When you're in Jeonju and you might want to be a bit more adventurous with your food and go after something very local. Today, I'll introduce two restaurants full of local color.
Jeonju Omogaritang (spicy fish stew) at 'Hwasoonjip'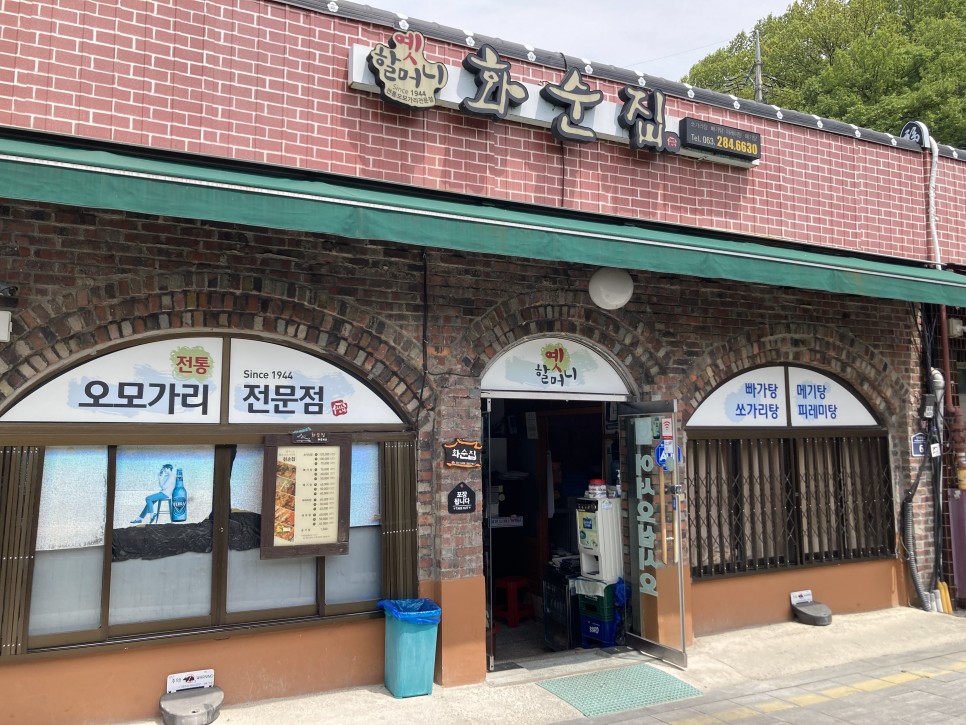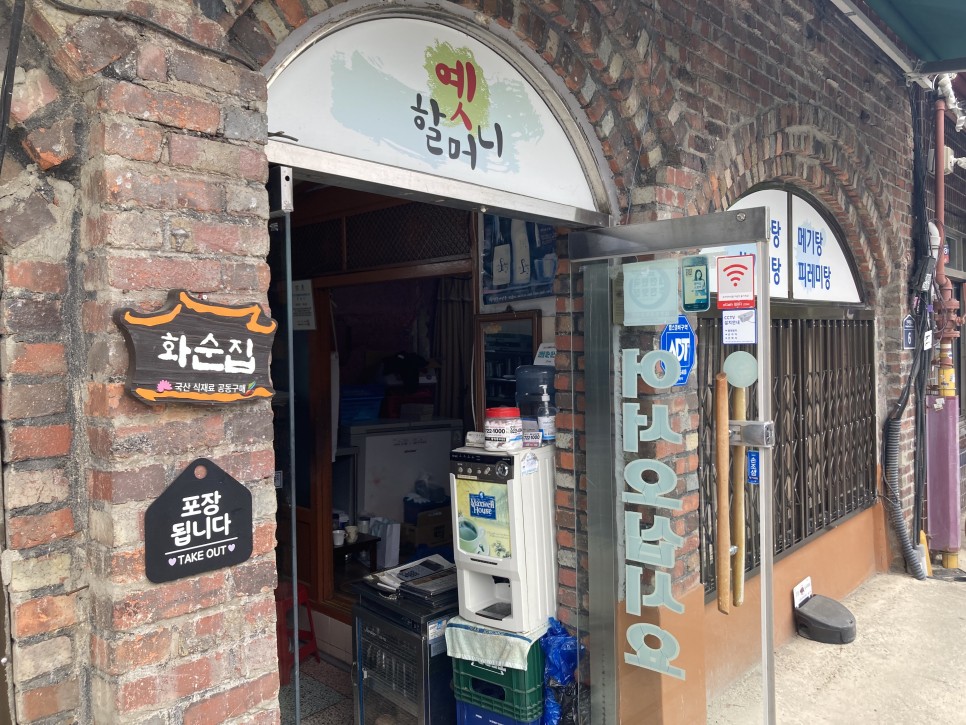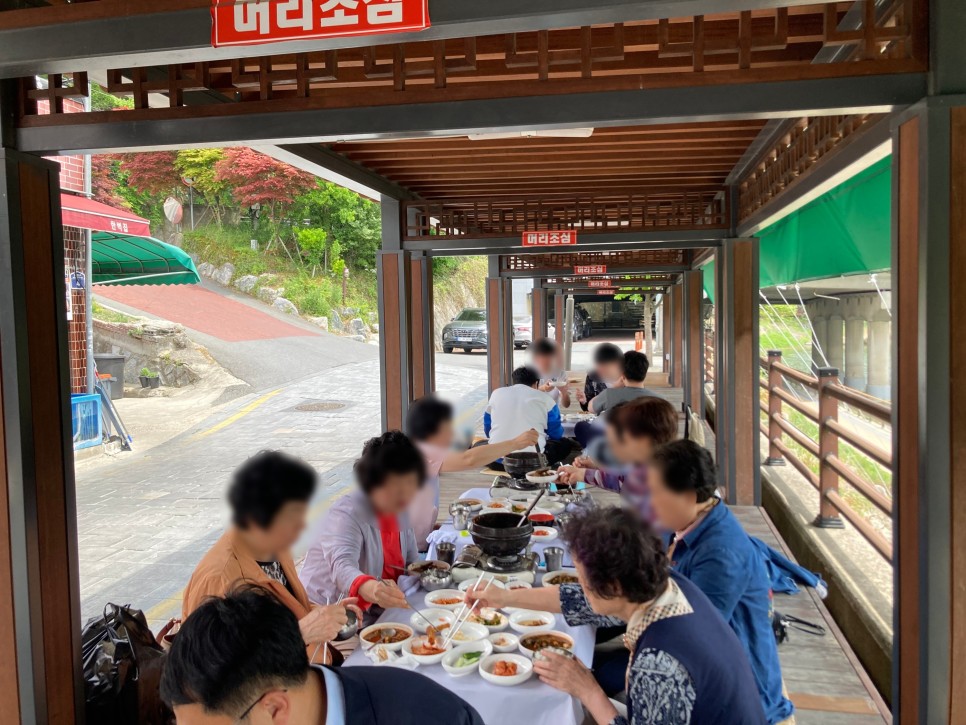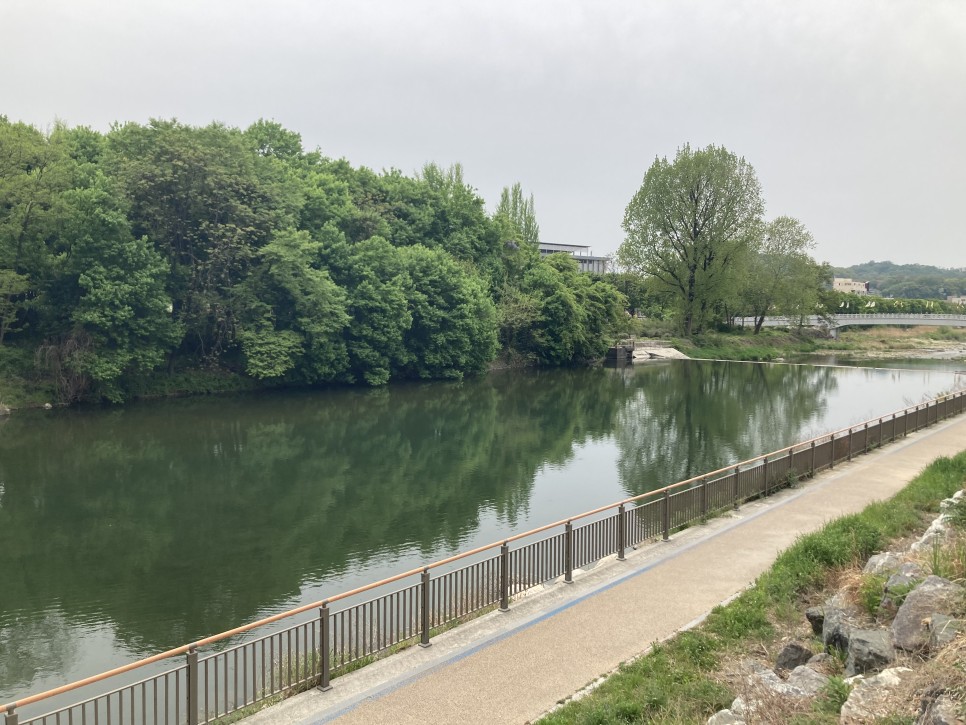 I tell people that Hwasoonjjip is the most local restaurant in Jeonju. Here, the harmony of the ambience and the food is perfect. If I sit outside, I can enjoy both the nice view and the food, while listening to the sound of water flowing.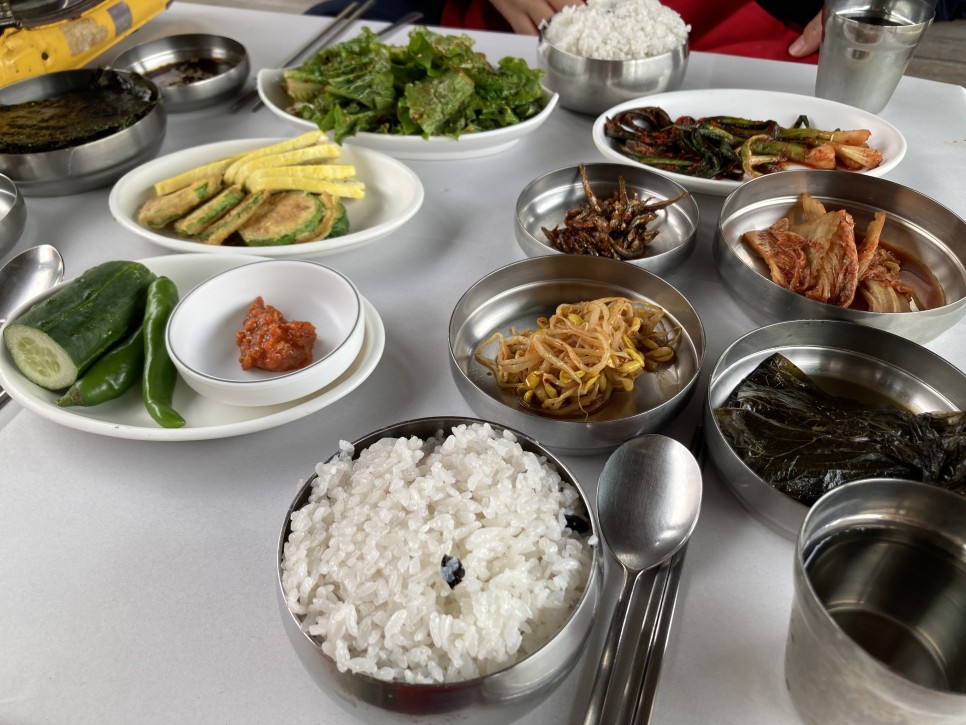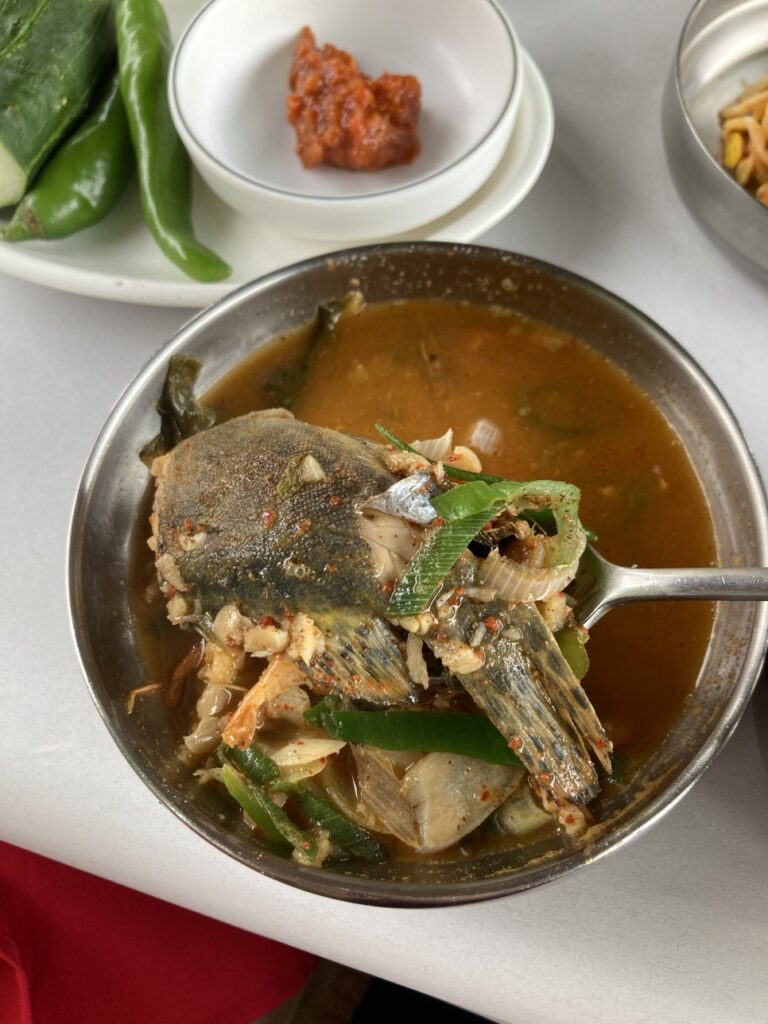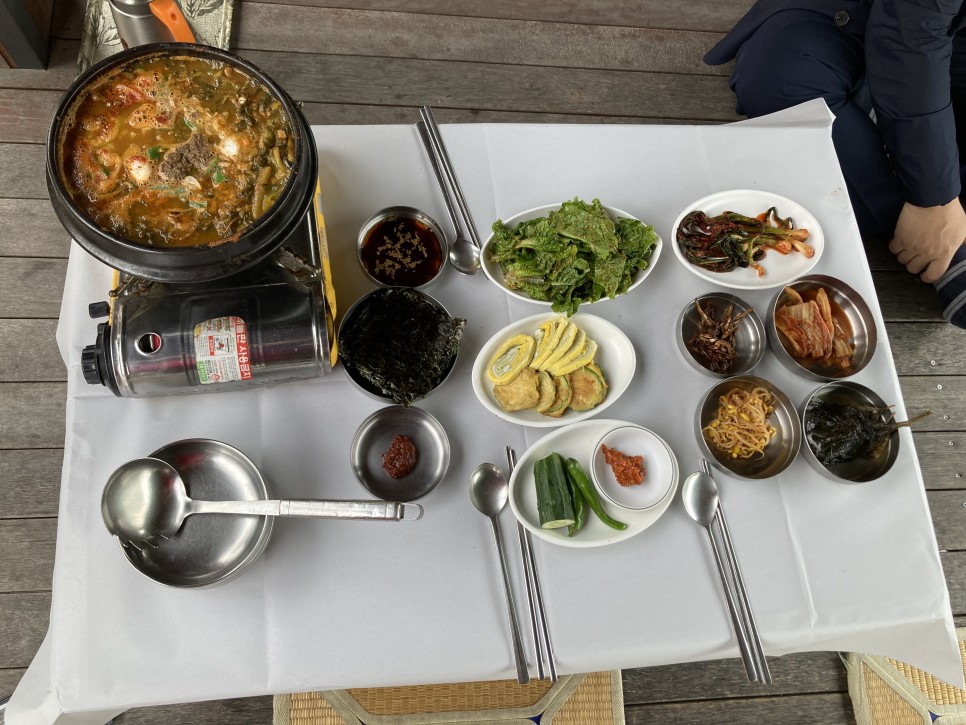 Me and my colleagues ordered ssogaritang (spicy leopard mandarin fish stew). One might like or dislike the idea of eating the springwater fish. However, the stew is thoroughly cooked, and we enjoyed the deep flavor of the spicy stew. I was already planning to return here with friends.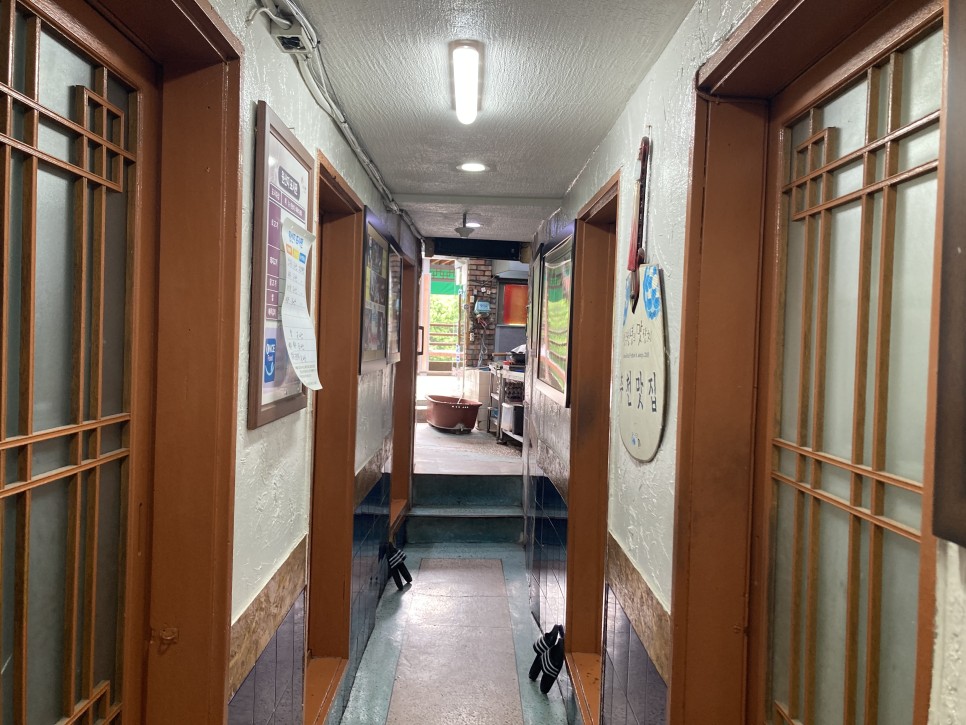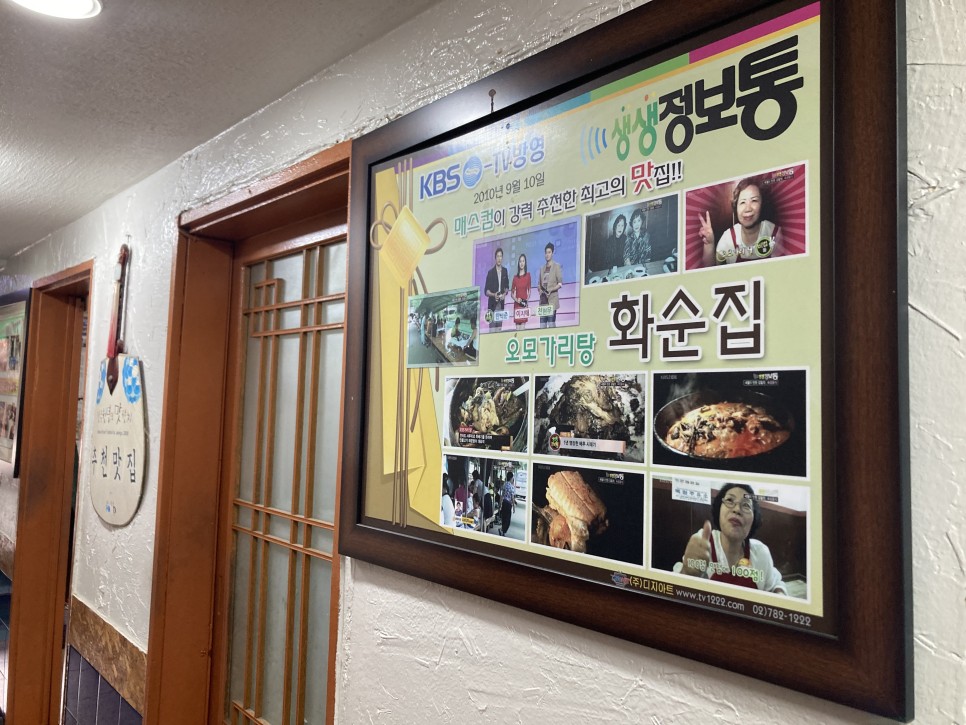 After lunch, I went in and looked around. There are several rooms for customers and records of television appearances.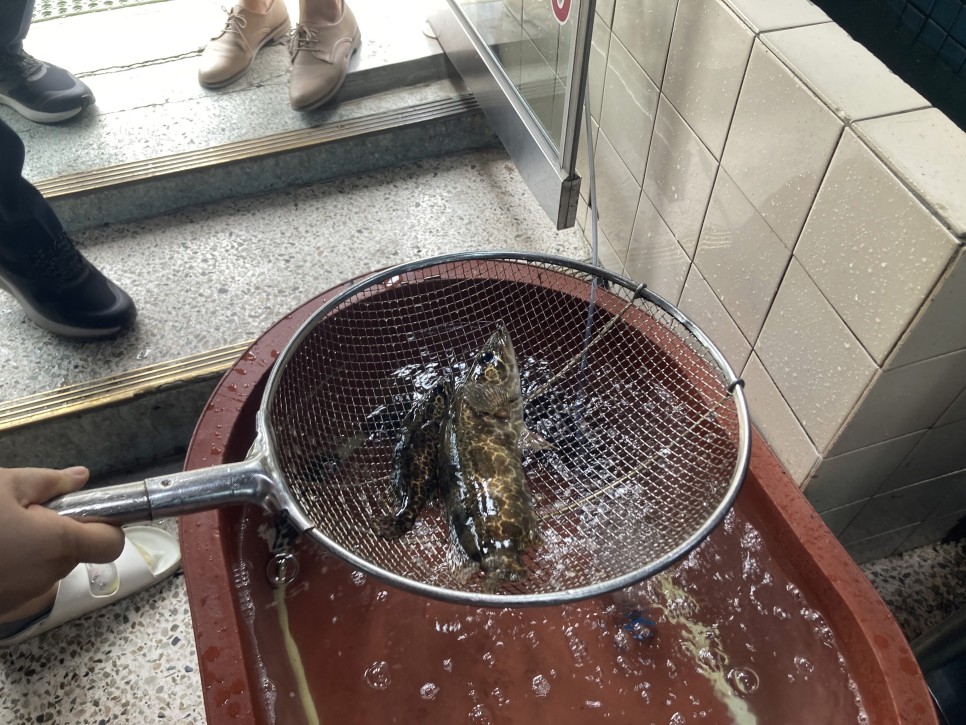 I came across the freshly caught fish. When I tried to take a photo, the owner lifted the fish. I want to return here and feel as if I'm also travelling Jeonju!
​Hwasoonjip
Contact: 063-284-6630
Address: Girindaero 1-1, Wansangu, Jeonju
*not much parking space here
Jeonju Kongnamul Gukbap (bean sprout and rice soup) at 'Wheng-I Jip'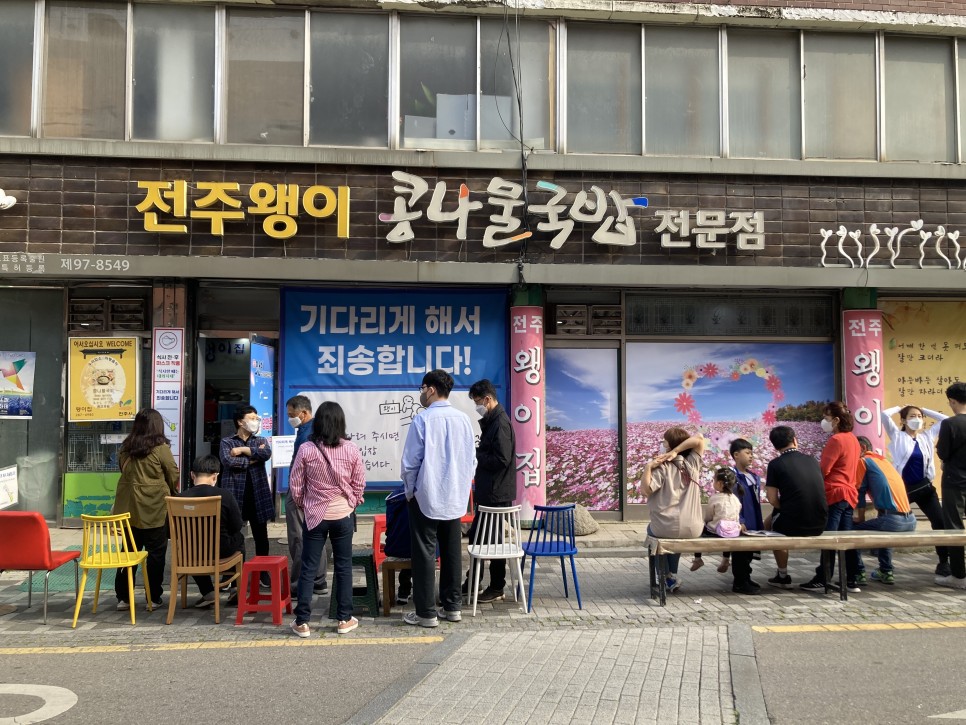 Wheng-i-jip is located in the Dongmun Sageori district behind the Gyeonggijeon Shrine. This venue is very popular among the tourists visiting Jeonju Hanok Village. I arrived here at the opening time of 7am to avoid crowd. I was surprised to see a line forming so quickly outside the restaurant.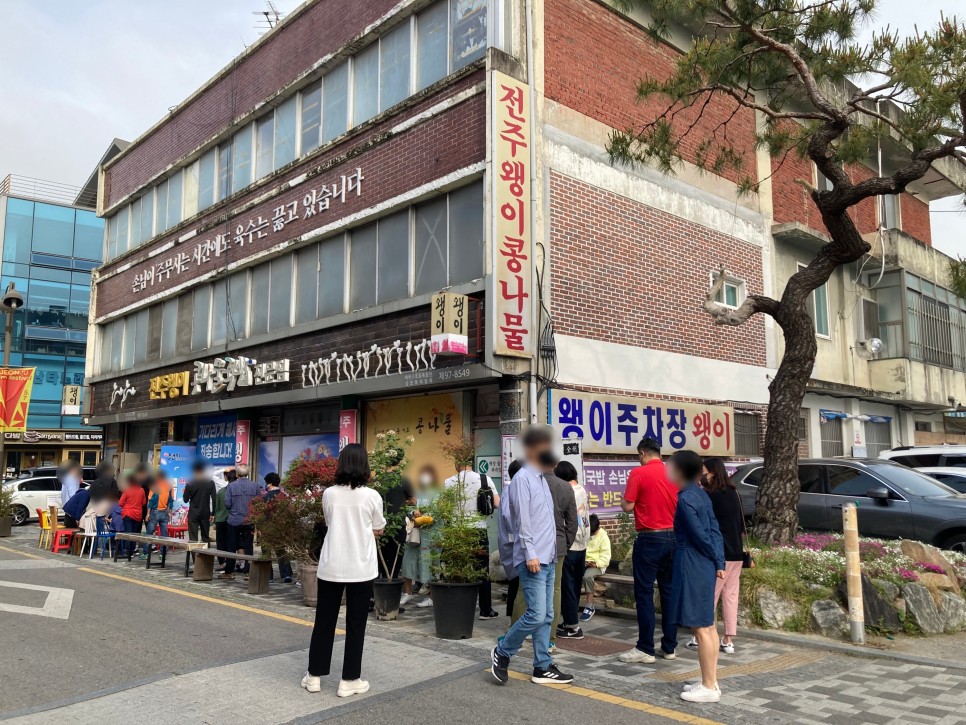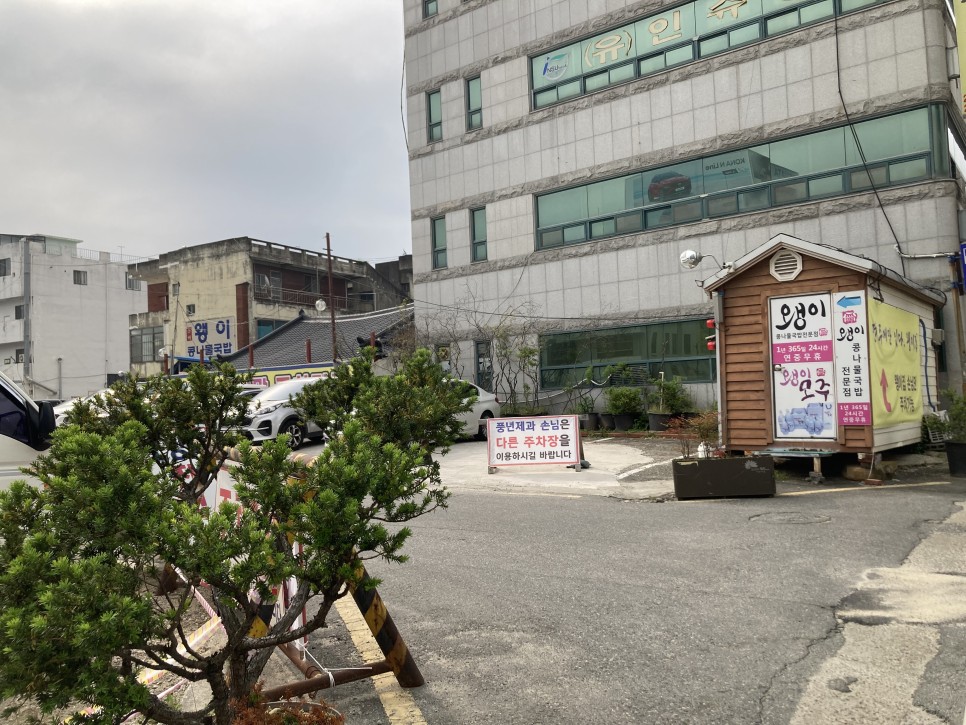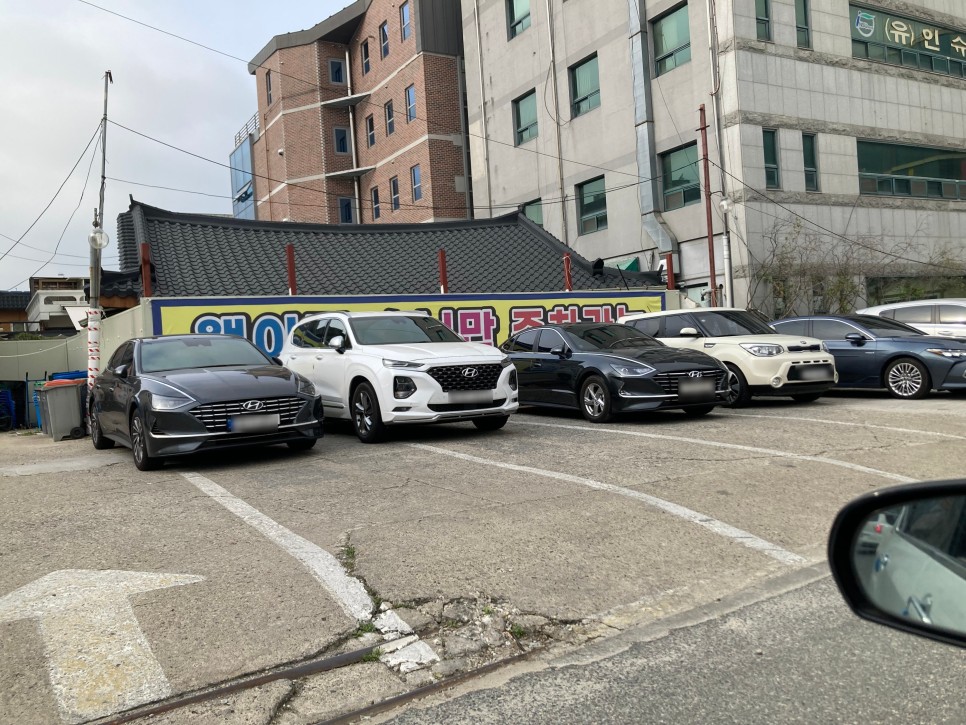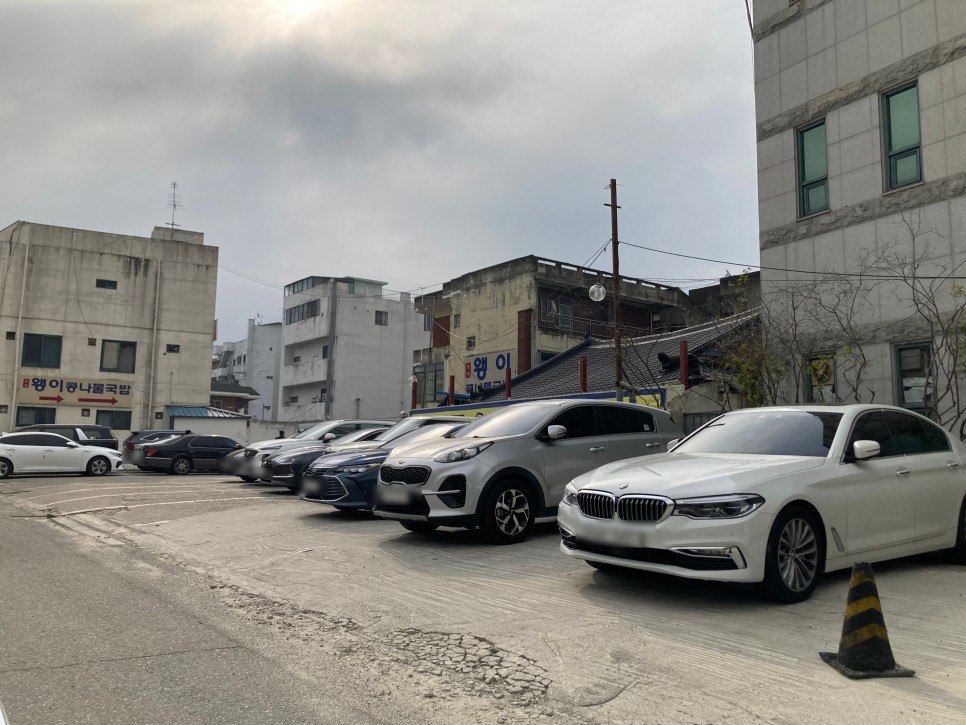 Wheng-I Jip has an outhouse right next to the 'headquarter'. Behind the building is a wide parking lot. If you visit here with a car, you won't need to worry about parking.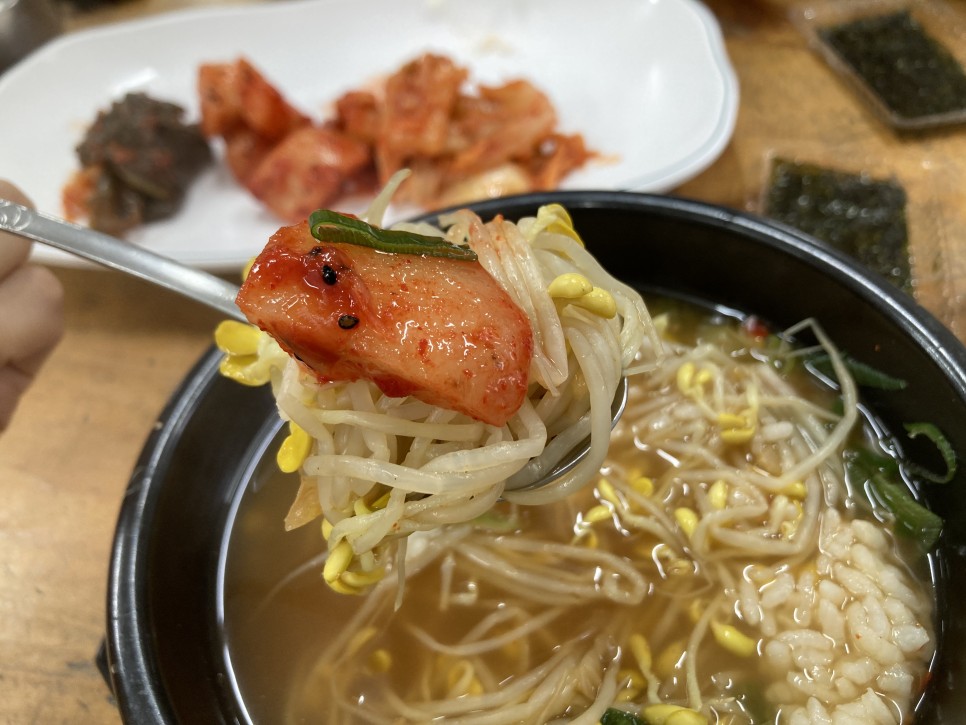 There's only one dish on the menu: kongnamul gukbap (bean sprouts and rice soup). And the taste of the kongnamul gukbap hasn't been changed since I first visited here many years ago. This is probably why Wheng-I Jip is constantly loved by both locals and visitors.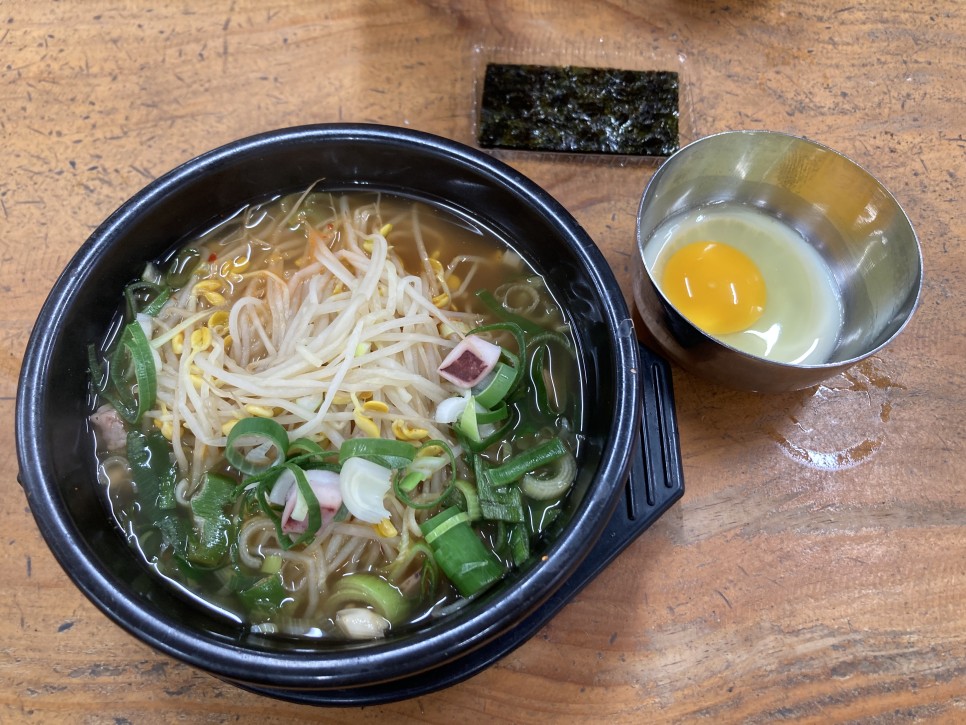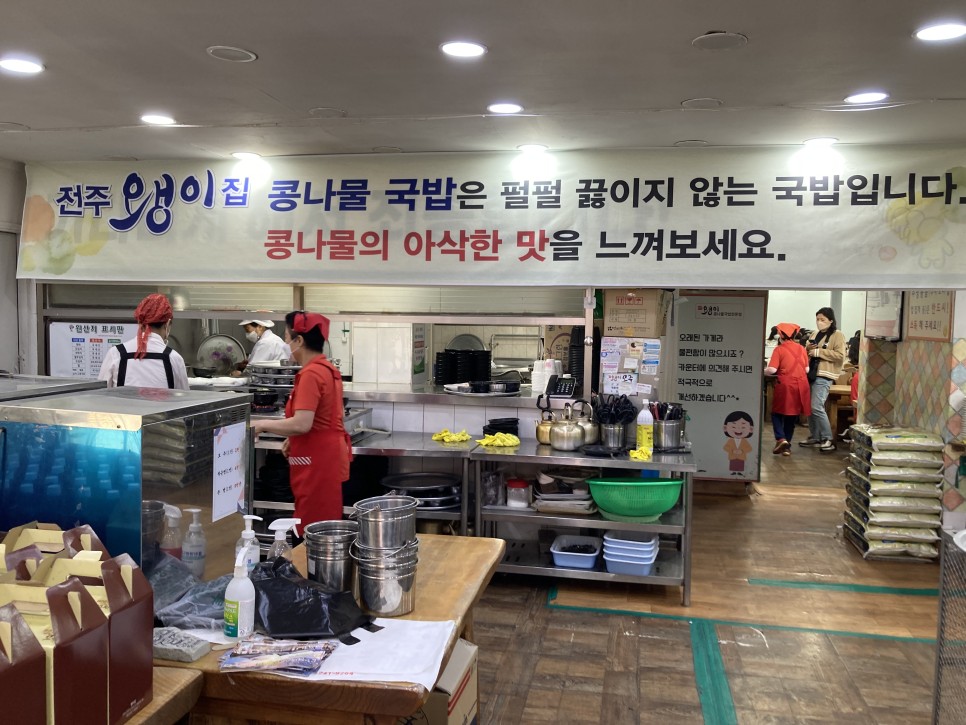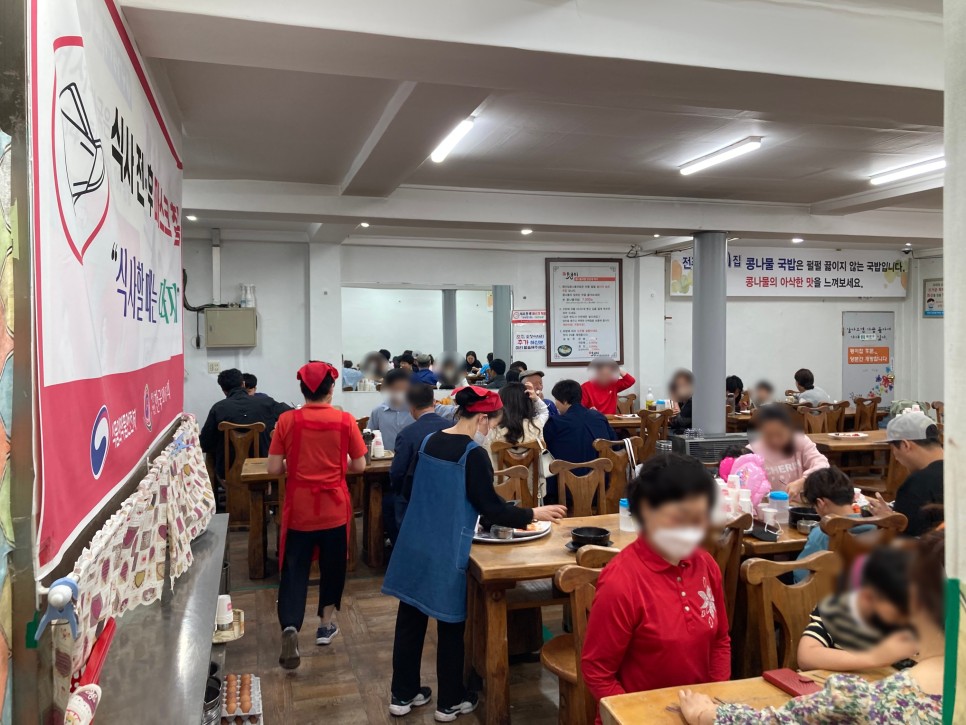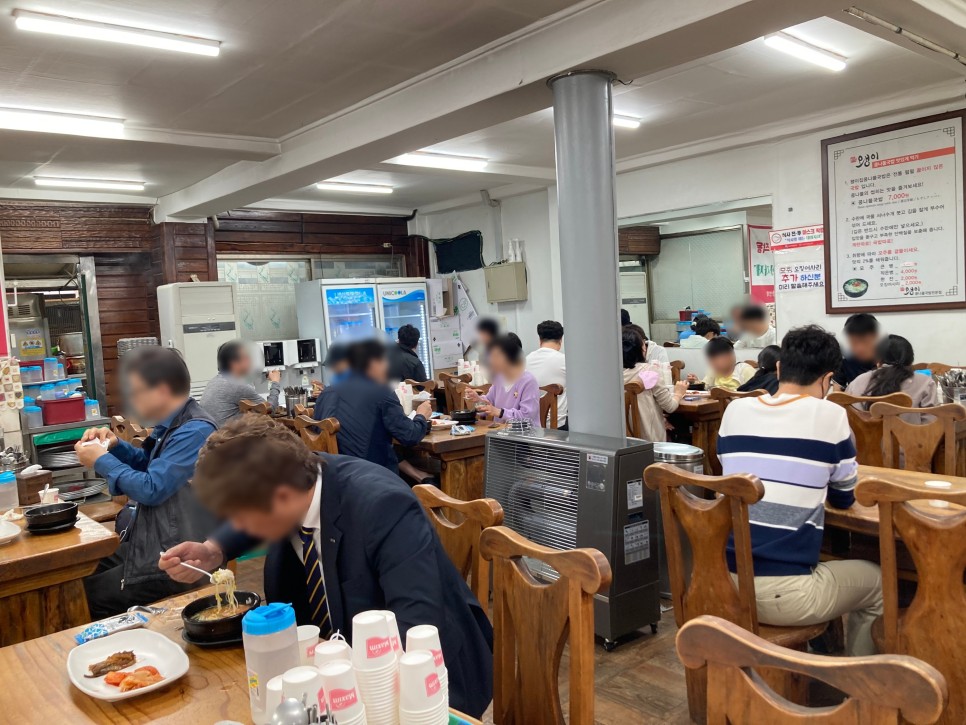 Each kongnamul gukbap venues in Jeonju boast their own flavors. I love Wheng-I Jip for the generous amount of crunchy and slightly spicy bean sprouts and the chopped squid, which enhances the flavor of the broth. The banchan (side dishes) consist of three kinds of kimchi, gim (laver), and an egg poached inside a steel bowl. I really loved kimchi.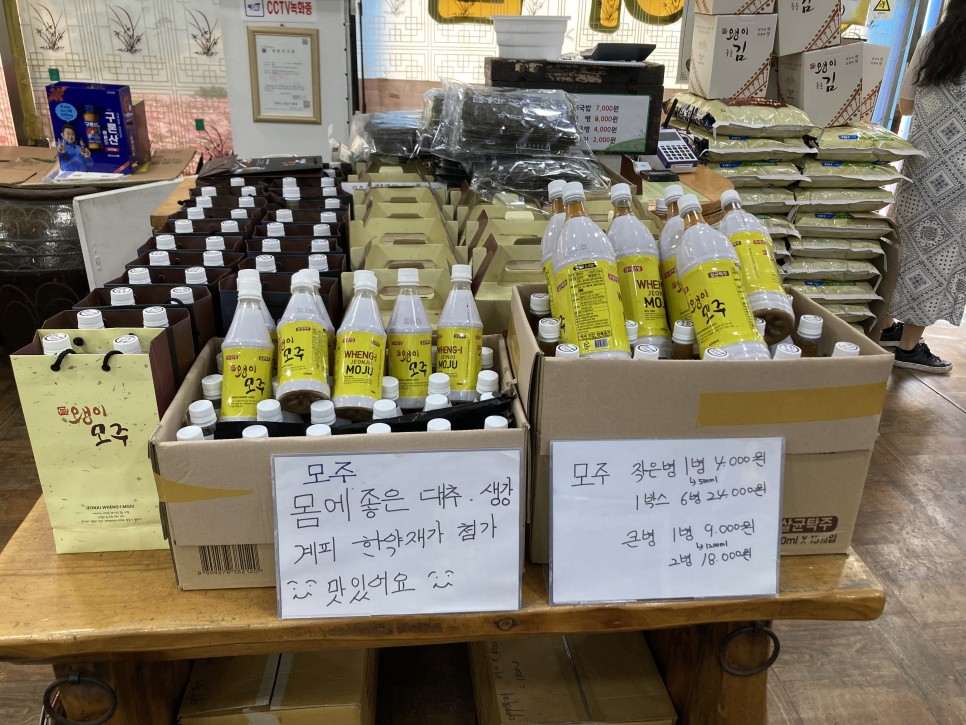 Wheng-I Jip also sells moju. Moju, one of Jeonju's specialties, is a rice wine-based beverage brewed with herbs and spices. It contains fairly low amount of alcohol (less than 1%) and goes well with Jeonju Kongnamul Gukbap (bean sprouts soup with rice).
Wheng-I Jeonju
Contact: 063-287-6980
Address: Dongmun-gil 88, Wansangu, Jeonju
* parking is easy
The post Dishes Full of Jeonju Local Color: Spicy Fish Stew and Bean Sprouts and rice Soup appeared first on Jeonju City Blog.