Retro venues bring back the good old memories for the older generations. But they're fun for the younger generations too. Jeonju Hanok Village also has the 70s and the 80s themed retro venues, two of which are Jeonju Nanjang and Nui Danpatpang (sweet red bean bun).
Jeonju Nanjang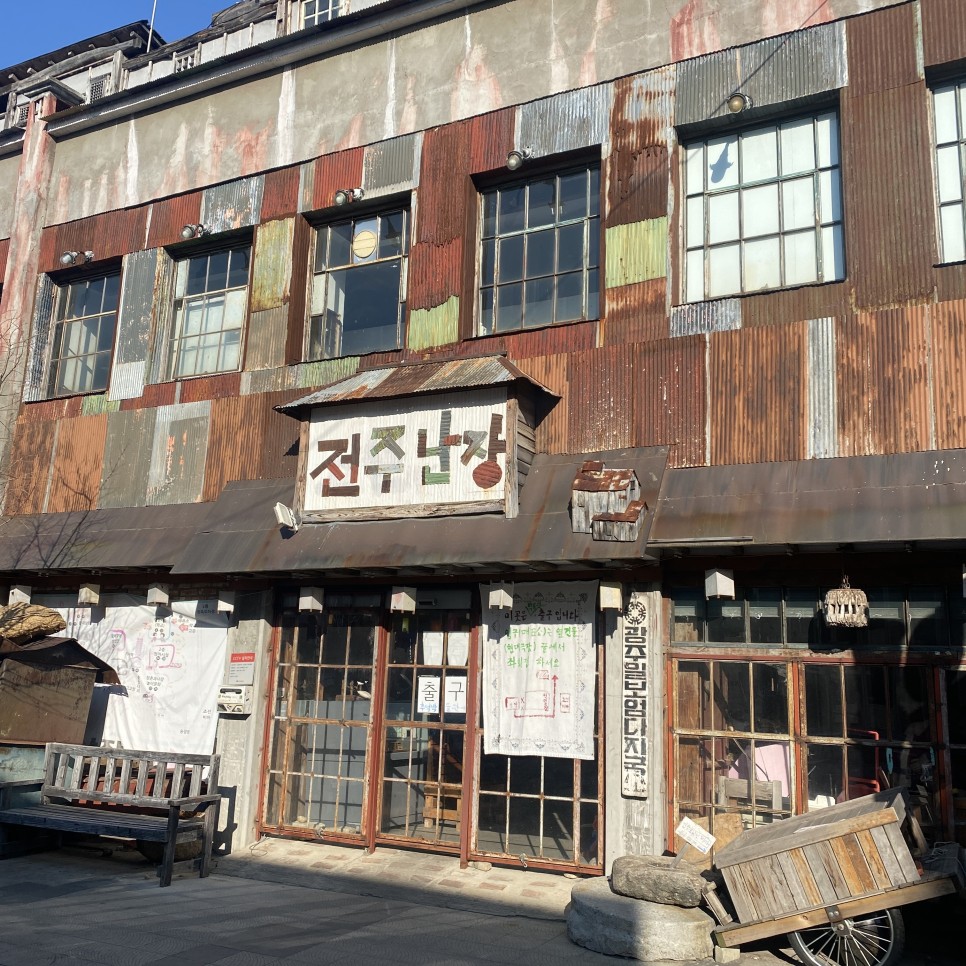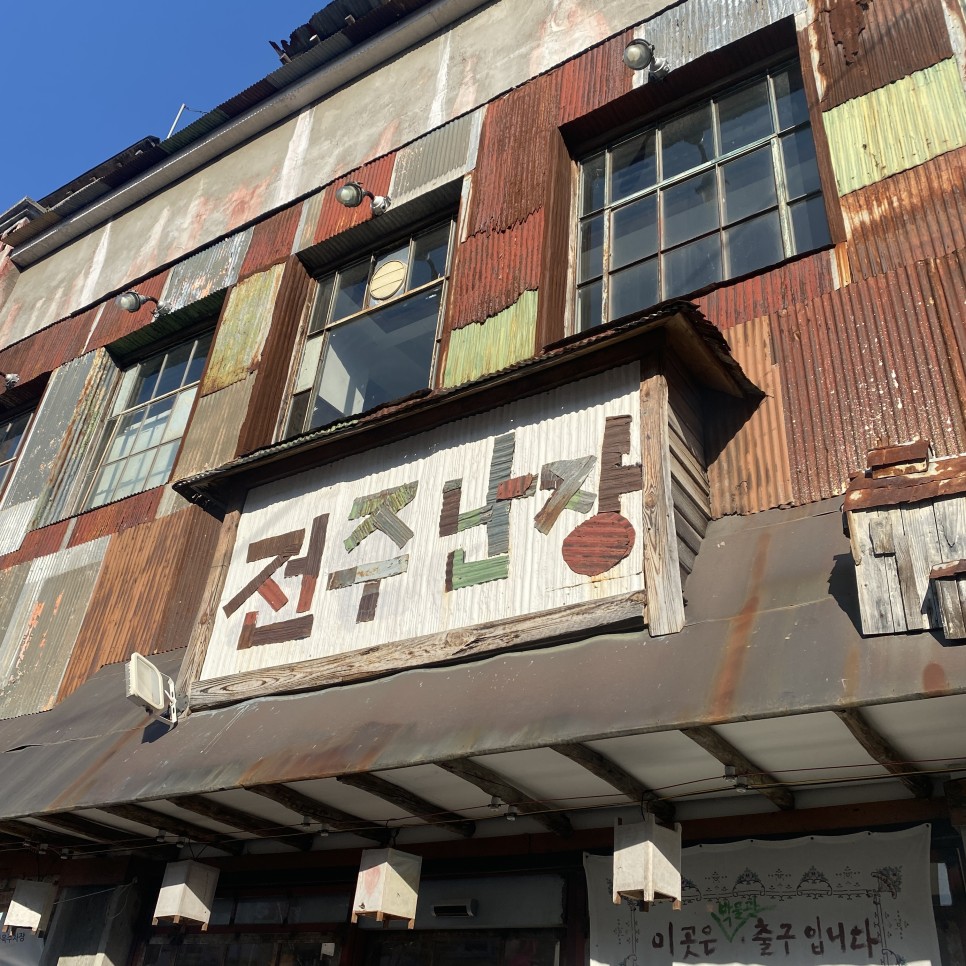 Jeonju Nanjang is a retro theme park located near the 2nd public parking of Jeonju Hanok Village.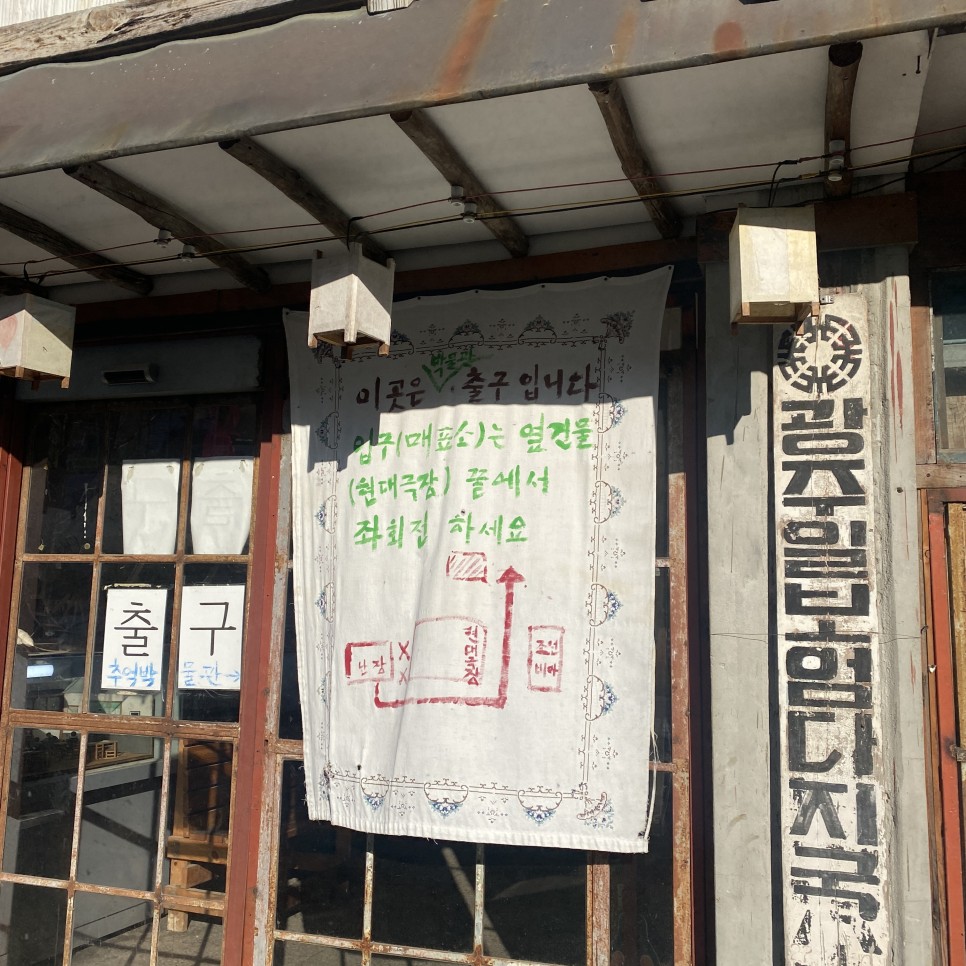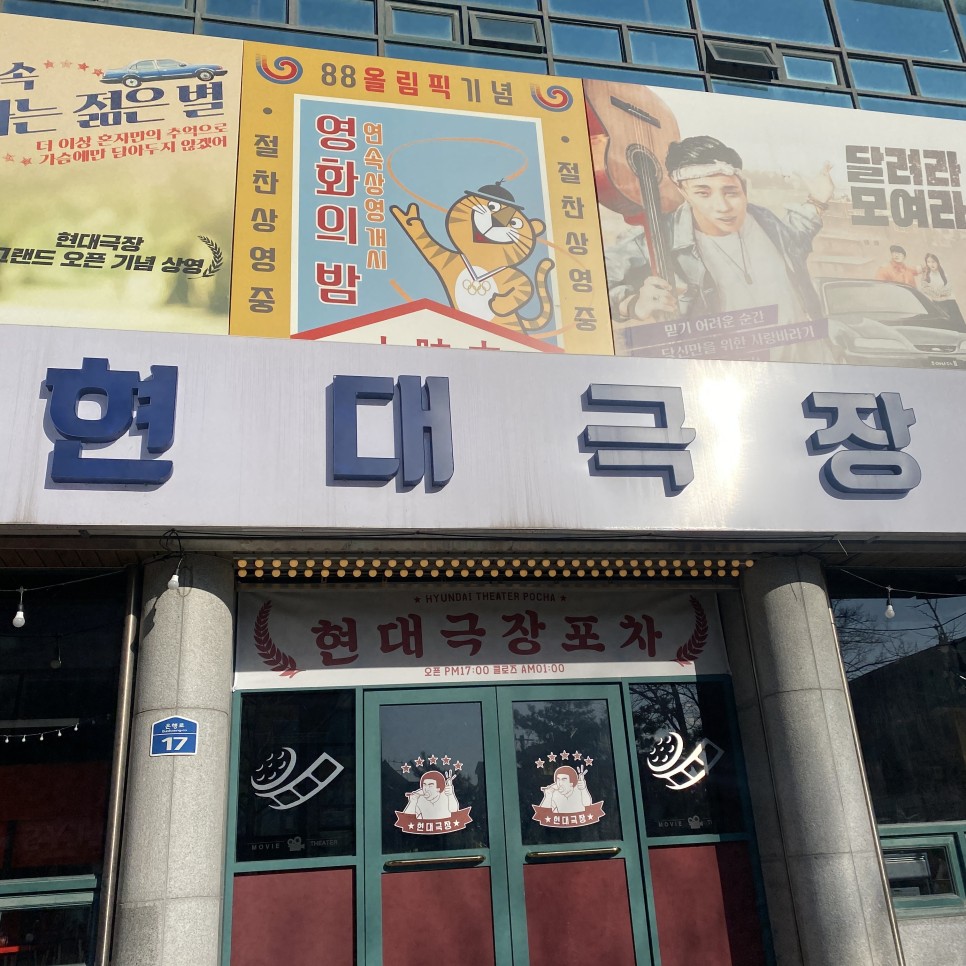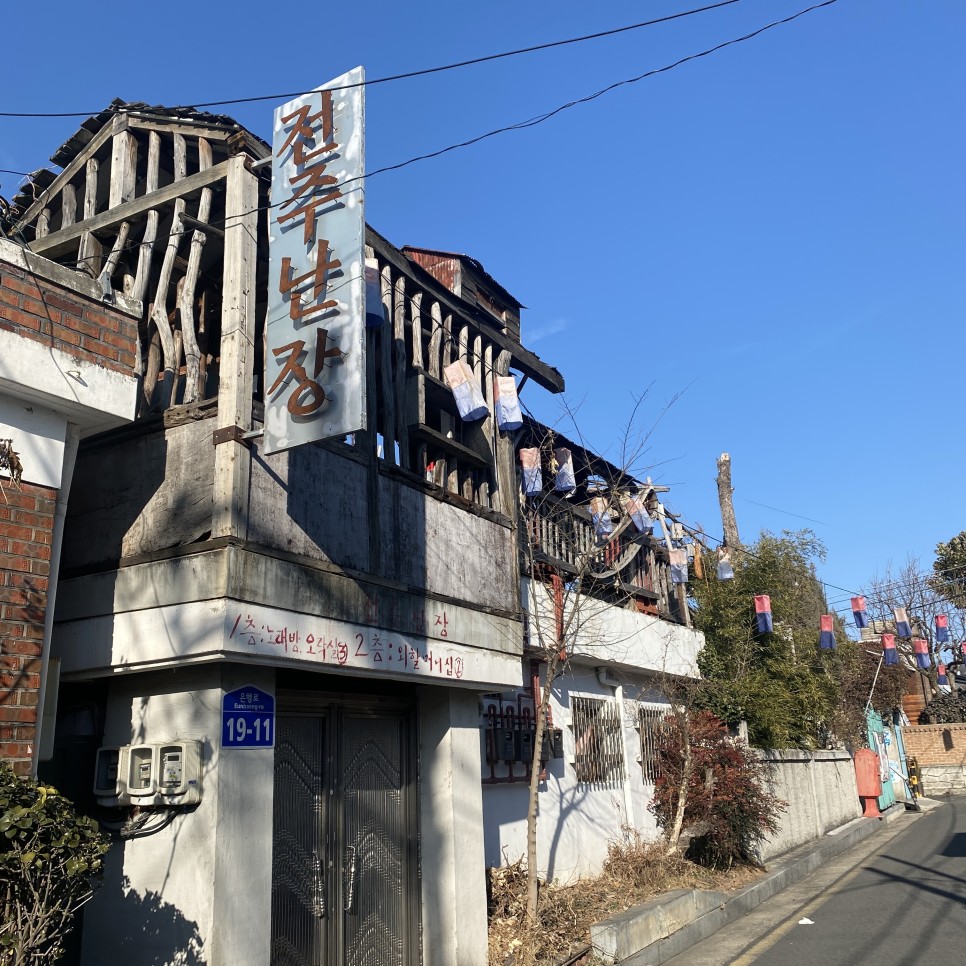 Jeonju Nanjang consists of ten old houses. It's a kind of museum representing the modern folk history of Korea.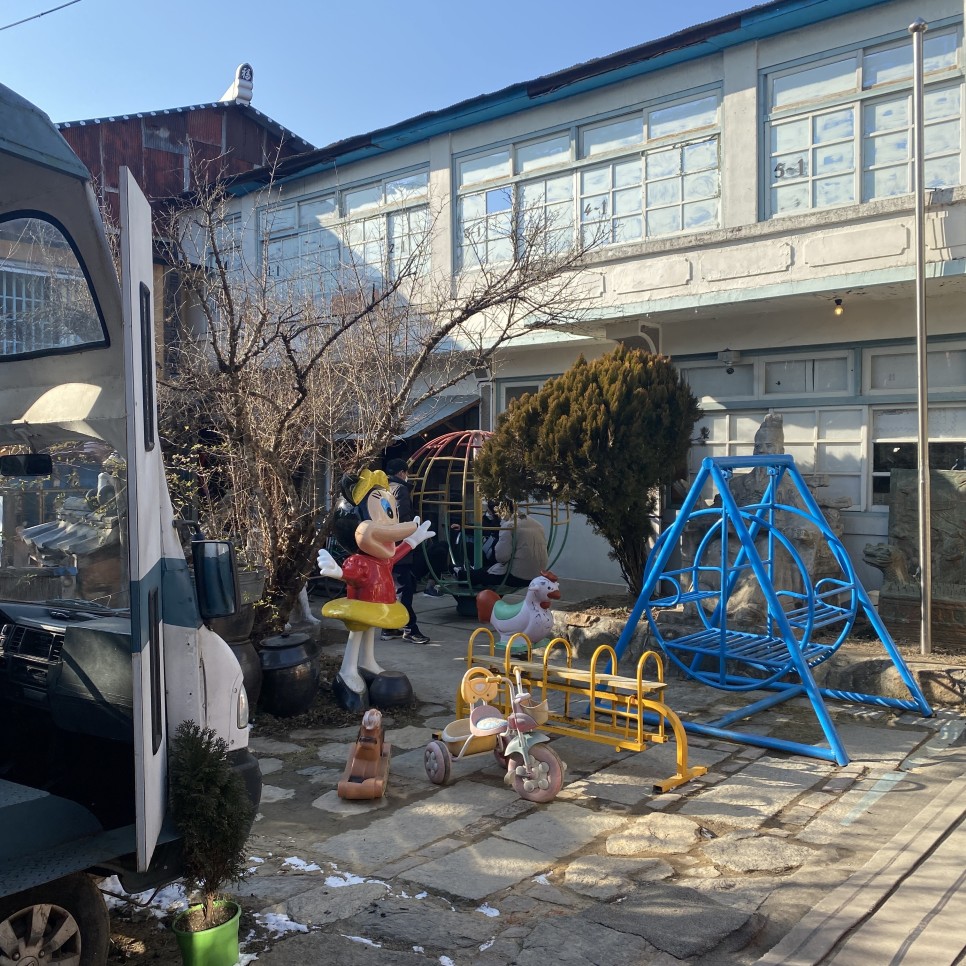 Entrance fees are 7,500 won for adults, 6,000 won for middle and high schoolers, and 5,000 won for children up to primary schoolers. Up to 30% discount apply if you book via Naver.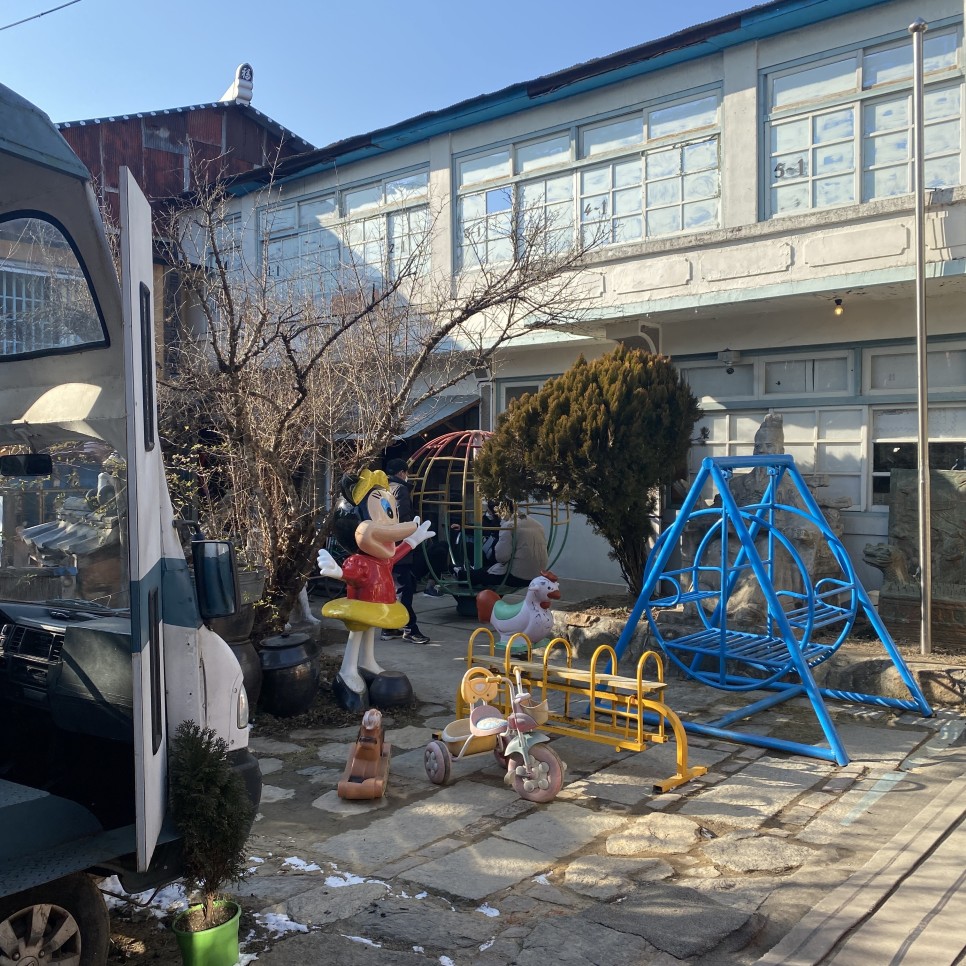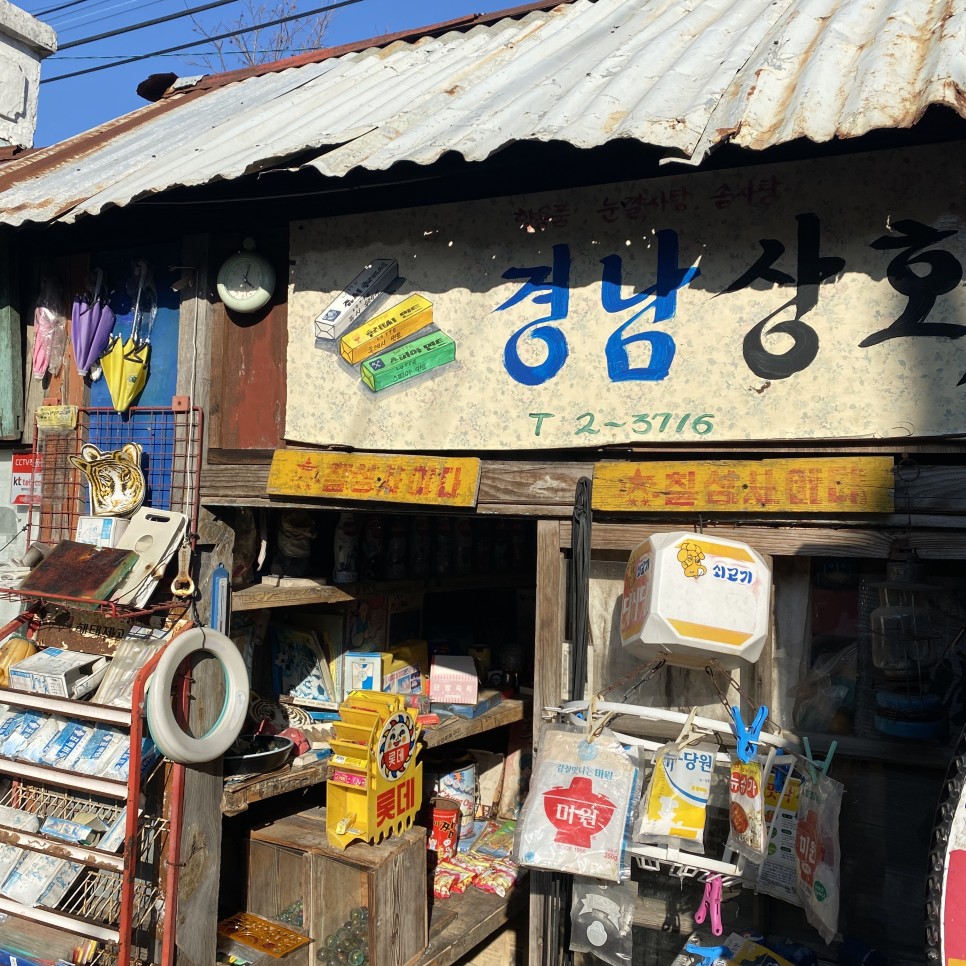 At the entrance it already feels like the 70s and the 80s. I can hear some senior people laughing, which means it's authentically retro.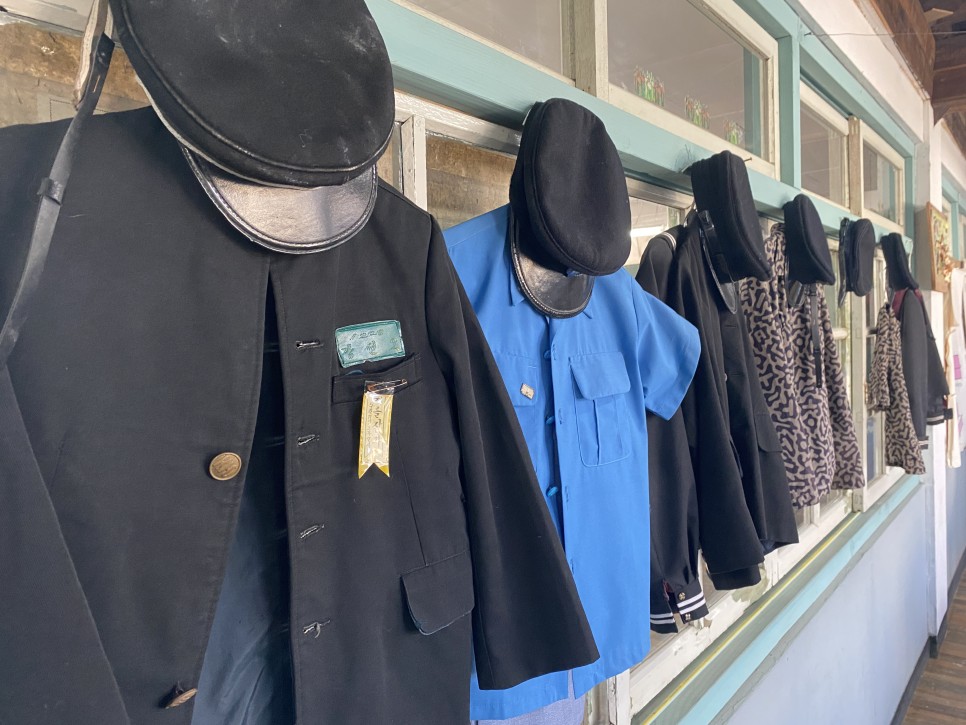 This looks like an old classroom. I hear the organ that old classrooms used to have.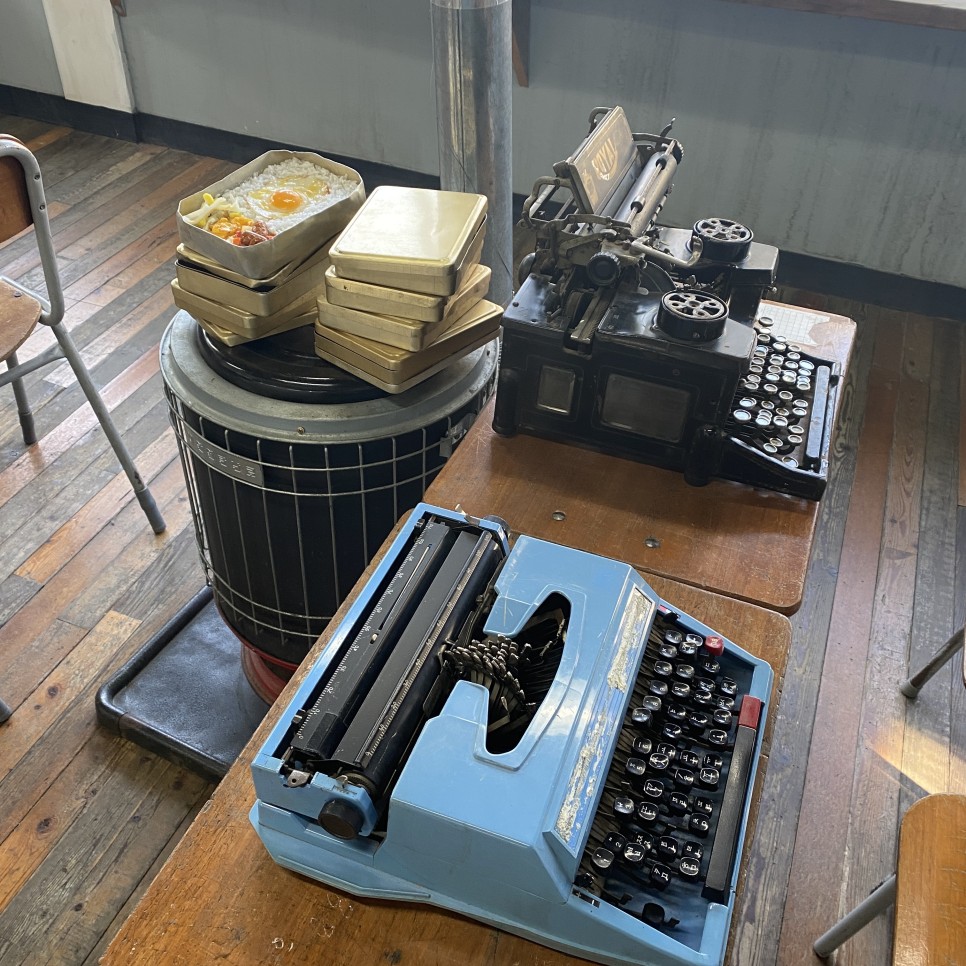 In the past, the students used to carry steel lunchboxes and left them on an oil stove to keep the lunchboxes warm.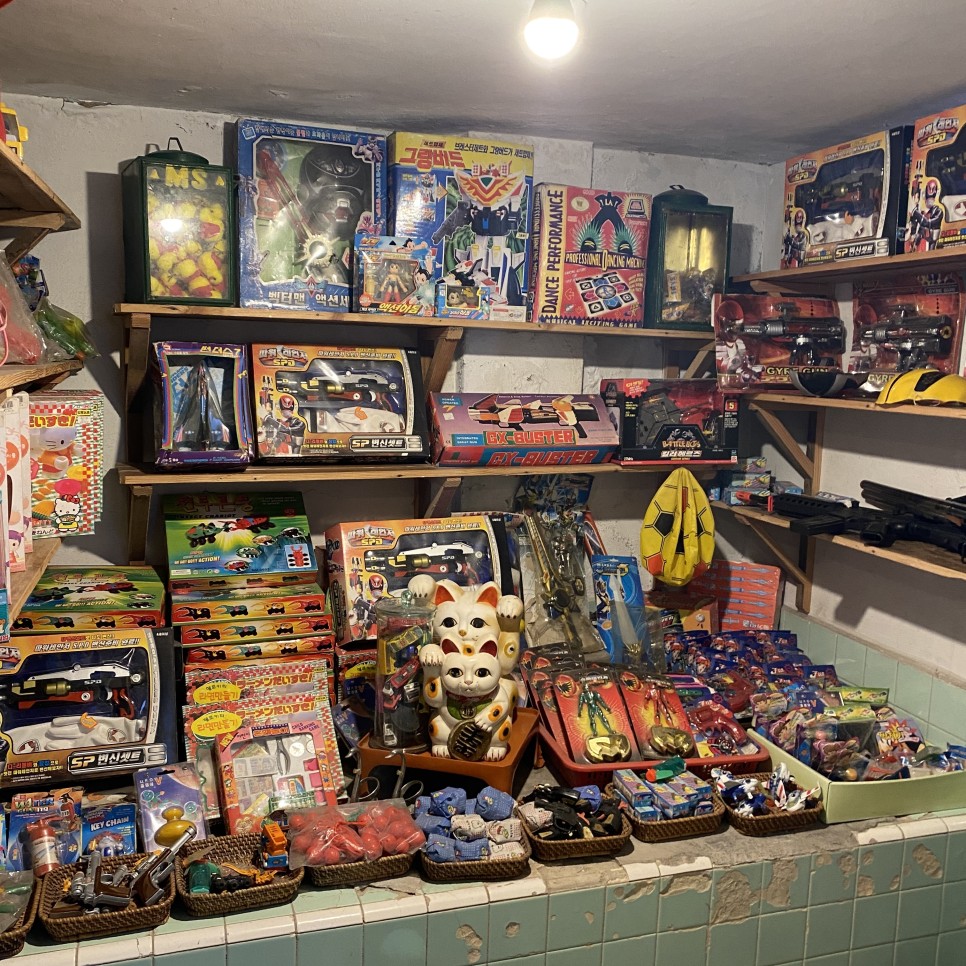 I see old dolls, toys, and books.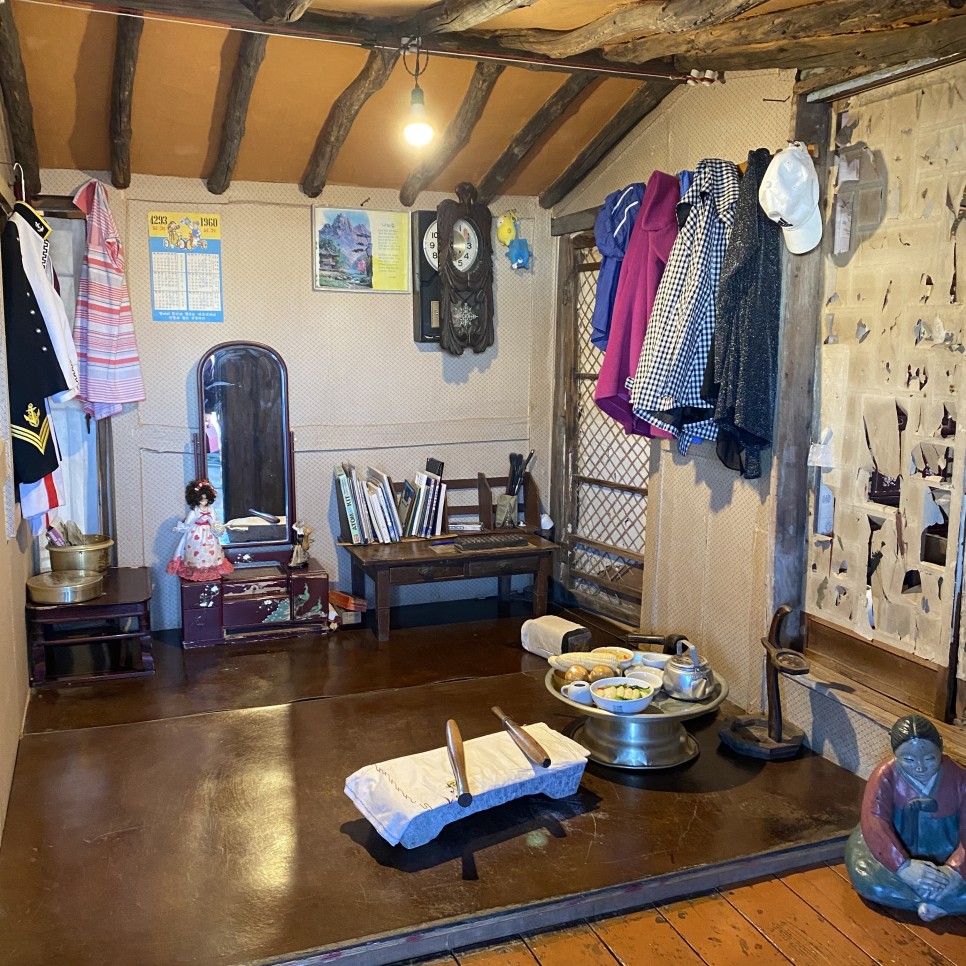 This seemed like a grandma's house.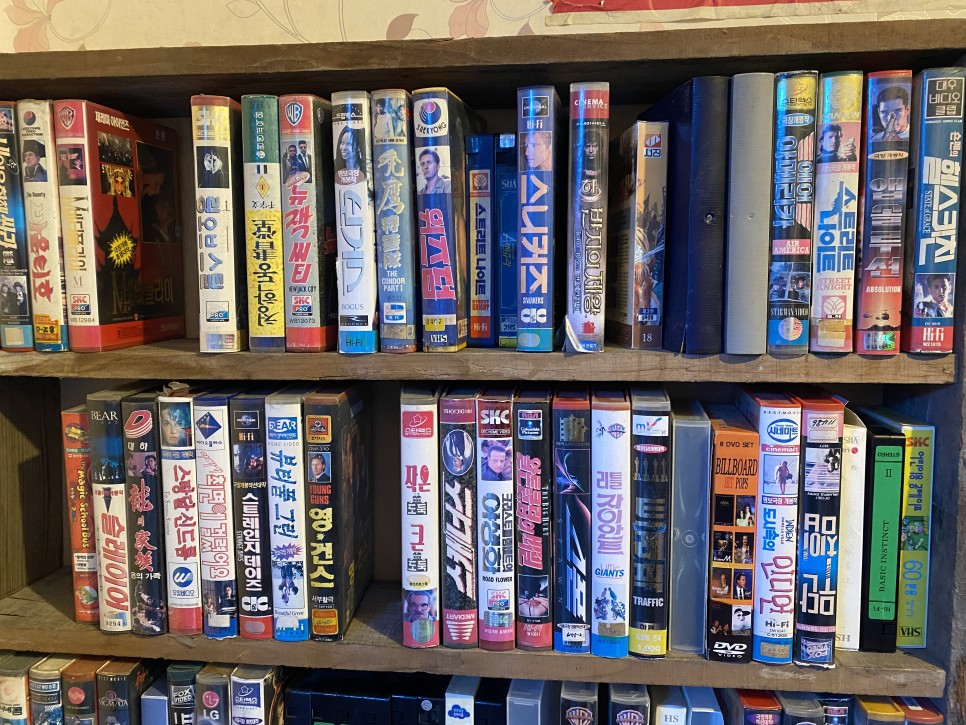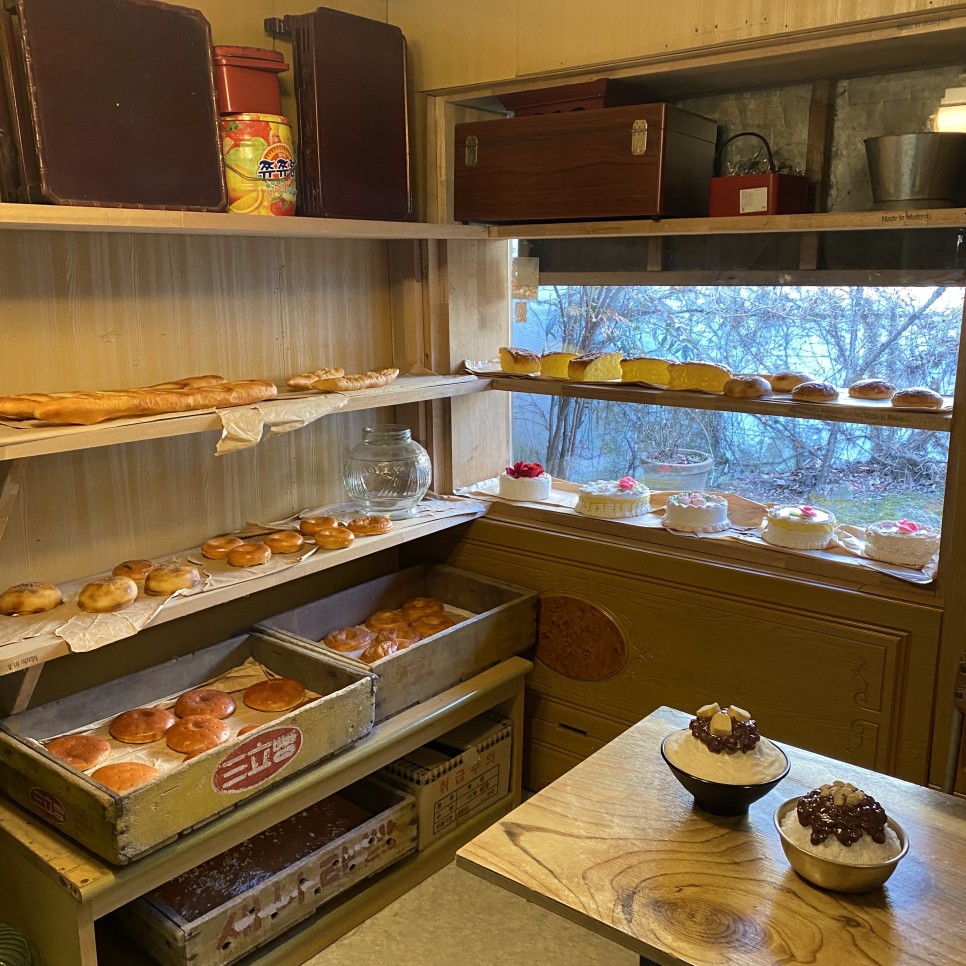 I walked the old alley in Jeonju Nanjang. There're a hairdresser's, ideo-room, musical instrument seller, post office, and many more retro themed places (around 70 of them). There're much to see and experience.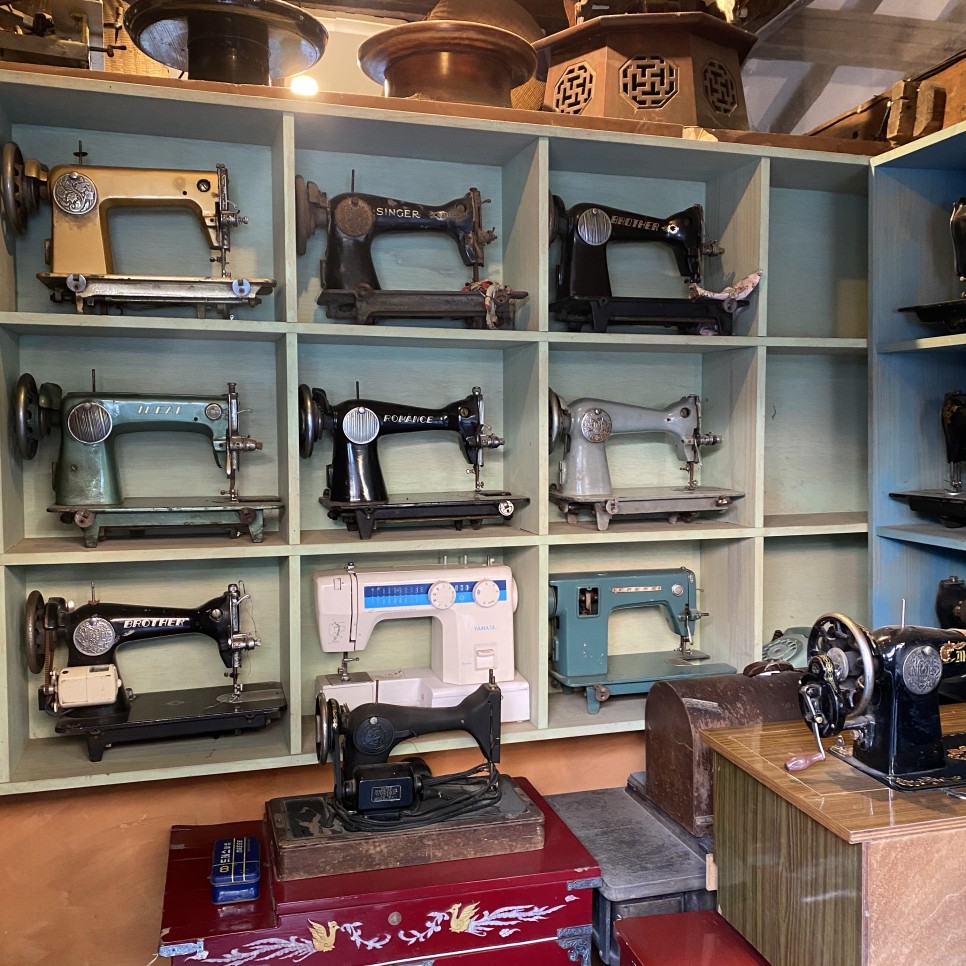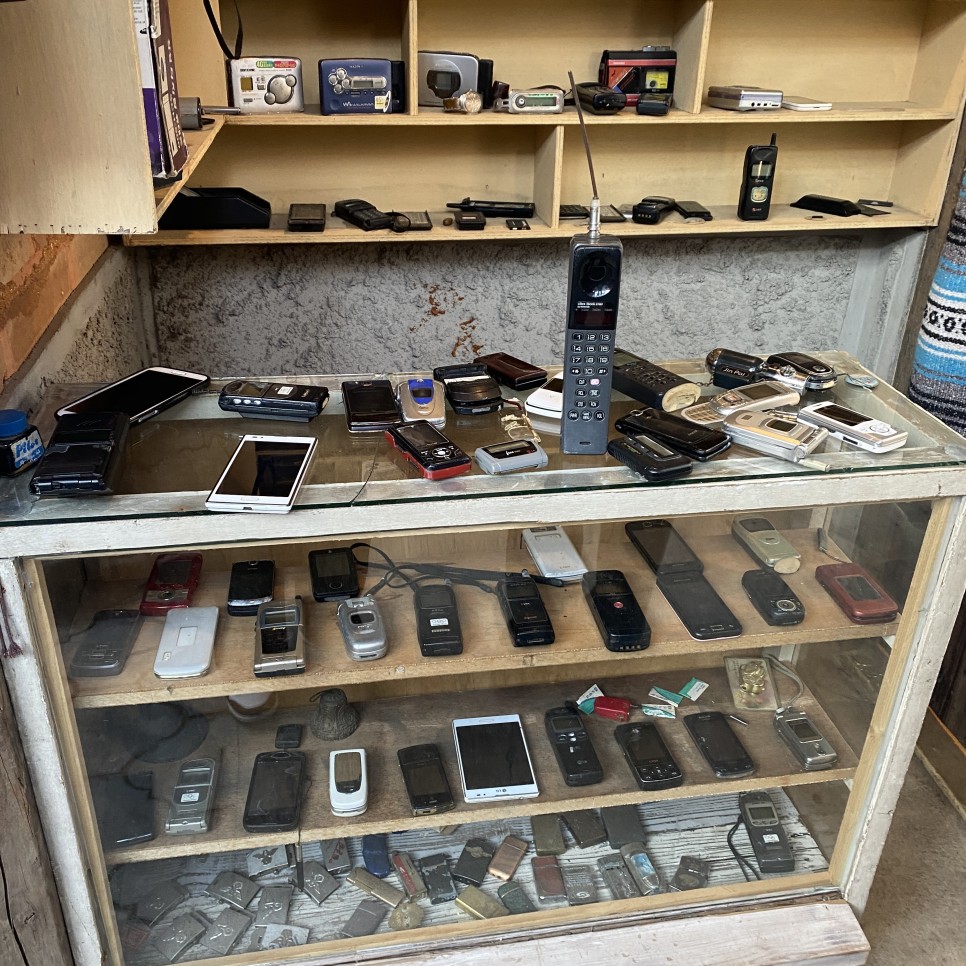 It felt like walking through the modern folk history of Korea. The visitors are encouraged to touch many props, so it was more interesting than other museums.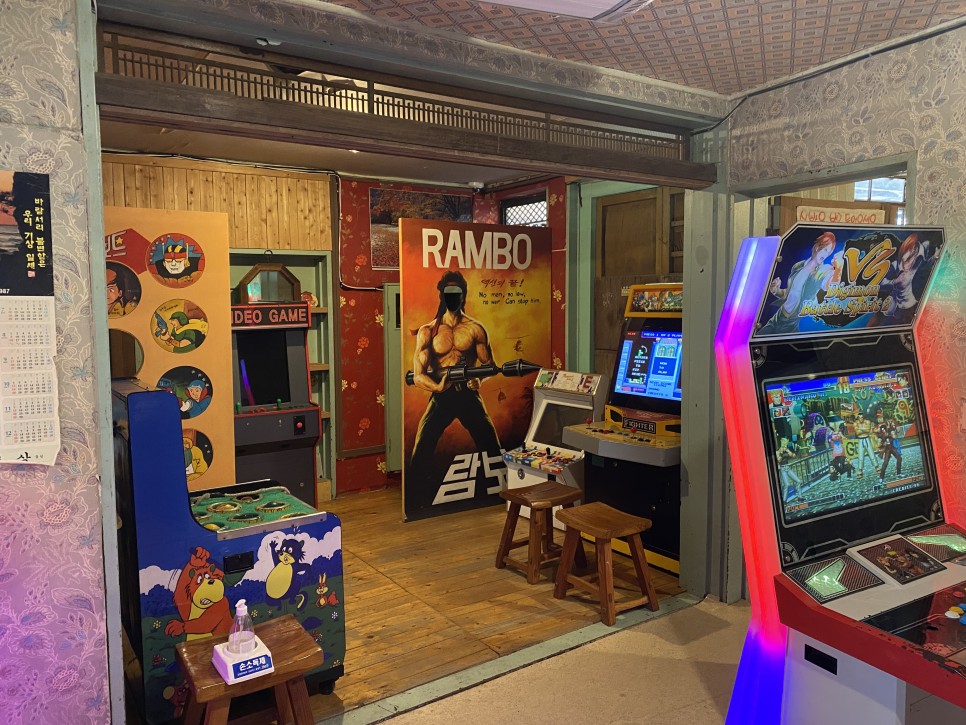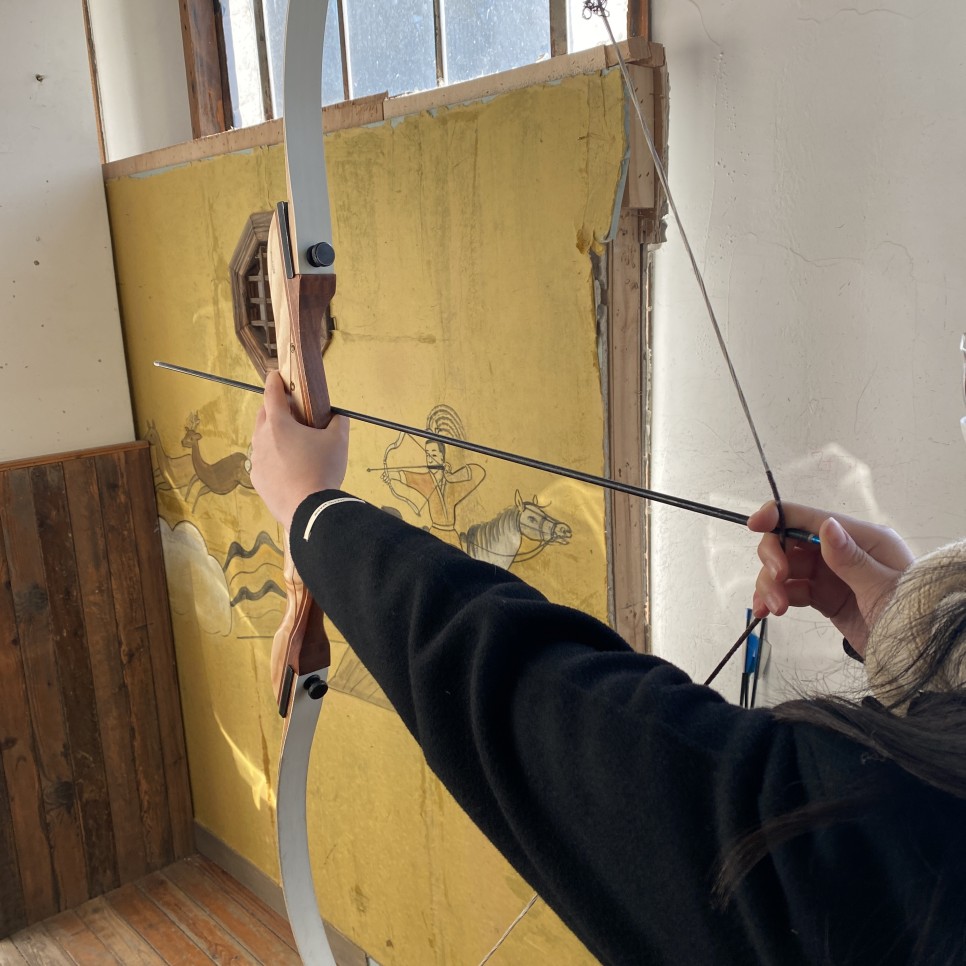 For example, the visitors can play traditional folk games or play old games in the arcade.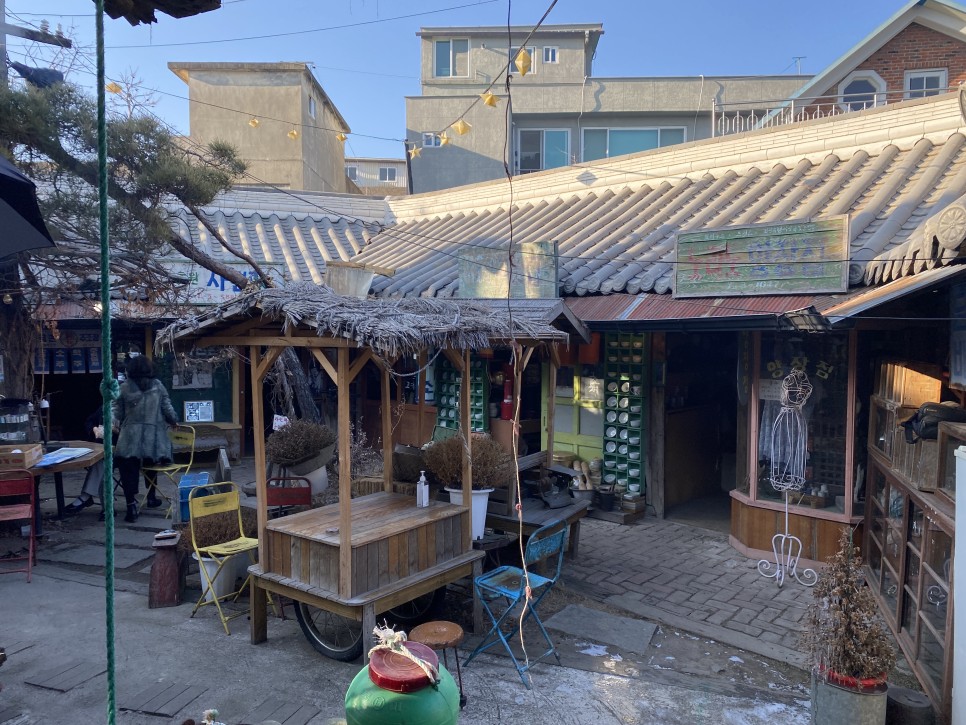 Jeonju Nanjang is quite big. I'm sure all generations will find this place fun.
​Jeonju Nanjang
Address: Dongmungil 33-20, Wansangu, Jeonju
Contact: 063-244-0001
Opening hours: 10:00~19:00(Sun-Thu), 10:00~19:30(Fri-Sat) / enter until an hour before the closing time
Entrance fee: adult 7,000 won / middle and high schooler 6,000 won / from 36 months to primary schooler 5,000 won
Nui Danpatpang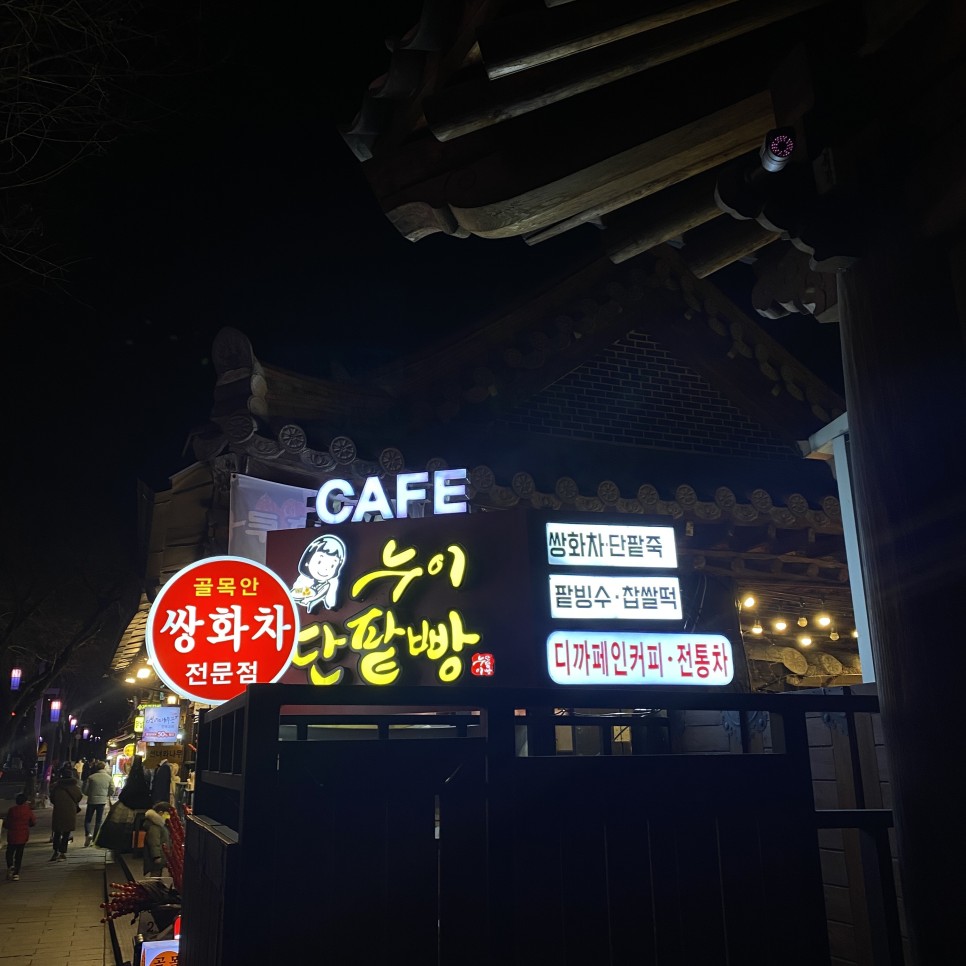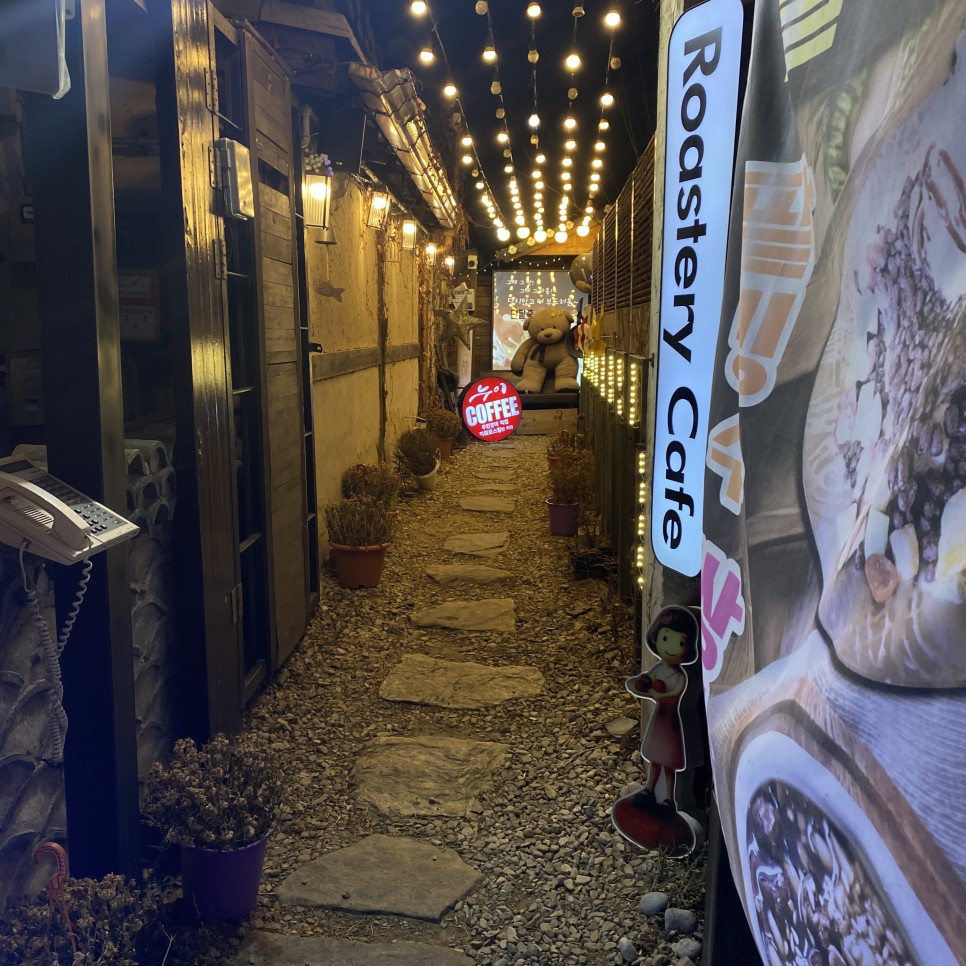 Danpatpang (sweet red bean bun) is a typical retro food in Korea. Nui Danpatpang is a retro-themed danpatpang venue in Jeonju Hanok Village. The venue is located in front of Gyeonggijeon Shrine.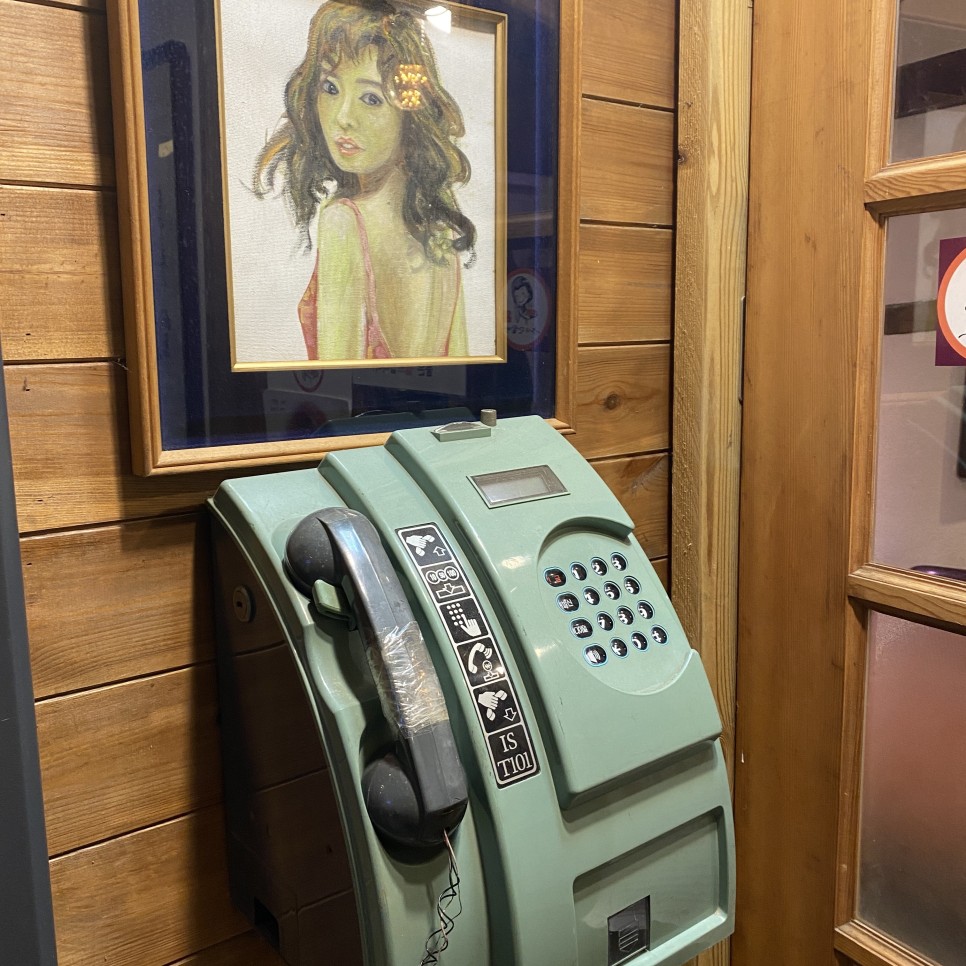 It seems very retro from the entrance.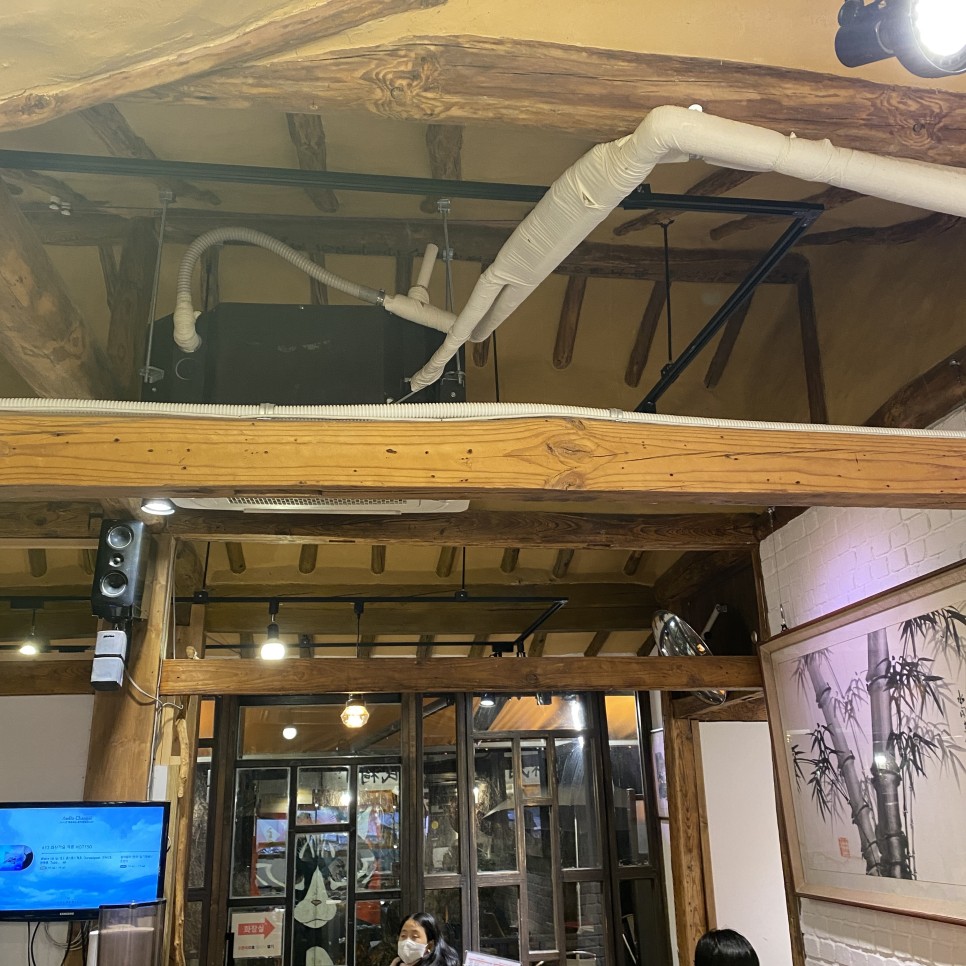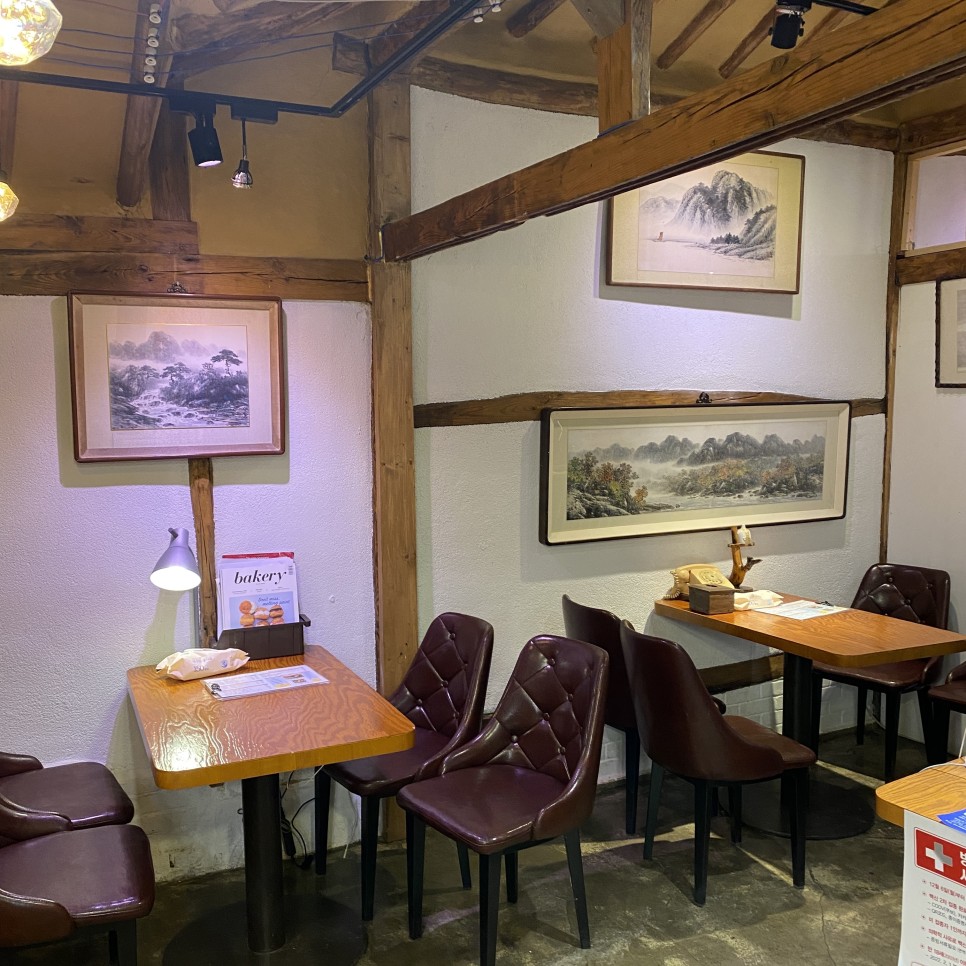 Nui Danpatpang is located in an old hanok building. I liked the warm ambience and retro props like the old paintings. There are outdoor seats too.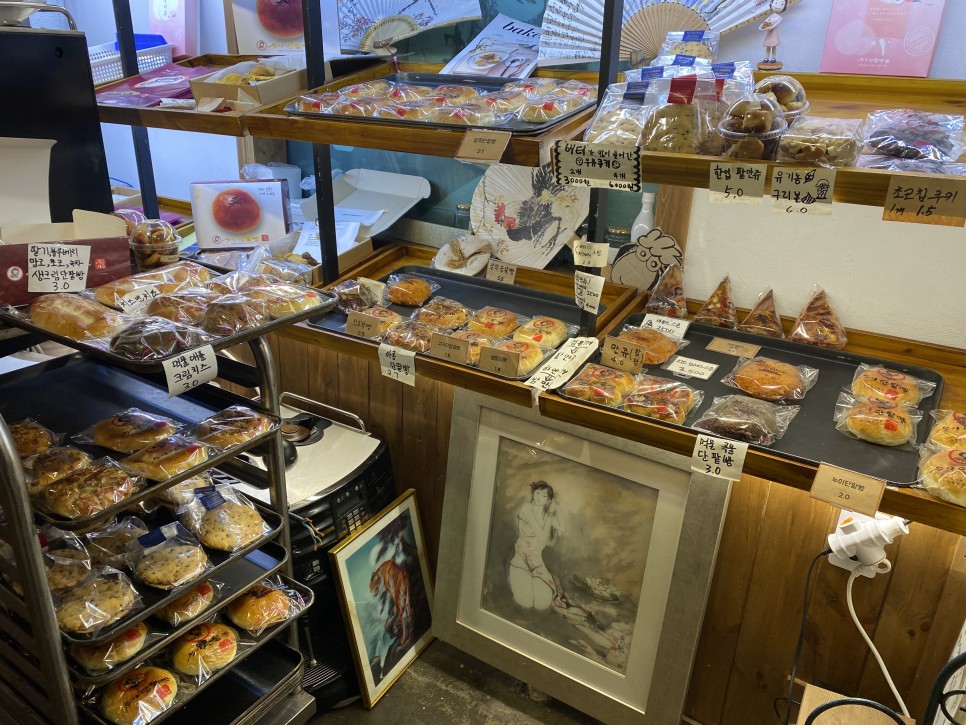 Nui Danpatpang uses only 100% organic ingredients and natural yeasts. With flours, the gluten is well disintegrated and hence easy to digest.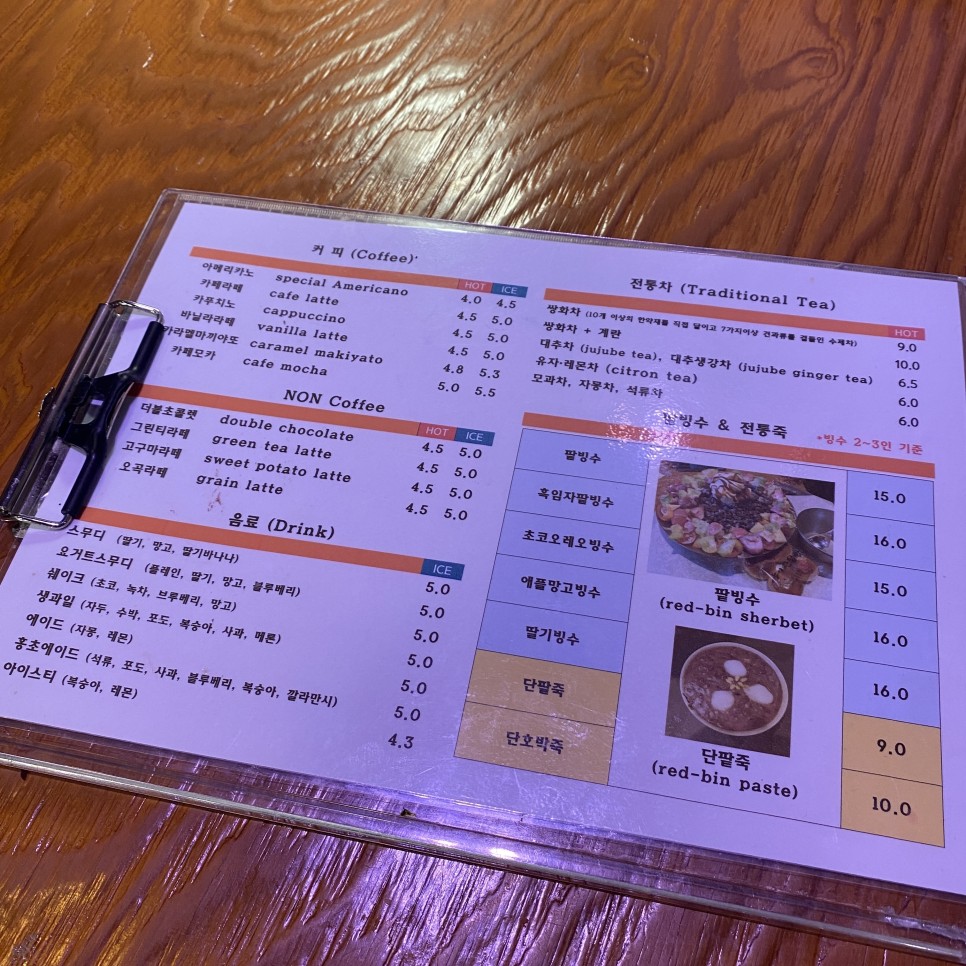 All visitors should order at least one beverage. For beverages, there're coffees, non-coffees, fruit drinks, and traditional teas. I ordered ssanghwacha (herb tonic tea).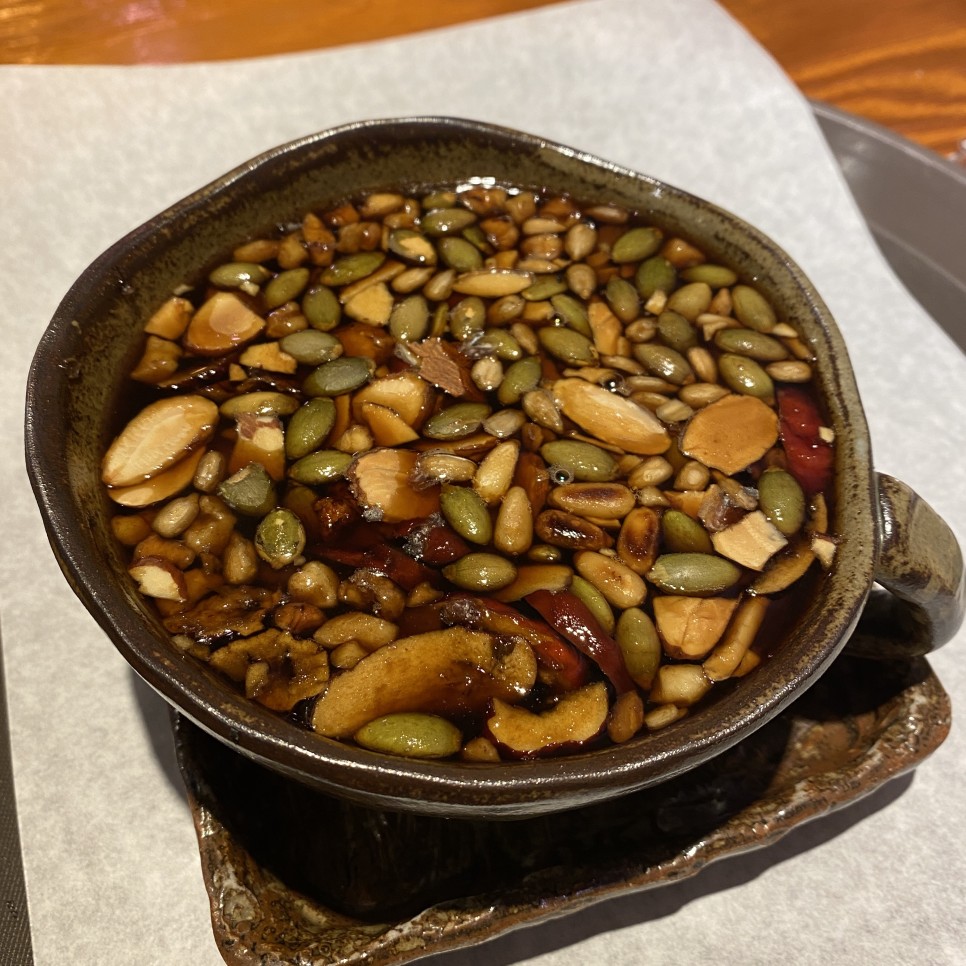 Ssanghwacha is a tea that contains more than ten medicinal herbs and seven different nuts and dried fruits. The owner home-made the tea.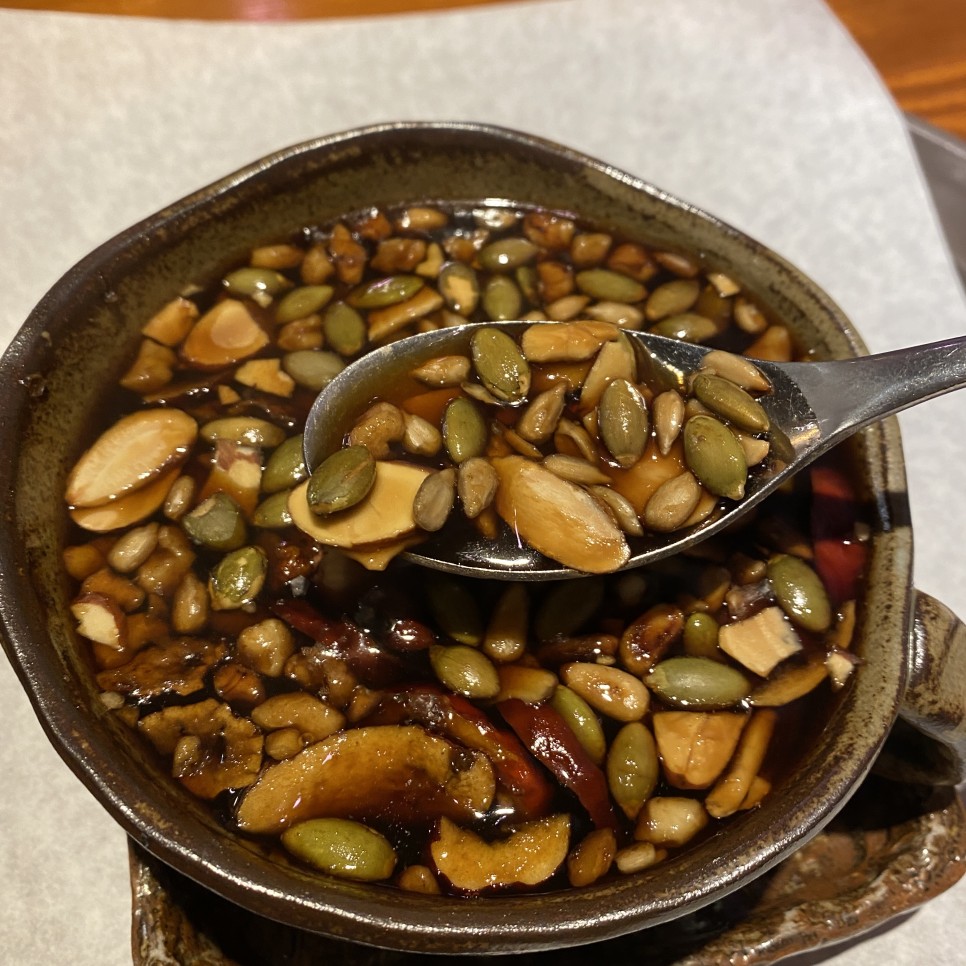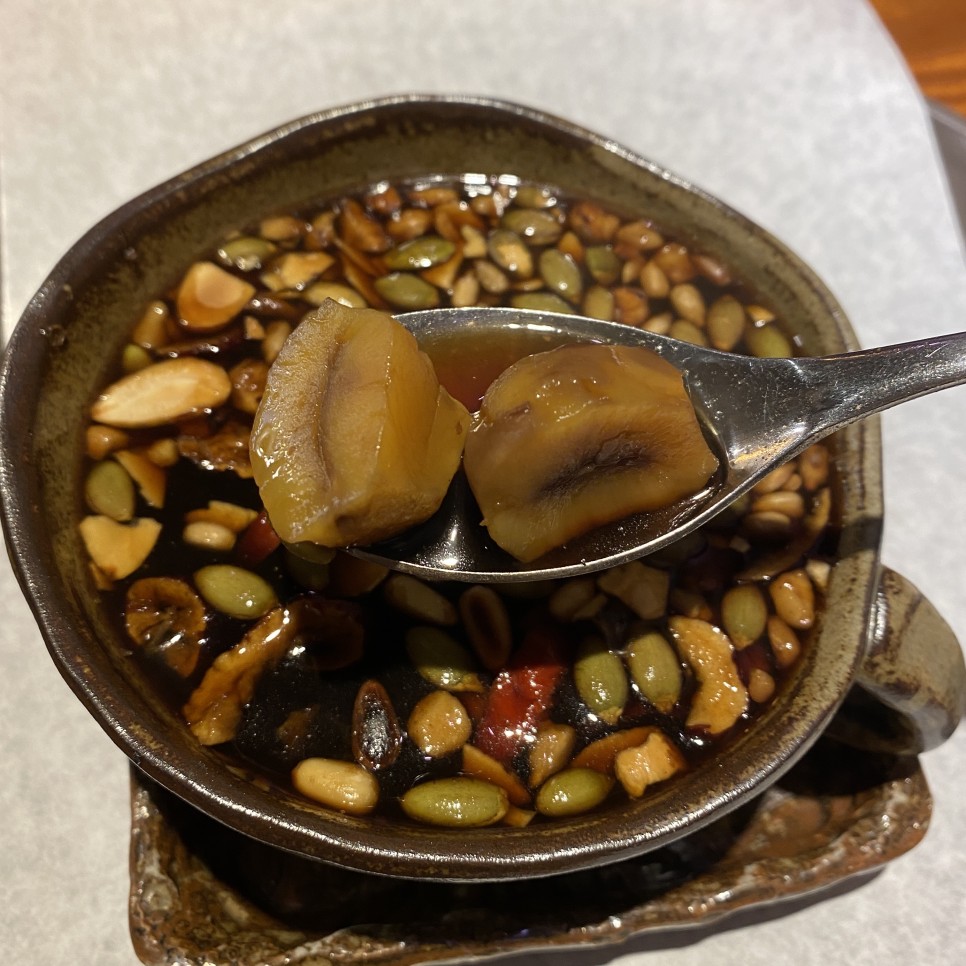 The aromatic and bittersweet ssanghwacha was a perfect tea for the retro place like Nui Danpatpang.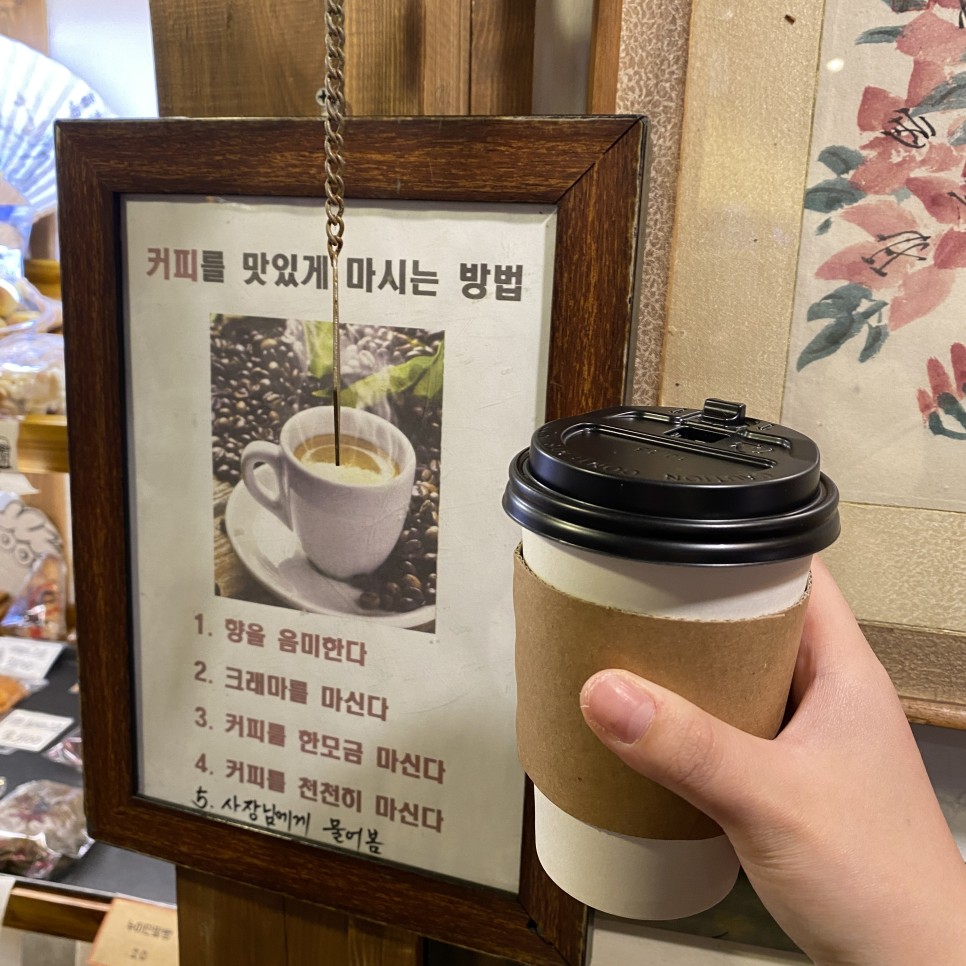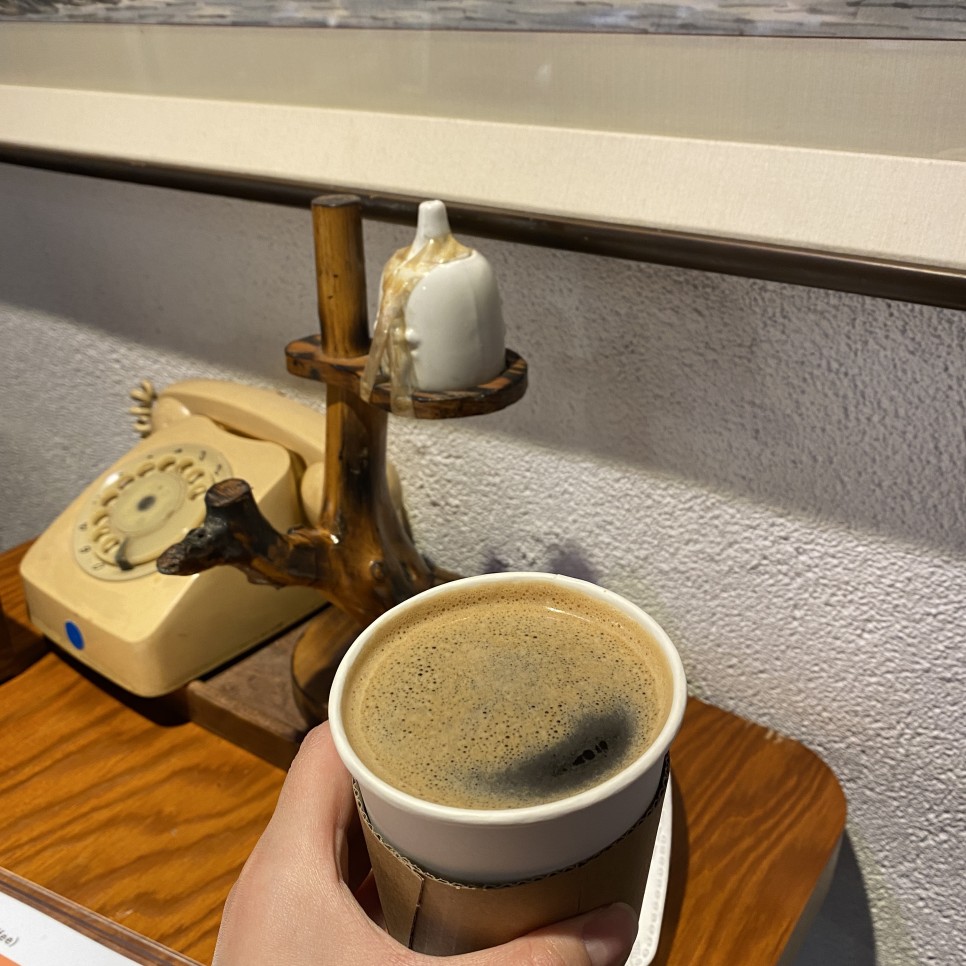 There are also decaffeinated coffee. The owner roasts four different coffee beans to make coffee.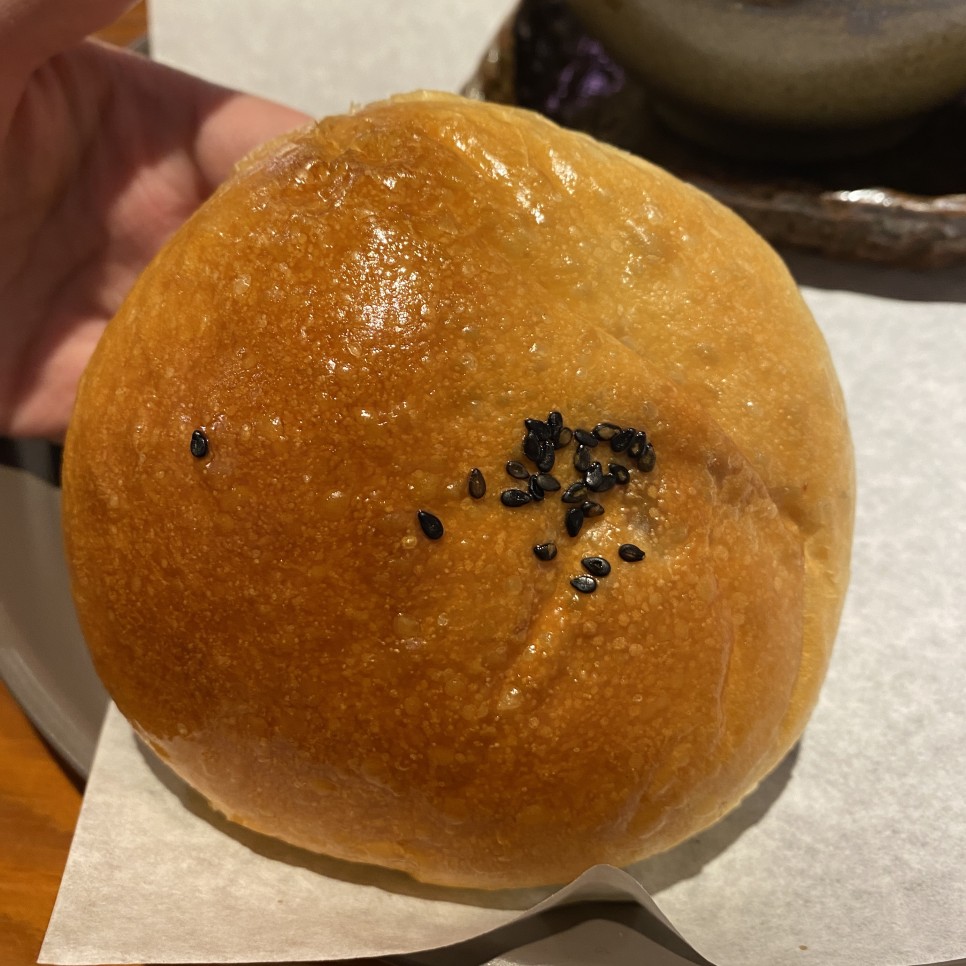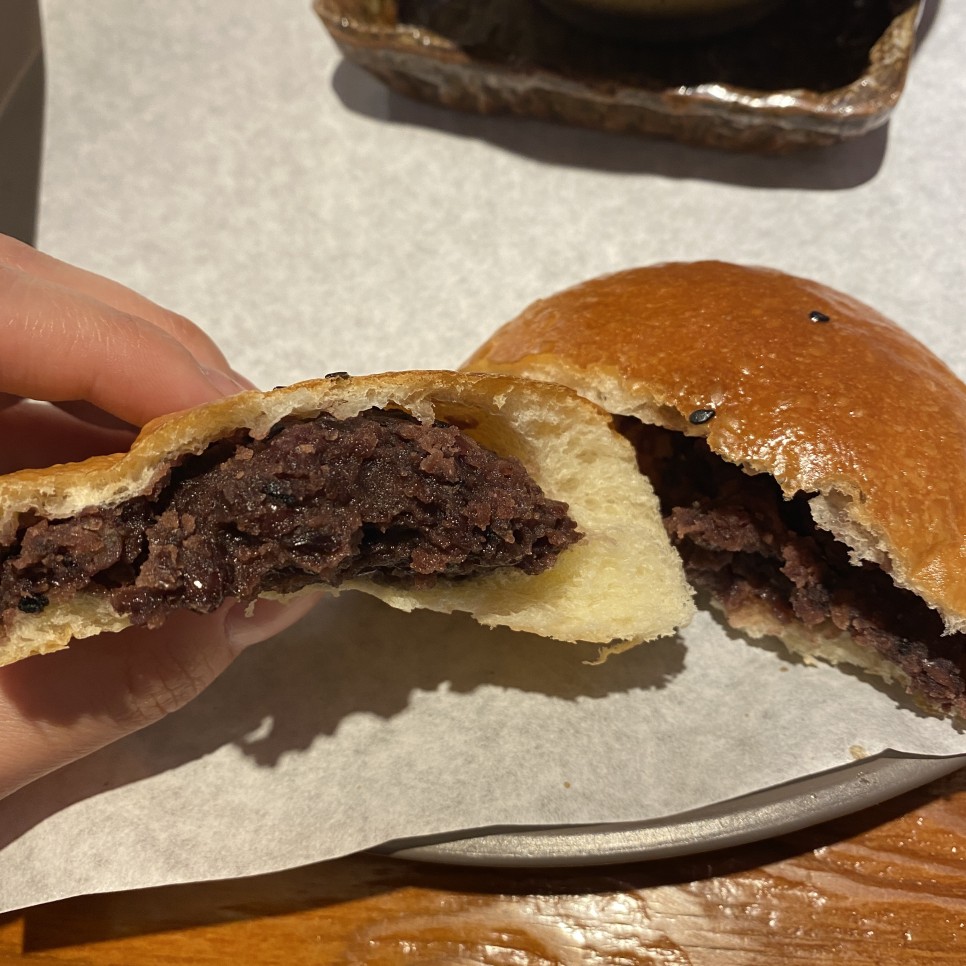 This is the danpatpang made from organic ingredients. The owner also makes everything from scratch. I loved the aroma of a well-fermented bread and the sweet red bean.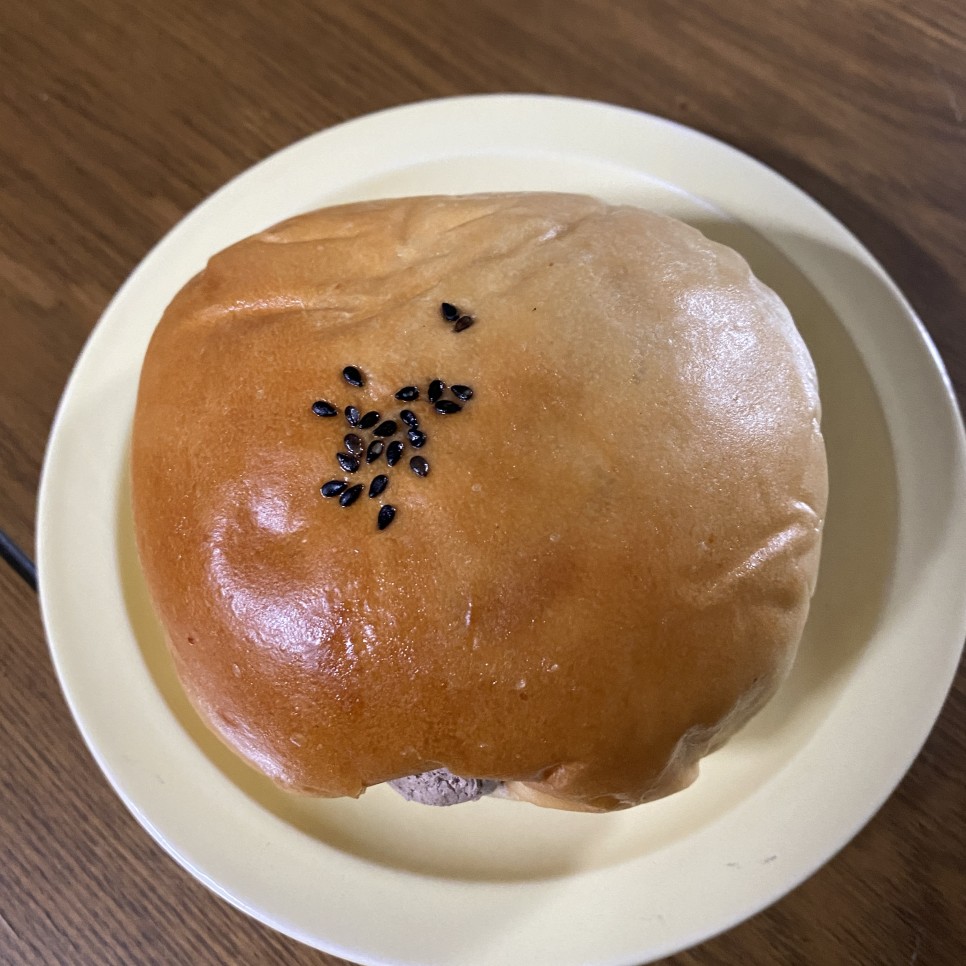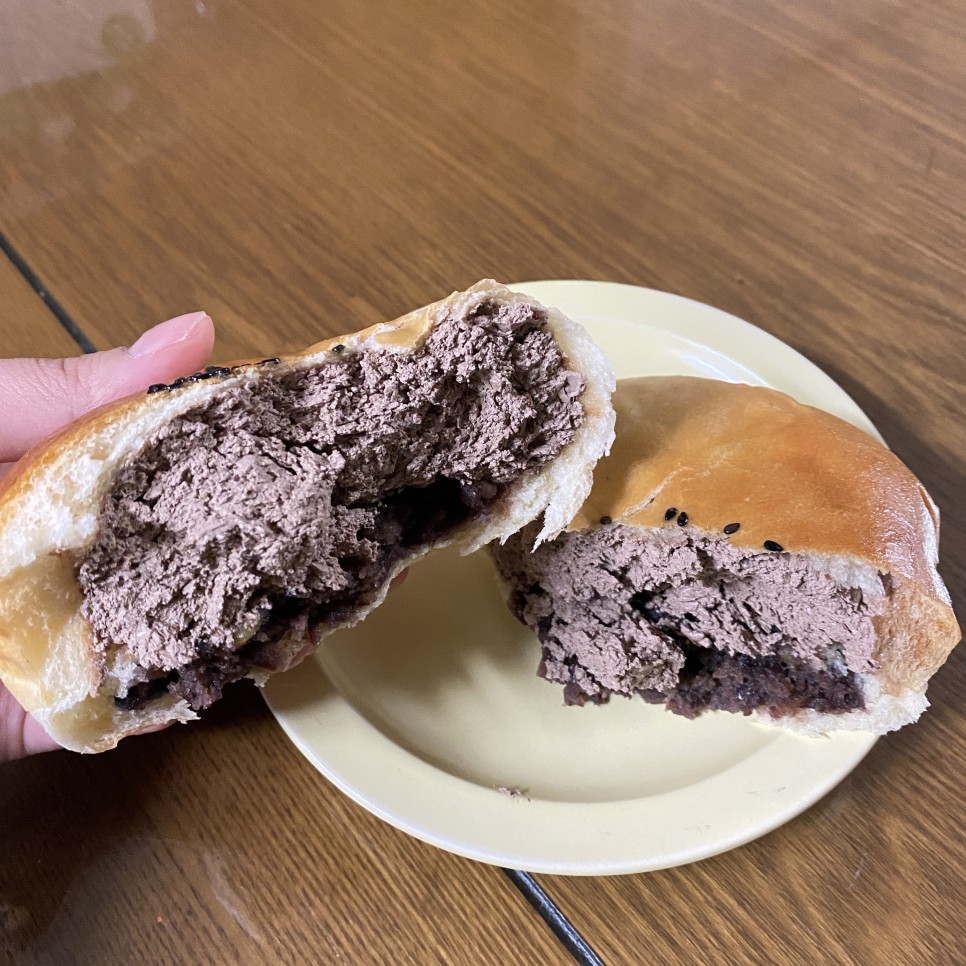 The owner makes more than 17 different sweet red bean based buns. I had cream danpatpang, which had a big chocolate cream filling inside. I liked that it wasn't too sweet. Having a bun, tea, and coffee in a café used to be a thing in the 70s.
Nui Danpatpang (Jeonju Hanok Village branch)
Address: Taejoro 29-1, Wansangu, Jeonju
Contact: 063-281-0000
Opening hours: 10:00~22:00 every day
Visit Jeonju Nanjang and Nui Danpatpang for interesting retro experience!
The post Experience the 70s at Jeonju Hanok Village: Jeonju Nanjang and Nui Danpatpang appeared first on Jeonju City Blog.