The lengthy Chuseok holiday has wrapped up, and in the blink of an eye, we've welcomed October. And what's more synonymous with autumn than festival season, right? Jeonju is embracing October with a slew of exciting festivals!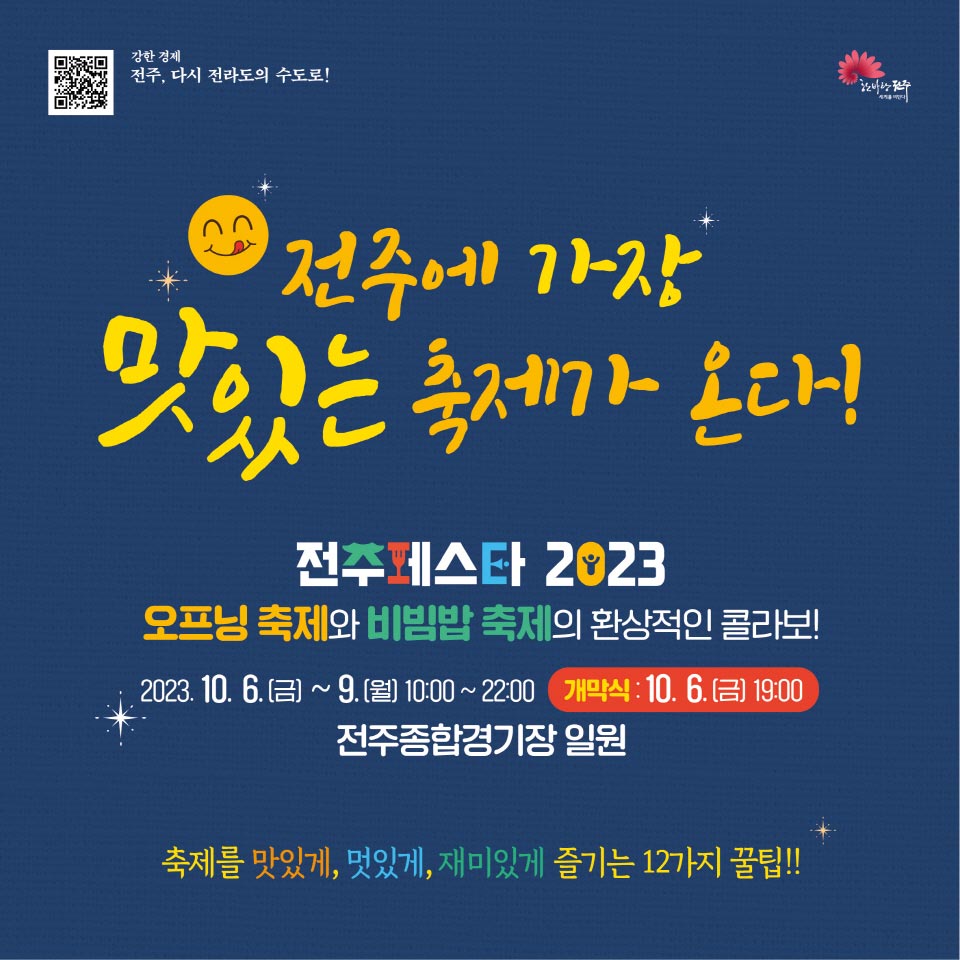 Throughout this October, under the banner of 'Jeonju Festa 2023', Jeonju will be bustling with 14 different festivals. The city presents 'Jeonju Festa 2023' as a vibrant showcase, offering a deep dive into Jeonju's rich history, culture, and unique identity.
'Jeonju Festa 2023' promises to be a treasure trove of diverse cultural experiences! This festival is a flagship initiative by the city of Jeonju. Instead of having separate events, this year, they've decided to curate and combine various symbolic festivals of Jeonju to amplify the synergy! ✨🤩 It's all set to make a spectacular debut this year.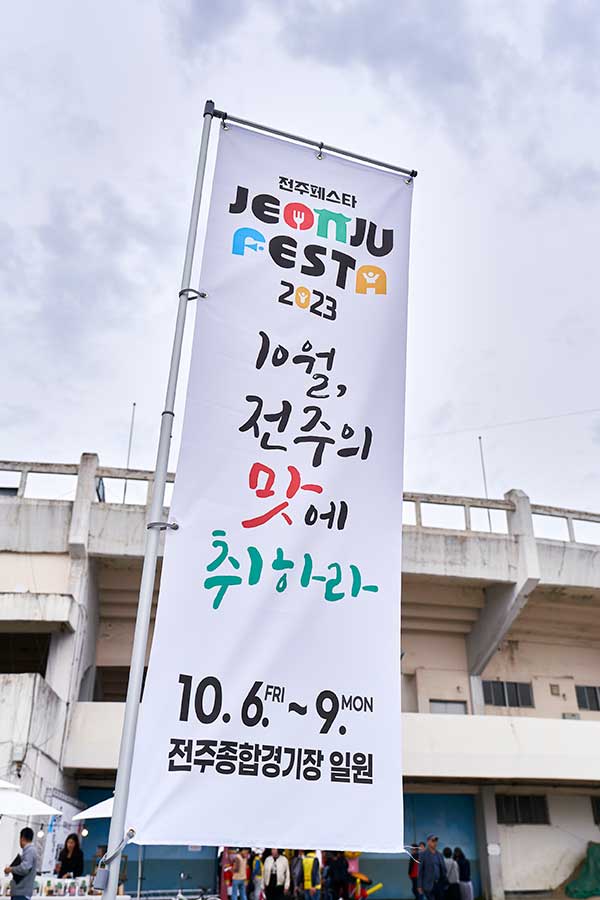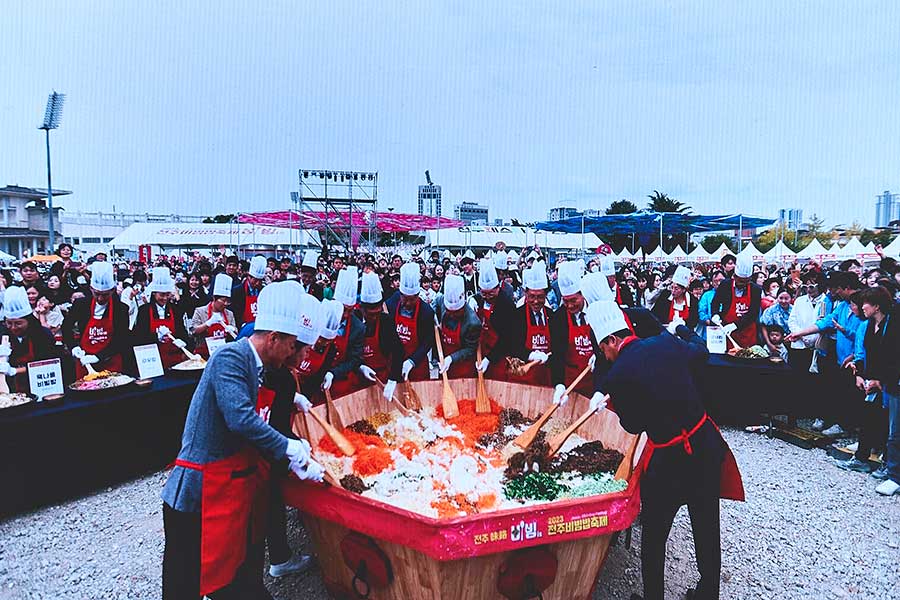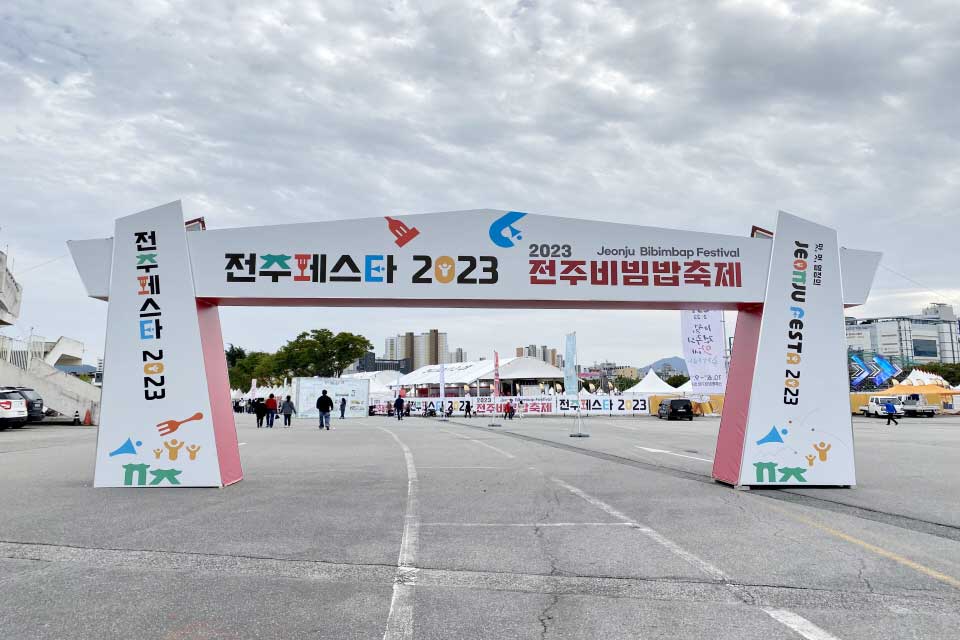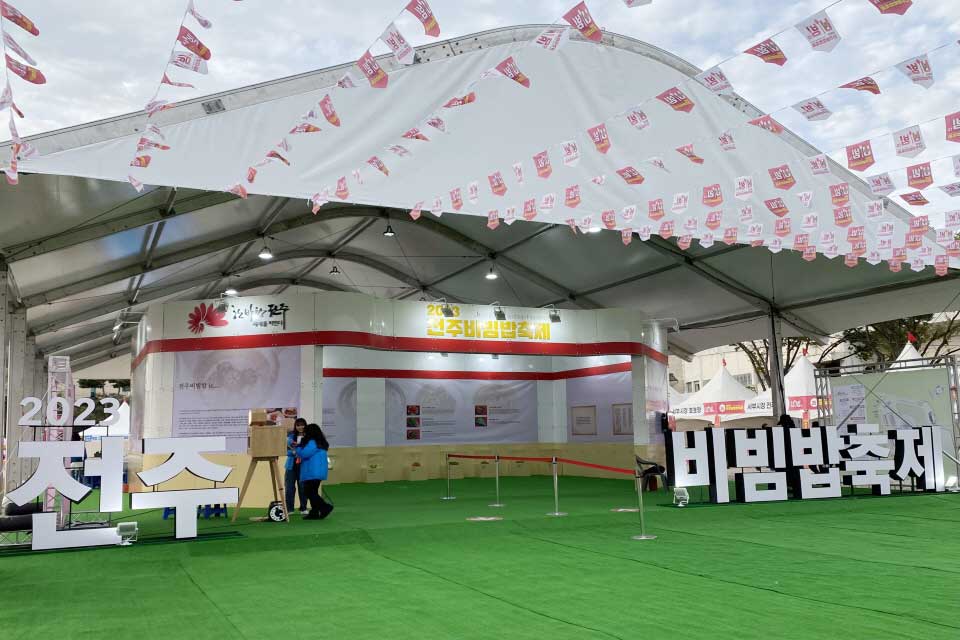 At the opening ceremony of 'Jeonju Festa 2023', the festivity was off the charts! From a massive 'Bibimbap Performance' (an iconic dish from Jeonju), mouth-watering food experiences, to an autumn craft beer party, dreamy Jeonju desserts, 'Autumn Night Club' sessions, dazzling multimedia drone shows, and heartwarming concerts under the fall night sky — it was an extravaganza of vibrant programs!
I personally explored the kickoff, the 'Jeonju Festa 2023 Opening Festival'. 🥳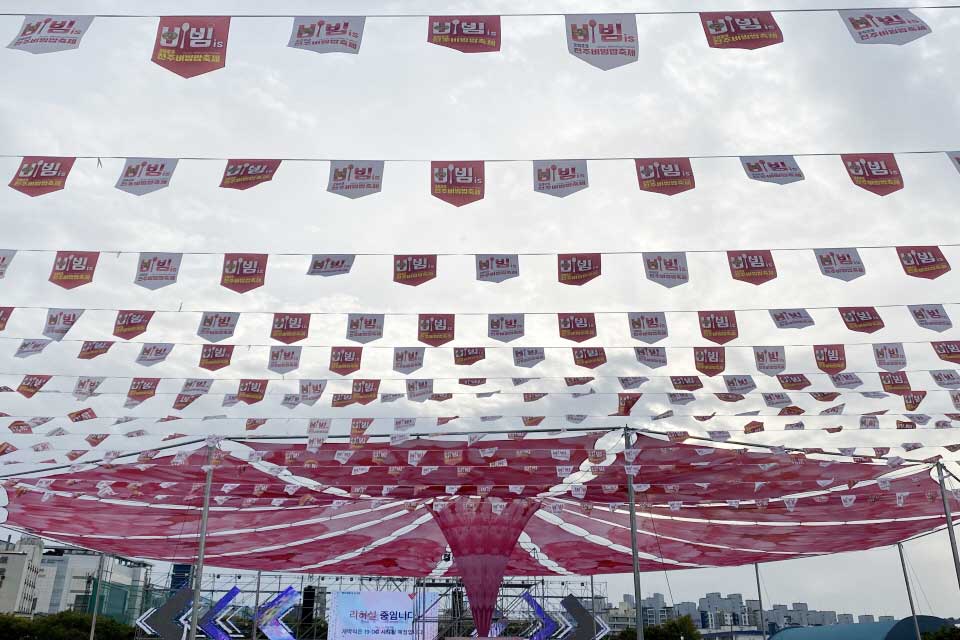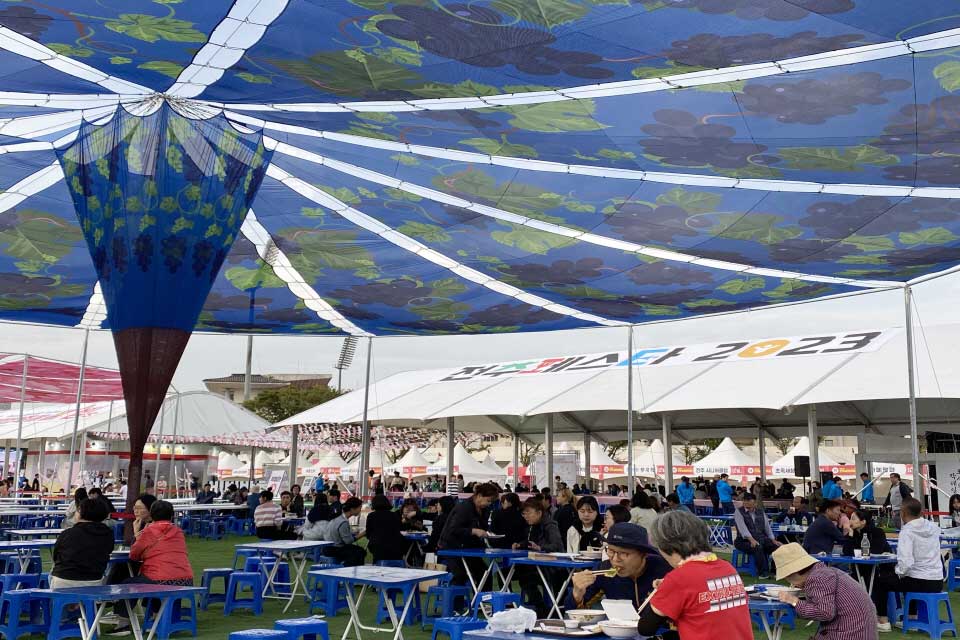 Held from October 6th to 9th at the comprehensive stadium, this festa also saw the Bibimbap Festival taking place simultaneously, using the old baseball stadium grounds — talk about double the fun in one mega venue!
The first week of October featured iconic events, including the renowned 'Jeonju Bibimbap Festival', the 'Joseon Dynasty's Founding King's Commemoration Ceremony', 'Jeonju Art Bazaar', and the 'International Hanji Industry Fair'.
Week two stepped it up with cultural night tours titled 'Jeonju Heritage Night Walk', the refreshing sounds of the 'Joseon Pop Festival', and the 'Jeonju Reading Fair'.

As for the third and fourth weeks? Gear up for the 'Hanbok Culture Week', 'Founding King's Commemoration Festival', specialized 'Hanok Village Cultural Facility Festival', and 'Jeonju International Fermented Food Expo'. 🥢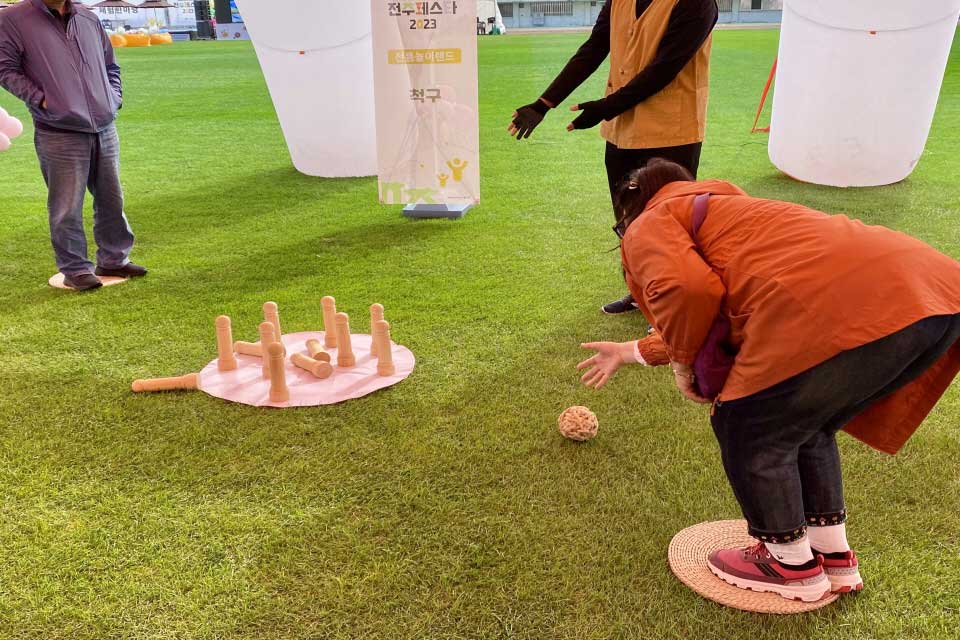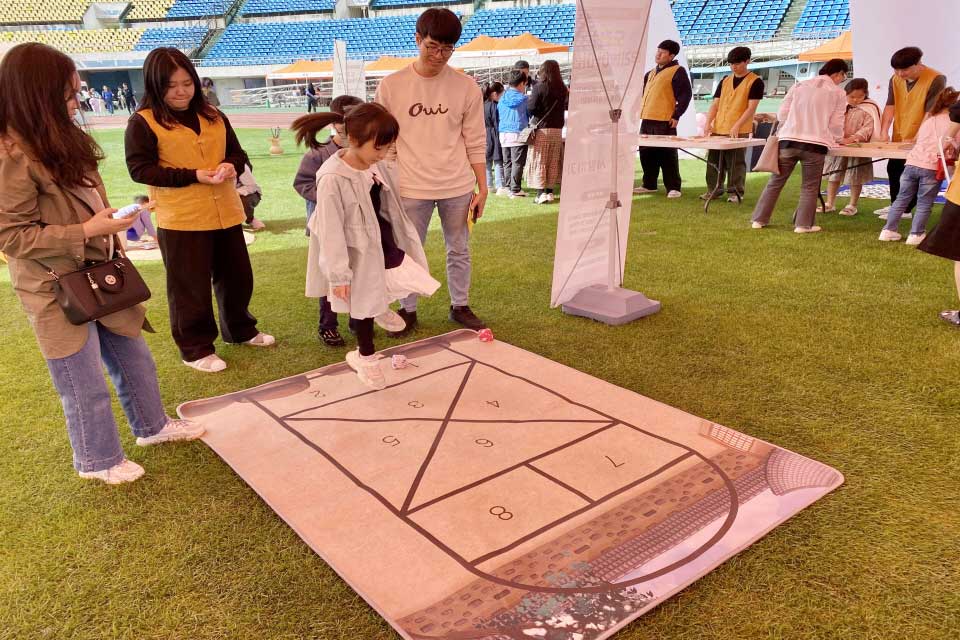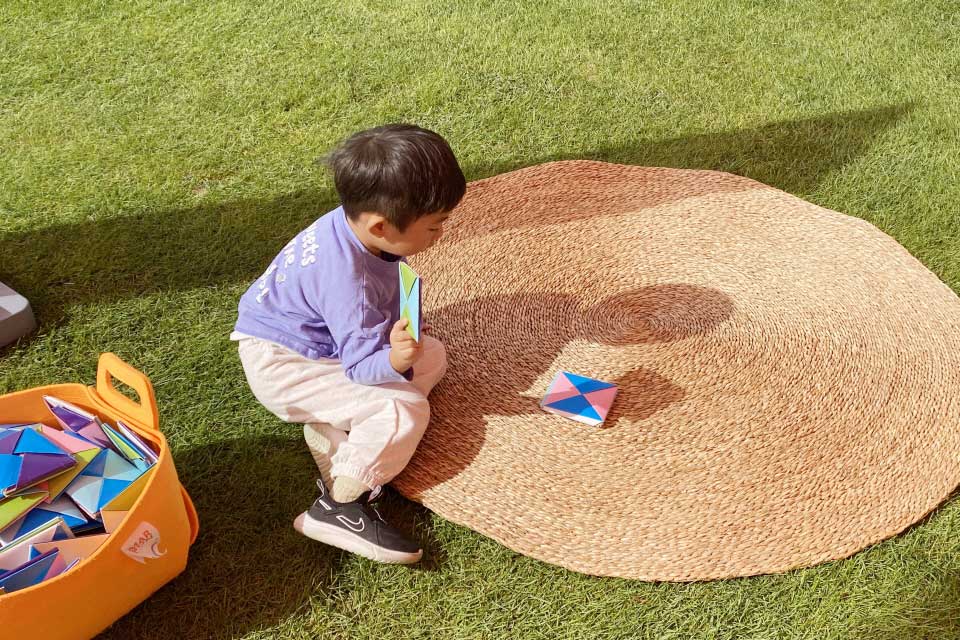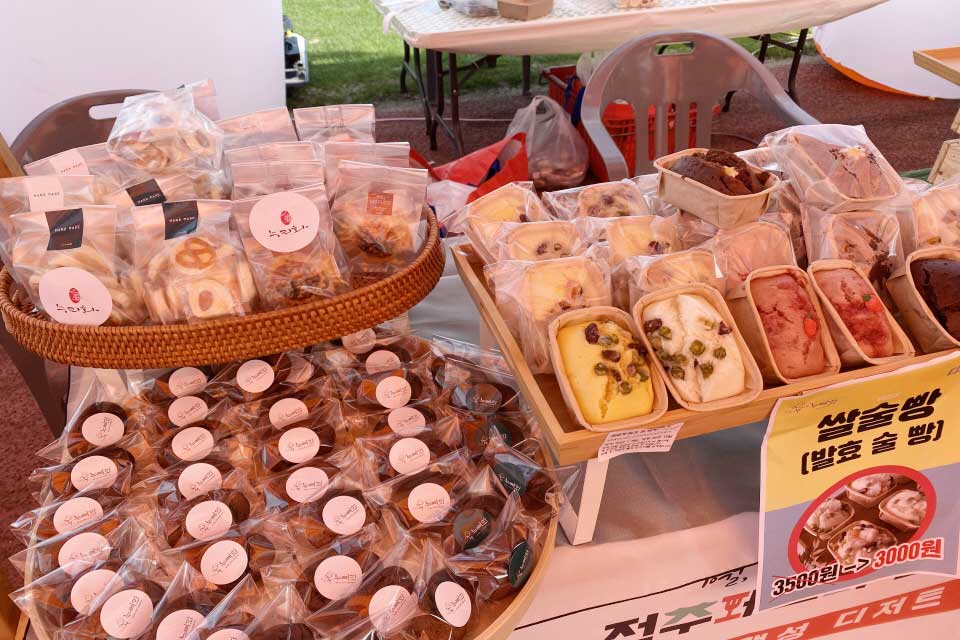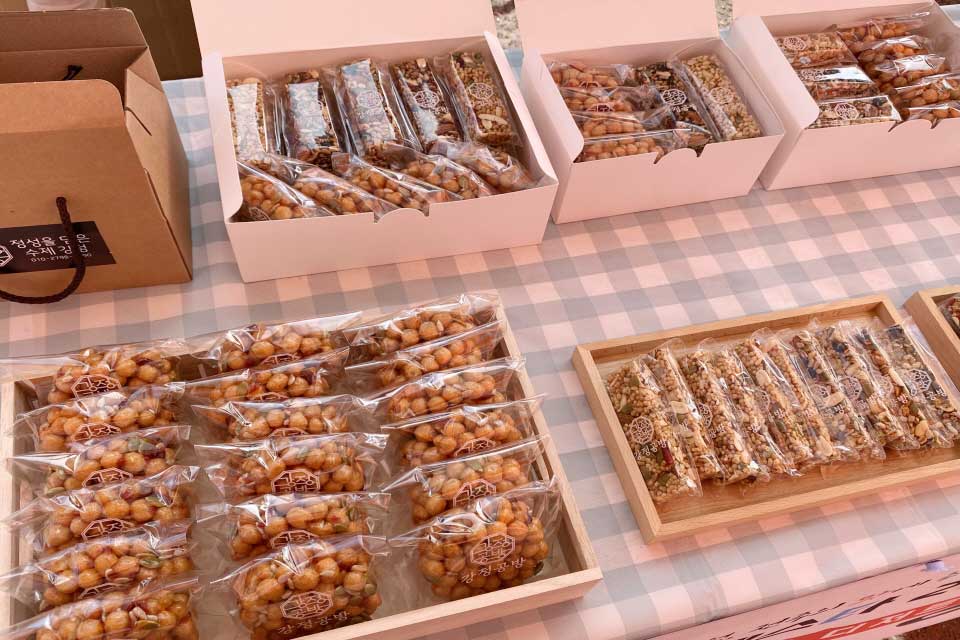 At the Jeonju stadium, the ambiance was delightful! You could indulge in Jeonju's traditional concept dessert market and engage in nostalgic traditional games like 'Ddakji' (tile flipping), 'Ddangddamokgi' (ground-tag), and 'Tuho' (arrow throwing). Seeing kids laughing and enjoying these games just warmed my heart and got me all excited too!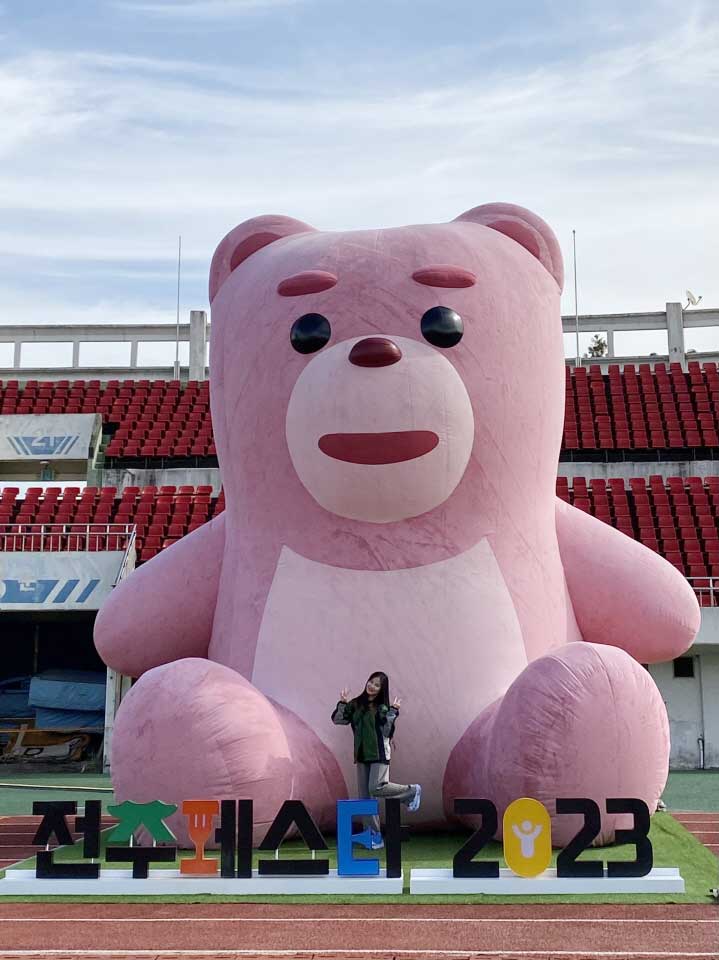 For family travelers, the venue was thoughtfully equipped. From friendly mascots like Belly Bear to dreamy children's playgrounds and the Traditional Game Land, everything was designed to keep the family vibes joyful and lively.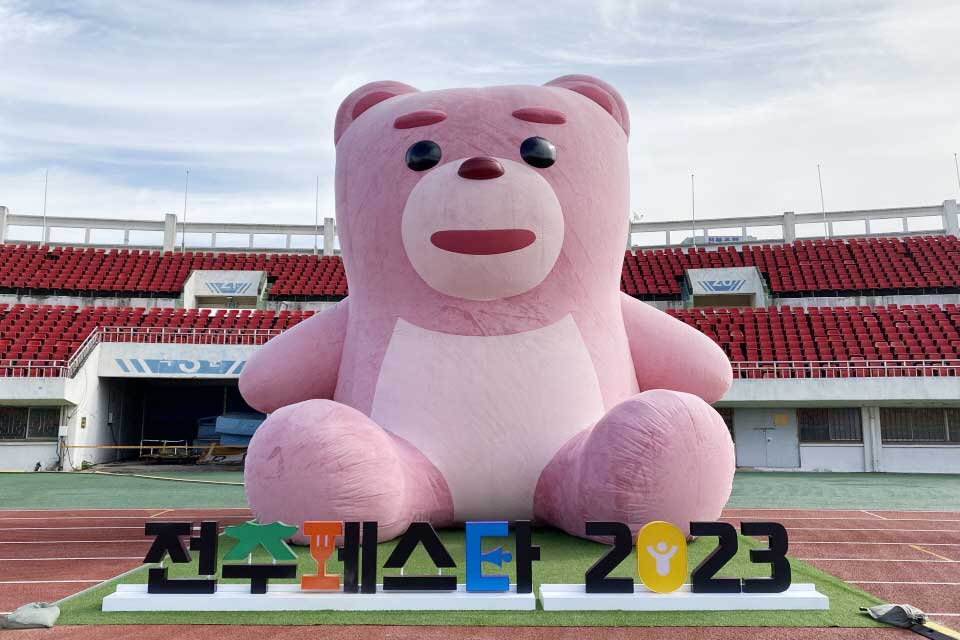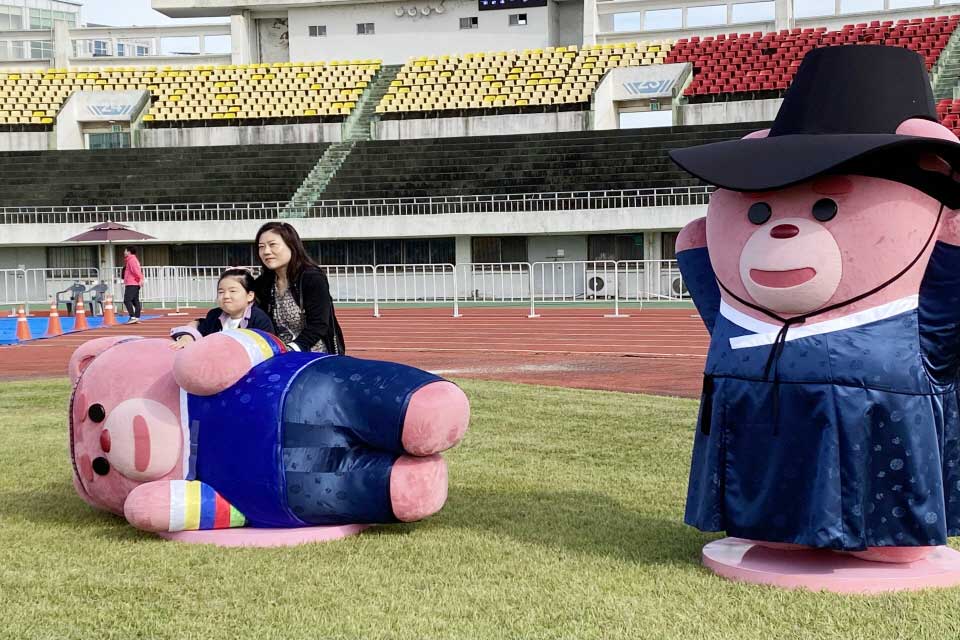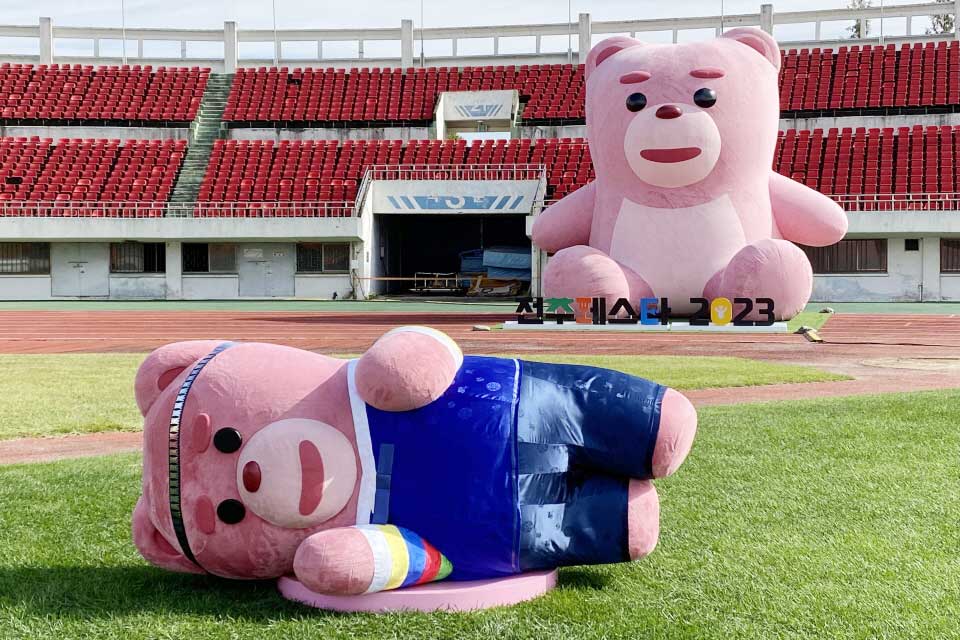 One of the absolute highlights was Belly Bear, dressed up in traditional Hanbok! This massive, adorable pink teddy was such a sensation! Everywhere you looked, folks were snapping keepsake photos with it. For those who missed out, good news! Belly Bear is on the move – from October 10th to 31st, he'll be displayed at Pungnam Gate Square. So if you're around, don't miss out on this Instagram-worthy moment!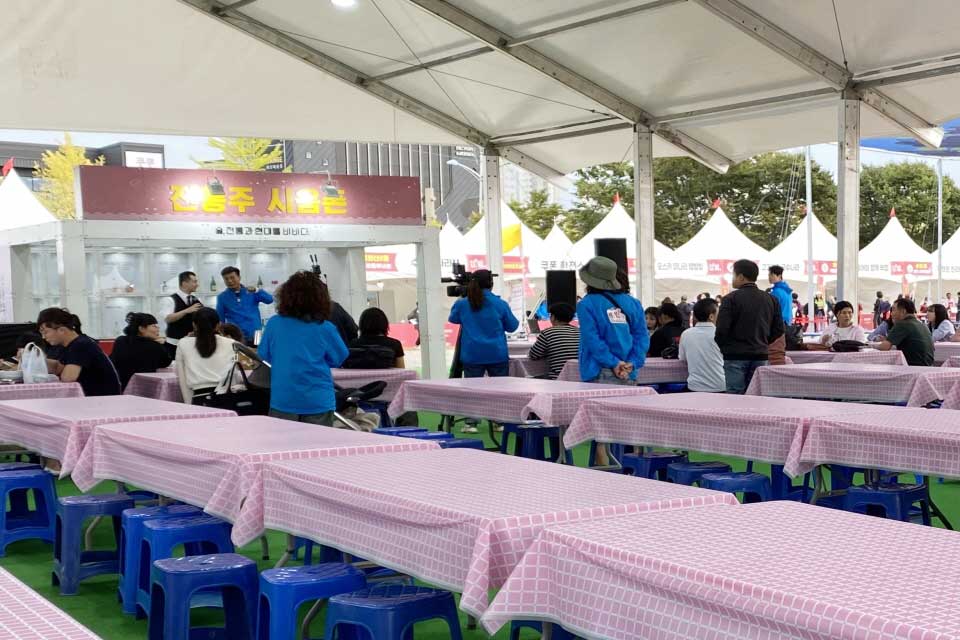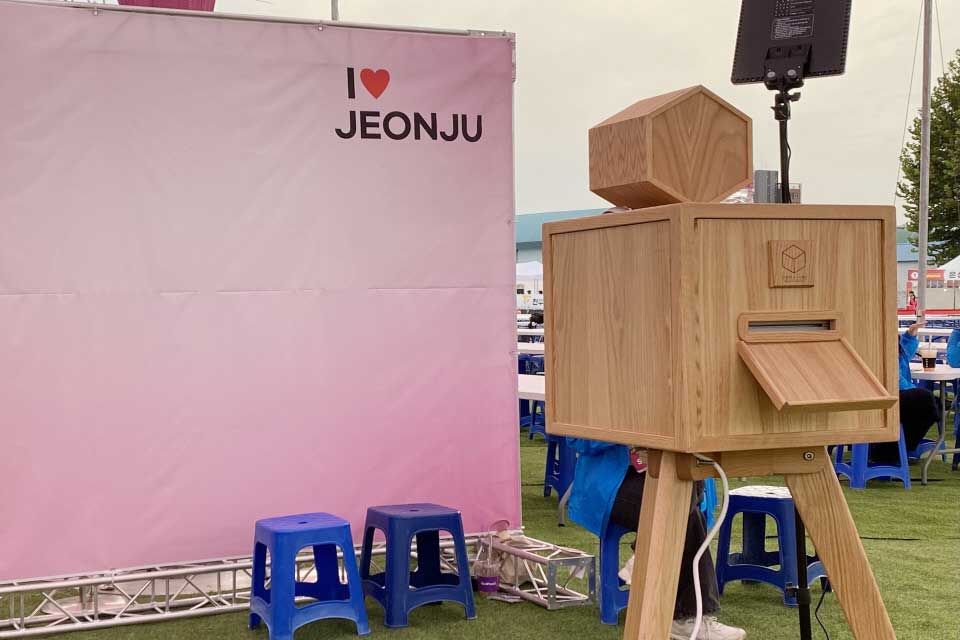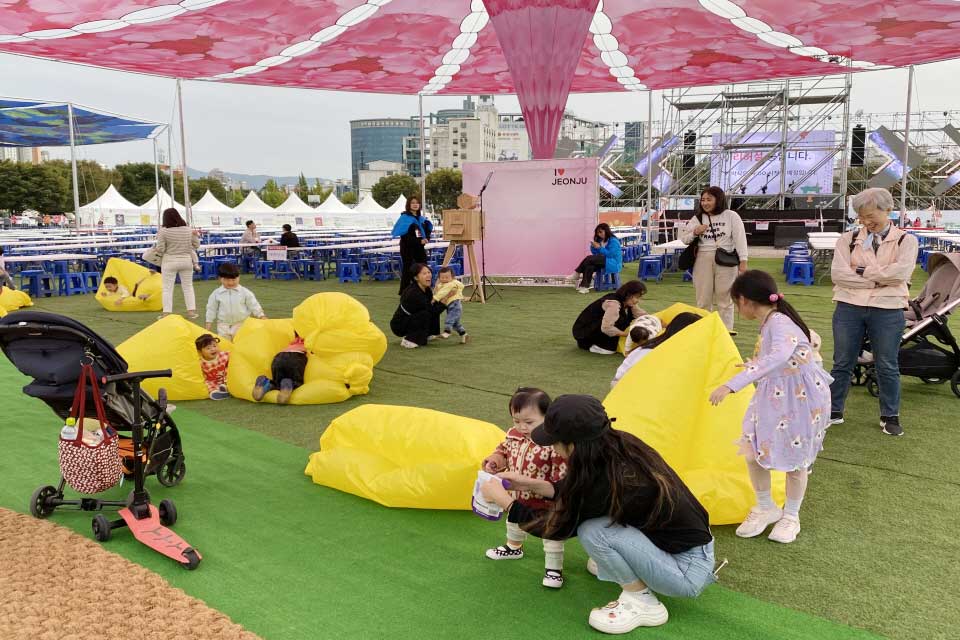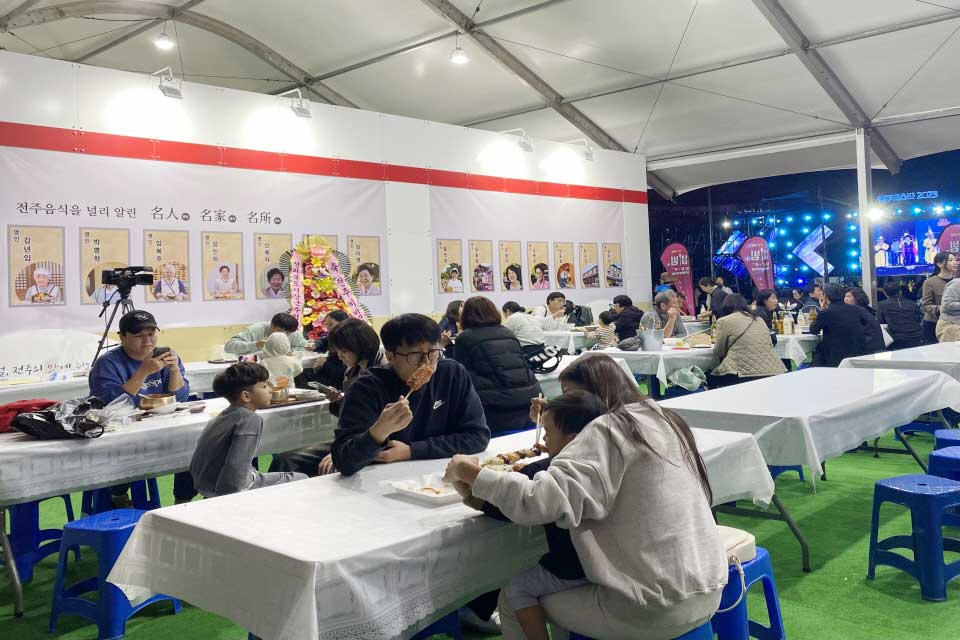 Back at the old baseball stadium, there were so many incredible spots and activities. The 'Photo Booth' was buzzing with visitors capturing memories, the 'Traditional Liquor Tasting Zone' was a hit for those looking to try out authentic Korean drinks
, and the 'Bibimbap Theme & Experience Zone' offered immersive experiences for all.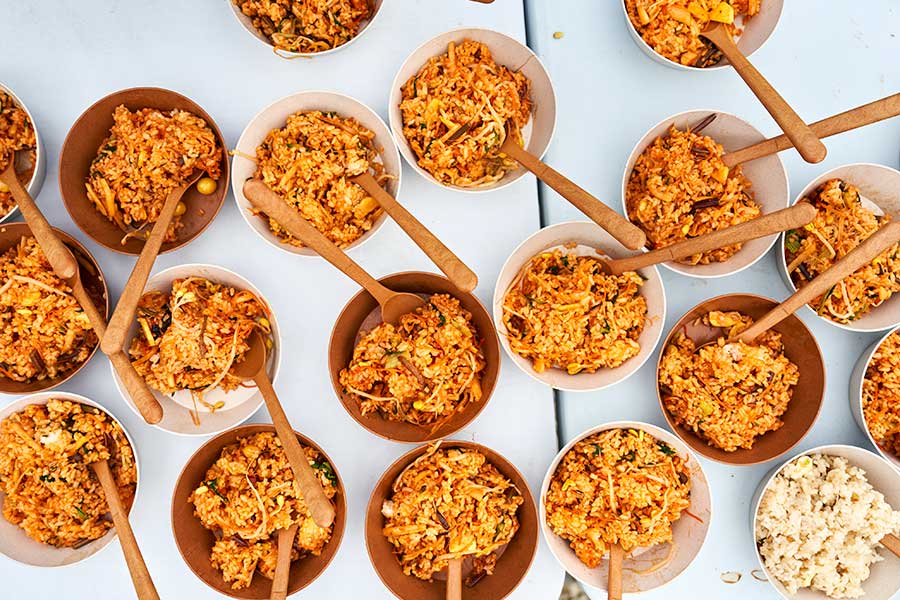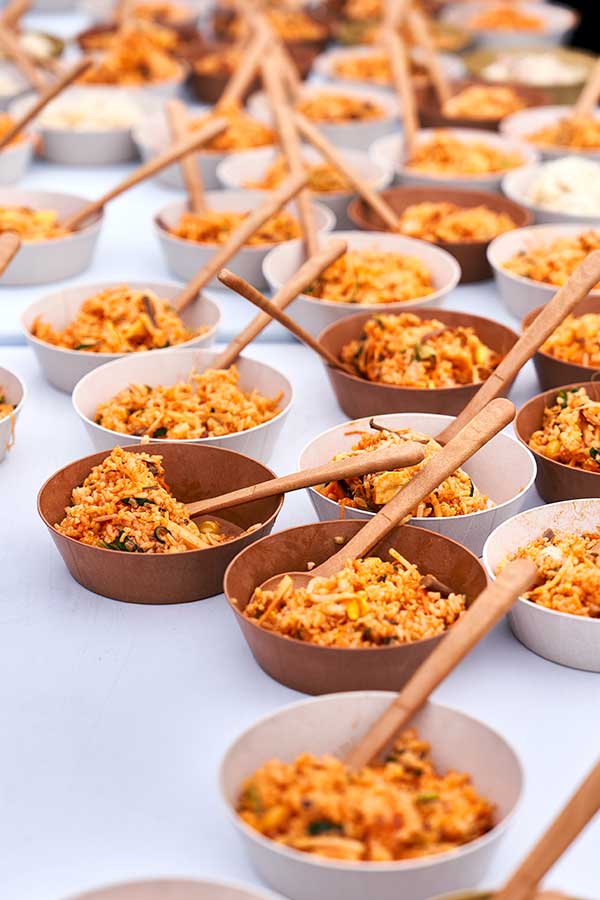 And speaking of Bibimbap – that grand Bibimbap performance? They prepared Bibimbap for a whopping 3,000 people! And the best part? Post-performance, tourists at the Bibimbap Festival were treated to this delicacy for FREE! Yum!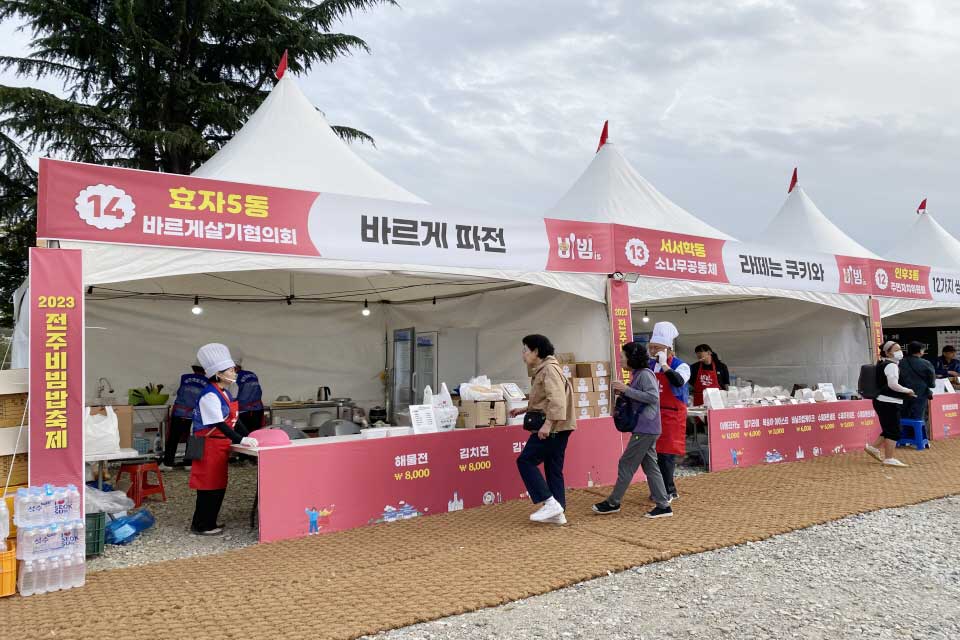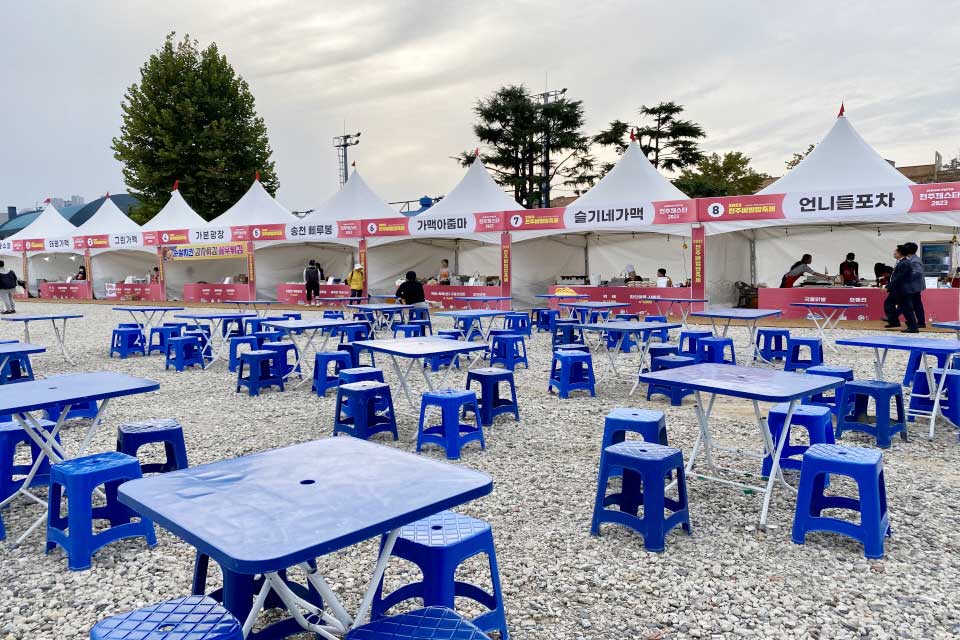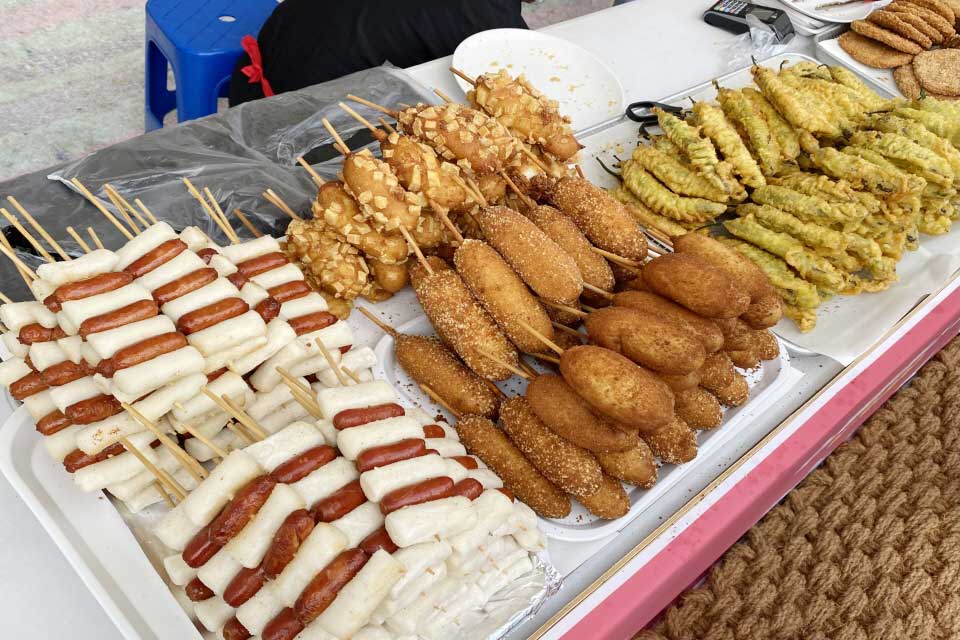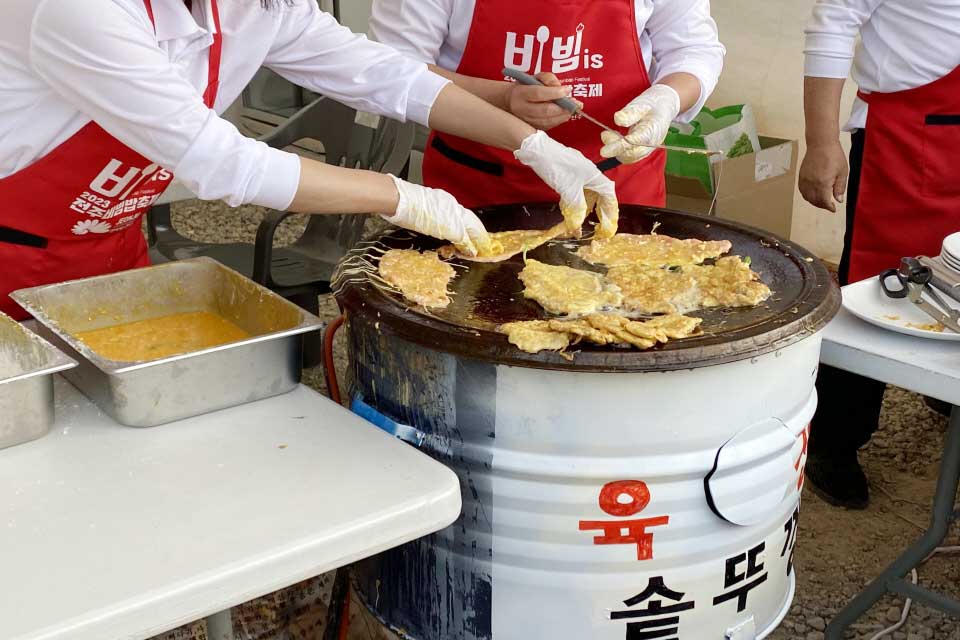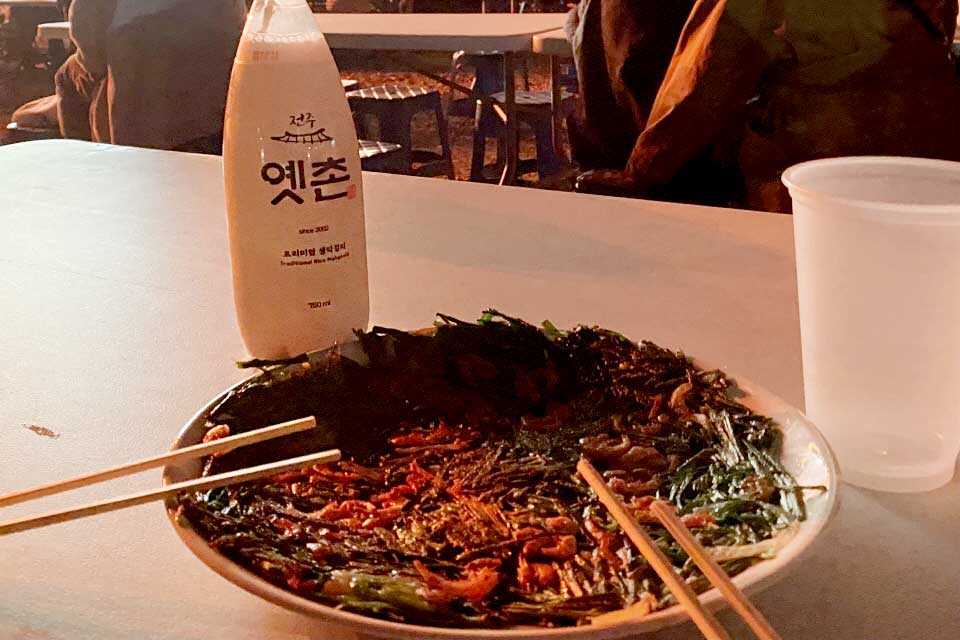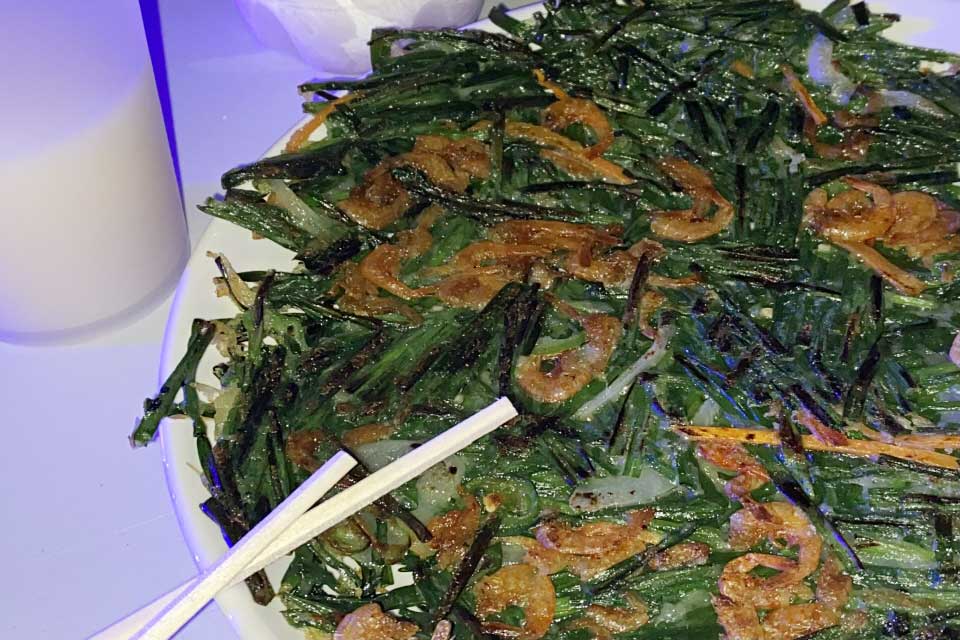 And when you think of 'Jeonju', how can you overlook craft beer?
The food stalls had a bountiful spread from Jeonju's 35 districts, loaded with unique and mouth-watering dishes. The choice of beverages, including beer and makgeolli (Korean rice wine), only added to the delightful dilemma of what to try next. And in true eco-friendly festival spirit, all foods were served in reusable dishes!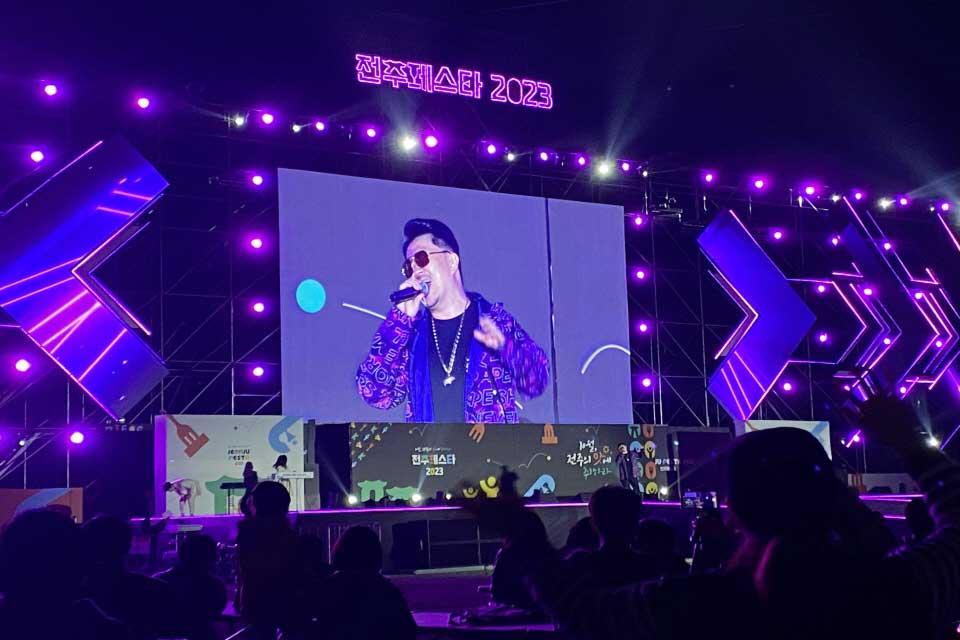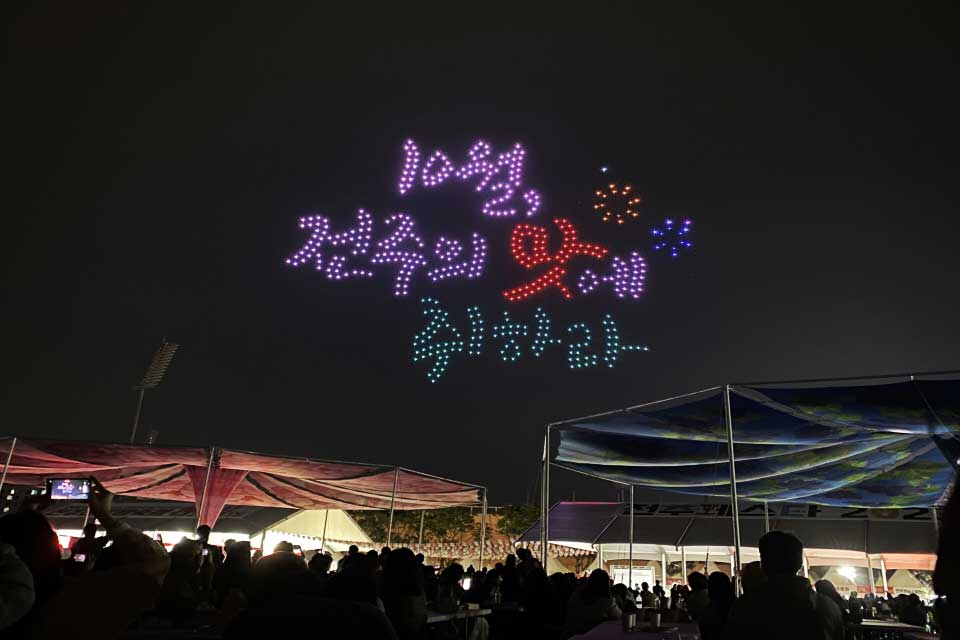 But the centerpiece? The massive stage, which completely stole the show! On opening night, I was totally swept up in the euphoria, especially with electrifying performances by Defconn and Harmonize. And, of course, the night was sealed with the most unforgettable fireworks and drone show
✨. An evening etched in memory!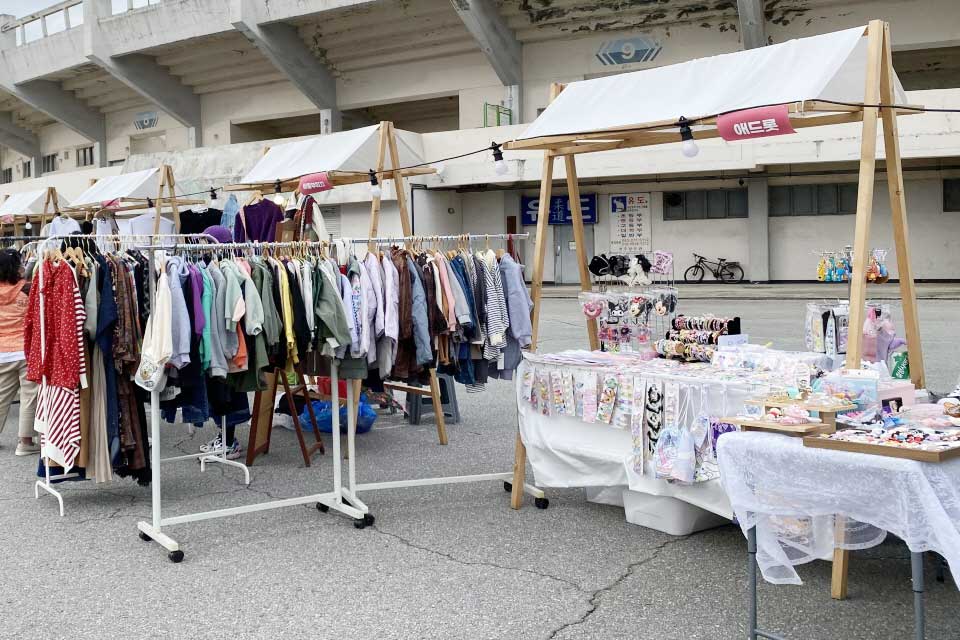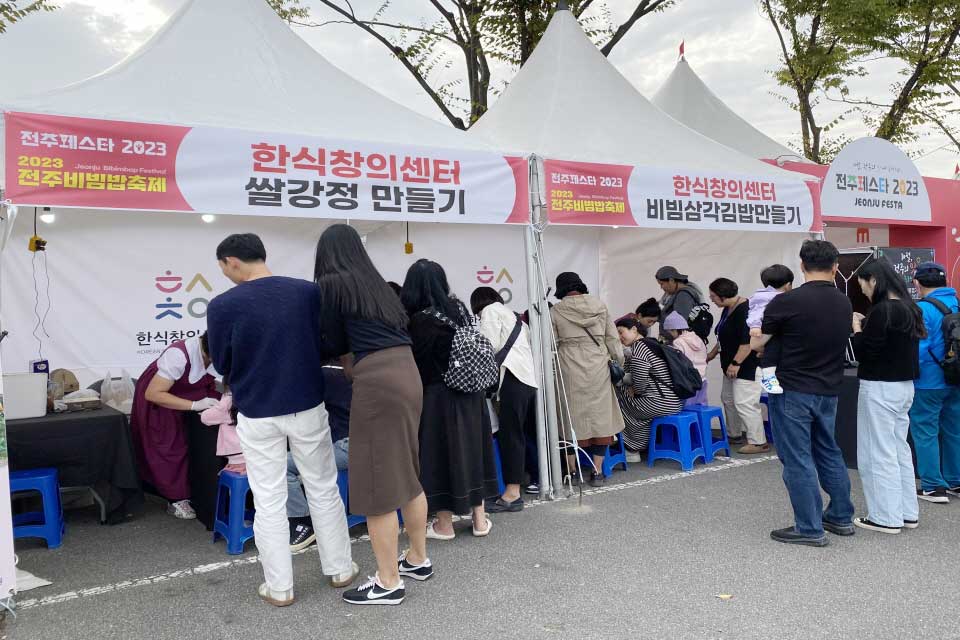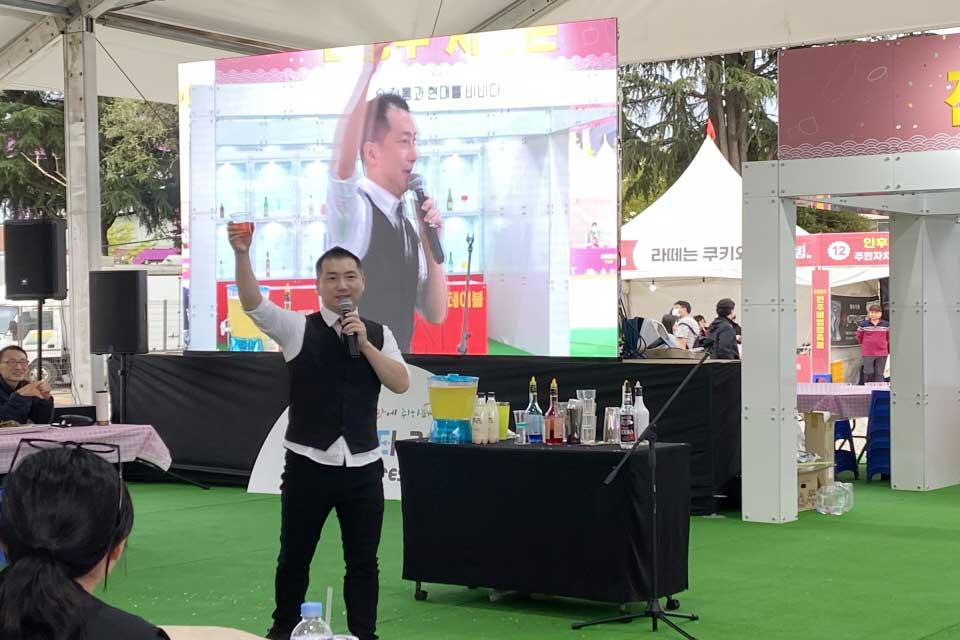 Aside from the already exciting happenings, there were even more interactive experiences like the 'Craft Flea Market' and the 'Bibim Dance Show'
. Trust me, there was no shortage of attractions for everyone to enjoy. And guess what? The weather was on our side throughout the festival, making it an even more delightful experience. Both locals and tourists flooded in, and the vibes? Absolutely electric!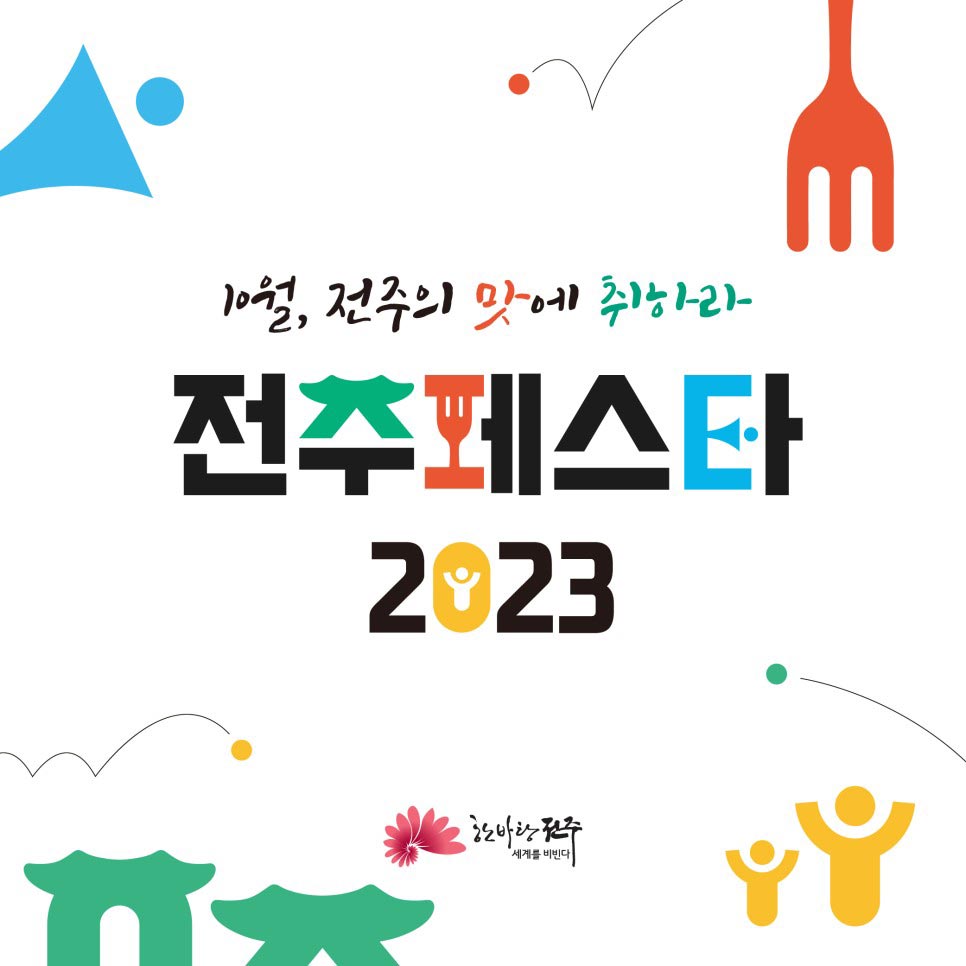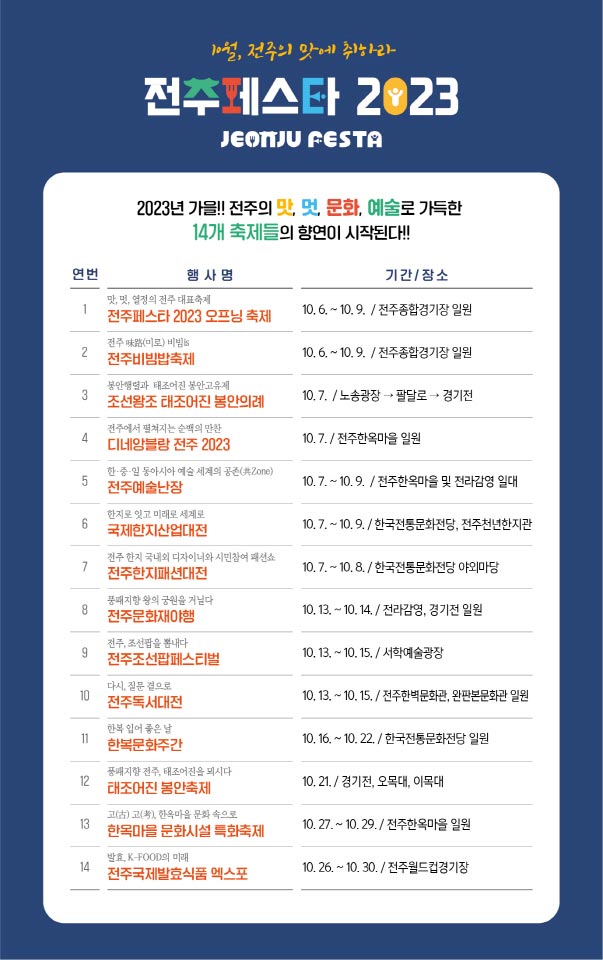 But hey, the magic doesn't stop with the Jeonju Fest 2023 Opening Festival. There's a line-up of captivating events awaiting: 'Jeonju Cultural Heritage Night Tours', 'Jeonju Reading Festival', and 'Jeonju International Fermented Food Expo', just to name a few. The festive spirit of Jeonju is truly unmatched this season!
For all my curious souls, you can dive deep into details of each event on the official 'Jeonju Festa 2023' blog or their KakaoTalk channel 'Jeonju Festa'. Planning a fall getaway with family, friends, or that special someone? Why not immerse yourselves in the taste, style, and passion of Jeonju's festivals?
❤️
[Jeonju Festa Official Blog Link Here]
전주시 축제 공식블로그 "전주페스타" : 네이버 블로그 (naver.com)
The post Indulge in the Flavors of October with Jeonju! Get Ready for Jeonju Festa 2023 🍁 appeared first on Jeonju City Blog.