If you're looking for a souvenir in Jeonju Hanok Village, it's not difficult to find workshops selling unique local craftworks. Some workshops even run experience programs that will make your visit to Jeonju more memorable.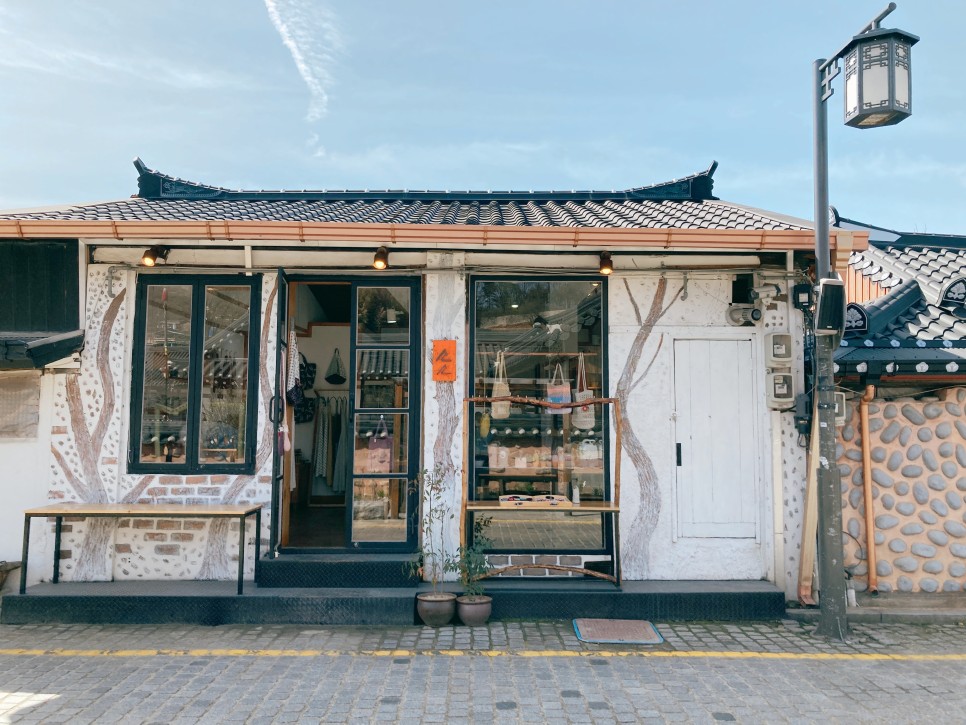 I visited the pottery workshop 'Gongbang Soso' with my friends. The workshop is located next to Jeonju Hyanggyo (Confucian School) in Jeonju Hanok Village. It was a short but pleasant walk from the car parking to this cute workshop.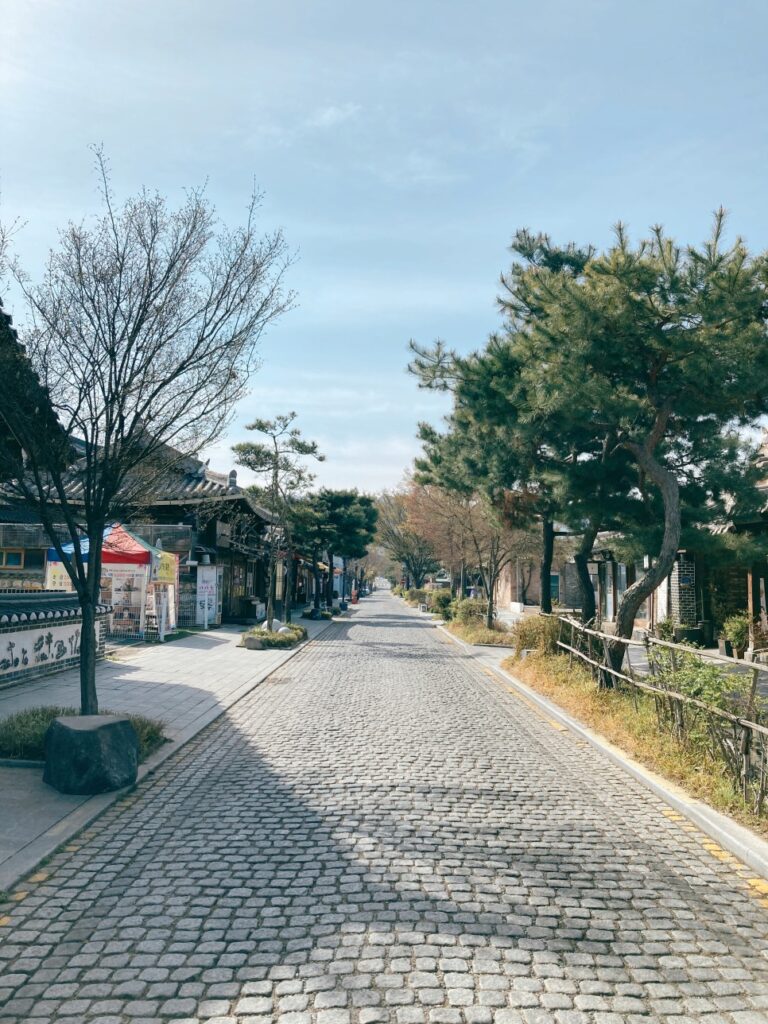 We started the pottery experience. It's been a long time since I played with any clay. Trying new things can be intimidating, but once I give it a try, it's usually fun.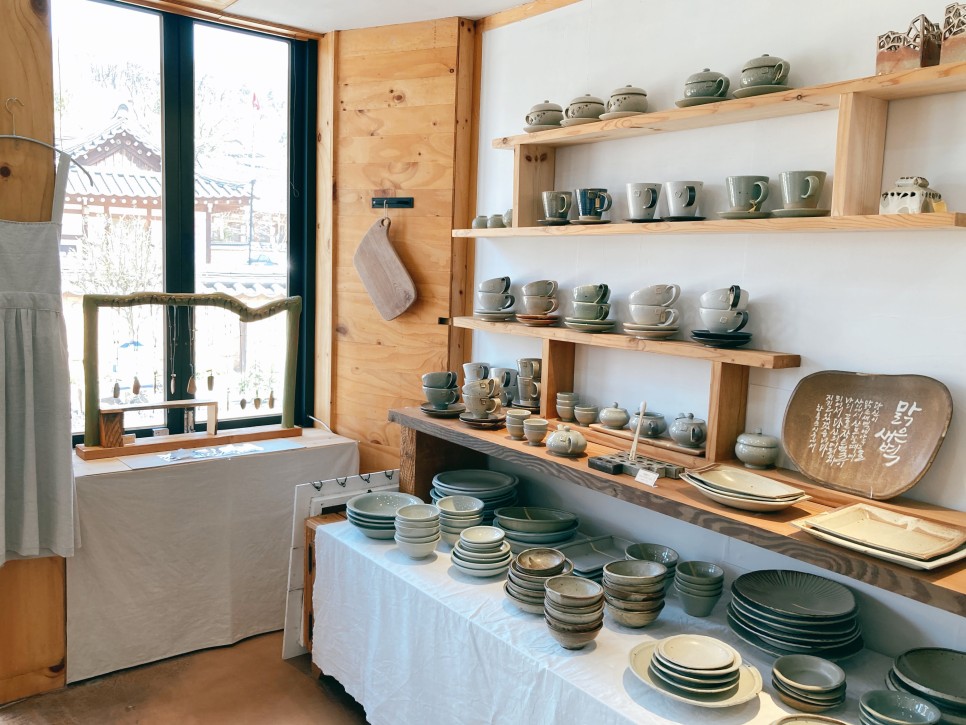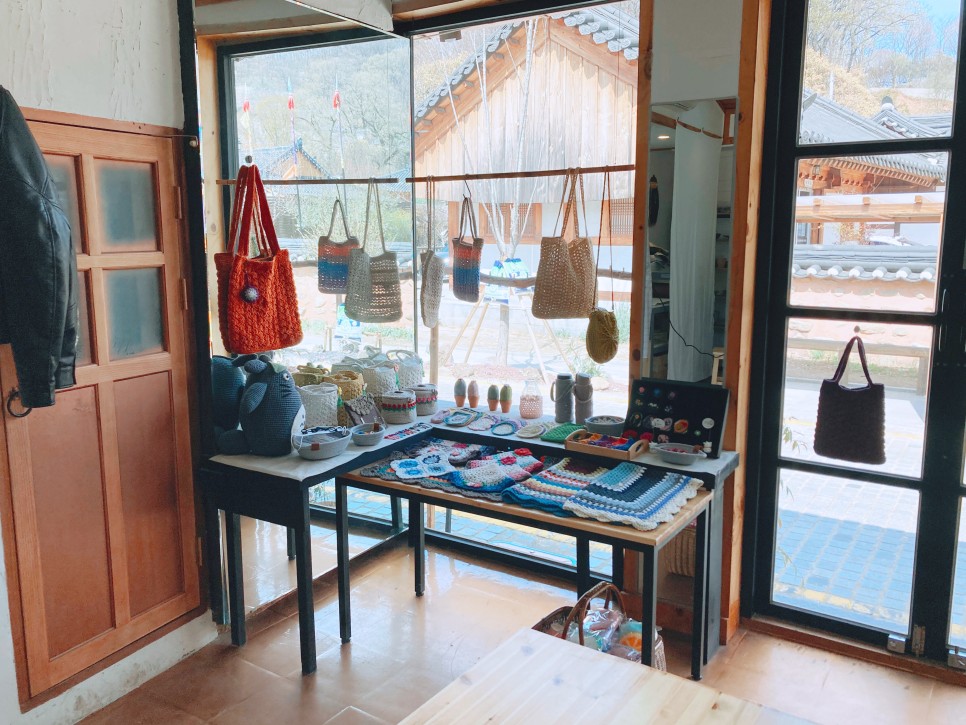 I booked the time slot for the experience program. The experience follows the safety rules.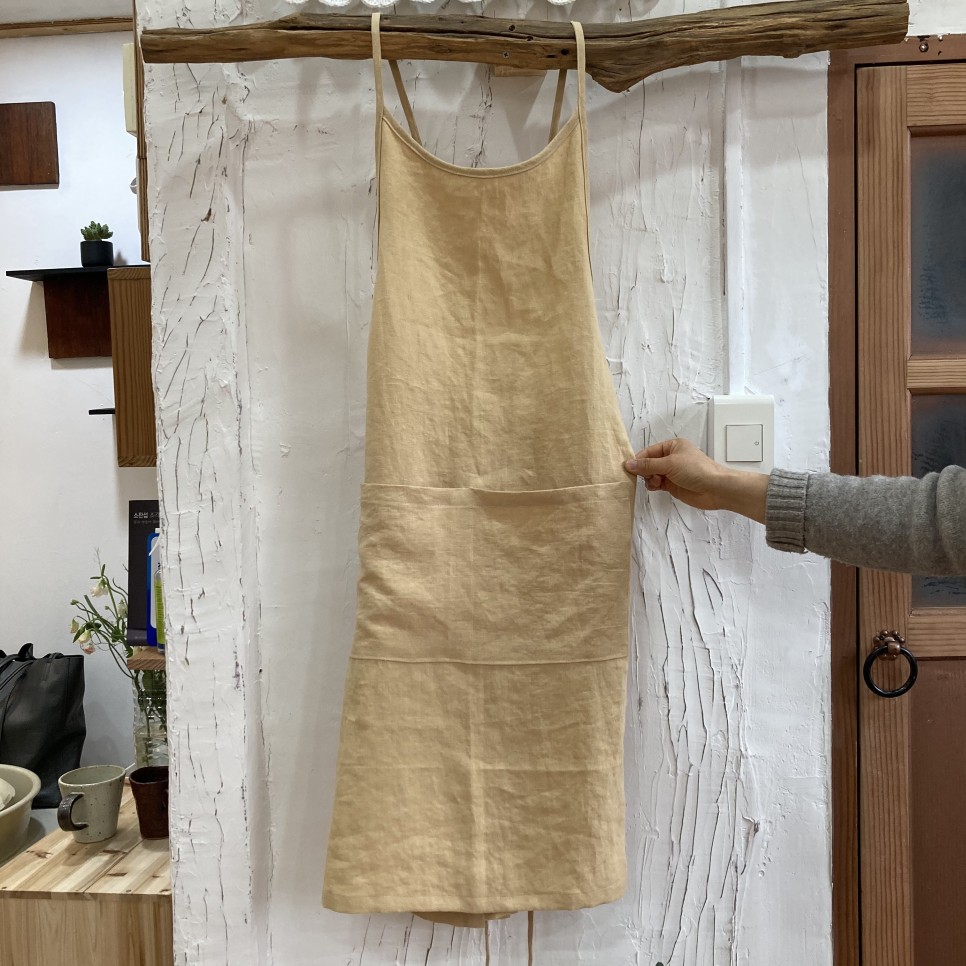 The workshop sells a variety of craftworks like potteries, knitted textiles, aprons, cutting boards, and many more. They're all handmade at the workshop.
I bought an apron from the workshop. It must be useful when I bake or cook. I look forward to wearing it back home!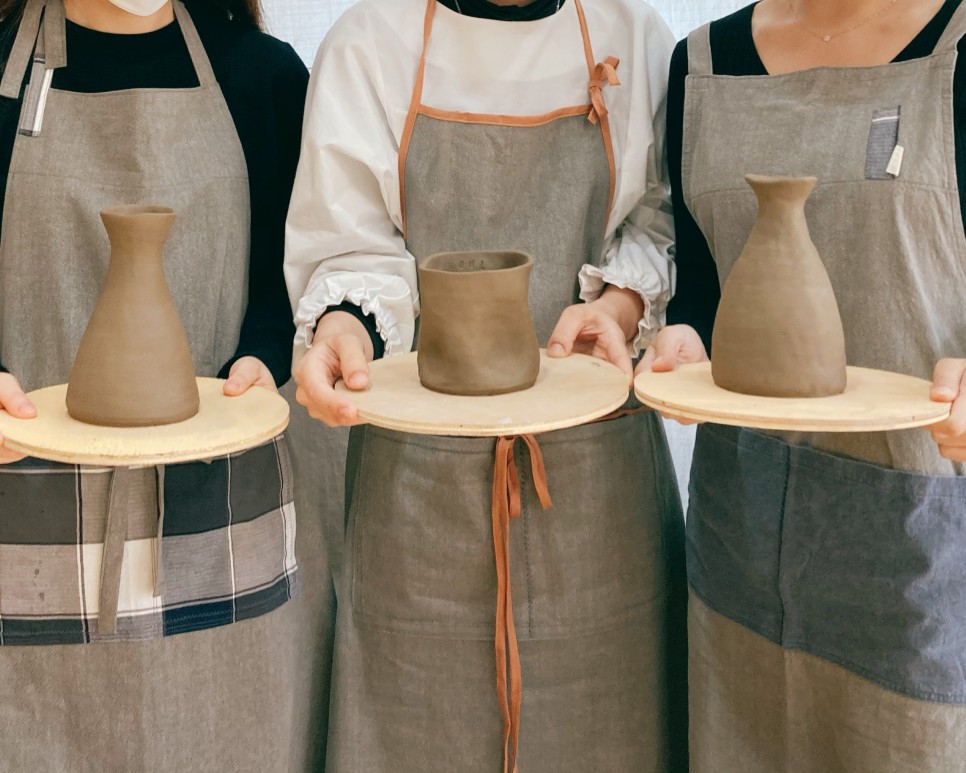 Me and my friends made a cup and containers. Whether it's water or liquor in the container, it must taste better. It took about two hours for the three of us to complete the experience.
We booked the experience through Naver. When booking, it's important to decide what to make during the program, because the workshop will prepare the experience. If you cannot decide what to make, you can ask the workshop.
Our potteries are complete! It was fun making them, but also satisfying when I saw the final products. Our instructor was very friendly. Even if you're not so savvy with making things, it's not very difficult and definitely worth trying.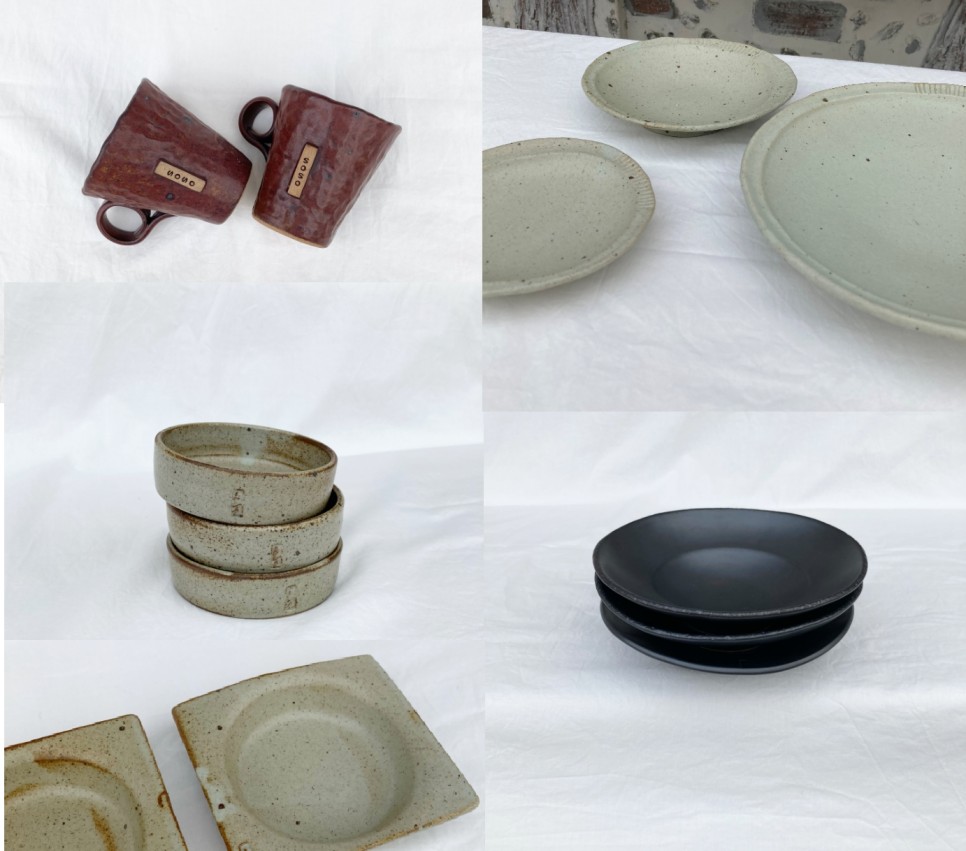 There're courses that are longer than the one-day class. If you're serious about pottery, might be a good idea to register to a pottery course.
Gongbang Soso (workshop)
Address: Hyanggyo-gil 124-2, Wansangu, Jeonju
Contact: 010-5662-3792
​Instagram: @pottery_soso
The post Jeonju Hanok Village Pottery Workshop Gongbang Soso appeared first on Jeonju City Blog.