Recently, a romance Kdrama 'Our Beloved Summer' has been a worldwide success. But did you know that it was filmed in Jeonju Hanok Village?
From Choi Ung's drawing: Seoul Gongupsa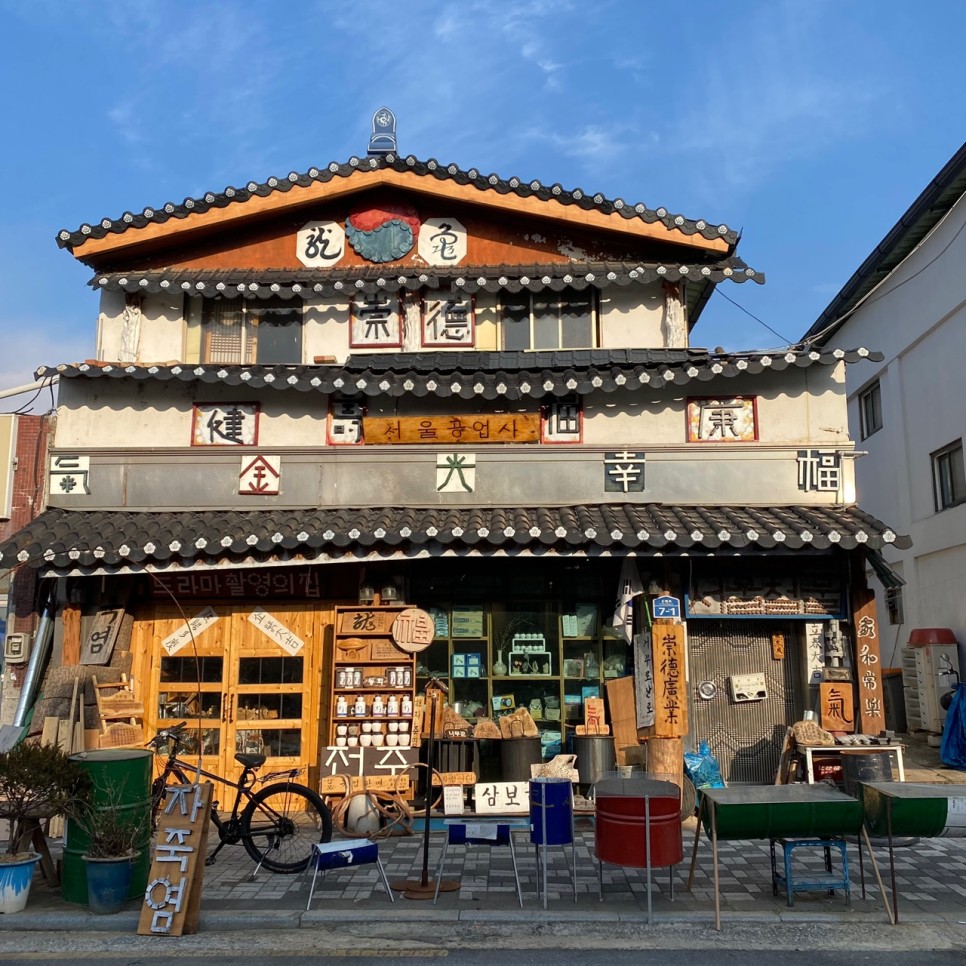 Seoul Gongupsa is the hardware store that appeared in one of 'Choi Ung' (Choi Woo-Wik)'s drawings. In the drama, the store is run by 'Chang-Sik', who is a regular customer of Choi Ung's parent's restaurant.
I was impressed how the store looks similar to Choi Ung's drawing. Many tourists were taking photos here.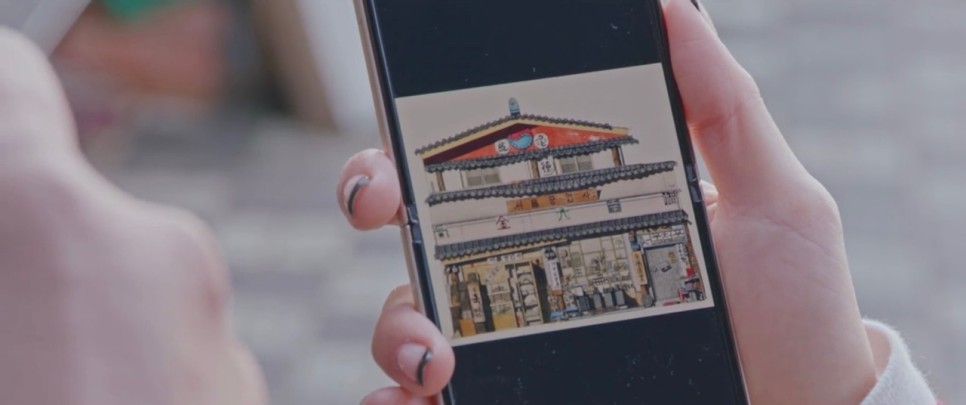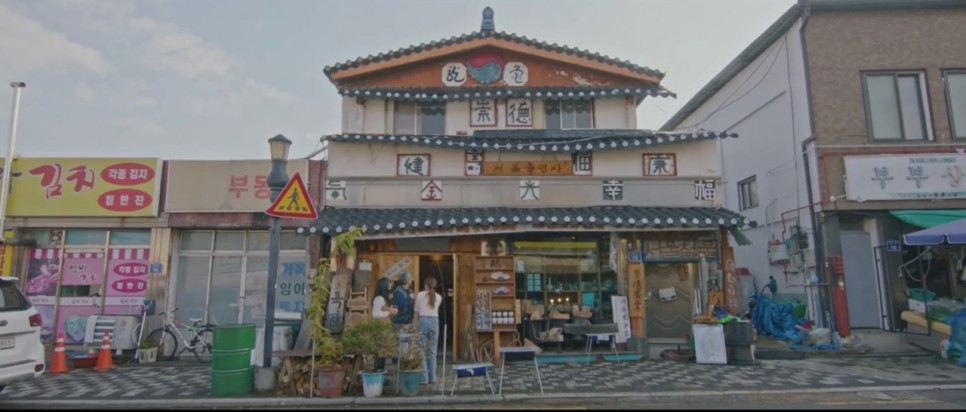 This is a scene from the episode 8. Choi Ung's drawing of the store was shown to Chang-Sik. It does feel similar!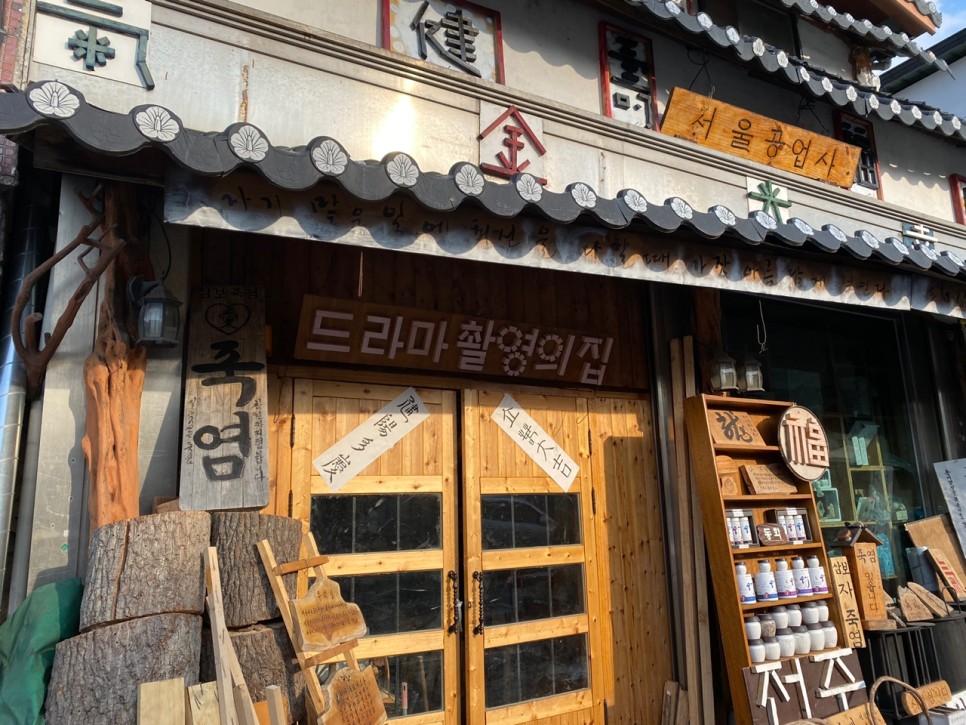 It's written 'Kdrama was shot here' over the door. This is an actual hardware store.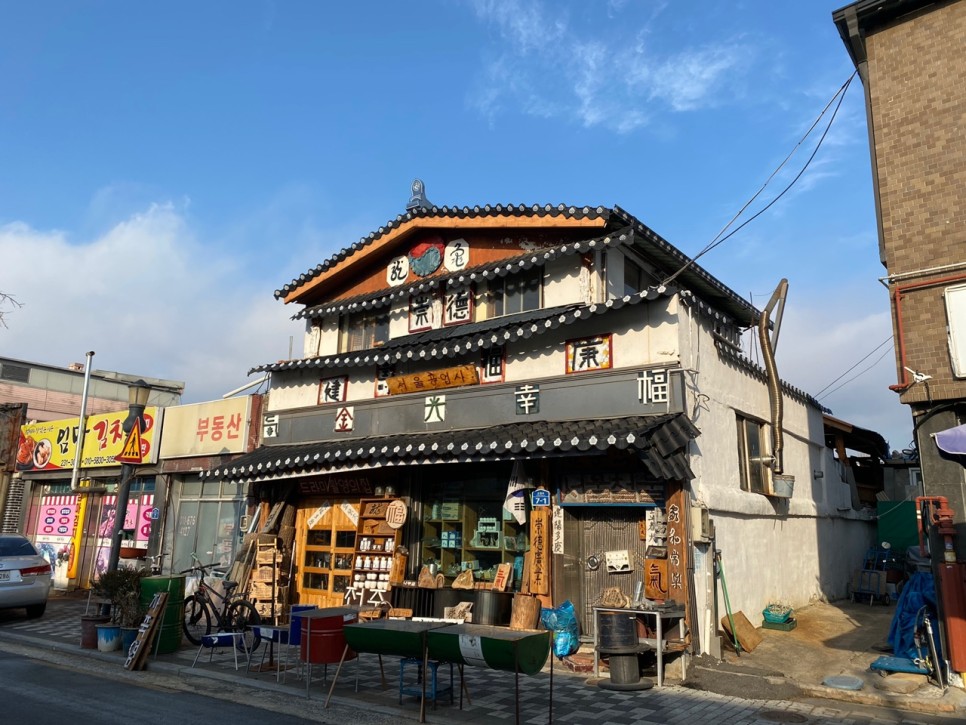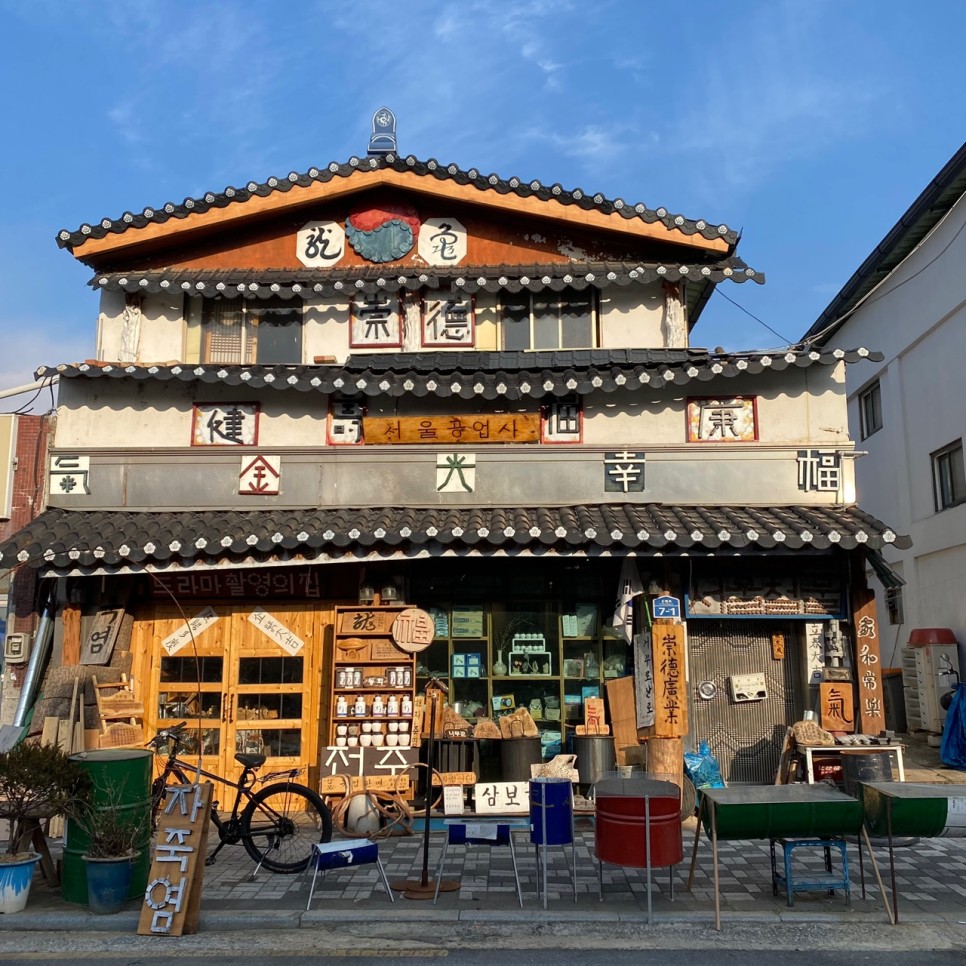 This must be a nice place to take photos for your Instagram!
​Seoul Cheolmul Gongupsa
Address: Eunhaengro 7-1, Wansangu, Jeonju
The restaurant run by Choi Ung's parents: Maedang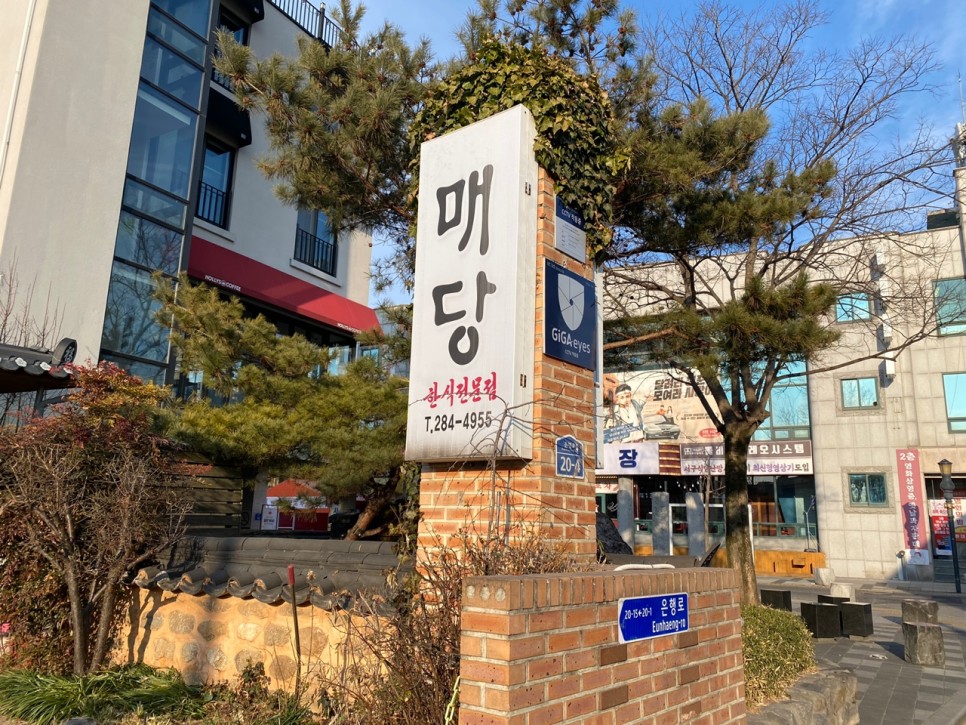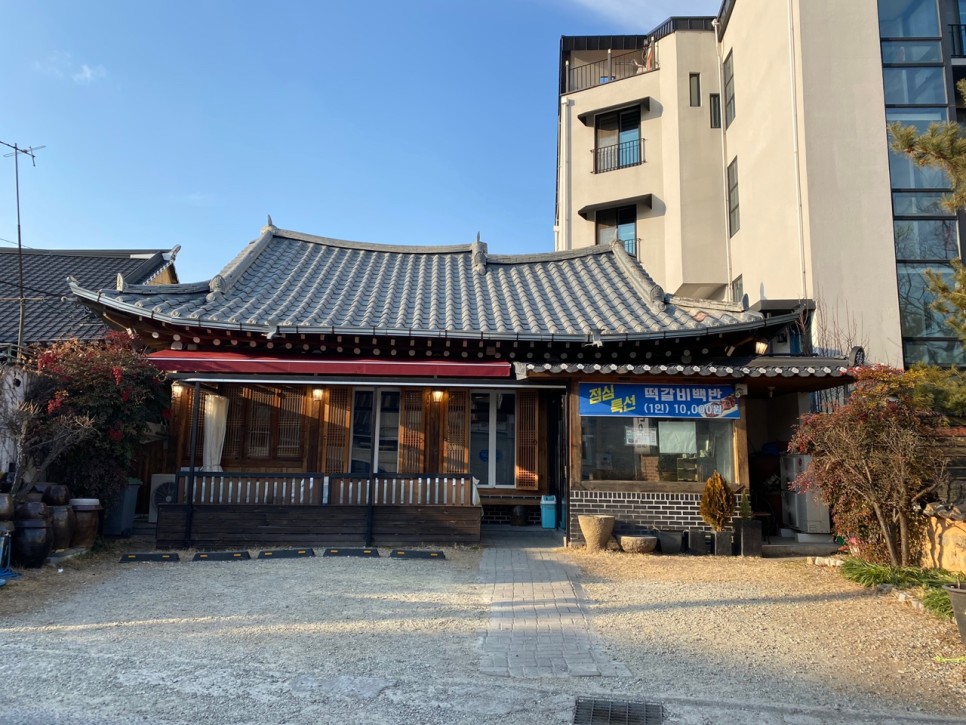 In 'Our Beloved Summer', Choi Ung's parents run a restaurant. The real name of the restaurant is 'Maedang'. Do you remember the scene where Choi Ung was sitting on the big flat bench outside the restaurant, sorting out the bean sprouts under the sun?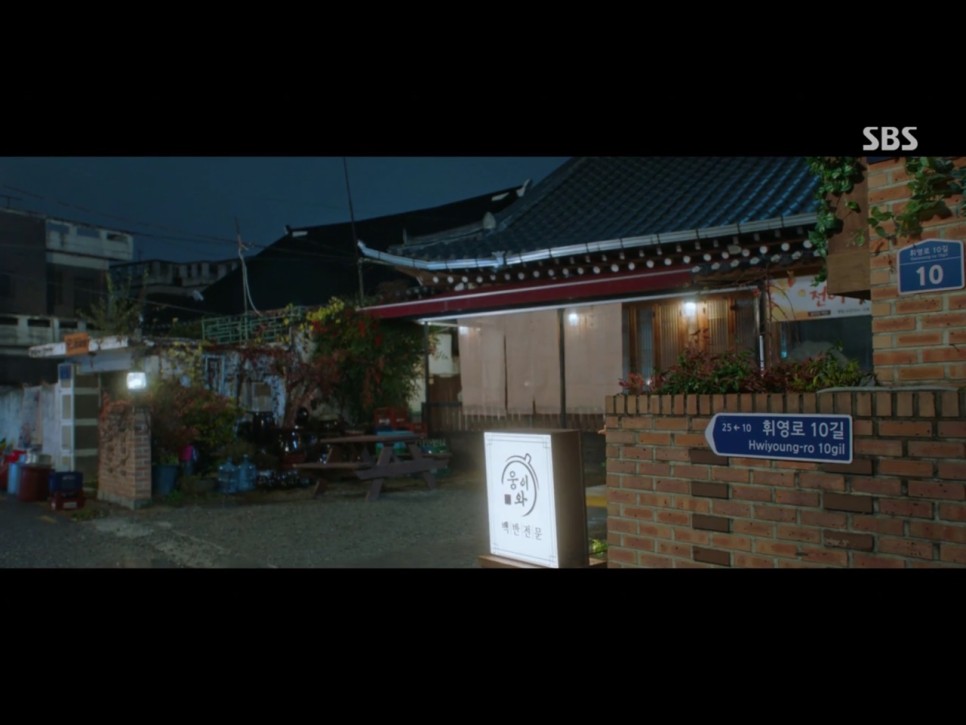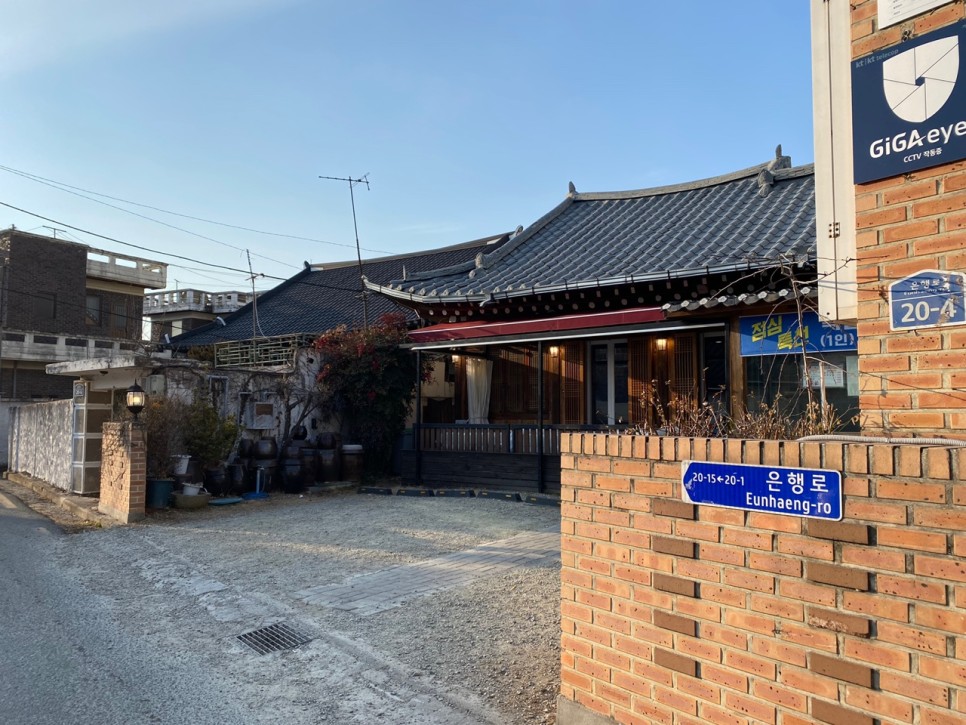 The photo is from the episode 8.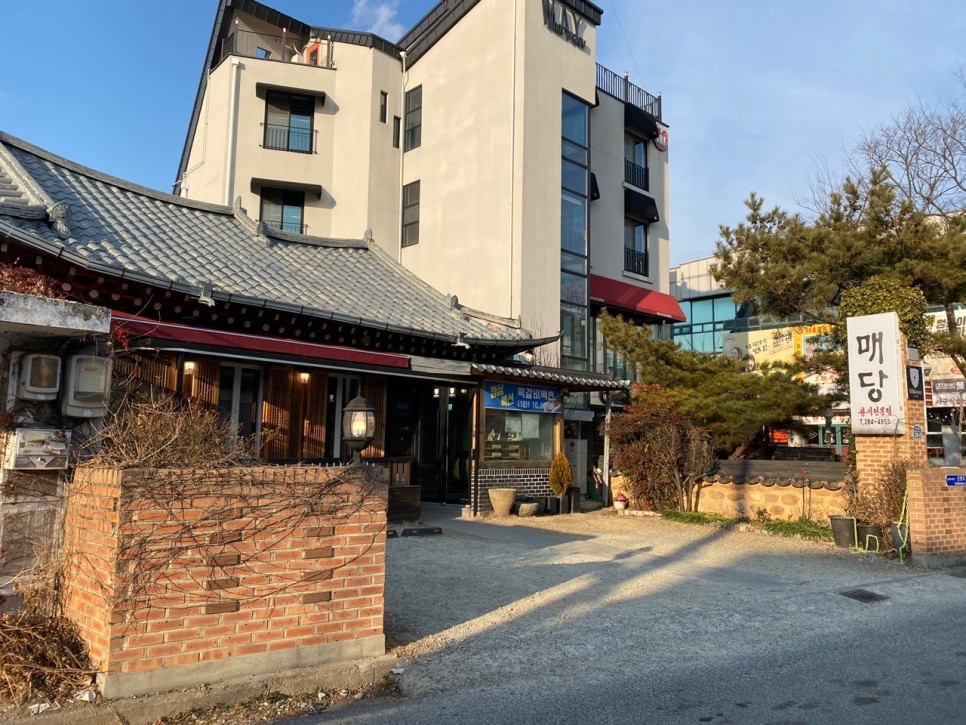 Maedang is a Korean restaurant. Tteok-galbi (grilled short rib patties) and jeongol (stew) are popular dishes here.
​Maedang
Eunhaengro 20-4, Wansangu, Jeonju
Yeon-soo and Ung met at Samgeori Jumak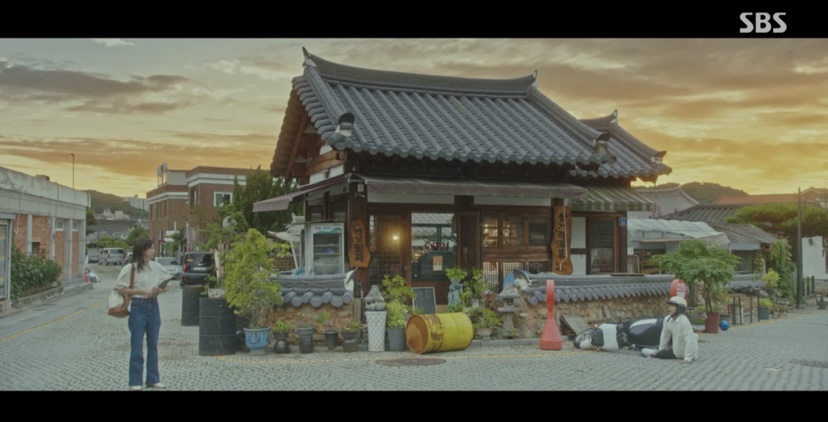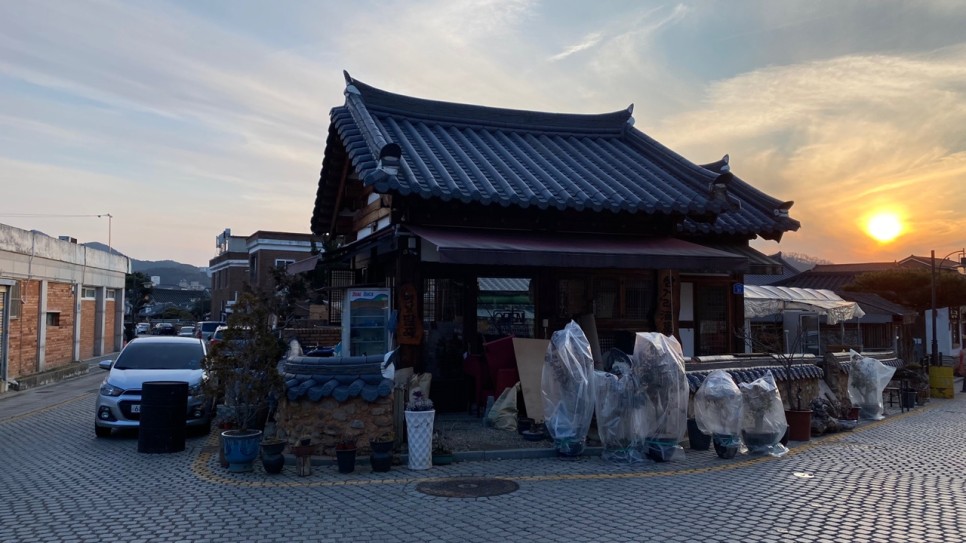 The next spot is 'Samgeori Jumak'. Above is from the episode 3, when Yeon-soo (Kim Da-Mi) and Ung accidentally come across each other. Many people remember this scene for the beautiful dusk and Ung who just fell off from the scooter.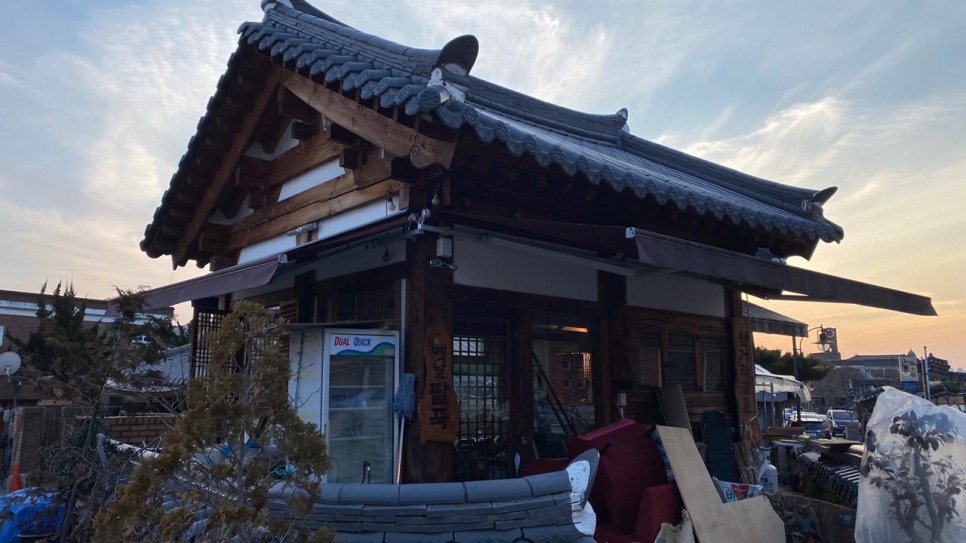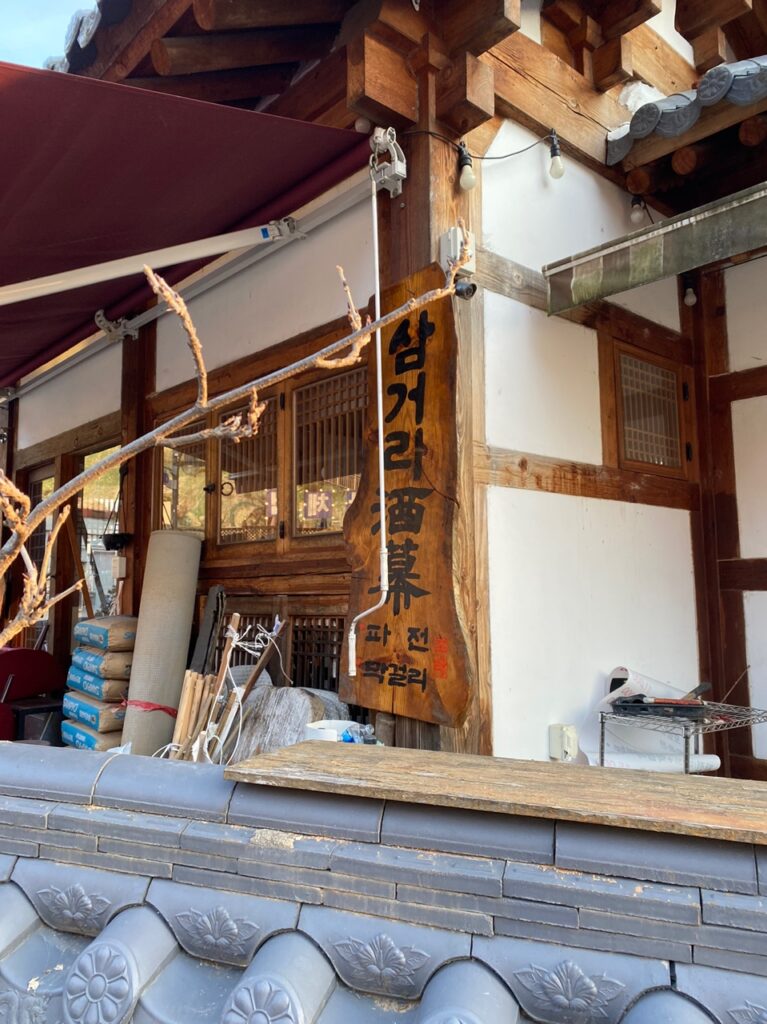 This spot is located at the edge of Jeonju Hanok Village. Follow the Omokdaegil Street and you'll be there. It's an empty building now, but it still has that feeling of Our Beloved Summer.
Samgeori Jumak
Address: Omokdaegil 31, Wansangu, Jeonju
Drunken Ung confronts Yeon-soo at Hyundae Super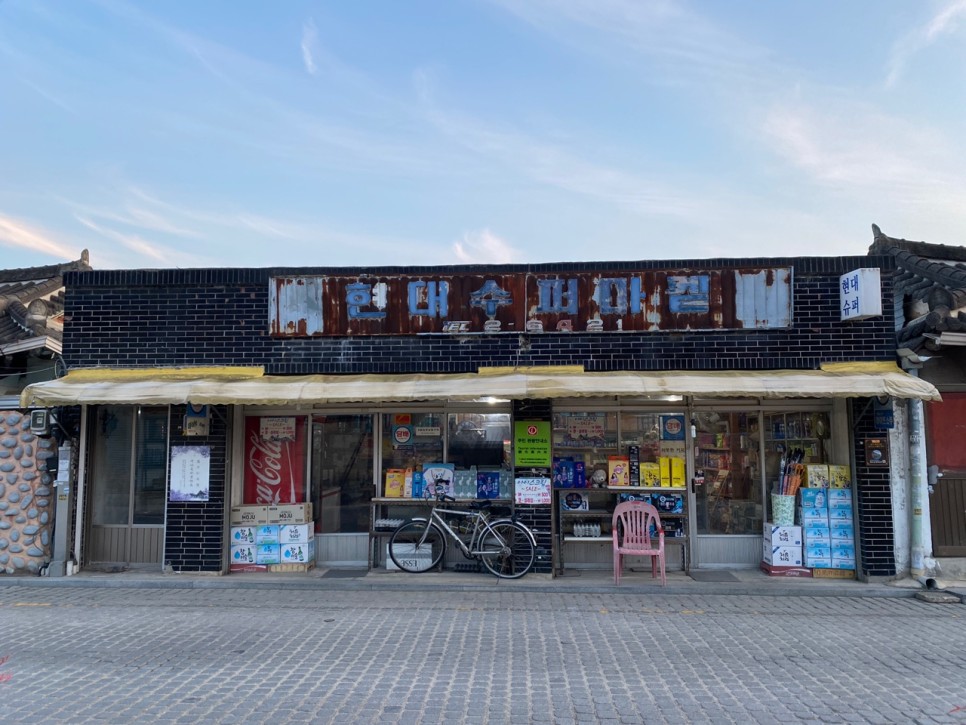 The last spot is 'Hyundae Super'. In the episode 3, drunken Ung in front of the vending machine confronts Yeon-soo.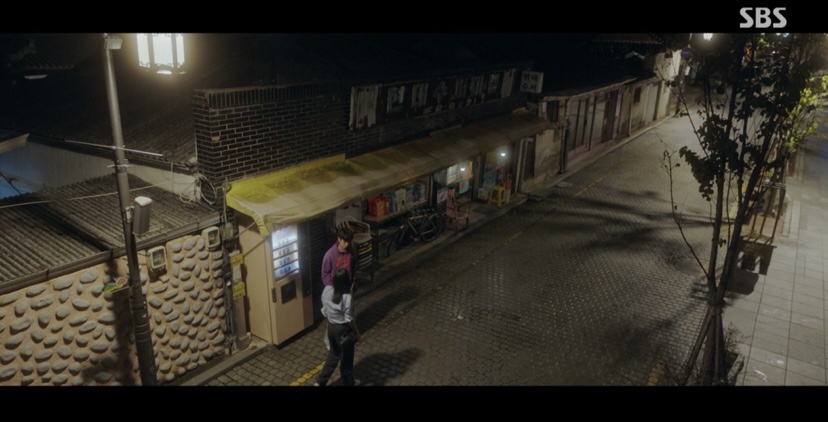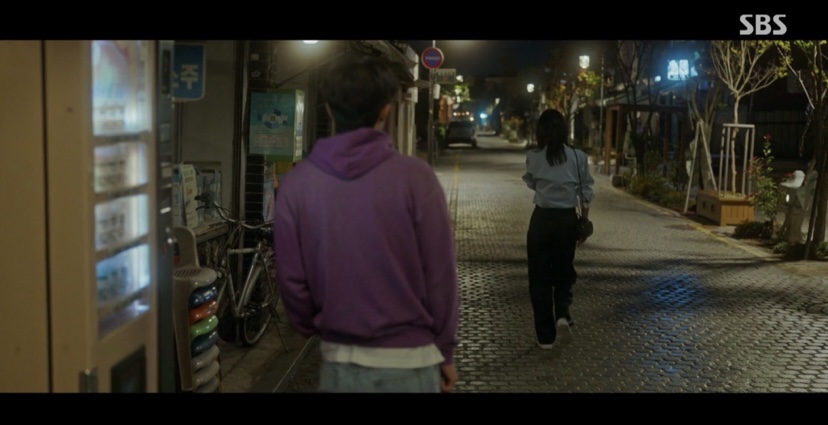 The vending machine is gone. However, in the evening, it still feels very much like the scene in Our Beloved Summer.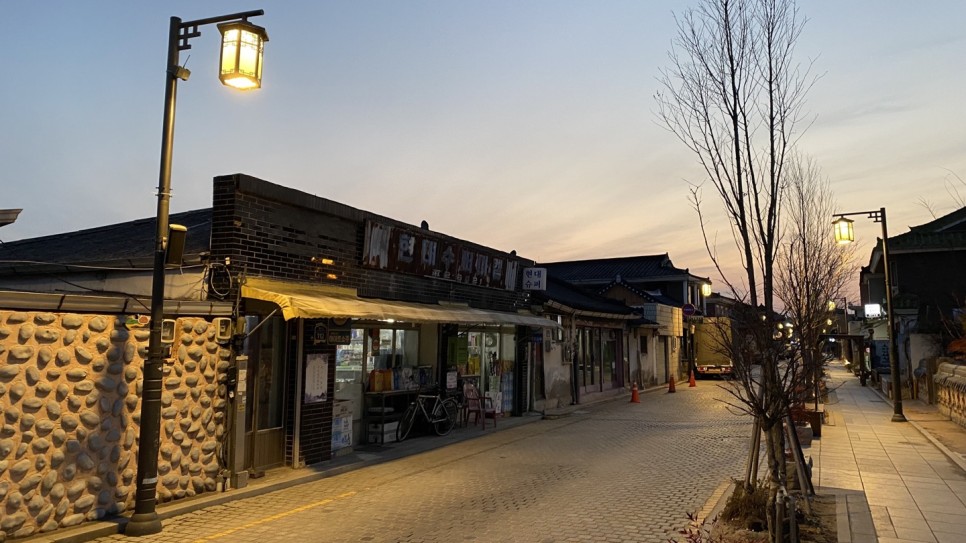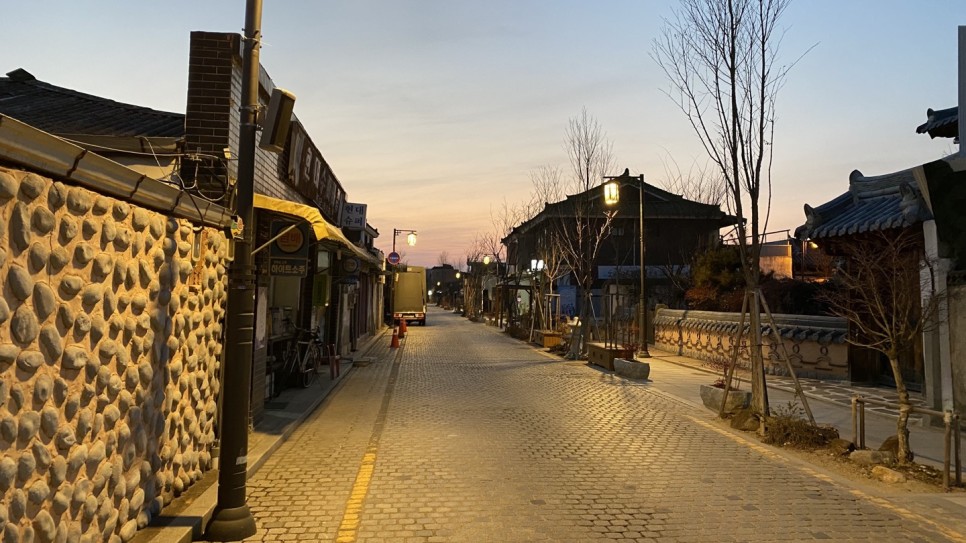 It's an old corner store with a retro charm that still operates.
Hyundae Super
Address: Hyanggyogil 112, Wansangu, Jeonju
The spots that appeared in Our Beloved Summer are scattered around Jeonju Hanok Village. It'll be a pleasant walk around the village to discover those spots and reminiscing the scenes from Our Beloved Summer.
The post Kdrama 'Our Beloved Summer' Locations in Jeonju Hanok Village appeared first on Jeonju City Blog.