Savor 40 Years of Korean Culinary Excellence with 'BanYa Stone Pot Rice'
Hey food lovers!
️ What kind of cuisine do you enjoy the most? From Korean to Japanese, Western, and Chinese, there's just so much delicious food in the world! Each dish has its own unique charm and taste, making it hard to decide what to eat for each meal.
If you're struggling to choose what to eat today, let me recommend "stone pot rice"! As the saying goes, "Koreans have a 'rice heart'," meaning a bowl of hearty rice can fill you up and recharge your energy. Plus, with different toppings on the rice, you can personalize your dish to suit your taste buds. Now, let me introduce you to two amazing stone pot rice restaurants in Jeonju!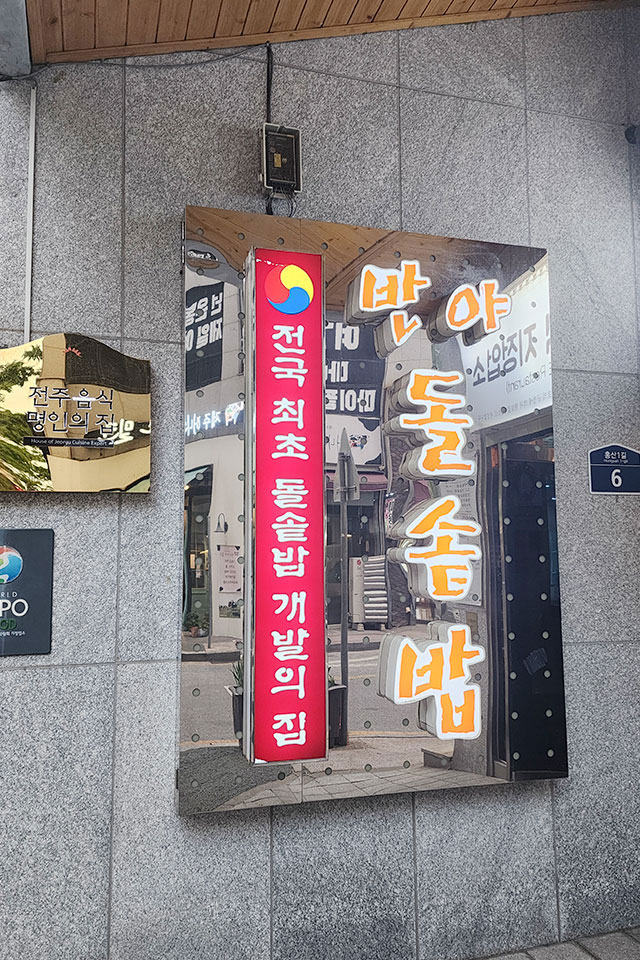 " Enjoy Grains and Vegetables in a Hot Stone Pot at 'BanYa Stone Pot Rice'"
The first place I want to introduce is a stone pot rice restaurant. Do you know where the first stone pot rice dish in Korea was developed? It's none other than Jeonju's 'BanYa Stone Pot Rice'! This famous Jeonju spot cooks grains and vegetables together in a hot stone pot, creating a delicious and nutritious meal.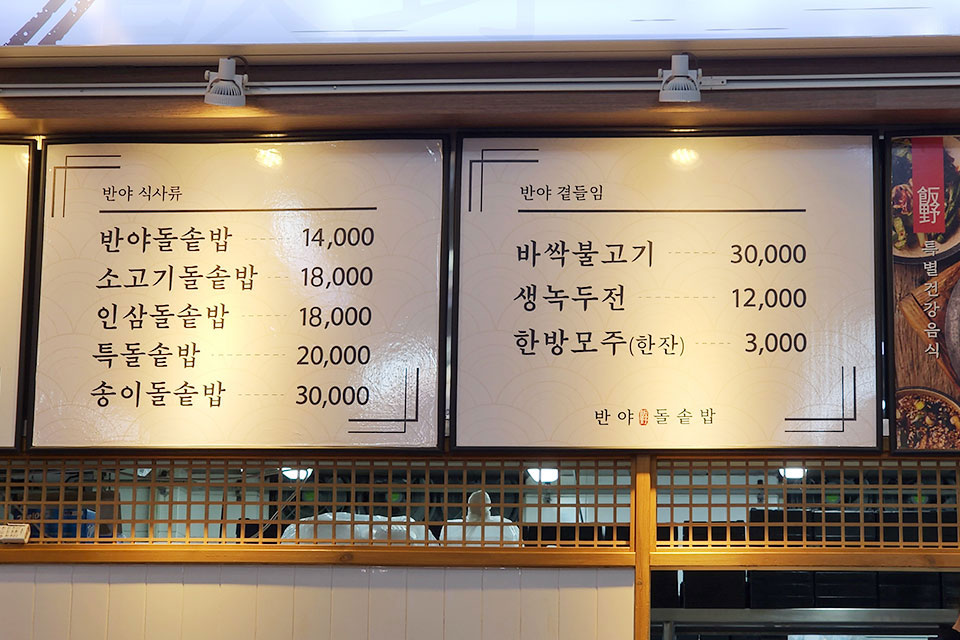 I ordered the signature BanYa Stone Pot Rice, but they also offer other healthy options like Ginseng Stone Pot Rice and Pine Mushroom Stone Pot Rice.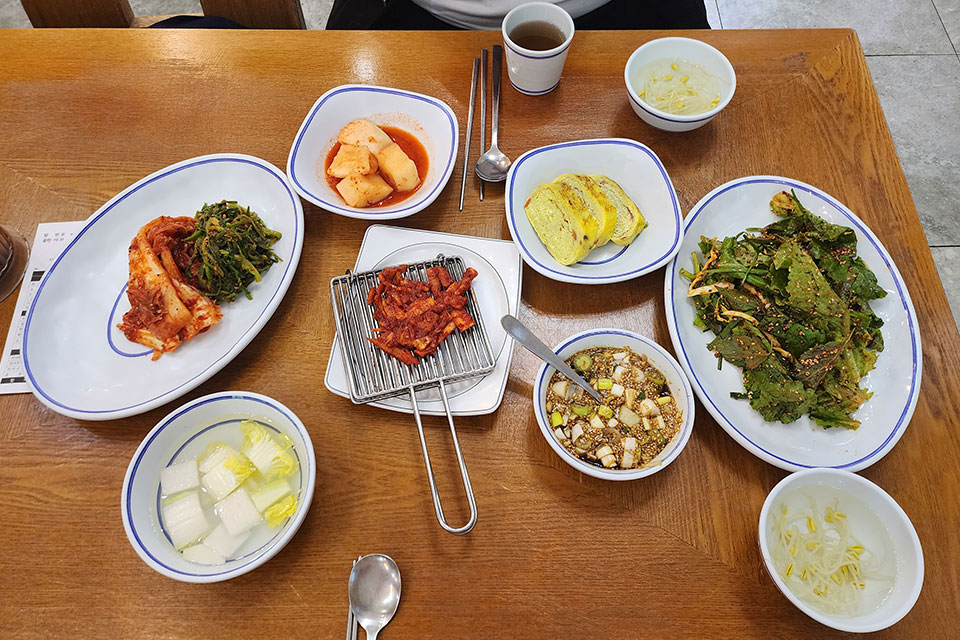 When you place your order, an array of mouth-watering side dishes arrives first! Warm barley tea, thick rolled omelette, spicy deodeok (codonopsis lanceolata) grilled, and kimchi are just some of the appetizing side dishes that will awaken your taste buds. After a short wait, the steaming BanYa Stone Pot Rice was served in a hot stone pot. The visuals alone made me feel like I was taking care of my health!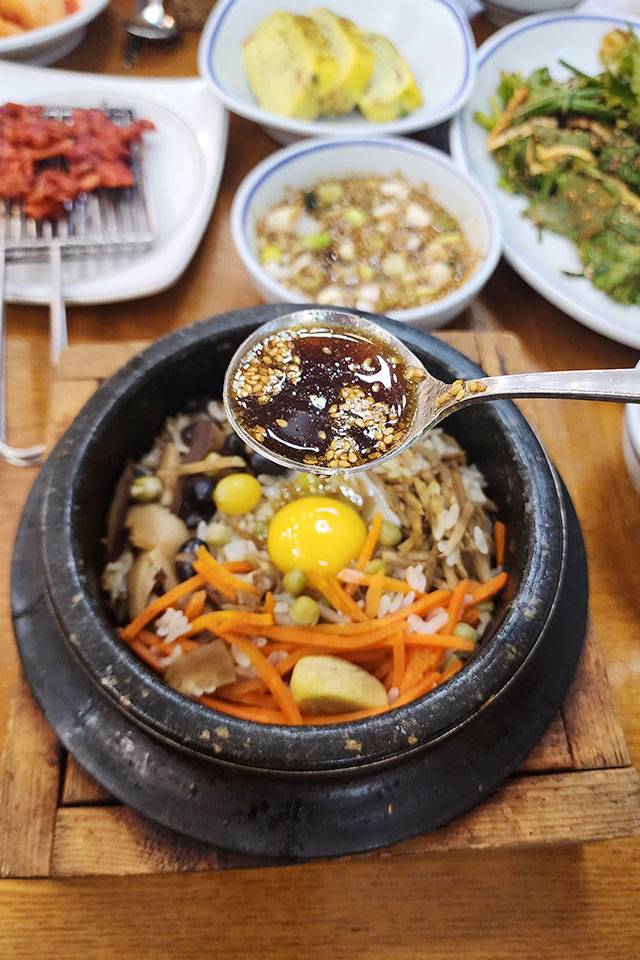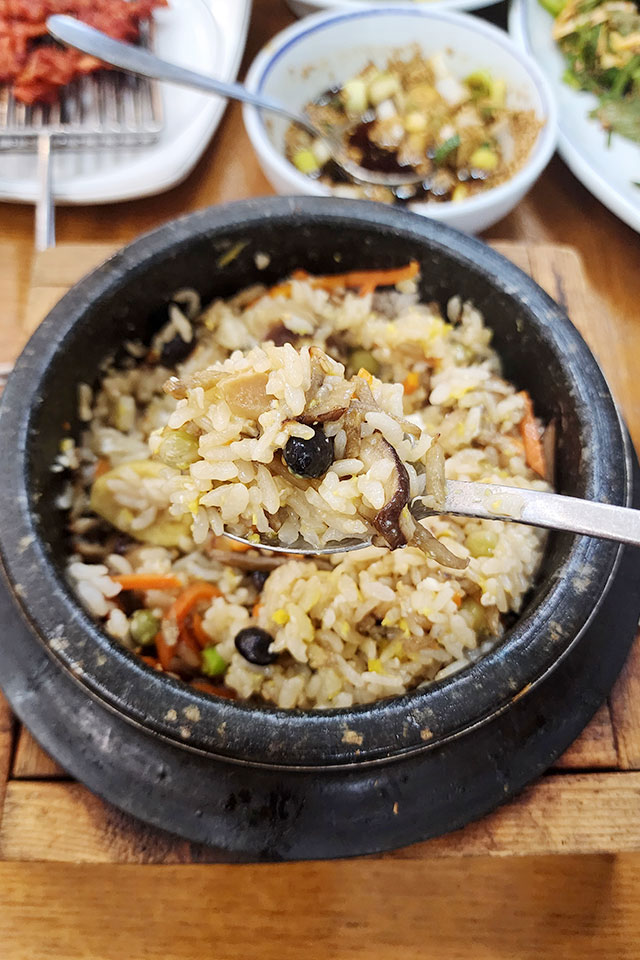 Before we say anything, let's talk about that delicious bite of rice. After mixing in the soy sauce provided beforehand, I took my first bite! The rice was hotter than I expected, but the rich and savory flavors filled my mouth. The sweet chestnuts were a bonus! I made sure to scrape every last bit of rice stuck to the stone pot.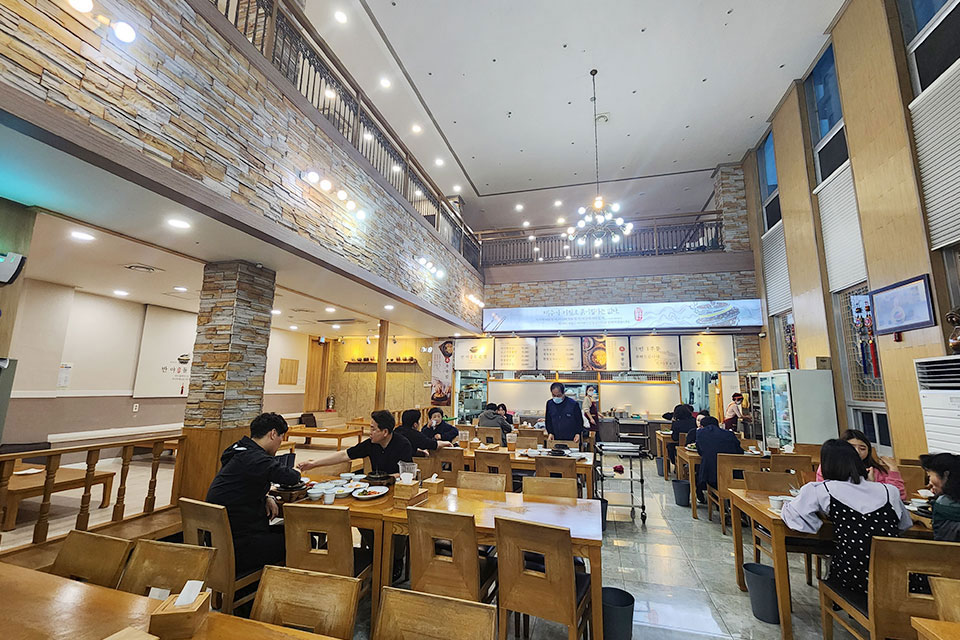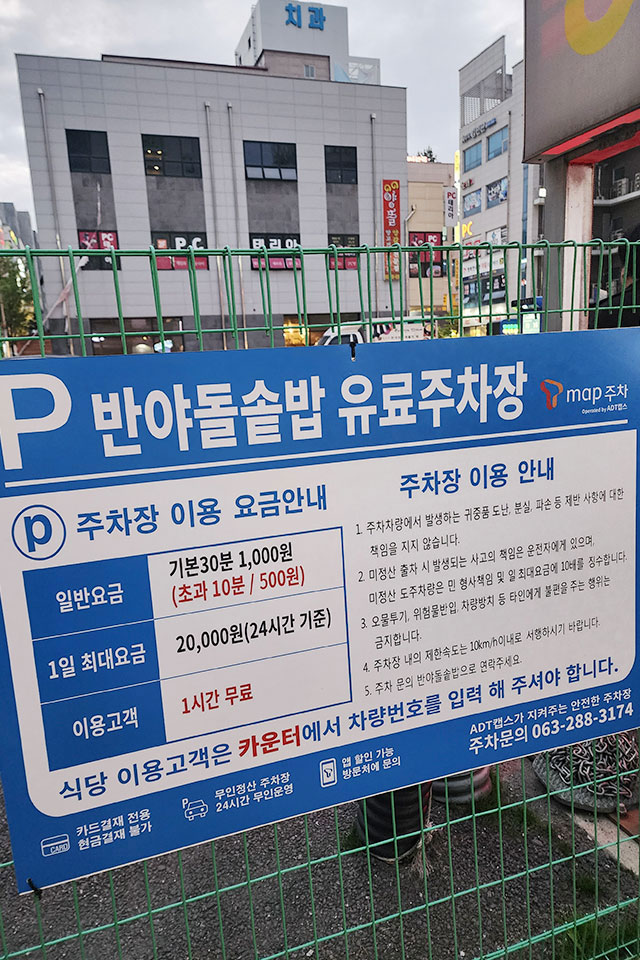 As the birthplace of Korea's first stone pot rice, the restaurant proudly displays various certification marks. With two floors and ample parking, it's a great place to enjoy a satisfying meal with your family. I highly recommend BanYa Stone Pot Rice for a hearty, delicious dining experience!
–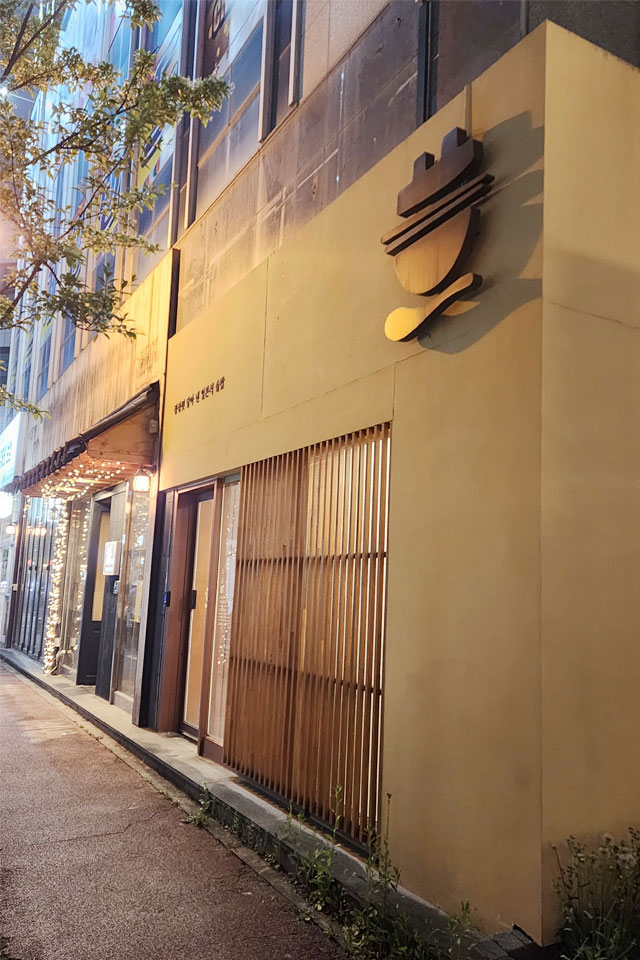 "Savor steak with sweet sauce in a Japanese-style hot rice bowl!"
The next restaurant I want to introduce is a Japanese-style rice bowl spot called 'So-ot(소옽, which means 'large rice pot'). With its main branch in Jeonju's old downtown area and a branch in the new western city area, I visited the branch location.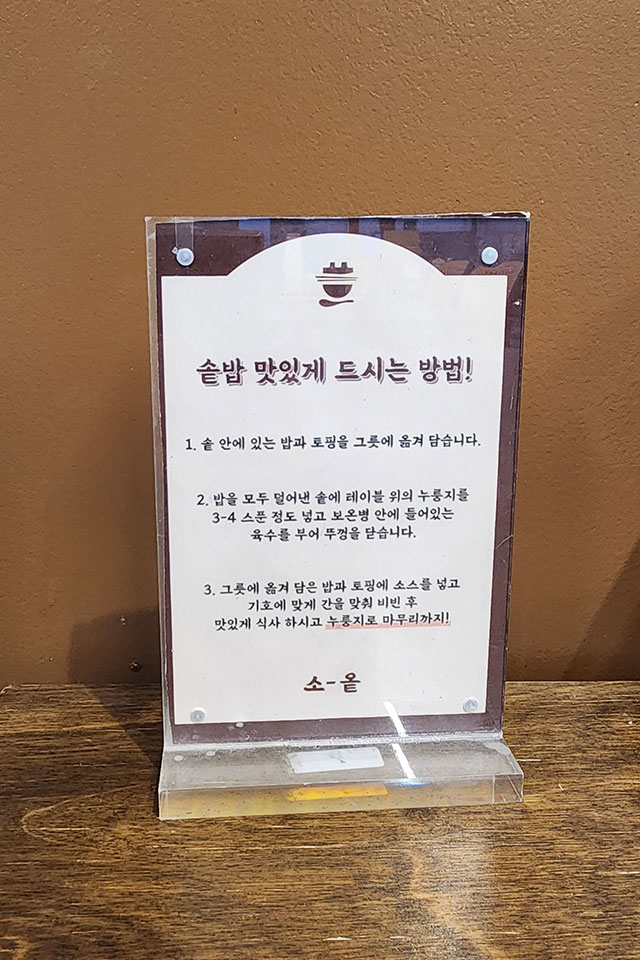 The tables have instructions on how to enjoy your rice bowl, which is helpful for first-time visitors!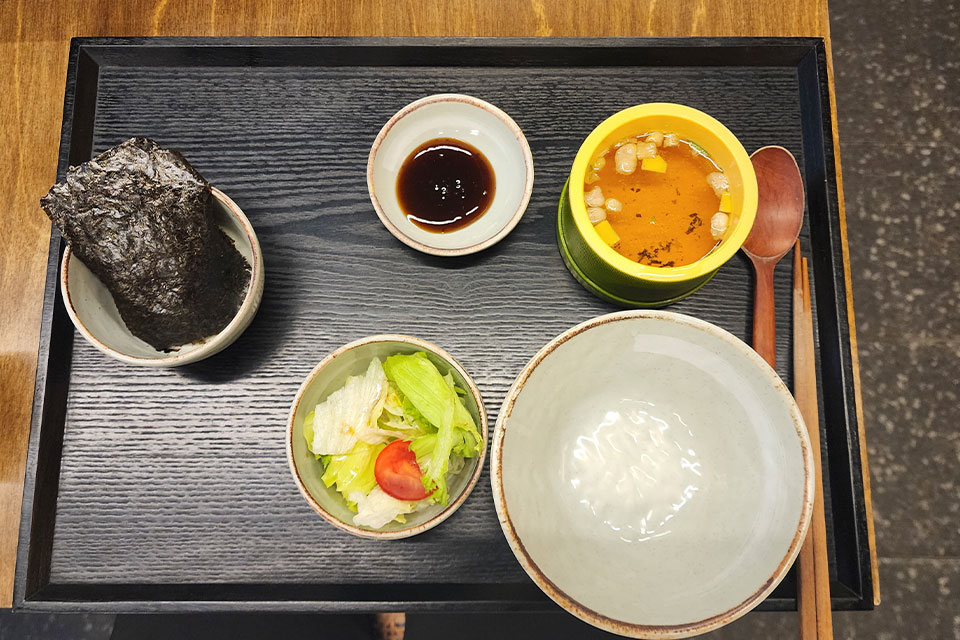 Before the food arrives, they set up your table like this. Pour the broth and scorched rice from the table into the pot, and then place the contents into the empty bowl.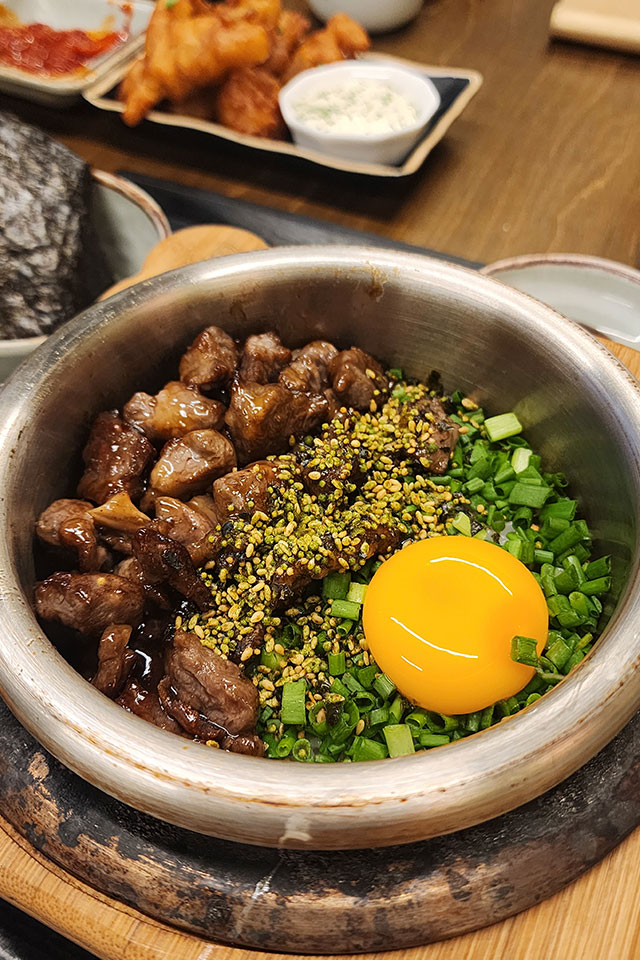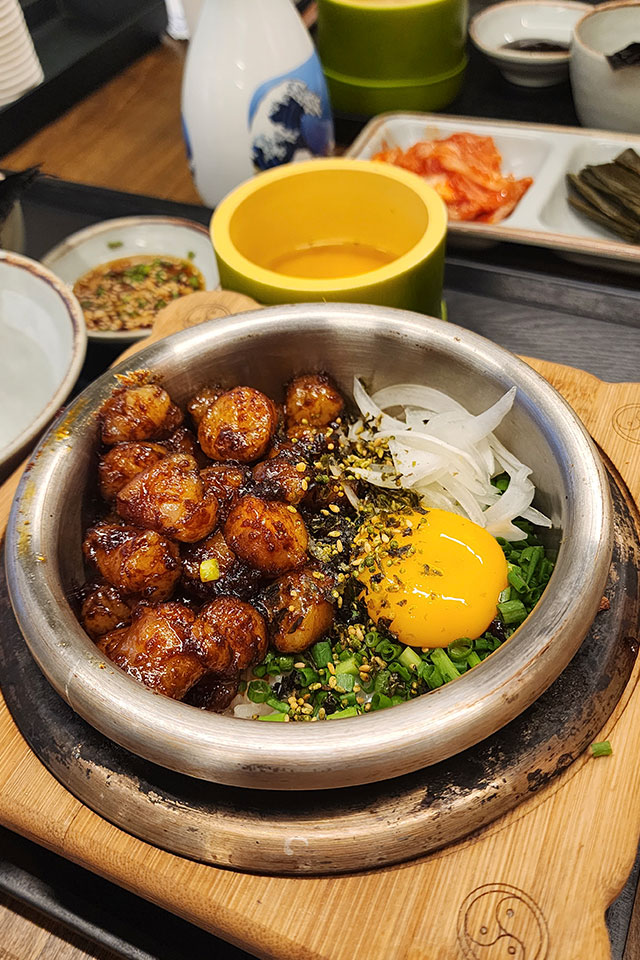 With a variety of menu options like steak, salmon, and soy sauce shrimp, you can choose your preferred flavor. I was torn between salmon and steak, but ultimately went for the steak. My friend ordered the tripe rice bowl.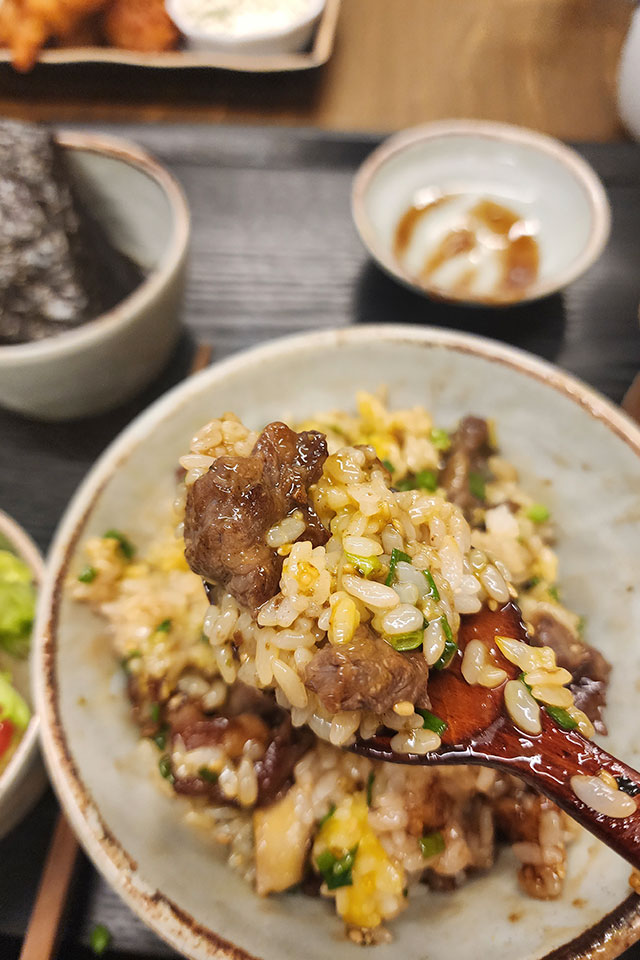 Following the instructions, I scooped out some rice and placed it into the bowl, then poured the scorched rice and broth into the pot, covering it with the lid. I mixed the steak with the sweet and salty sauce, which created a delightful blend of flavors!
The tender steak, chewy rice, and tantalizing sauce allowed me to fully experience the charm of Japanese rice bowls. I also tried a bite of the tripe, and the spicy sauce paired perfectly with the
rich, fatty meat, making it incredibly tasty without being too heavy.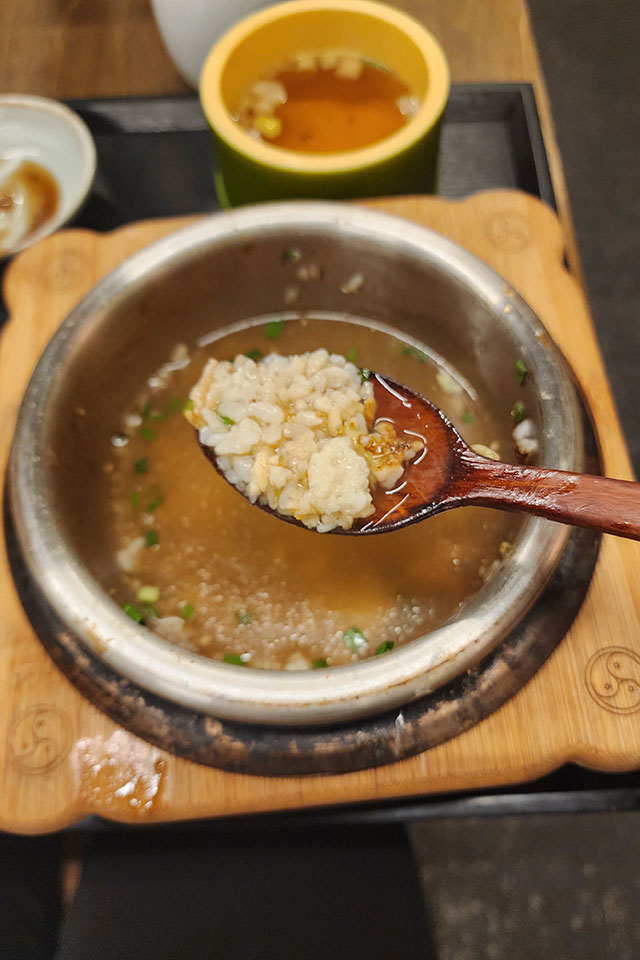 Lastly, I enjoyed the hot broth and puffed-up scorched rice, which I could add as much as I wanted. If you're looking for a rice bowl spot, give 'So-ot' a try!
Stay tuned for more food adventures!
Jeonju BanYa Stone Pot Rice
6, Hongsan 1-gil, Wansan-gu, Jeonju-si, Jeollabuk-do, Republic of Korea
Jeonju So-ot(소옽) 
19, Hongsanbuk-ro, Wansan-gu, Jeonju-si, Jeollabuk-do, Republic of Korea
The post Savor 40 Years of Korean Culinary Excellence with 'BanYa Stone Pot Rice' appeared first on Jeonju City Blog.