Next to Jeonju Hanok Village is a colorful neighborhood called Jaman Mural Village. Today, I'll take a walk in this village, filled with murals of good old comics, animes, and celebrities!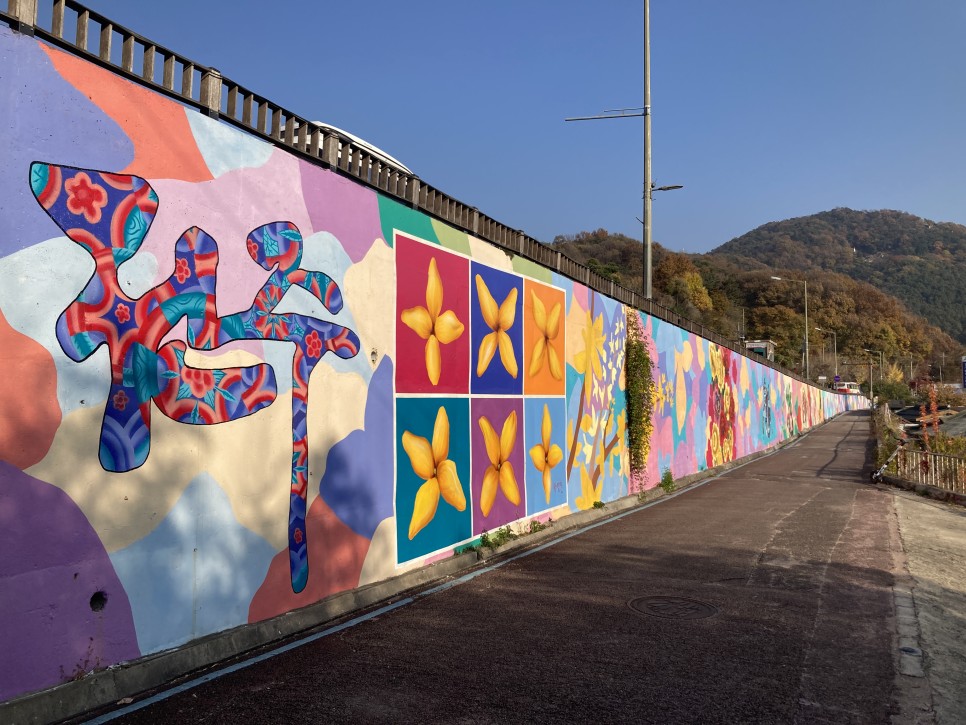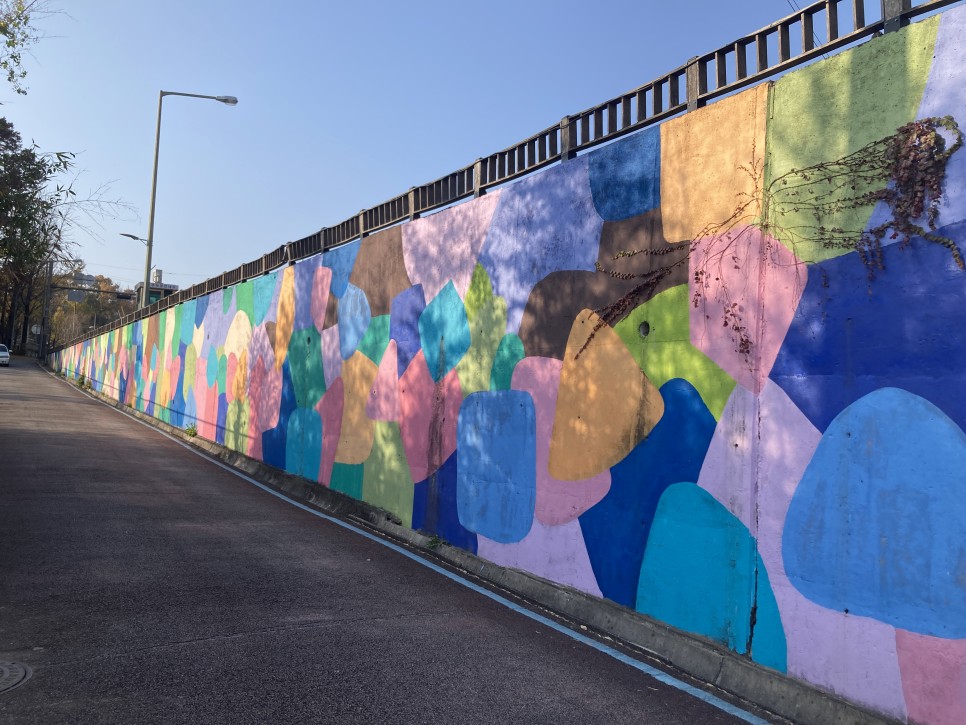 To get to Jaman Mural Village, I deliberately took the path that crosses Jeonju Hanok Village. I love the mural painted along the road that links the two villages.
This mural starts at the end of Jeonju Hanok Village. Since Jaman Mural Village is less renowned than Jeonju Hanok Village, the mural seems to naturally link the two villages.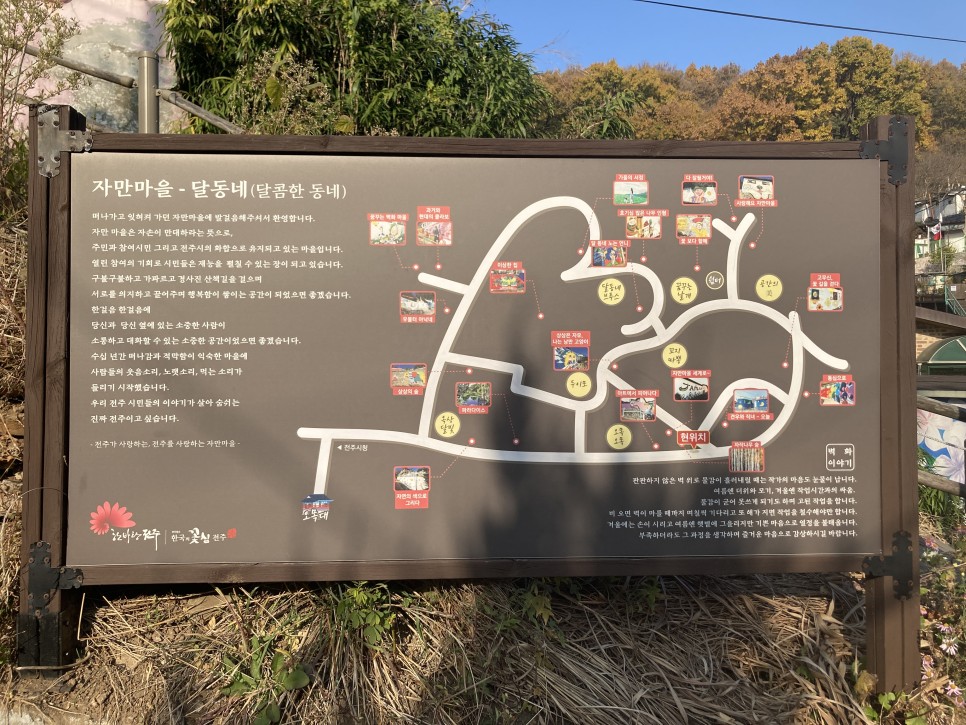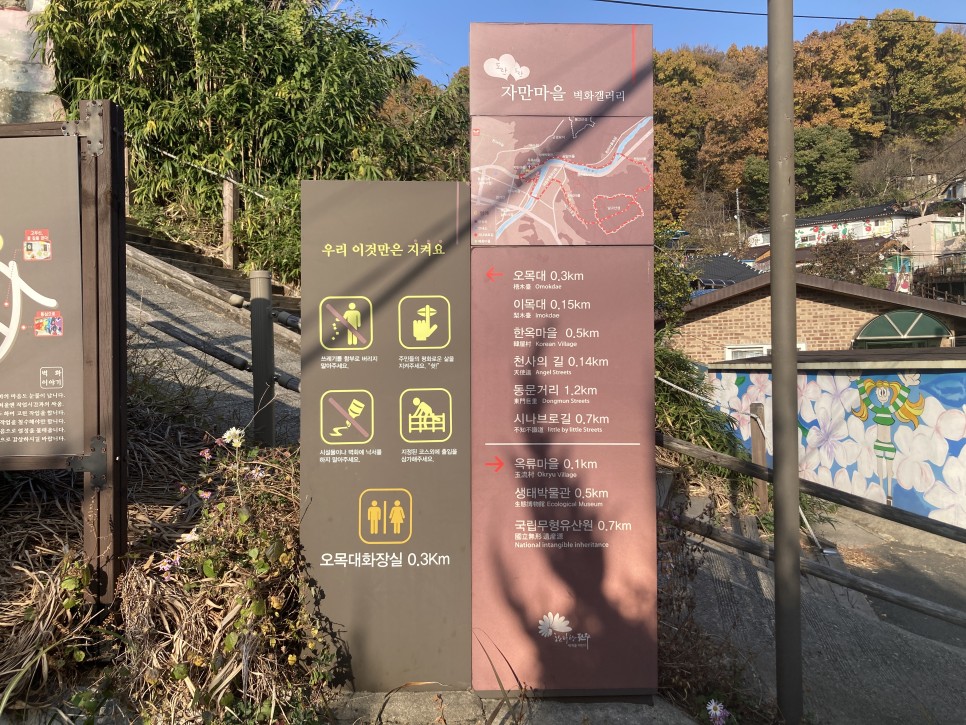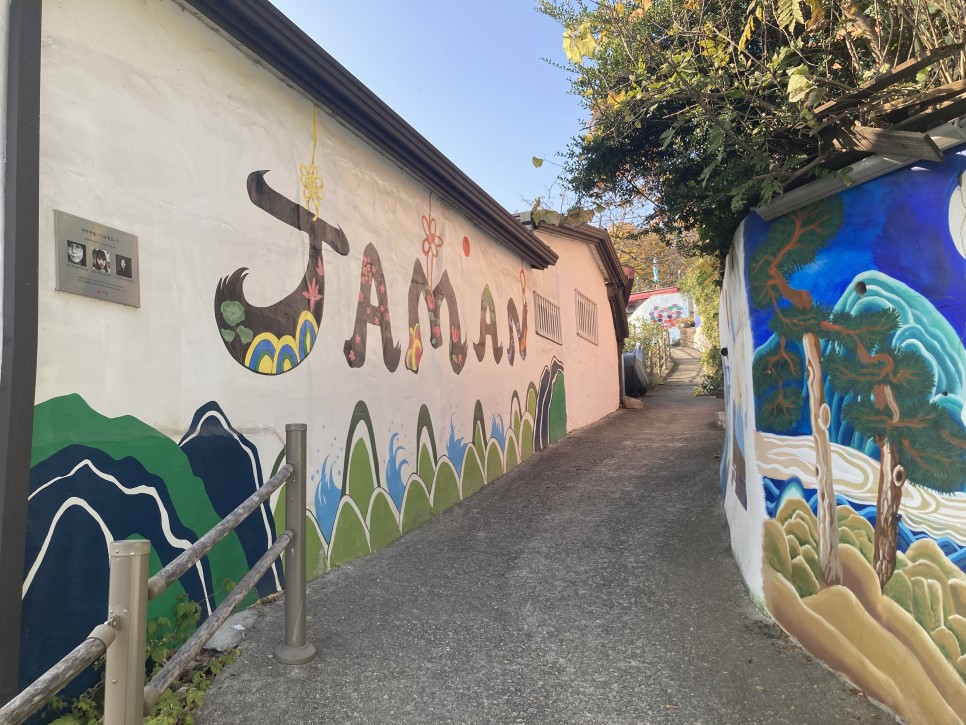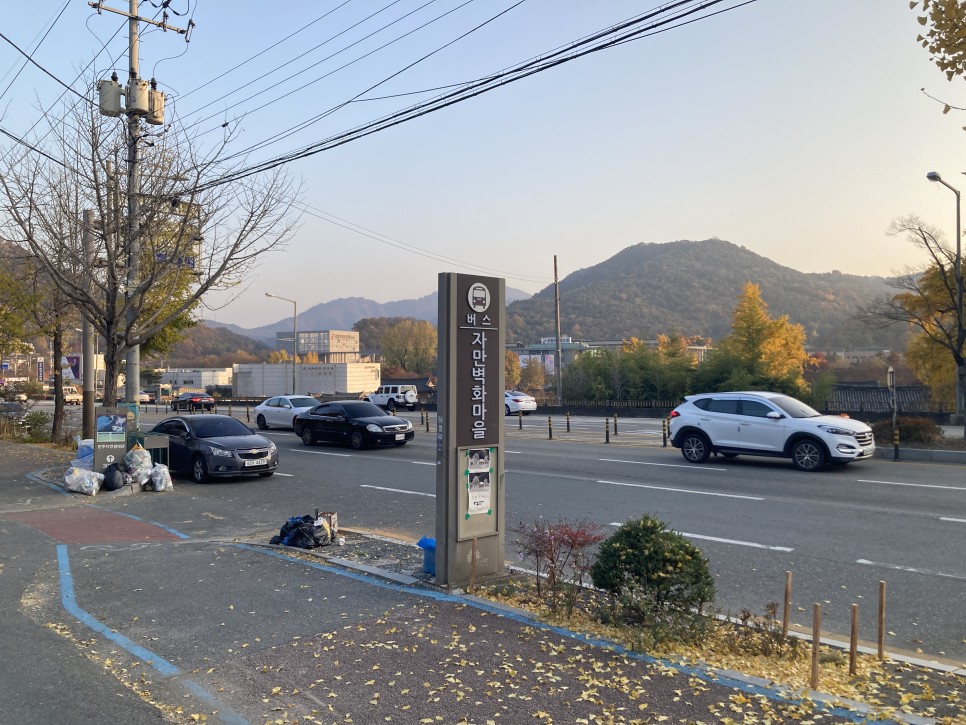 The story of Jaman Mural Village
It's been said that Jaman-dong, where the mural village is located, was home to the ancestors of the royal family of Joseon Dynasty. Hence, the village was considered sacred and entering the village was once prohibited.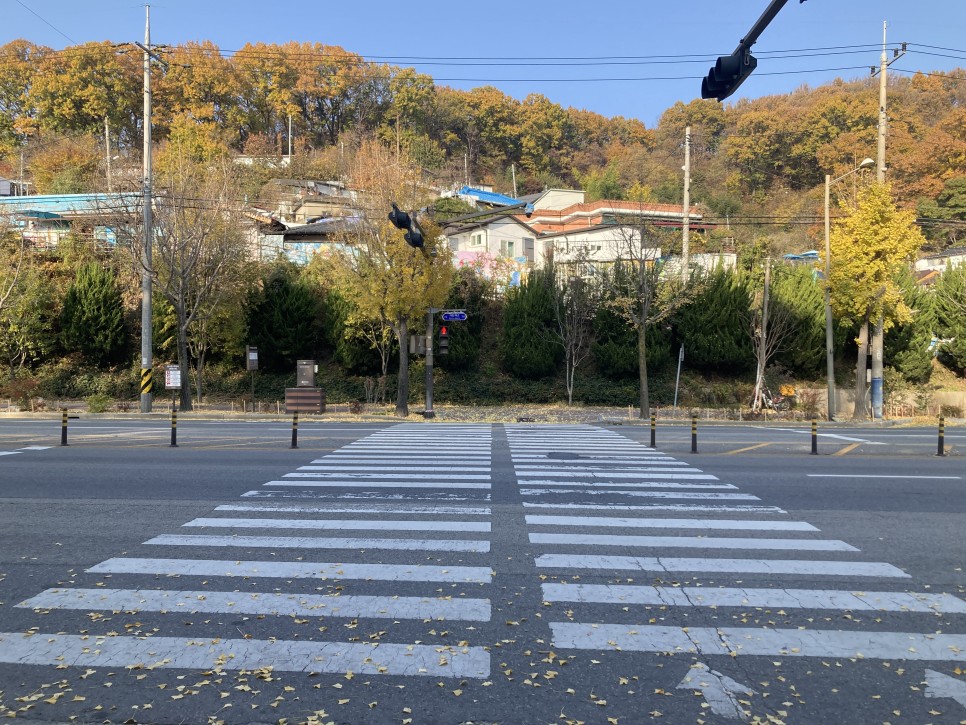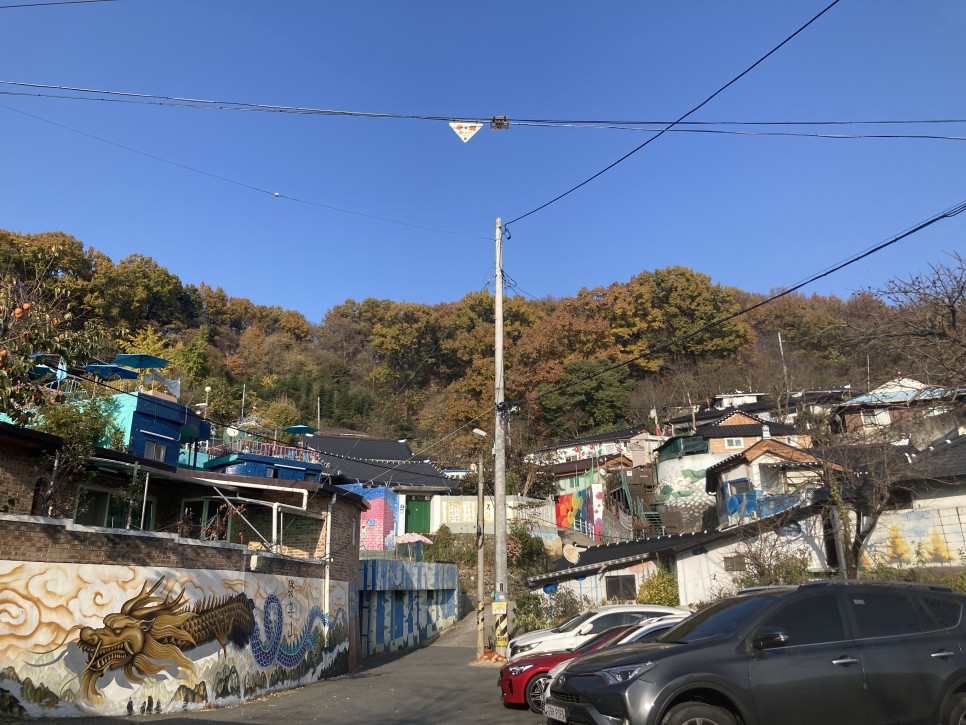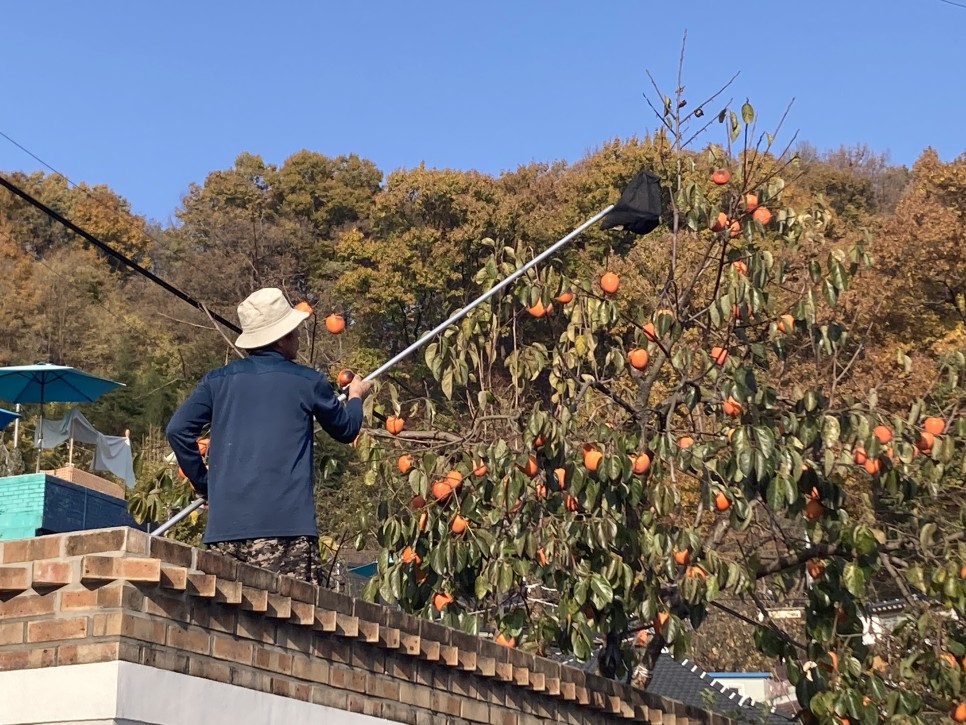 Jaman Mural Village feels very different from the nearby Jeonju Hanok Village. The village, which is on the hill, used to be an old neighborhood of Jeonju without any tourists. However, the village has become a vibrant district with interesting cafés, venues, and nice photo spots.
I see a resident of the village harvesting persimmon using the long stick. It's a rare sight these days.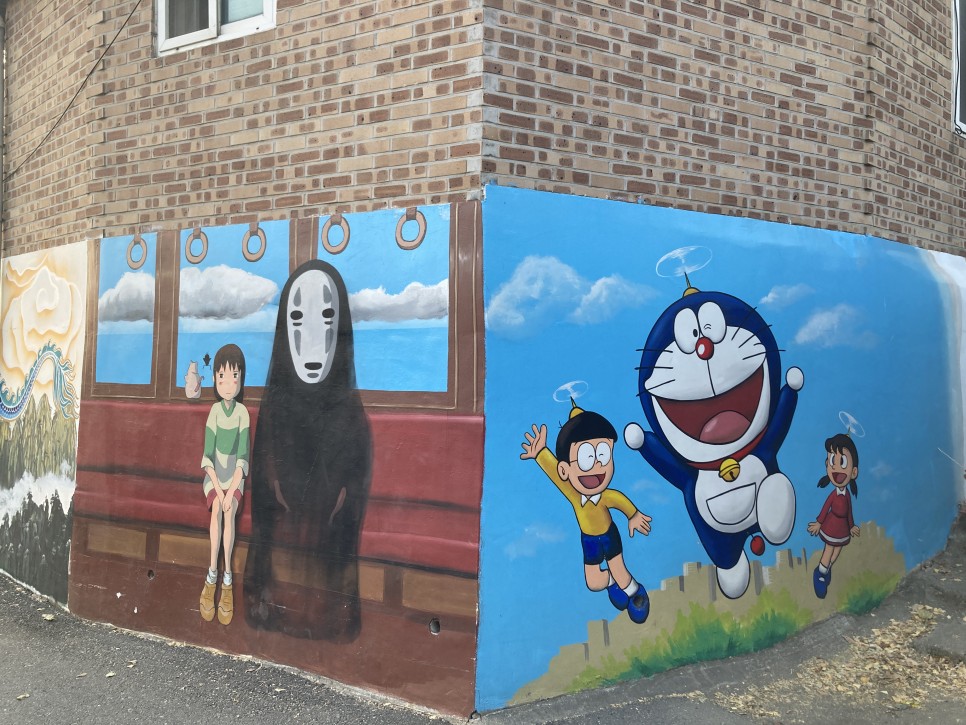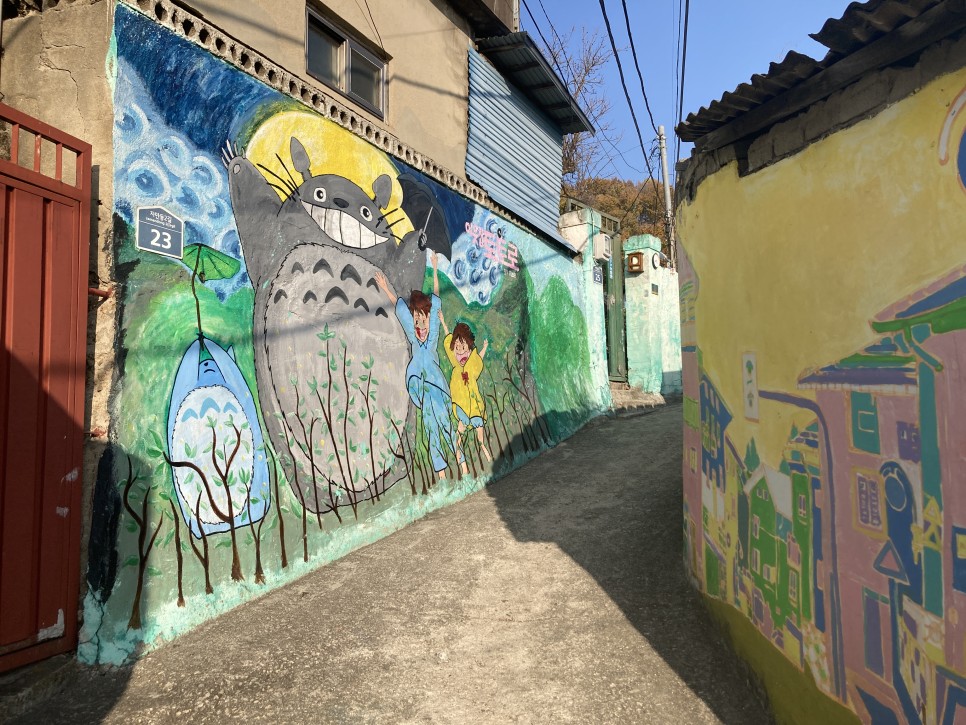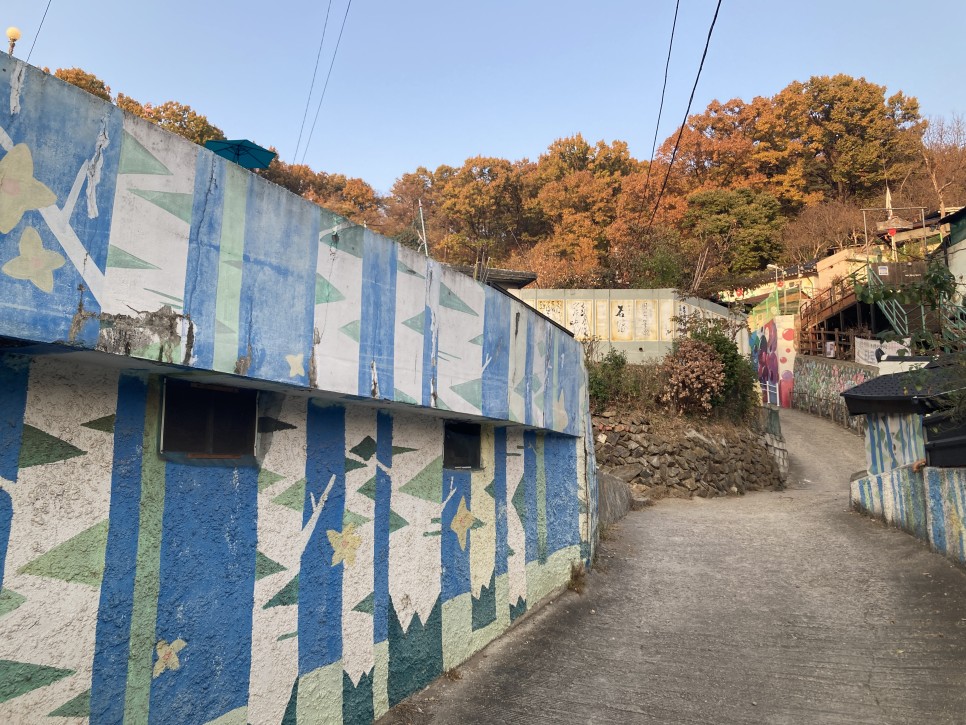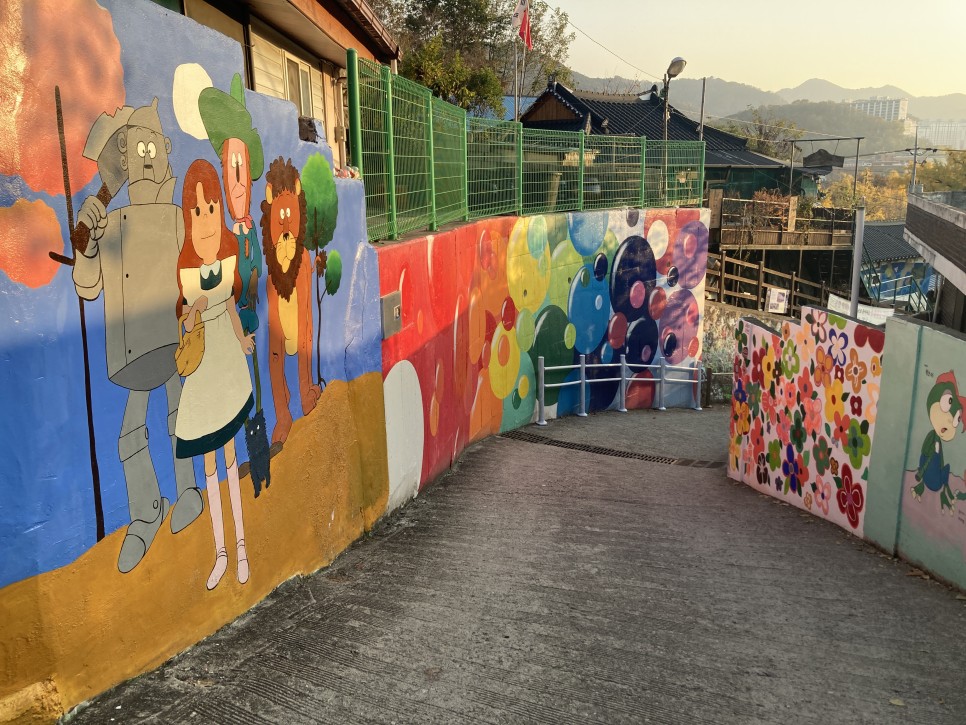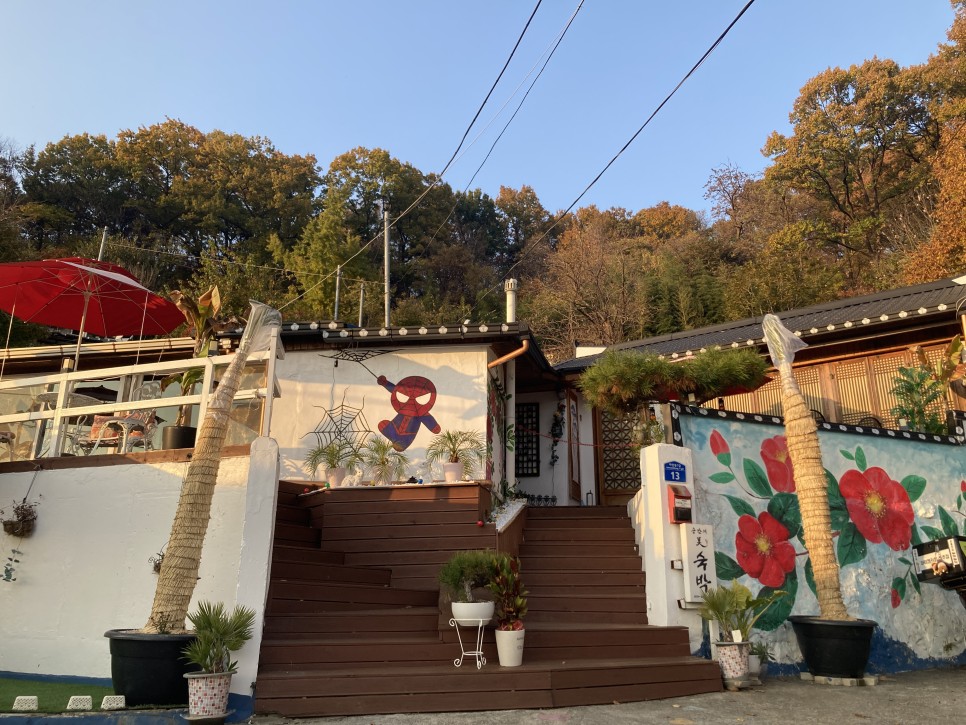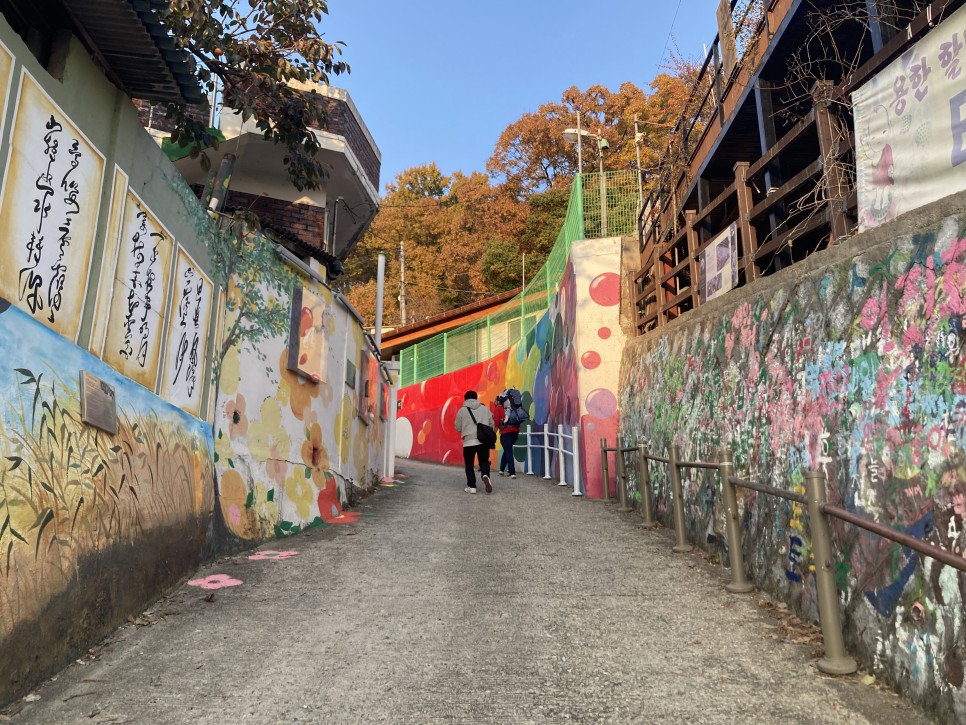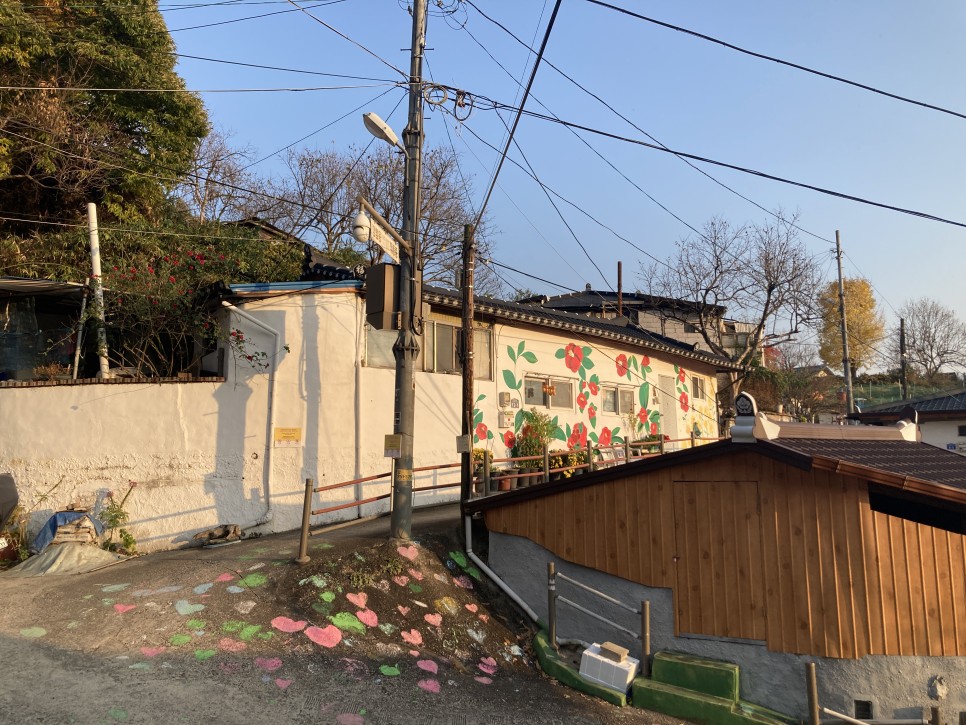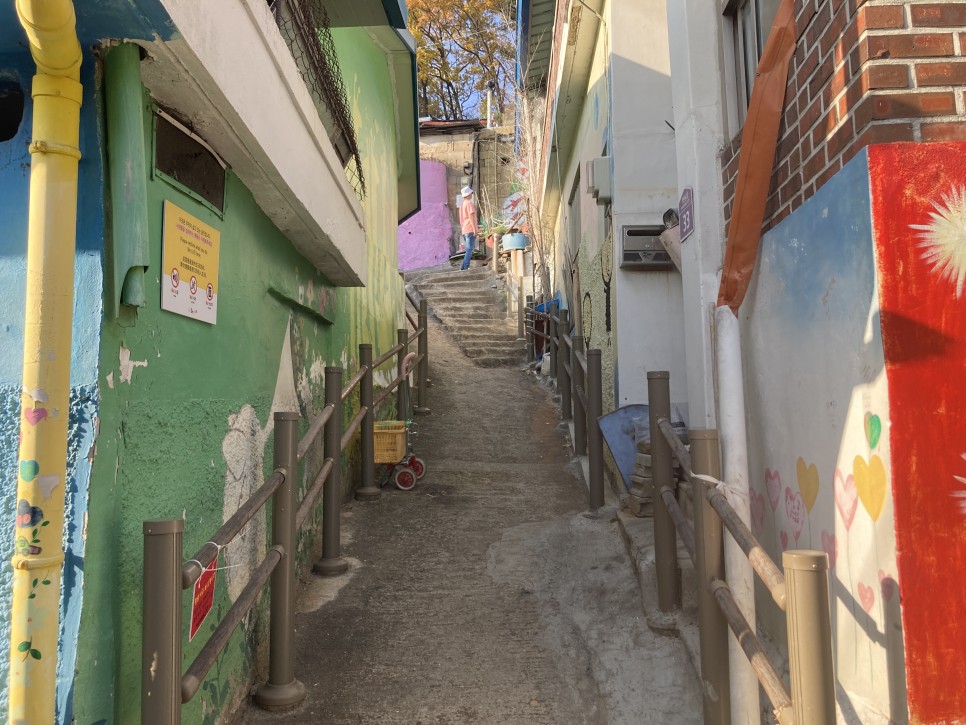 The late afternoon sun felt particularly warm.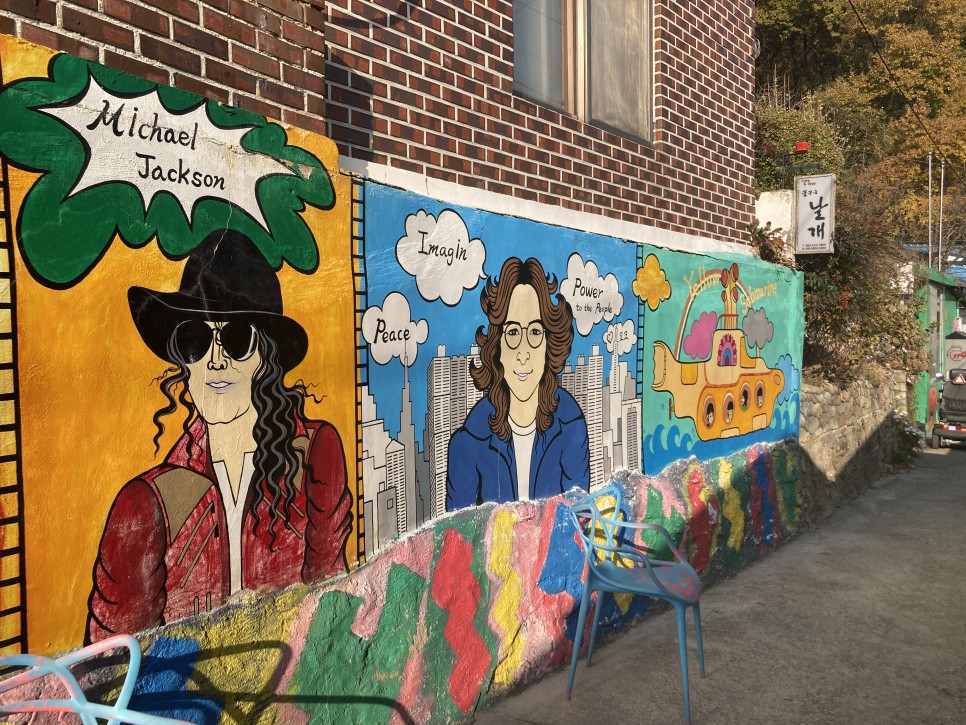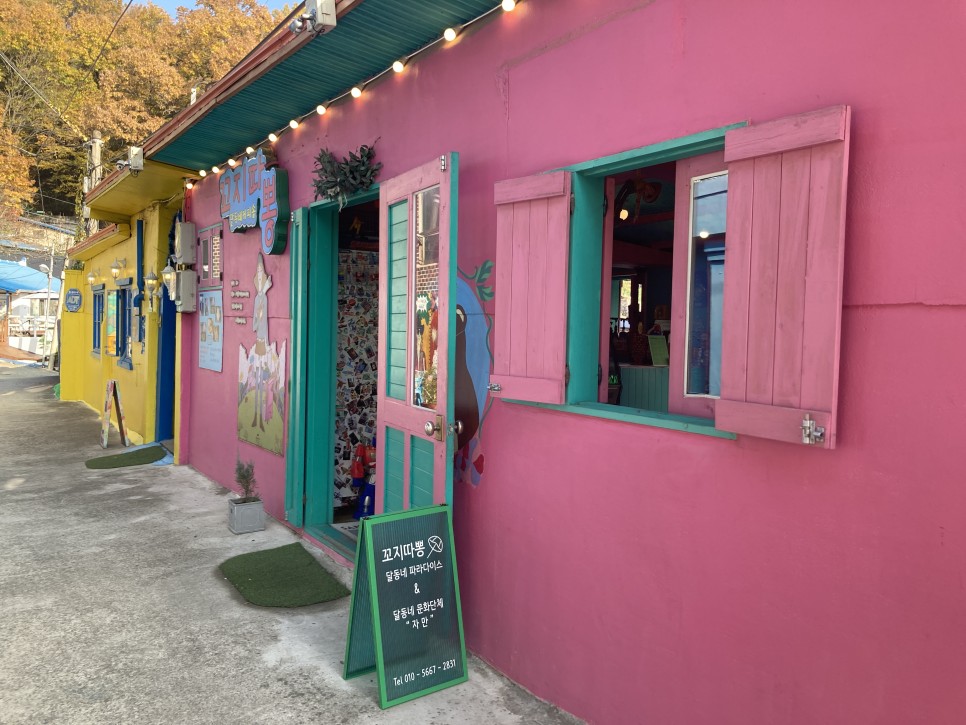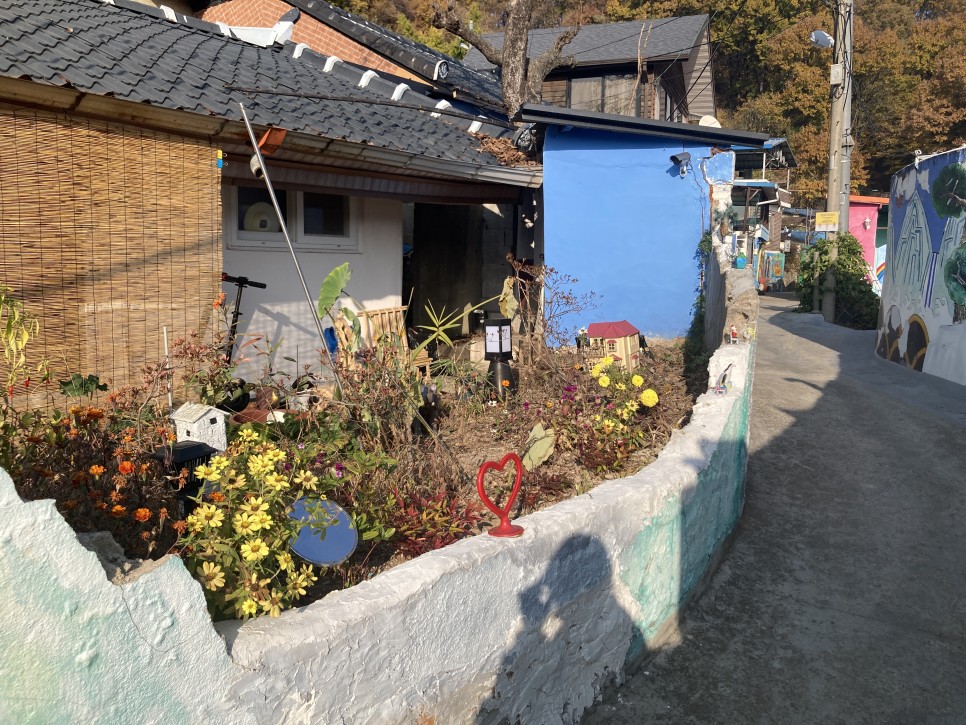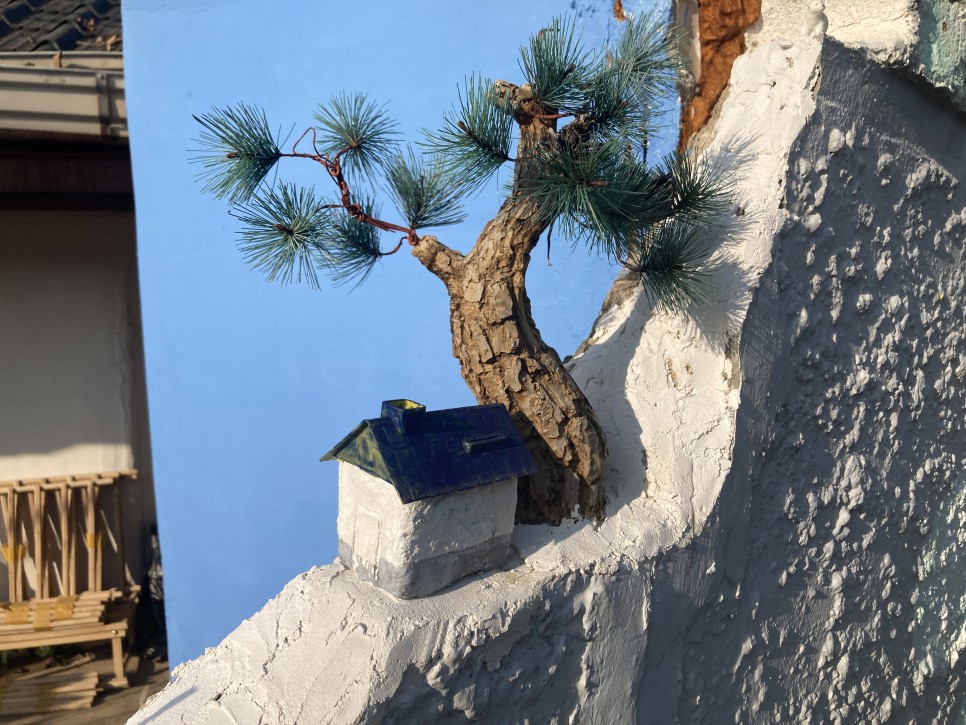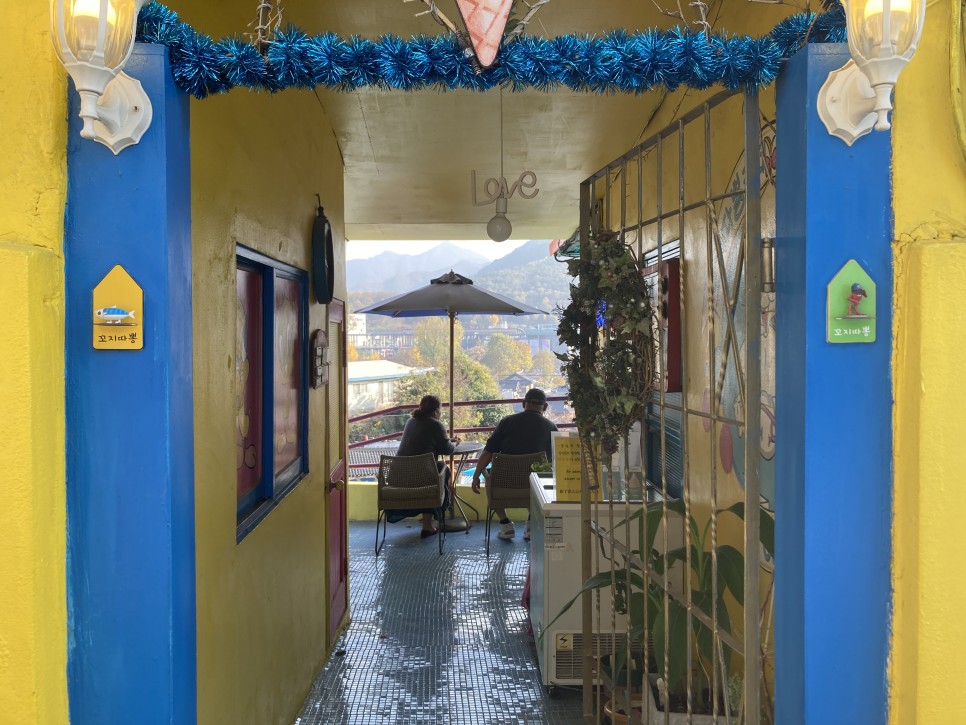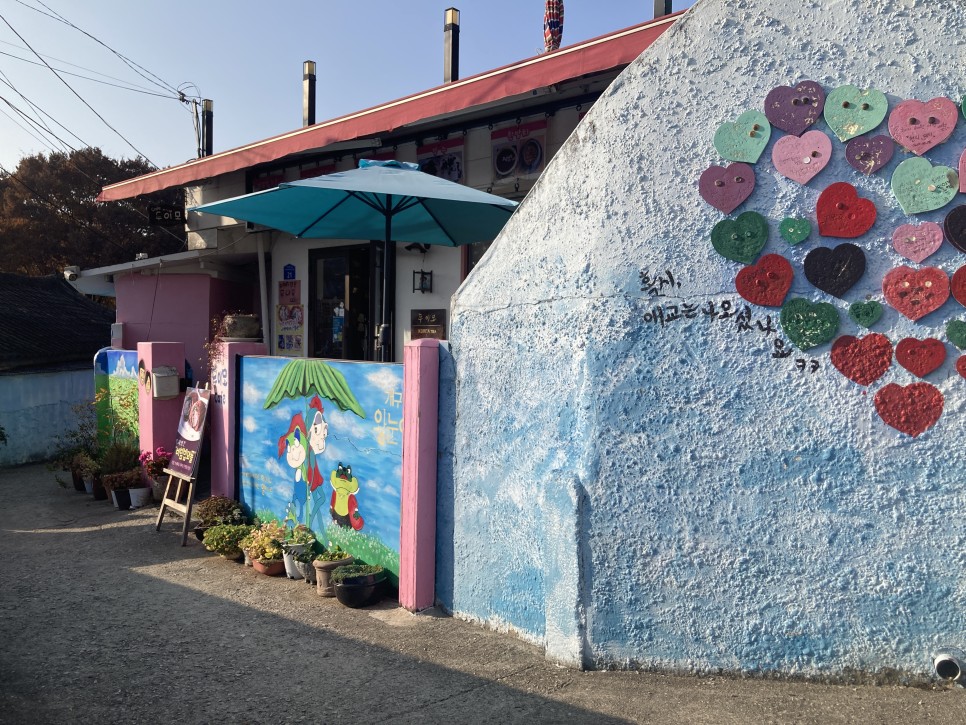 There are interesting cafés in the village. It would be nice to visit one of them to rest feet while sipping a cup of coffee or tea.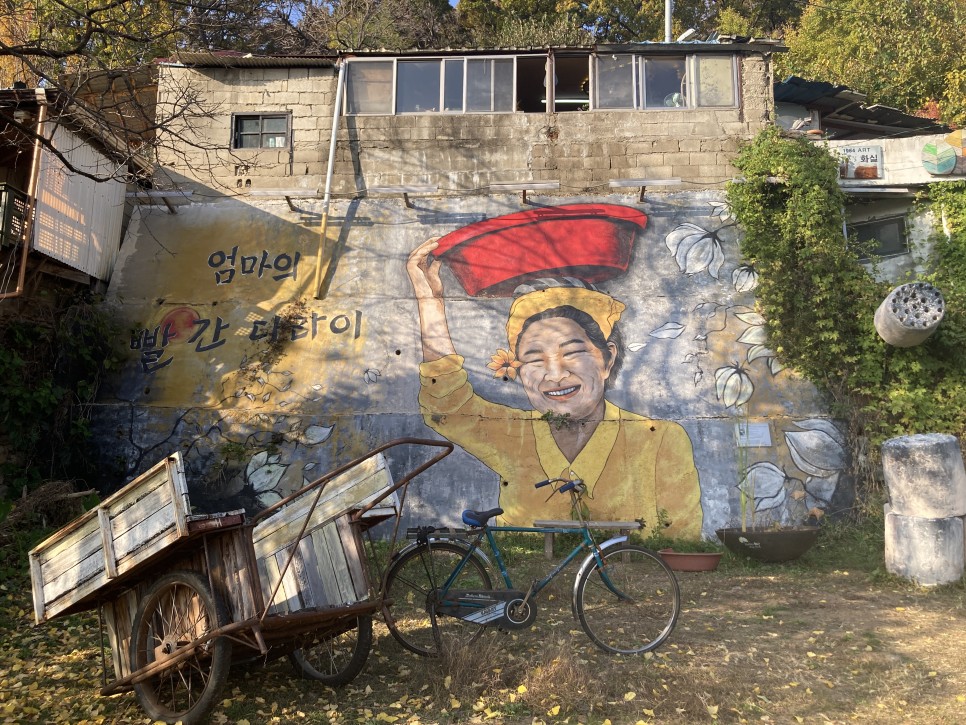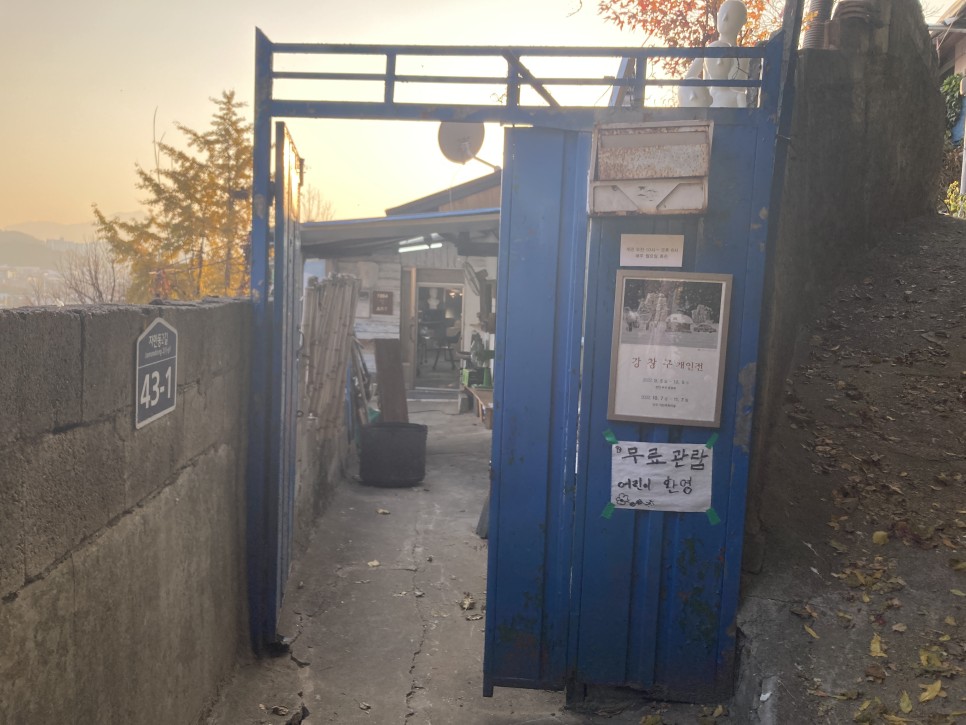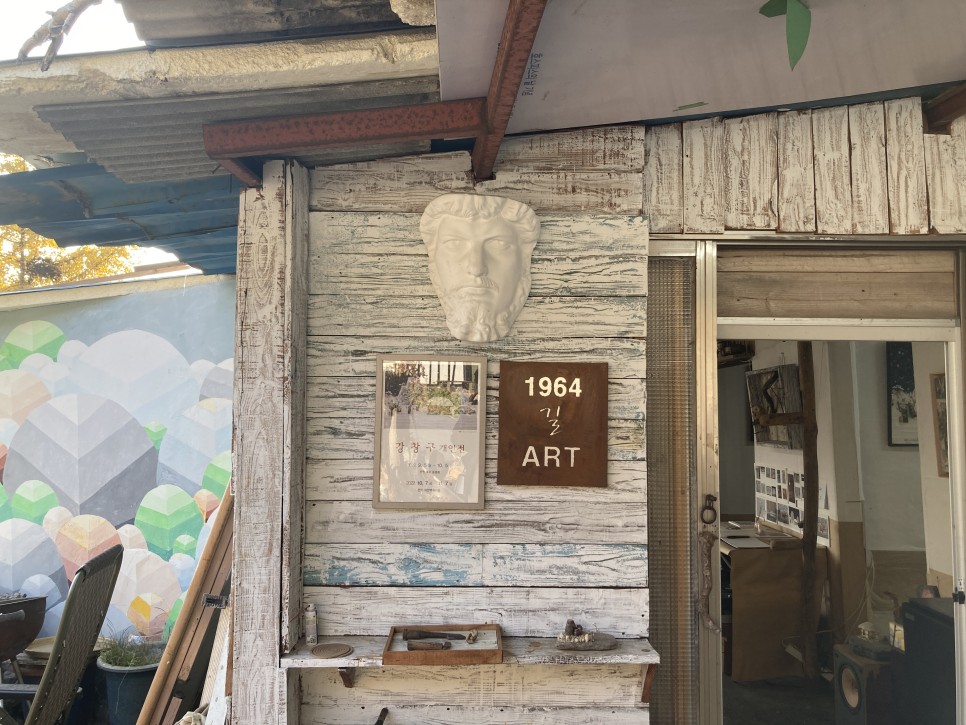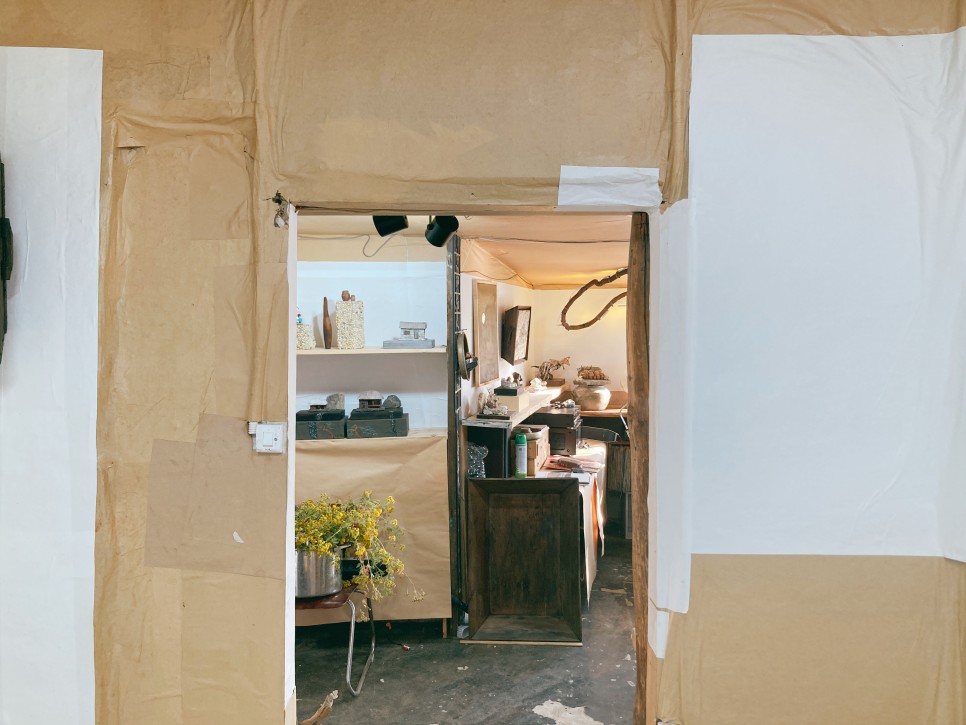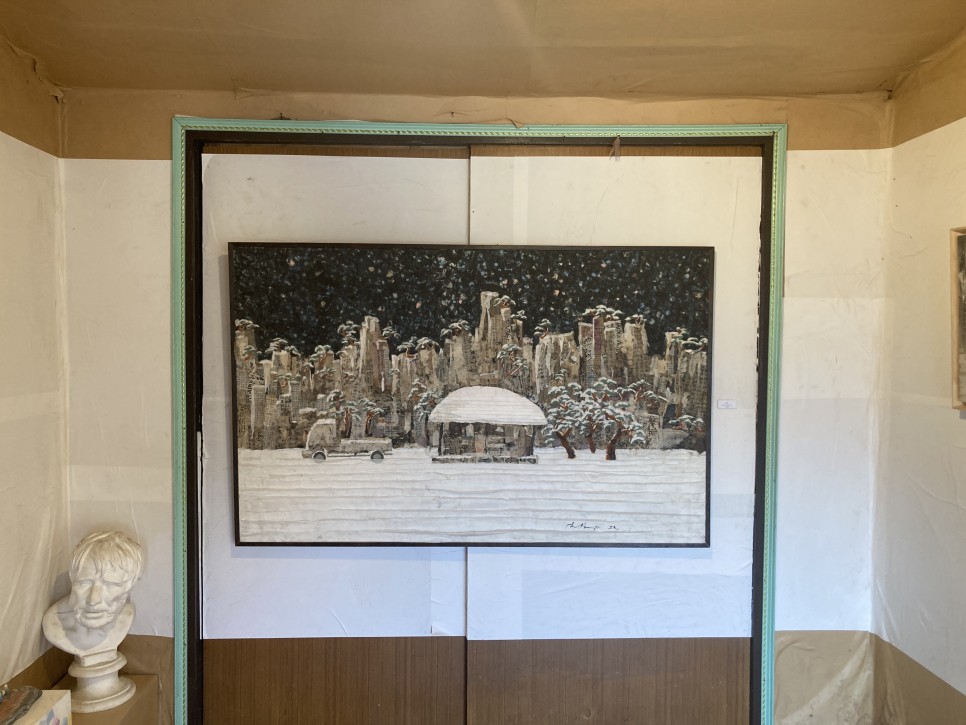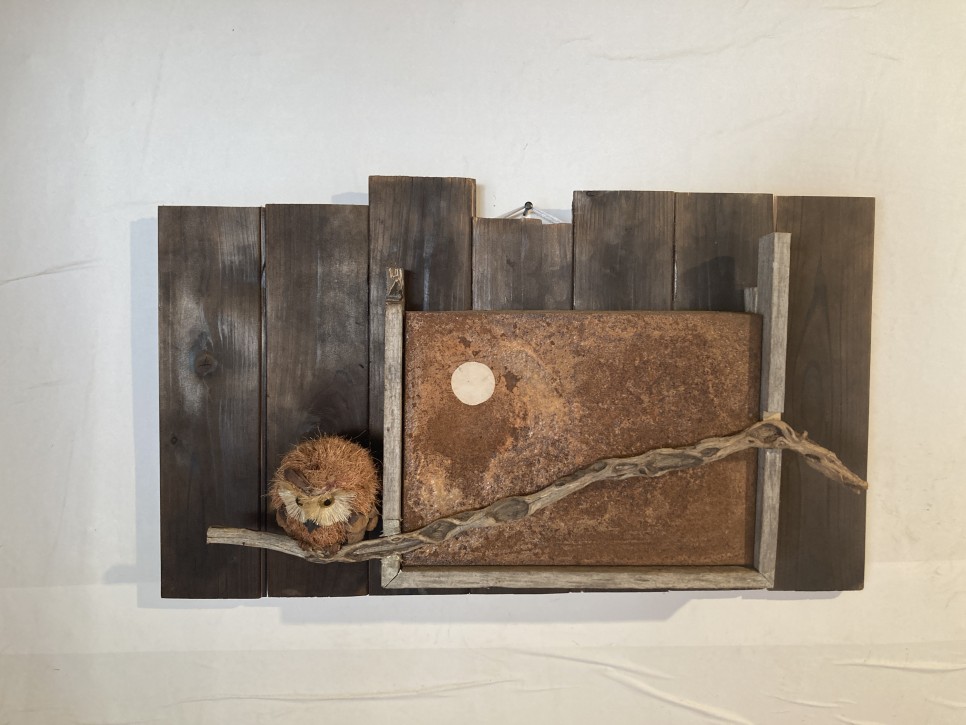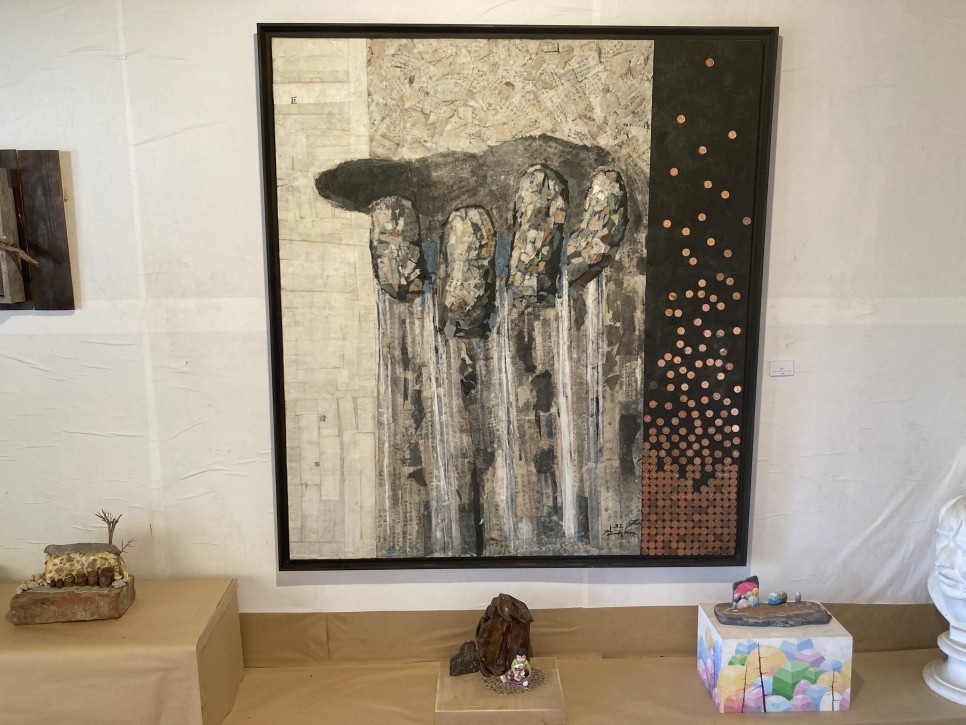 At the end of the village, I overheard a classical music. The music was coming from an exhibition, which was free entry. I learned that a painter bought a house, which was empty for twelve years, to use the place as the atelier and the exhibition room.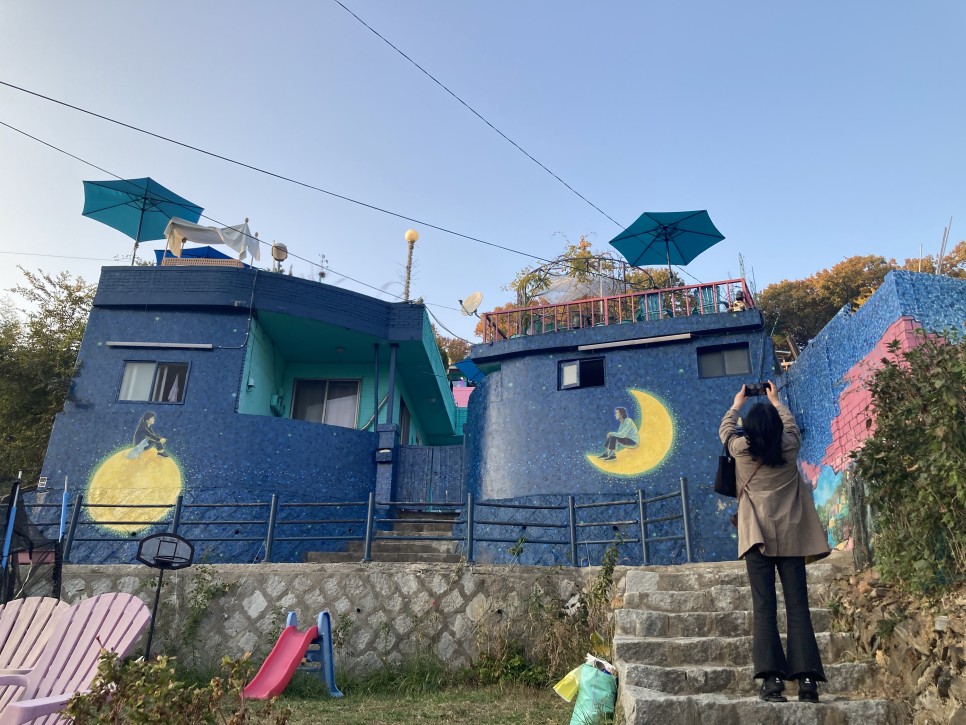 Did you like the photos of Jaman Mural Village? If you're visiting Jeonju, do visit Jaman Mural Village! It's only a very short walk away from Jeonju Hanok Village!
The post Slow Autumn Walk in Jaman Mural Village appeared first on Jeonju City Blog.