Ah, Jeonju! Known for hosting the Jeonju International Film Festival, this city is famed as a cinematic hub. But did you know it's also a popular filming location for movies and dramas? As a movie enthusiast, there are moments when I'm watching a film, and I think, "Hey! I've seen that place in Jeonju before!"

It's always a delight to recognize my hometown on screen, and I find myself brimming with pride every time. So on a sunny weekend, I decided to hit the road and visit some of Jeonju's famous filming locations. Let's get started!

Source (Namoowiki)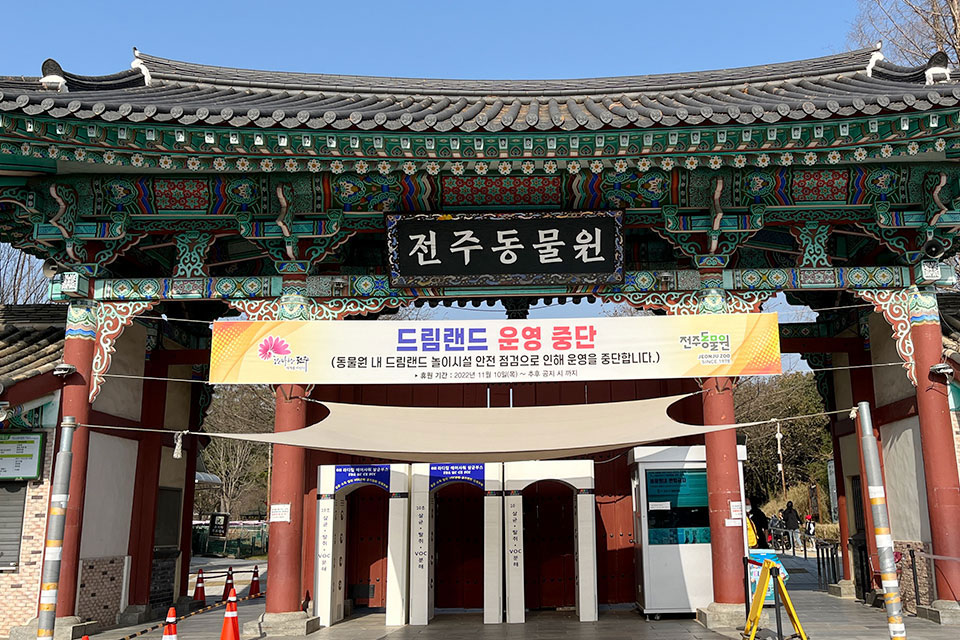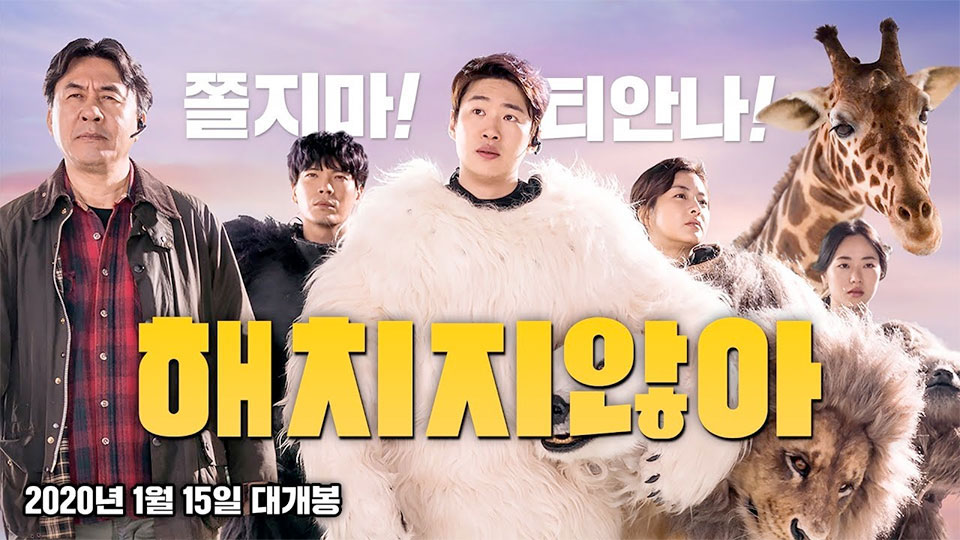 The Jeonju Zoo from the Movie
"Secret Zoo"
Have you watched the movie "Secret Zoo"? I thoroughly enjoyed it, and the fact that most of the film was shot in my hometown, at the Jeonju Zoo, was the cherry on top!
"Secret Zoo" is a hilarious tale about zoo employees who disguise themselves as animals to save their failing 'Dongsan Park'. A feel-good film that had me laughing from start to finish. It's perfect for a family movie night!
‍
‍
‍

.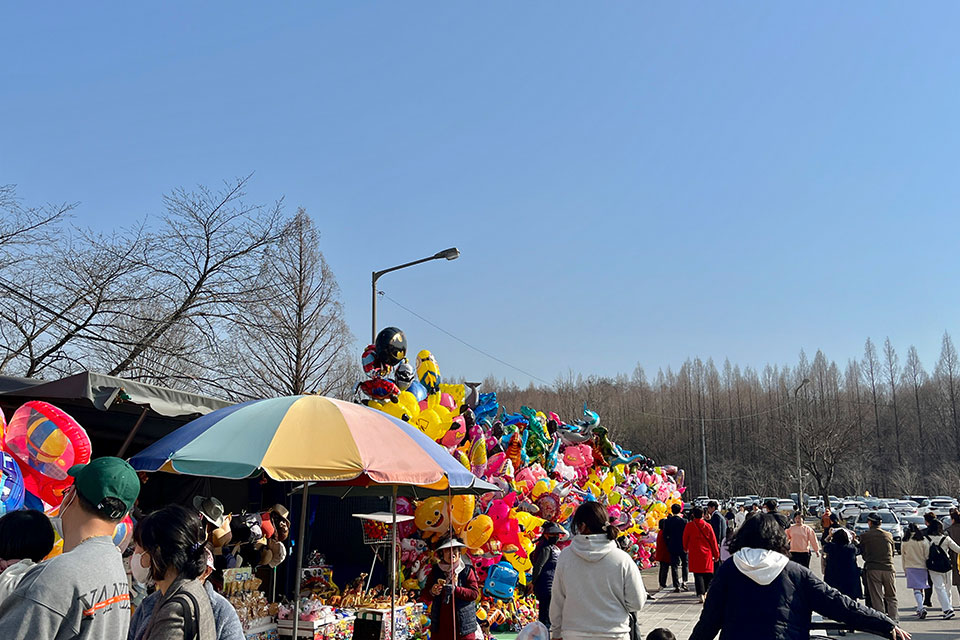 Walking through the Jeonju Zoo, scenes from the movie came rushing back to me. I visited on a weekend afternoon when the weather was nice, and there were many families holding their little children's hands, enjoying their time.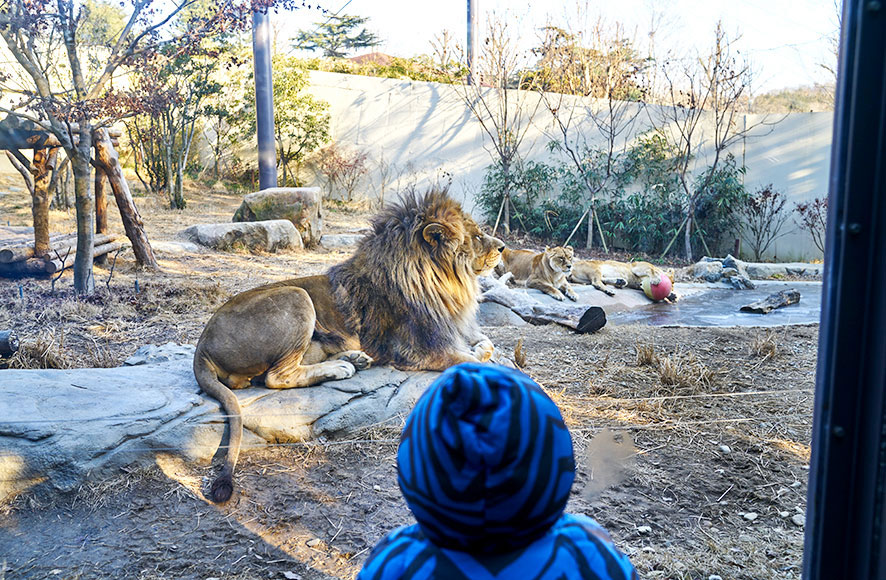 The Jeonju Zoo,
Reborn as an Ecological Zoo
While the 'Dongsan Park' in the movie lacked both animals and visitors, the actual Jeonju Zoo was bustling with a variety of animals and visitors, a true testament to its status as a renowned landmark of Jeonju. I lost track of time marveling at the exotic creatures up close.
The Jeonju Zoo is perfect for family outings, dates, or even a visit with friends. If you attended school in Jeonju, you might have fond memories of school trips to this zoo. It brought back memories of my joyful school days, and I found myself lost in nostalgia.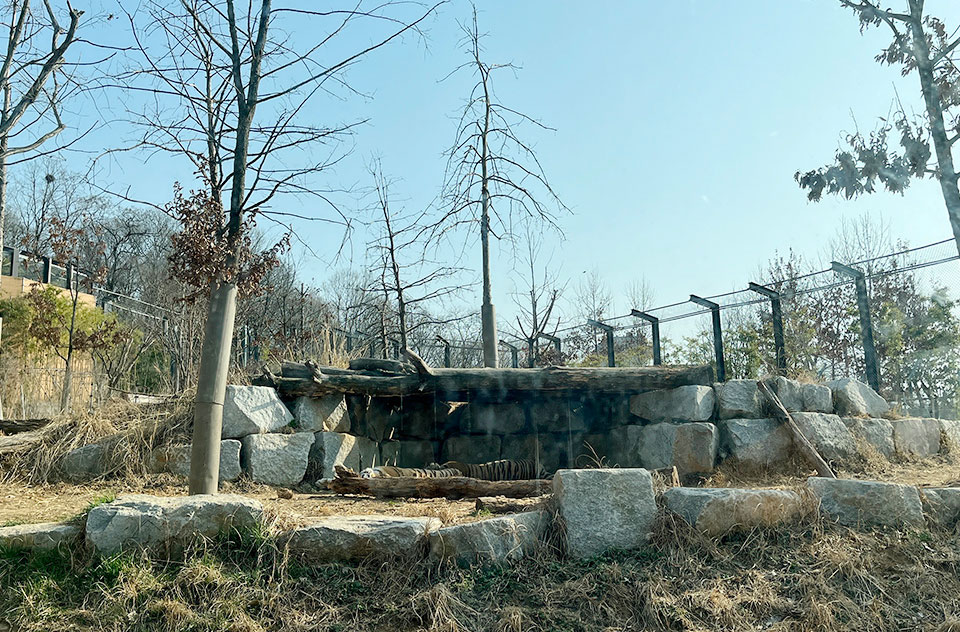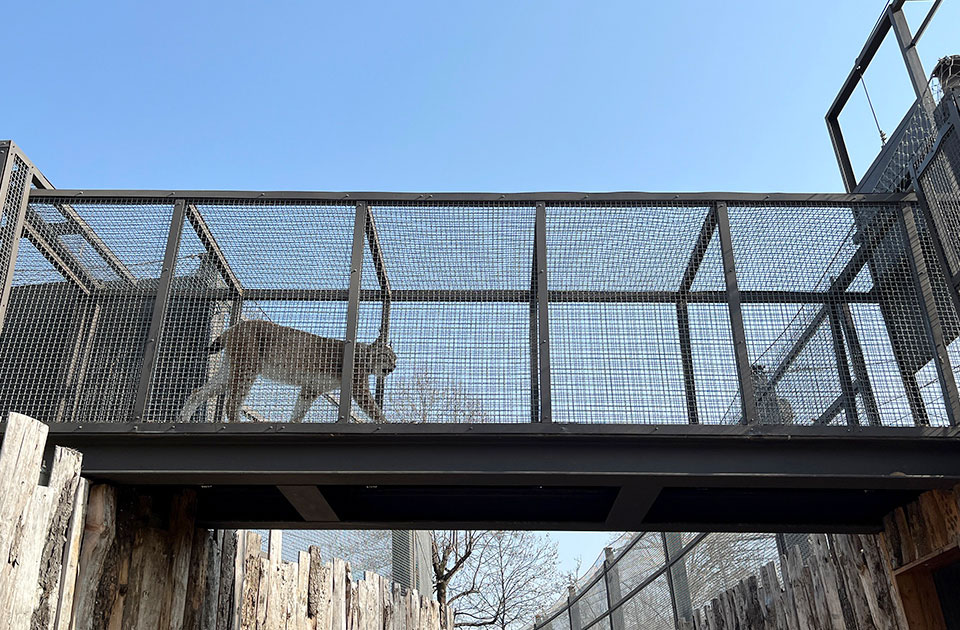 This is the entrance to the gorilla enclosure; right where scene in "Secret Zoo" featuring the Jeonju Zoo was shot, where 'Geonwook' appears in a bushy gorilla costume!🦍
On the day of my visit, parts of the zoo were being renovated to provide a better environment for the animals. So sadly, I couldn't pinpoint the exact shooting locations.
Jeonju Dreamland
Featured in BTS's Music Video
Inside the Jeonju Zoo, there's an amusement park, 'Jeonju Dreamland', where you can enjoy exhilarating rides. The carousel from Dreamland even made a cameo in BTS's "Love Yourself" music video! The song is not only melodious but also visually stunning, so be sure to check it out!
Sadly, Jeonju Dreamland was temporarily closed for safety checks and improvements to the play environment. Although I was disappointed, I made a promise to myself to visit next time and snapped a photo before leaving.

.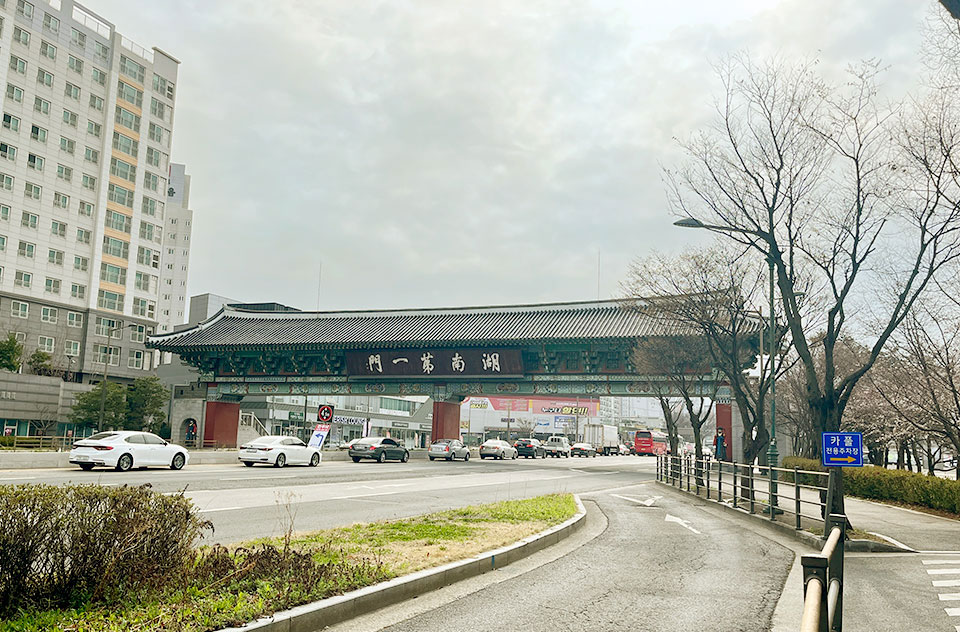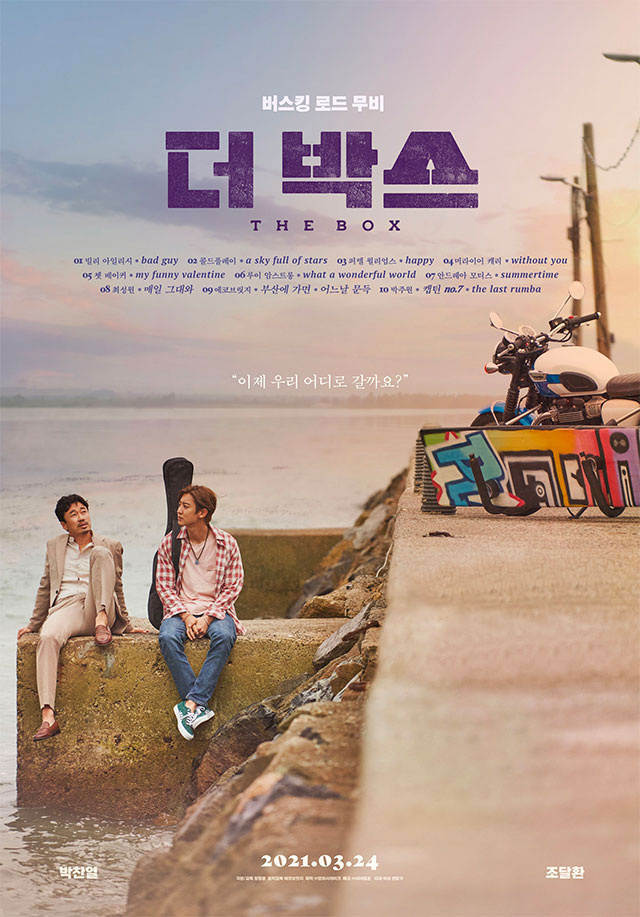 ※ Source(Daum Movies)
Jeonju in the movie "The Box"
Next, we're going to visit the Jeonju filming location from "The Box", a 2021 release featuring actor Park Chanyeol, who is not only a member of the K-POP sensation EXO but also a talented actor. One significant scene was shot at Honam First Gate. If you're in Jeonju, I definitely recommend stopping by, and if you haven't watched the movie yet, you should totally check it out!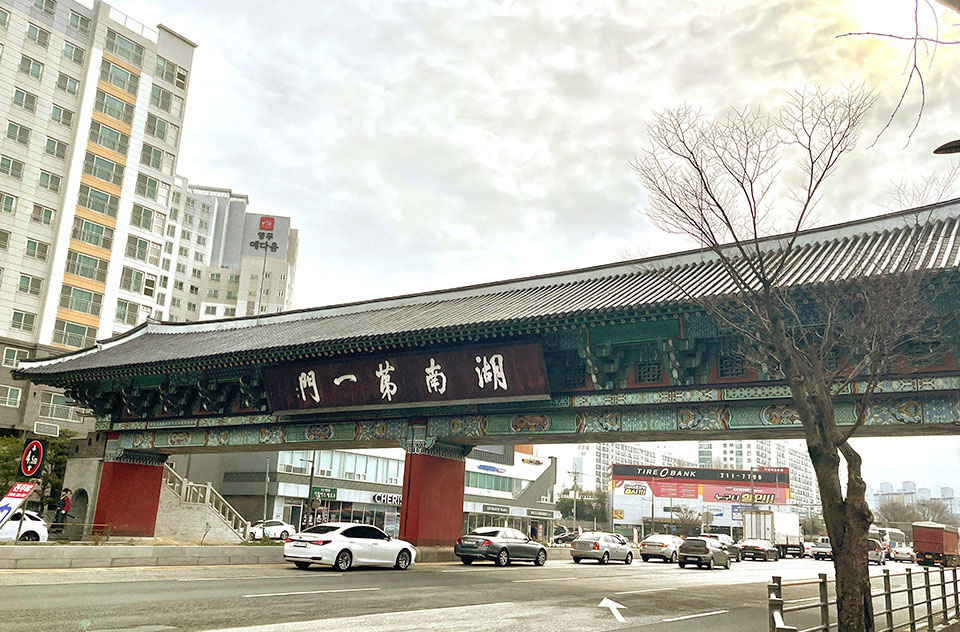 In the film, Park Chanyeol plays a gifted musician battling severe stage fright. A producer who recognizes his talent suggests that he should sing from inside a box during a national tour. And off they go on an adventure around the country!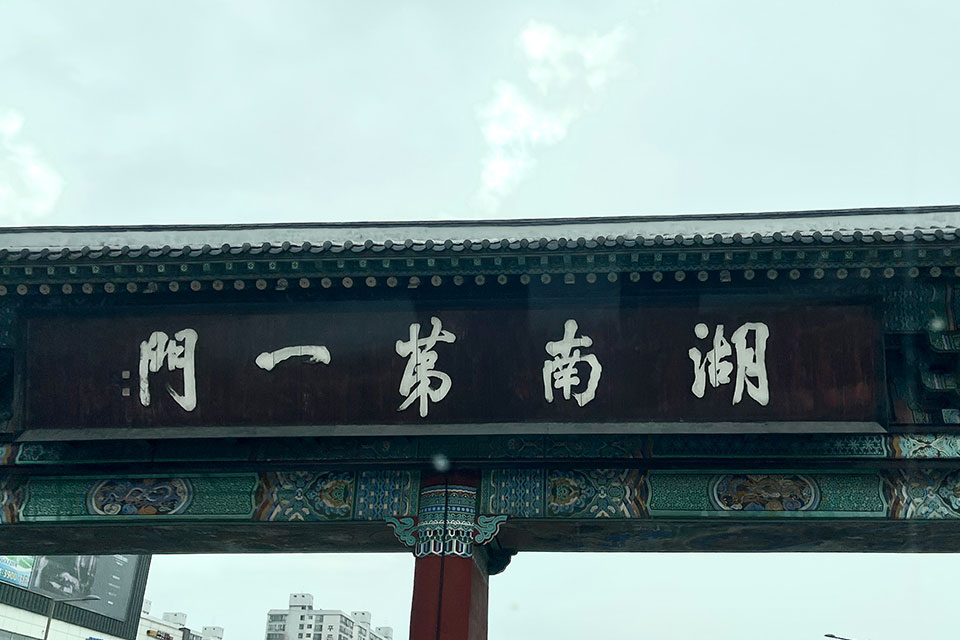 A Meaningful Landmark in the Movie;
Honam First Gate
The film features various places, including Gyeongju and Ulsan. But among these, Jeonju holds a special place as it captures the evolution of the musician's character.
I remember a quietly uttered line from the movie when they arrive in Jeonju, "So this is the Honam First Gate." When you pass the tollgate when visiting a new city, it finally feels like you've arrived. In Jeonju, the Honam First Gate welcomes you, making you truly feel like you've finally made it to Jeonju. It seems like the movie was trying to convey a similar feeling.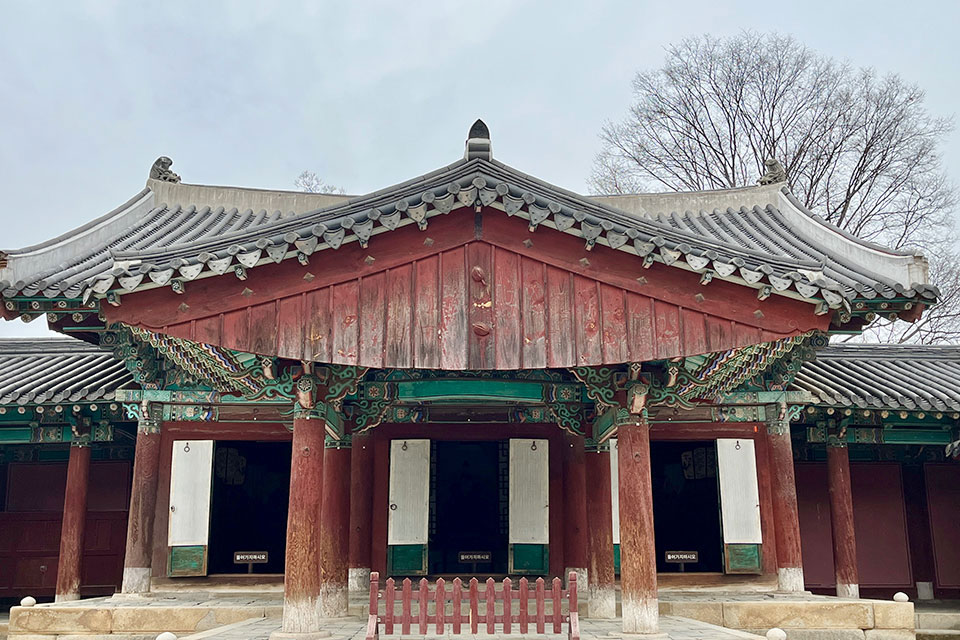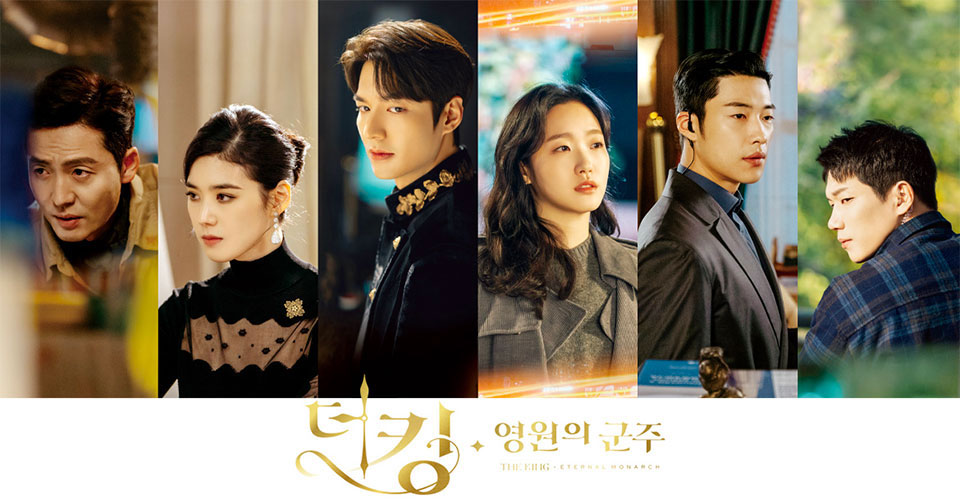 ※ Source (SBS)
Finally, let's talk about Gyeonggijeon Shrine, which was featured in the 16-episode SBS drama "The King: Eternal Monarch".
"The King: Eternal Monarch" is a fantasy romance drama by writer Kim Eun-sook, set in the present-day Republic of Korea and a parallel world called the Empire of Korea. It stars popular Hallyu actors Lee Min-ho and Kim Go-eun.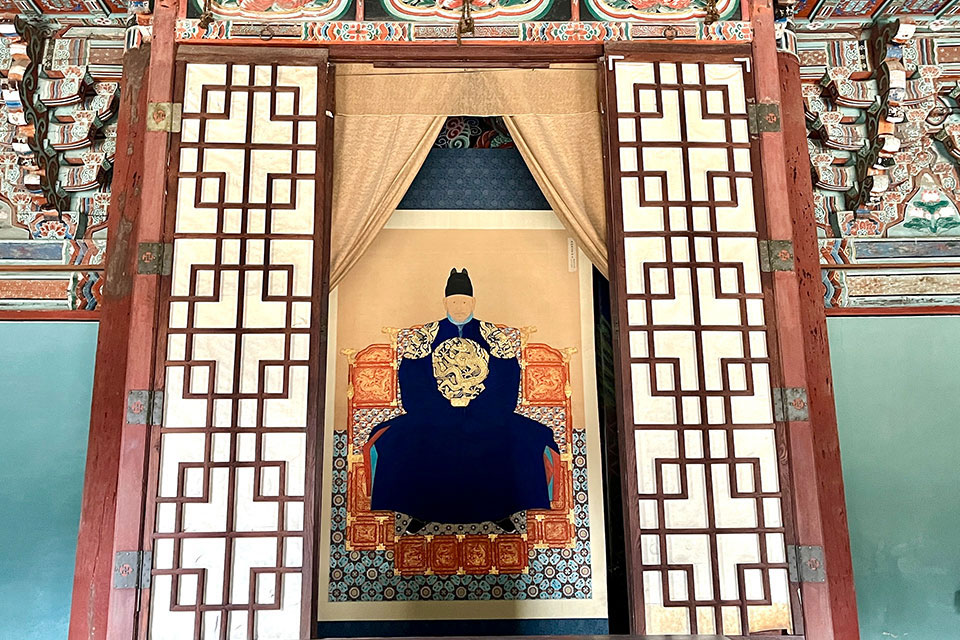 "The King: Eternal Monarch"
At the Eojin Museum
In episode 2 of the drama, Emperor Lee Gon (Lee Min-ho) from the Empire of Korea crosses over to the Republic of Korea and visits a Joseon Dynasty Eojin exhibition, where he looks at the Eojin from King Taejo Lee Seong-gye to Emperor Sunjong. The backdrop for this scene is the Eojin Museum located inside Gyeonggijeon Shrine in Jeonju.
I highly recommend checking out the Eojin Museum if you're visiting Gyeonggijeon Shrine.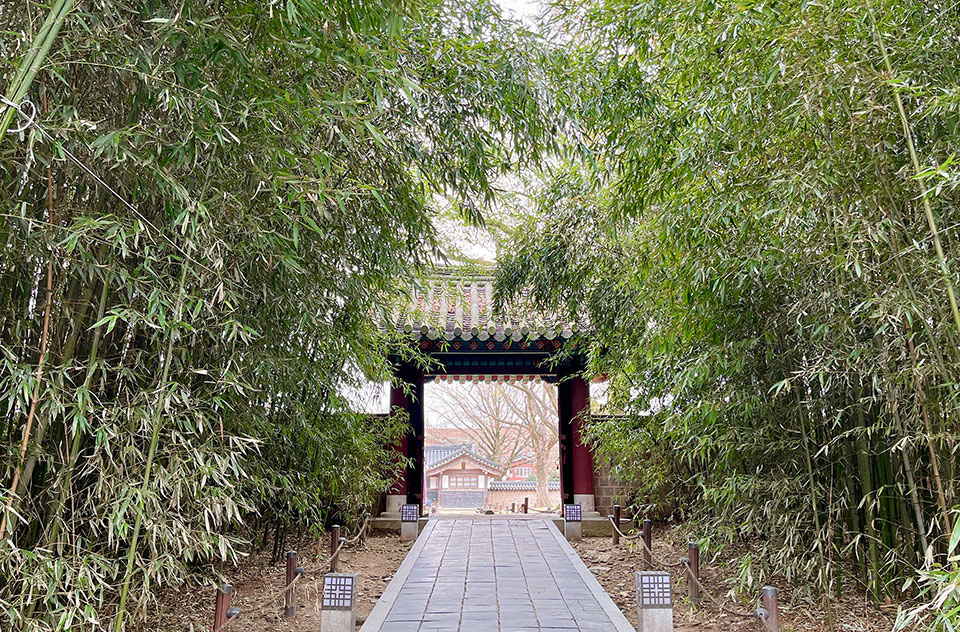 Gyeonggijeon Shrine is not just home to the Eojin Museum, but also the Jeonju Sago and a bamboo forest, among other attractions. It would be great to recall scenes from "The King: Eternal Monarch" as you explore the place.
While touring around Jeonju, I realized just how many movies and dramas have been filmed here. If you're planning a trip to Jeonju, making a theme out of visiting movie and drama filming locations could add a unique and unforgettable twist to your trip.
Why not watch the works I've introduced above and then, on a beautiful day, visit the actual filming locations yourself? Trust me, it will be a blockbuster experience!

Jeonju Zoo
68 Sori-ro, Deokjin-dong 1(il)-ga, Deokjin-gu, Jeonju-si, Jeollabuk-do
 Honam Jeilmun Gate
Yeoui-dong Deokjin-gu, Jeonju-si, Jeollabuk-do

Gyeonggijeon
44 Taejo-ro, Wansan-gu, Jeonju-si, Jeollabuk-do

The post Spicing Up Your Jeonju Trip: Following the Movie Trail – Jeonju Zoo, Honam First Gate & Gyeonggijeon 🎬 appeared first on Jeonju City Blog.