Spring Delights with Jeonju Minari – A Taste of Traditional Korean Cuisine
Jeonju, the city of food, is well-known for its diverse culinary offerings. If you ask me what the most iconic food in Jeonju is, I would undoubtedly recommend Jeonju Minari (Korean water parsley). This is due to Jeonju accounting for one-third of total Minari production in the country and ranking first among the top ten crops in the region. Today, we'll delve into the world of Minari, a traditional spring delicacy, as well as Jeonju's signature drink, Makgeolli (Korean rice wine).
"Buying fresh & fragrant
Jeonju Minari directly from the source"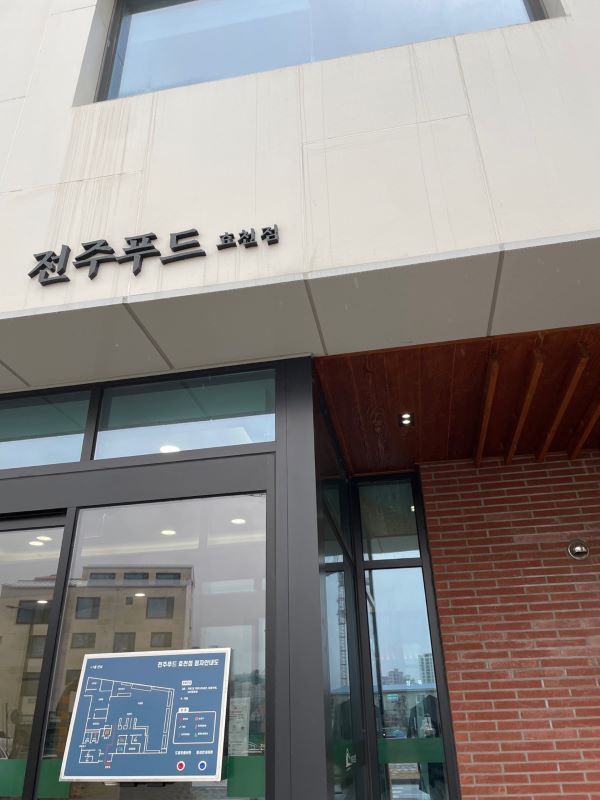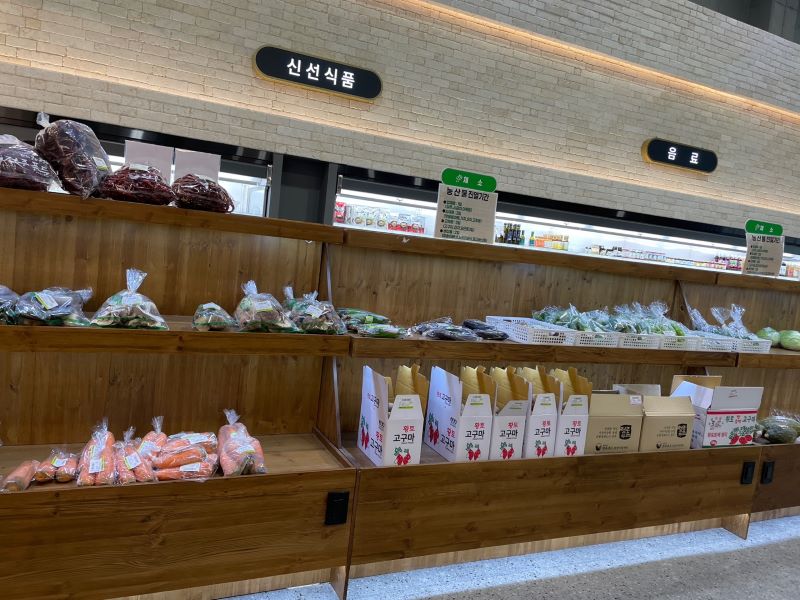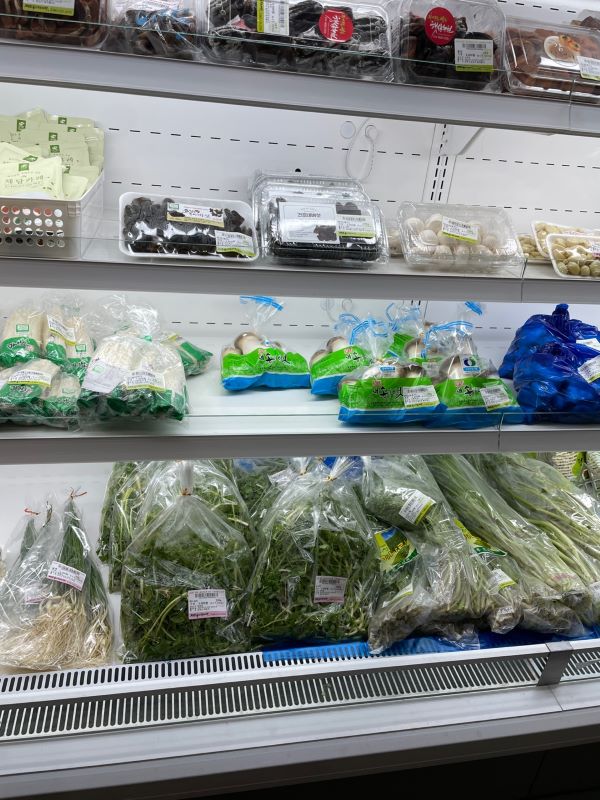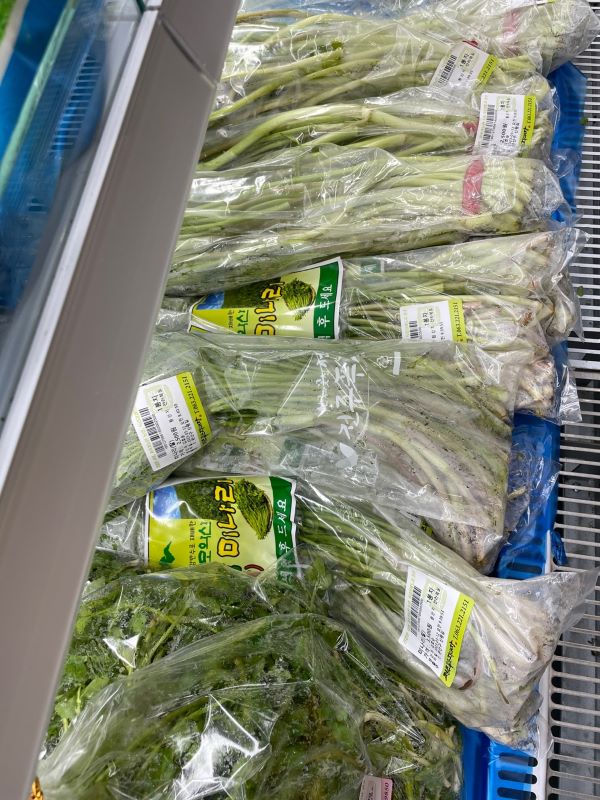 I visited the Jeonju Food Hyocheon store to purchase fresh Jeonju Minari. In addition to Minari, the first floor of the store offers a wide variety of agricultural products and side dishes made from local ingredients. The taste and fragrance of Minari make it enjoyable to eat raw, and it is grown using pristine groundwater, making it safe to consume.
"Discovering the special Minari Makgeolli
with no artificial sweeteners"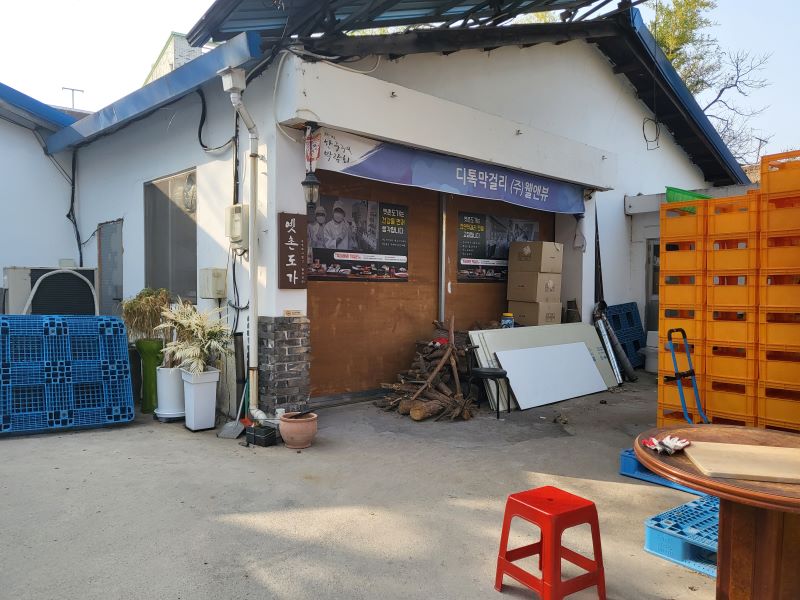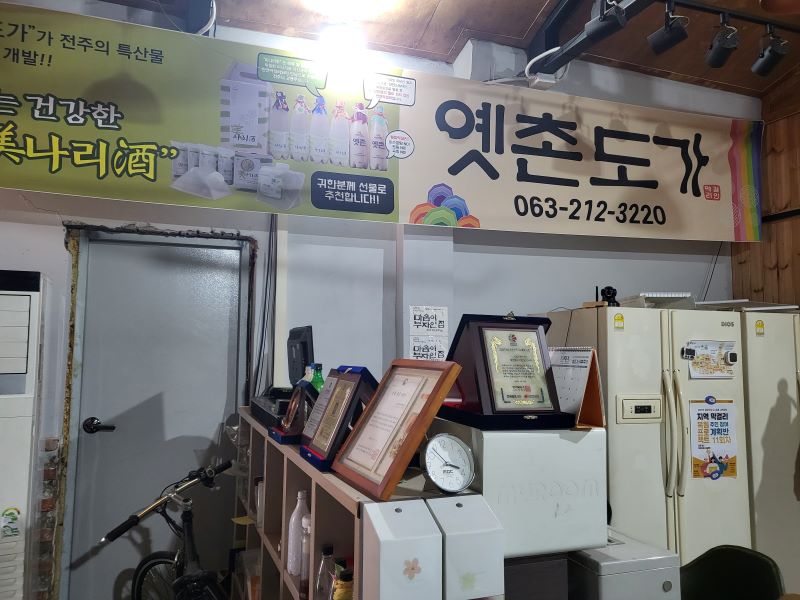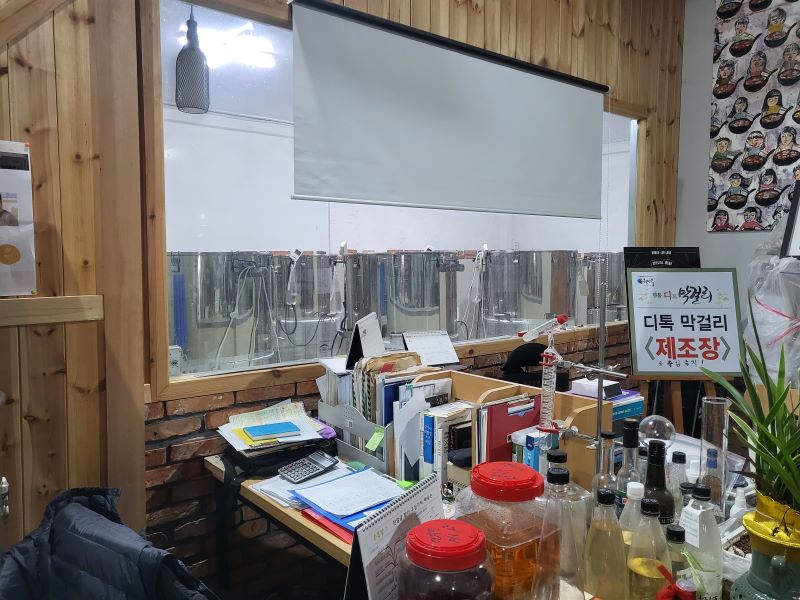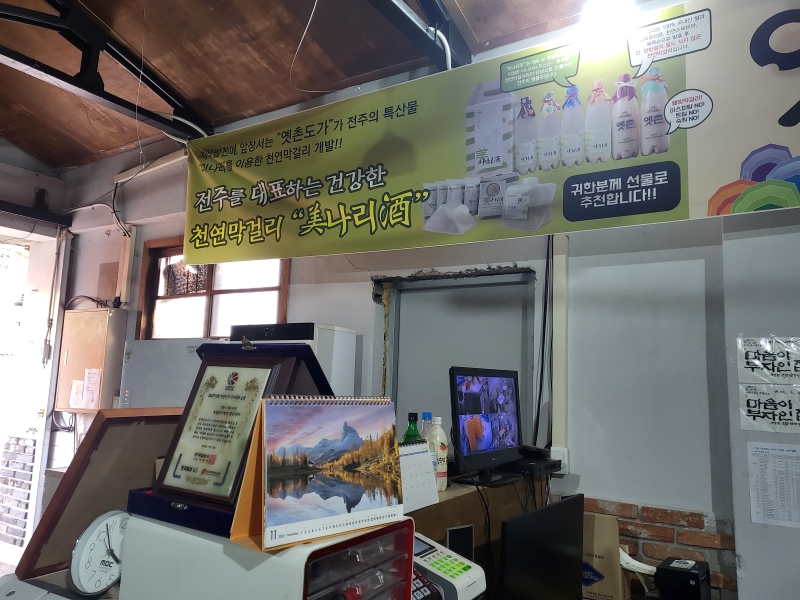 Next, I went to 'Yetchon-doga' in Palbok-dong to buy Makgeolli made with Jeonju Minari. This one-of-a-kind Minari Makgeolli is made with Minari juice and is said to have fewer side effects after drinking, such as nausea and indigestion. Furthermore, it contains no artificial sweeteners.
Minari Makgeolli can be purchased in-store or online at their website. This rice wine is aspartame-free and contains antioxidants and plant-based probiotics similar to those found in kimchi!
"Delicious and nutritious
Minari Pancakes!"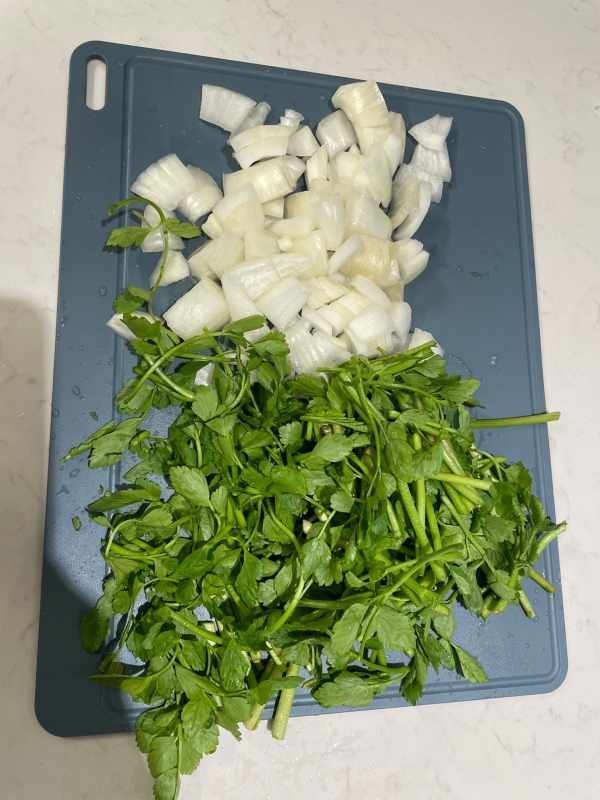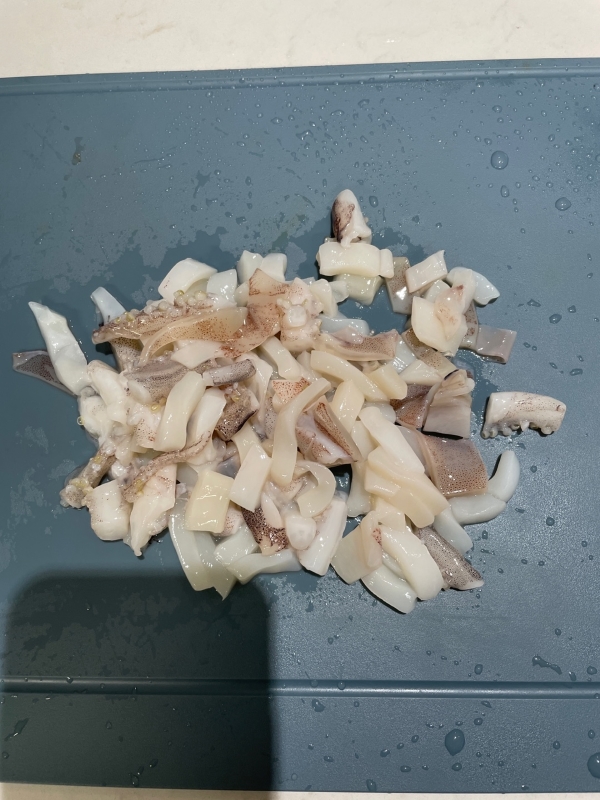 Back home, I made Minari Squid Pancakes, which are popular with Korean people of all ages. The recipe is straightforward. To begin, cut the squid and thoroughly wash the Minari before dividing it into three parts.
Minari has a variety of health benefits, including the ability to effectively eliminate harmful metals and toxins from the body. It is also known for improving liver function and preventing cancer.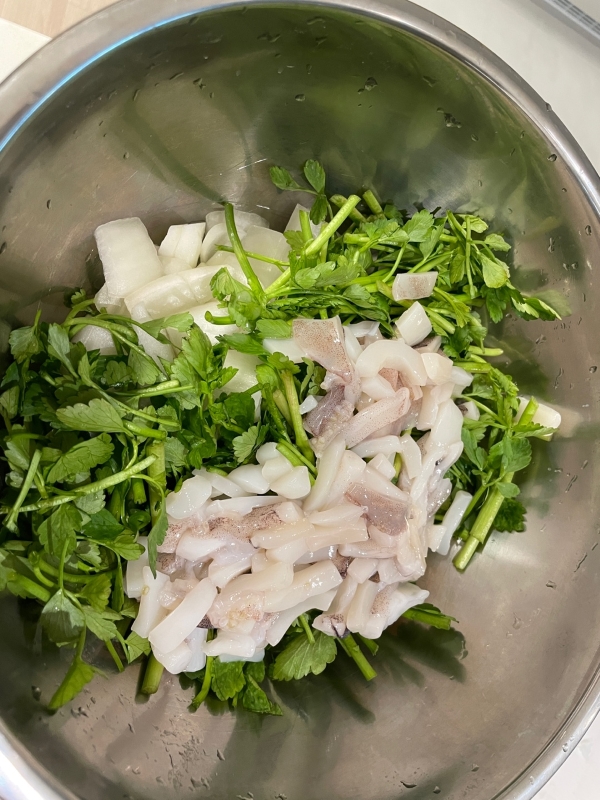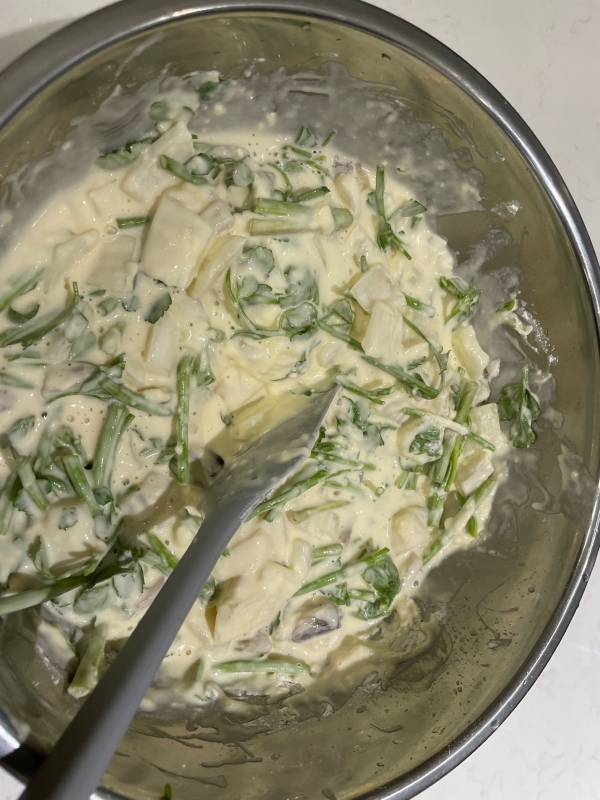 To make the pancakes, combine the batter with the pancake and frying powders and cook over medium heat in a skillet with a little oil. I added onions for extra crunch, but you can experiment with other ingredients as well. The Minari's vibrant green color alone evokes the essence of spring!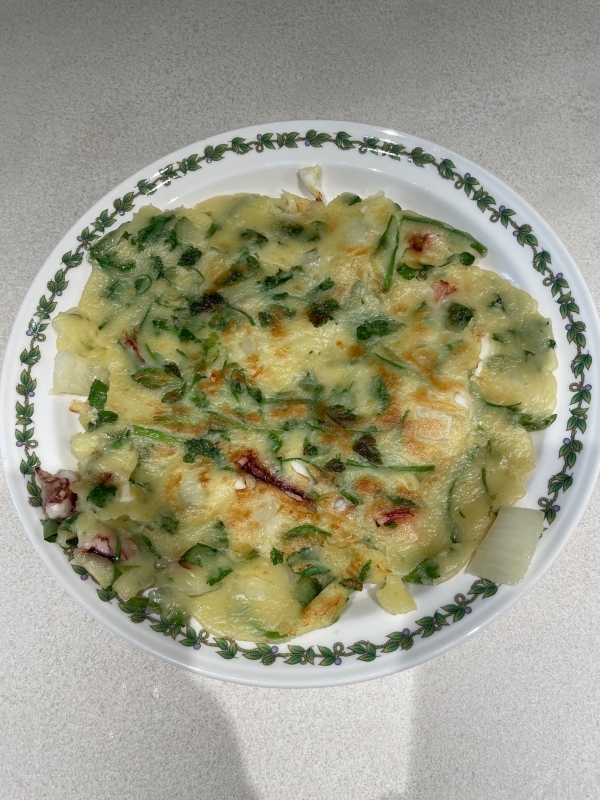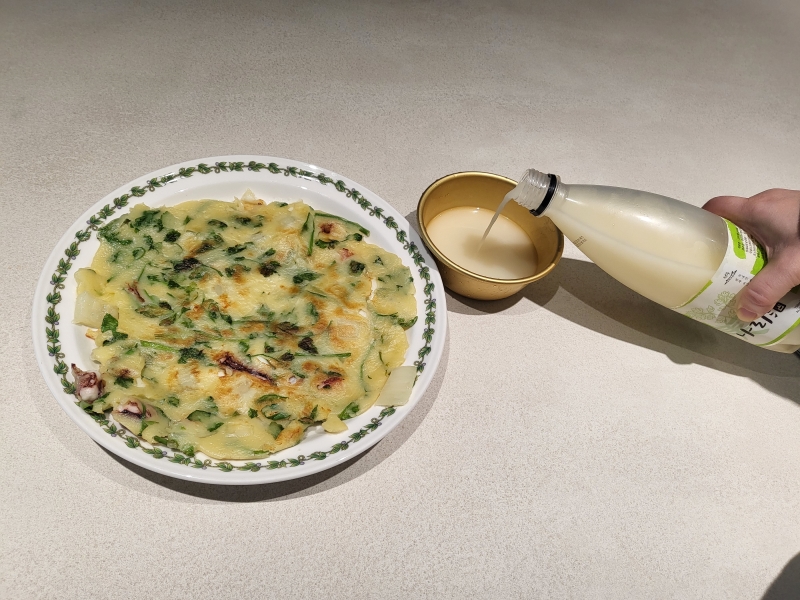 My mouth filled with the refreshing aroma of spring as I savored dishes made with Jeonju Minari, the quintessential spring herb and regional specialty. Minari Makgeolli was unlike anything else on the market, with a sour, sweet flavor that seemed to energize my health with each sip.
"Fragrant and Savory: The Exquisite flavors of
Minari Pork Belly!"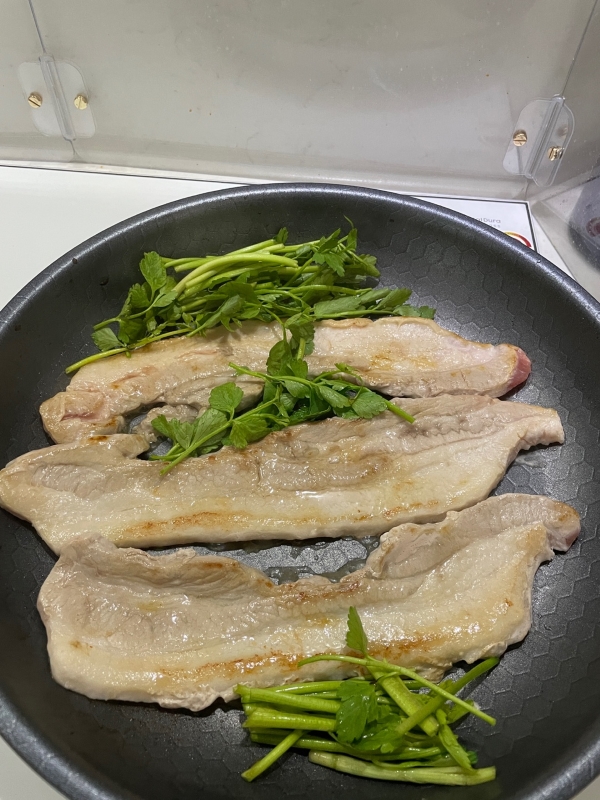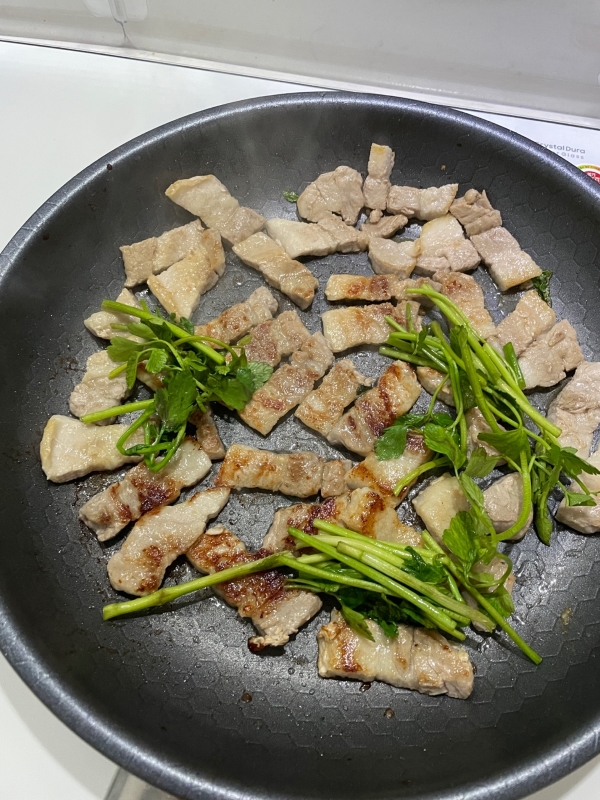 Finally, I tried Minari Pork Belly, which is a personal favorite of mine when it comes to pork belly. Minari's distinct aroma helps to mask any unpleasant odors from the meat, enhancing its overall savory flavor. Simply sprinkle some Minari on top of the cooked pork belly and stir-fry together. It's ridiculously simple!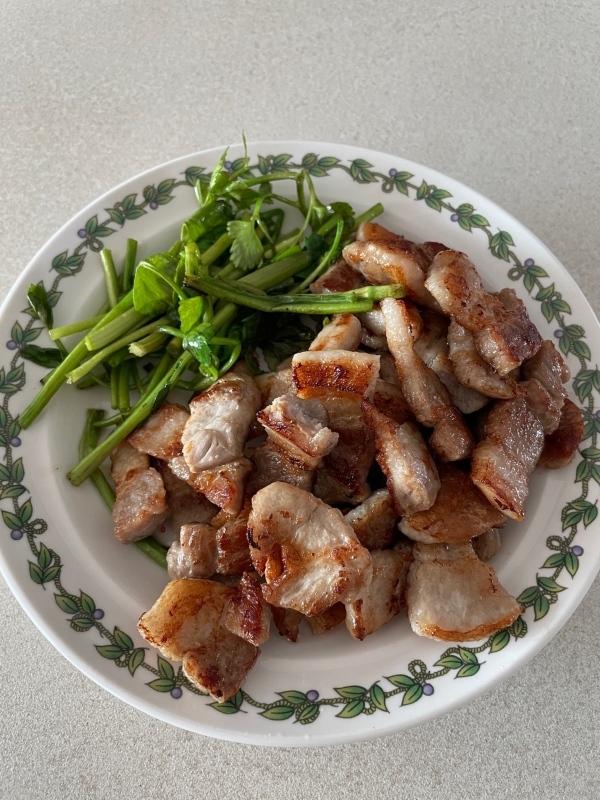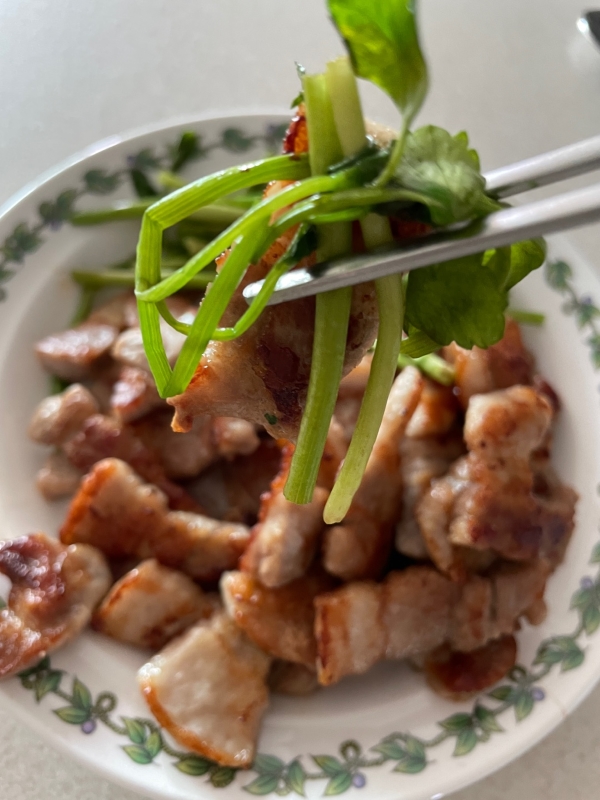 When I bit into the perfectly grilled pork belly wrapped in Minari, the flavors exploded in my mouth. I couldn't get enough of the delightful crunchiness of Jeonju Minari and the rich, savory flavor of the pork belly. Even if you don't cook the Minari with the meat, simply wrapping the fresh Minari around the pork belly creates a delectable and playful culinary experience that will satisfy your taste buds.
Jeonju Minari, an exquisite meal once served to Korean royalty, has survived the harsh winter to grace our tables in the spring.
Why not indulge in the delightful and healthy Minari to immerse yourself in the flavors of Jeonju's spring? Taste the vibrant flavor and refreshing aroma of this beloved regional specialty, and bring the essence of Jeonju to your palate. You're in for an eye-opening taste of Korean tradition!
The post Spring Delights with Jeonju Minari – A Taste of Traditional Korean Cuisine appeared first on Jeonju City Blog.