Chimyungjasjan is the mountain where you can view Jeonju from above. Today I'll introduce the beautiful view of Chimyungjasan and Donggosa temple.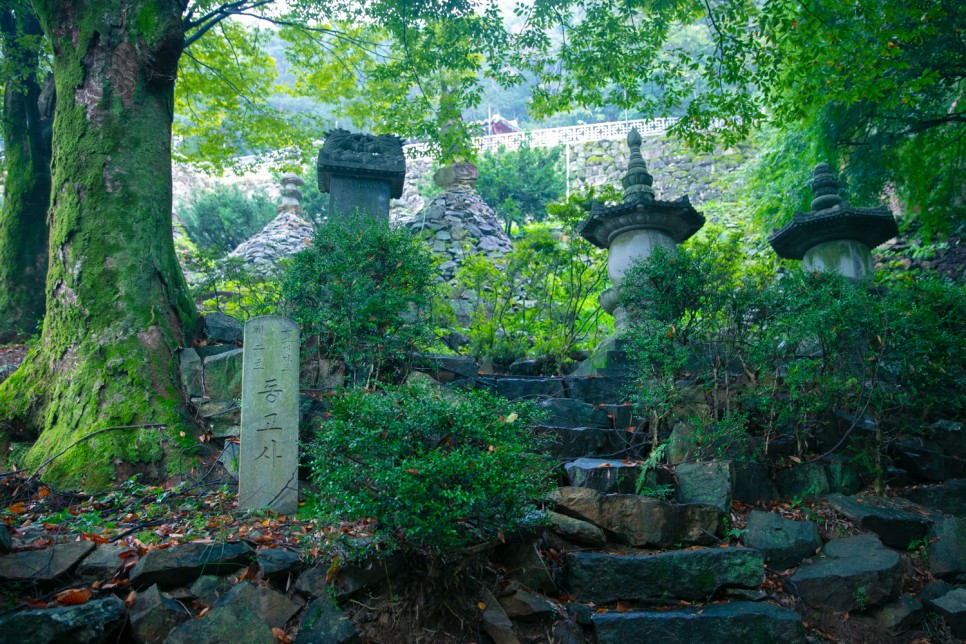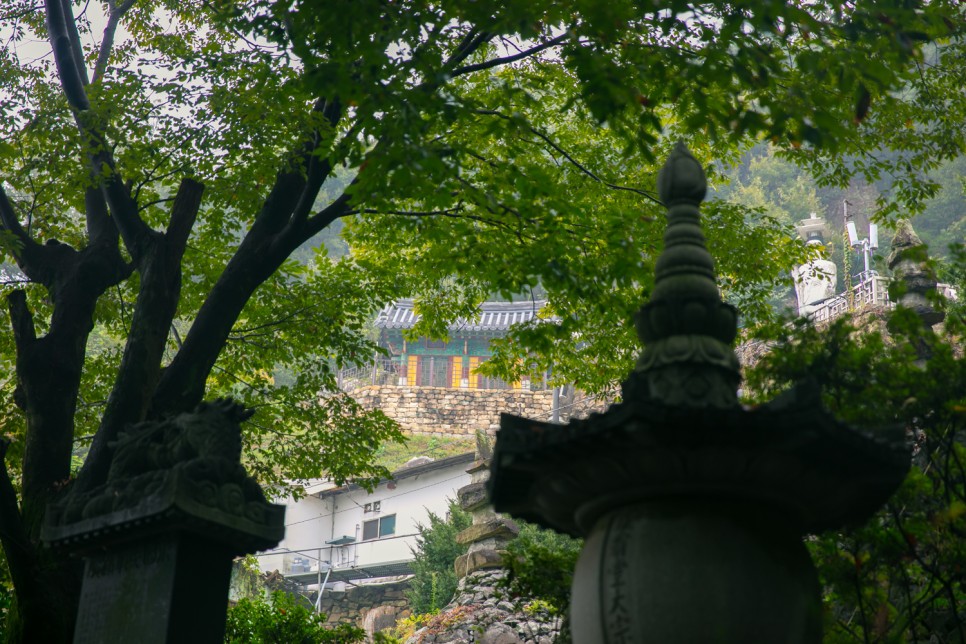 Donggosa Temple
Donggosa is a temple located on the eastern part of Jeonju.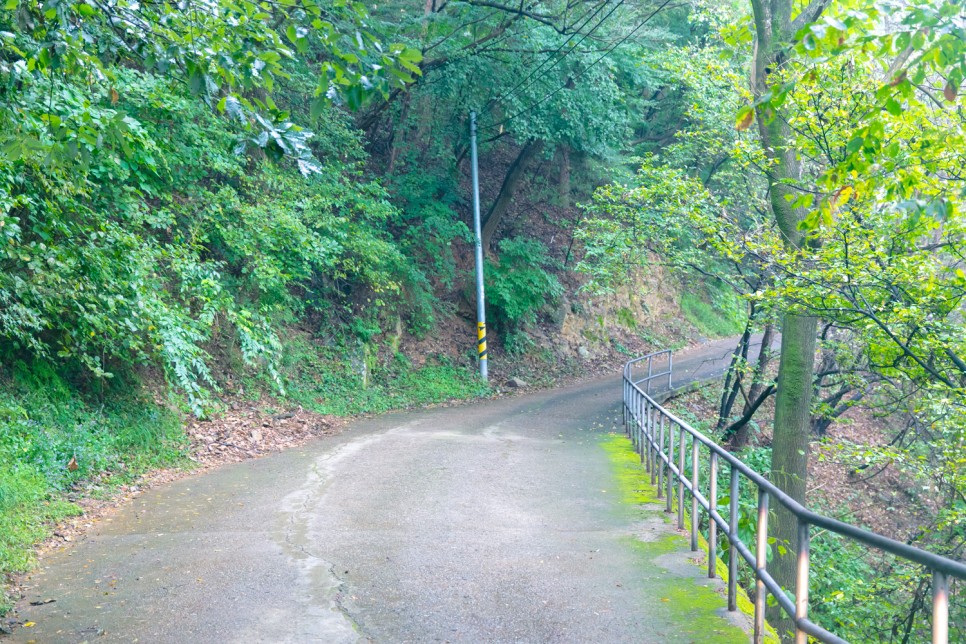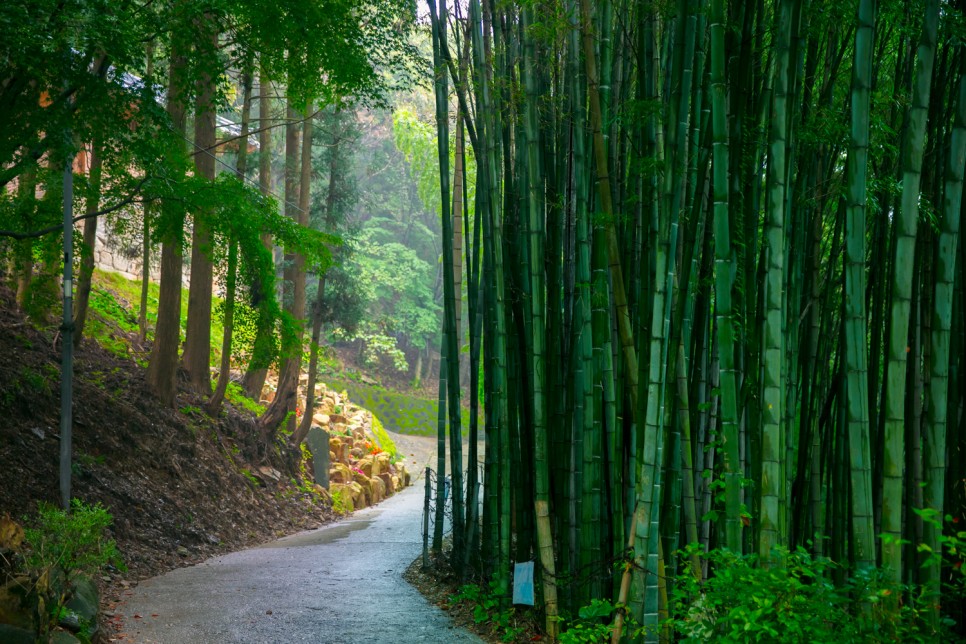 The easiest way to visit Donggosa is to follow the navigation. If you're driving, you can park at the empty space in front of the bamboo forest. Follow the trail into the forest for about 50 meters until the trail splits. The front is the trail to the top of the mountain. The left leads to Donggosa.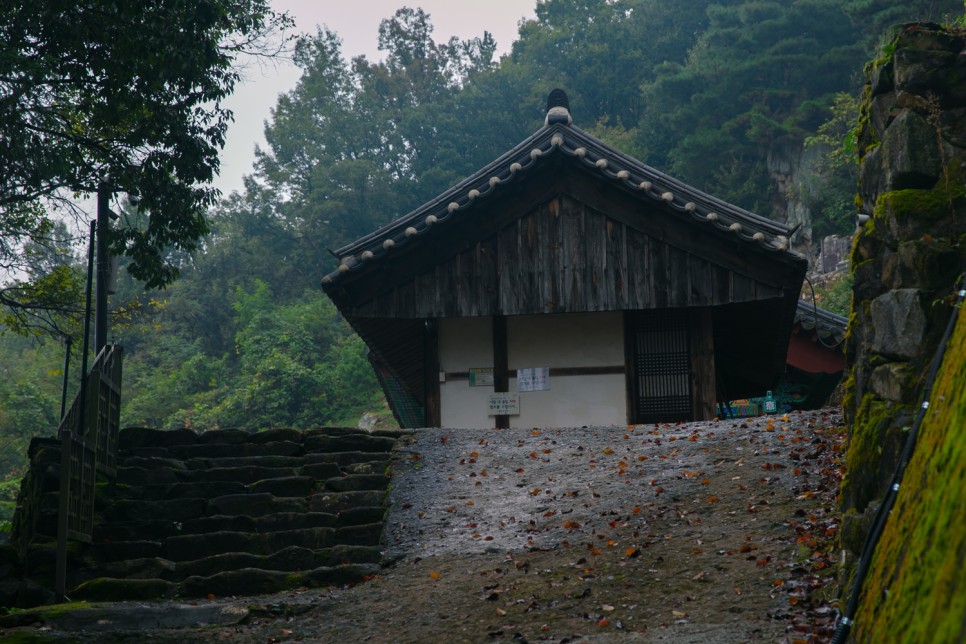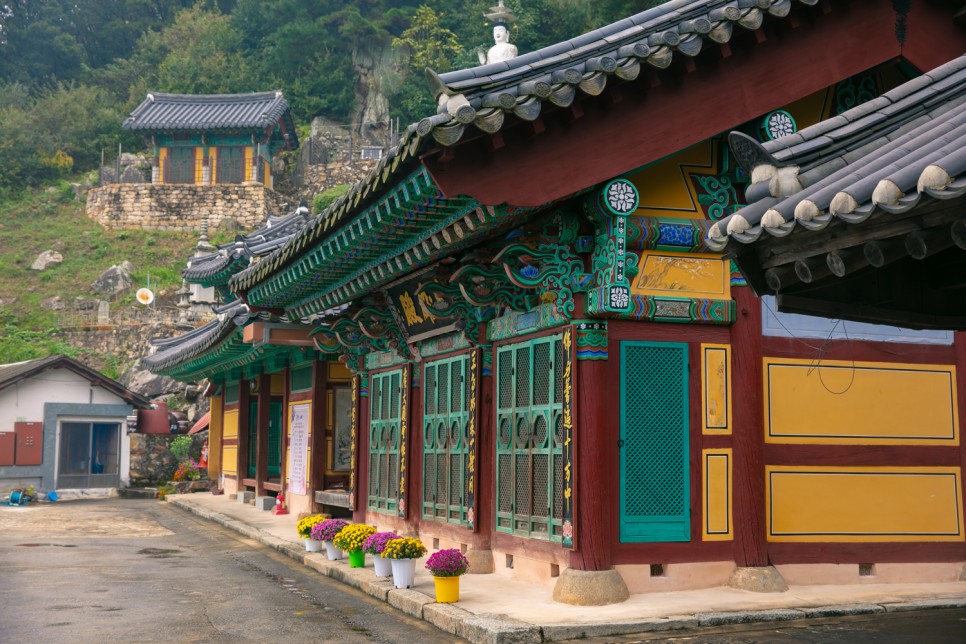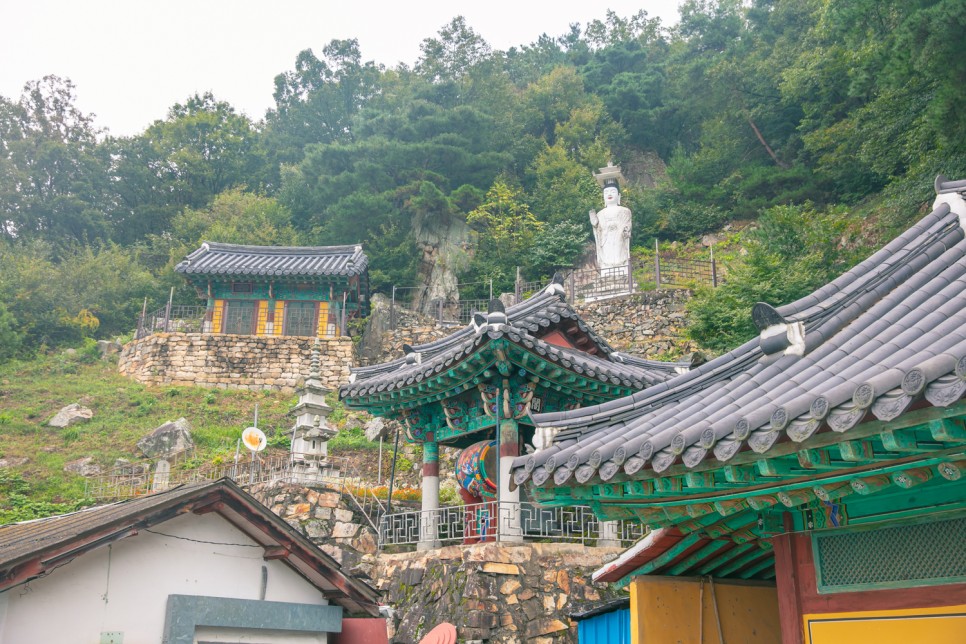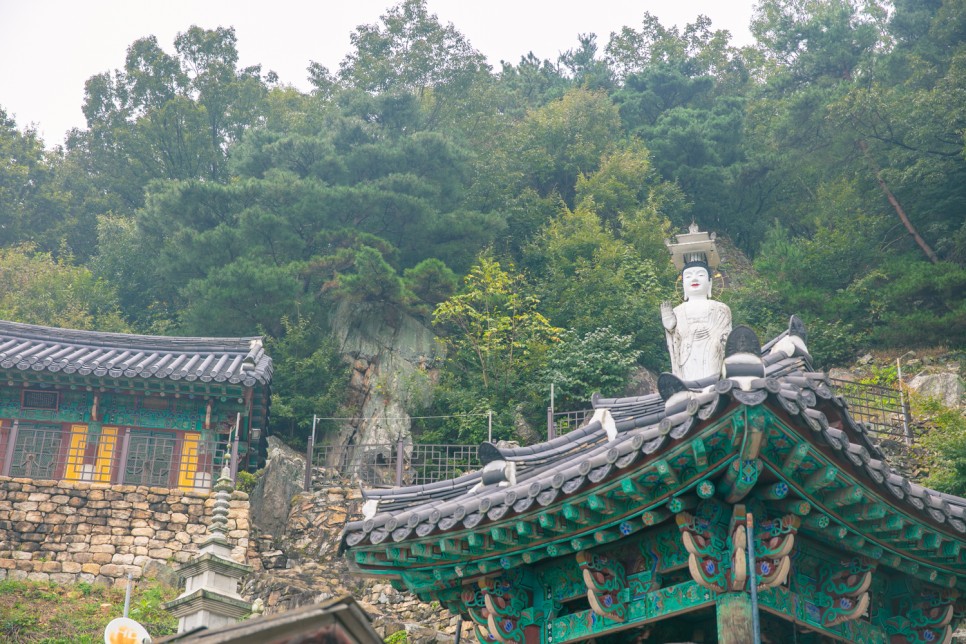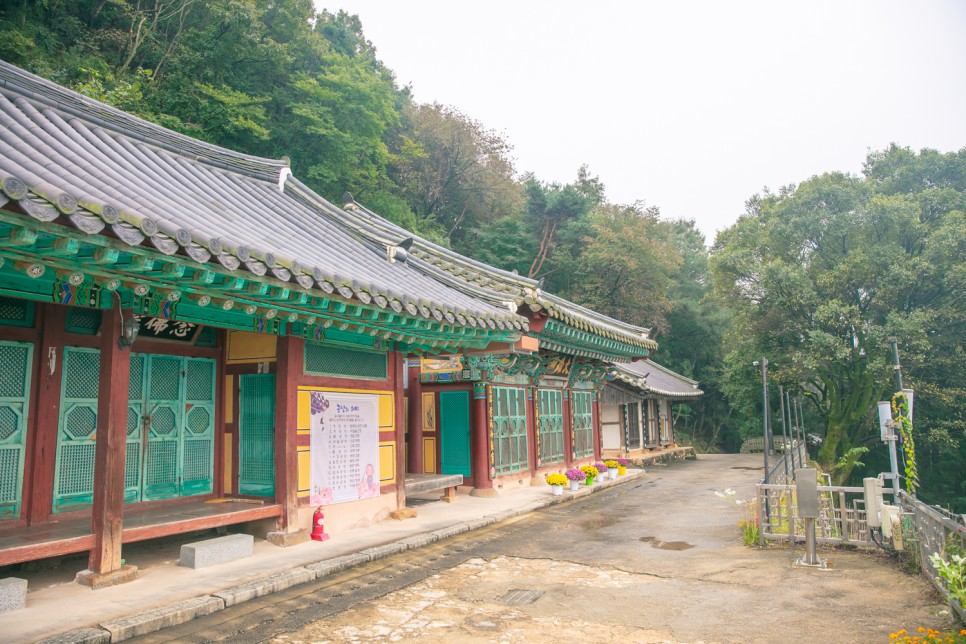 The buildings in Donggosa are built side to side along the mountain bend. Both the temple and the view are great. If you want a short escape from the busy daily life, I recommend visiting Donggosa.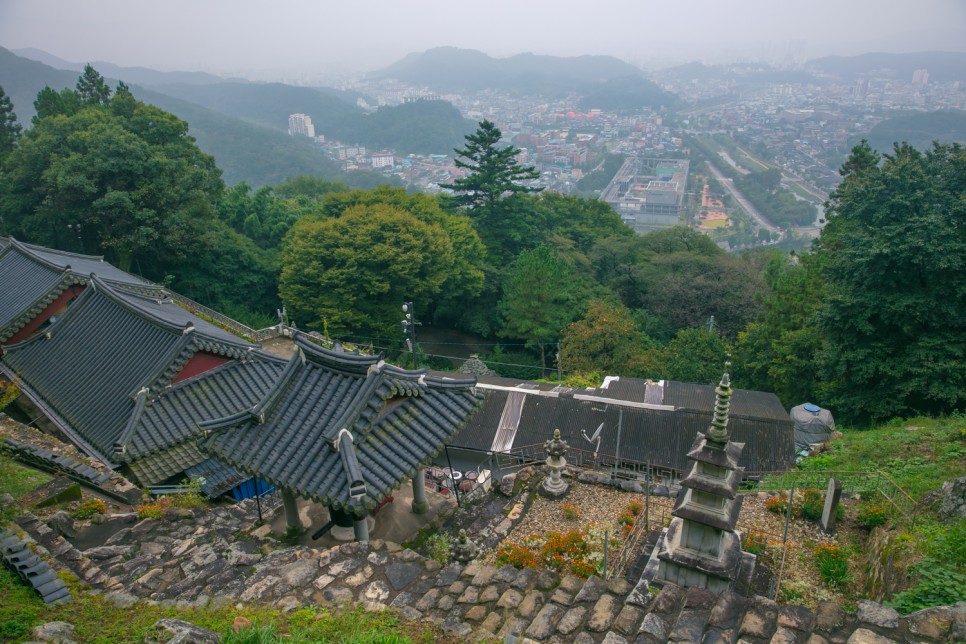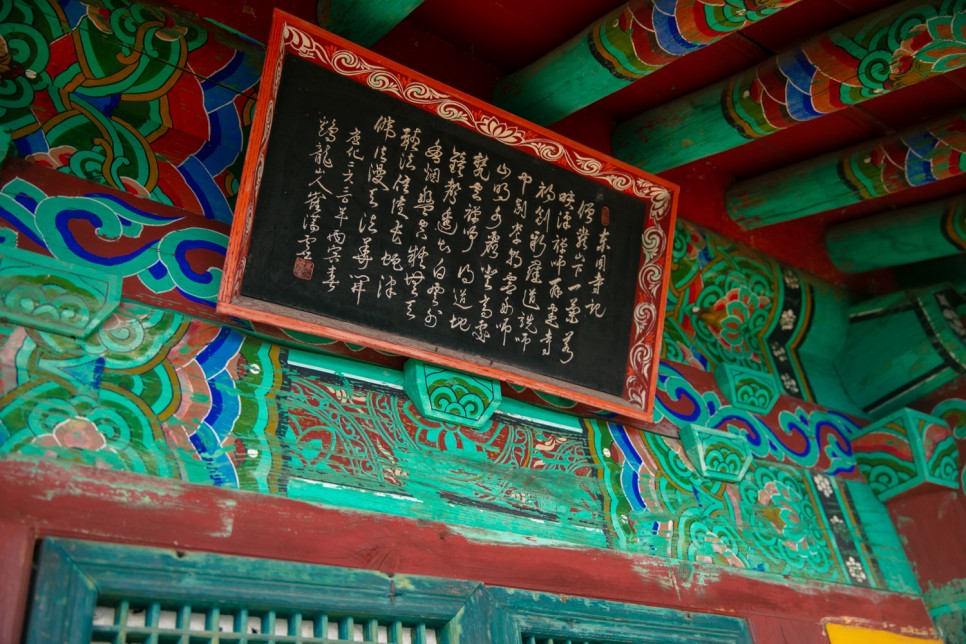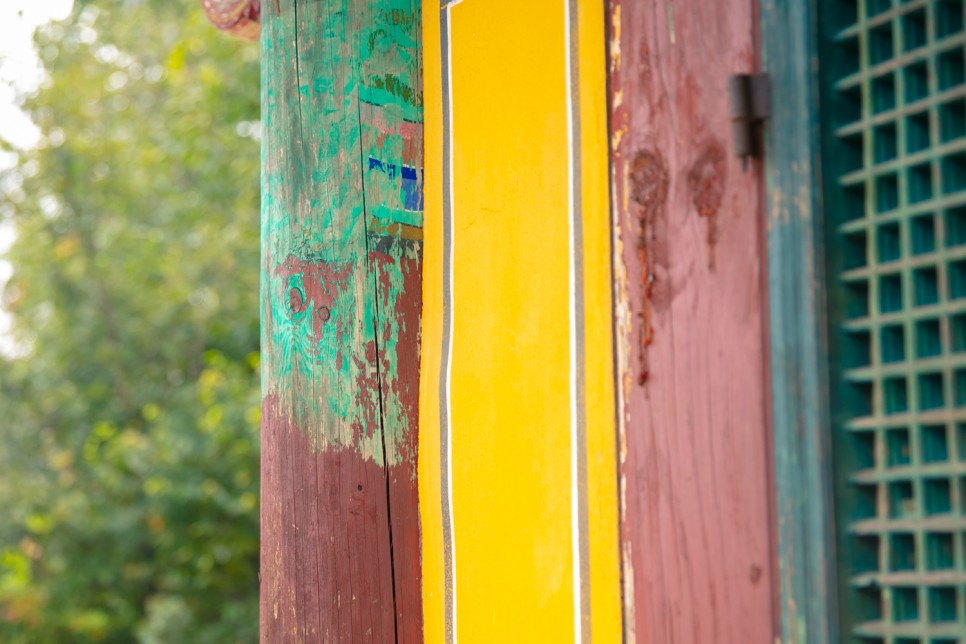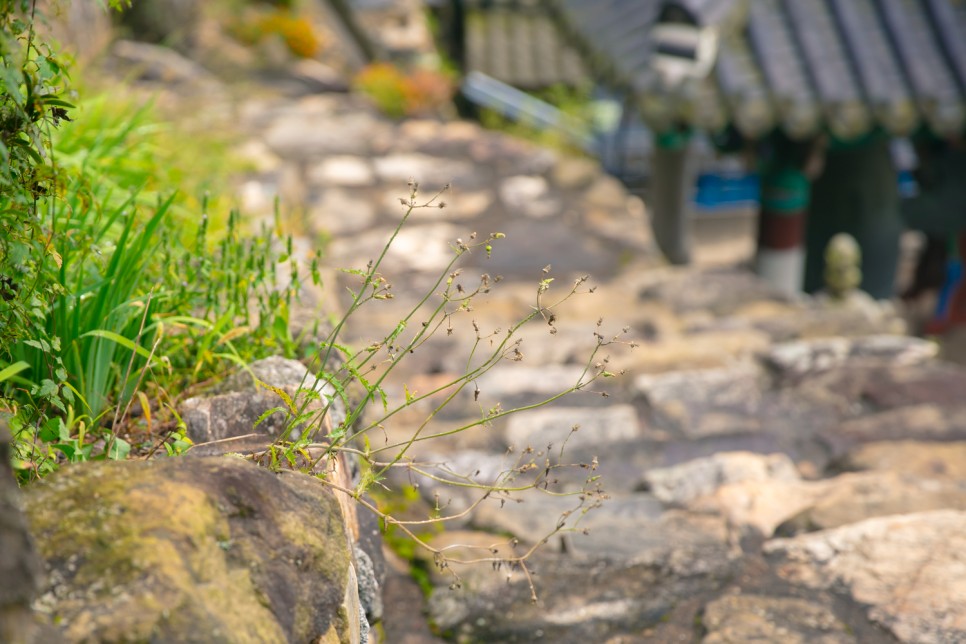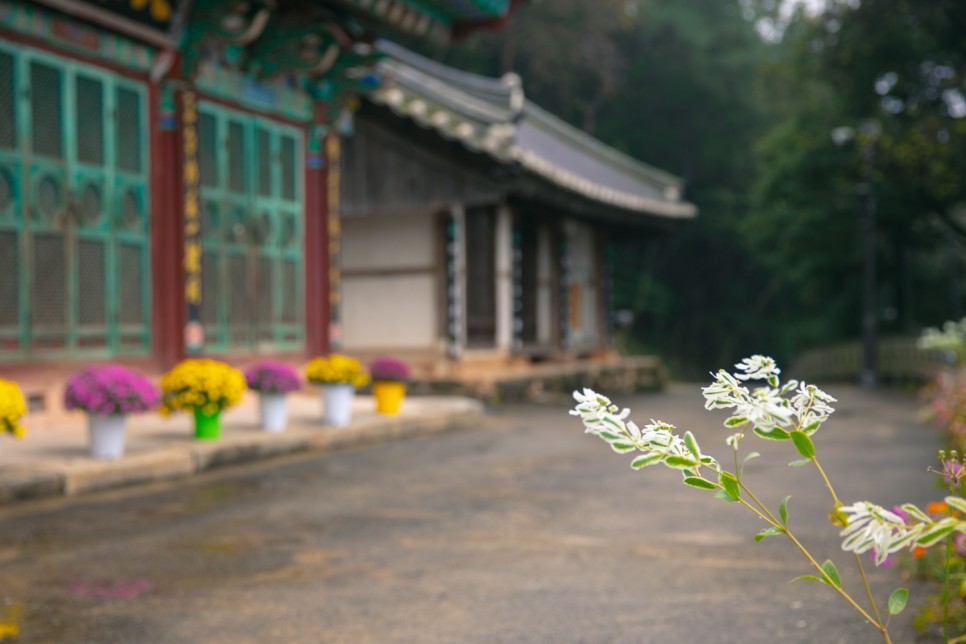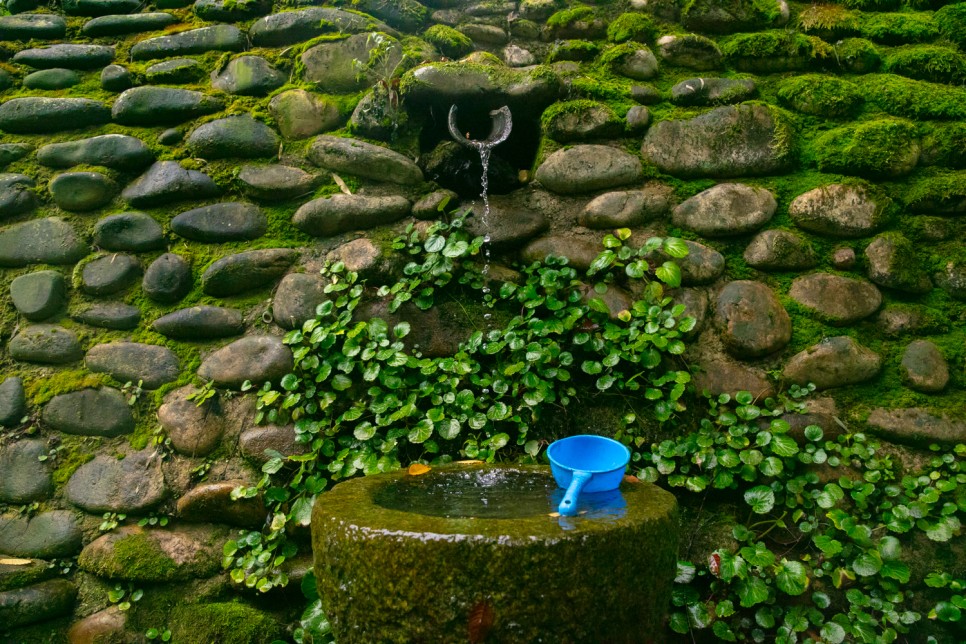 Chimyungjasan
The trail to the top of Chimyungjasan is a relatively easy walk up the stairs. The trail isn't too narrow or steep.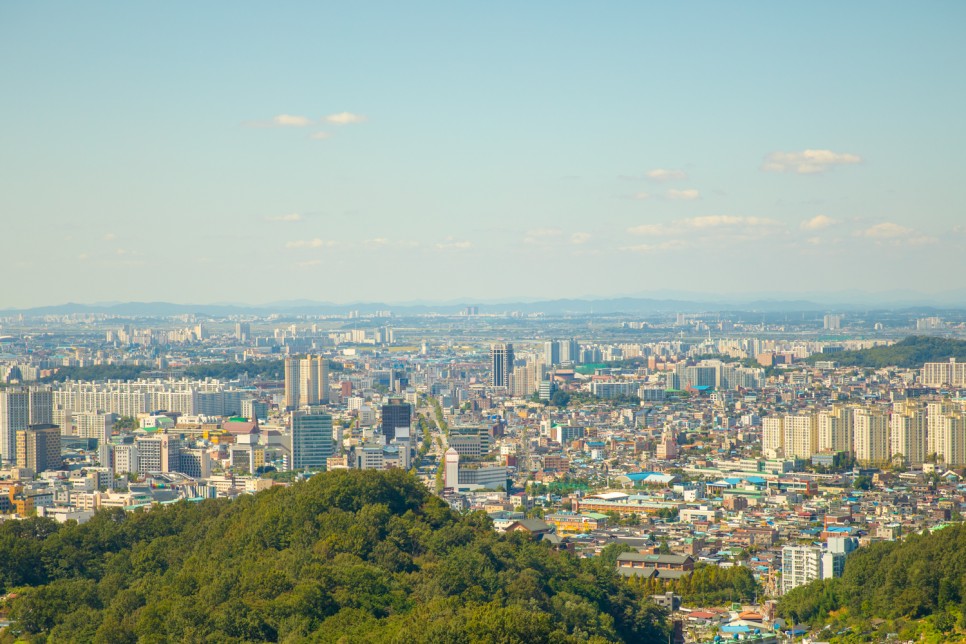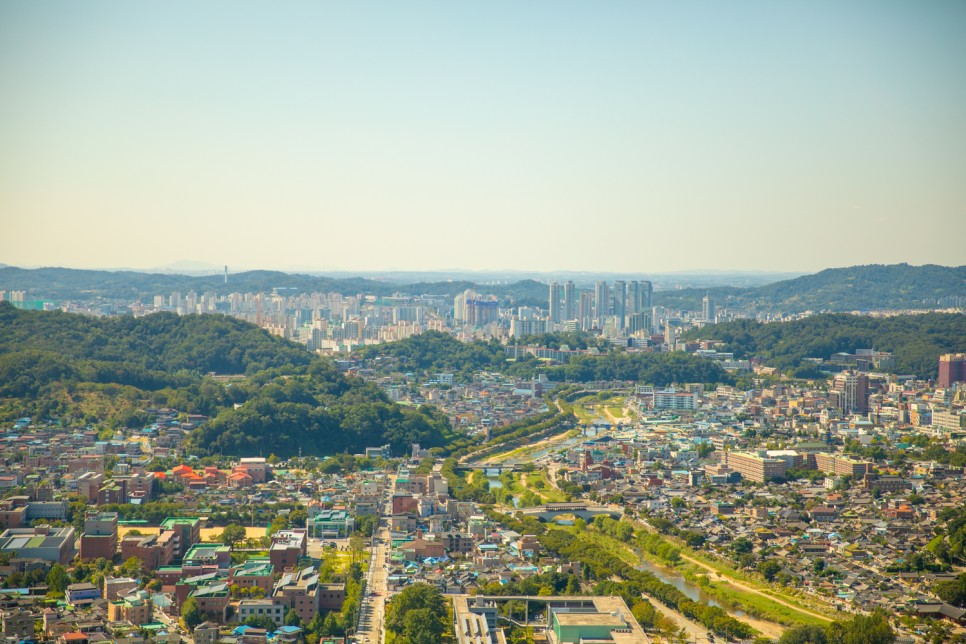 The open view from the top is uninhibited. I can see not only the Jeonju Hanok Village, but also the far end of Jeonju. Many people seem to visit here to take photos of the sunset and the evening view overlooking the city.
If you want to take a nice photo, I suggest consulting the weather before visiting. It's a relatively easy hike, but the view is great! If you're visiting Jeonju during your holiday in Korea, I suggest taking a couple of hours to visit Donggosa and Chimyungjasan!
​
The post The View Overlooking Jeonju from the Donggosa Temple and Chimyungjasan Mountain appeared first on Jeonju City Blog.