Jeonju bibimbap is probably the most renowned and loved dish from Jeonju. If you plan to spend your holiday in Korea and if you also love food, you should visit Jeonju to experience the original Jeonju bibimbap. Today, I visited one of the old bibimbap restaurants in Jeonju.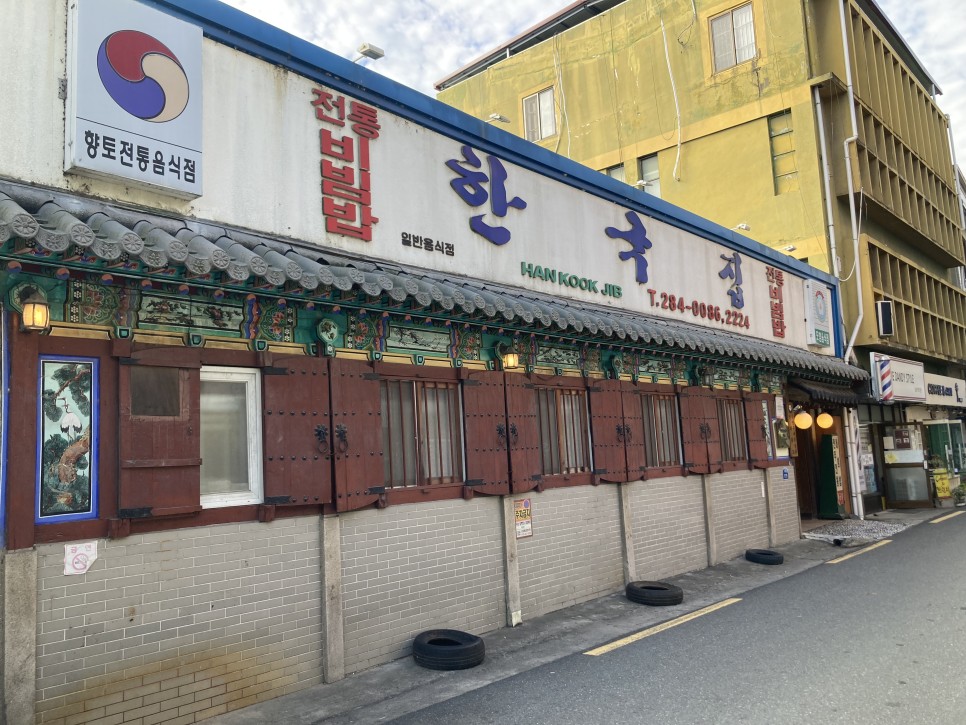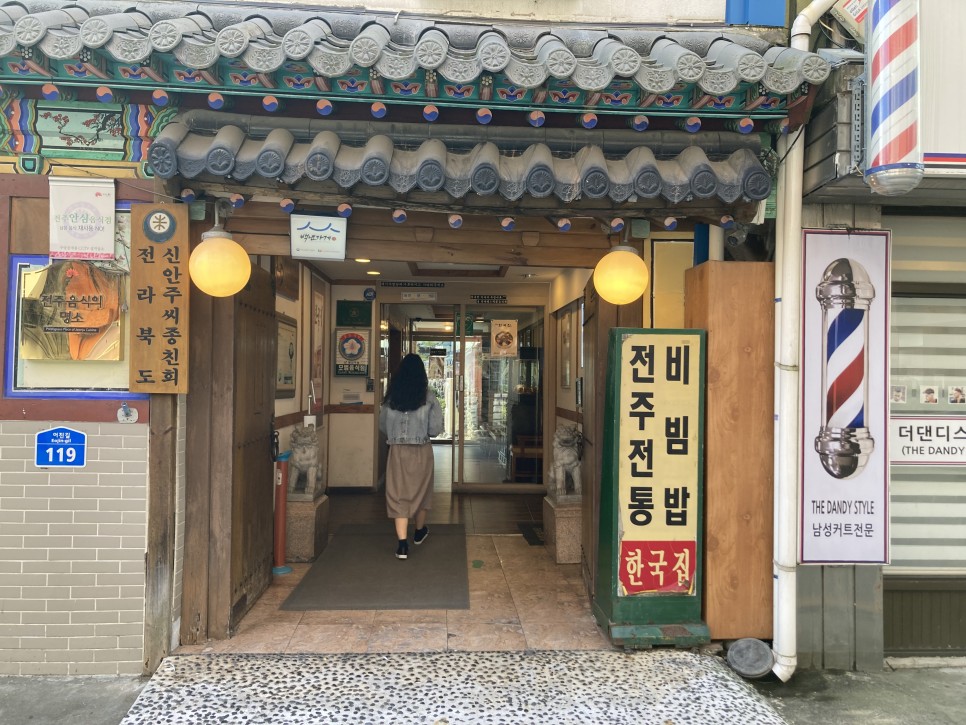 ​I visited Hankookjib, the oldest bibimbap restaurant in Jeonju. The restaurant opened in 1952 and has been run by three generations of owners. The restaurant uses only the home-made sauce and Korean beef. Thanks to such efforts, the restaurant is recognised both by the South Korean government and Michelin Guide.
Bibimbap for breakfast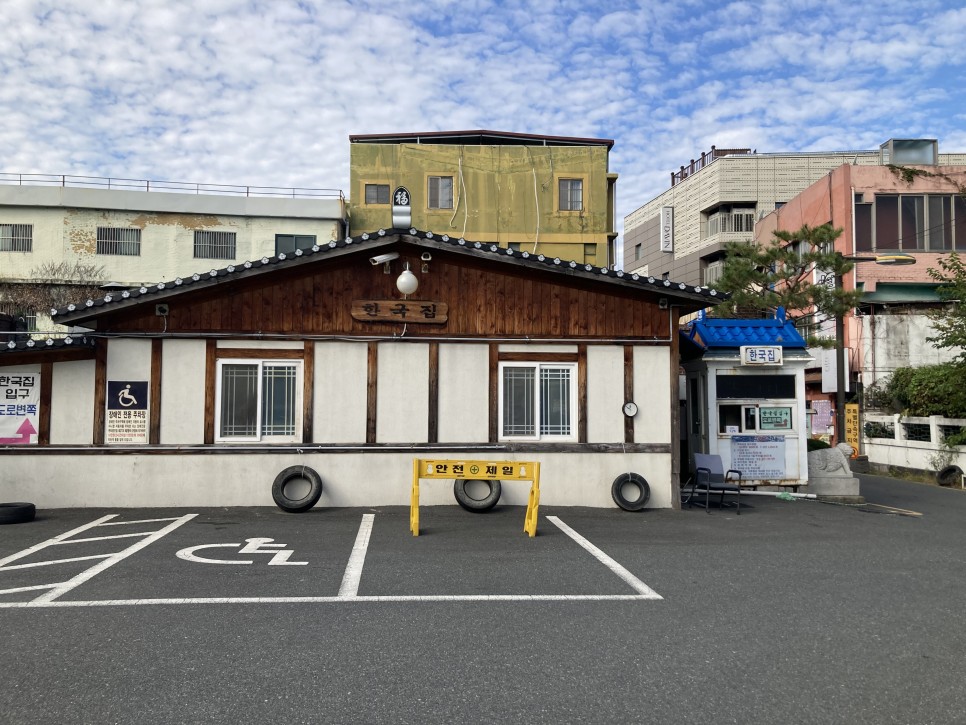 Among many restaurants around Jeonju Hanok Village that serve bibimbap, I chose Hankookjib because the venue is open earlier than others with similar menu. So, I was able to have Jeonju bibimbap for breakfast. Also, the parking is convenient.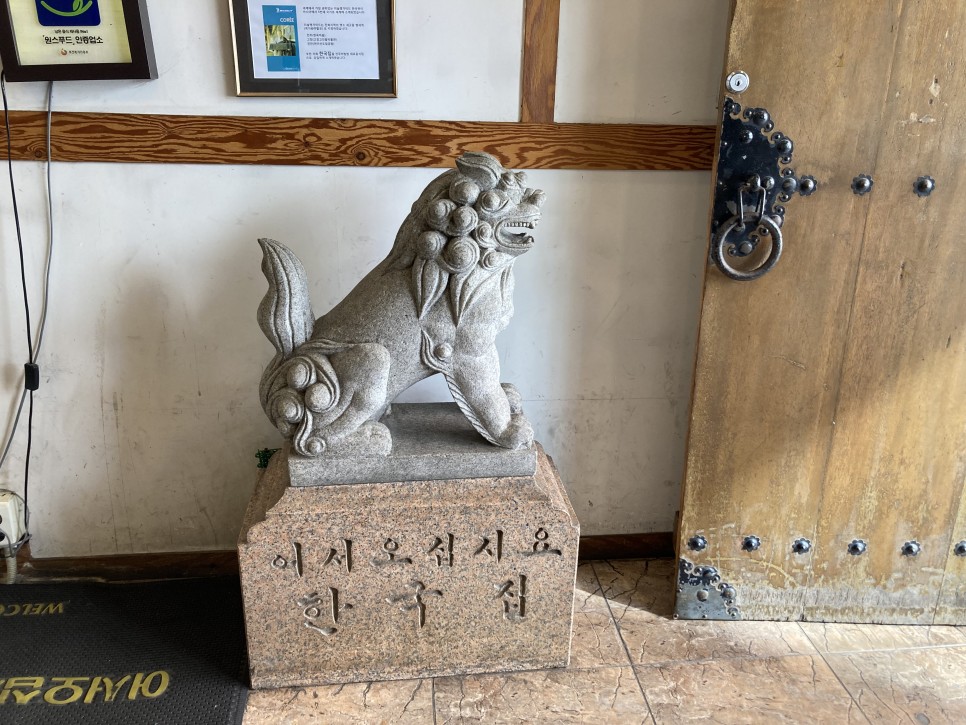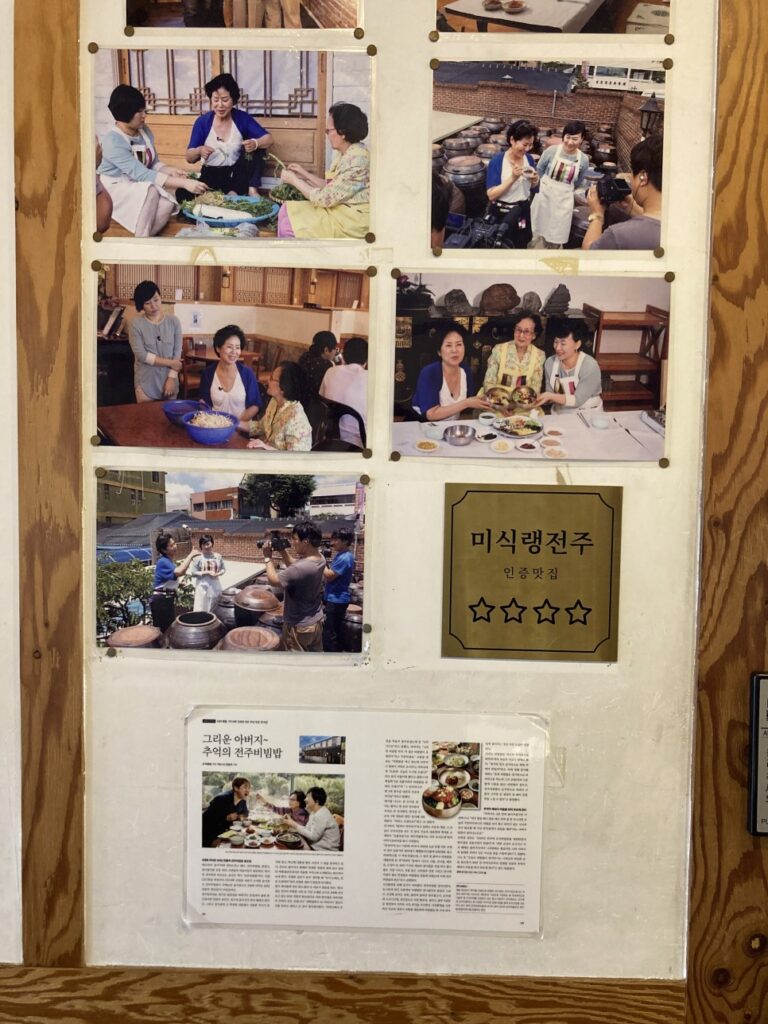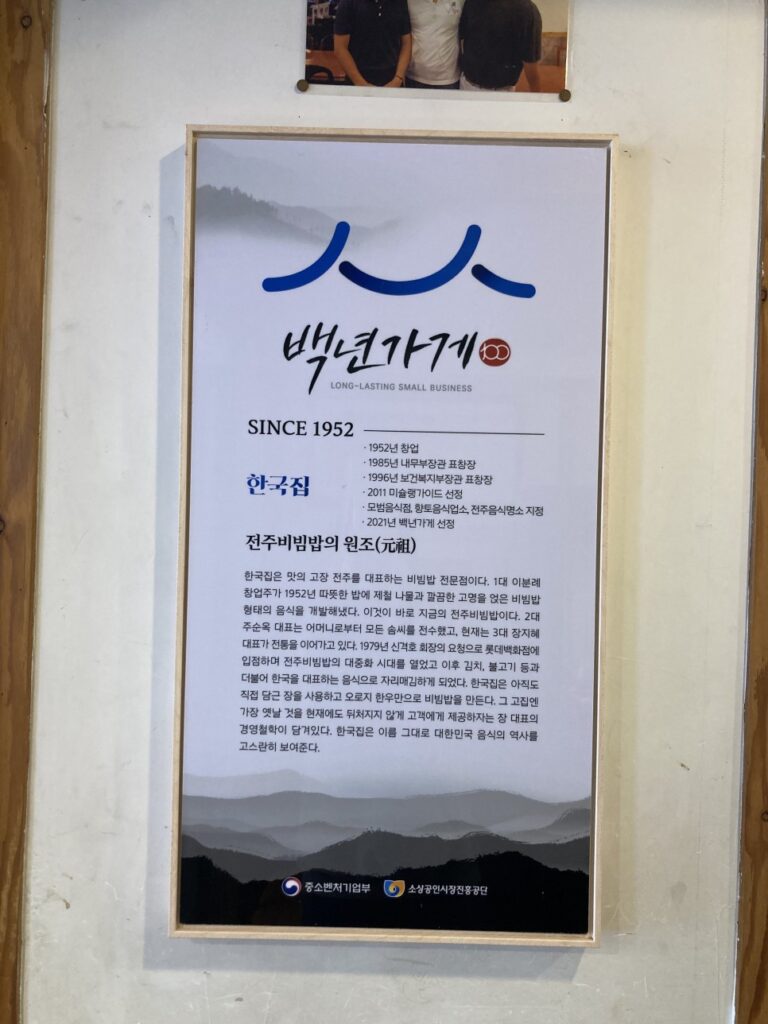 On the entrance stands an old signpost. I learned that the restaurant is recognised by the government and has appeared in different media.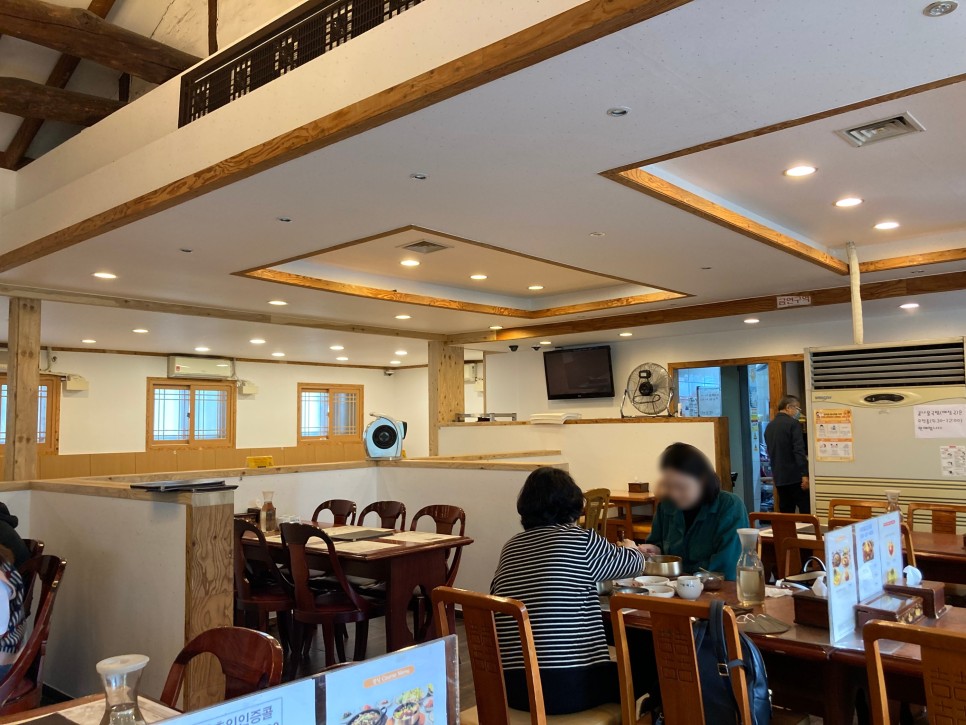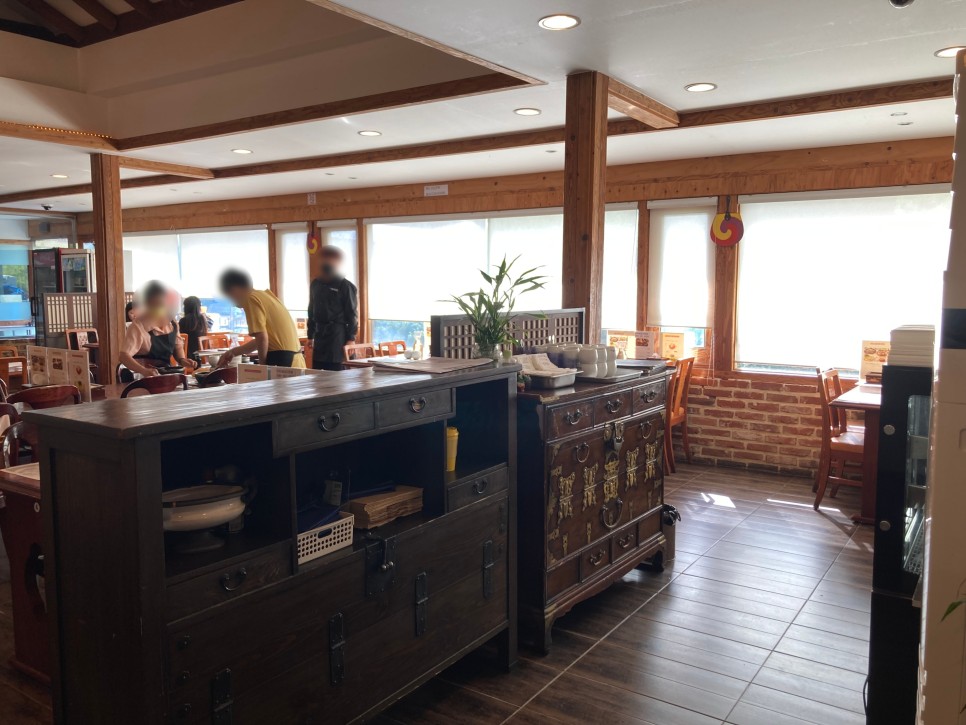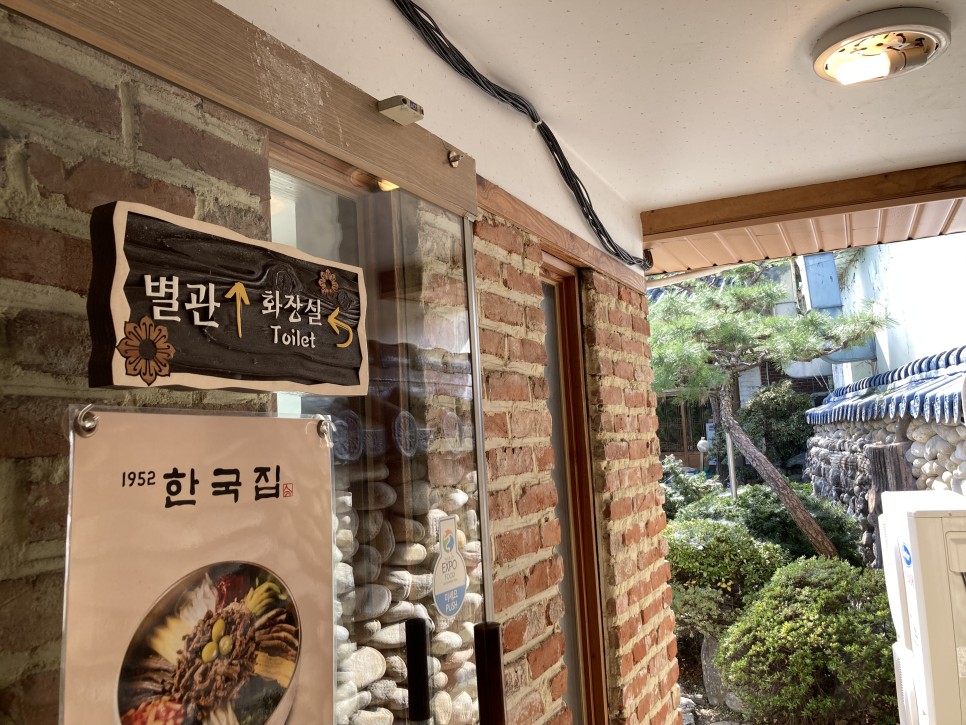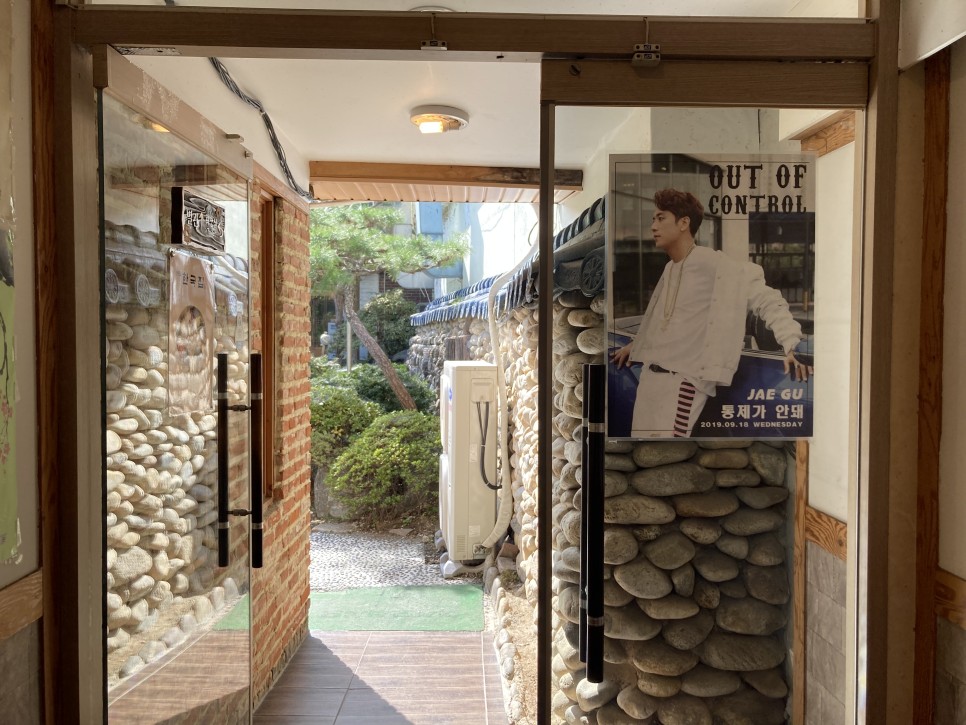 The venue is quite brightly lit with windows open to the garden.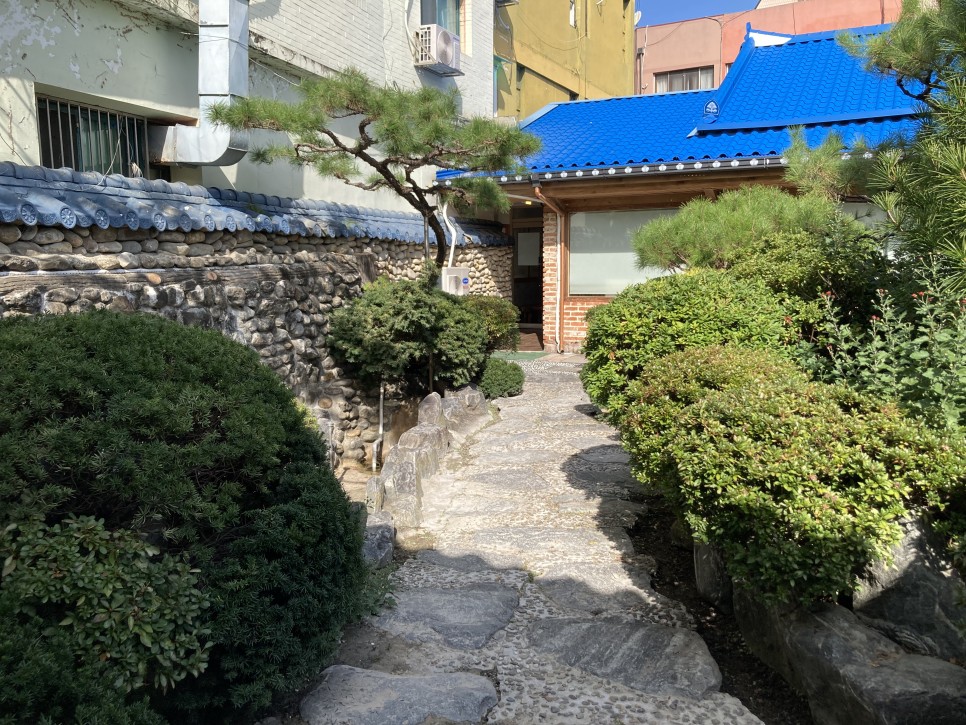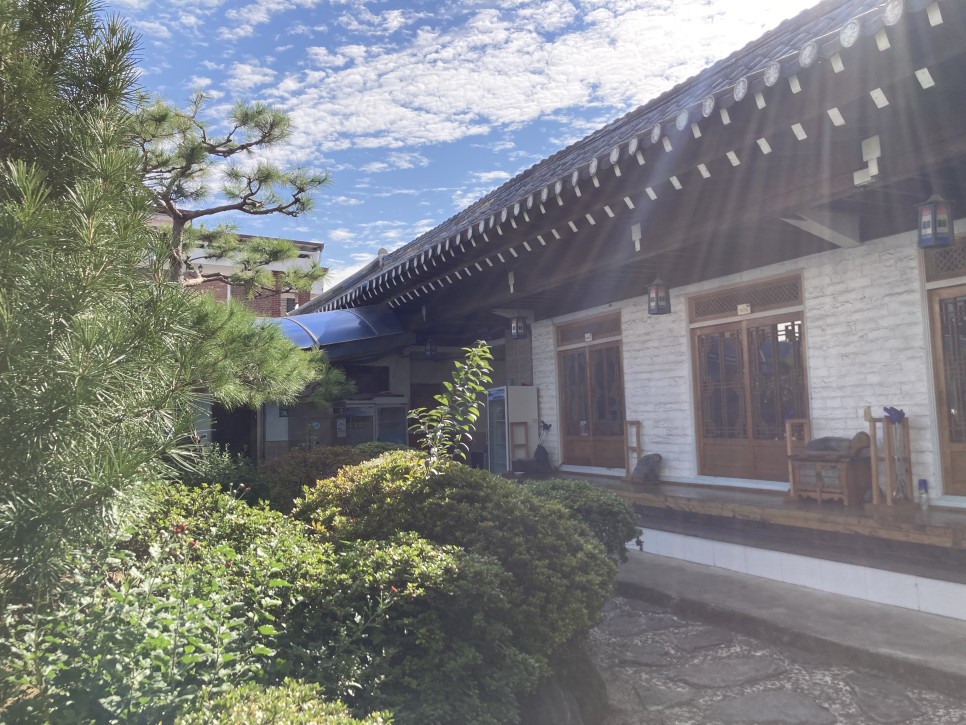 Given the popularity of this restaurant, there's also an annex for a larger group of customers.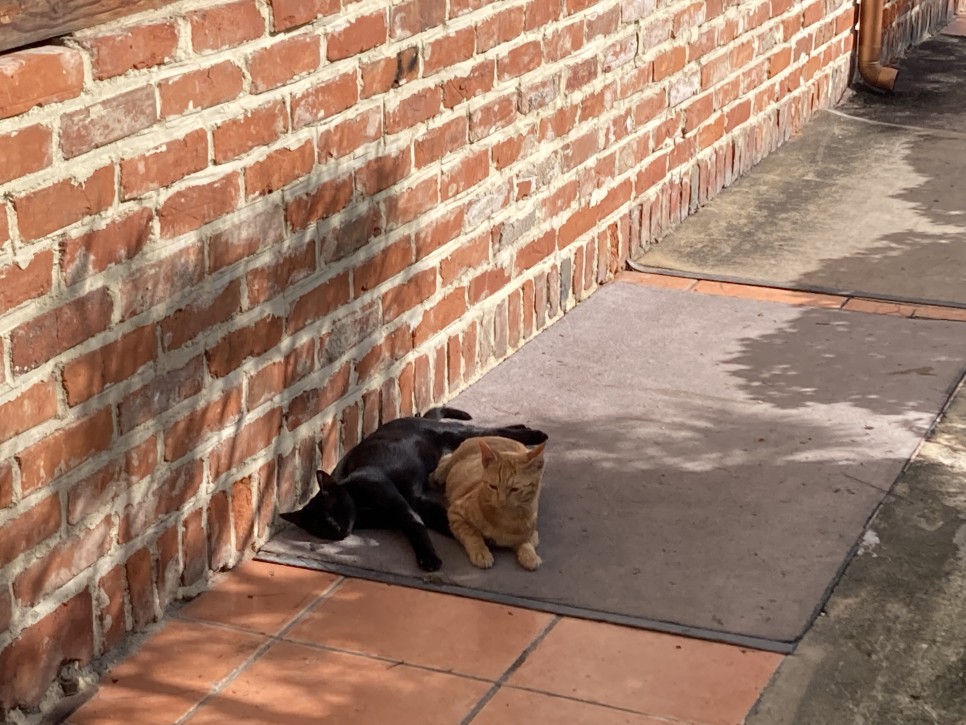 The cats didn't seem to be afraid of people.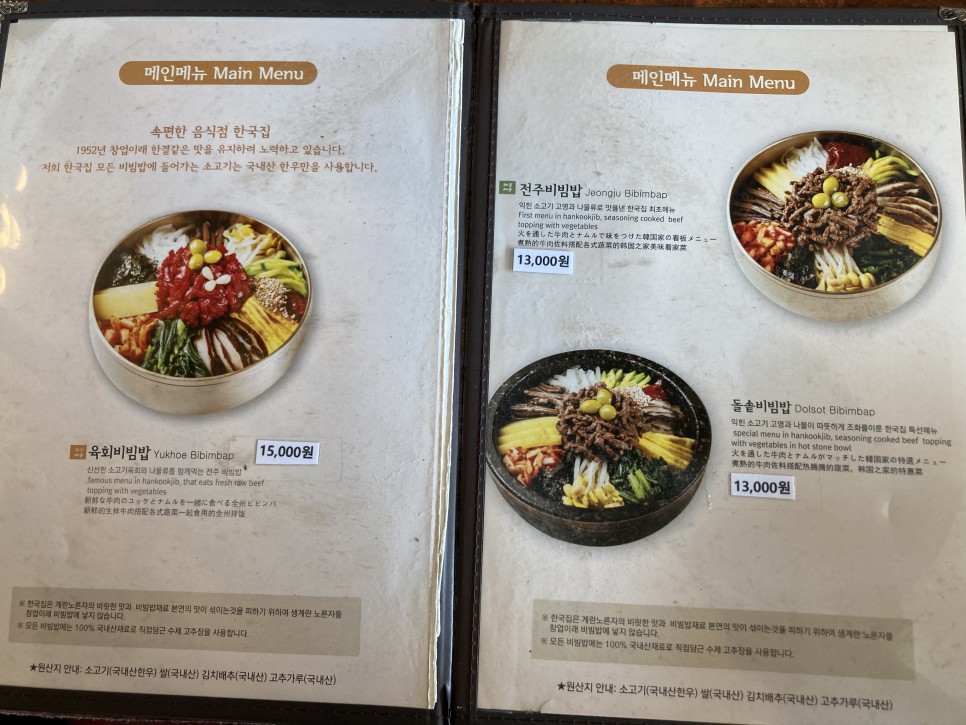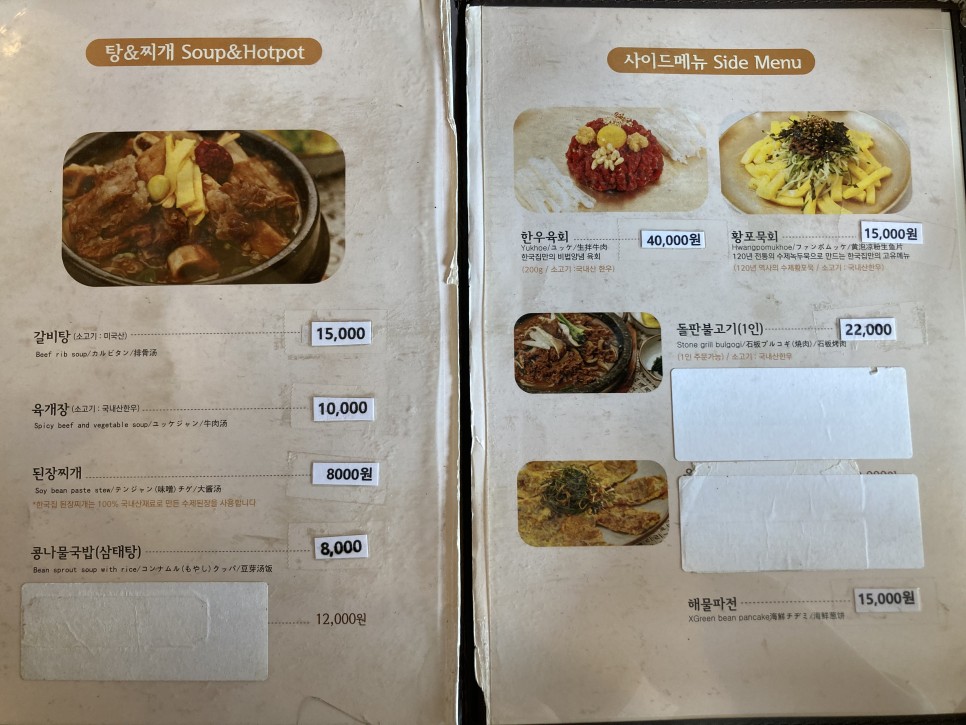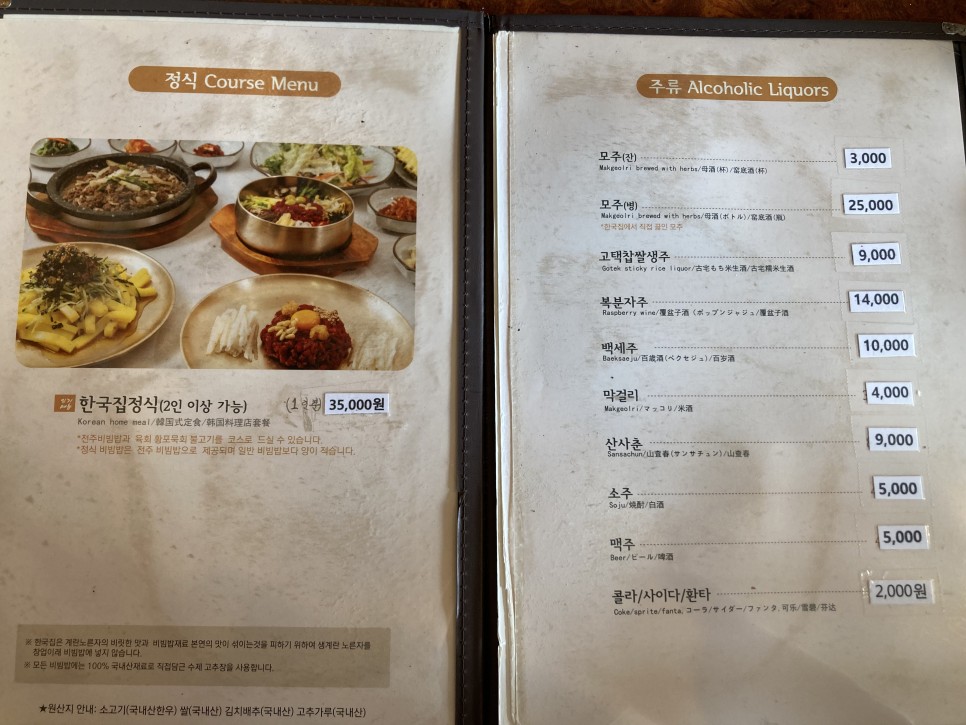 The dishes on the menu includes yookhoe (beef tartare) bibimbap, Jeonju bibimbap, and dolsot (hot stone pot) bibimbap. I ordered dolsot bibimbap.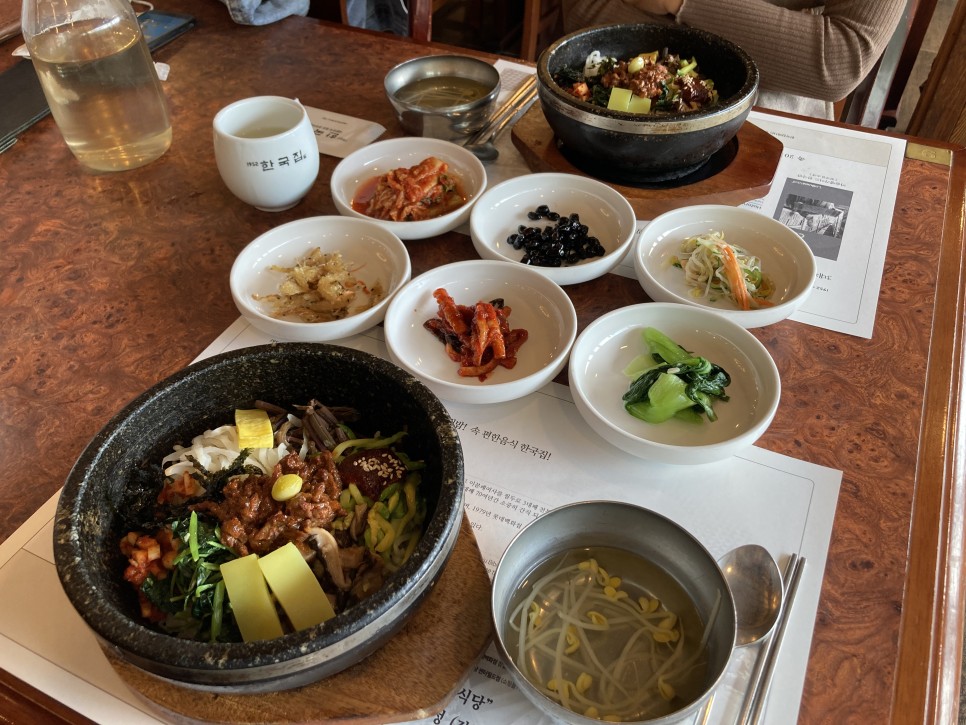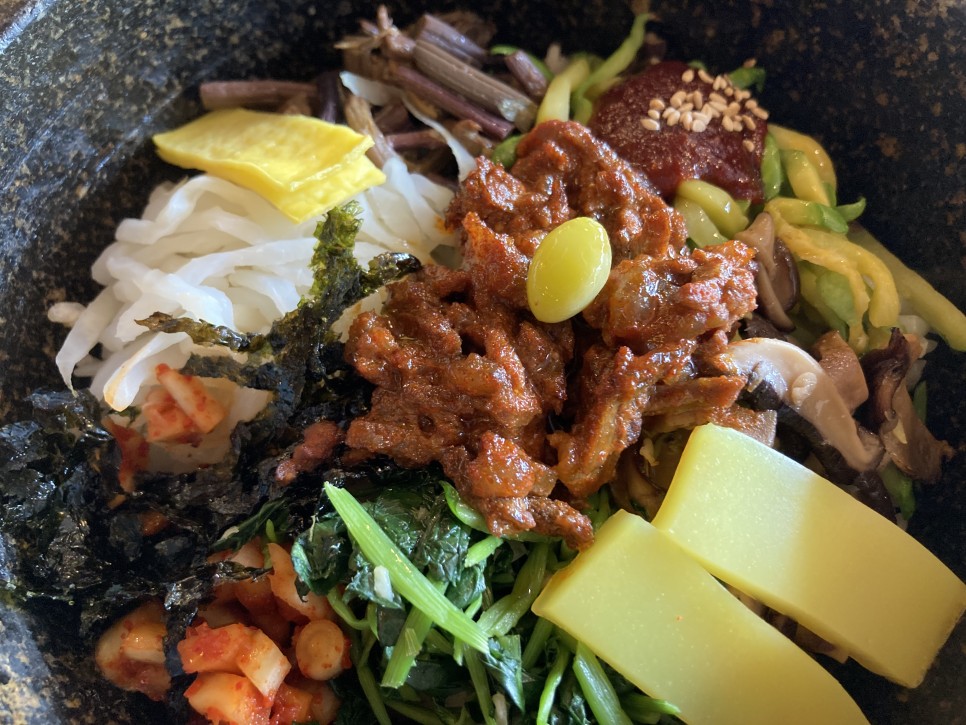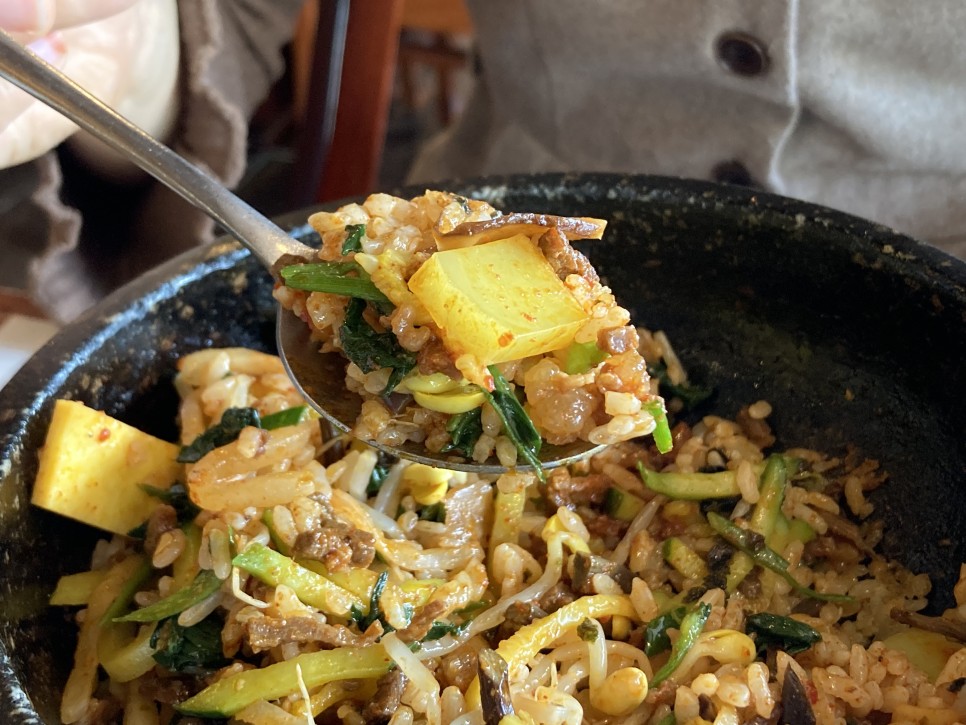 I loved the original textbook flavor of Jeonju bibimbap. All the ingredients were prepared adequately for mixing with sauce. Particularly, the quality of the rice was just right for mixing with the gochujang (red chilli pepper sauce), meat, and vegetables.
I loved the harmonious flavor of bibimbap. The bibimbap wasn't too salty or too delicious. I didn't take too long to finish the whole bowl.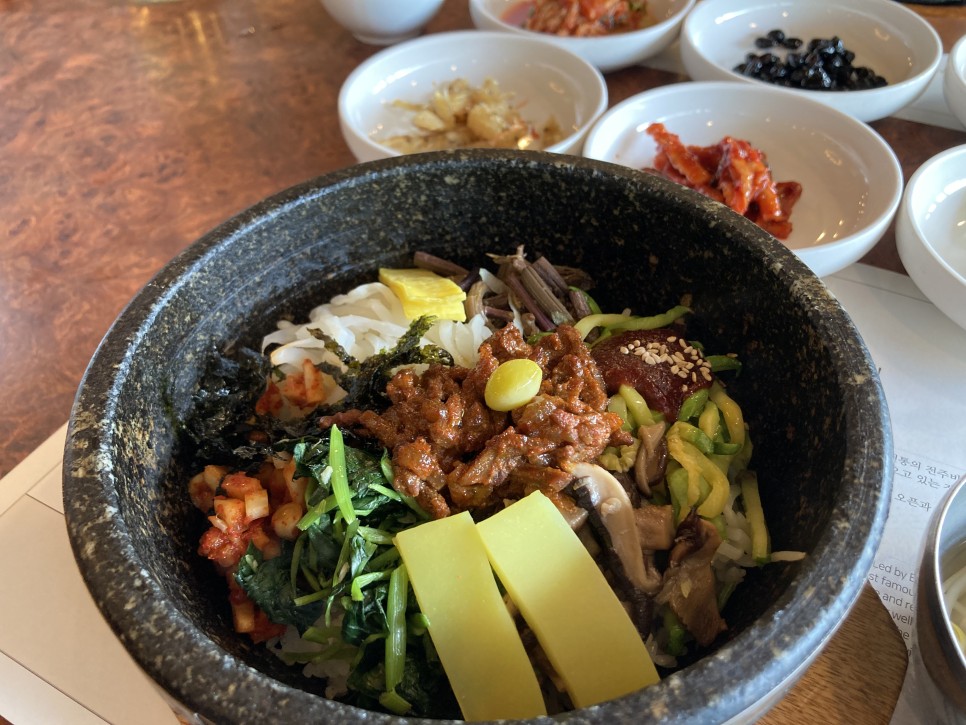 Containing neatly arranged colorful ingredients, Jeonju bibimbap is also pleasant to the eyes. If you're visiting Jeonju, try Jeonju bibimbap before leaving!
The post The World-Renowned Jeonju Bibimbap appeared first on Jeonju City Blog.