South Korea has not been known as a particularly vegan-friendly country. However, many South Korean dishes are plant-based. Also, the vegan population has been increasing and more vegan restaurants have been opening.
​If you're a vegan and planning to visit Jeonju during your trip to South Korea, I recommend two restaurants. 'POOL' and 'Jinmi Banjeom' are the two restaurants located in the old town of Jeonju offering a variety of quality vegan dishes.
POOL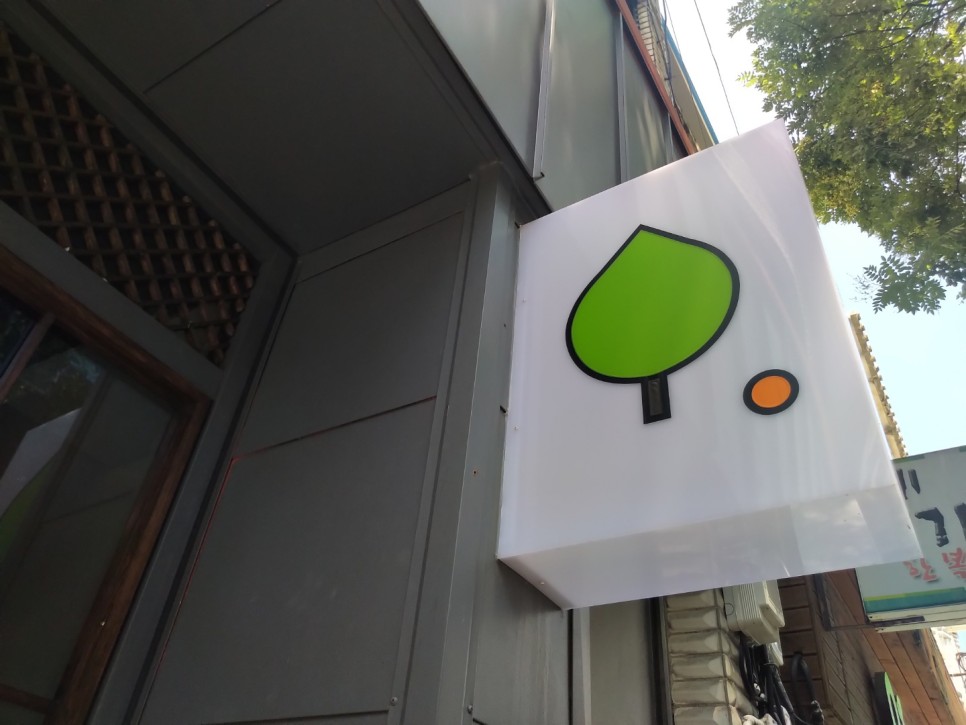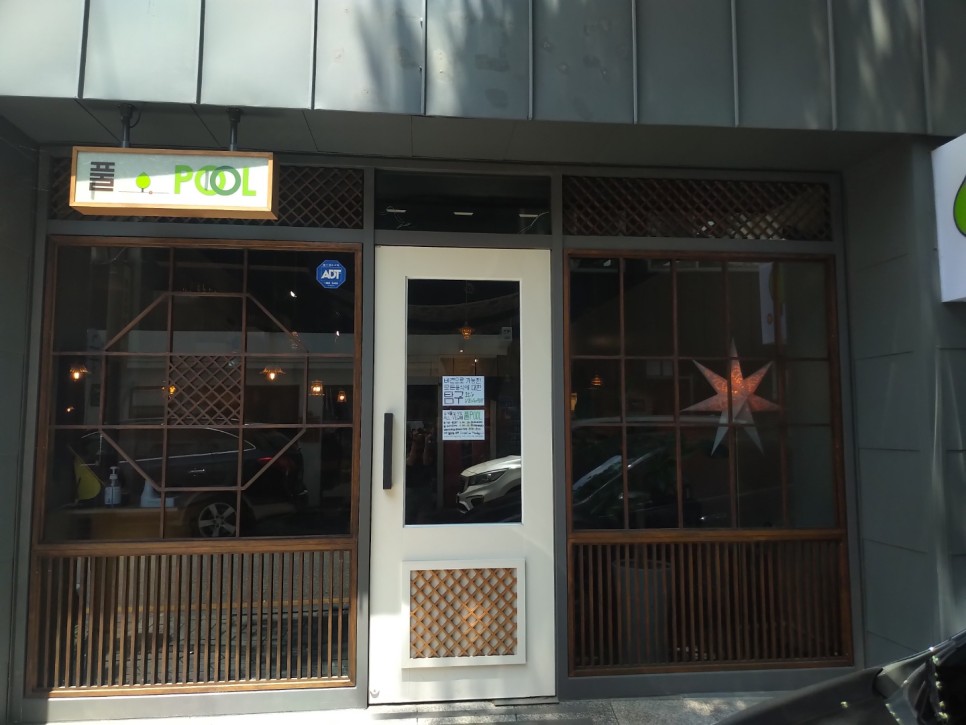 POOL is a vegan restaurant located in the older part of the city. In Korean, POOL means 'grass'.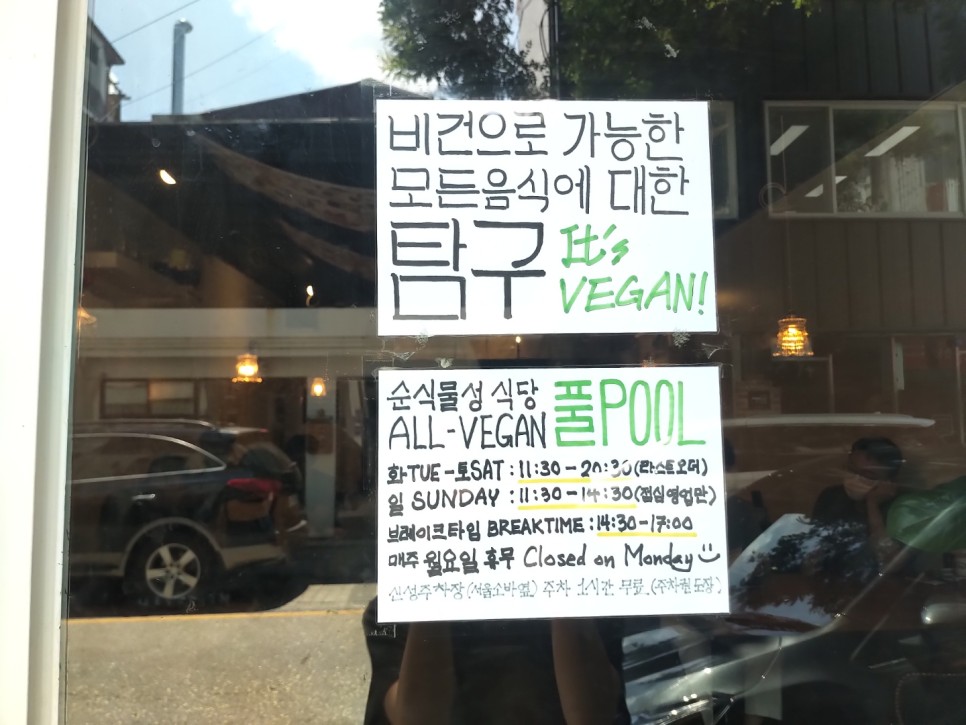 Everything on the menu of POOL is completely vegan.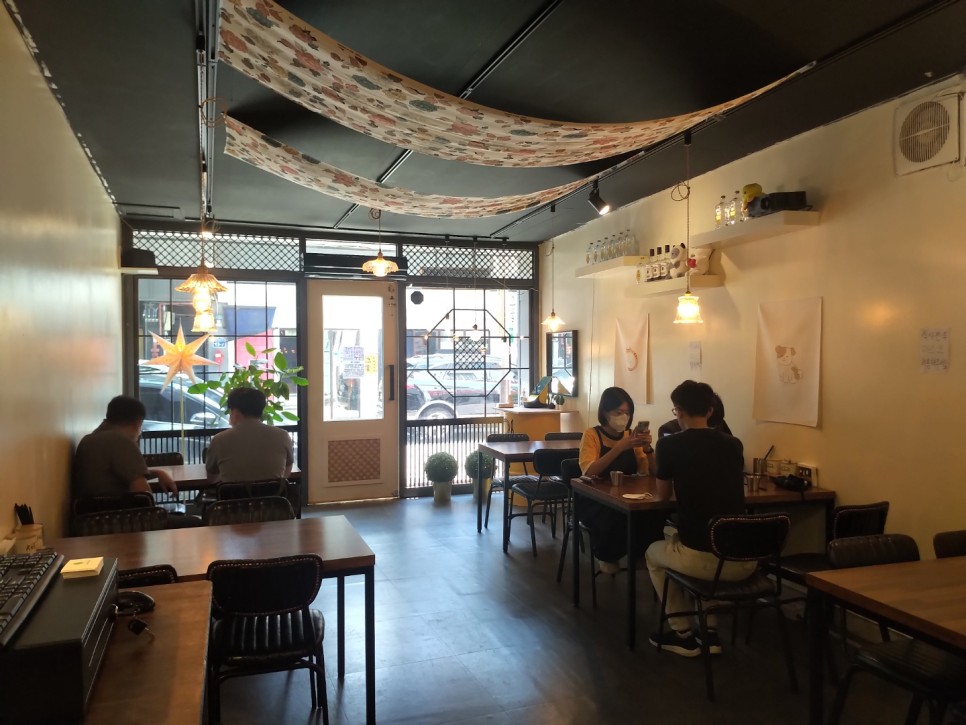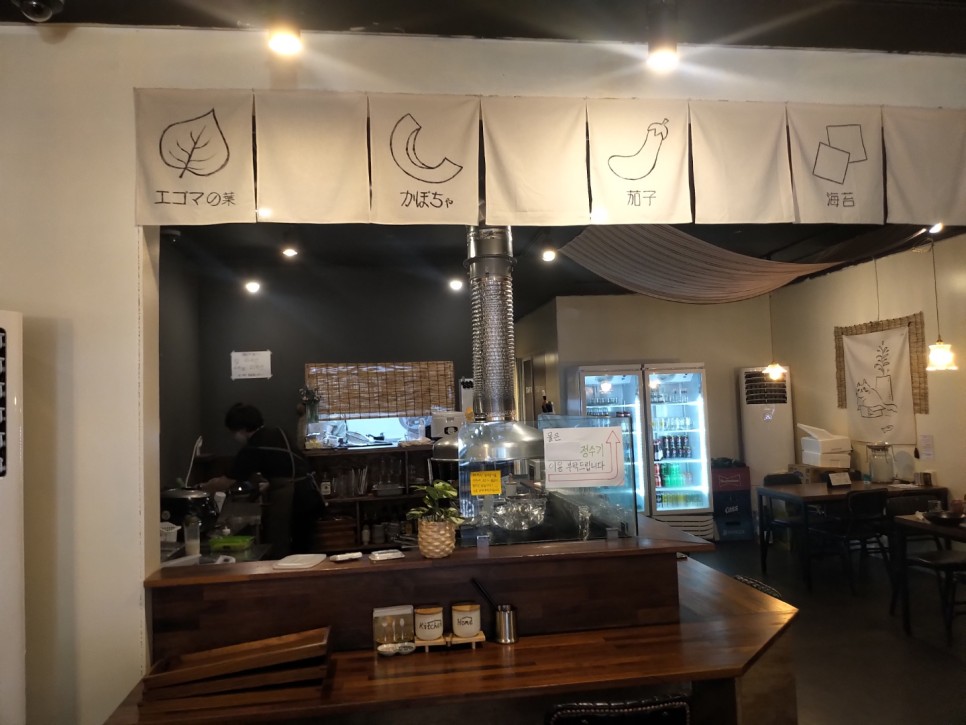 It seems like a charming place.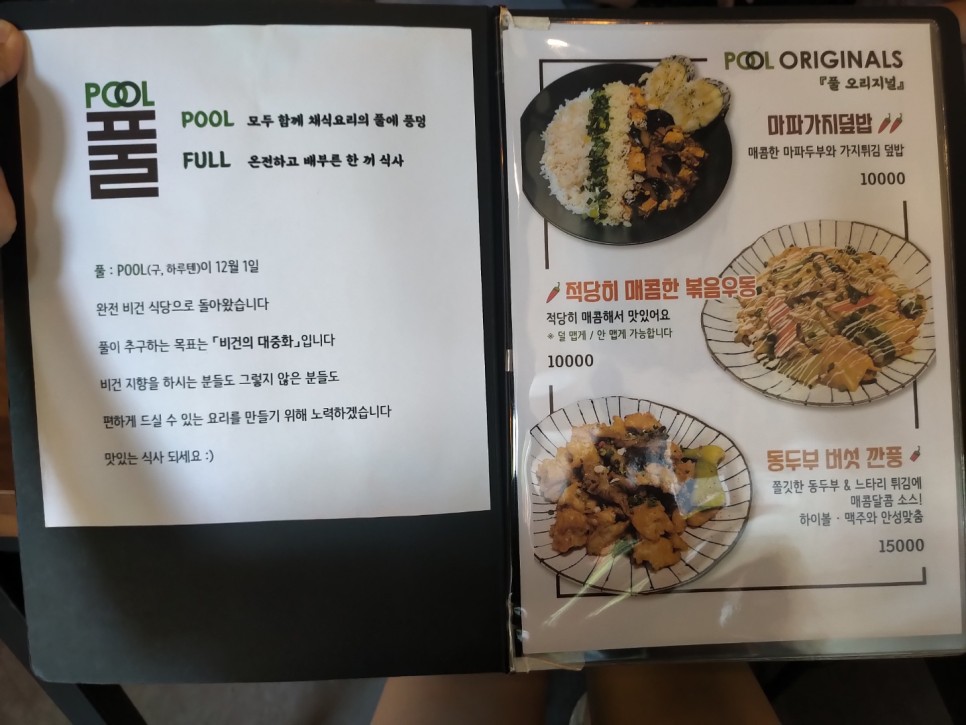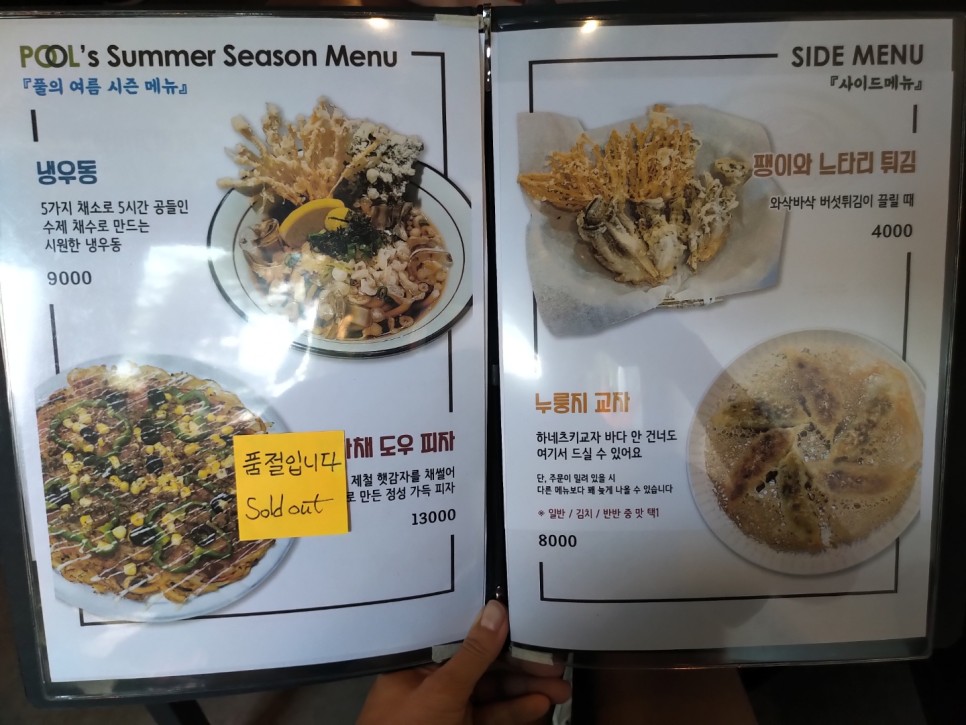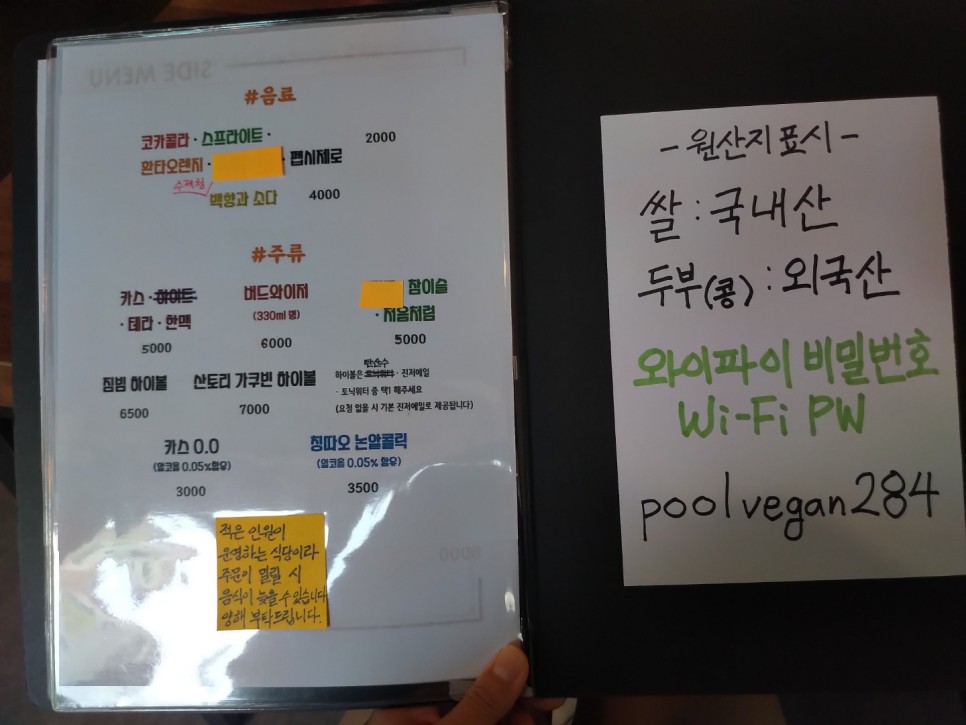 On the menu are mapo sauce eggplant on rice, pan-fried udon, sweet and sour deep-fried mushroom, fried mushrooms, scorched rice dumpling, and beverages.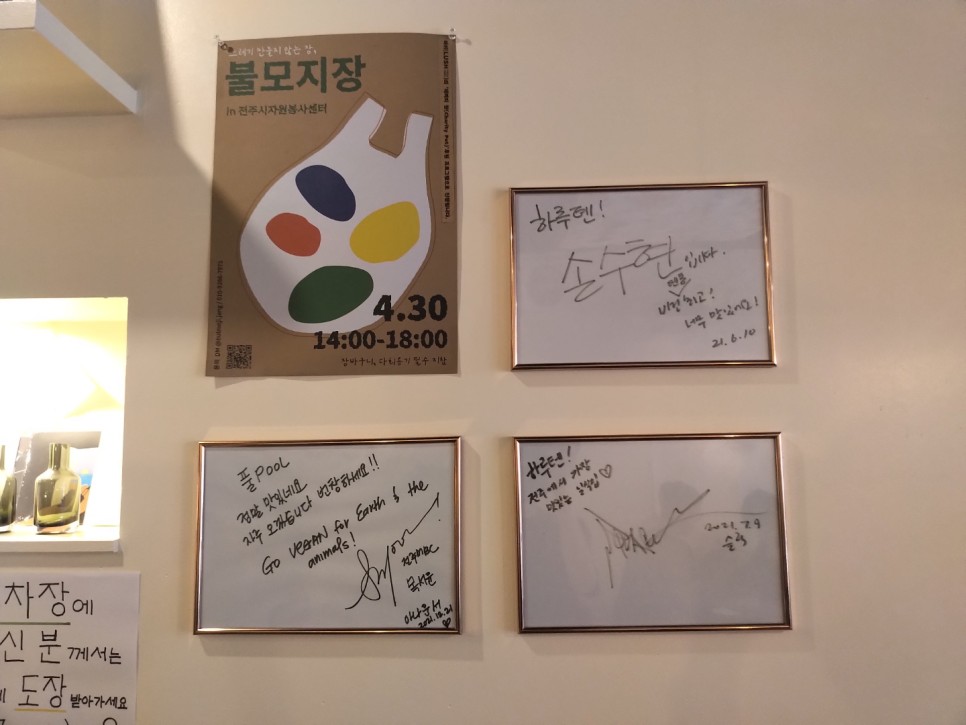 Many celebrities also visited this place. POOL promotes veganism.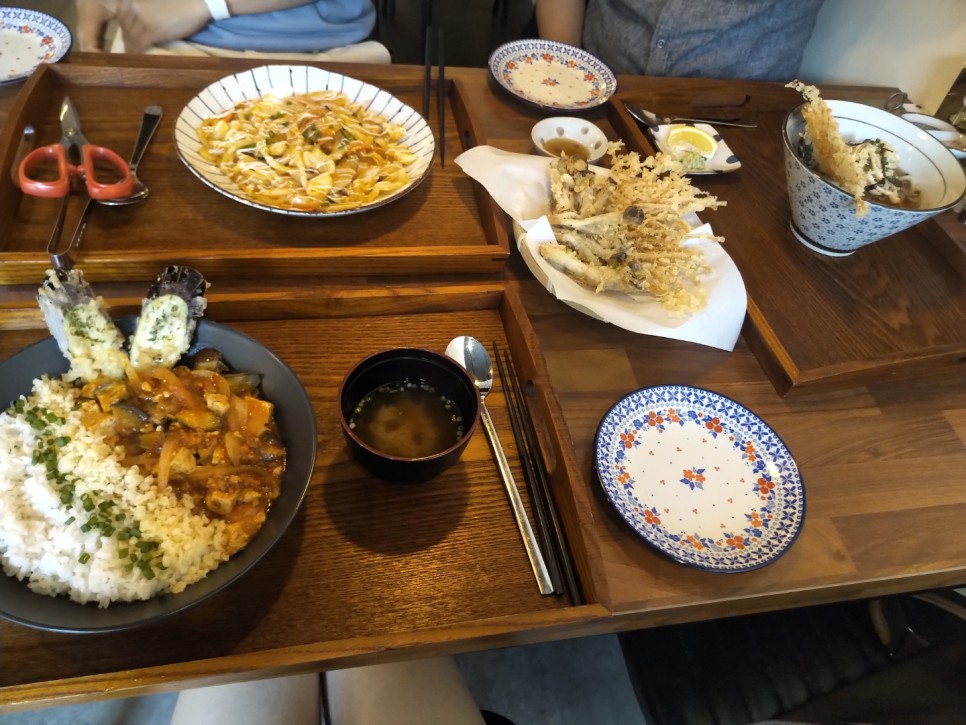 Our orders are served. They all look delicious. We ordered the mapo sauce eggplant on rice, pan-fried udon, and cold udon.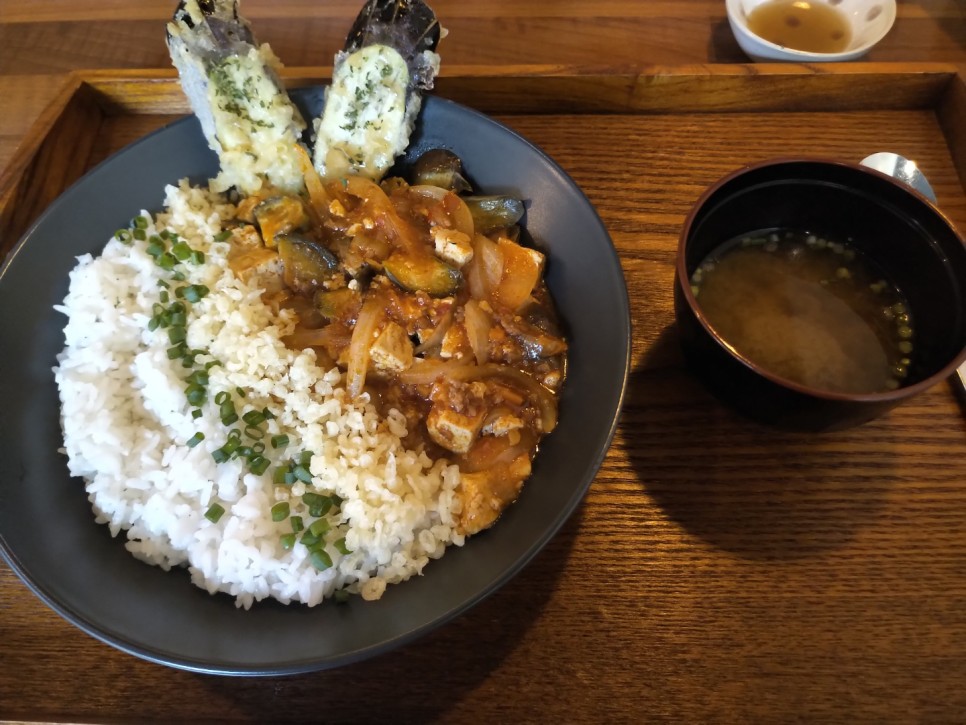 This is the mapo sauce eggplant on rice with miso soup. The fried eggplant was crunchy and the rice was firm. The mapo sauce was slightly spicy but still delicious.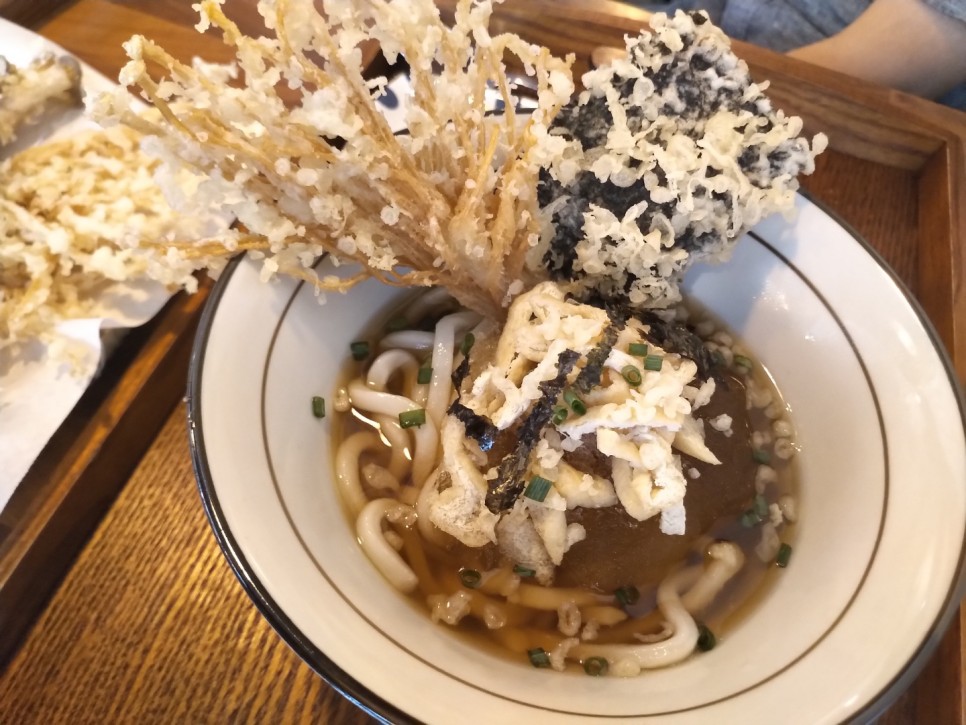 This is the cold udon, a nice summer dish. The fried mushrooms on top of the udon noodles were very crunchy. The udon broth is made with five different vegetables. I liked that the broth wasn't oily at all.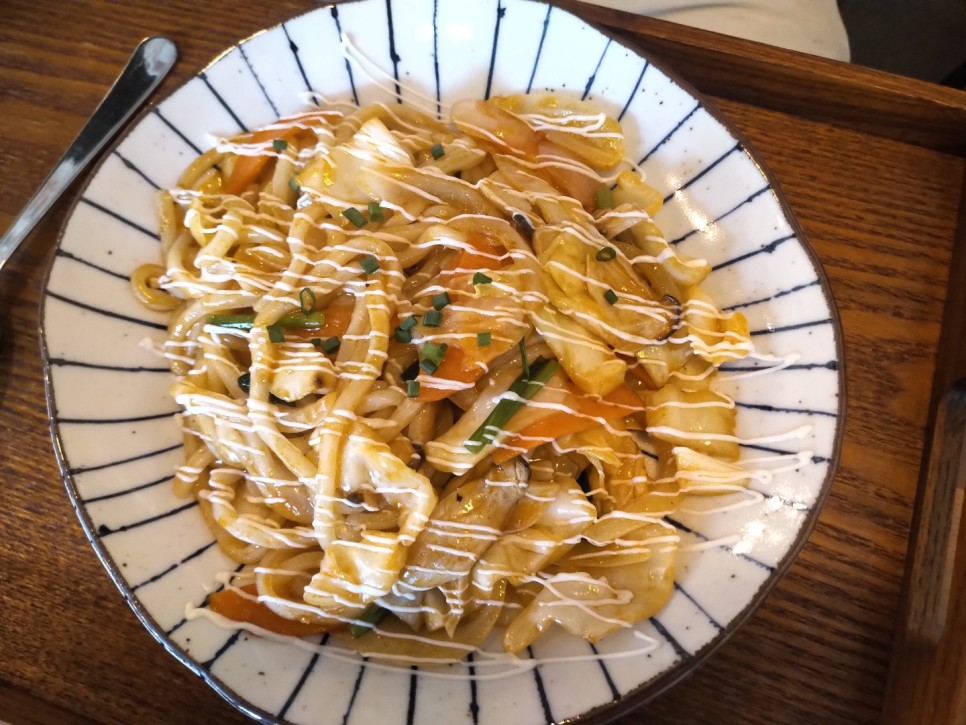 The mayonnaise on the fried udon is also vegan. The mushroom provide protein and the carrots are crunchy. The ingredients seemed very fresh. I visited here again and tried different dishes like deep-fried mushrooms and scorched rice dumplings. They were all good!
​POOL
Address: Jeollagamyeong 3gil 13-8, Wansangu, Jeonju
Opening hours: 11:30~21:00 (from Tuesday to Saturday) / Sundays only open for lunch / closed on Mondays
Break time: 14:30~17:00
Contact: 063-284-2050
Car parking: free for 1 hour at Sinseong Car Park
Instagram: @pool.vegan
Jinmi Banjeom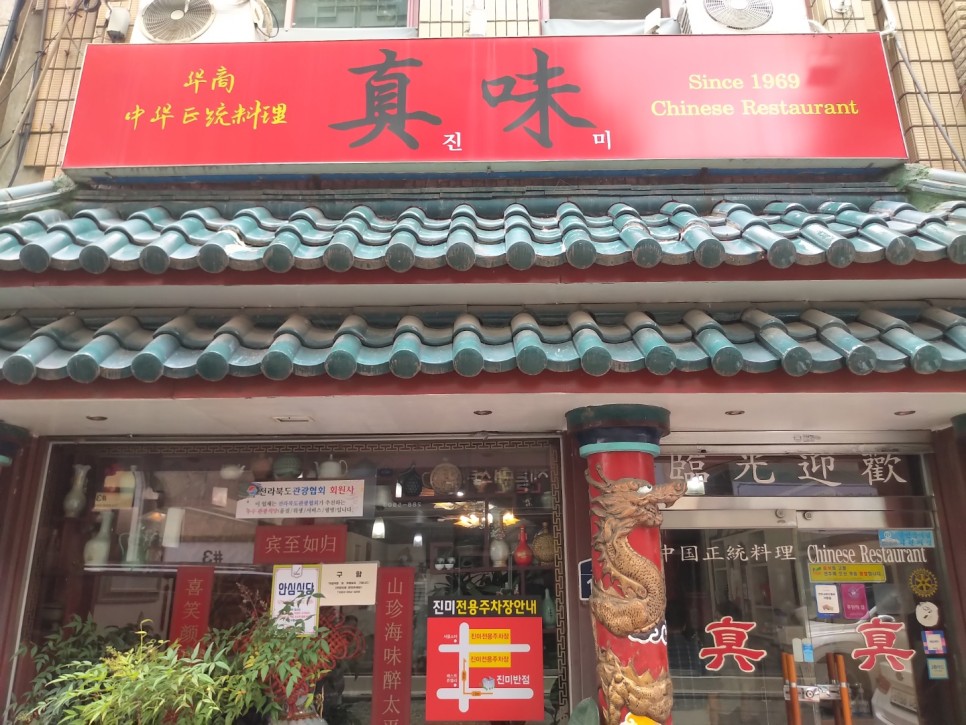 In the Chinatown street, there's a Chinese restaurant offering a variety of vegan options. That restaurant is Jinmi Banjeom, which opened in 1969 by a Chinese migrant. The restaurant has been running for three generations.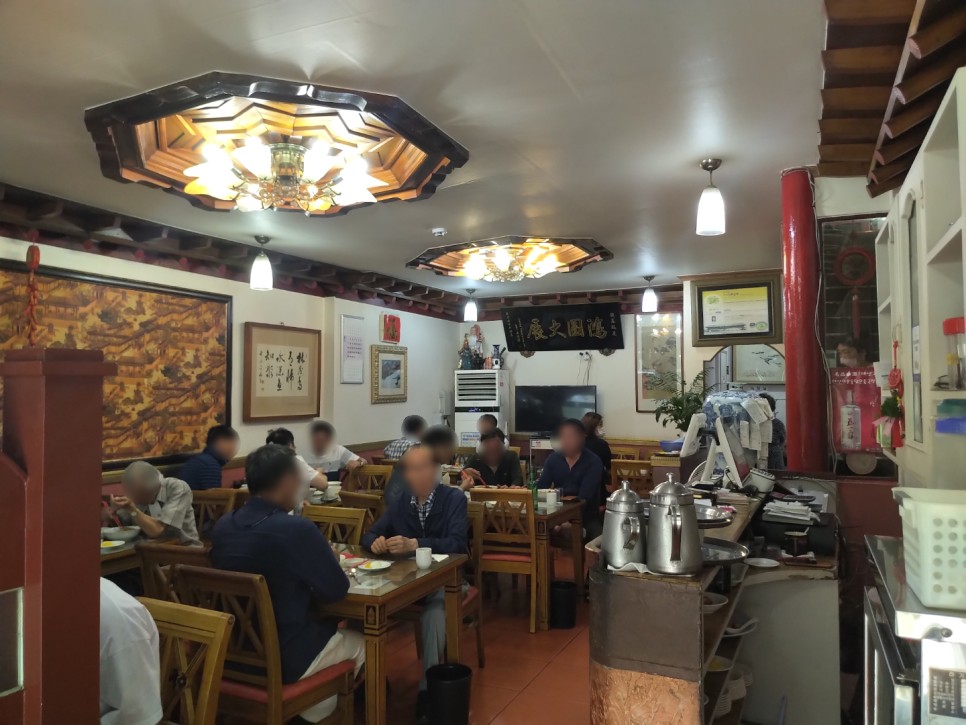 The interior seems authentically Chinese. There are seats in the first floor and the second floor. The stairs are bit steep.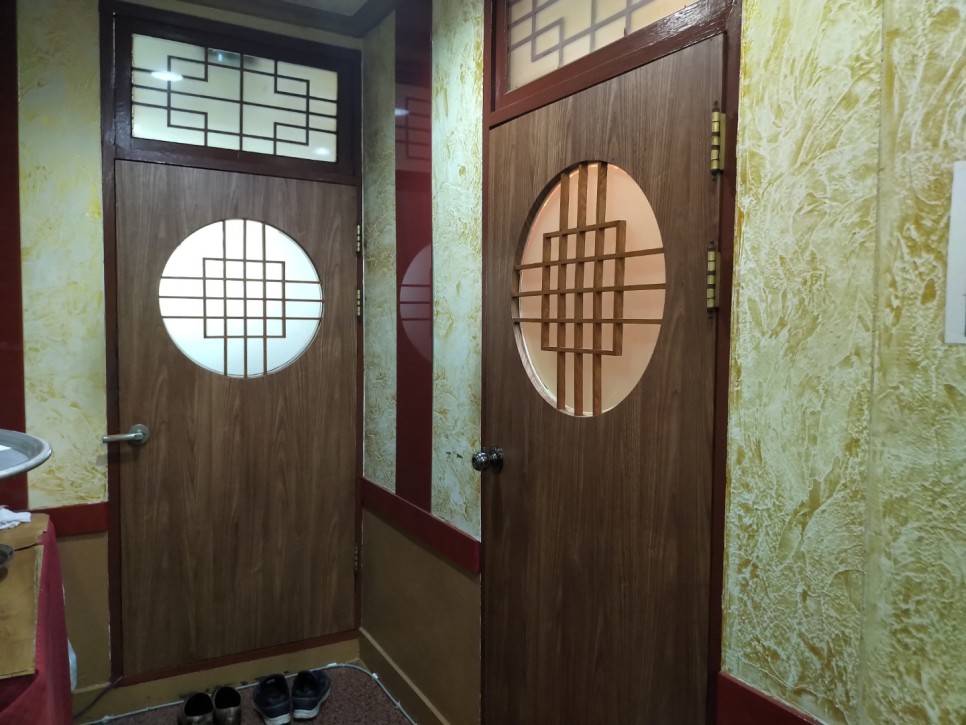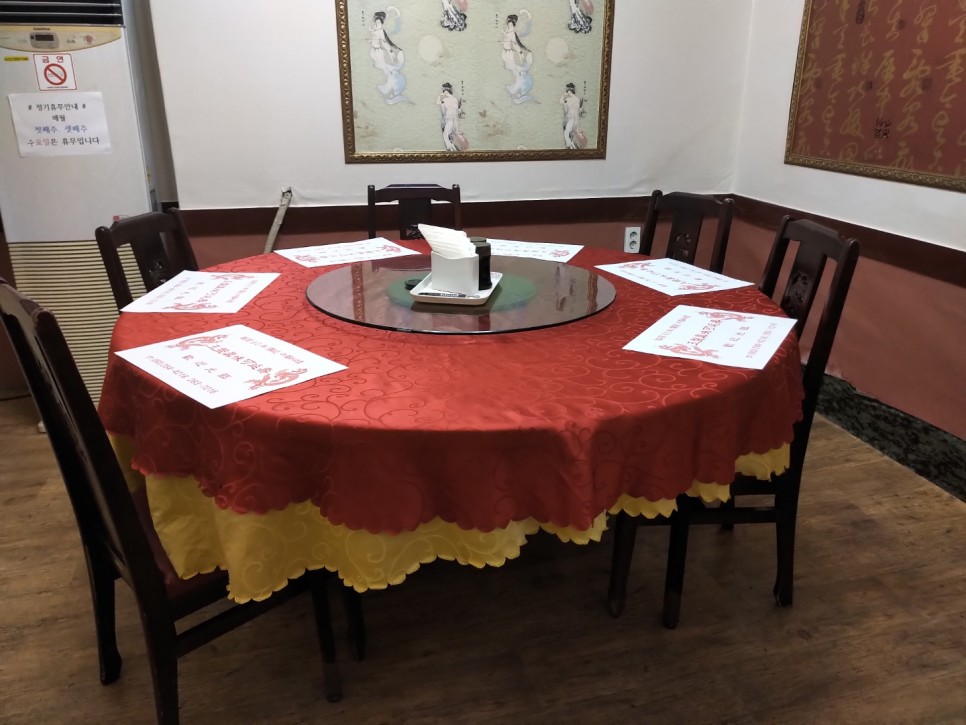 If you want some privacy with your company, you may also book a room.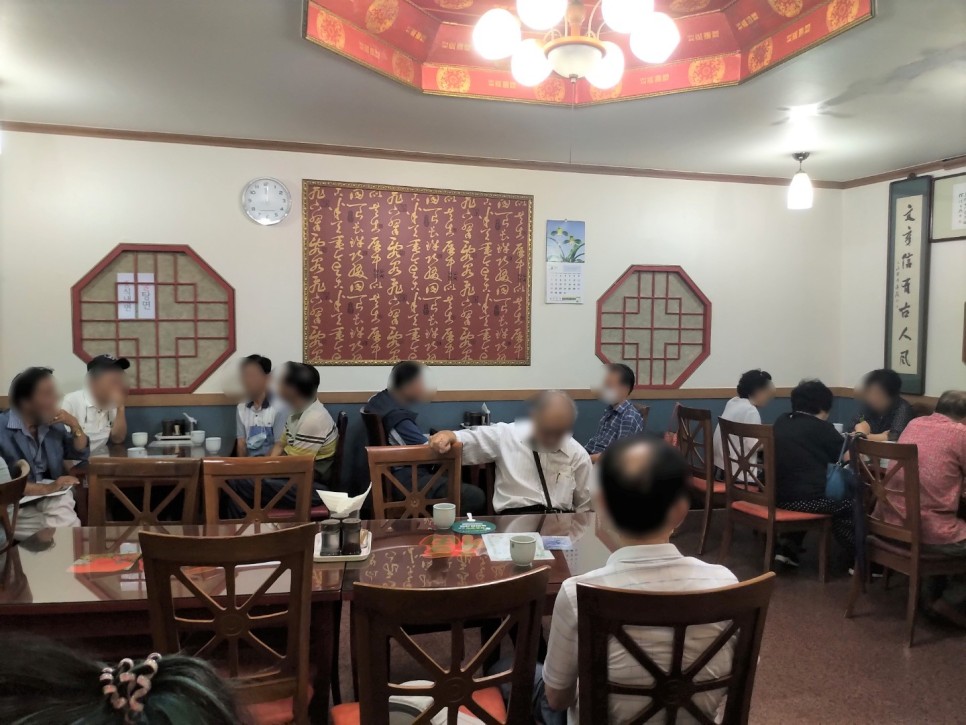 I visited here at noon, and the venue was quite crowded.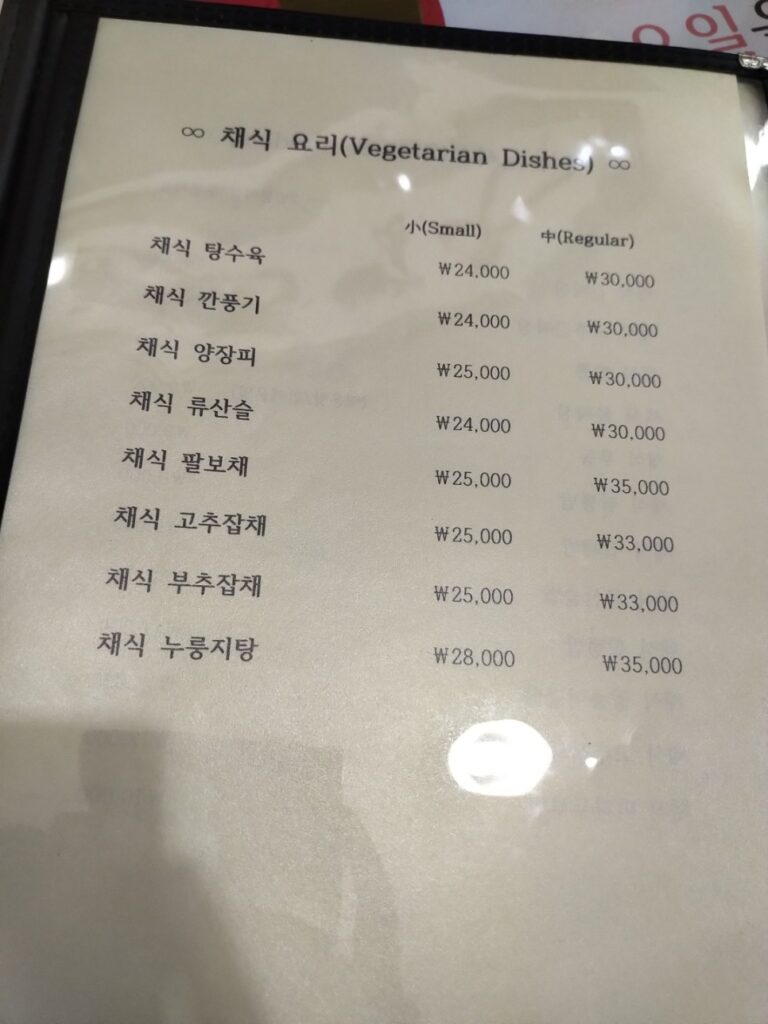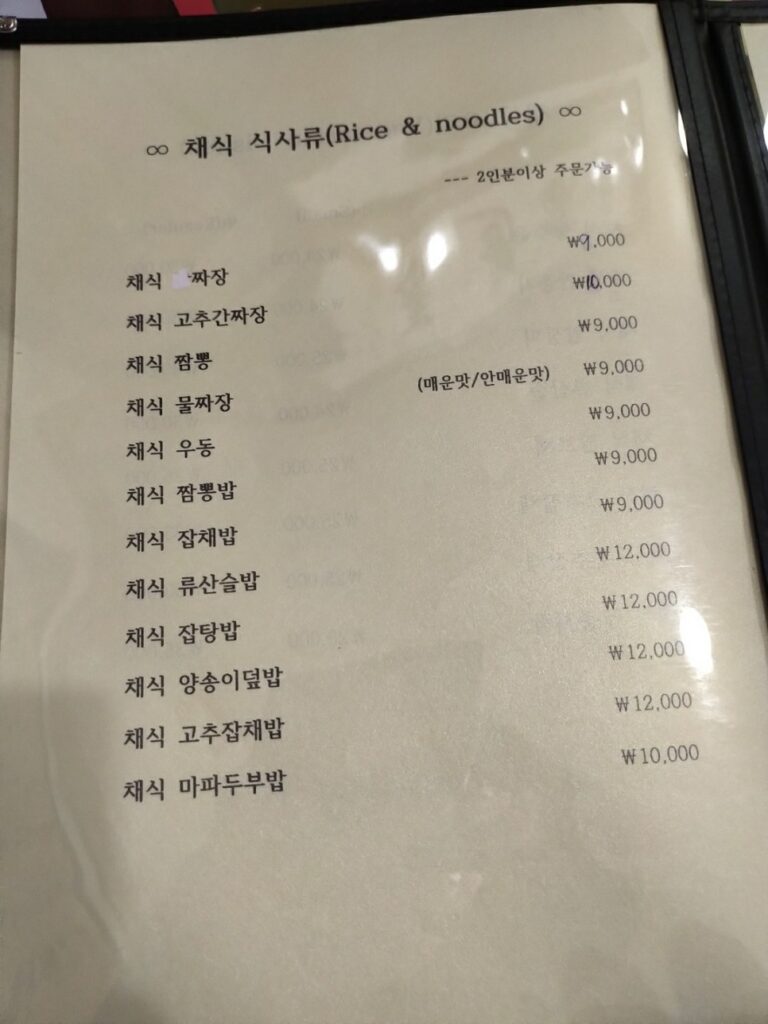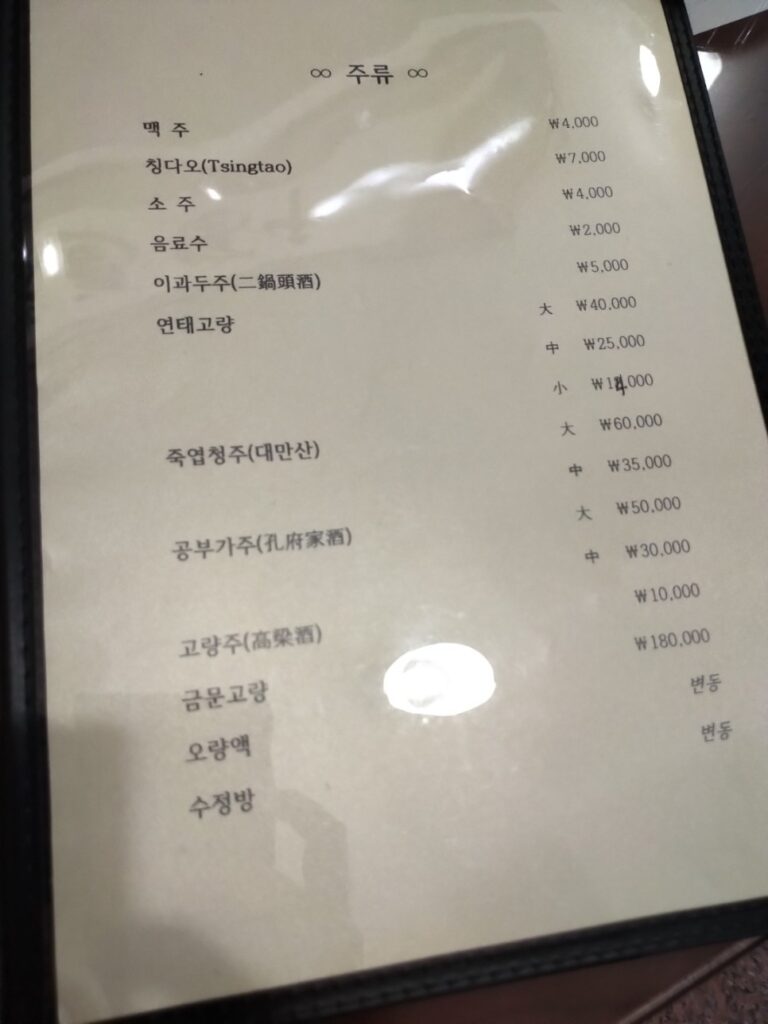 There are both non-vegan and vegan dishes on the menu. The vegan dishes include vegan sweet and sour pork, vegan scorched rice and seafood, vegan jjajang (black bean noodle), vegan jjamppong (spicy seafood noodle), and many more. I ordered vegan muljjajang (starchy seafood noodle) and vegan sweet and sour pork.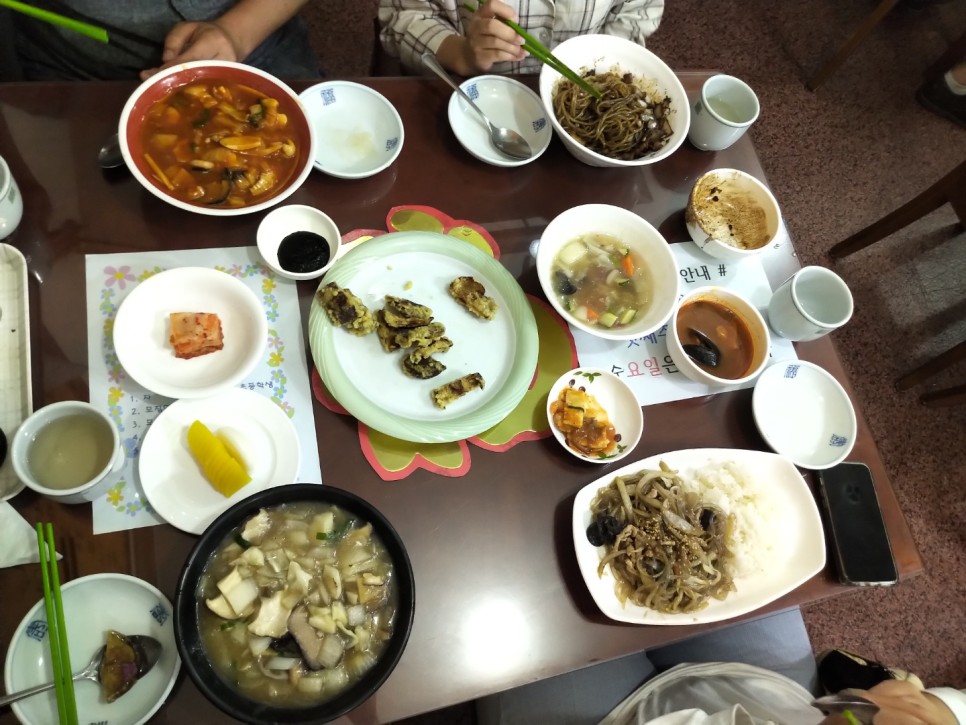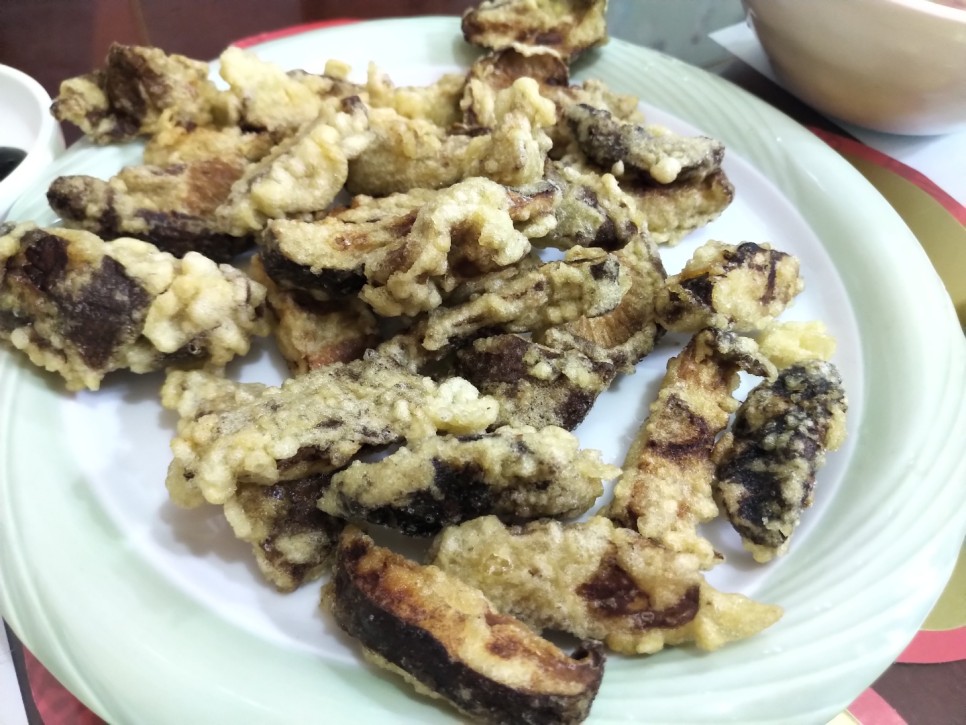 The vegan sweet and sour pork is not pork. It's made with mushrooms.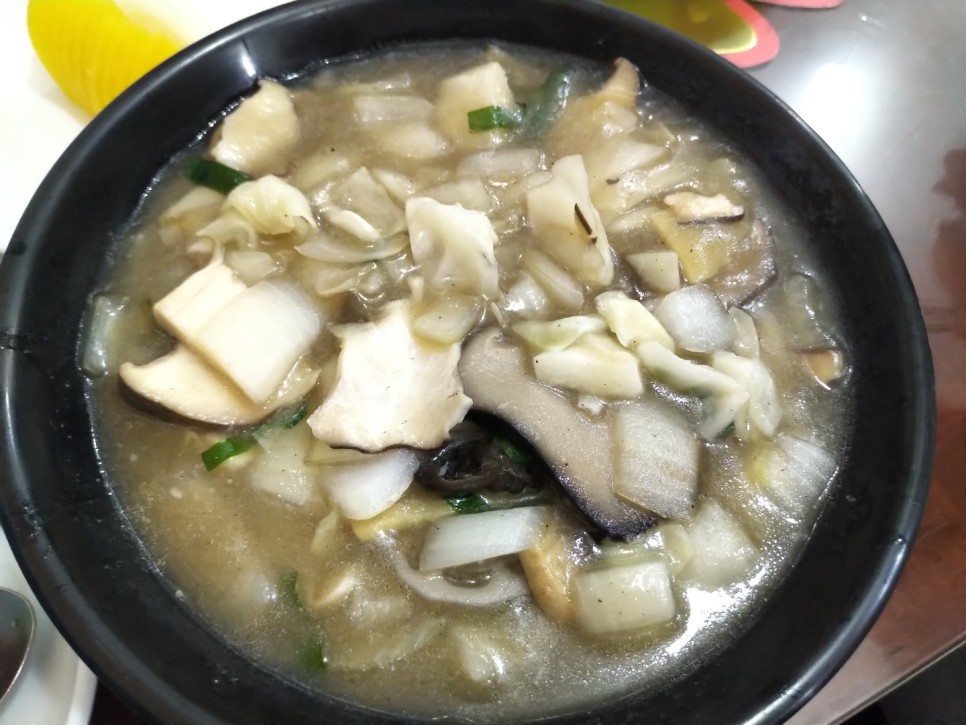 This is vegan muljjajang. I loved the generous toppings and the huge portion of the dish. All broth dishes of Jimini Banjom uses a vegetable broth instead of the usual meat-based broth.
Vegan dishes are good for health and for Earth. If you're travelling to Jeonju, try dining in these venues for the vegan dishes!
Jinmi Banjeom
Address: Jeollagamyeong 3gil 12-3, Wansangu, Jeonju
Opening hours: 10:00~21:30 / closed on the first and the third Wednesdays of the month
Contact: 063-284-4218
The post Vegan Restaurants in the Old Town of Jeonju: POOL and Jinmi Banjeom appeared first on Jeonju City Blog.