2023 has started! Today, I'll introduce three venues in Jeonju Hanok Village that offer a variety of cultural experiences for free.
Maroodal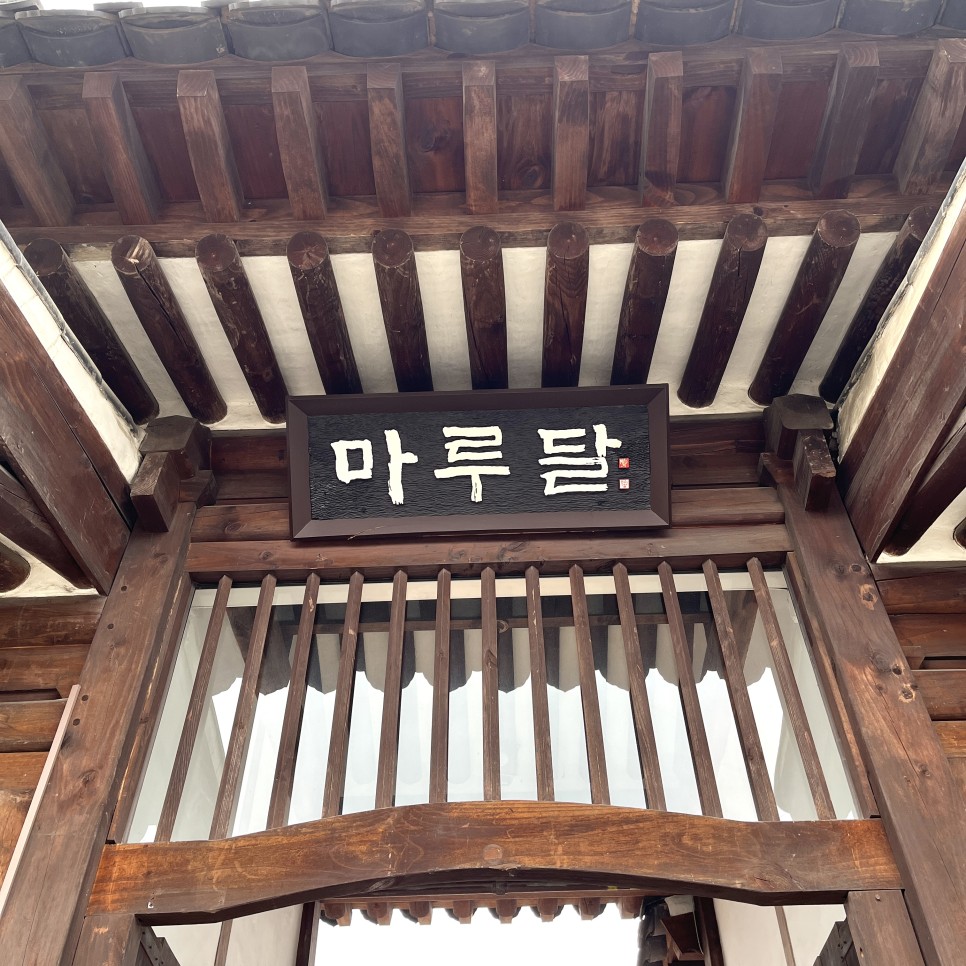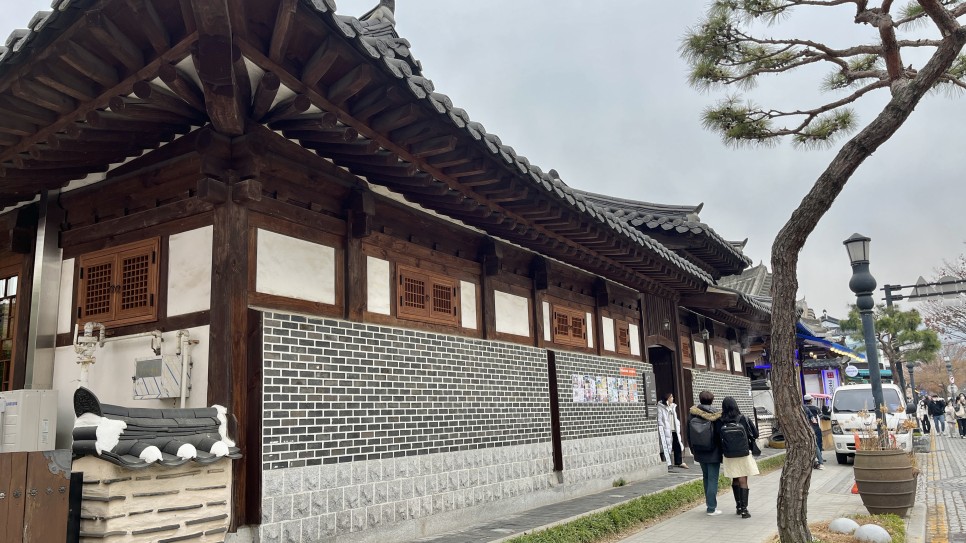 Maroodal is a cultural space for traditional Korean recreational activities. The venue is open from 10:00 to 18:00 and closed on Mondays. On Fridays, weekends, and public holidays, admission is available through on-site reservation.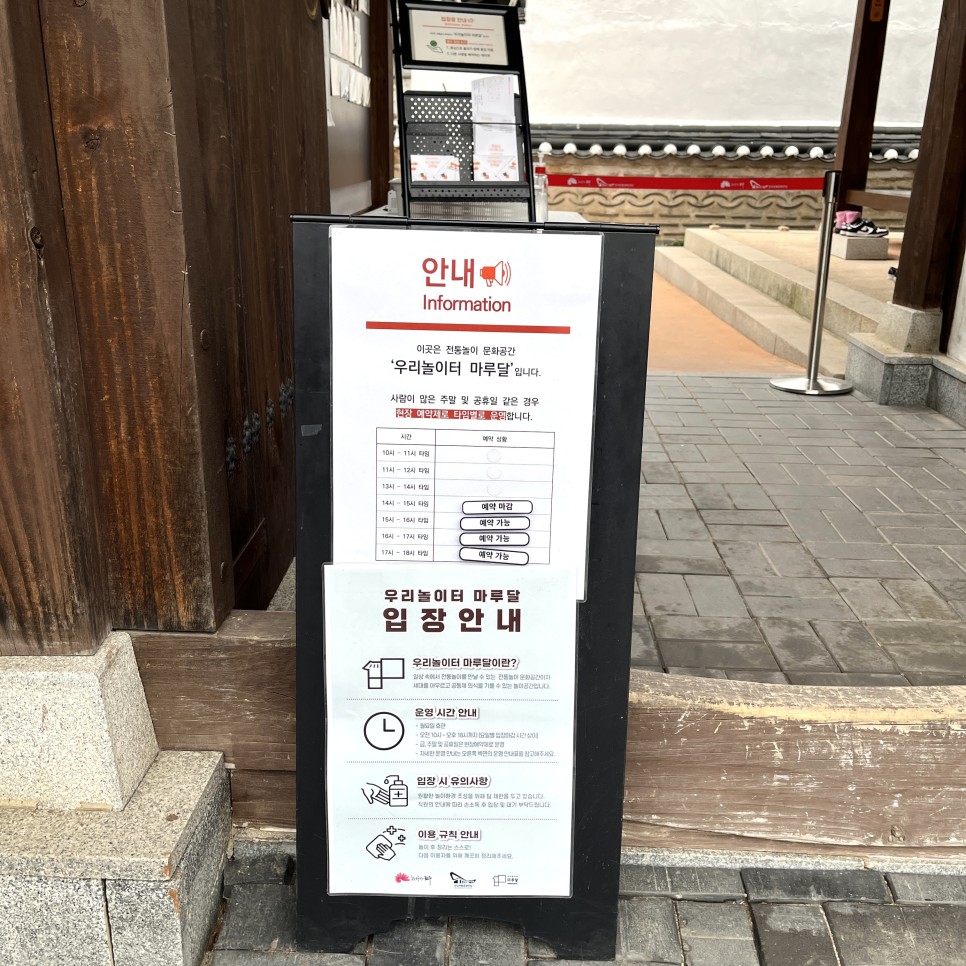 I visited on a Saturday afternoon. I advise visiting here as early as possible to make on-site reservation for your preferred time.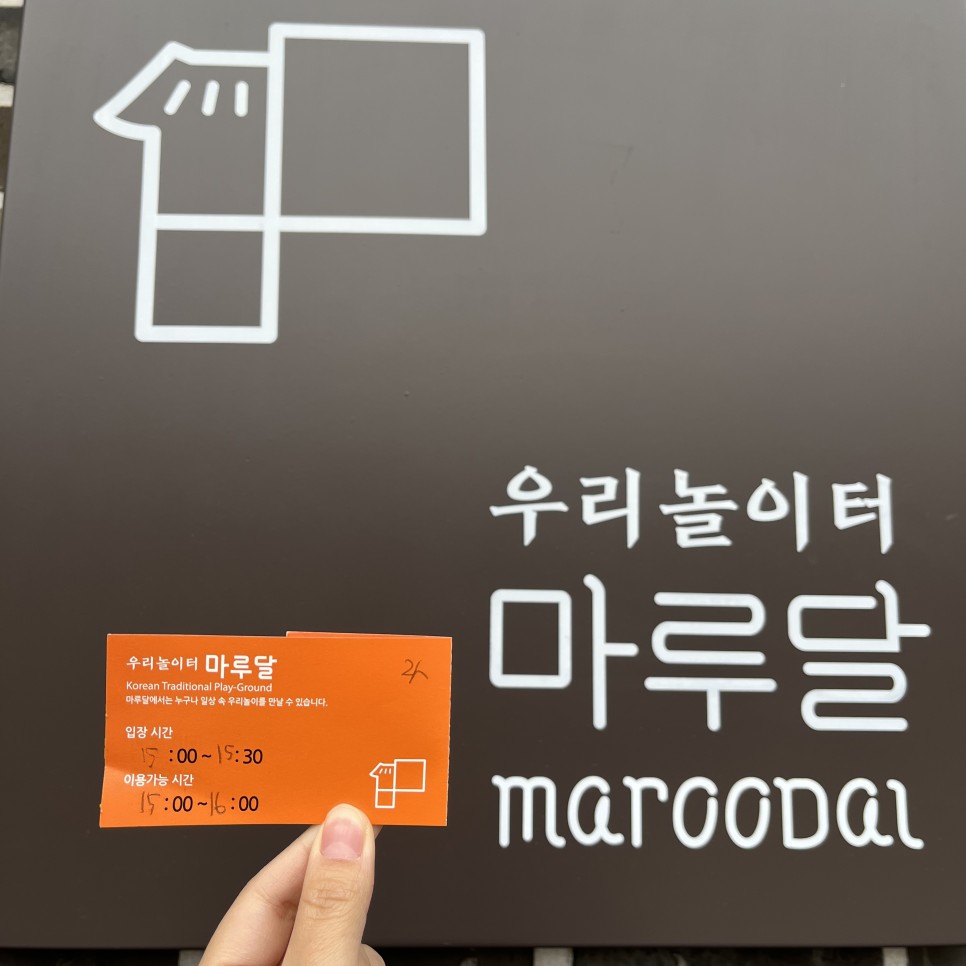 I received the reservation ticket, had lunch at Jeonju Hanok Village, and took a light stroll to kill time before entering Maroodal.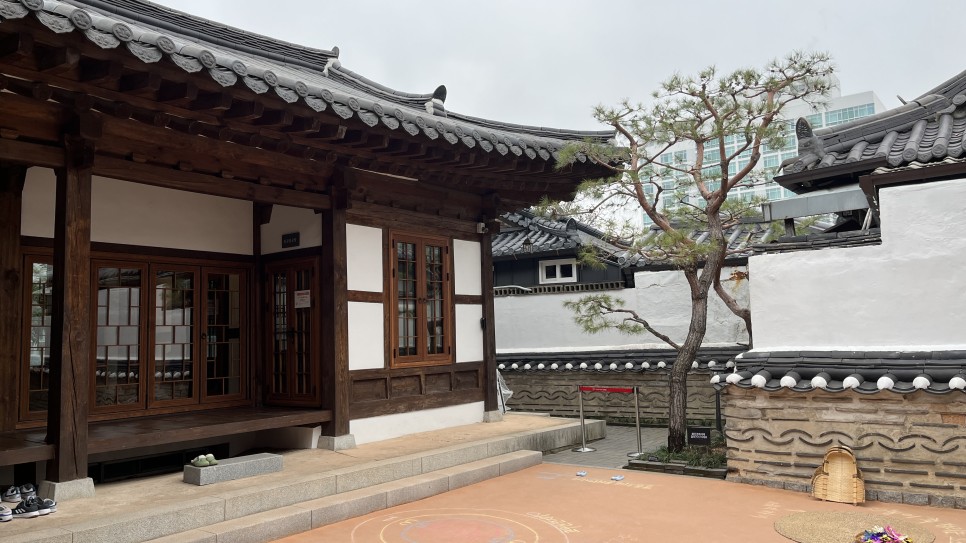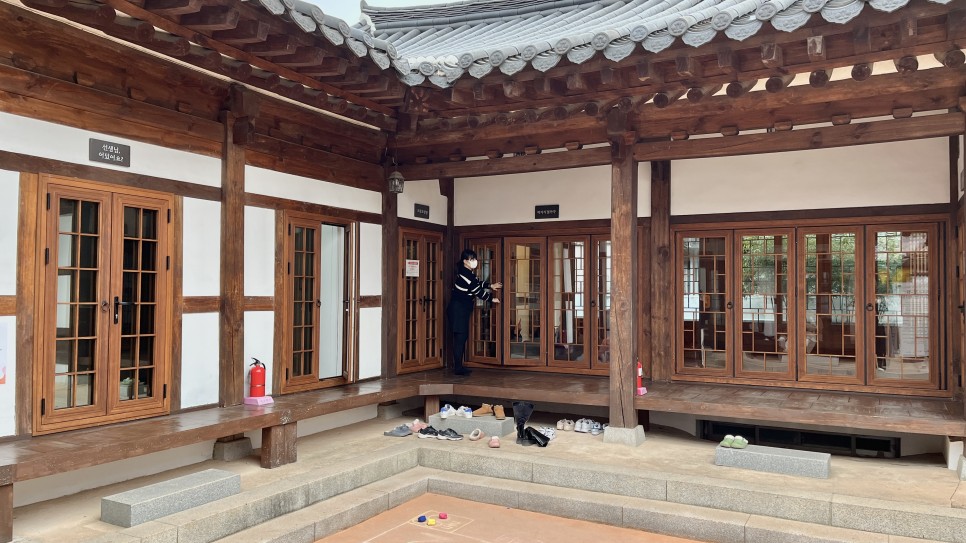 I spent a full hour immersed in traditional Korean recreational activities!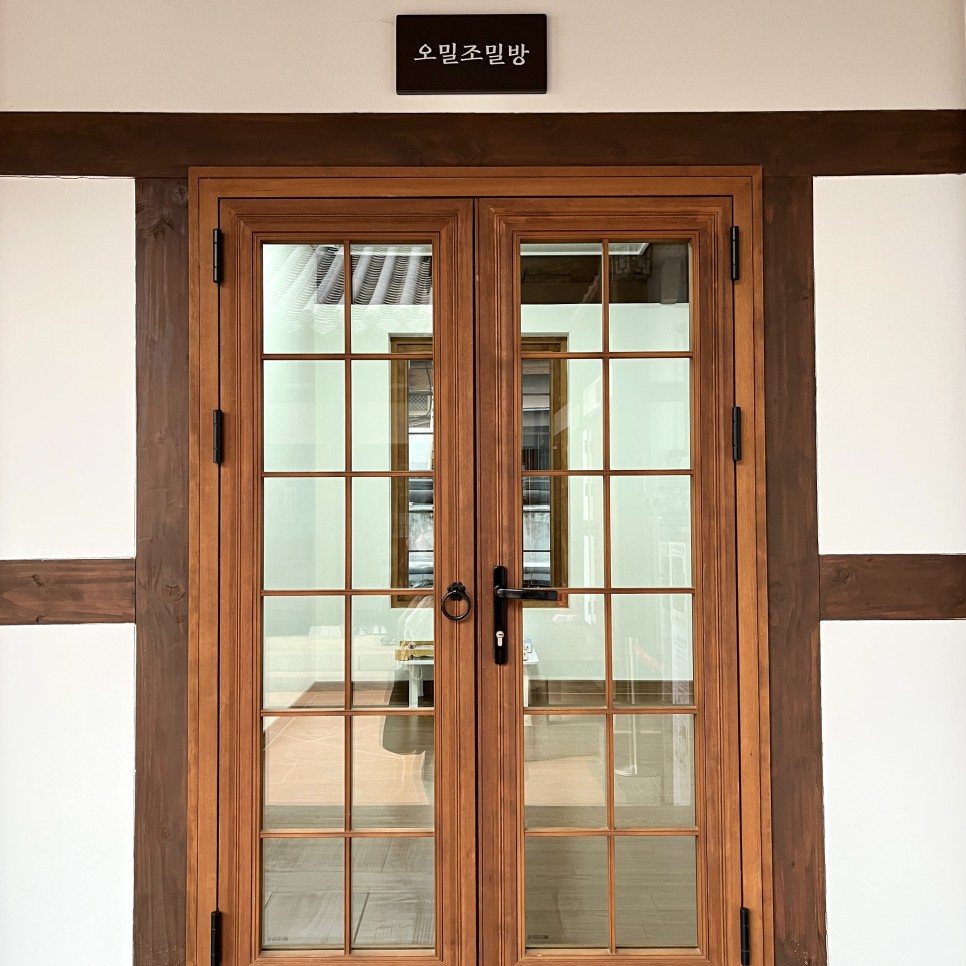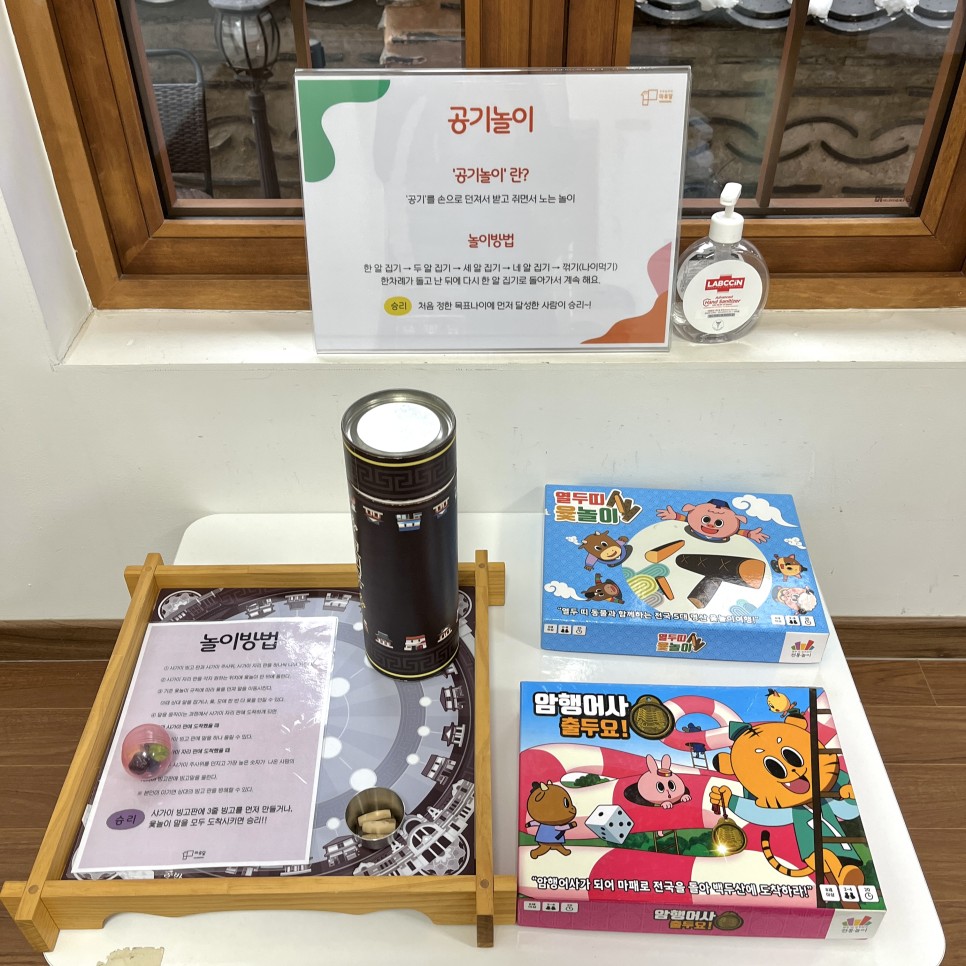 Each room is equipped with a variety of traditional Korean games. I sat on the heated floor to play the games.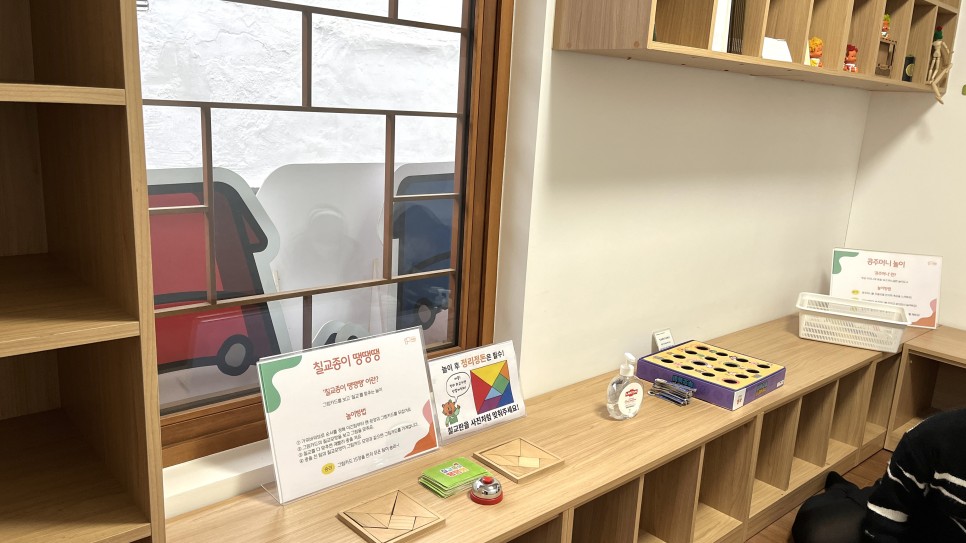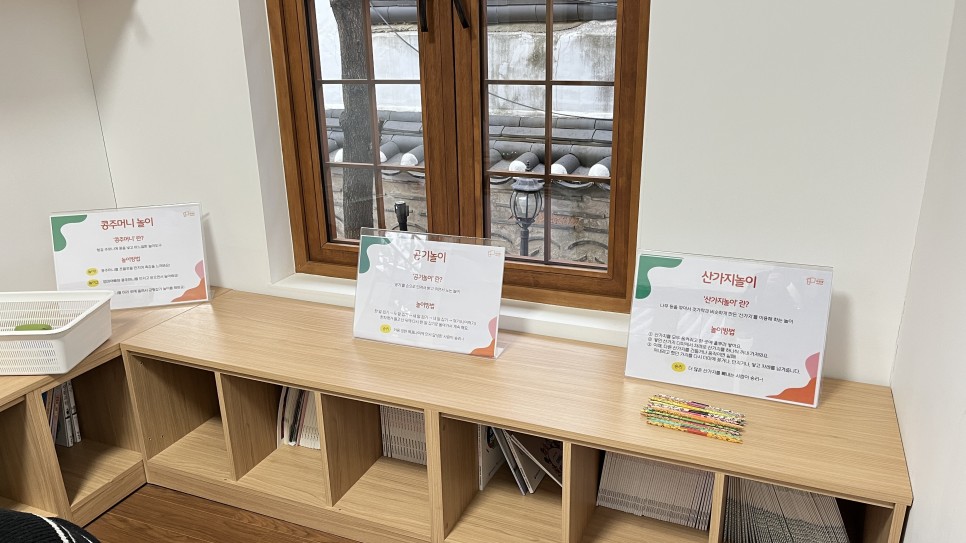 It felt like travelling back in time to my childhood. I'm sure anyone, old and young, would have fun here.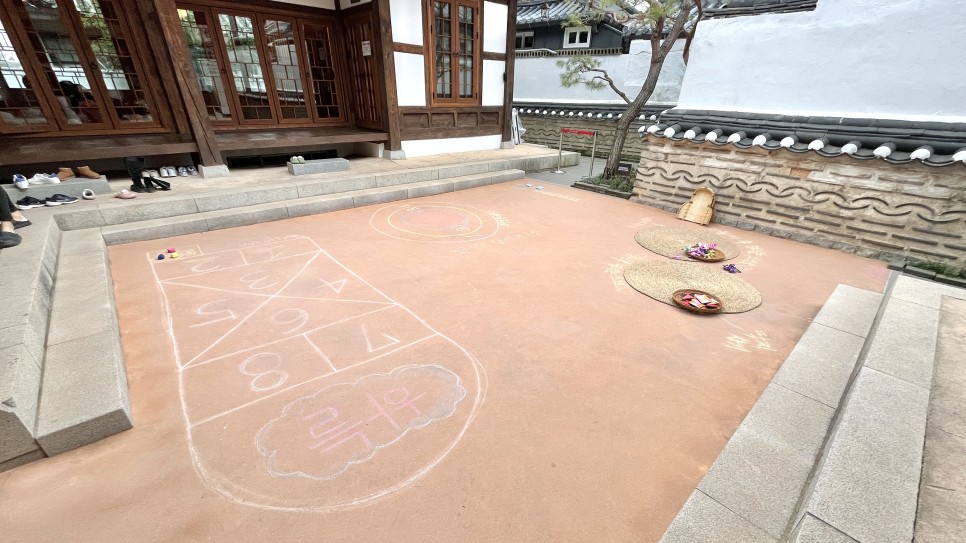 There were traditional Korean games in the courtyard too, such as slap match, kicking shuttlecock, and the like.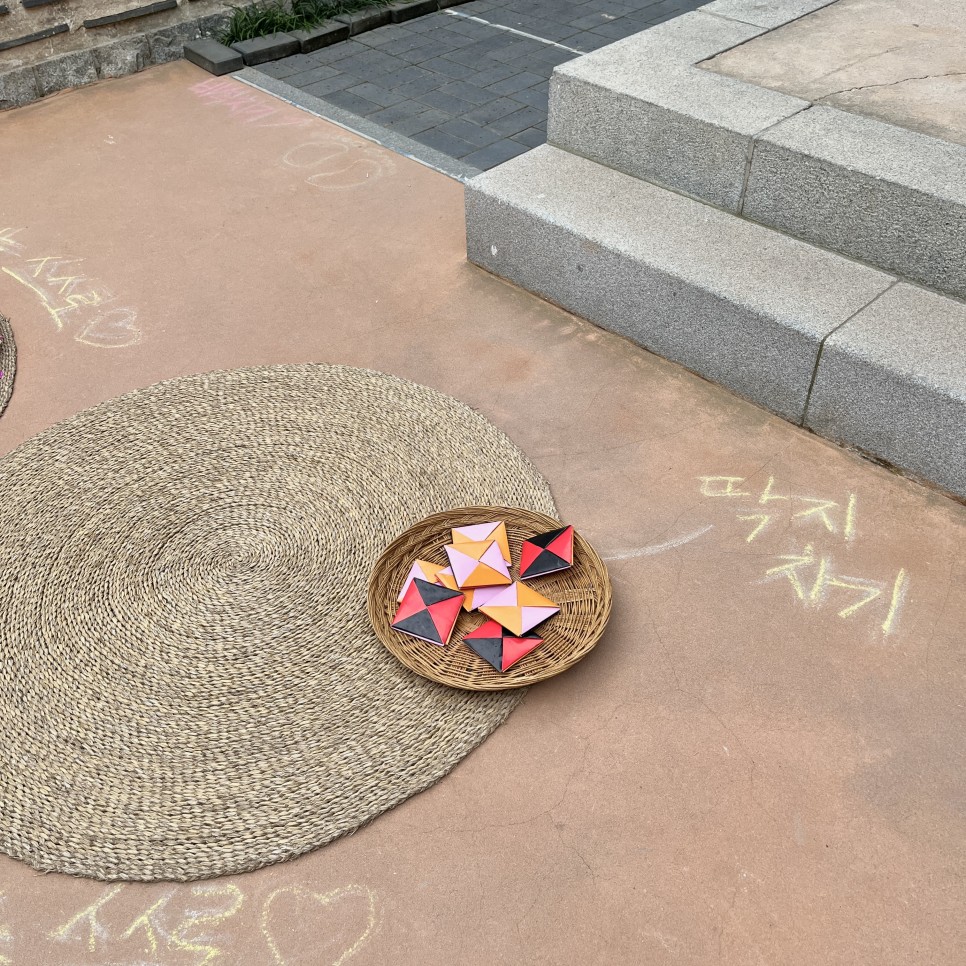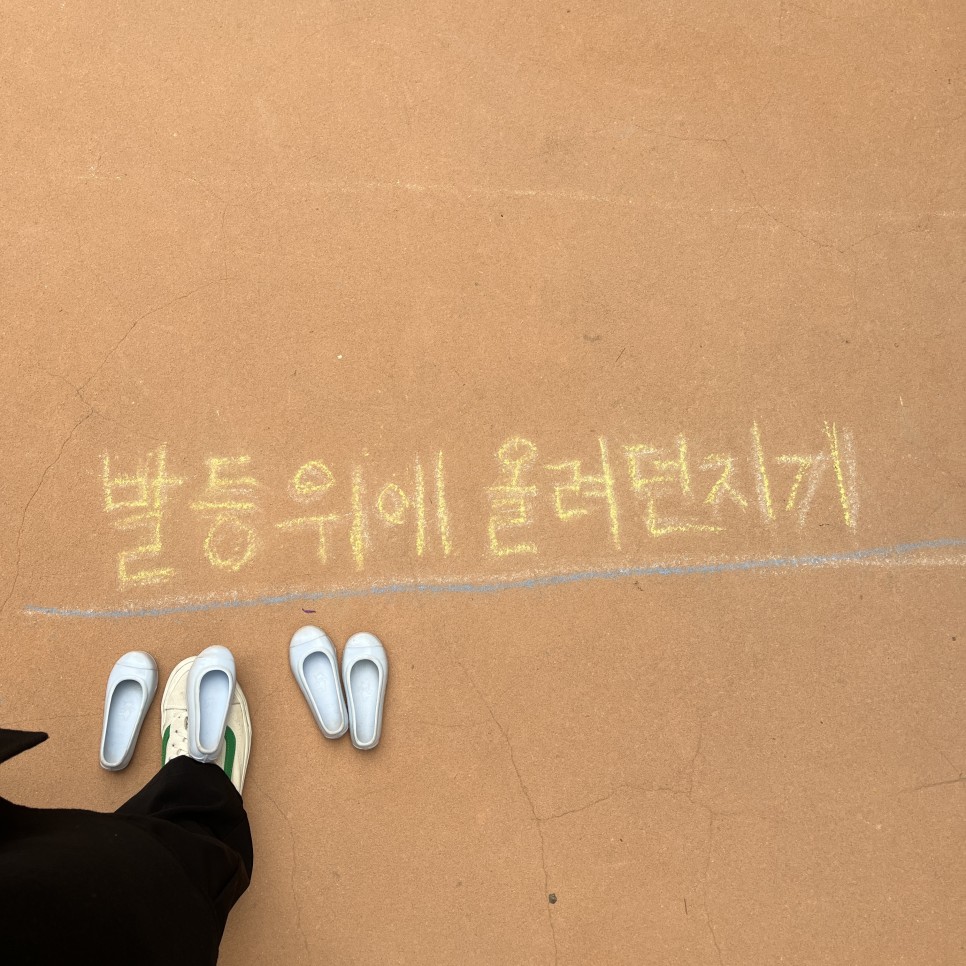 These games reminded me of my childhood. I had so much fun at Maroodal.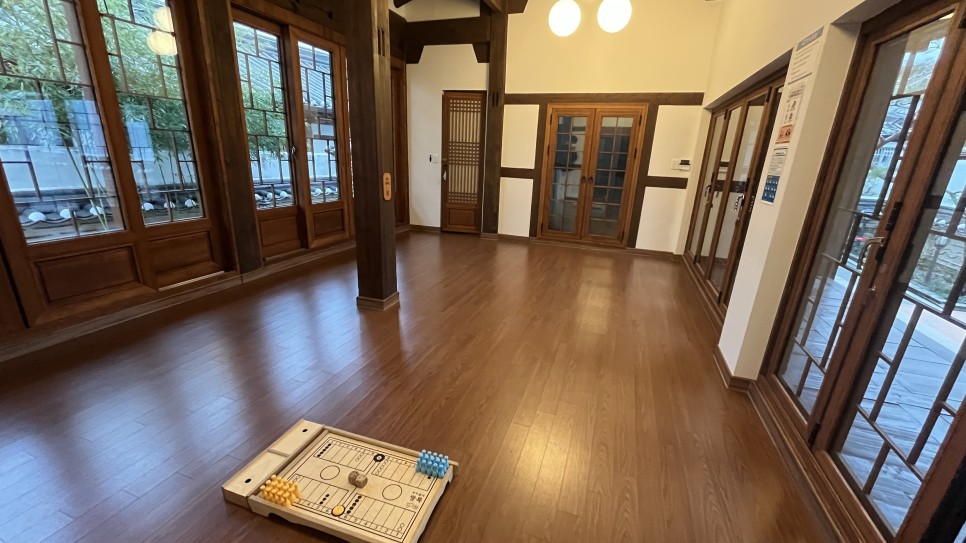 Here, I can get to learn to play the Joseon Dynasty game of 'Ssangryook'.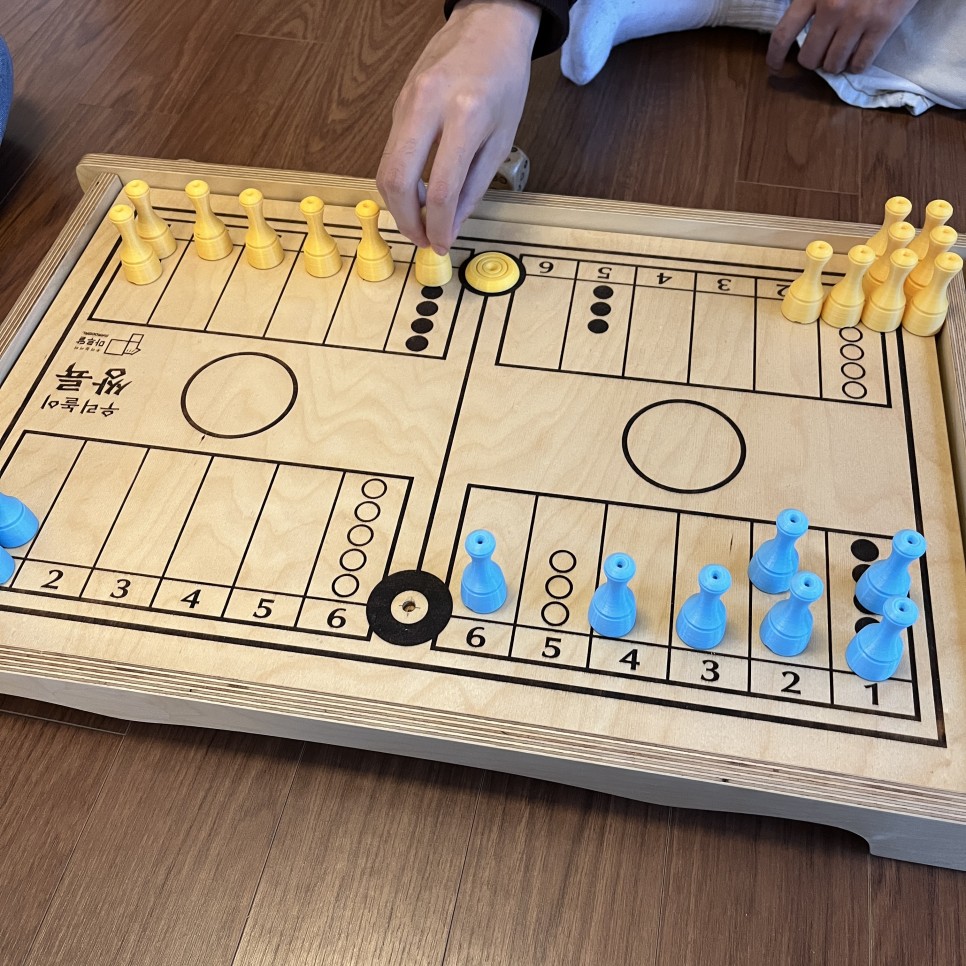 I had fun and thrilling time playing 'Ssangryook'. A friendly guide here taught me how to play this game.
​Maroodal
Address: Eunhaeng-ro 39, Wansan-gu, Jeonju
Contact: 063-231-1501
Opening hours: Tuesday-Sunday 10:00~18:00 (closed on Mondays)
* On Fridays, weekends, and public holidays, admission only with on-site reservation
JB Art Center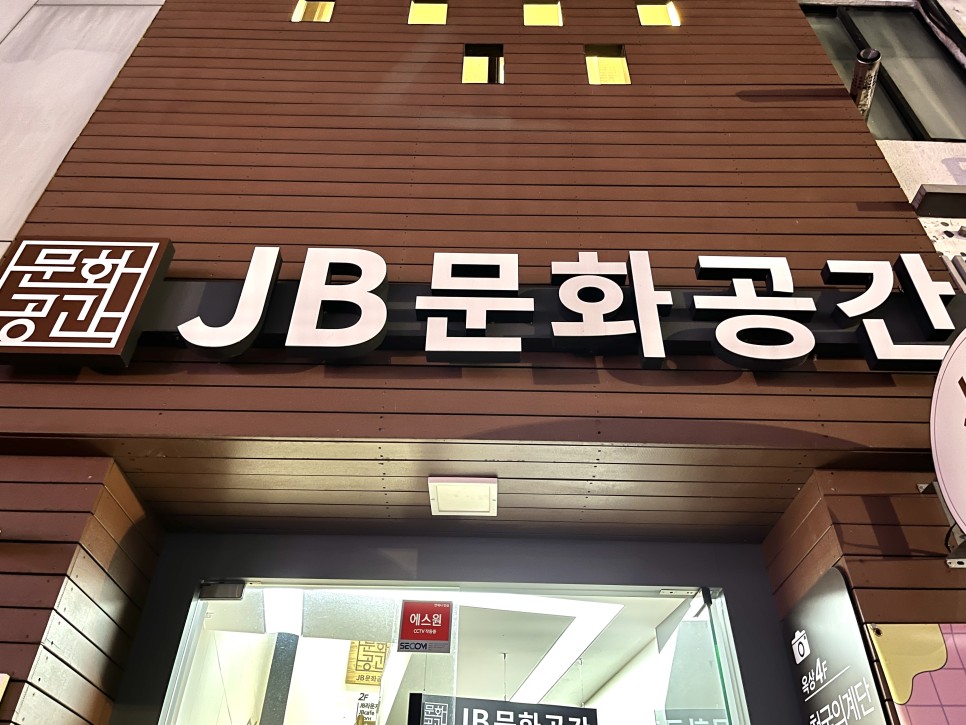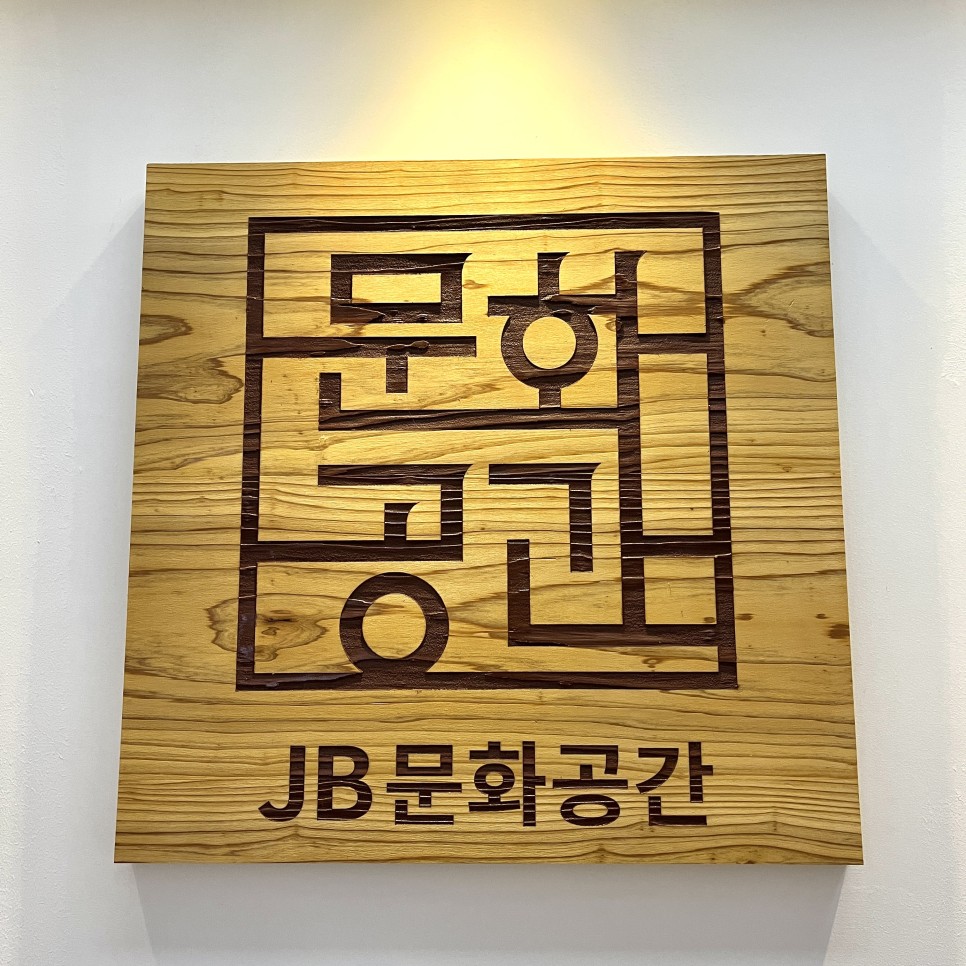 JB Art Center is on the second to fourth floors of the Jeonbuk Bank building. The building is located across Jeondong Cathedral. The venue is closed on Sundays and Mondays. During weekdays, the venue is open from 10:00 to 19:00. On Saturdays, the venue is open from 11:00 to 20:00.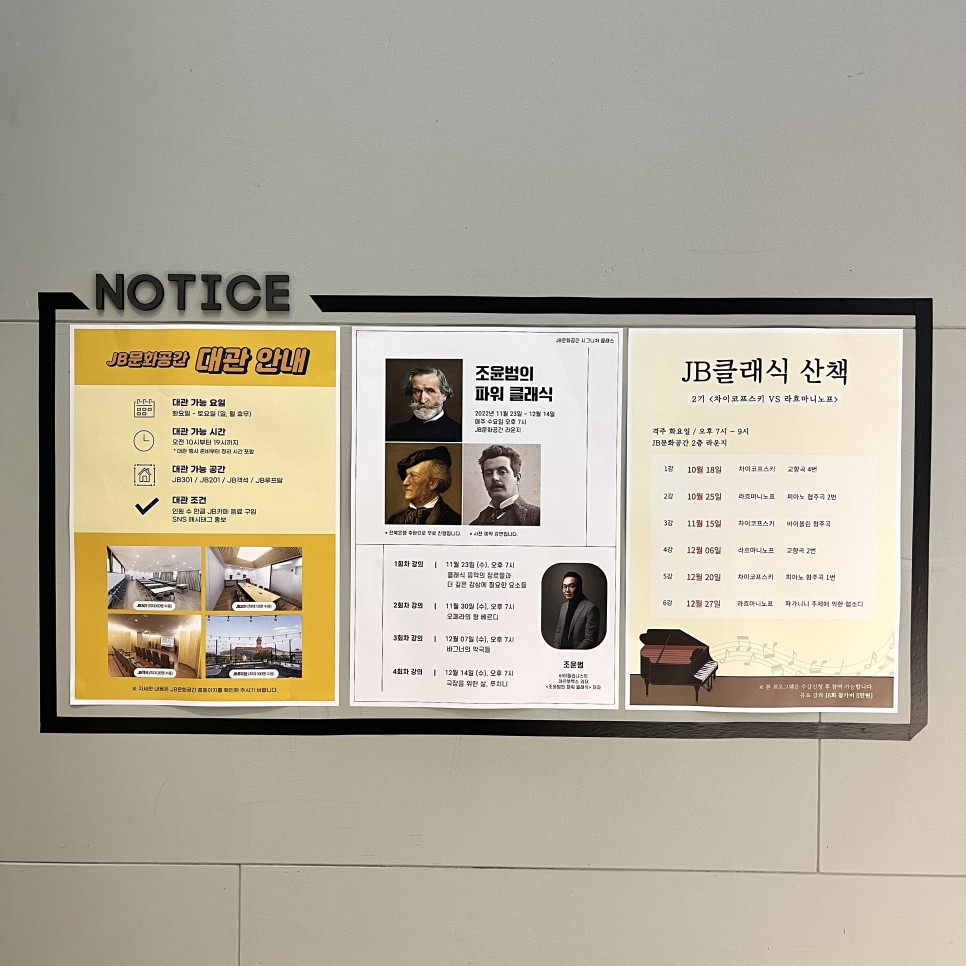 There are many free programs to experience. The venue also rents the seminar rooms and offers free one hour ticket for the nearby public parking.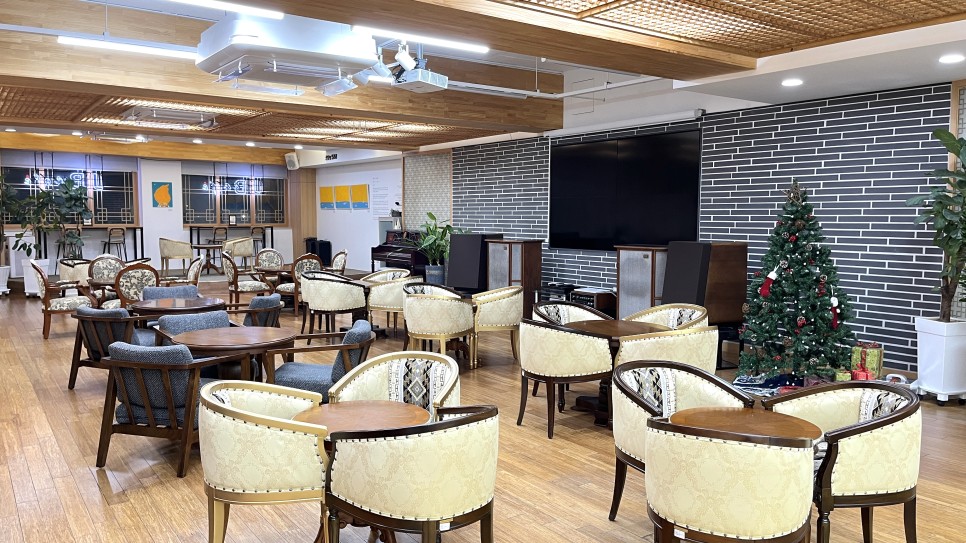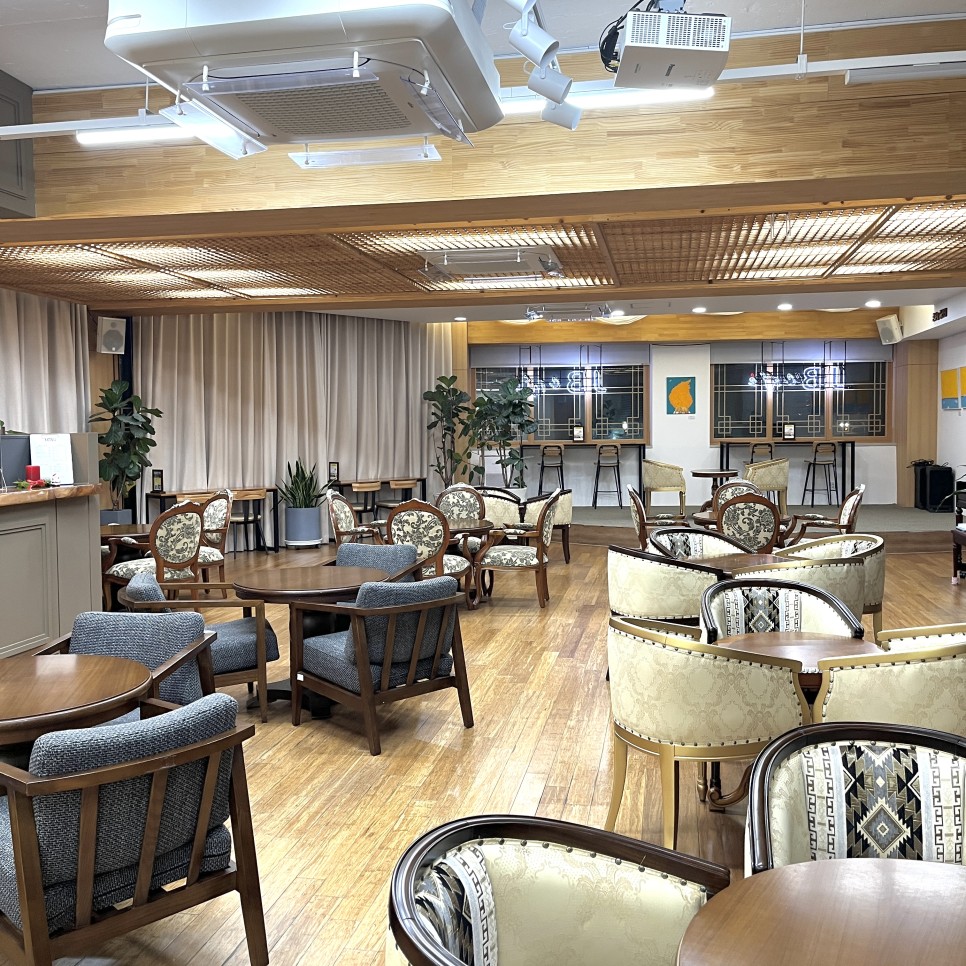 JB Art Center is free for JB Card members or JB Art Center members. It's very easy to become a member of the art center. The members can drink the coffee at the center's café for half the price.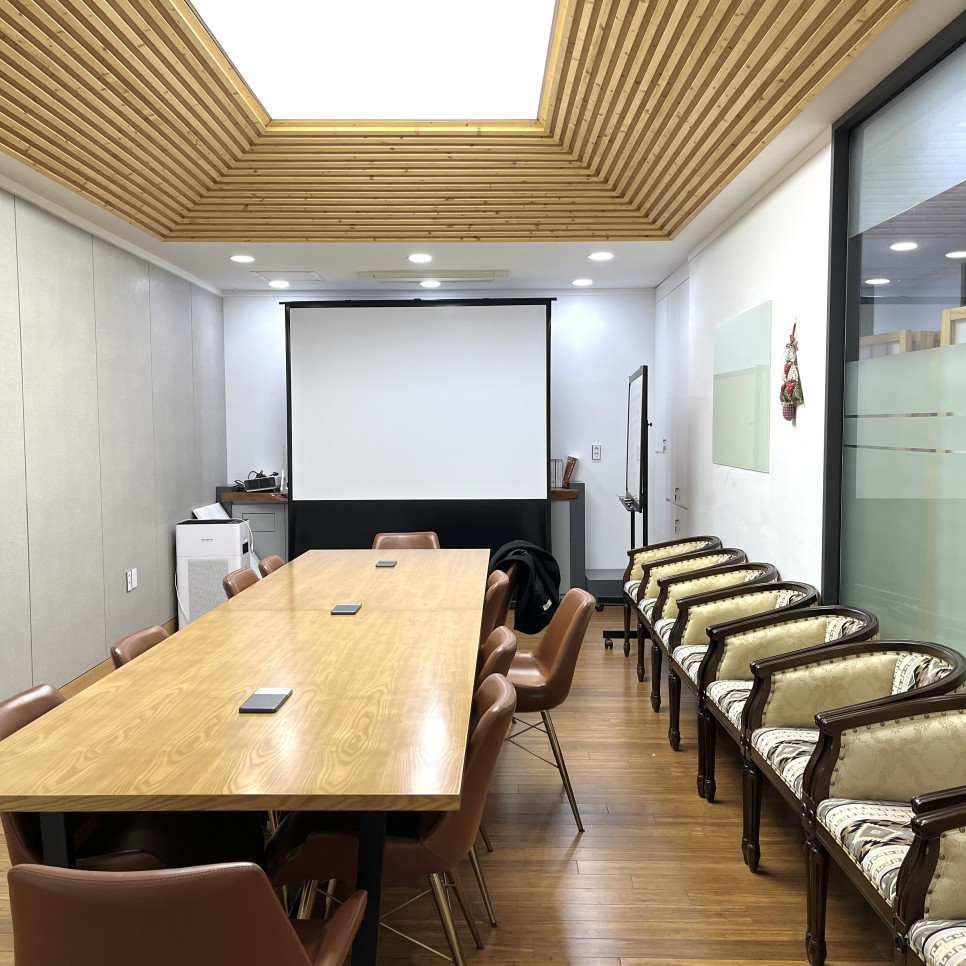 Renting the wide seminar rooms are free.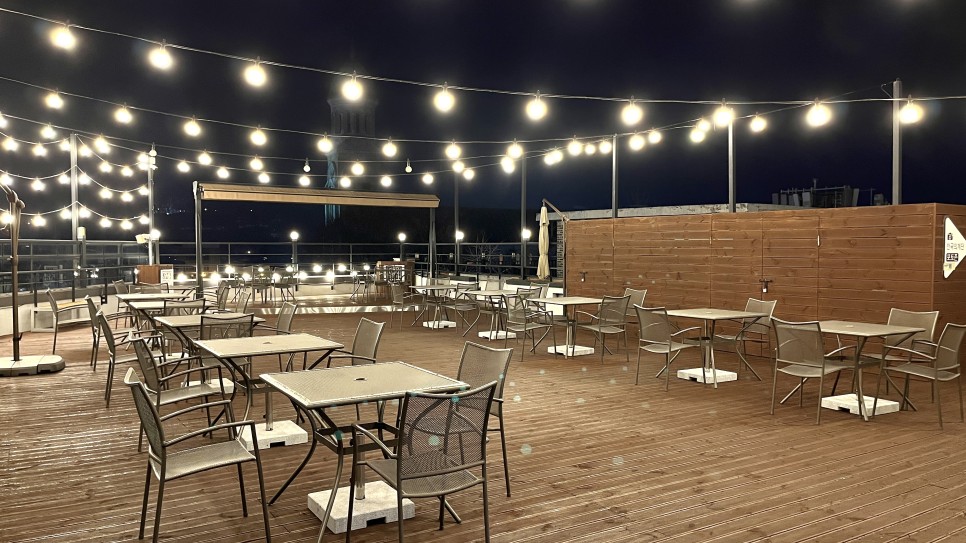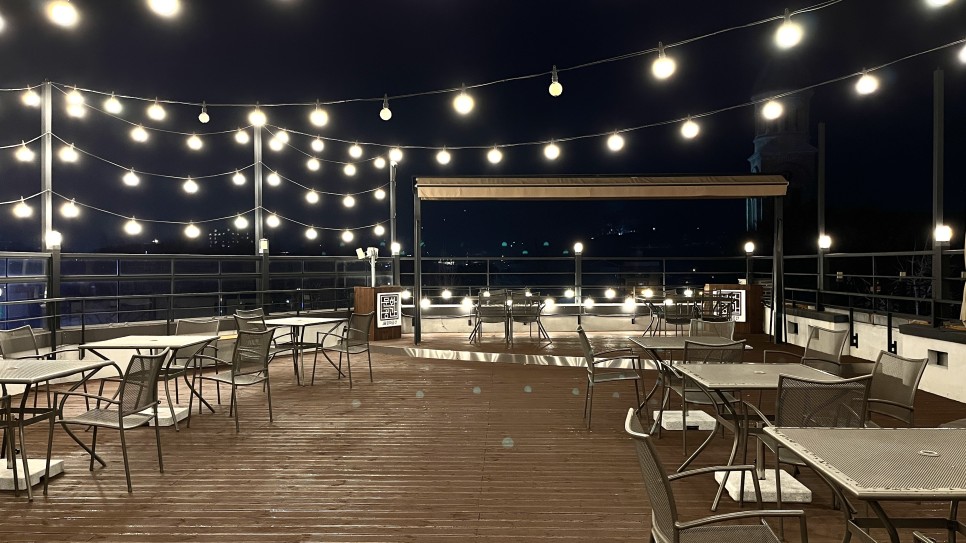 If you want to take interesting photos of Jeondong Cathedral, I recommend visiting JB Art Center. You can have the night view of Jeonju Hanok Village and the cathedral in a single frame!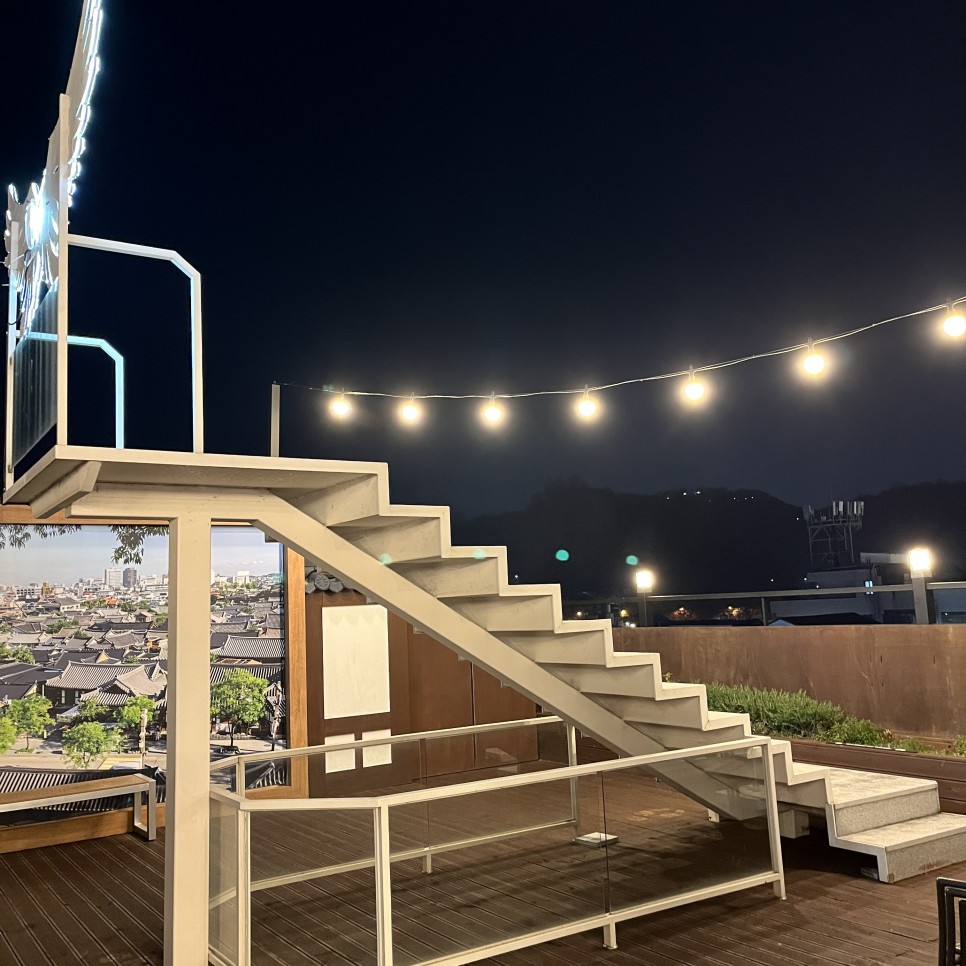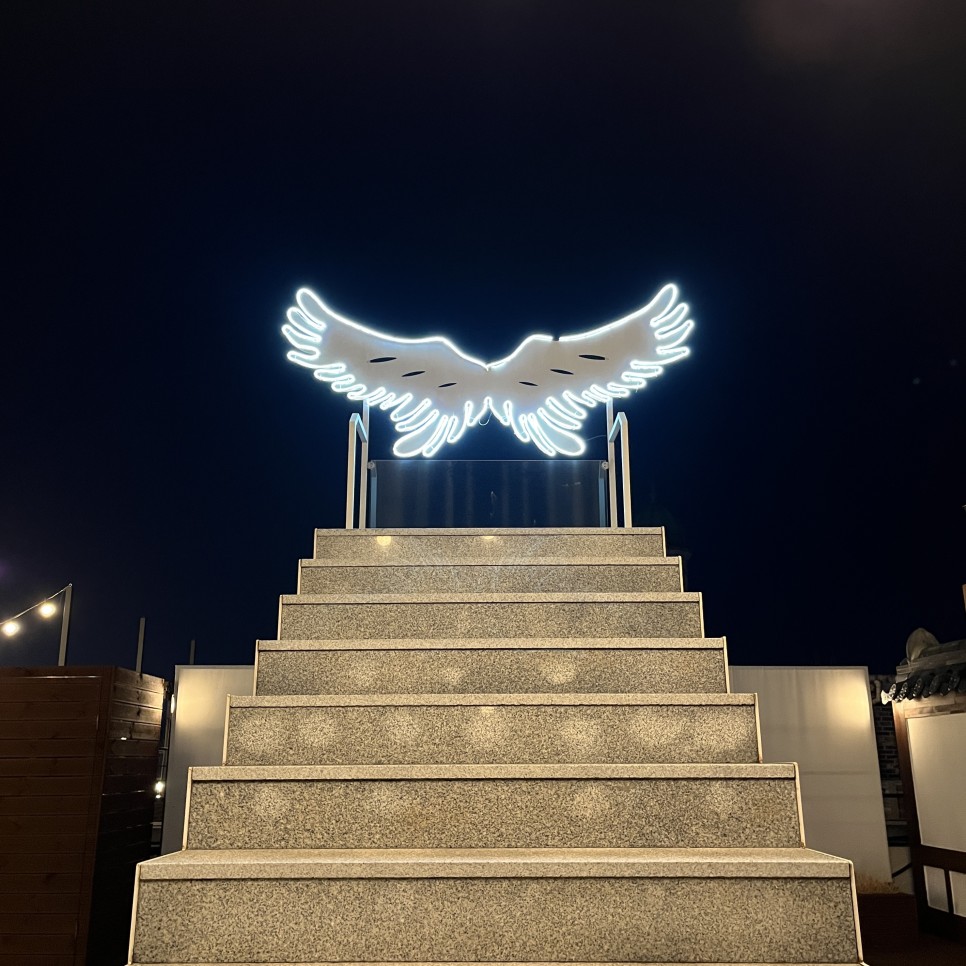 This stair is an interesting photo zone where I can take photo against the sky.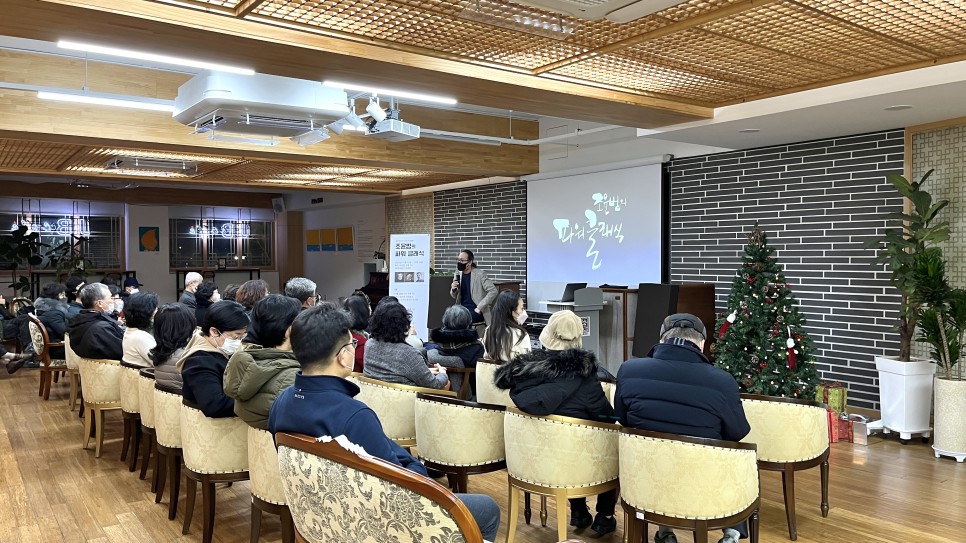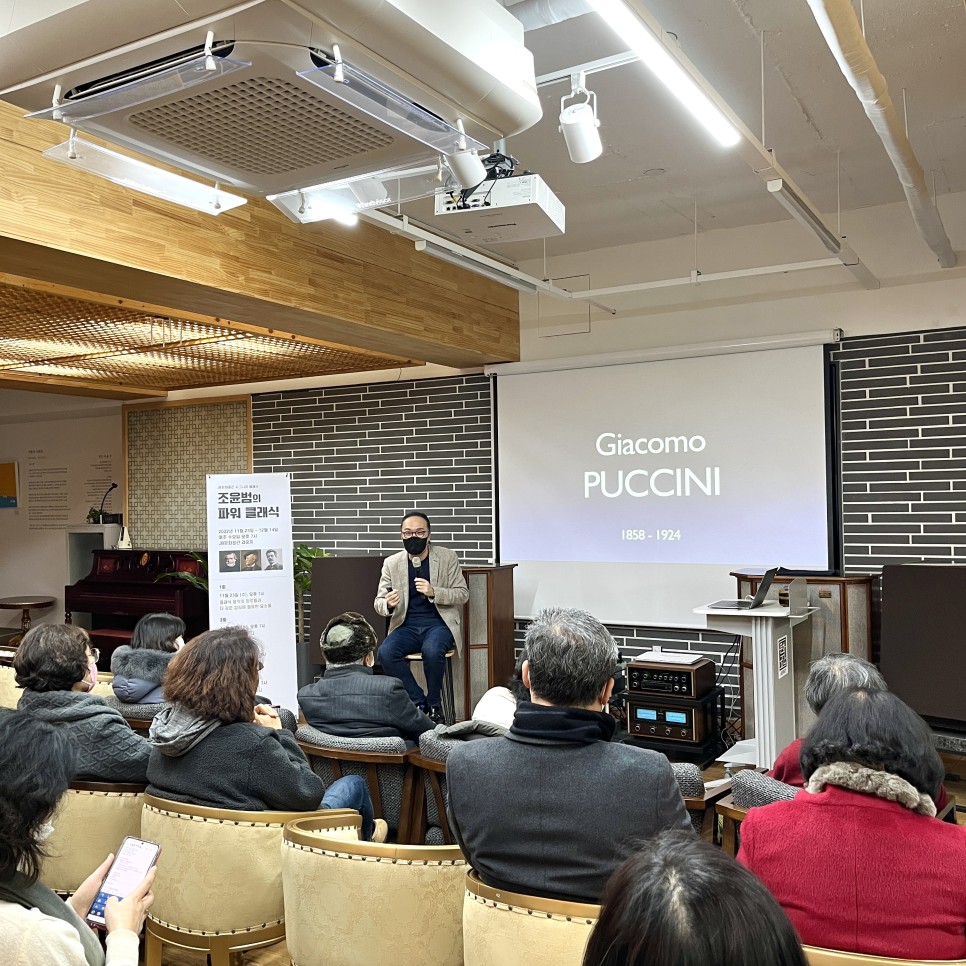 At JB Art Center, I attended a famous violist's lecture for free. Many people visited here to attend the high-quality lecture.
The art center also offers a variety of lectures and classes on arts and humanities. Listening to music and watching movies are also offered for free.
​JB Art Center
Address: 3rd floor, Pungnammun 2-gil, Wansan-gu, Jeonju
Contact: 063-288-7797
Opening hours: Tuesday-Friday (10:00-19:00); Saturday (11:00-20:00) (entrance closes 30 minutes before the closing time); closed on Sundays, Mondays, Seolnal, and Chuseok.
Homepage: http://www.jbartcenter.or.kr/
National Intangible Heritage Center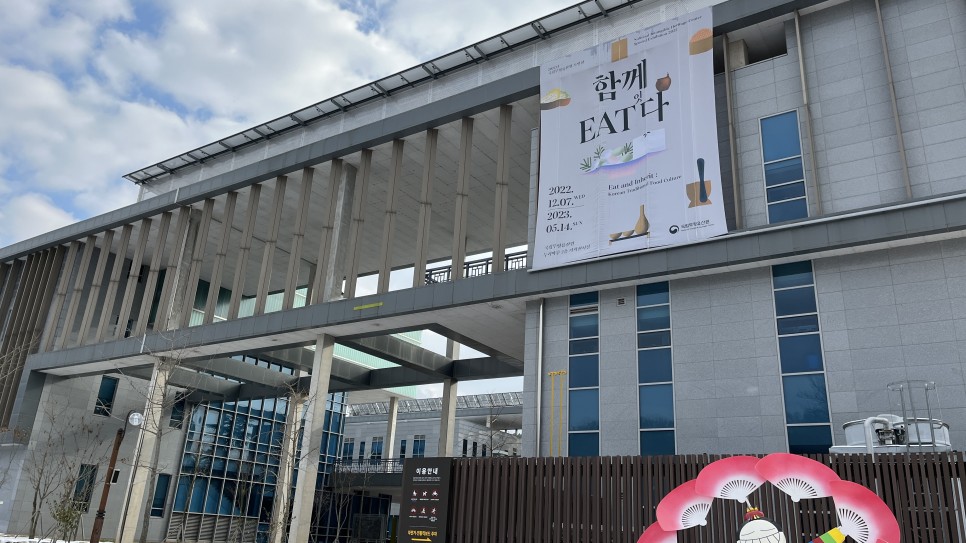 I also visited the National Intangible Heritage Center, located at a corner of Jeonju Hanok Village. The venue is open from 090:30 to 19:30 and closed on the 1st of January.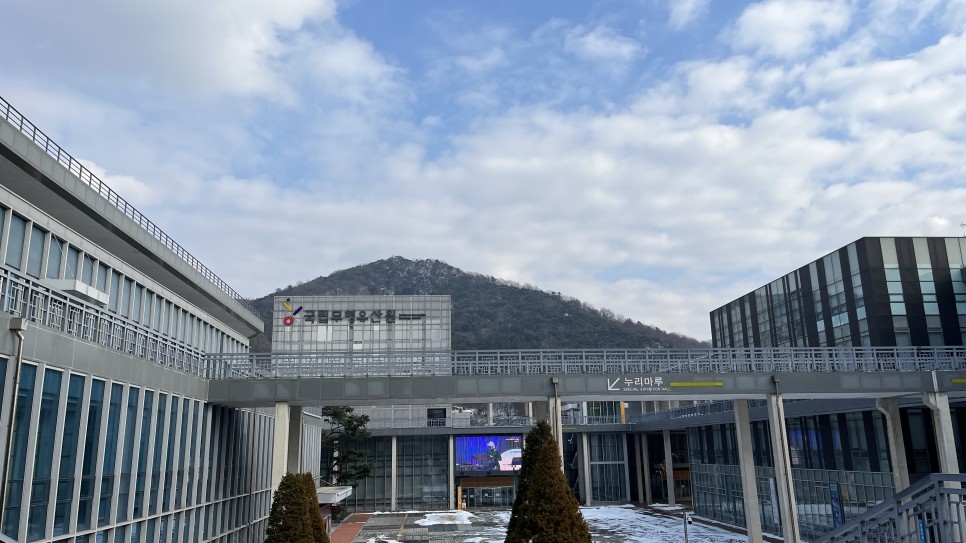 The intangible cultural heritage is something that is inherited through generations of people. Such heritage is open to change, and hence some people say that the intangible heritage is 'alive'.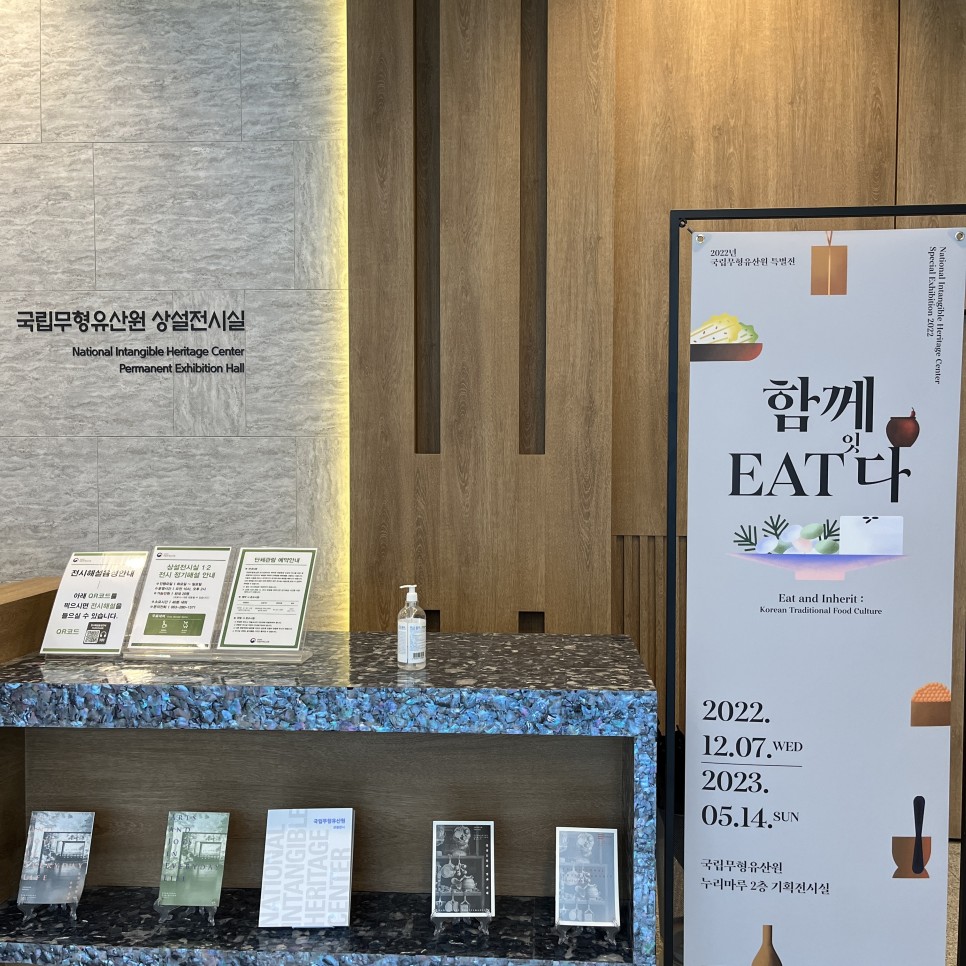 The National Intangible Heritage Center offers free concerts and performances on Saturdays (April to December) and the last Wednesday of the month (May to November).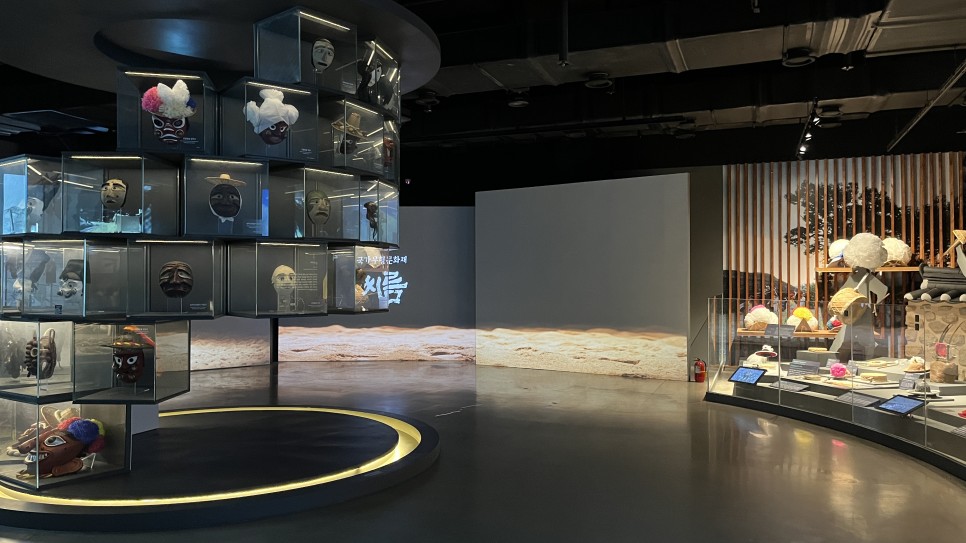 The permanent exhibition specializes in the traditional performances, arts, rituals, recreational activities, martial arts, and the like that are designated by the state as the national intangible cultural heritage.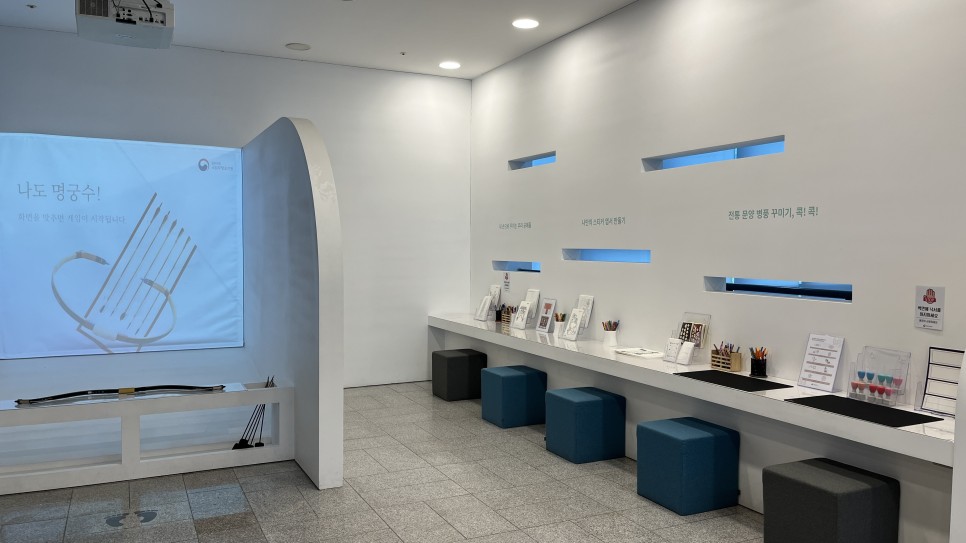 The exhibitions offer a variety of hands-on experiences, so they are quite family friendly. I recommend finding out beforehand.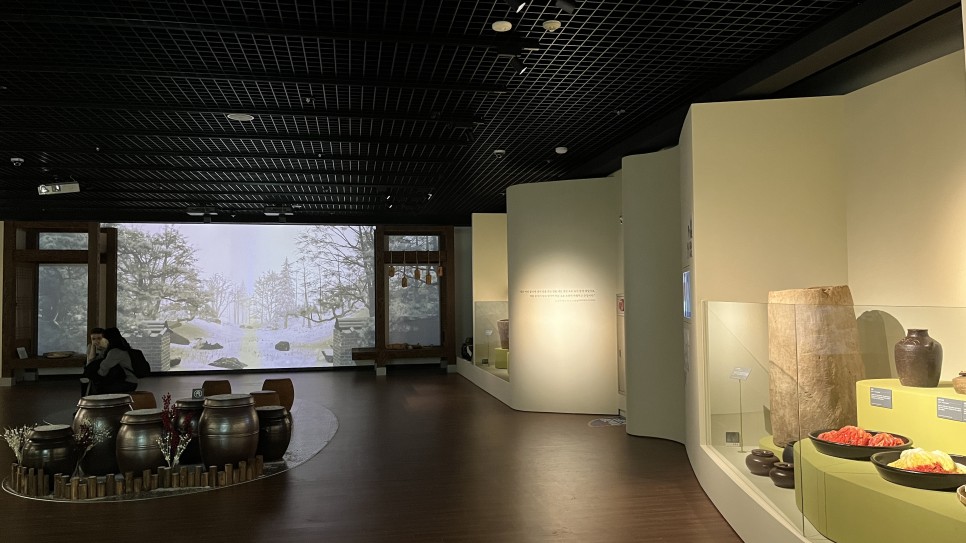 Currently, "Eat and Inherit" is on the special exhibition. This is free admission too.
​National Intangible Cultural Heritage Center
Address: Seohak-ro 95, Wansan-gu, Jeonju
Contact: 063-280-1400
Opening hours: 09:30-17:30 (closed on Mondays)
The free cultural spaces of Jeonju Hanok Village offer surprisingly high-quality experience. They are highly recommended if you're visiting Jeonju this weekend!
The post Free Cultural Experiences in Jeonju Hanok Village appeared first on Jeonju City Blog.