Discovering the Resilient Natural Monument
"Gomsol" with a Drone: A Hidden Gem in Jeonju
Hello, fellow adventurers! Today was a perfect day for a leisurely stroll with my trusty companion (my drone, of course!) as the weather was fantastic and the breeze just right. Instead of hitting up the usual tourist spots or foodie havens in Jeonju, I decided to spend my afternoon at a place that offers a little something special for those seeking some healing and serenity.
So, let me take you on a journey to a remarkable location in Jeonju that's all about embracing nature and preserving its beauty.
Jeonju isn't just a city rich in history and tradition; it's also a nature-friendly haven that proudly protects and conserves its natural ecosystems. Our destination? The "Gomsol," a rare tree designated as a natural monument by the Cultural Heritage Administration in Samcheon-dong, Jeonju.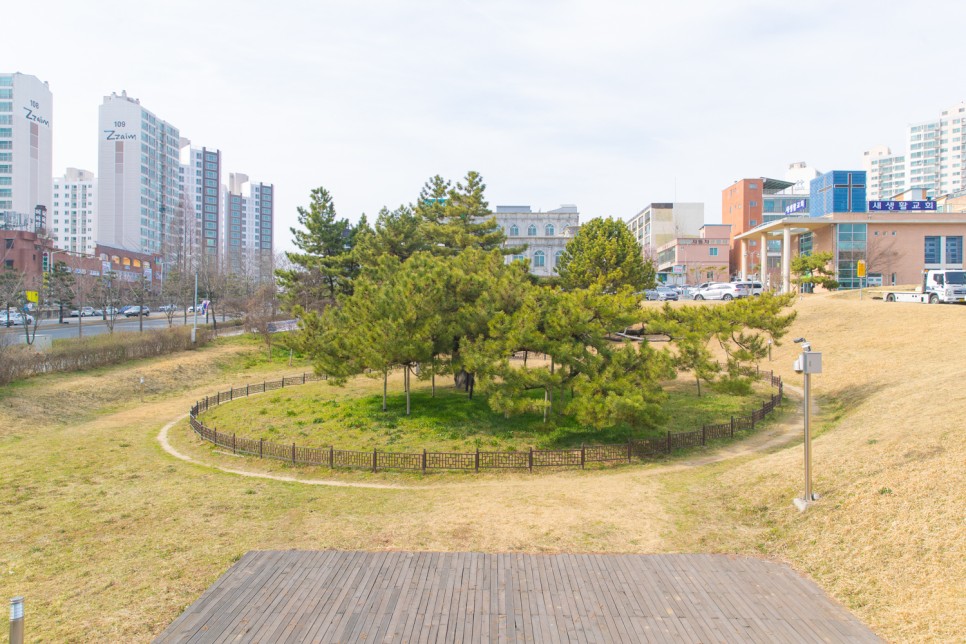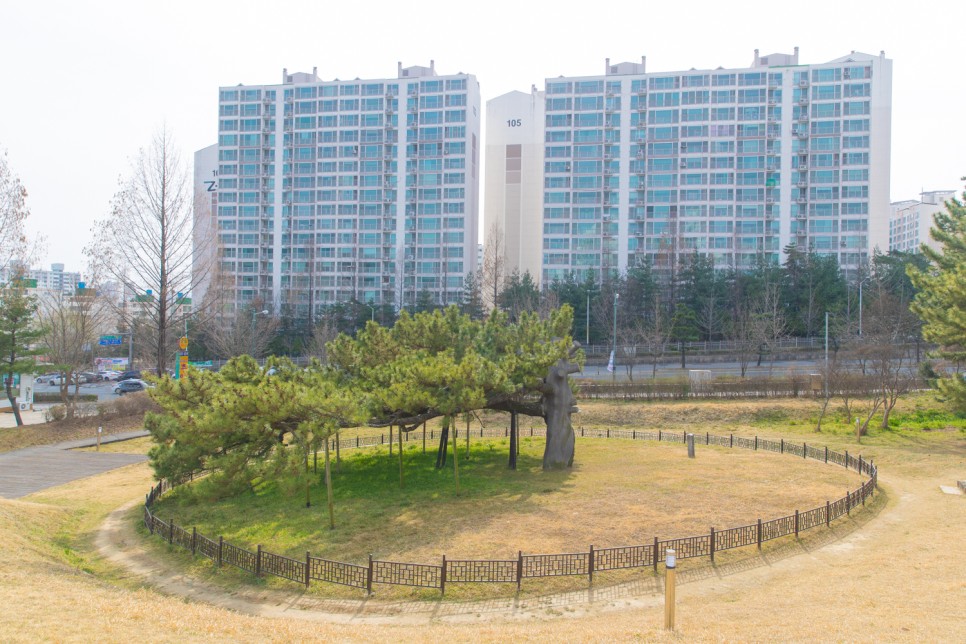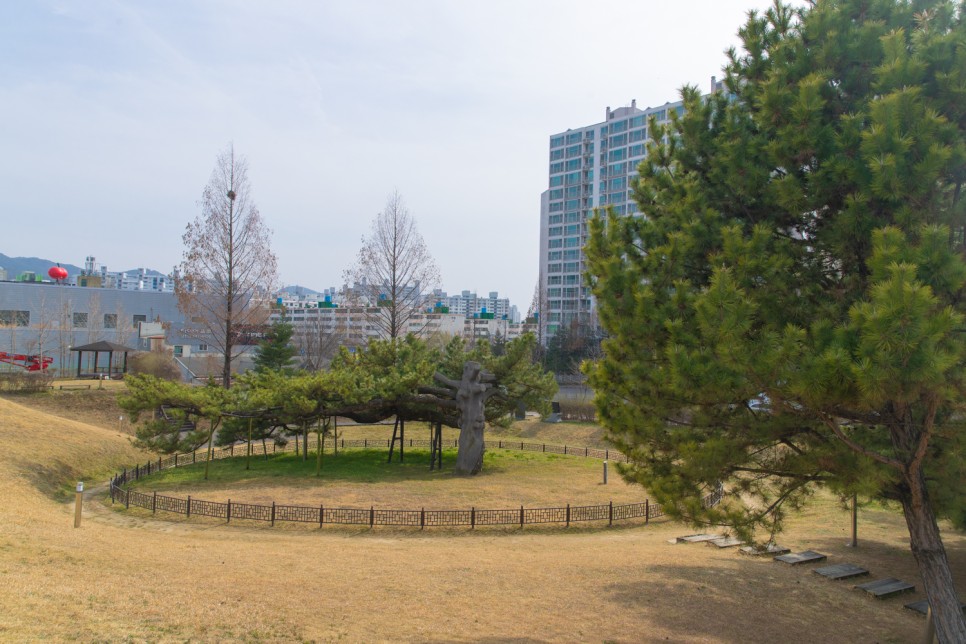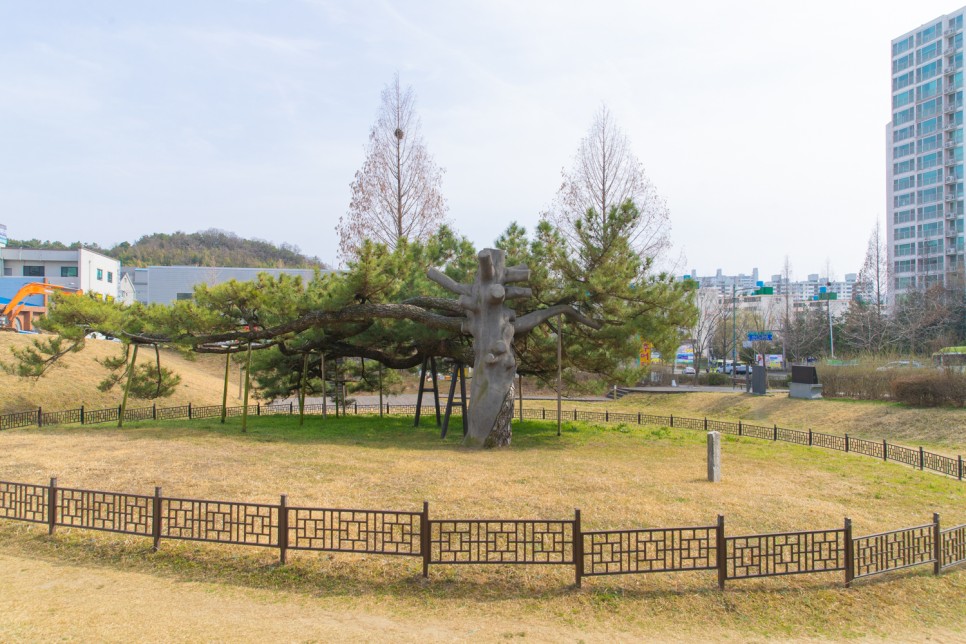 The Only Inland Gomsol: A Rare Gem in South Korea's Natural Monuments
Gomsol, also known as "Haesong," typically grows along the coast, which makes finding one in Jeonju a rare and exciting event! Out of the four Gomsol trees designated as natural monuments in South Korea, two are in Jeju, one in Busan, and the only inland Gomsol is right here in Samcheon-dong, Jeonju.
Legend has it that the Samcheon-dong Gomsol was planted to mark the grave of the Indong Jang clan. Designated as Natural Monument No. 355 in April 1988, this majestic tree is now estimated to be around 280 years old. What sets it apart from regular pine trees is its thick leaves and unique snow-white hue during winter.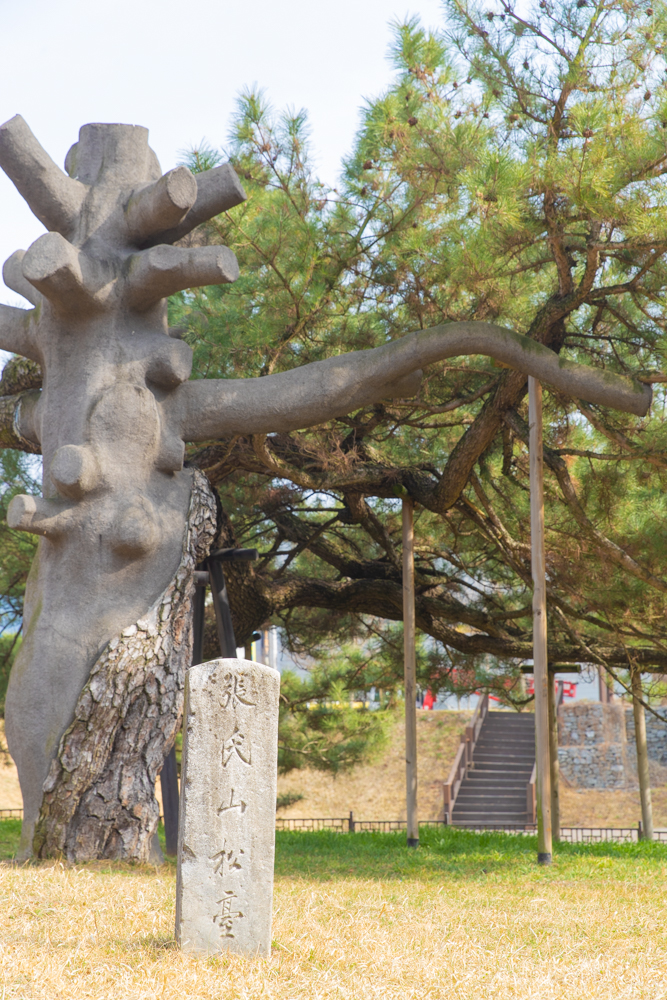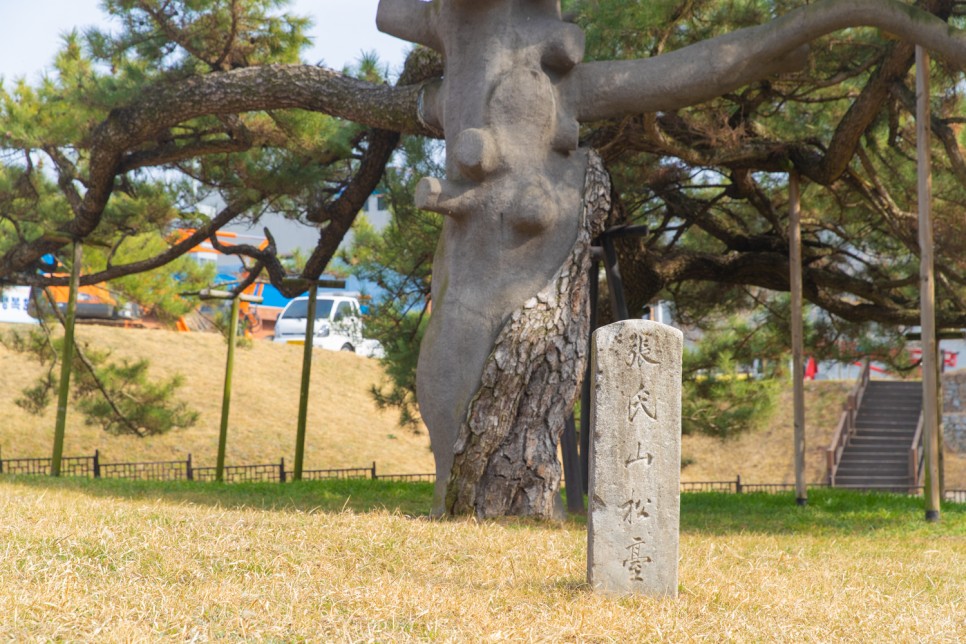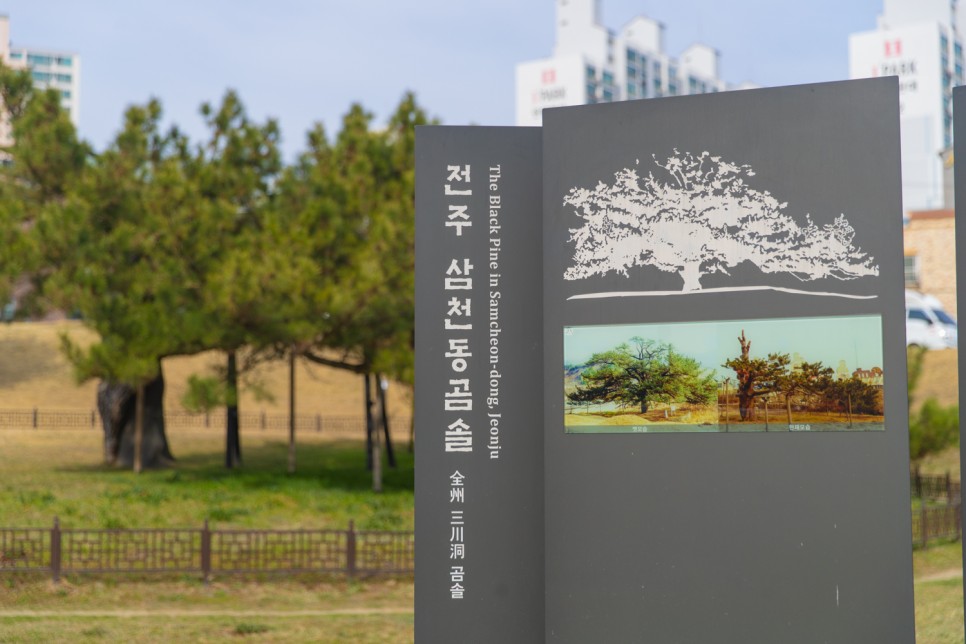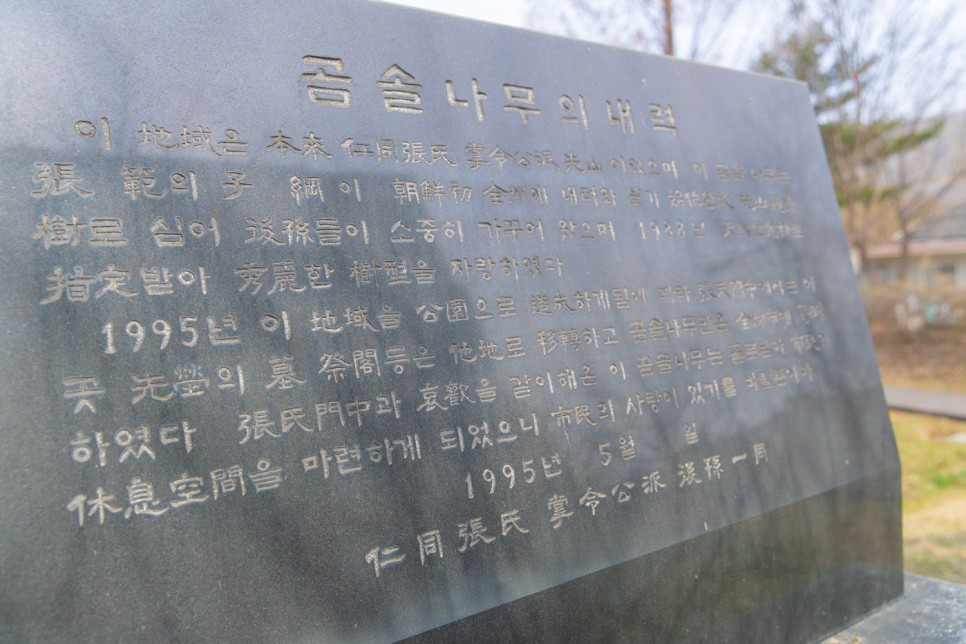 A Tree That Outlived The Greed of Man
The Samcheon-dong Gomsol has had its fair share of struggles, too. In the early 1990s, the tree faced potential destruction due to development plans for the Anhaeng housing district. An eight-lane road was constructed nearby, along with high-rise apartments. Despite these challenges, the Gomsol's surrounding area was designated as a cultural heritage protection zone, sparing it from further development.
One day, Gomsol's condition suddenly deteriorated. Its branches, which once spread out with endless pride, started to wither. Leaves began to fall in clumps as Gomsol withered away.
Shockingly, eight holes, 1 cm in diameter and 9 cm deep, were found drilled into the trunk, with traces of poison inside. It's believed that a greed-driven individual, hoping to profit from developing the protected land, attempted to kill and remove Gomsol by poisoning it.
After the poisoning, 12 of Gomsol's 16 branches died. The dead branches were removed, leaving only four healthy ones, allowing Gomsol to survive and thrive.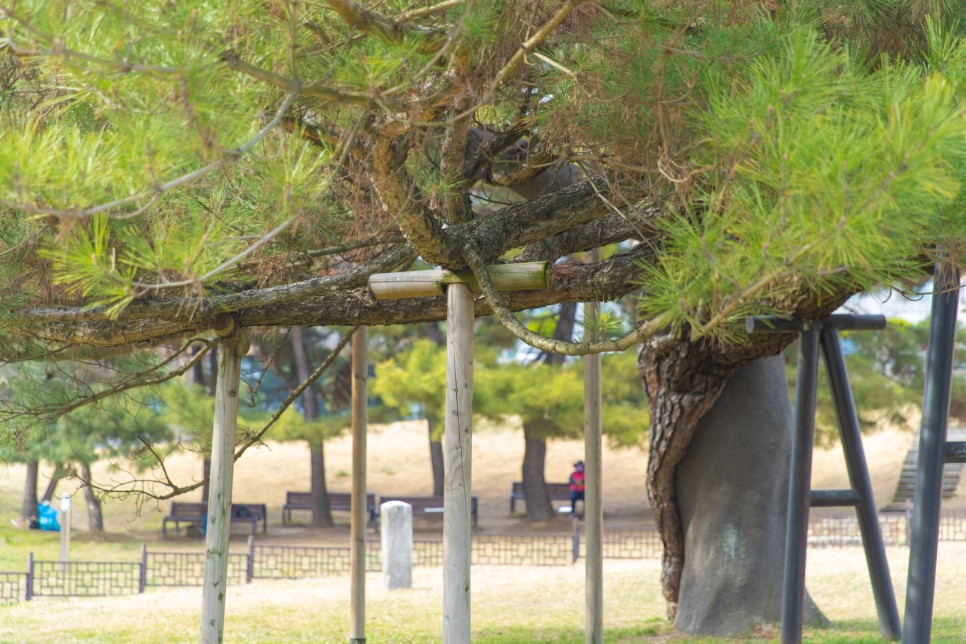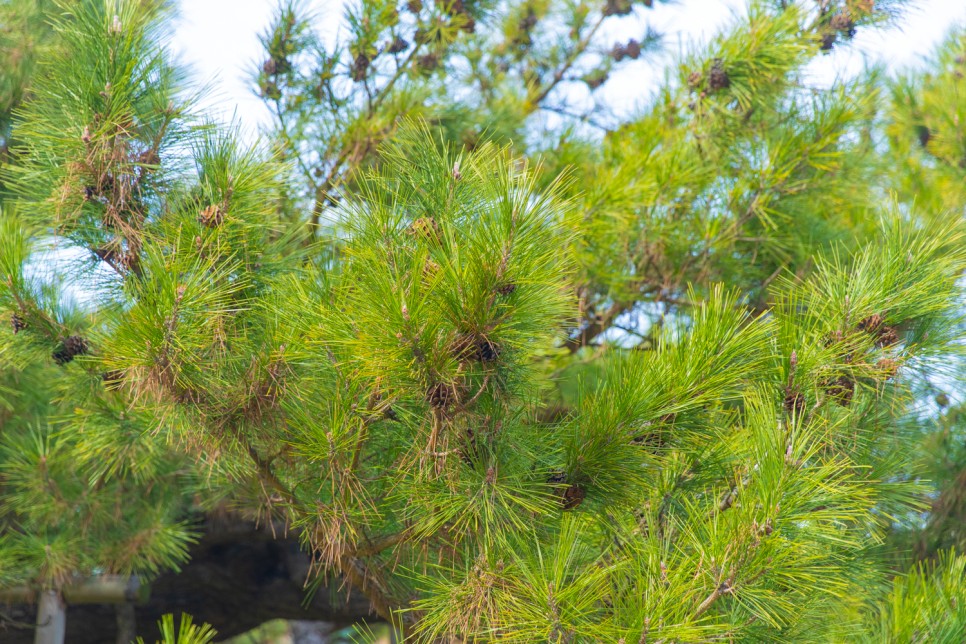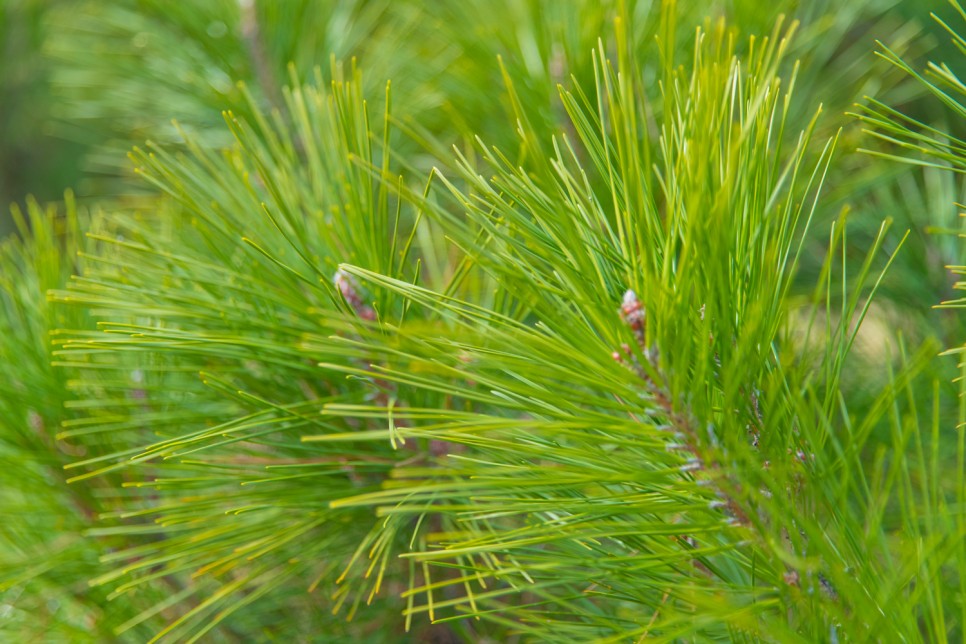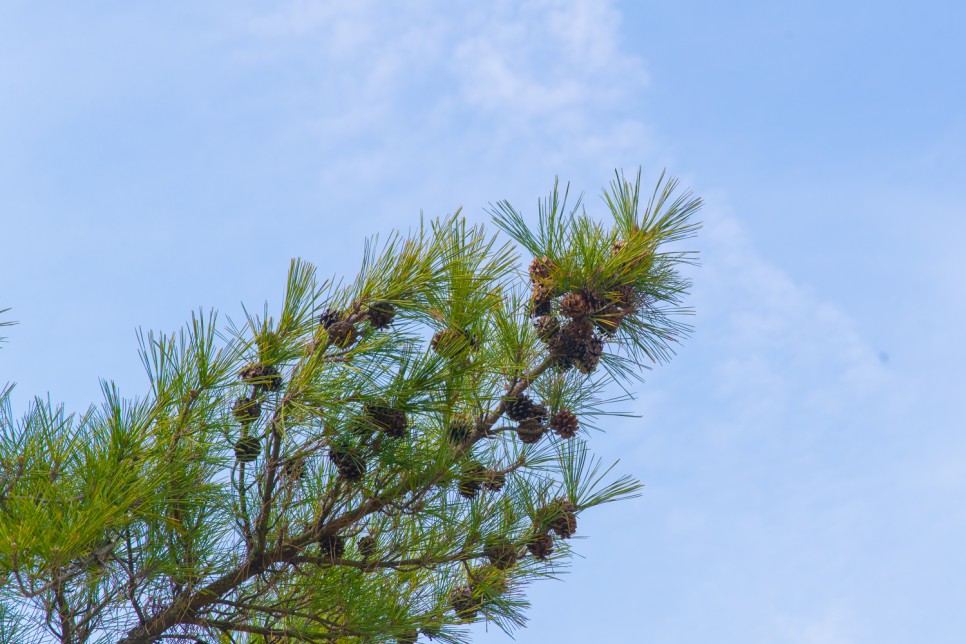 ​ The city of Jeonju has recently announced an exciting plan to protect and revitalize the gorgeous Samcheon-dong Gomsol. This plan includes creating a comprehensive management strategy for the surrounding protected areas, which will be implemented from 2025, pending approval from the Cultural Heritage Administration.
But that's not all! The Gomsol forest will also be transformed into a beautiful park where both locals and tourists can relax and have fun. The city aims to involve the community in the maintenance of this green space, creating a space that everyone can be proud of.
A bird's-eye view around Gomsol.
Taken via drone shot ️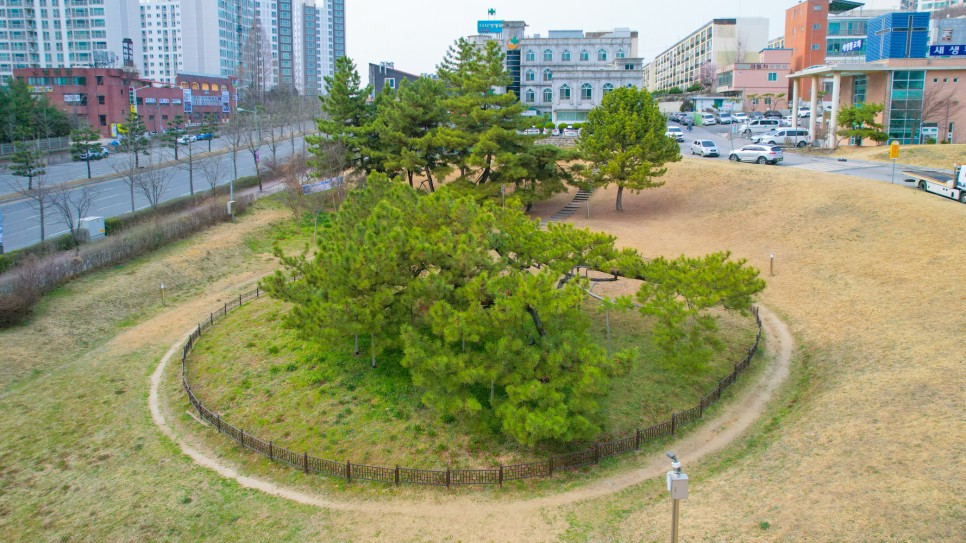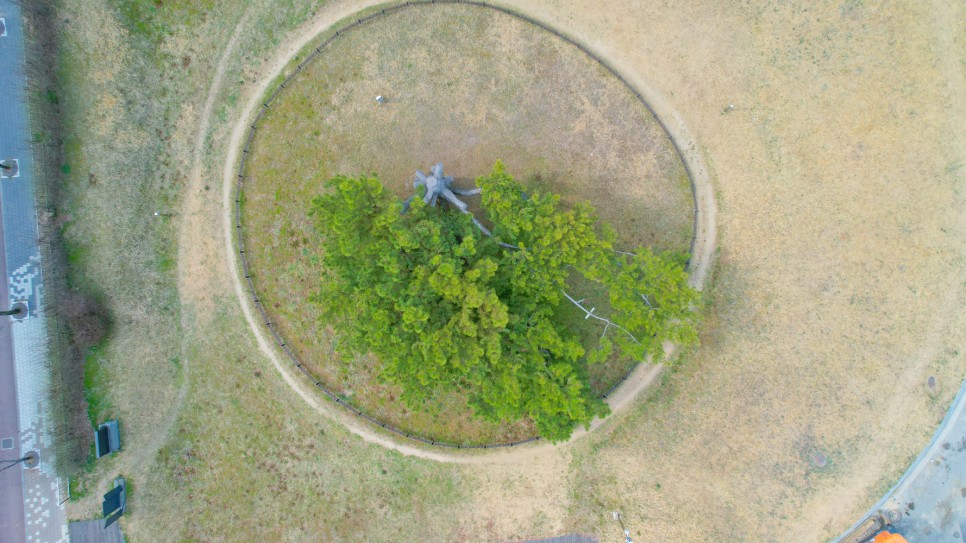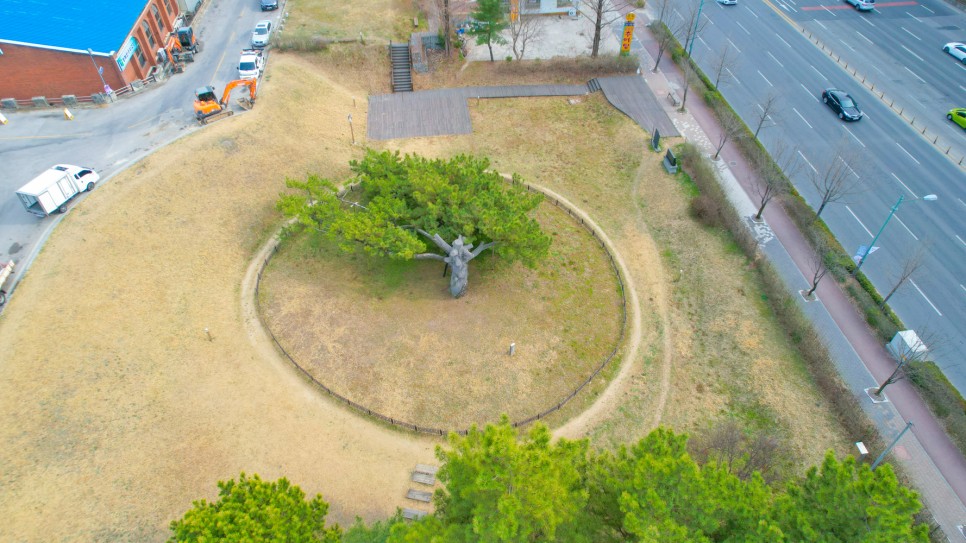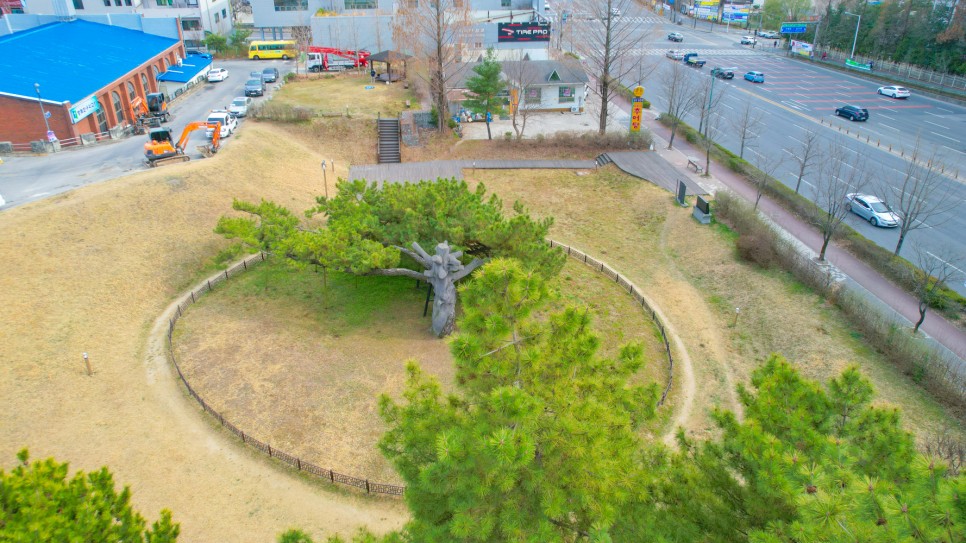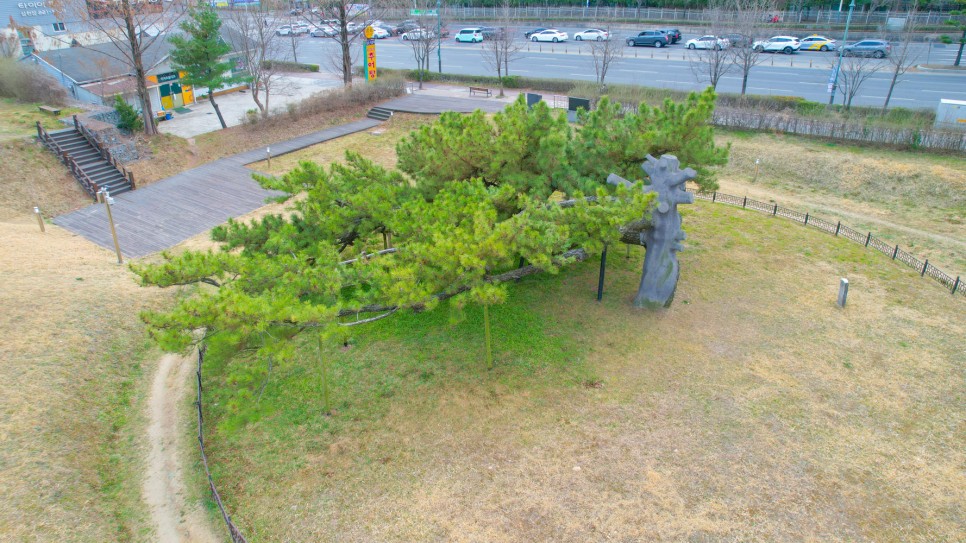 Embracing its Scars,
Glowing Like A Majestic Crane
Looking up at the Gomsol tree from below, you can see its trunk stretching upward, with branches extending horizontally, resembling a crane ready to take flight. Sadly, we can no longer witness this beautiful sight. Fortunately, though, Gomsol is now showing outstanding resilience by remaining strong and recovering from its wounds.
With the systematic management by Jeonju City and the enthusiastic support of its citizens, I hope that Gomsol will soon regain its crane-like appearance, with branches spreading wide once more. I look forward to the day when I can capture that stunning sight with my drone and share it with you as well!
The Gomsol Pine Tree
732-5 Samcheon-dong 1-ga, Wansan-gu, Jeonju-si, Jeollabuk-do, South Korea.
The post Jeonju's Sole Natural Monument: The Revival of the 280-Year-Old Samcheon-dong Gomsol appeared first on Jeonju City Blog.