2023, the Year of the Black Rabbit. Hope you & your family had a wonderful holiday season!! Despite the icy weather, the Hanok Village in JeonJu was heated with visitors during the Lunar New Year holidays. The Korean Traditional Culture Center hosted a special Lunar New Year event within several of its facilities. Visitors could appreciate beautiful Korean traditional culture in all its glory, on January 21st (Sat) and 24th (Tue).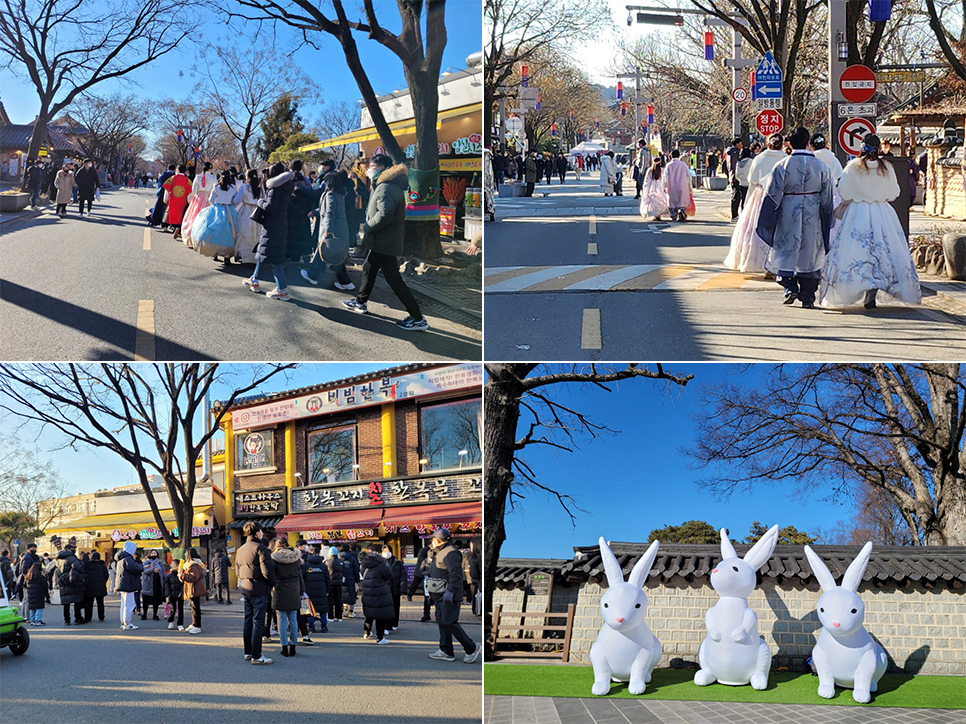 Traditional Crafts Exhibition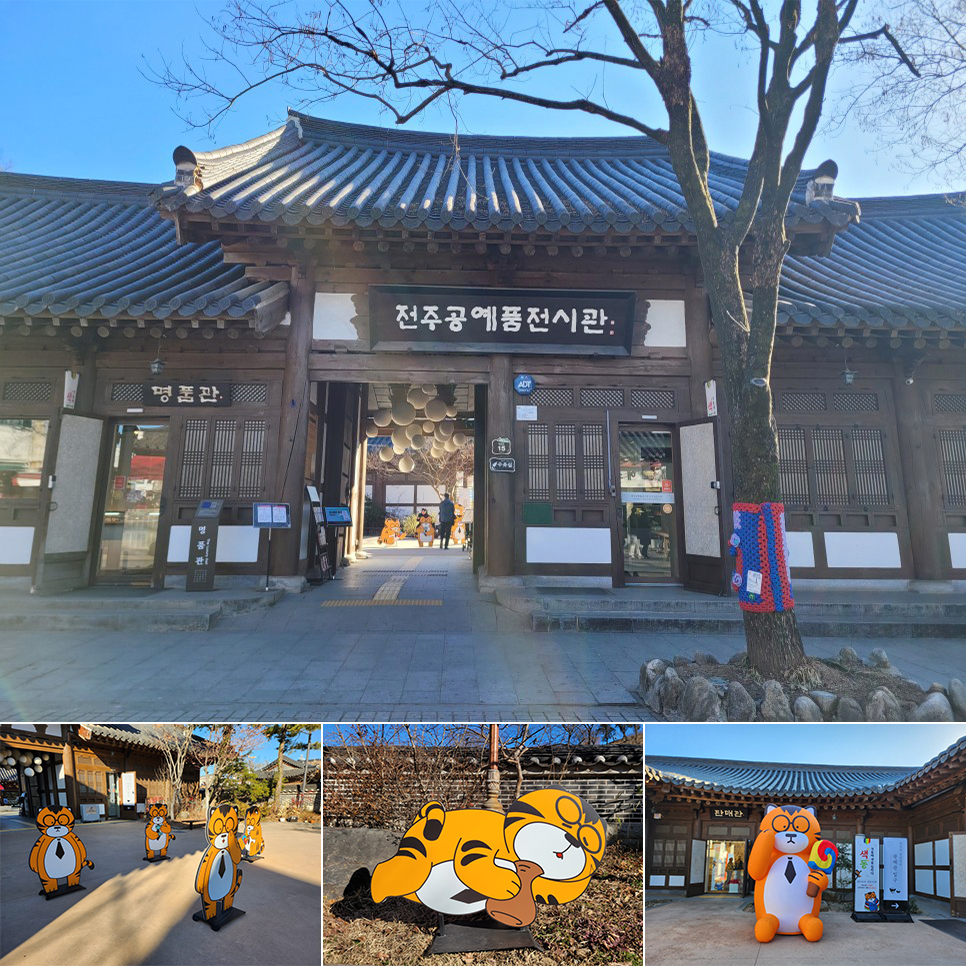 Strike a pose with Hosawon!
Hosawon is the anthropomorphic tiger that guards Jeonju Crafts Exhibition Hall. This majestic feline represents the MZ generation, and strives to preserve the Korean traditional culture of the MZ. Adorable but feisty, Hosawon will greet you with many different poses in the Jeonju Crafts Exhibition Hall yard!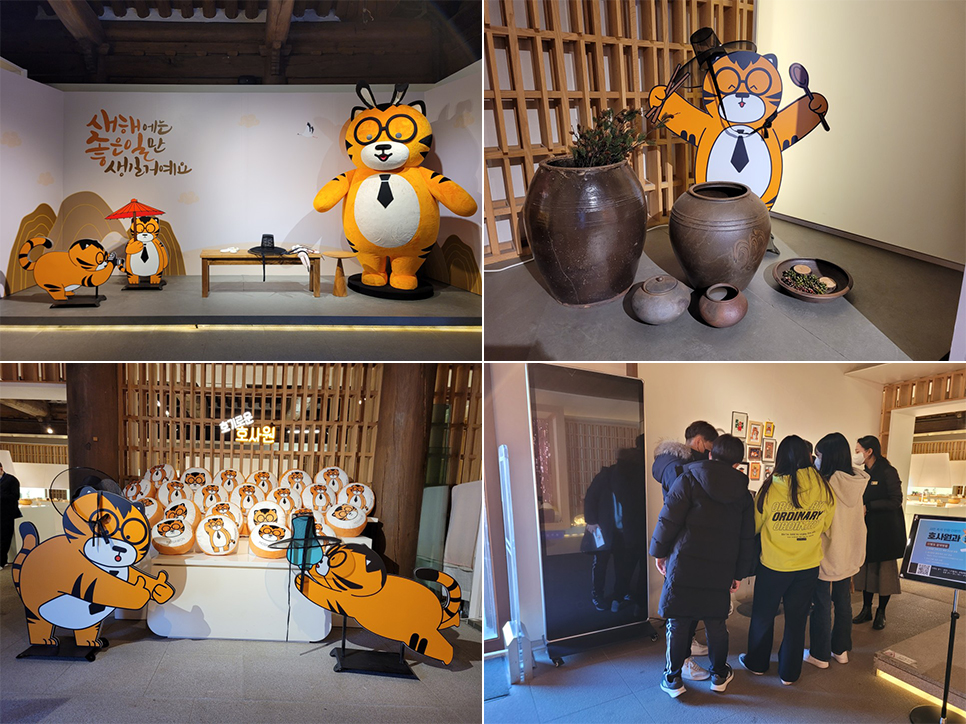 While looking through mementos in our Souvenir Hall, pose for pictures in different-themed photography spots with Hosawon. Visitors with receipts from activity booths can also receive free photo-prints!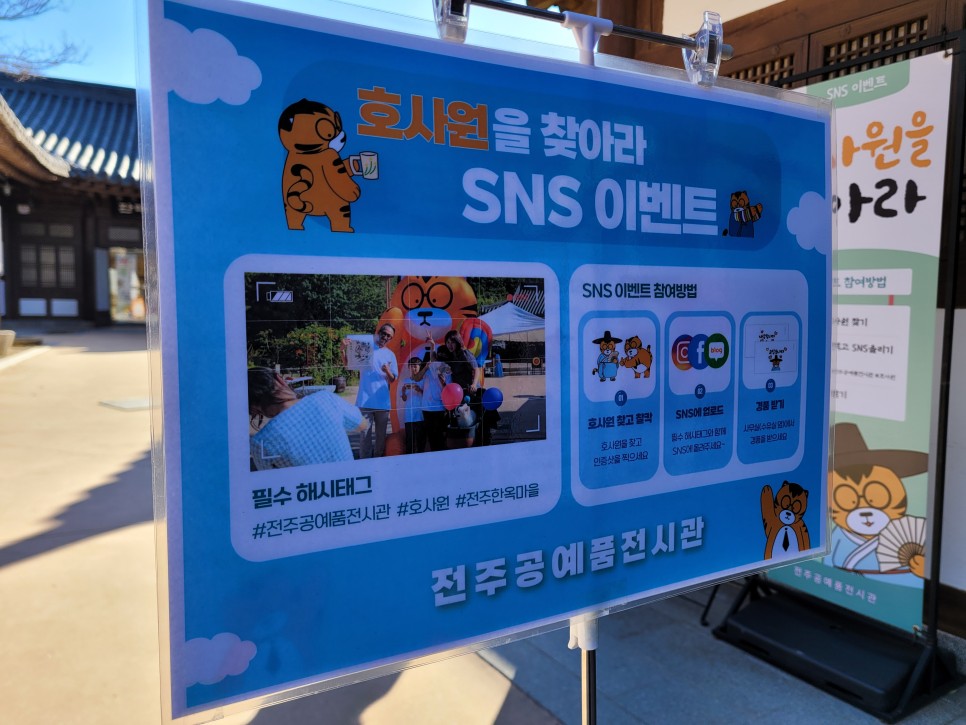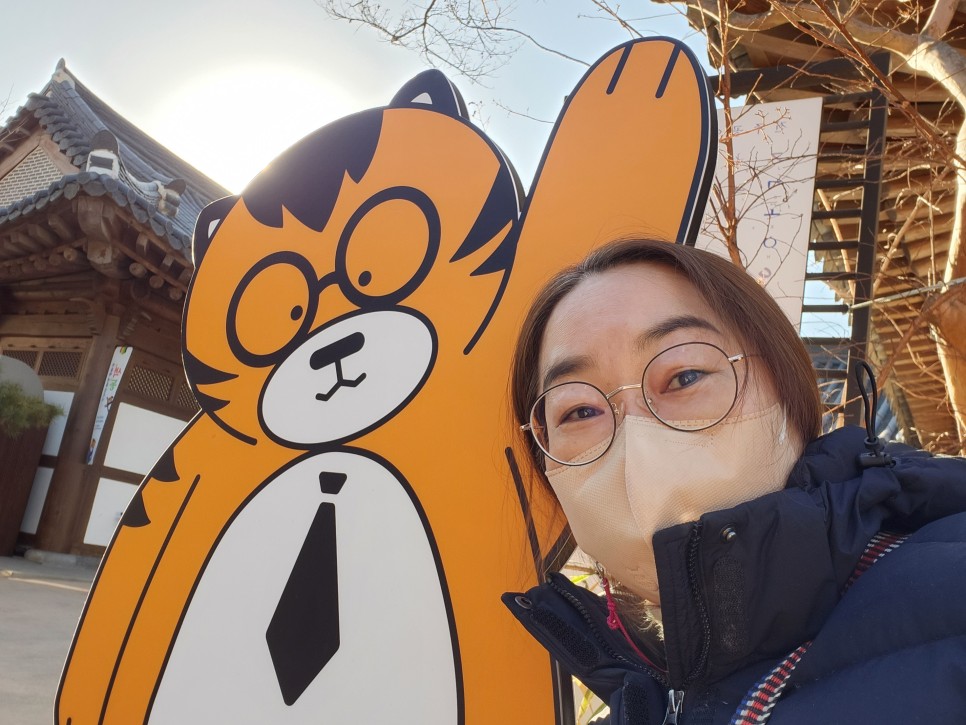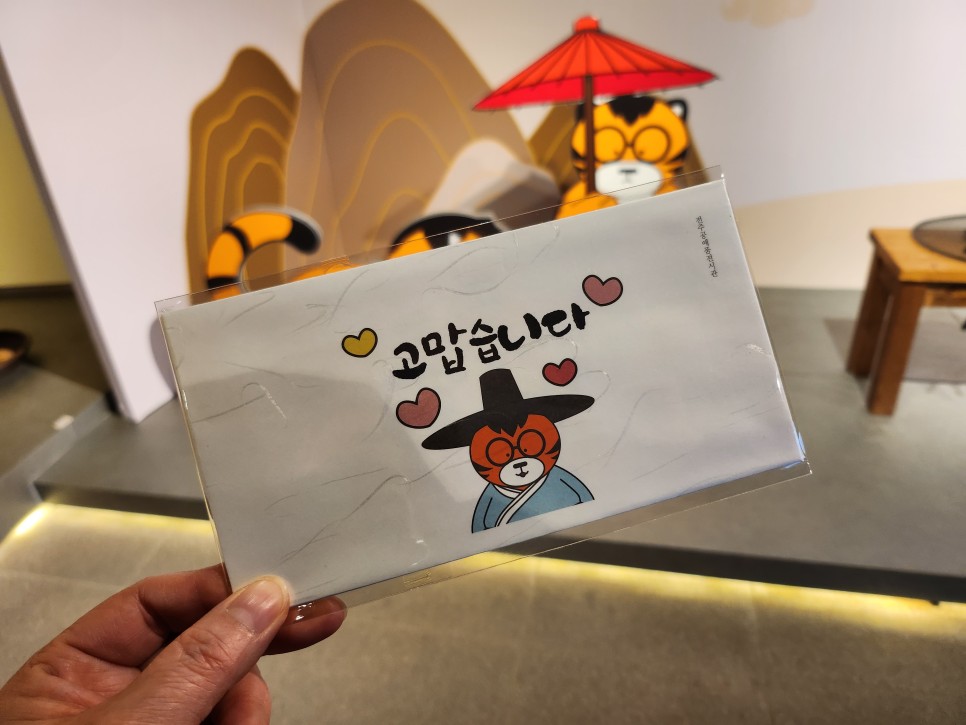 Anyone can take part in the <Find Hosawon!> event. You can participate in this social-media event, by taking a picture with Hosawon, then posting it in your social media with hashtags(#TraditionalCraftsExhibition, #Hosawon #JeonjuHanokVillage). You will get a cute Hosawon sticker and a Hanji packet!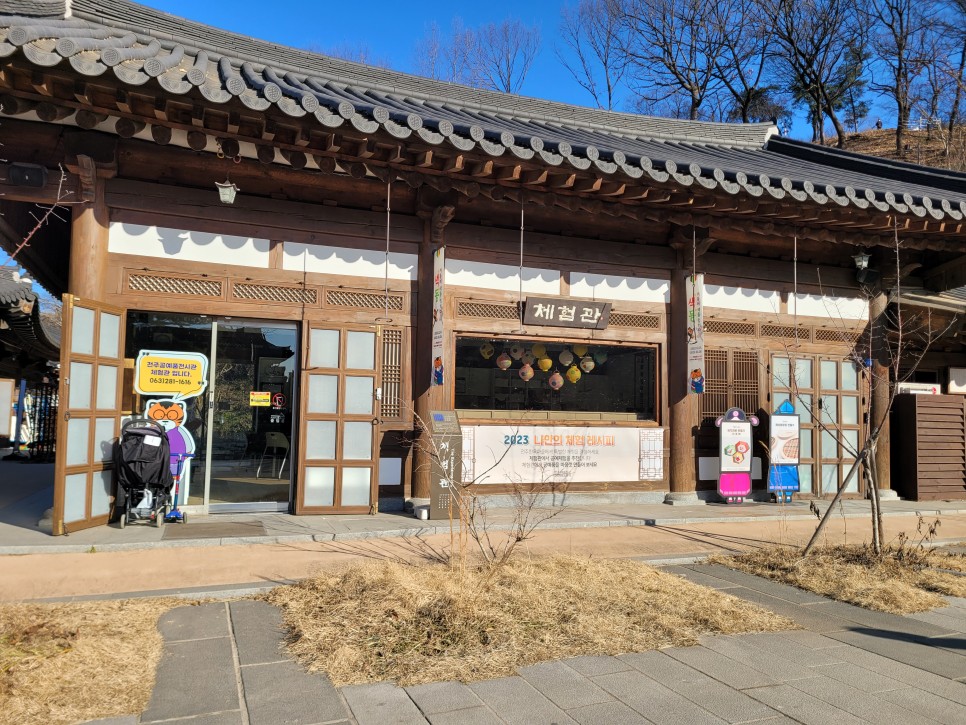 In the Activity Center, there was also a booth where you could DIY your own beautiful New Year Wish lamp for a certain fee.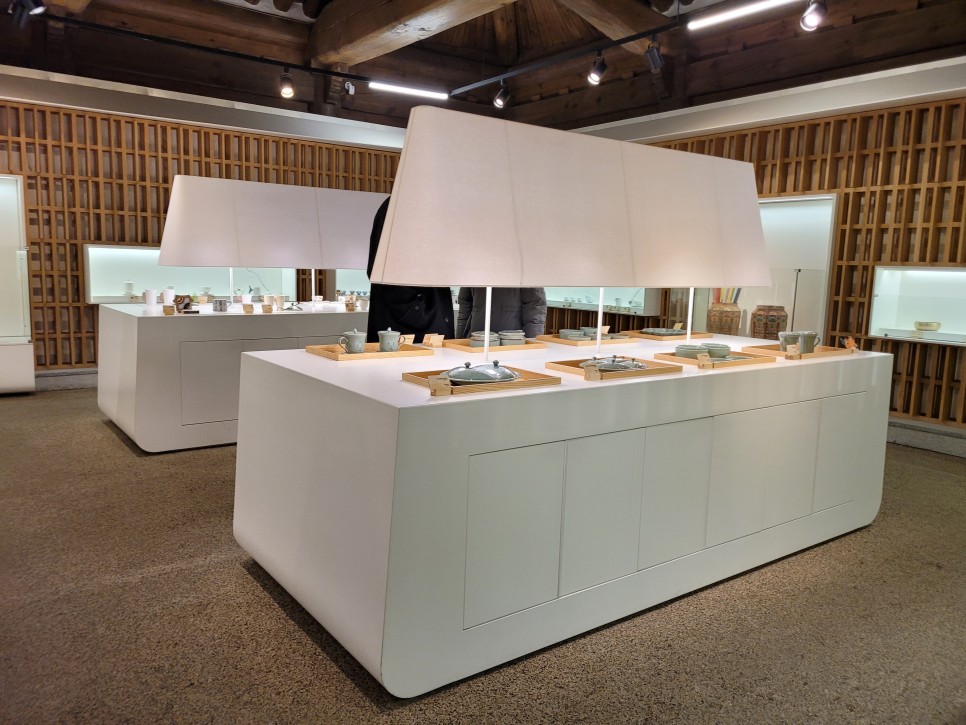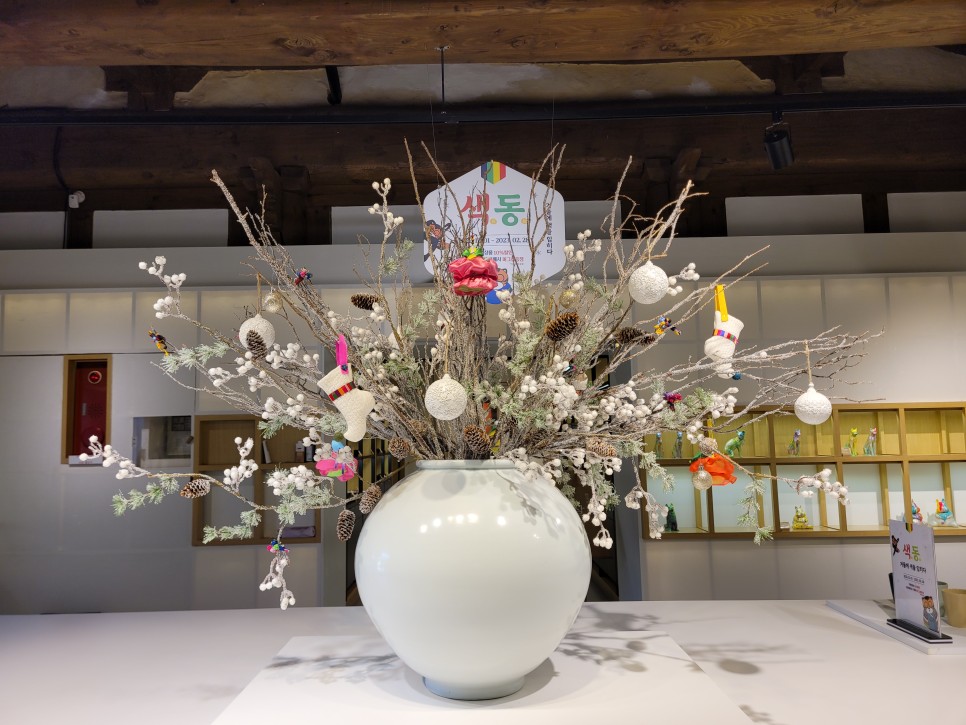 In the Souvenir Hall, you can feast your eyes upon the finest crafts from Korea. Exhibited and for sale, these crafts are off 10% until February. Purchases worth higher than 100,000won will feature a complimentary mug cup.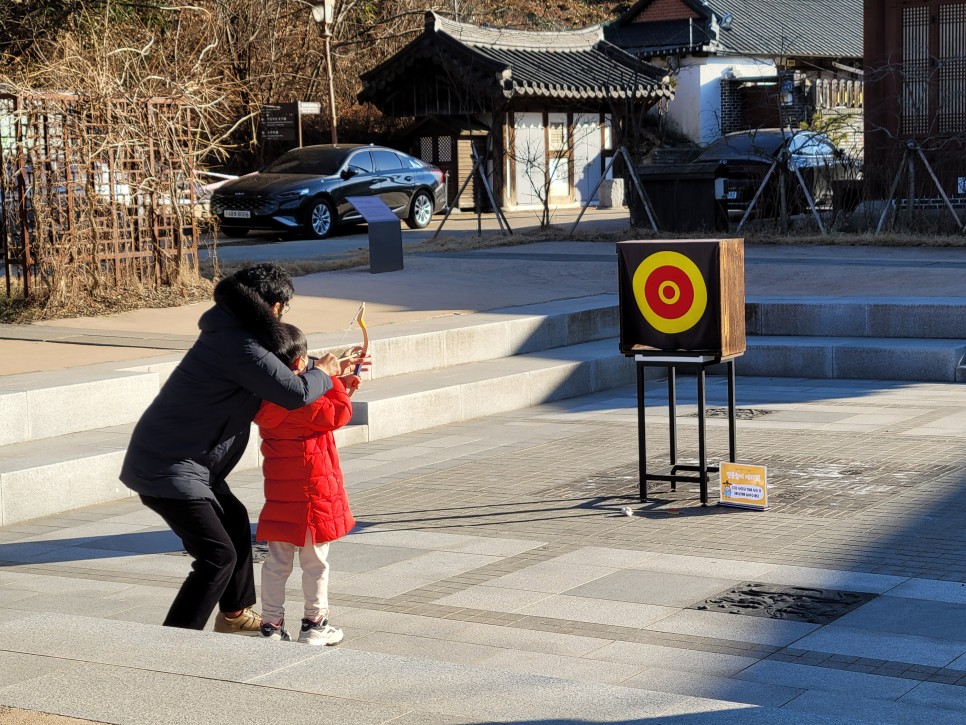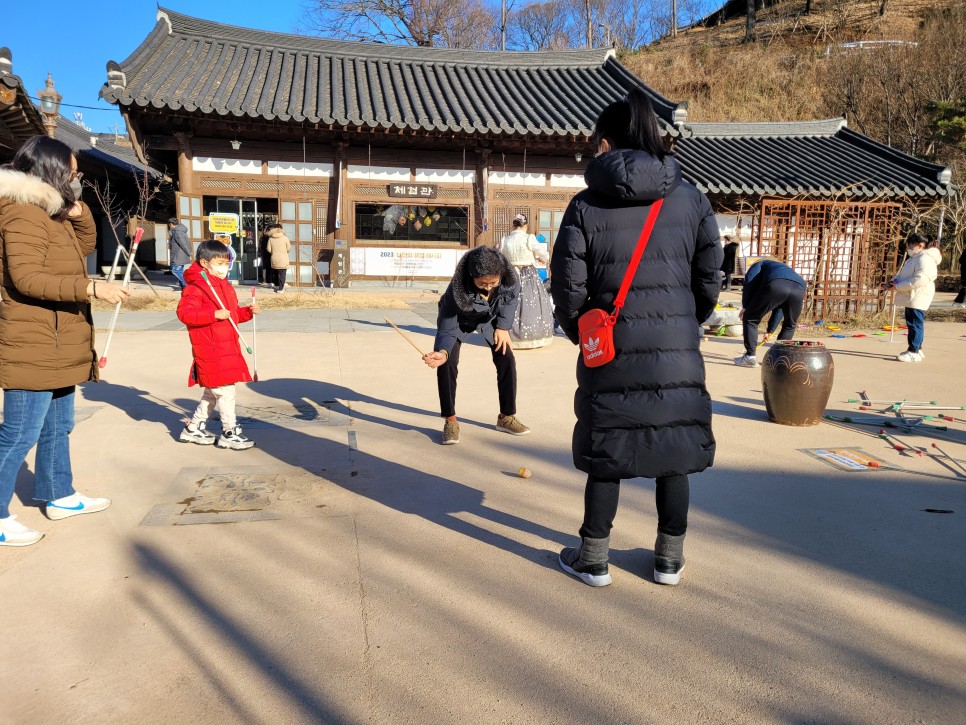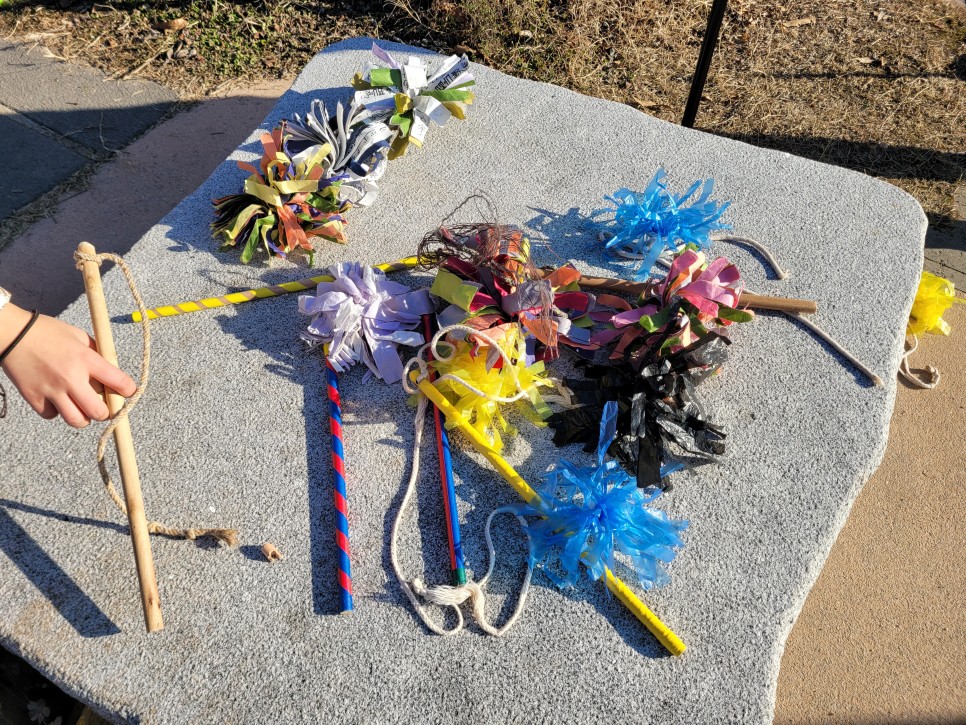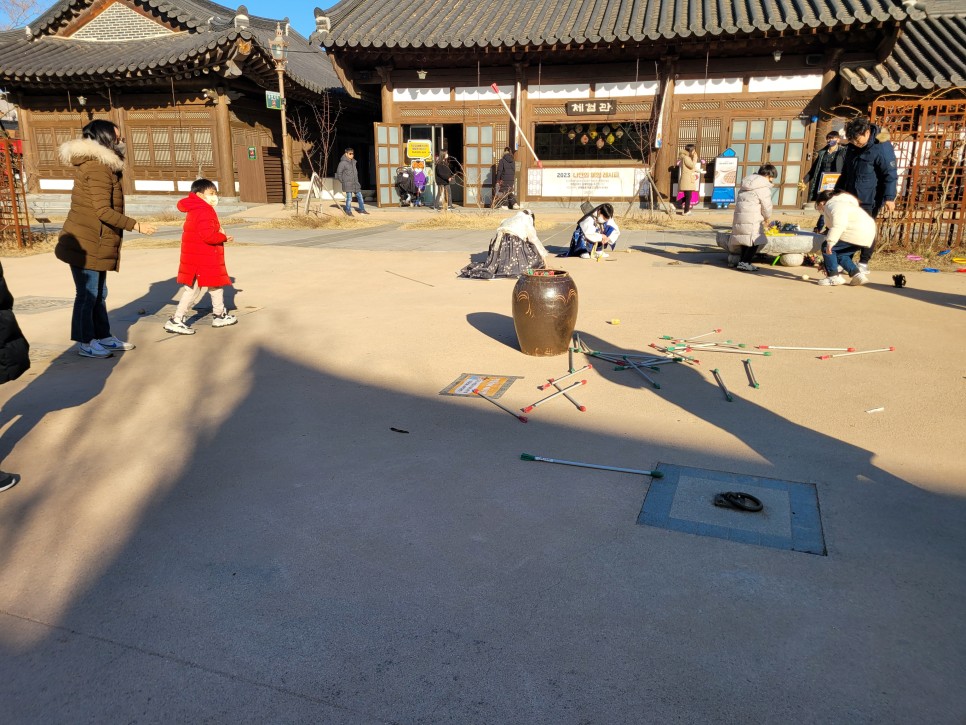 In the Omok-dae garden, visitors could play various traditional Korean games, such as Jae-gi(kicking a Jae-gi while keeping it in the air), Paeng-yi(spinning tops), shooting arrows and throwing spears. Kick the cold, by going out and about and enjoying the holiday spirit with family!
Traditional Crafts Exhibition Hall
Address: 15, Taejo-ro, Wansan-gu, Jeonju-si
Opening Hours: 10:00~18:00, closed on Mondays
Home page: http://www.jeonjucraft.or.kr
Traditional Playground, Marudal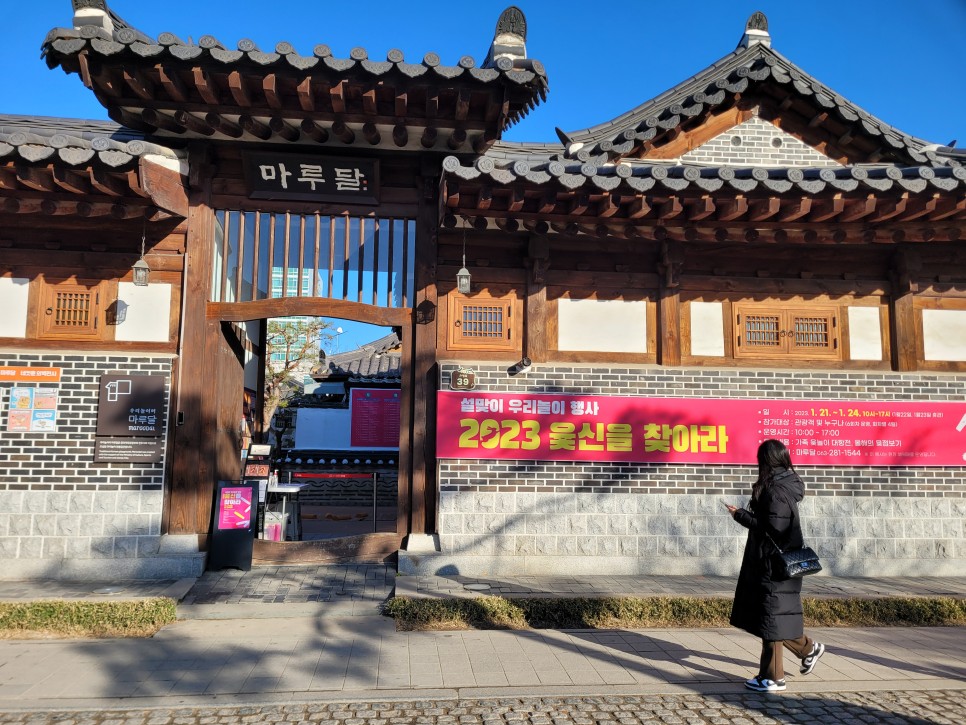 Marudal, a traditional playground, is an entertainment facility where every person gets to enjoy various Korean traditional games. Visitors can also indulge themselves in art forms, such as beautiful Korean paintings and music.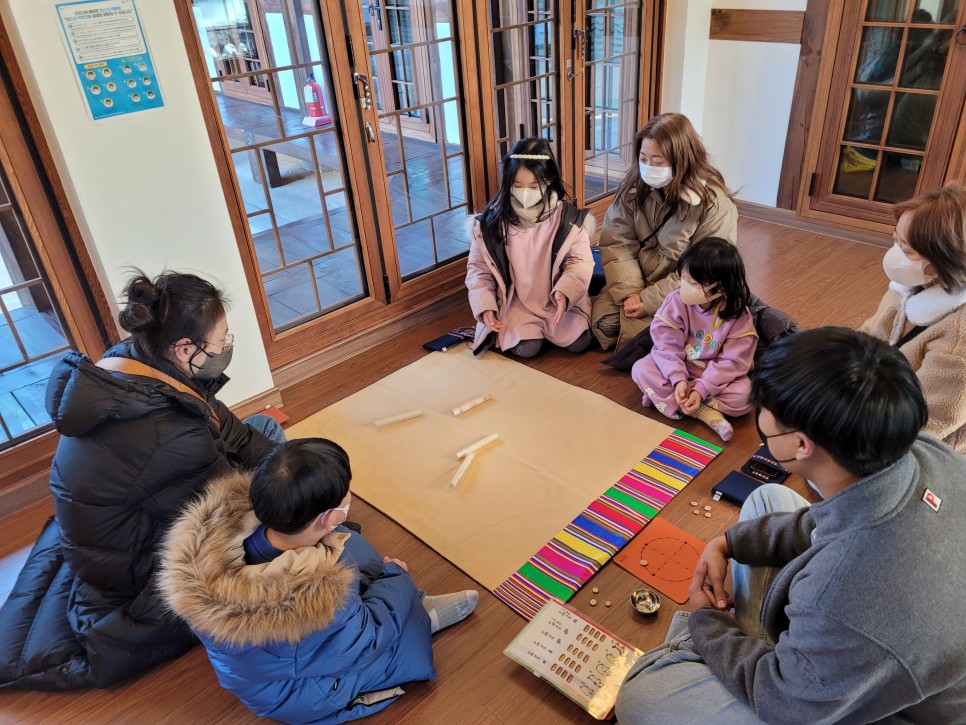 As for the perfect traditional family game, there is 'Yut-Nori(throwing long, crafted sticks onto a board). In the age of individualism, it is a shame that those times are slowly fading away. The 'Yut-Player of the Year' event is being held at Marudal. Families can make reservations to compete each other for 15 minutes in the Family Yut-Nori Competition. May the best family win!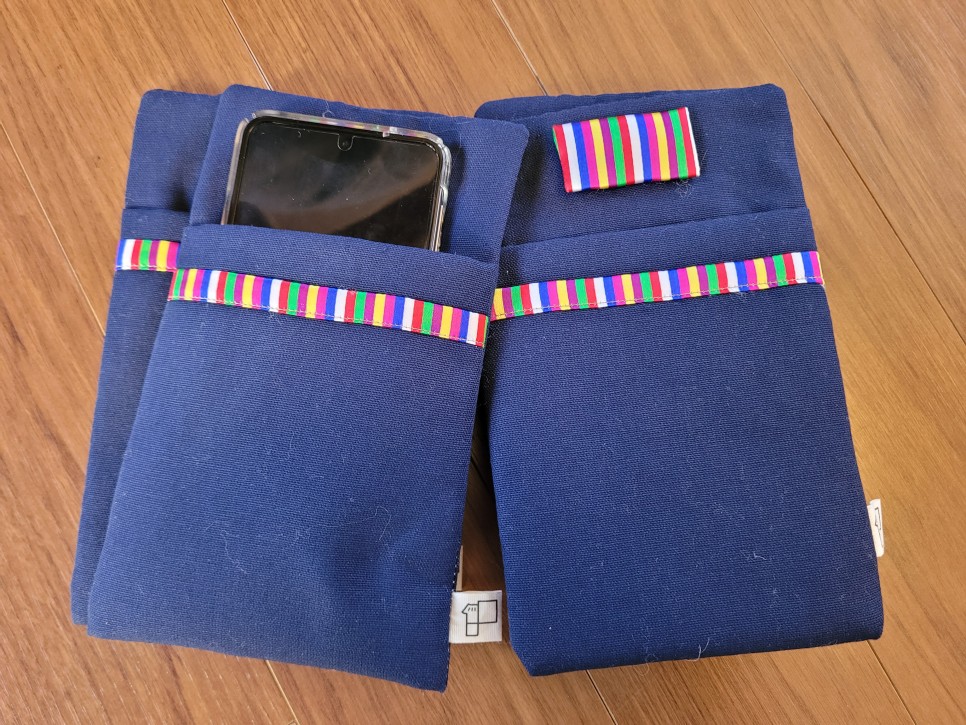 Untie yourself from phones for a while using traditional games. Literally put your smartphones to bed by tucking them in before playing Yut-Nori. The whole family gets to be in the moment, and participate in Yut-Nori.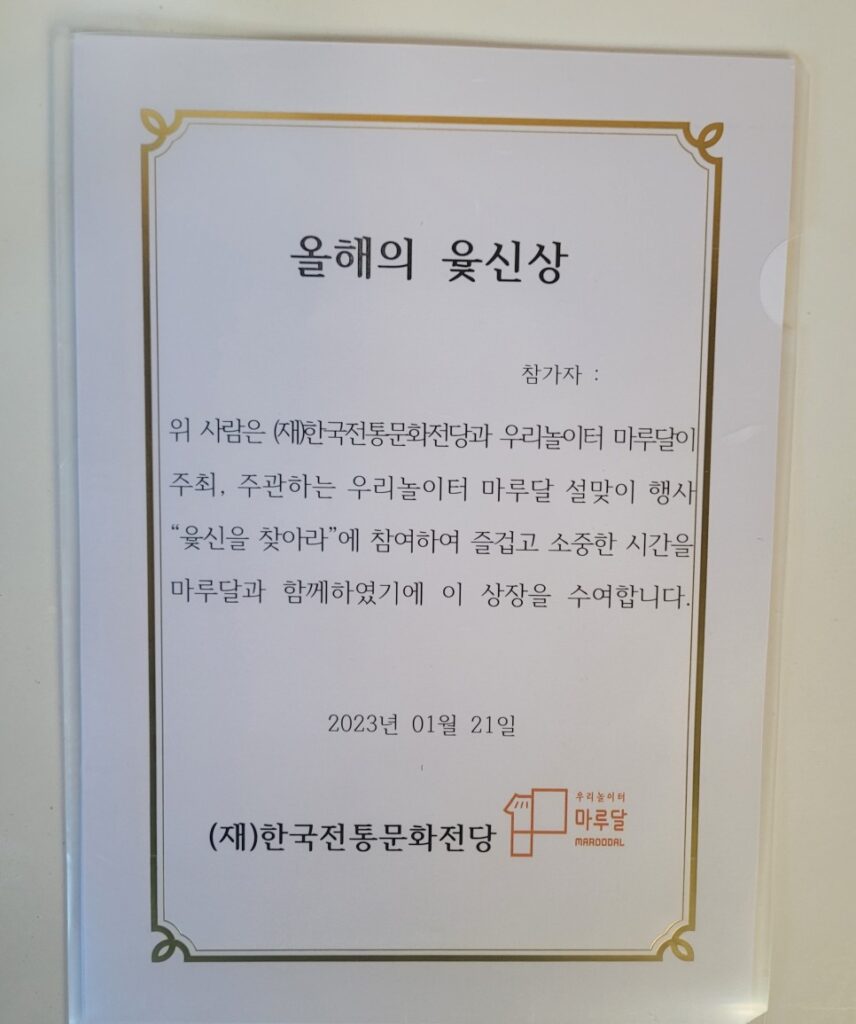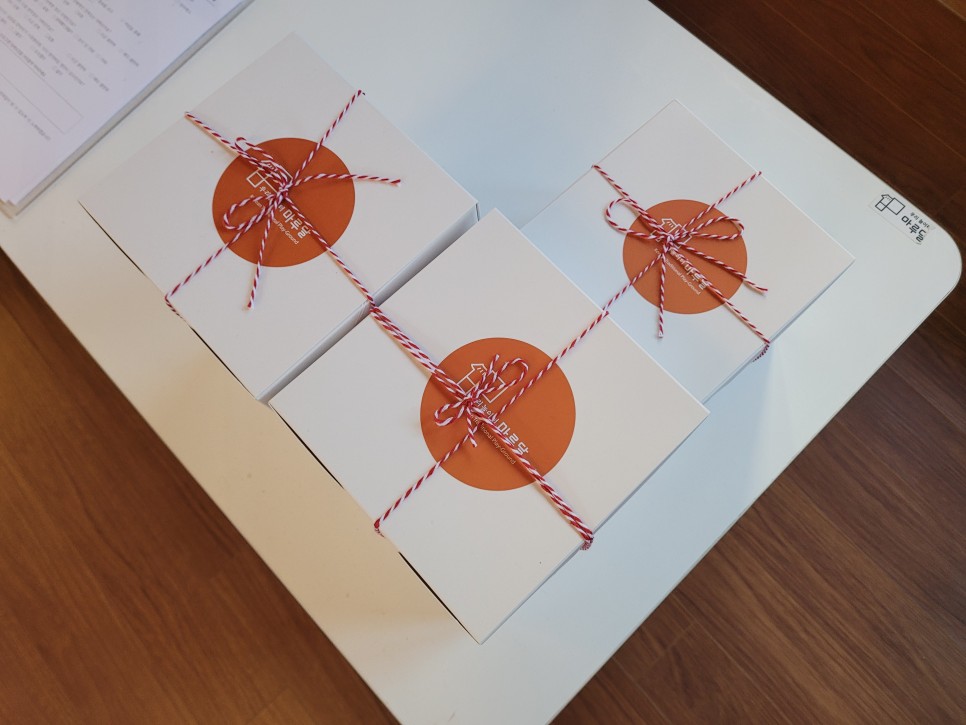 The participants get to receive an 'Yut Player of the Year' Award, with a New Year gift package. Truly a pleasant experience, exclusive to Marudal!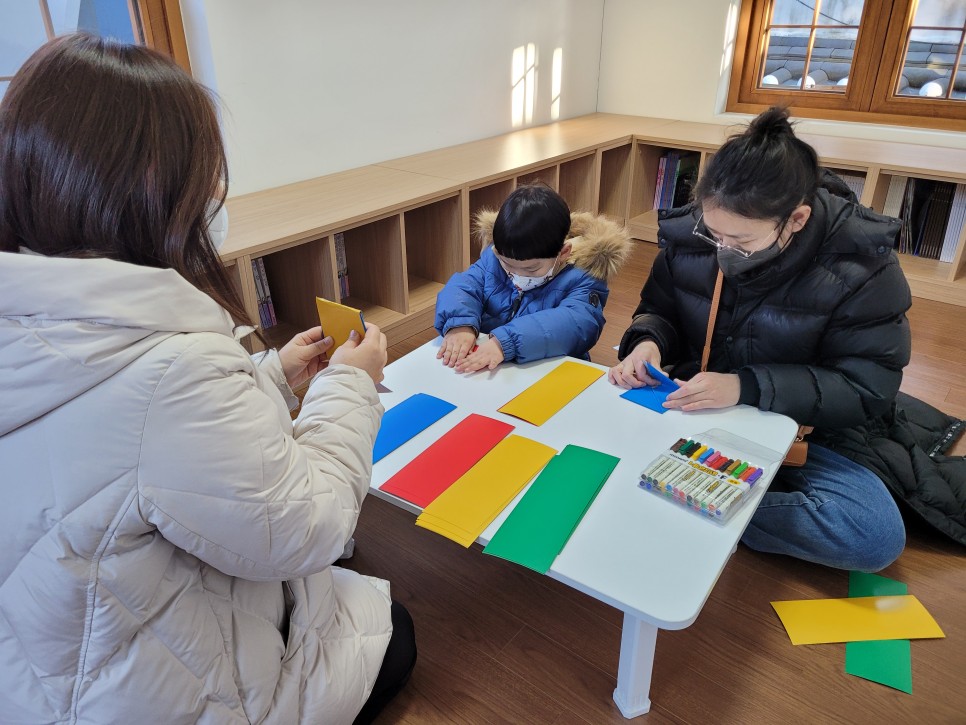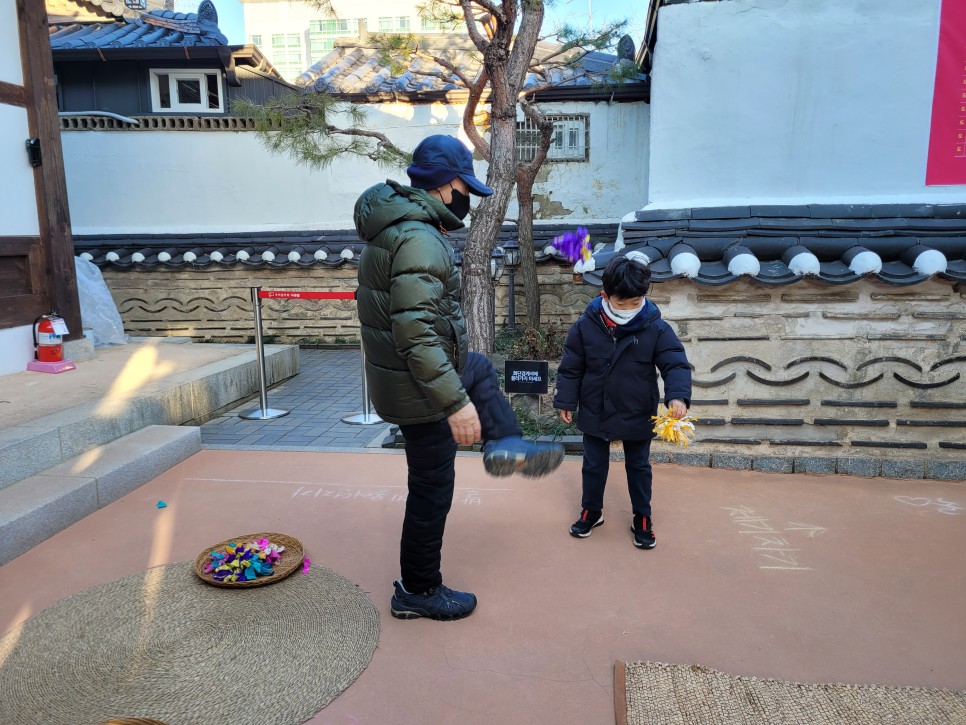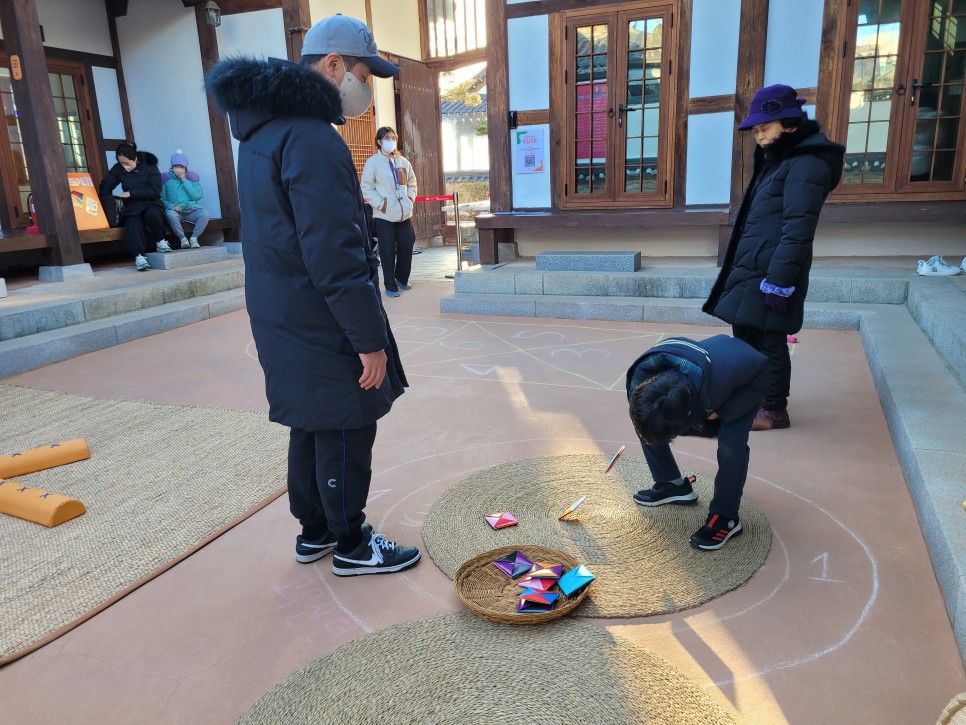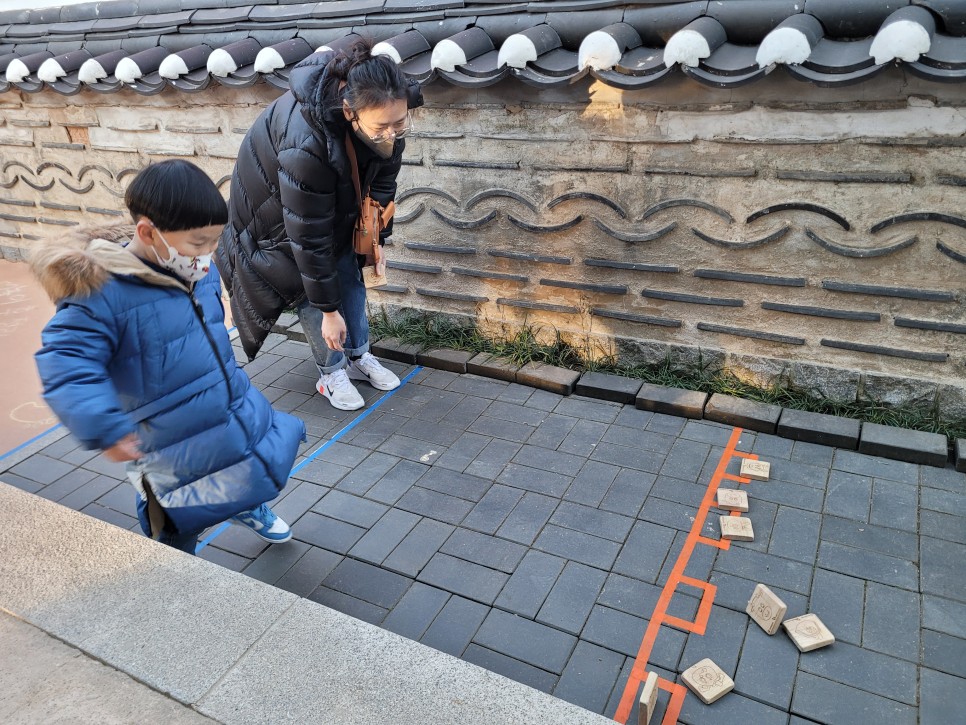 Correct, it is the 'Ddakji' game from <Squid Game>!
Ddakji is a paper flipping game, played with folded tiles of paper. While frolicking around Marudal Garden, you can see people playing Sabang, Ddakji, Jae-gi, and Bi-suk.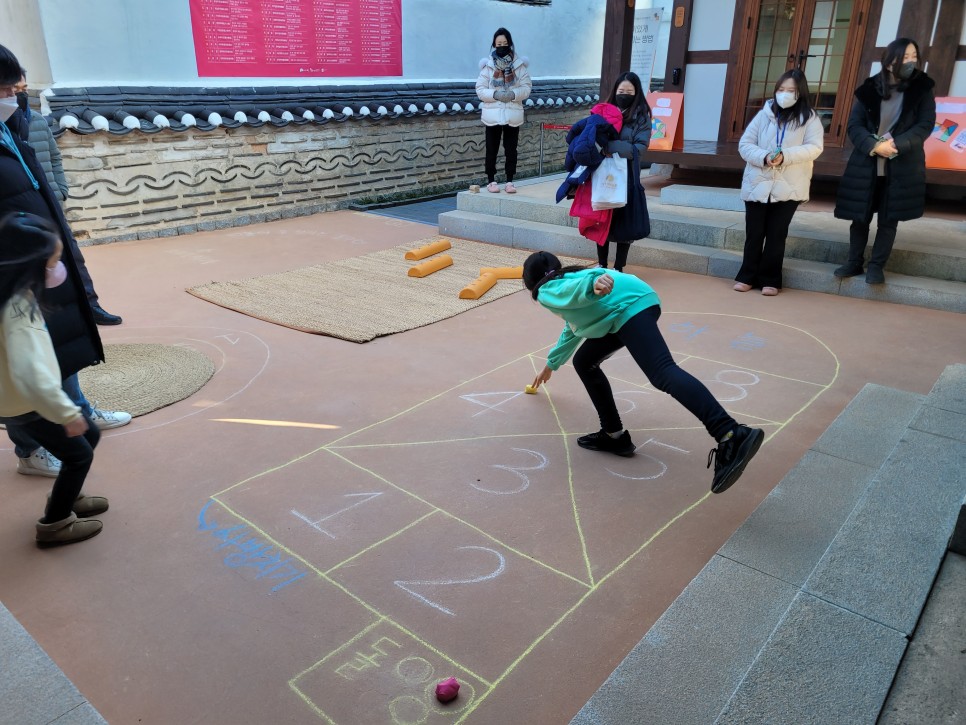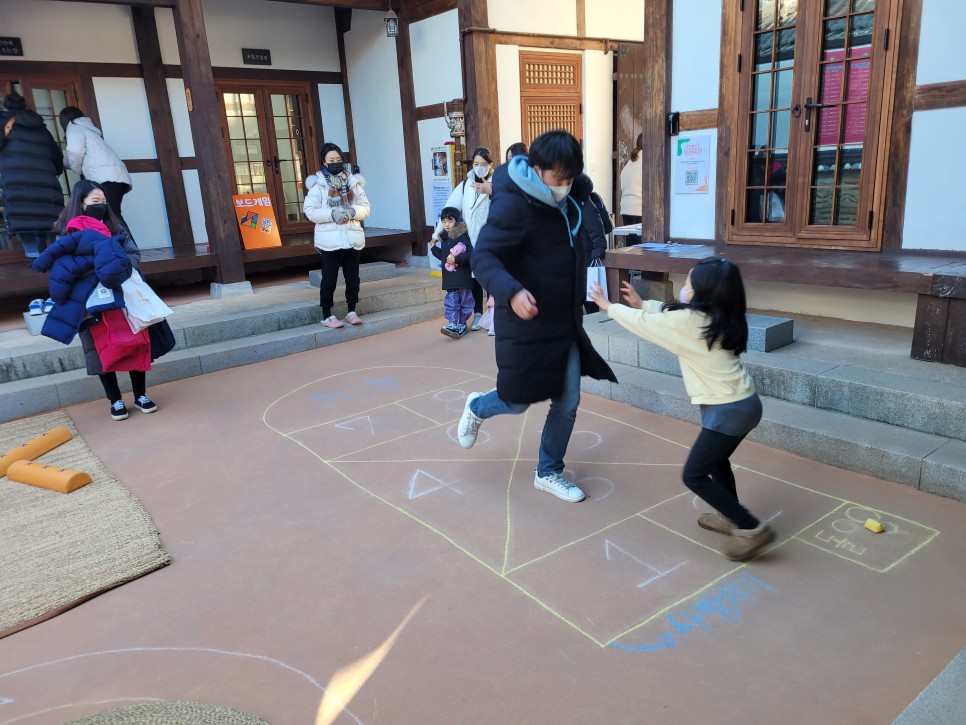 While visitors play Sabang, a small competition ignites between father and daughter. The whole family enjoys the game, accompanied by a little cheating.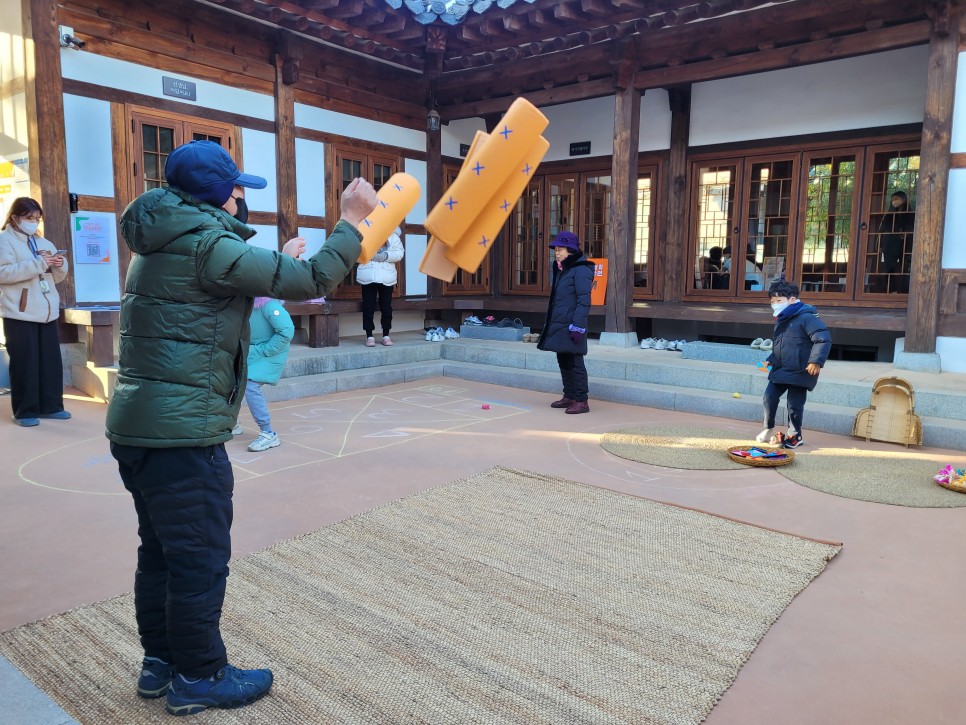 You can also tell your fortunes with Yut(long crafted sticks). After throwing the Yut three times, I also anticipated my future – will my 2023 be lucky year or not? I guess I'll have to wait and see!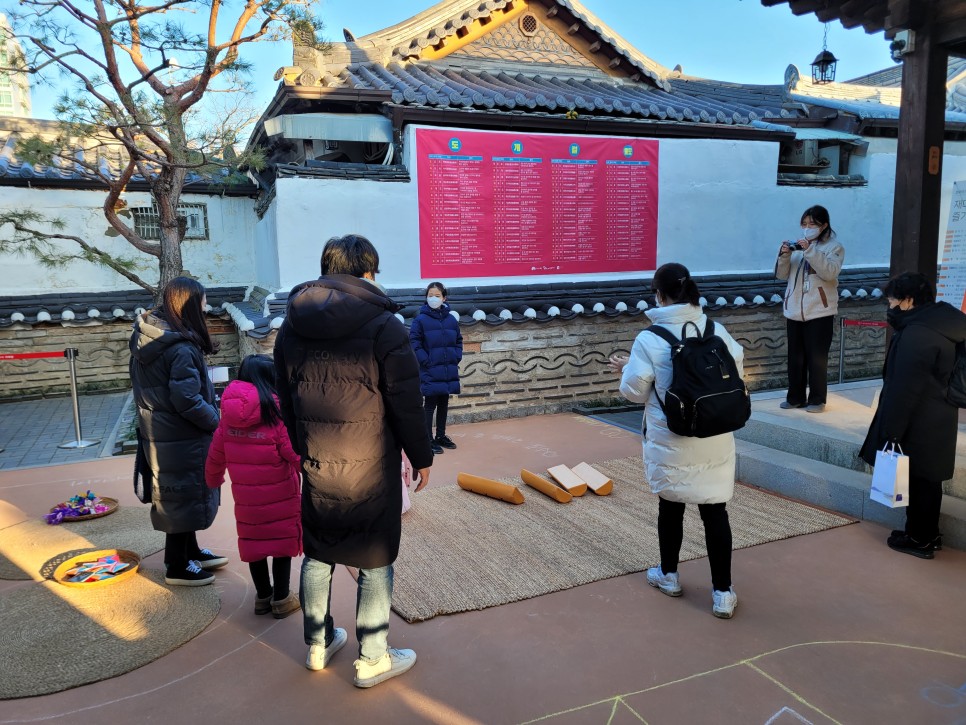 Marudal is a traditional playground, perfect for family fun. It rekindles traditional gameplay by integrating it into our everyday lives, allowing us to experience at any time.
Marudal Traditional Playground
Address: 39, Eunhaeng-ro, Wansan-gu, Jeonju-si
Opening Hours: 10:00~18:00, closed on Mondays
Instagram: https://www.instagram.com/maroodal_korean_playground/
The post New Year with the Black Rabbit Celebrating the Lunar New Year at Jeonju Hanok Village appeared first on Jeonju City Blog.