After three years of closure due to Covid-19, Jeonju Wansan Flower Garden ('kkotdongsan' in Korean) finally reopened.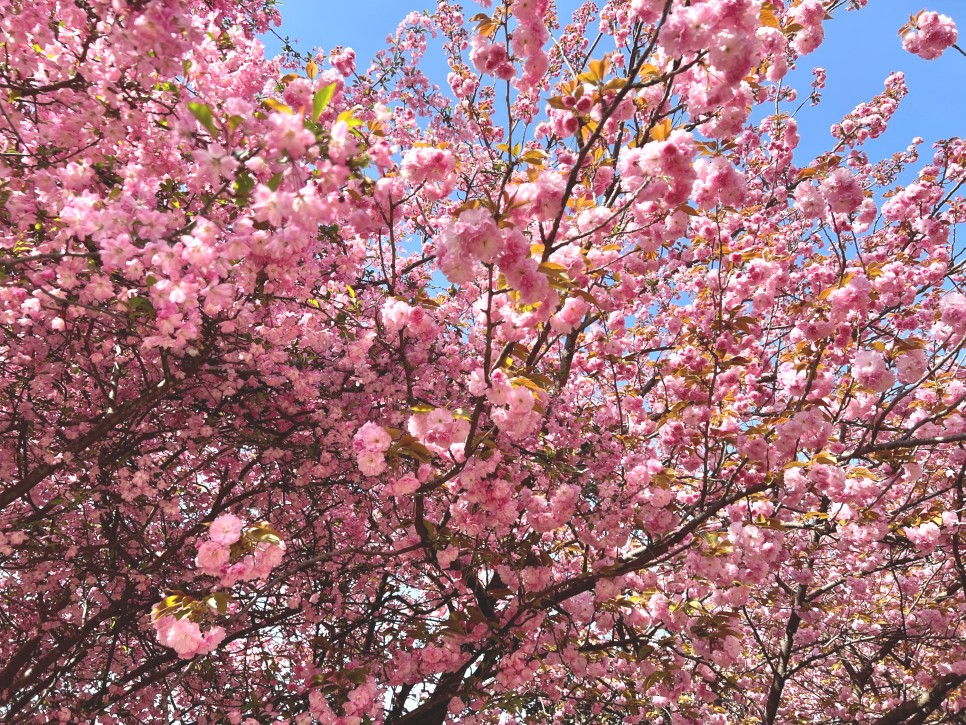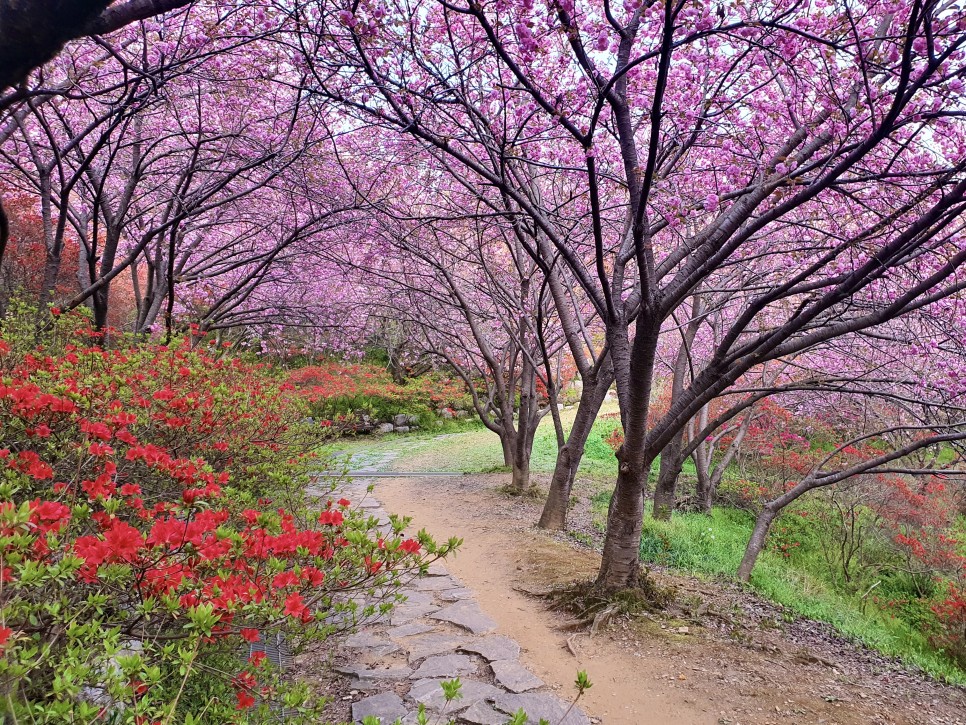 Jeonju Wansan Flower Garden
Wansan Flower Garden is famous for spring flowers: cherry blossoms with multi-fold petals, royal azaleas, yeongsanhong flowers, apple flowers, and many more. Every April to May, the flower garden is very popular.
Wansan Flower Garden is created by one owner (Mr. Kim Yeong-Seop) over the course of four decades. The owner donated the garden to the City of Jeonju. Thanks to Mr. Kim, the locals and tourists can enjoy this stunning view every spring.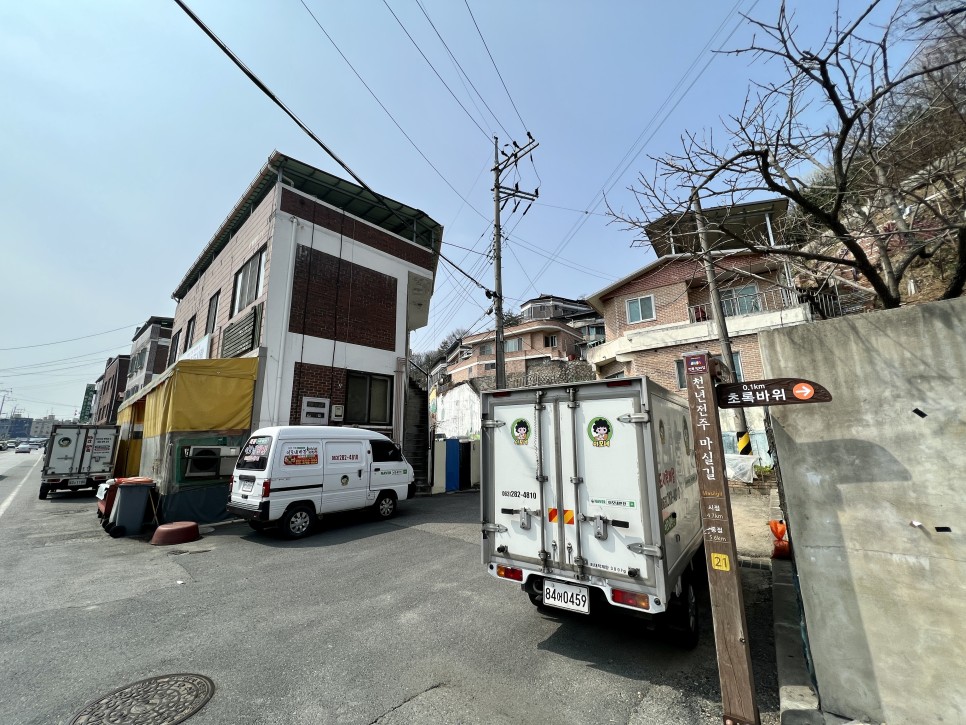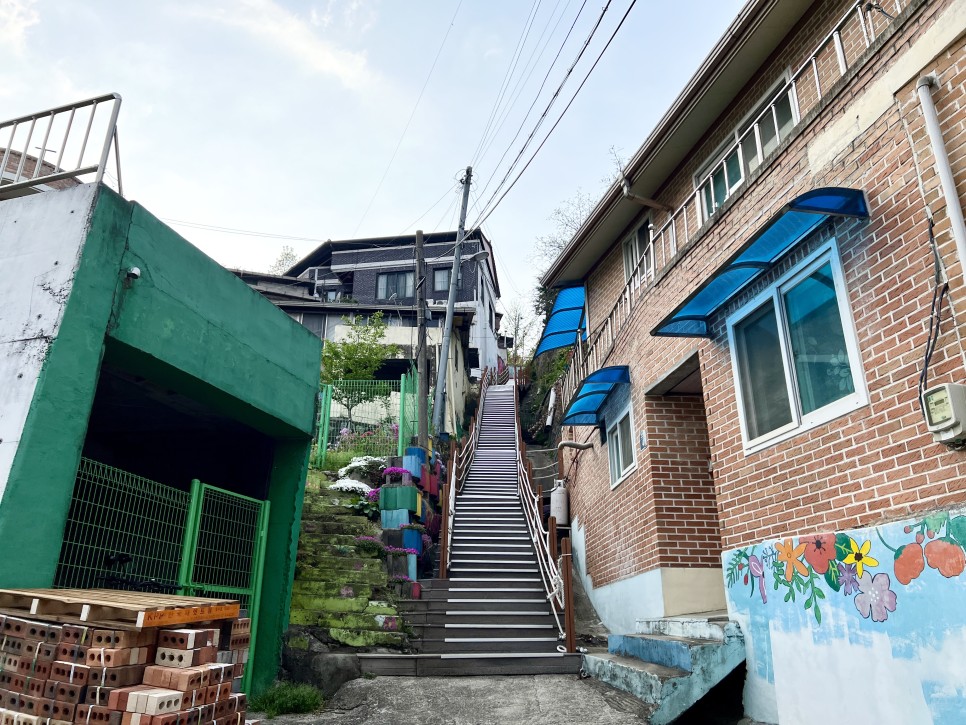 How to get to Wansan Flower Garden
Wansan Flower Garden is within a walking distance from Jeonju Hanok Village. There are different routes to arrive at the garden. I recommend finding the trail behind Wansan Library. ​Another recommended route from Jeonju Hanok Village is by crossing the Ssajeon Dari bridge. Cross the bridge and after about 100 meters, go right and arrive at the beginning of steep stairs in a mural village. On the top of the stairs is Wansan Flower Garden.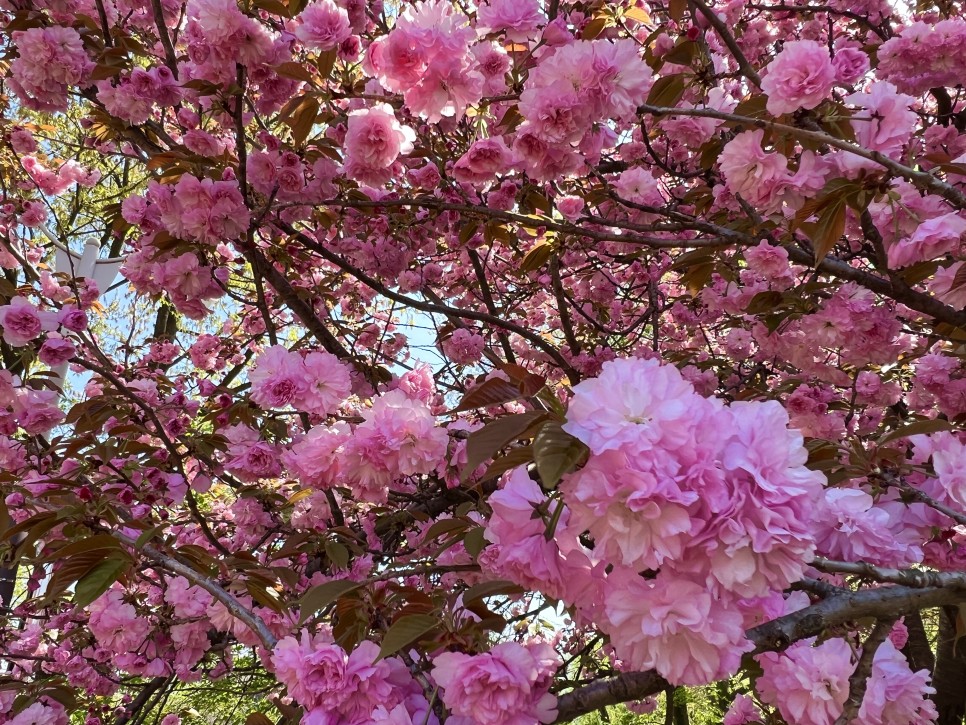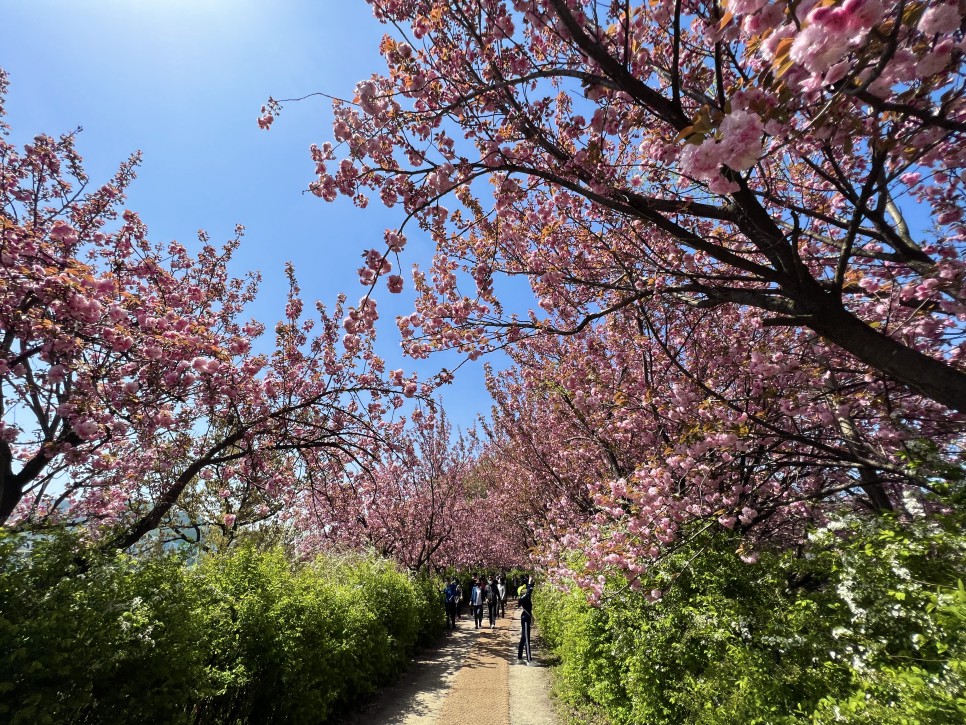 When's the best time to visit Wansan Flower Garden
The flowers of Wansan Flower Garden are at full bloom after the mid-April. I recommend visiting sometime between the second week of April and the end of April.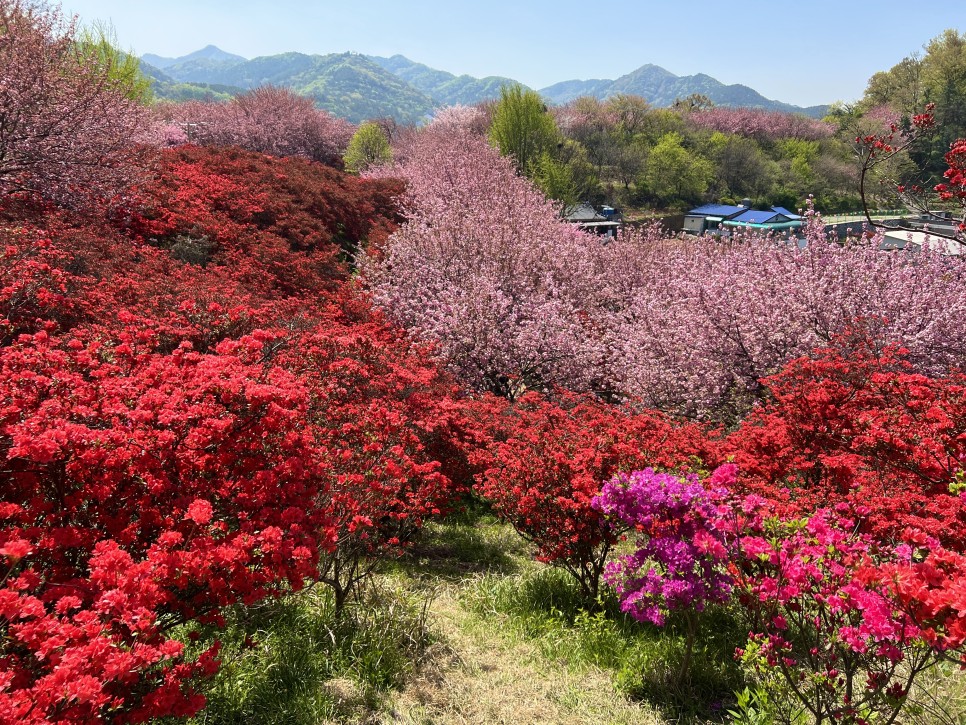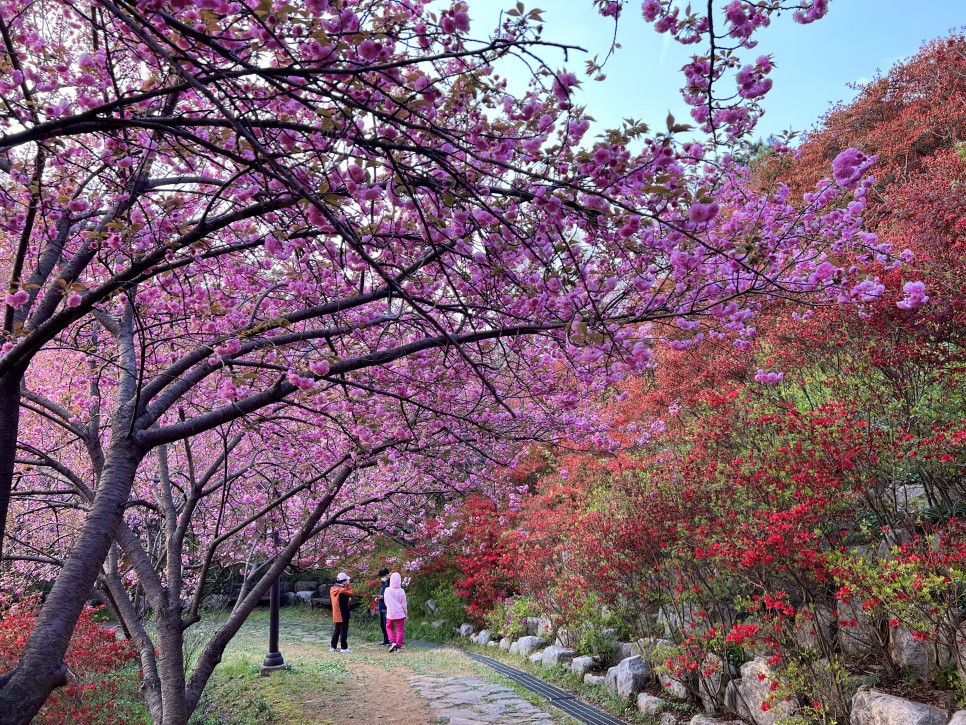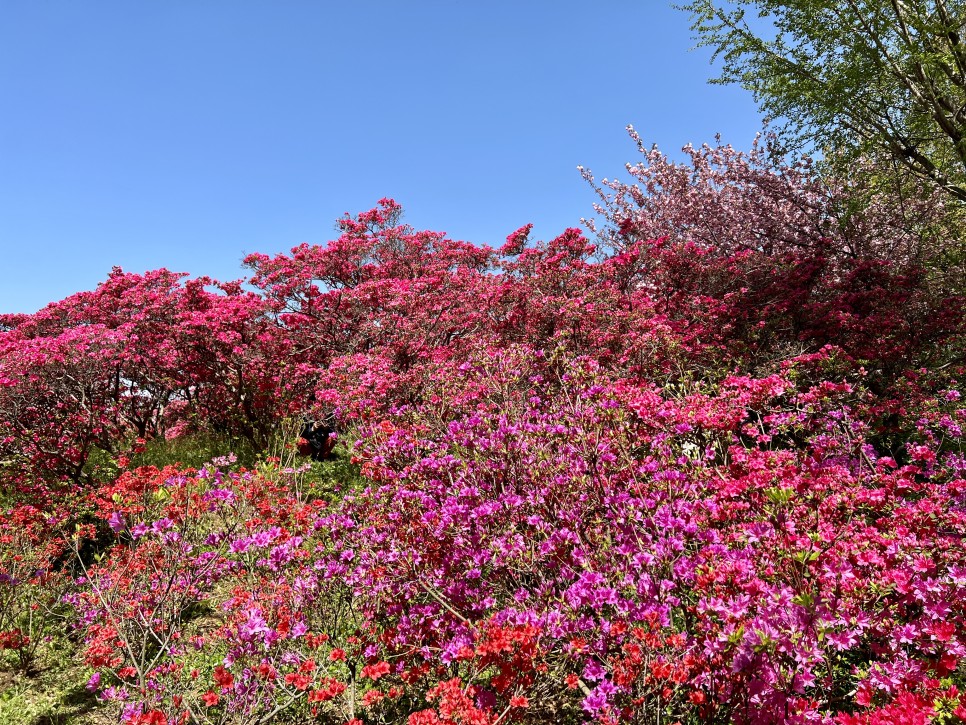 Where to park a car
During the popular season (April-May), I recommend parking at the Nambu Market parking or other public parking and walking to Wansan Flower Garden.
The roadside parking is available on the Jeonjucheonseo-ro Street for a while.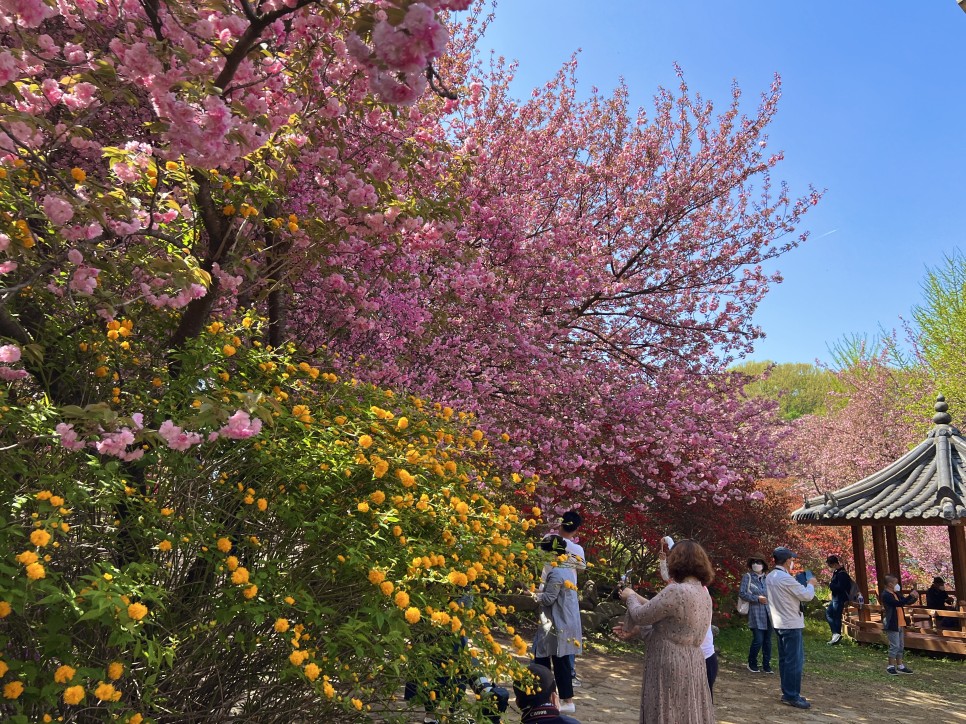 If you're tired of the last three years of isolations and quarantines, now is the time to visit Jeonju Wansan Flower Garden and enjoy the outdoor and the beautiful flowers.
Wansan Flower Garden
Address: Dongwansan-dong San 124-1, Wansan-gu, Jeonju
The post Spring Flowers in Full Bloom at Jeonju Wansan Flower Garden appeared first on Jeonju City Blog.