Hey history buffs! ✨ Do you have a passion for diving deep into the tales of the past? I'm always all about uncovering historical vibes and cultural heritages when I explore new places.
And guess what? I found such a gem right in our hometown, Jeonju! Presenting the mesmerizing 'Ibadipark' nestled snugly in Jeonju's Wansan District. Let's dive into what this place is all about!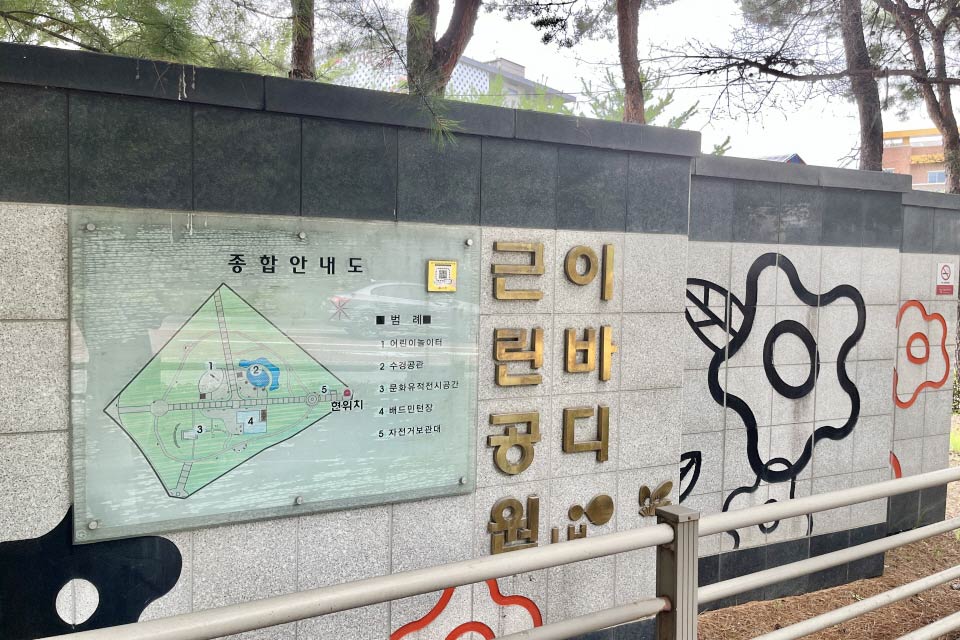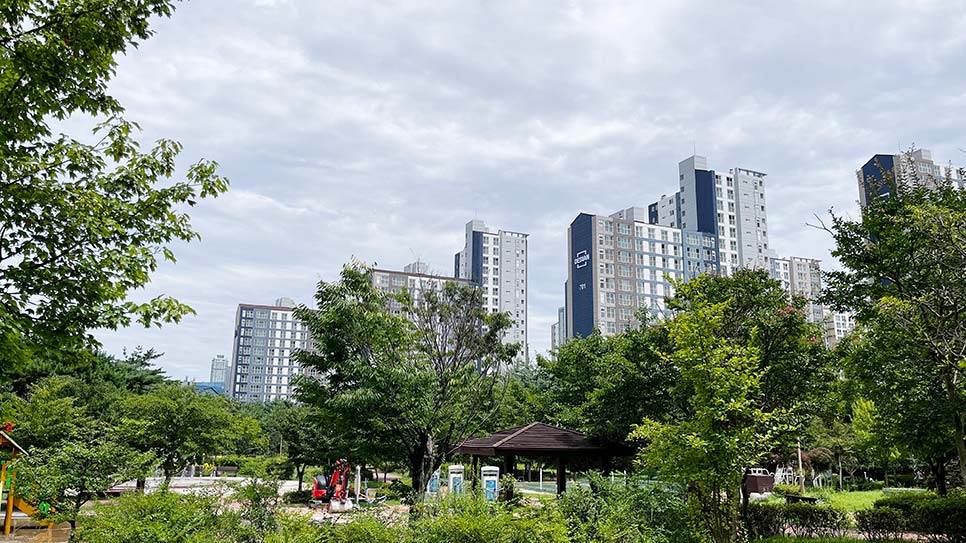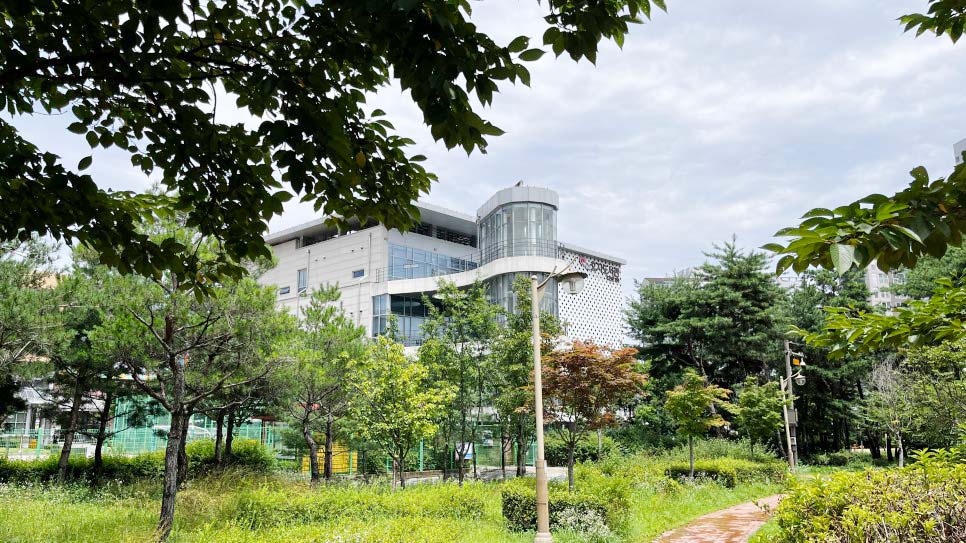 Joining the Locals at Jeonju's Ibadi Park
Positioned right next to Hyoja Library, it's a haven for locals. With schools and apartments peppering its surroundings, it truly is the city park where life happens.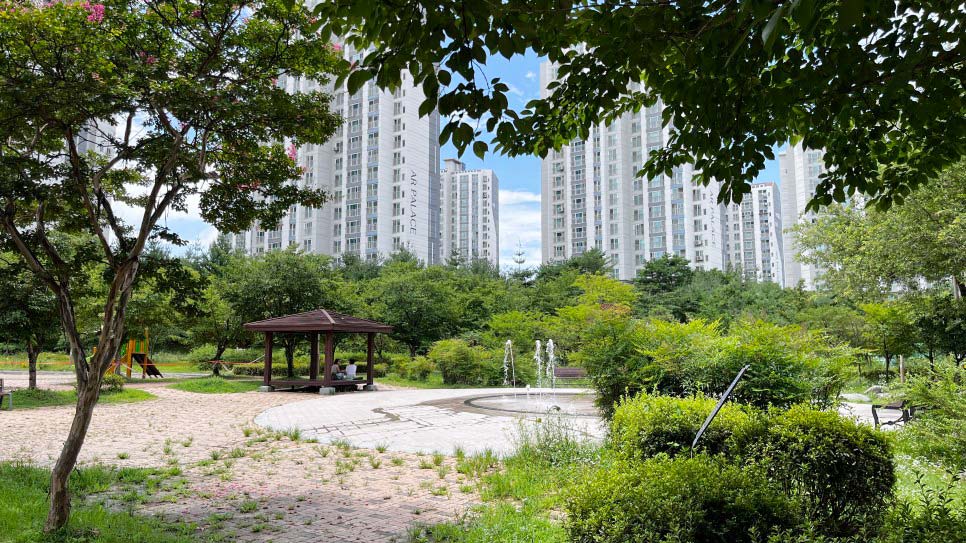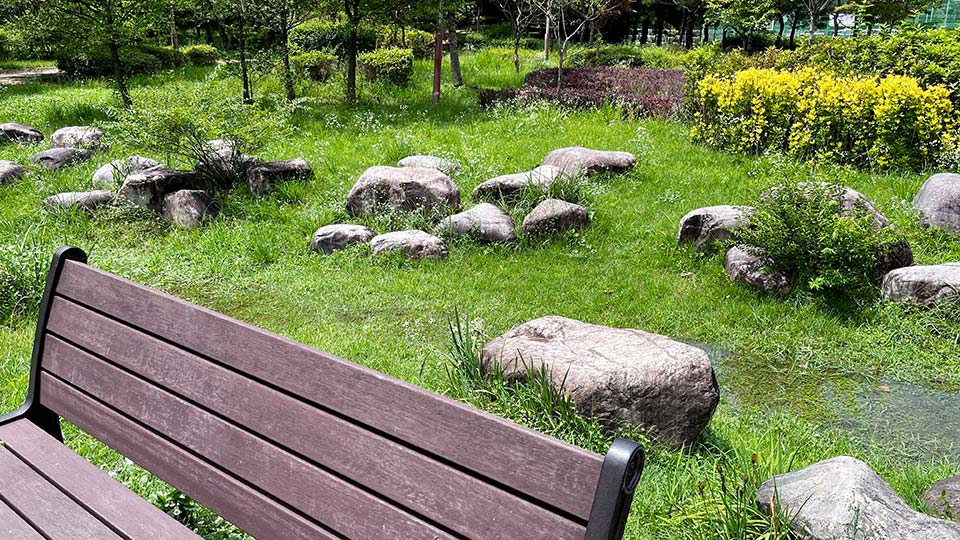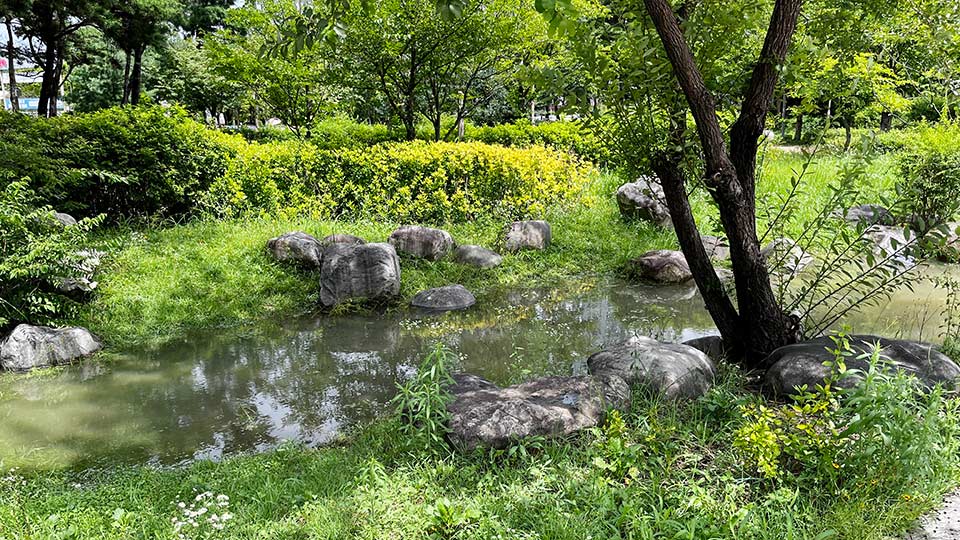 Serenity at its Best: The Peaceful Sights of Ibadi Park
Taking a moment under the refreshing fountains, I was transported away from the summer heat. Those giggles of kids playing in the water, elderly folks chilling under the gazebos, and students engrossed in chit-chats – oh, what heartwarming scenes!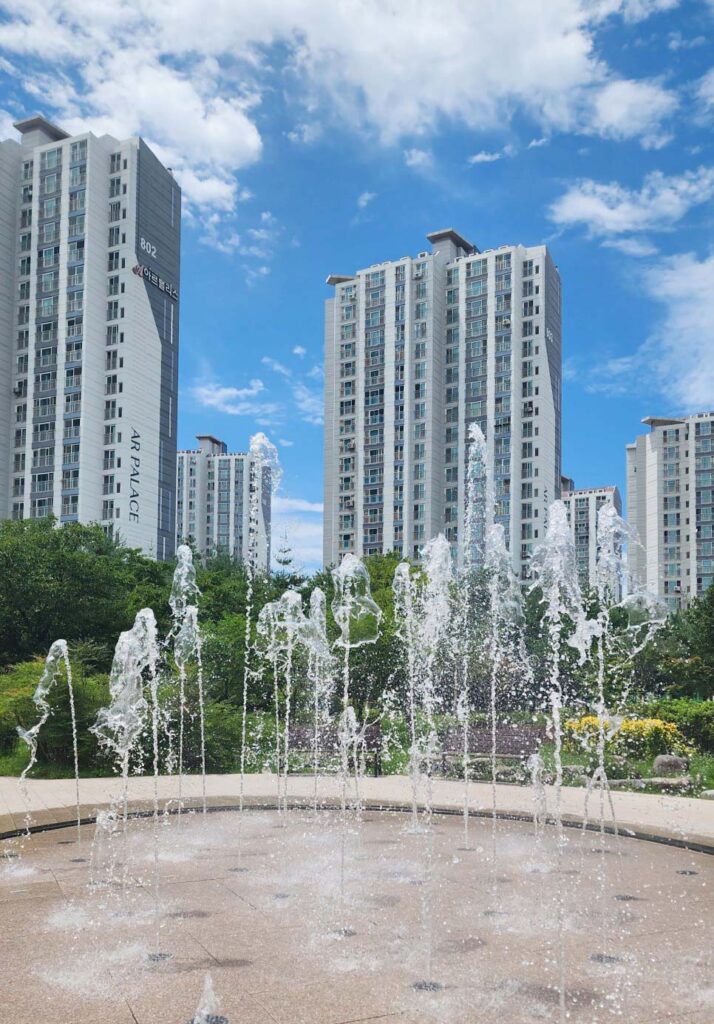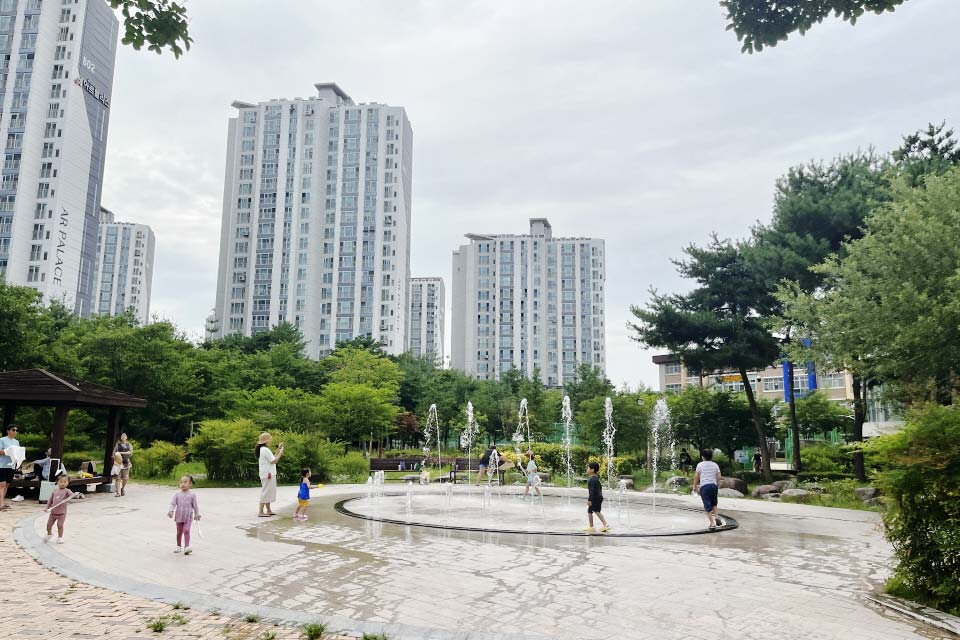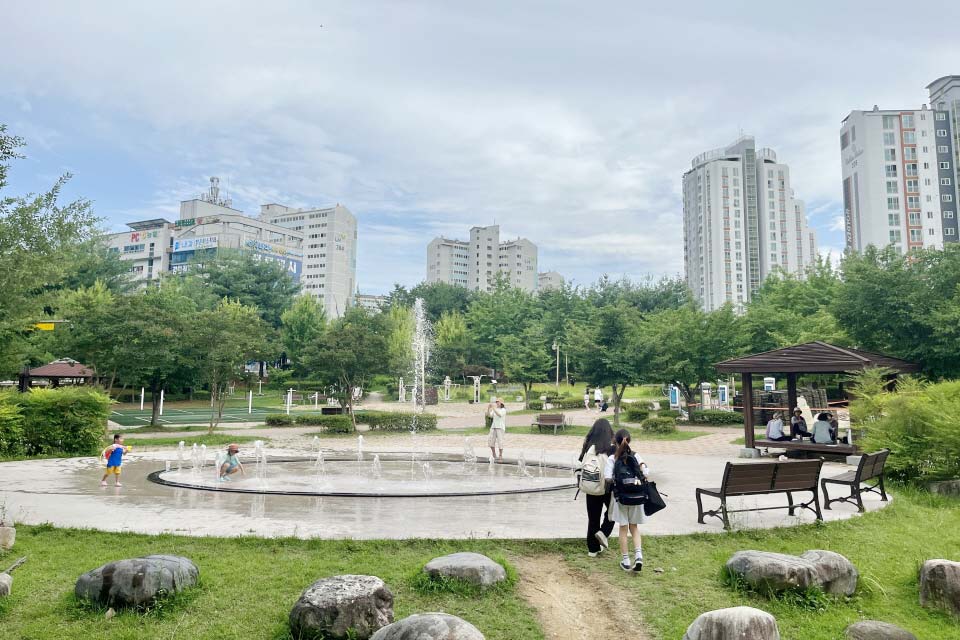 ⏰ Fountain Timings at Ibadi Park ⛲️
Oh, and for those looking to chill by the fountain – it operates from noon to 7 pm, June through August. Remember, it's on for 50 mins with a 10-min break. Watching those soaring jets made the summer sun feel a tad more bearable.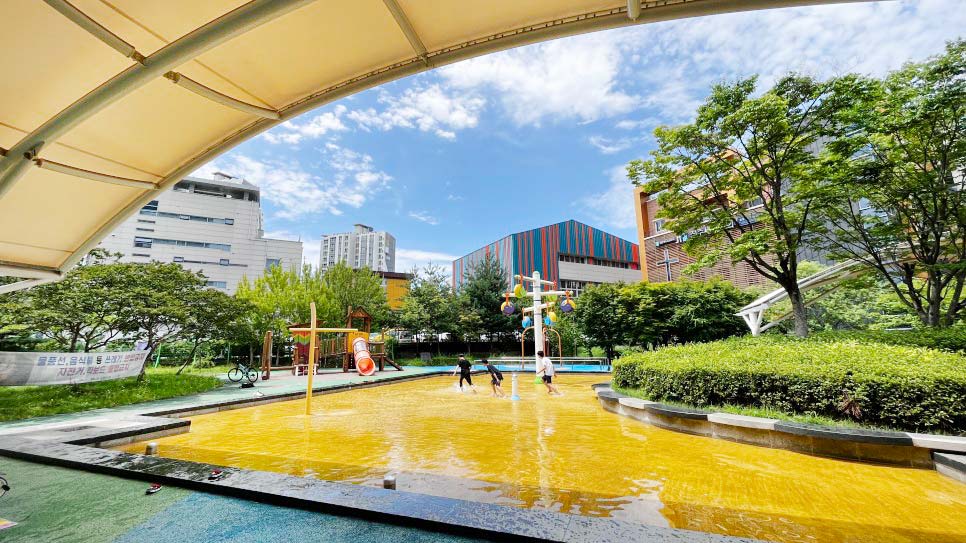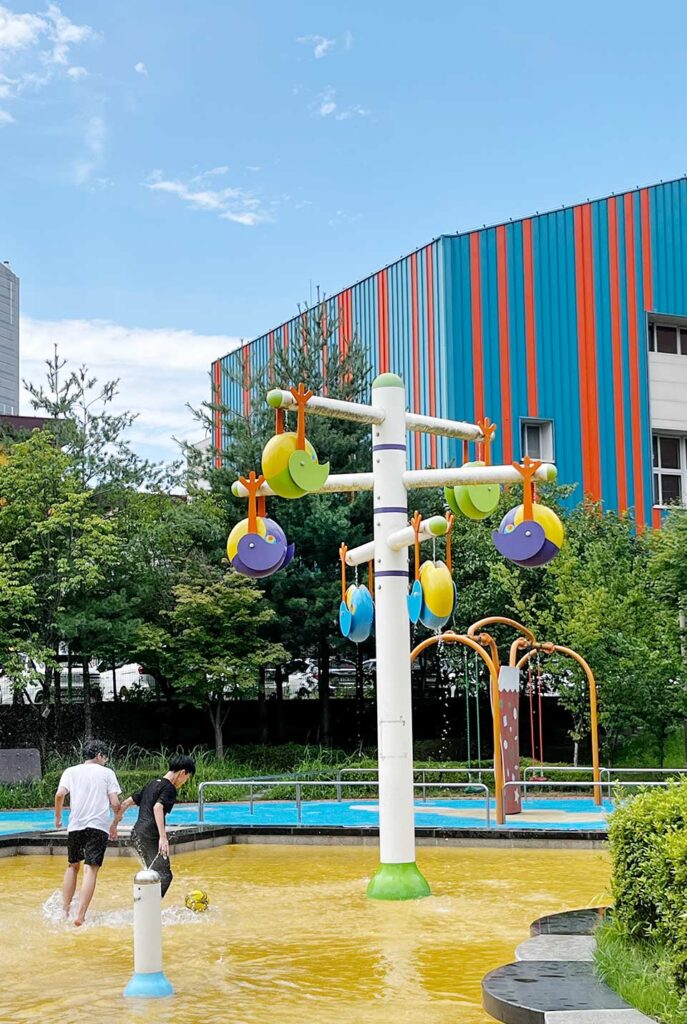 Clean & Welcoming Water Play Area 🧜‍♂️
Another irresistible pull? The Vatcaepark Water Playground right by the fountain. This spot is so lit that local kiddos have dubbed it their summer hotspot! Operational in July & August, it's open from 12 PM to 5 PM, with five 50-min sessions. I couldn't help but get nostalgic, recalling those days when the mere sight of water would send me and my pals diving in. Ah, good times!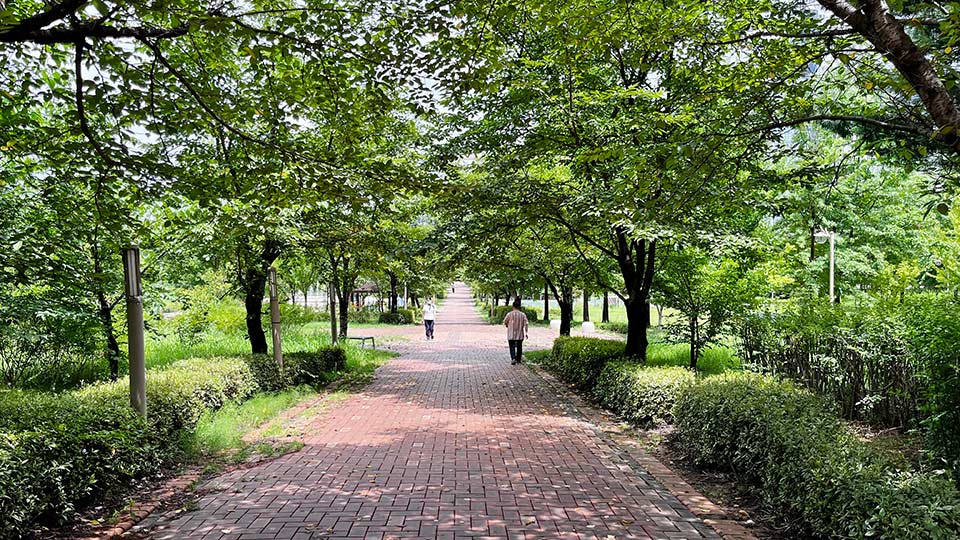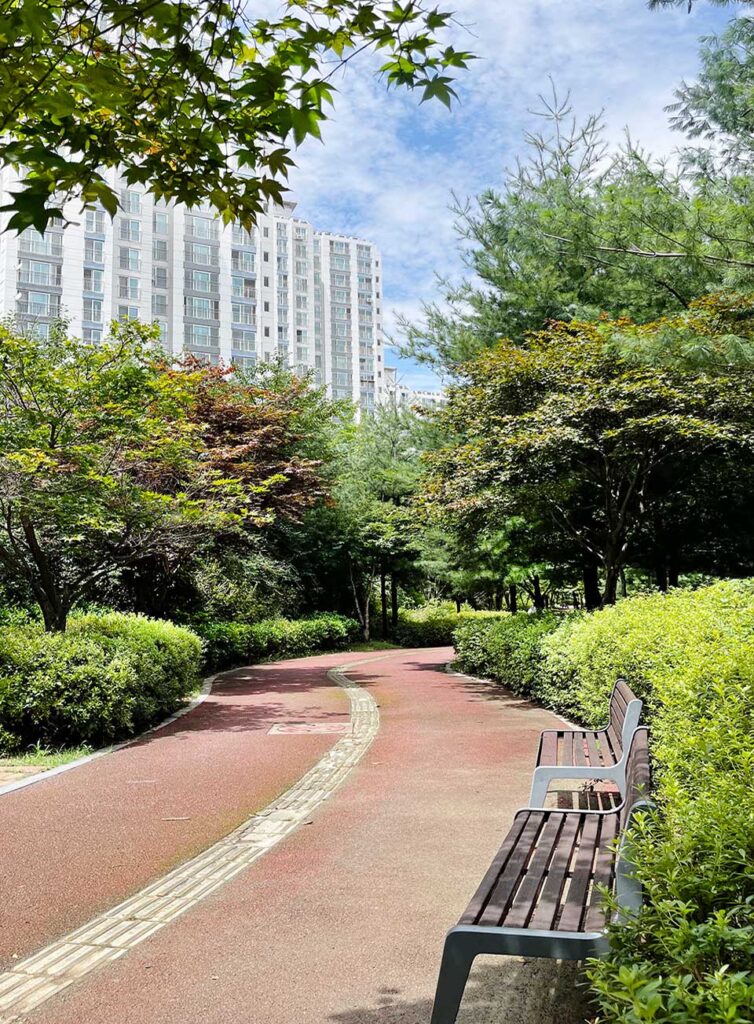 Nature's Healing Touch at Ibadi Park
There's nothing like a leisurely stroll amidst the lush greenery of Ibadipark. The refreshing sound of summer cicadas accompanied me, making the entire experience even more serene.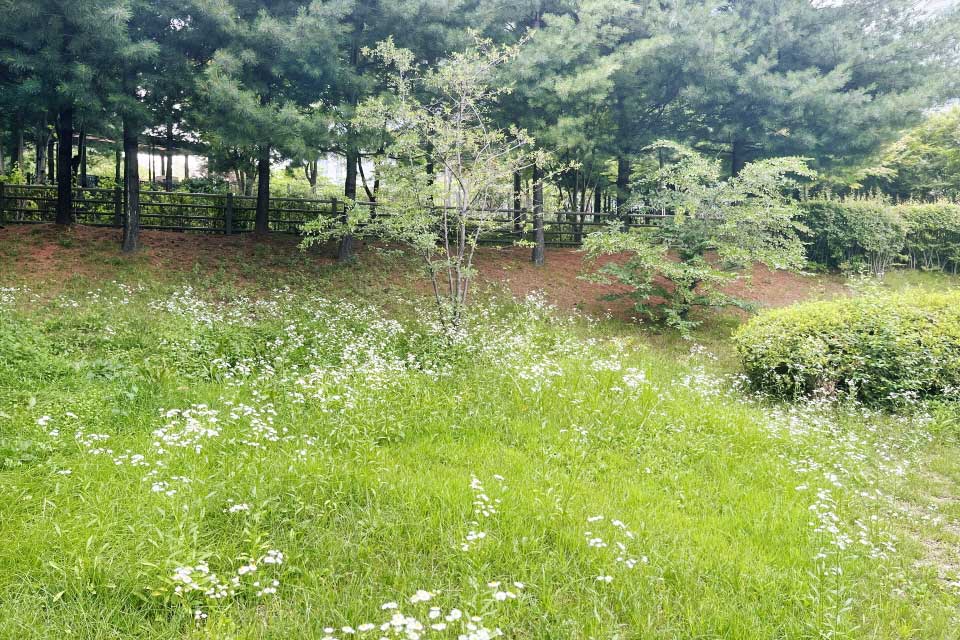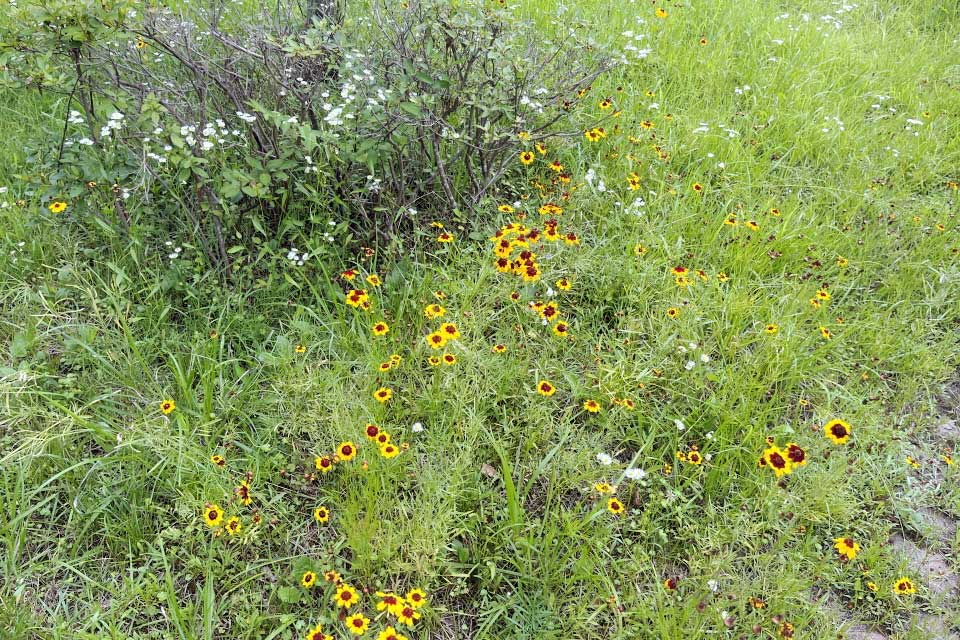 Summer Beauties: Wildflowers in Full Bloom
With the sticky monsoon season, I sometimes wish summer would pass quickly. Despite the recent muggy days, the sight of those vibrant summer wildflowers reminded me – "There's beauty in every season."
The main reason this history enthusiast (yours truly) visited Ibadi Park? The cultural heritage exhibition space within!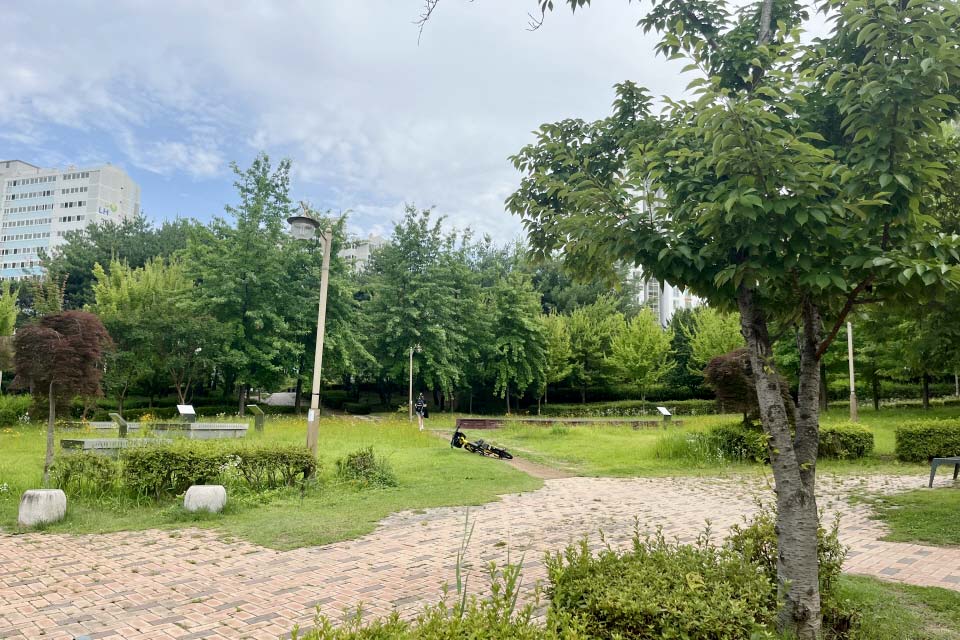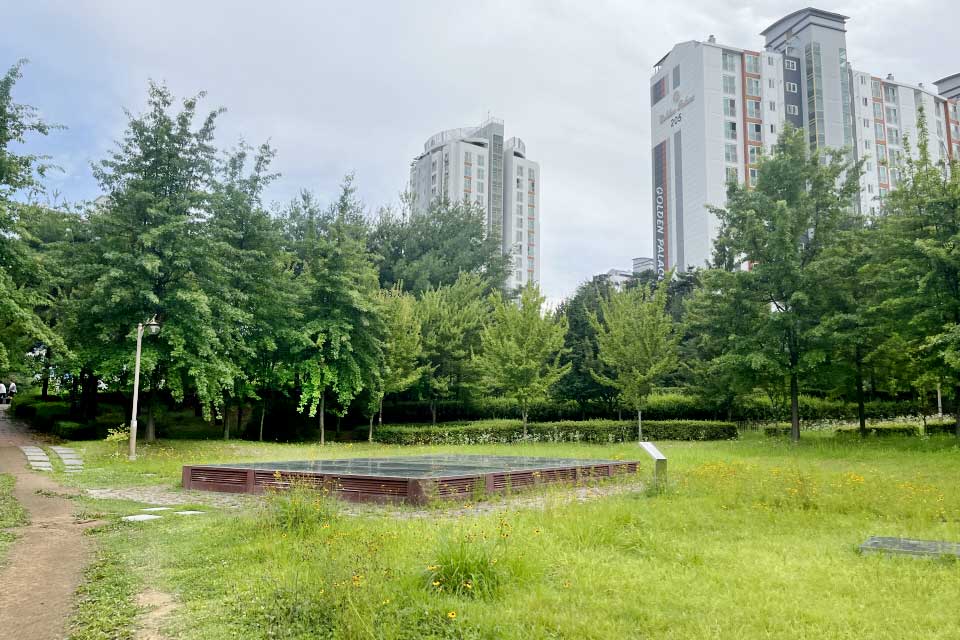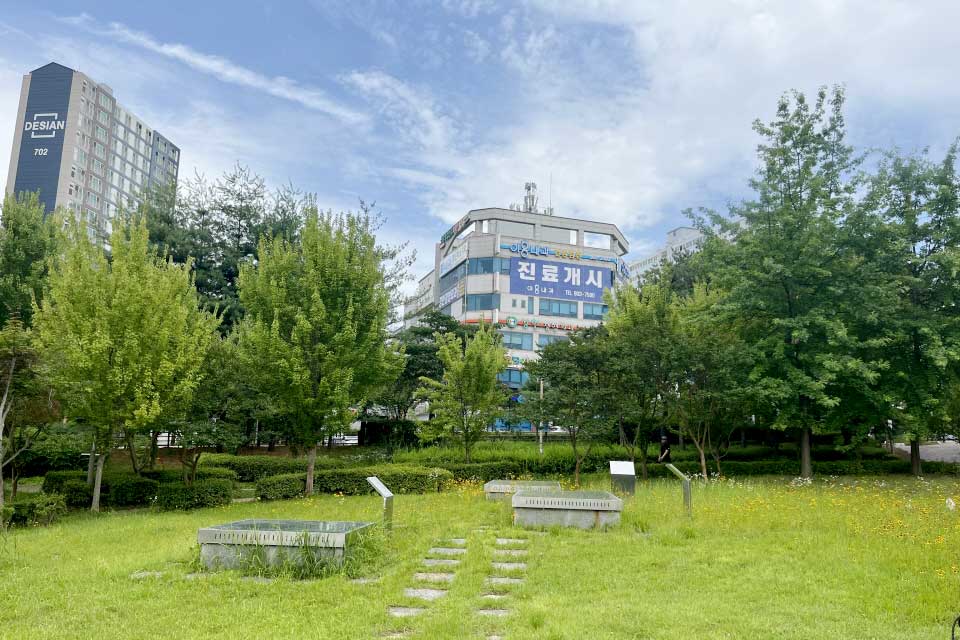 Diverse Relics Found at Ibadi Park
The cultural relics in the park were discovered during the Hyoja-dong land development. Artifacts from the Bronze Age, the Early Iron Age, and the Three Kingdoms Period were unearthed, unveiling the deep-rooted history of Hyoja-dong within Ibadi Park. For a history nerd like me, it was super exhilarating!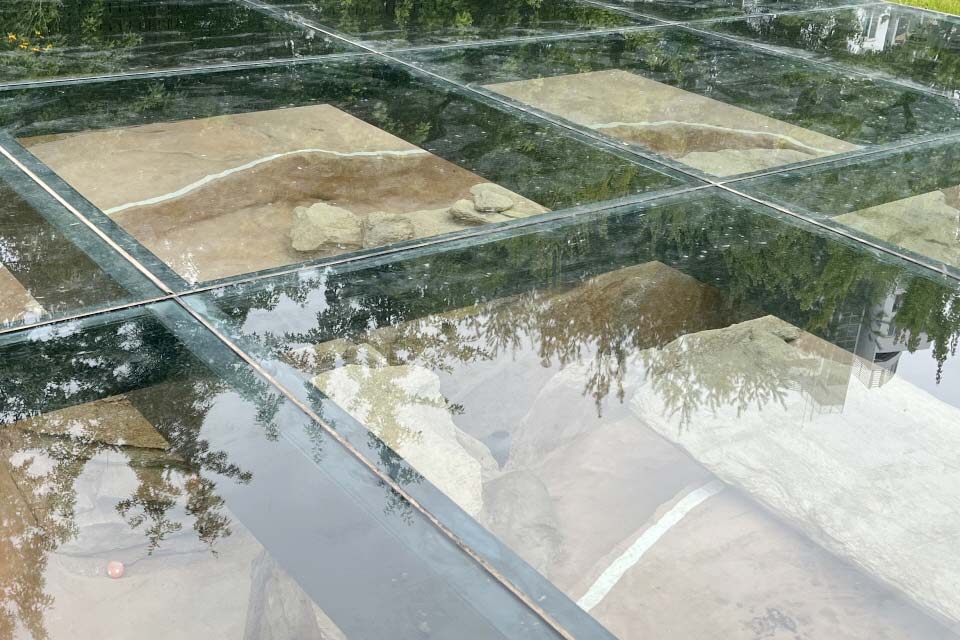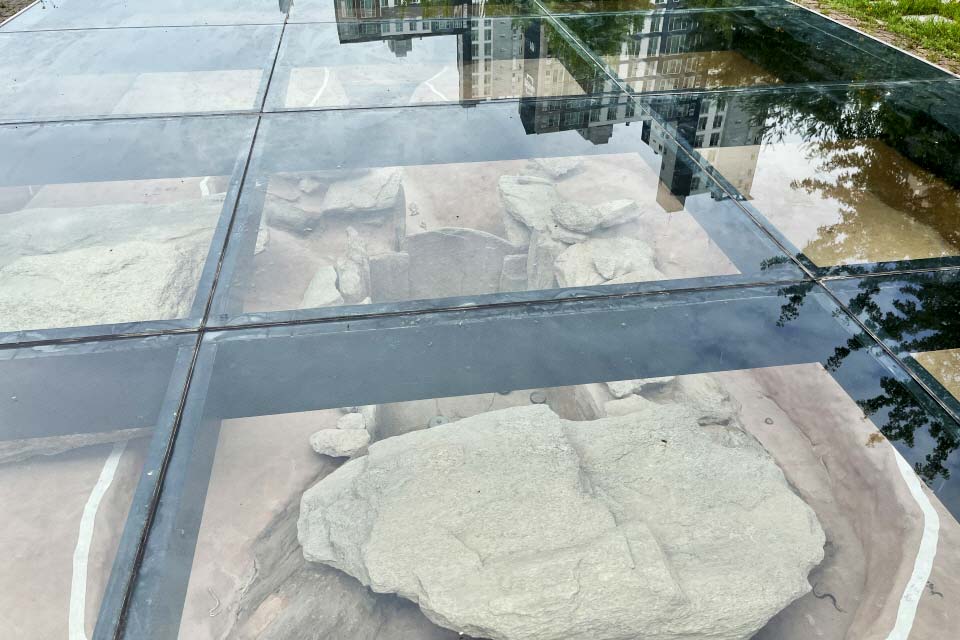 The most significant find? The Baekje-style stone chamber tomb from Hyoja-dong. This type of tomb, used by the elite during the Baekje period, has a room size of a whopping 245cm in width and 115cm in height! And the entrance pathway? An astounding 550cm!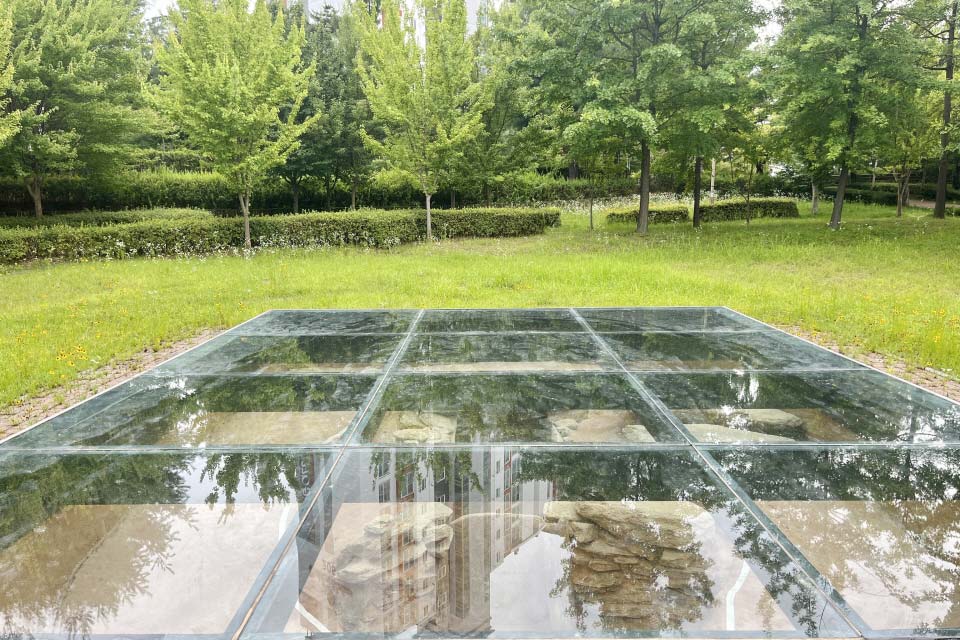 Ancient Heritage in the Modern City
Being able to witness this bygone era's history and culture without trekking to a museum is a real treat. The juxtaposition of the ancient tomb and the reflection of modern apartments is a captivating sight, offering a chance to reflect on the past and present.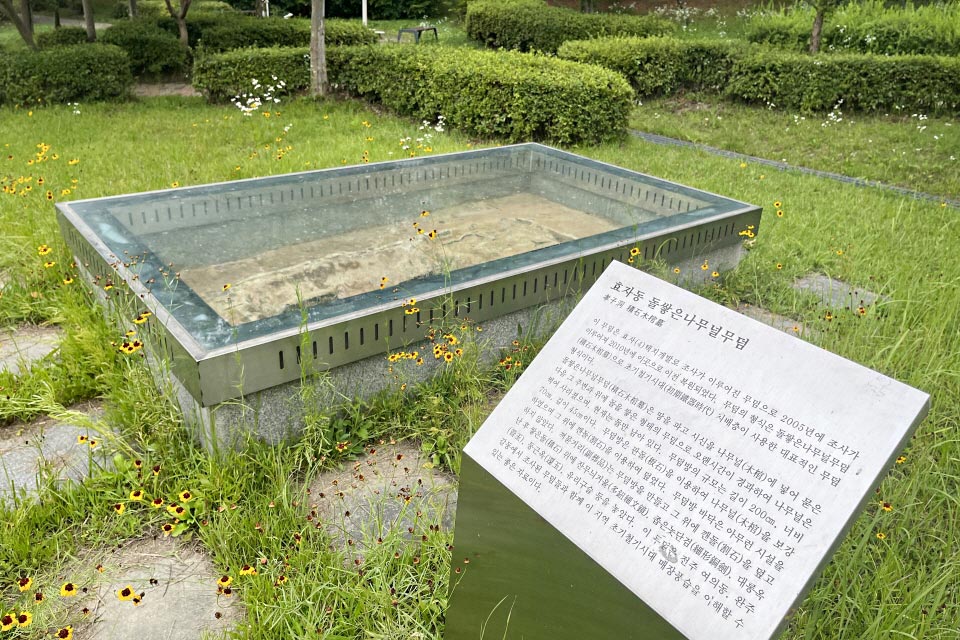 There are other tombs too, from the Bronze Age and Early Iron Age. Detailed explanations are provided – a great way to amp up your history knowledge.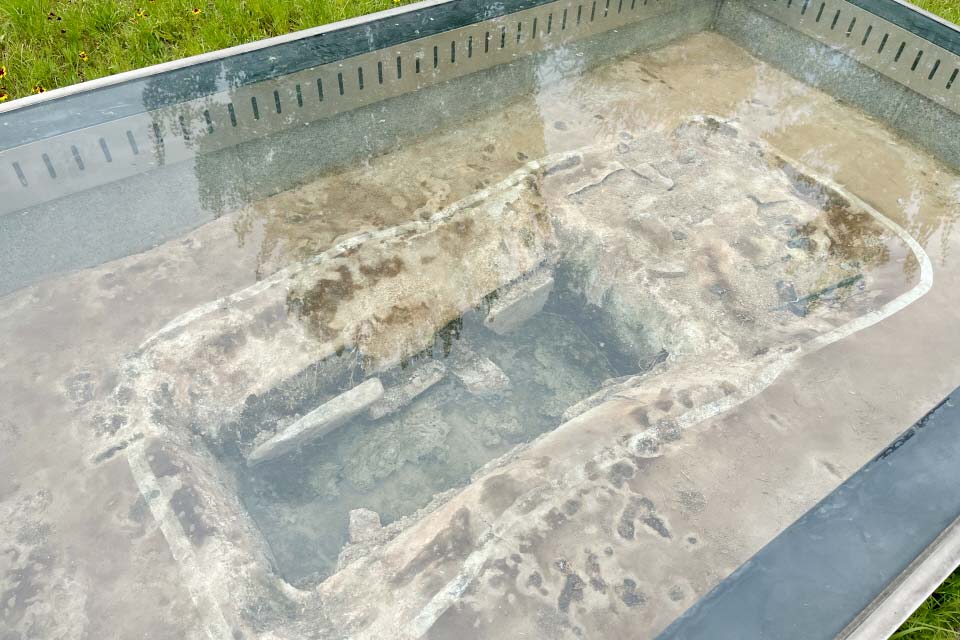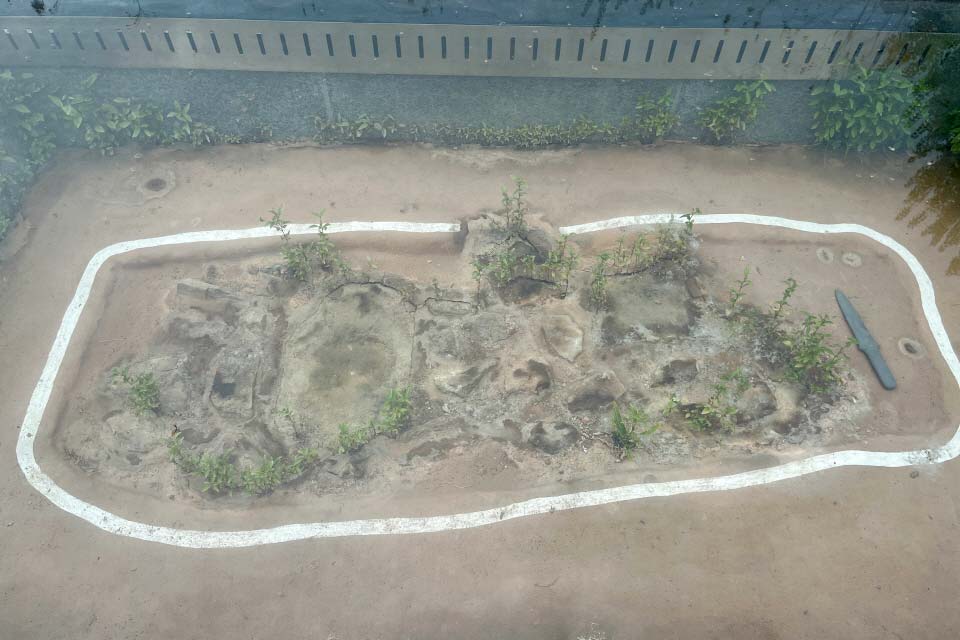 Ibadi Park: A Historical Learning Experience
Since these aren't just models but real restored tombs, they feel so much more alive. Taking your kids to Ibadi Park for a history lesson would be a fun idea.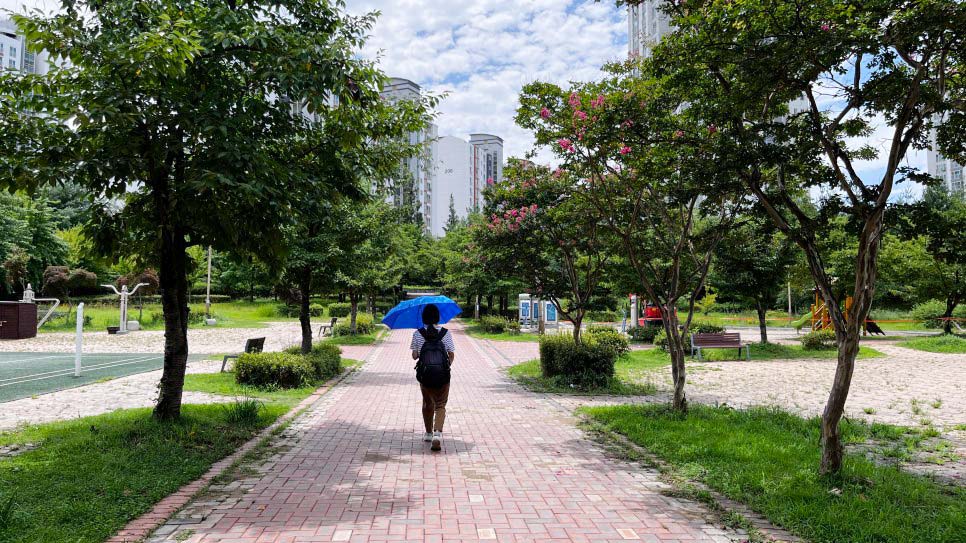 I had an incredible experience diving deep into history while still enjoying the urban charm of Ibadi Park right in Jeonju's heart. Between the refreshing greens, the playful fountains, and the historic relics, this park has so much to offer. Do visit Ibadi Park and enjoy its multifaceted beauty!

 Ibadi Park
– Address : 177 Woojeon-ro, Wansan-gu, Jeonju, Jeollabuk-do
See ya there!

The post Urban Healing & Historical Tales at Ibadi Park, Jeonju 🍃 appeared first on Jeonju City Blog.