Get ready for a journey into the past, friends! Today, we're heading to Jeonju, the home of Korea's oldest senior center, Gyeryeongdang, which recently received the honor of being recognized as a local cultural heritage site.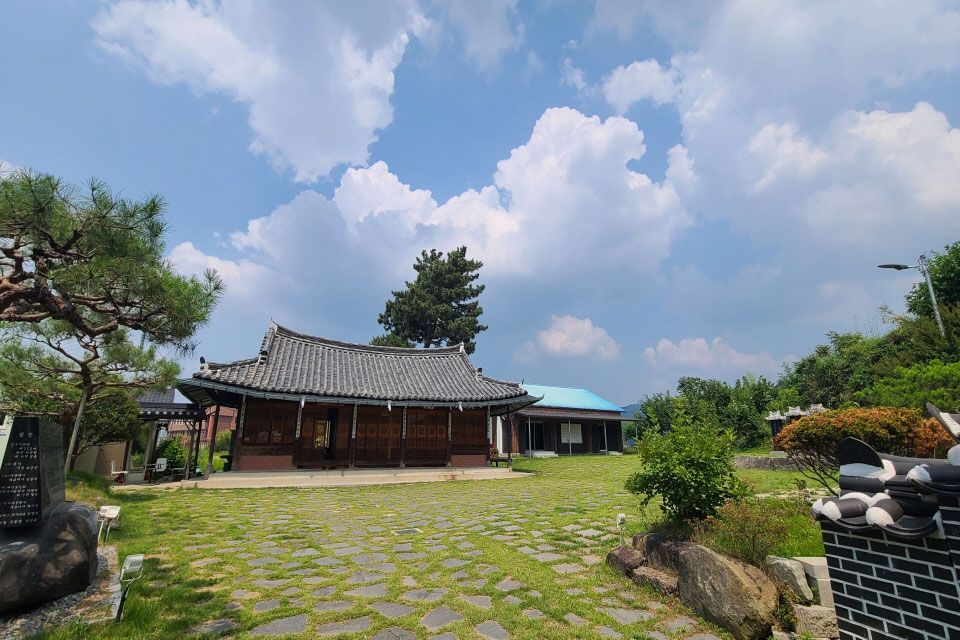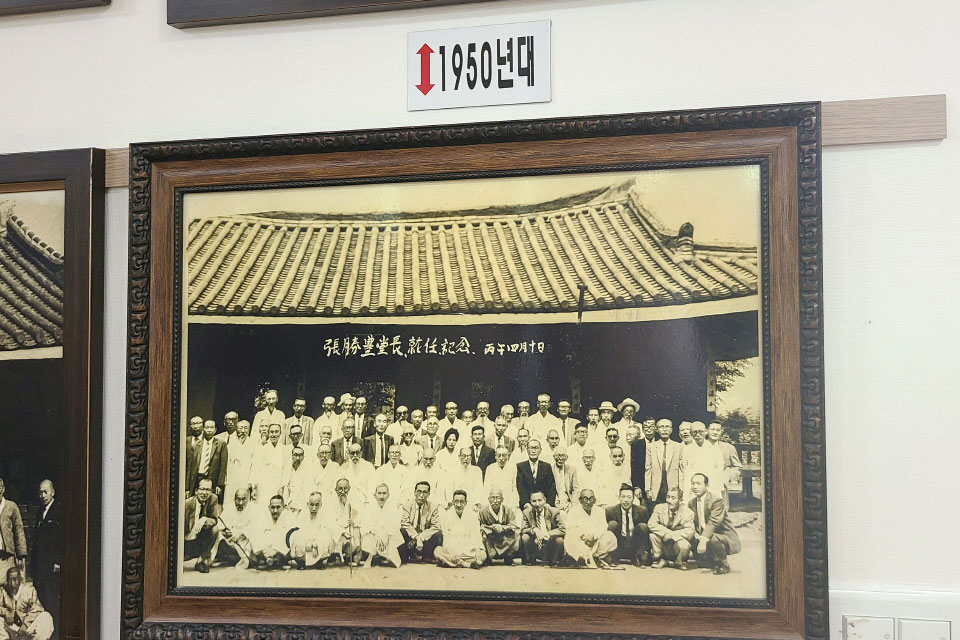 "From Gathering Place of Joseon Elders to Today's Vibrant Senior Center!"
At a staggering 426 years old, Gyeryeongdang has a rich and unique history, dating back to the latter years of the Joseon dynasty. It was a hub for retired officials from the Jeolla province and today, it serves as a dynamic center for the elderly, seamlessly merging its ancient roots with modern functionality.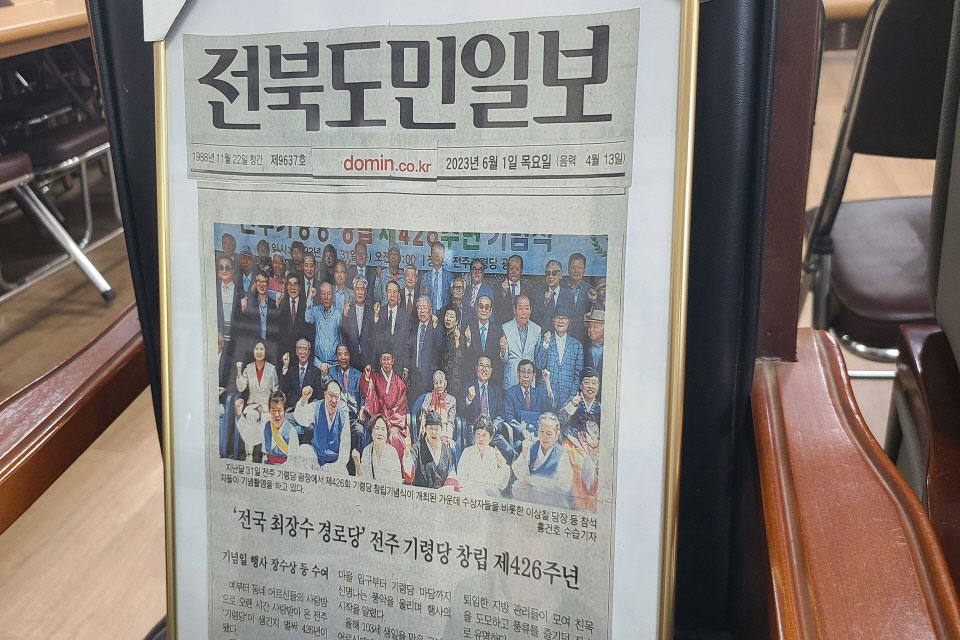 ️ "Gyeryeongdang: An Architectural Gem and Cultural Landmark" ️
From the late Joseon period through the 1920s, Gyeryeongdang has consistently earned high architectural praise, leading to its designation as a cultural heritage of Jeonju city in 2023.
Even if you're a resident of Jeonju and not too familiar with Gyeryeongdang, it's well worth a visit. It's a place brimming with a scholarly spirit and cultural charm. So come along, let's unravel the story of Gyeryeongdang together!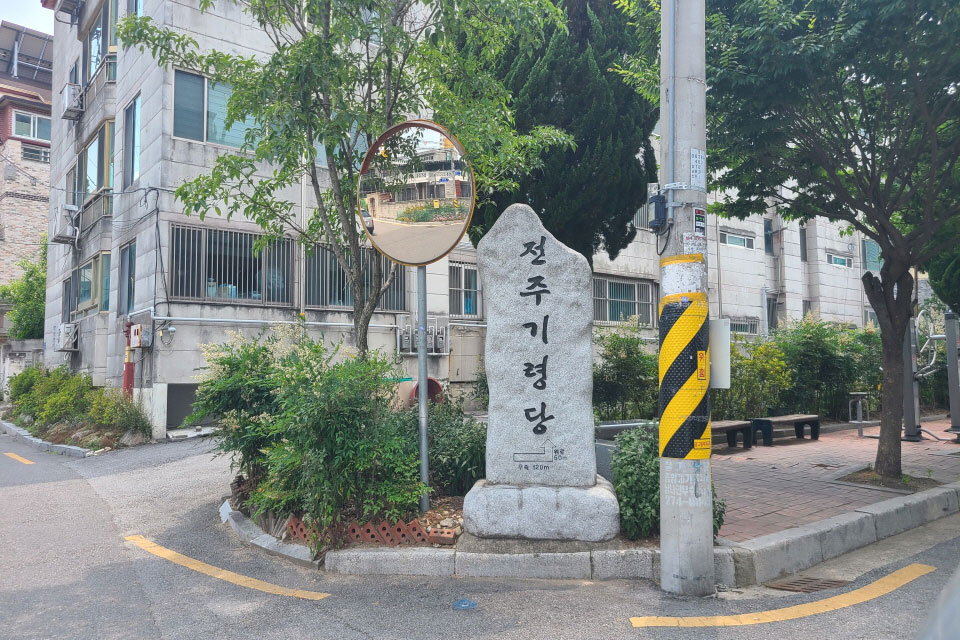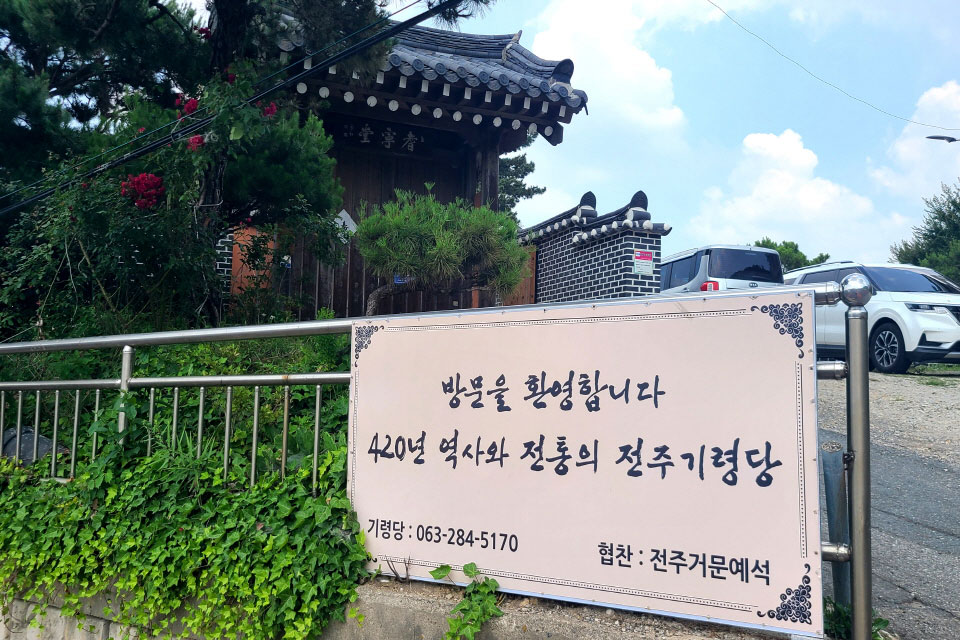 Walk across the Seocheon Bridge, catch a distant glimpse of Nambu Market, and a short stroll later, you'll spot Gyeryeongdang's sign. As you climb the sun-drenched slope, you'll be greeted by a stunning view of Wansan's seven peaks and behold – you've reached Gyeryeongdang, the oldest senior center in Korea!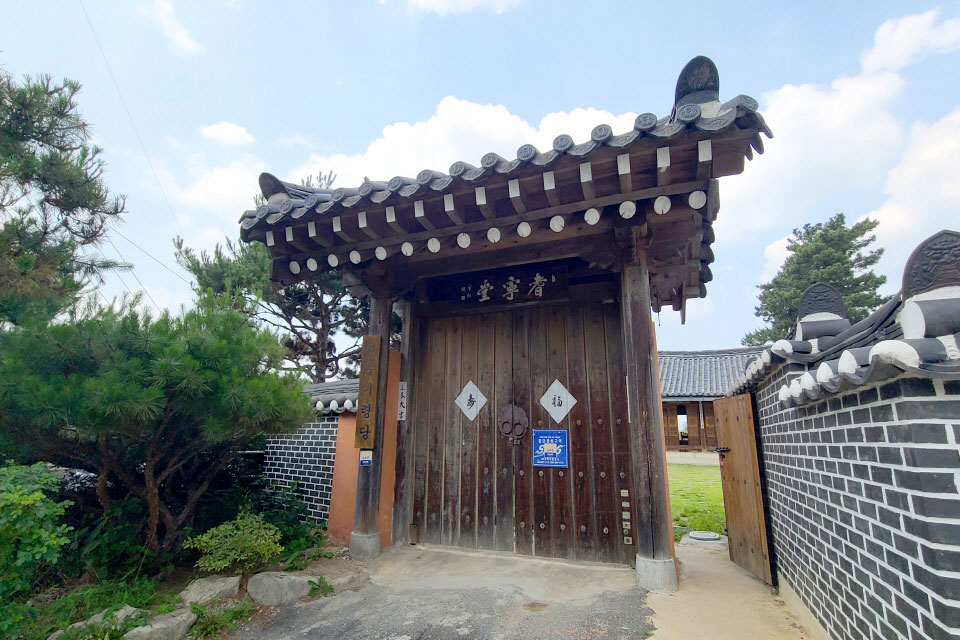 ️ "Gyeryeongdang: A Haven of Elegance and Respect" ️
Gyeryeongdang, also fondly known as 'the cozy home for the elderly,' features a striking scroll painting by the renowned calligrapher Seol Song, adding a touch of artistic elegance to its walls.
You'll find a charm here that draws in visitors from senior colleges and centers nationwide. Stepping through the main gate, you're met with a timeless symbol of resilience – the historic Gyeryeongdang, standing proud after over 420 years. It may be old and understated, but its grandeur is undeniable.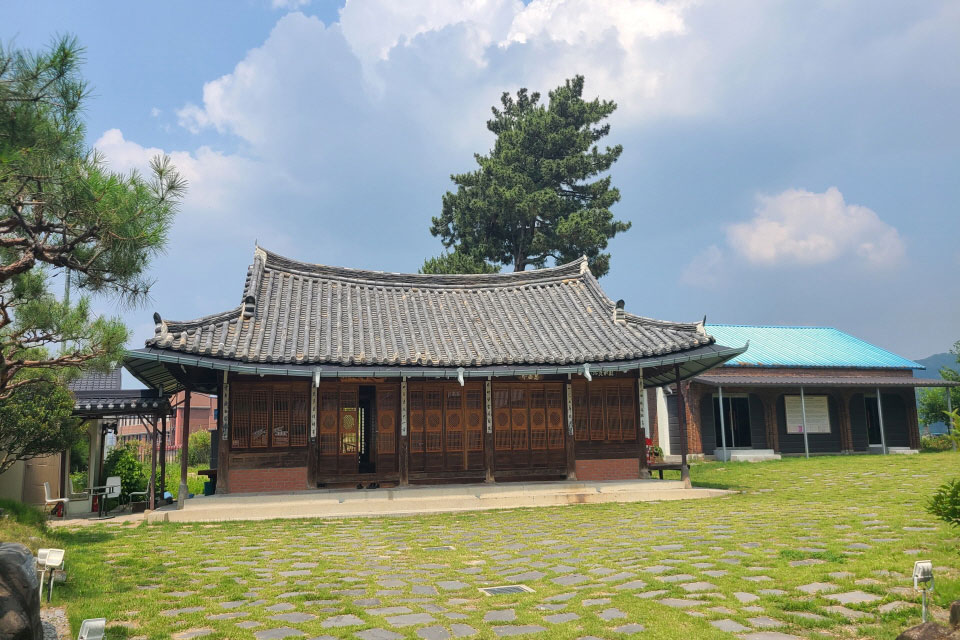 "Gyeryeongdang: A Hub for Scholars and Wisdom"
More than just a place to relax, Gyeryeongdang serves as a beacon of learning, fostering a culture of intellectualism among its members. As the former director of the National Museum of Jeonju, Cheon Jin-gi, put it in 2019, Gyeryeongdang is 'the birthplace of scholars and scholarly spirit.'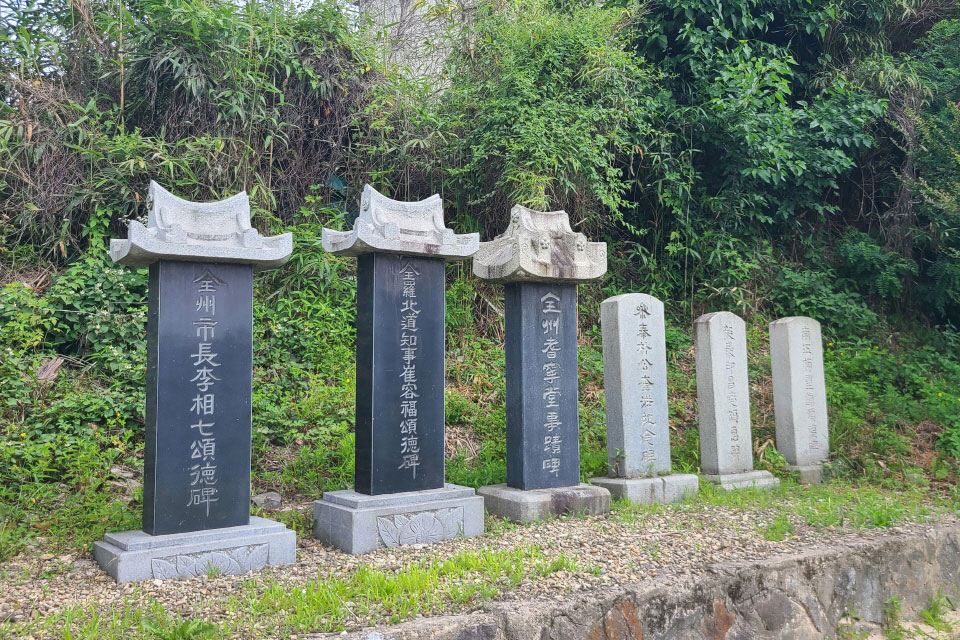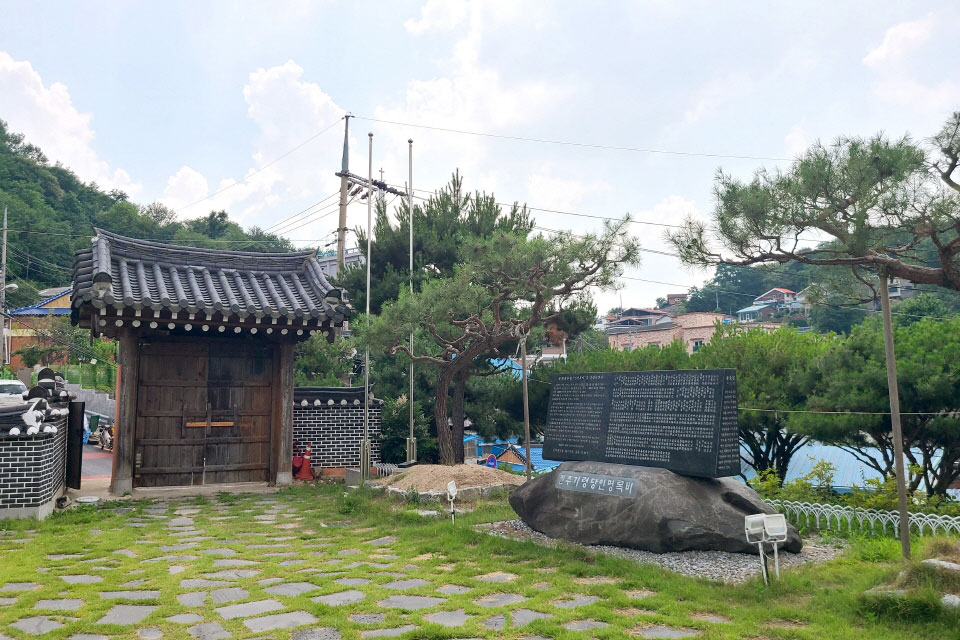 ️ "Remembering The Past with Monuments" ️
As you wander around, you'll find monuments commemorating key figures in its history, adding another layer to its rich tapestry.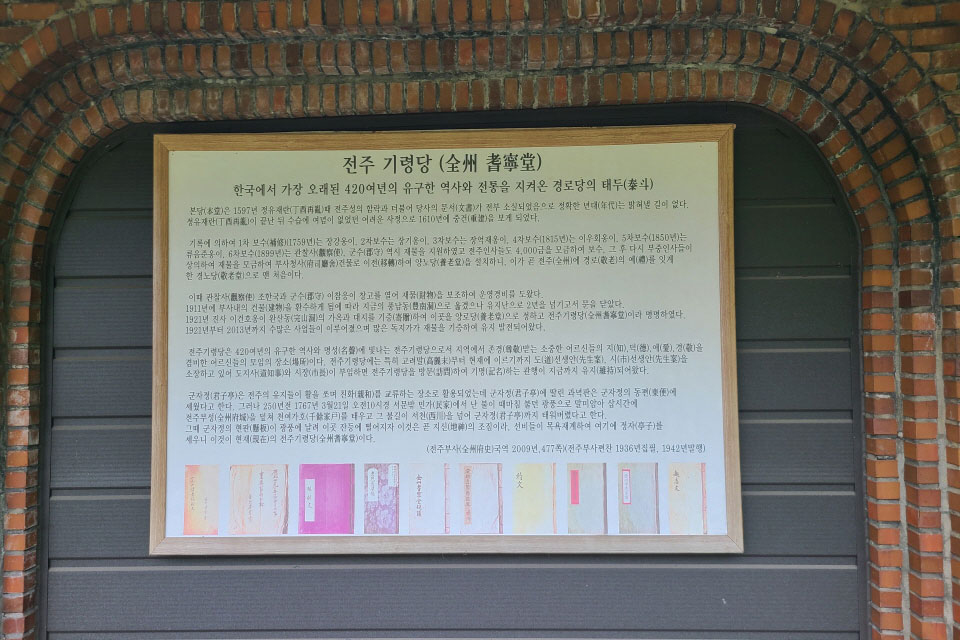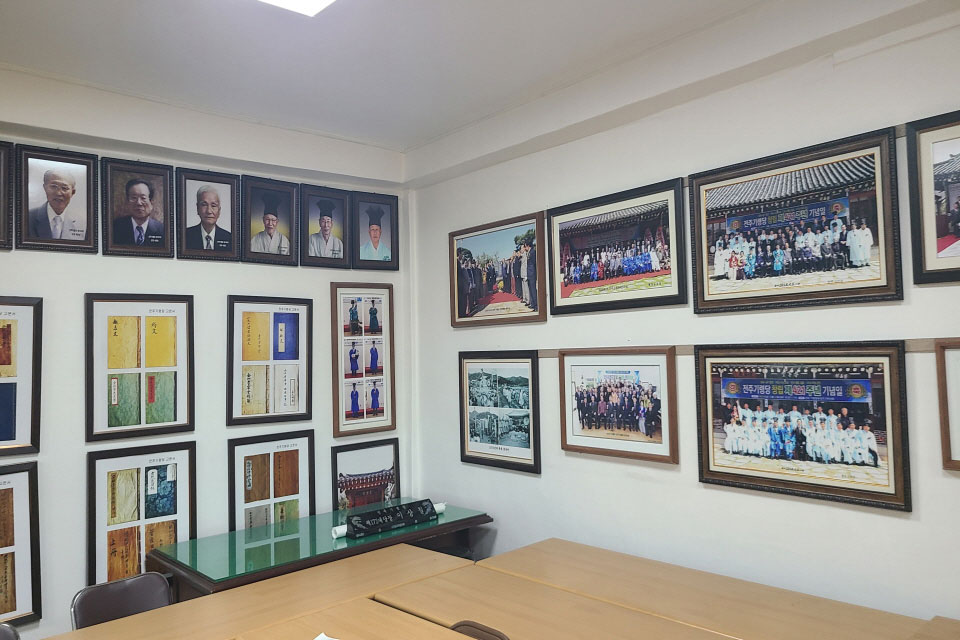 On a lucky day, you might even bump into the center's caretaker, Mr. Choi Byung-No, and get a firsthand account of Gyeryeongdang's illustrious past.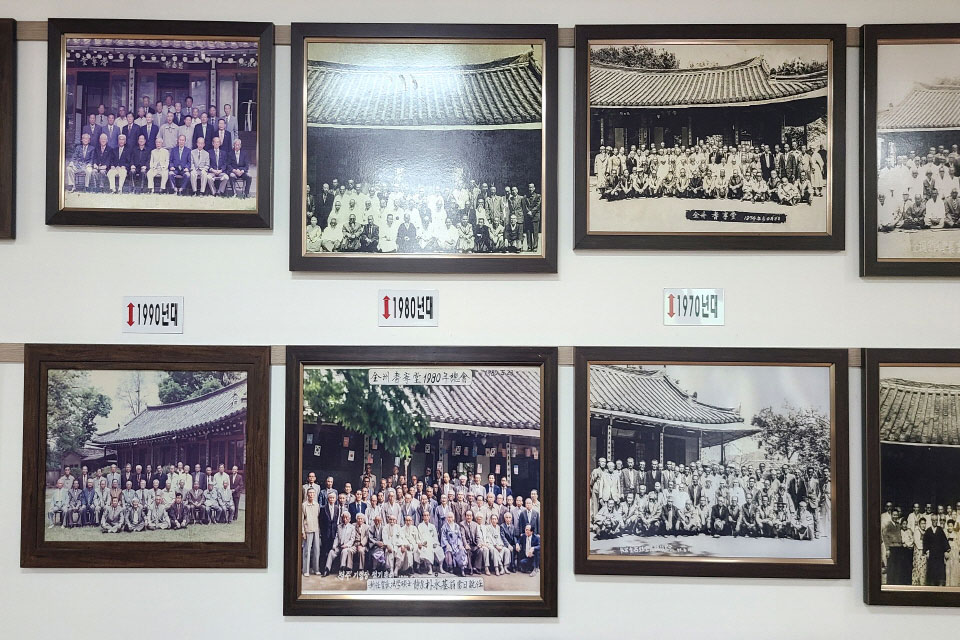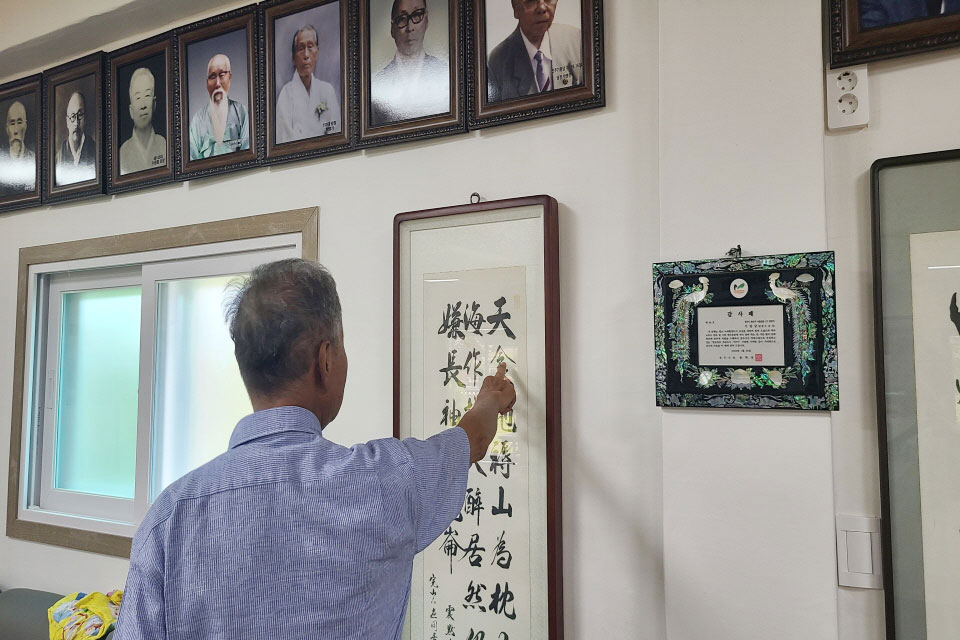 Inside, you'll find photos of former leaders, historical documents, and other fascinating glimpses into its story.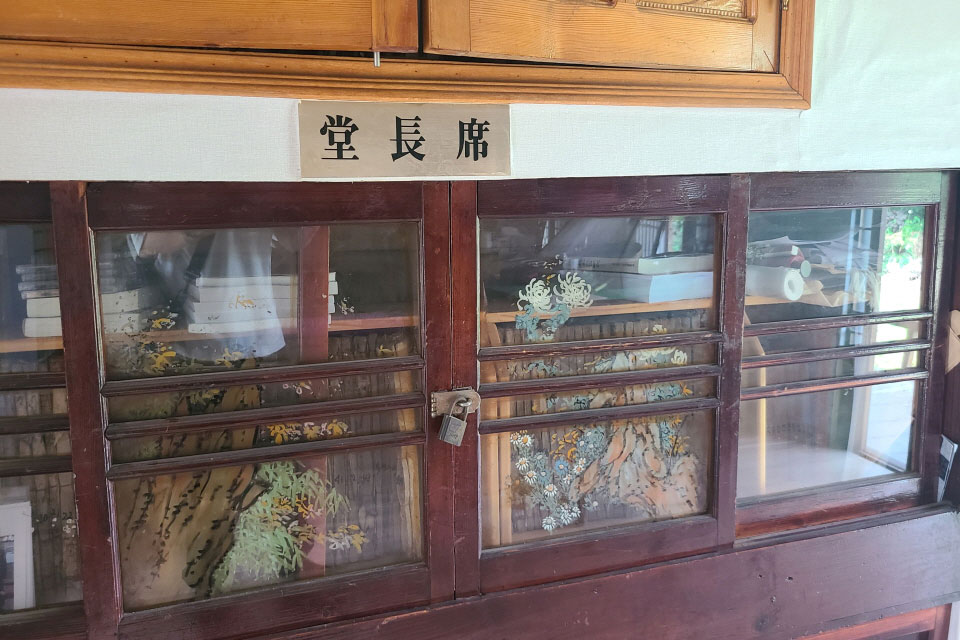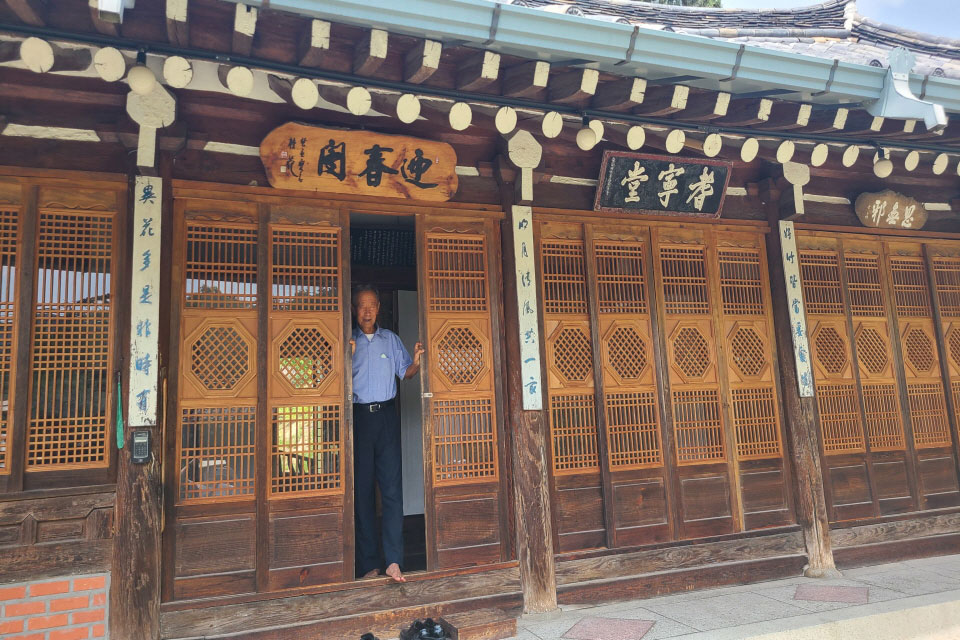 "Stepping Into The Past in The Main Hall of Gyeryeongdang"
The main hall, a treasure trove of history, houses around 200 documents and portraits of past leaders.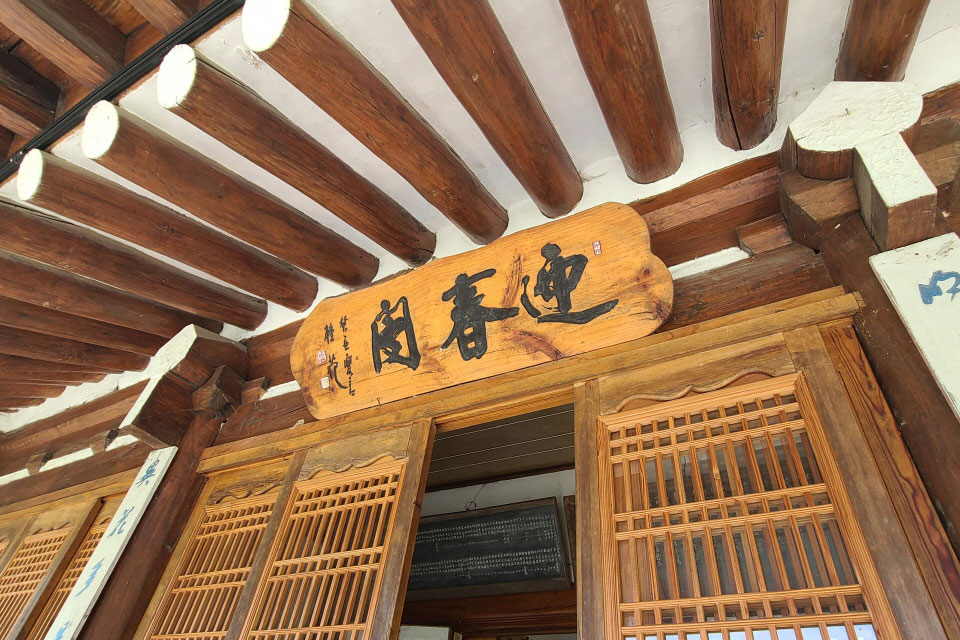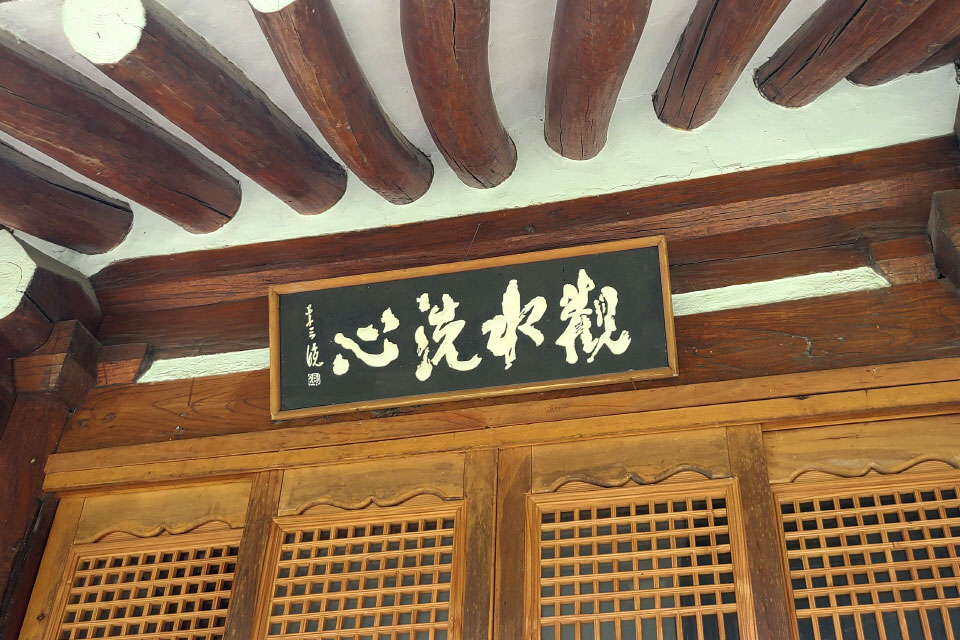 Its walls tell tales of times past through various paintings and writings. It feels like walking through a live history textbook!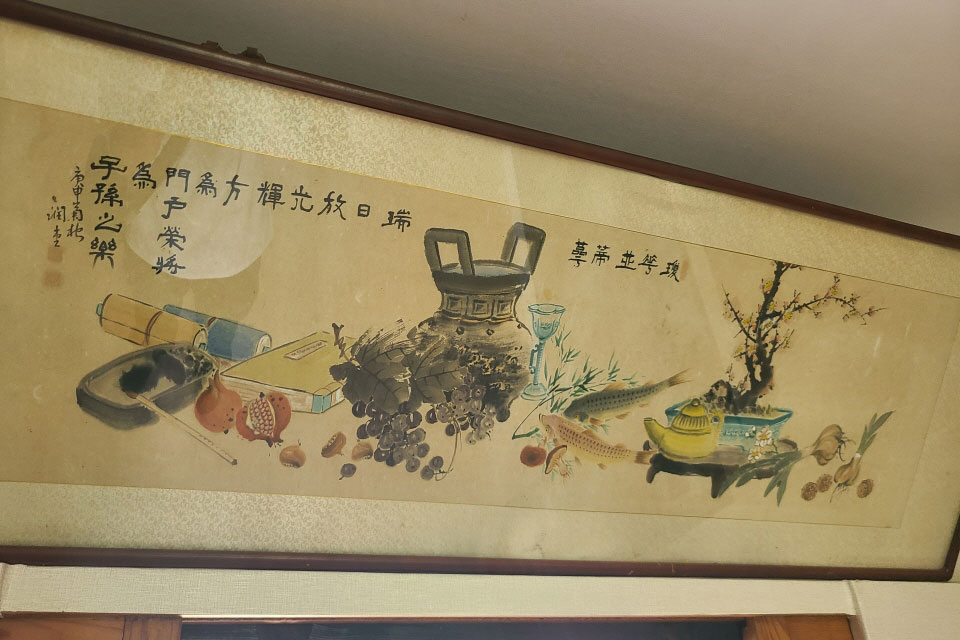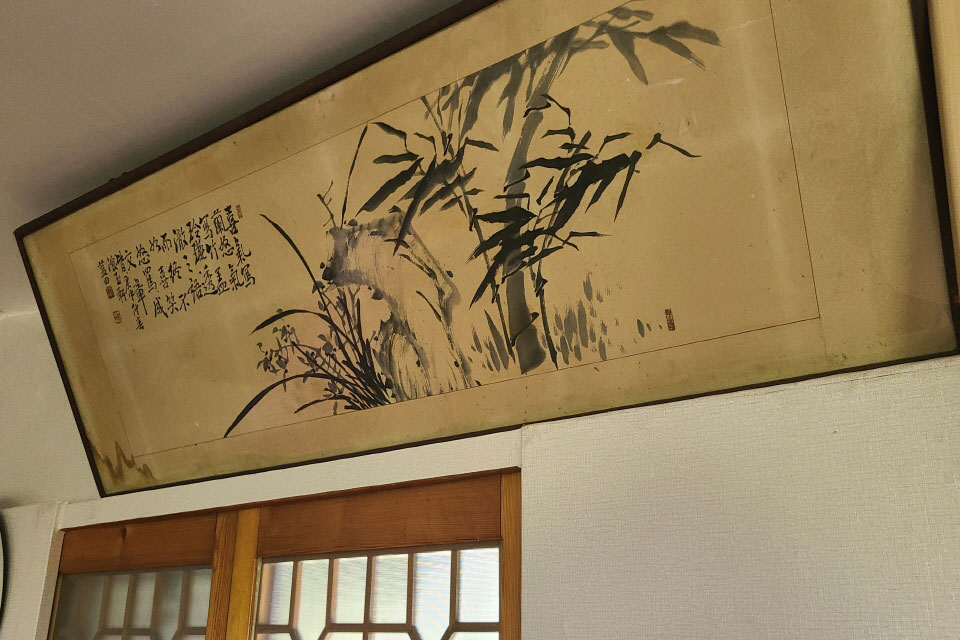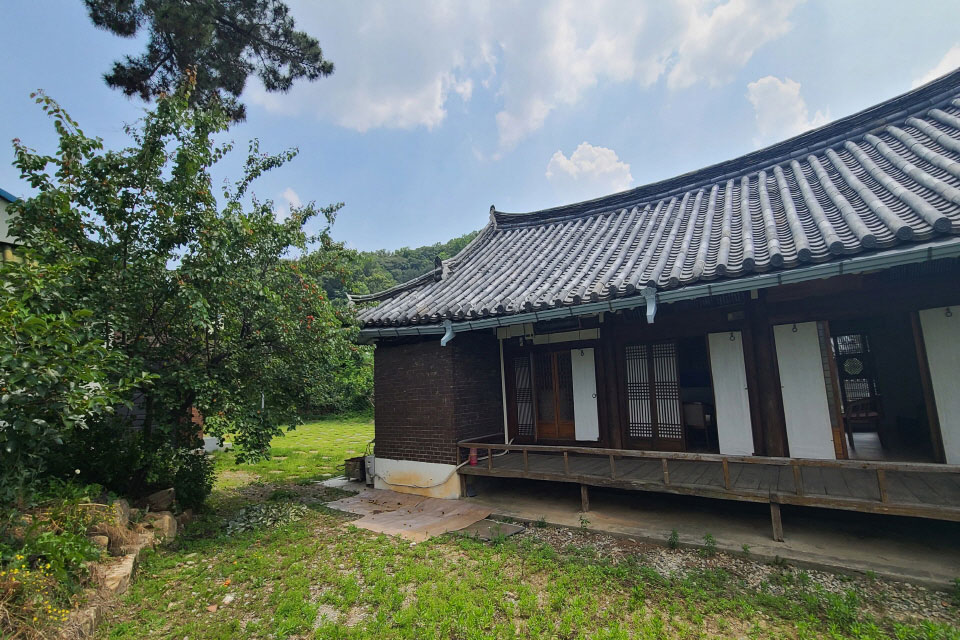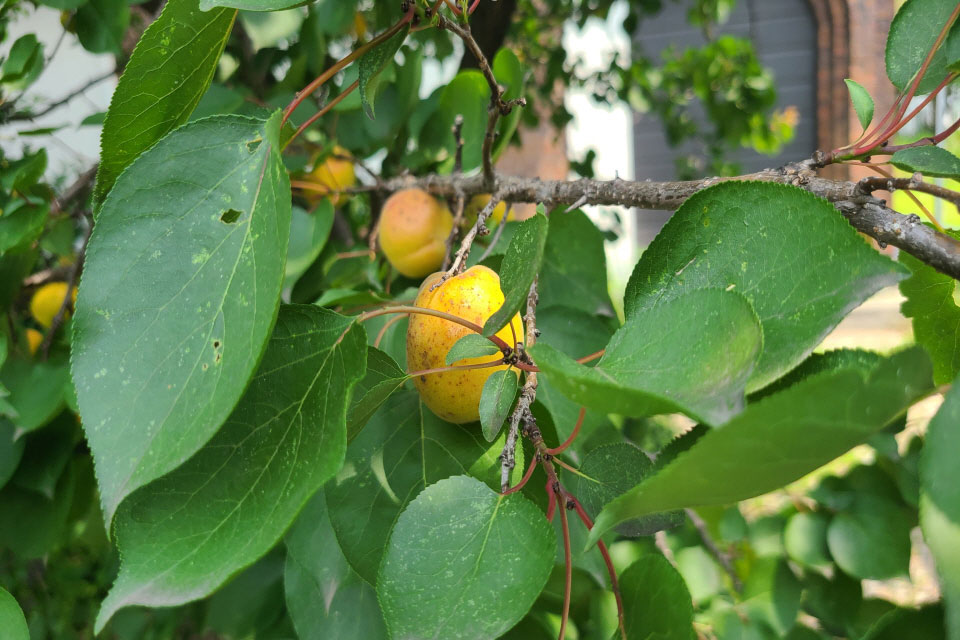 "Carrying The Torch of Scholarly Spirit"
While it's wonderful to celebrate Gyeryeongdang's recognition as a local cultural heritage site, it's even more important to carry forward the scholarly spirit it represents and ensure it continues to inspire future generations.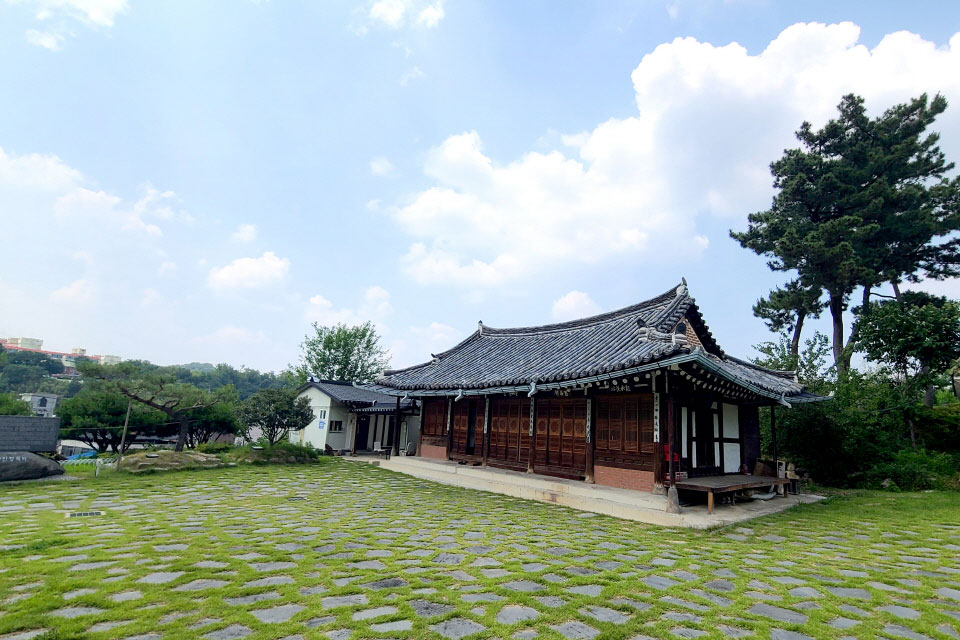 I hope you've enjoyed this little journey to 'Gyeryeongdang,' the oldest senior center in Jeonju. Here's to it remaining a sanctuary for our elderly, preserving their wisdom for many more centuries to come.
So there you have it, our time-traveling trip to Gyeryeongdang is a wrap! With shared tales and memories, we part ways here. But remember, the world is full of untold stories, waiting for our next adventure. Until then, keep exploring!
Gyeryeongdang
15-3, Wansan 2-gil, Wansan-gu, Jeonju, Jeollabuk-do
The post Venture into History: A Visit to Gyeryeongdang, Korea's Oldest Senior Center appeared first on Jeonju City Blog.