The healing space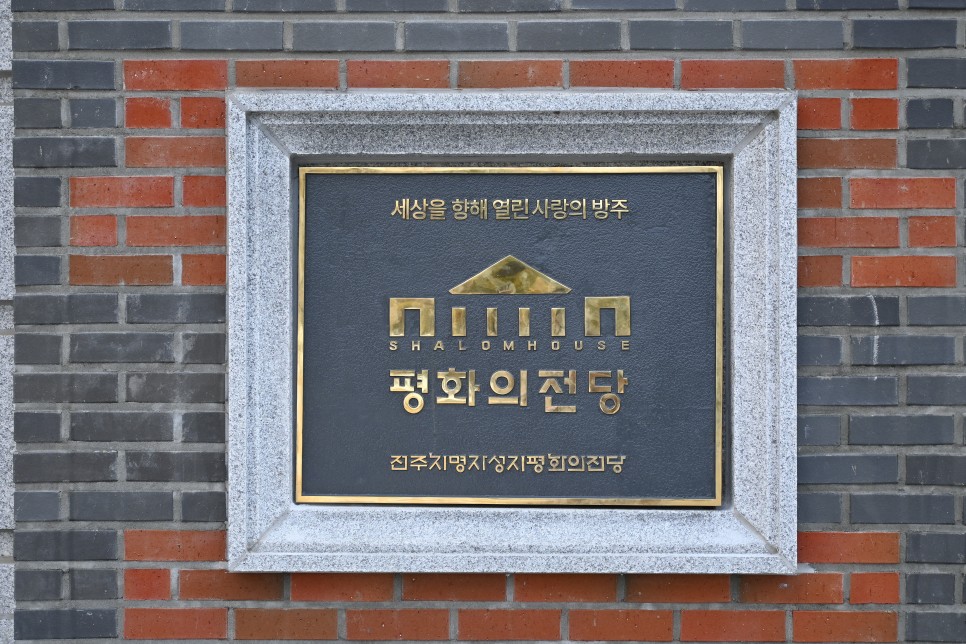 Next to the Chimyeongjasan Holy Ground is the newest attraction of Jeonju, The World Peace Hall.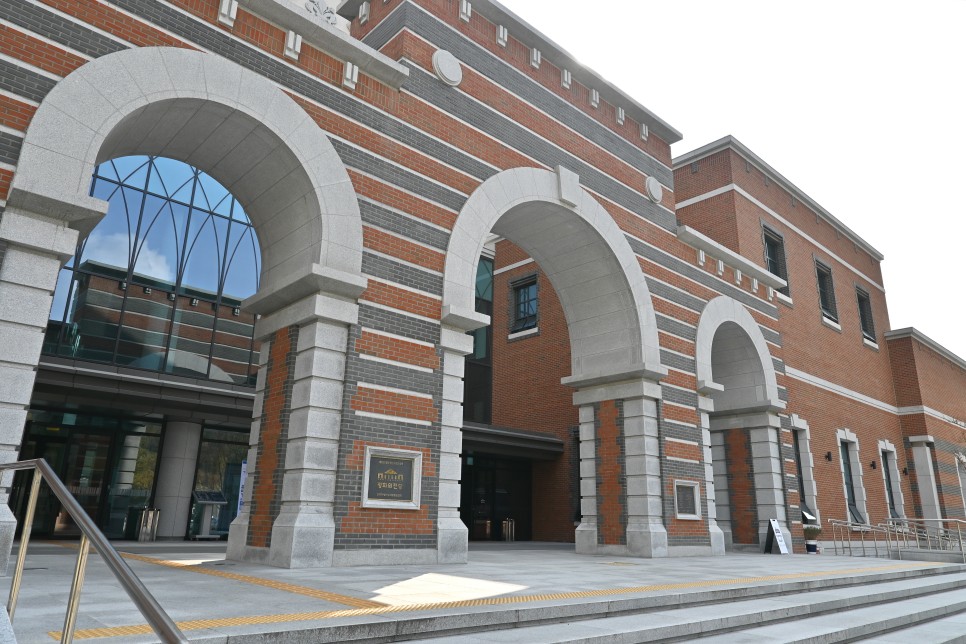 The World Peace Hall is the space for the Catholic pilgrims' and any visitors' relaxation and healing. The hall's grand façade is very impressive.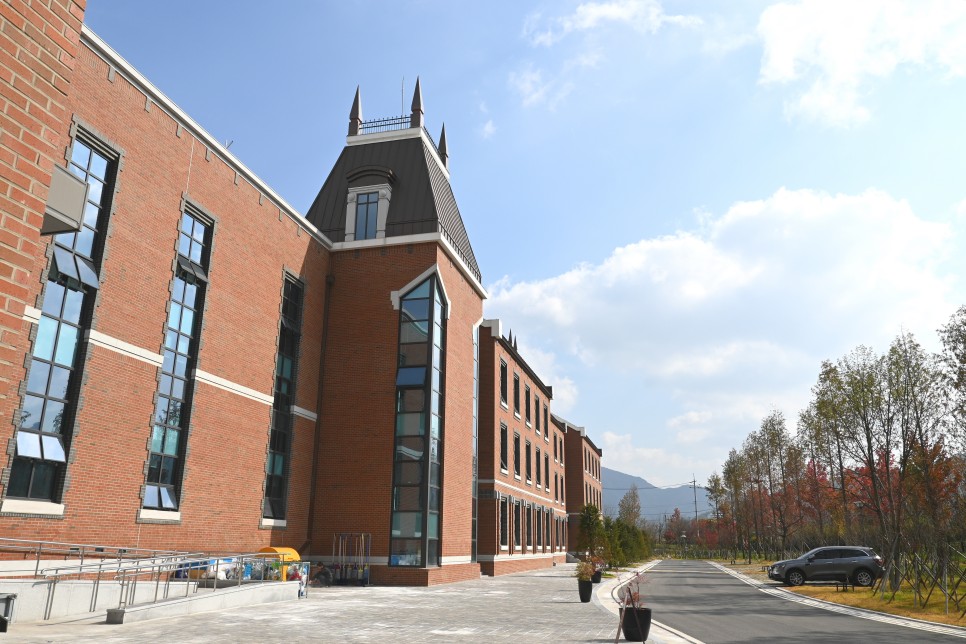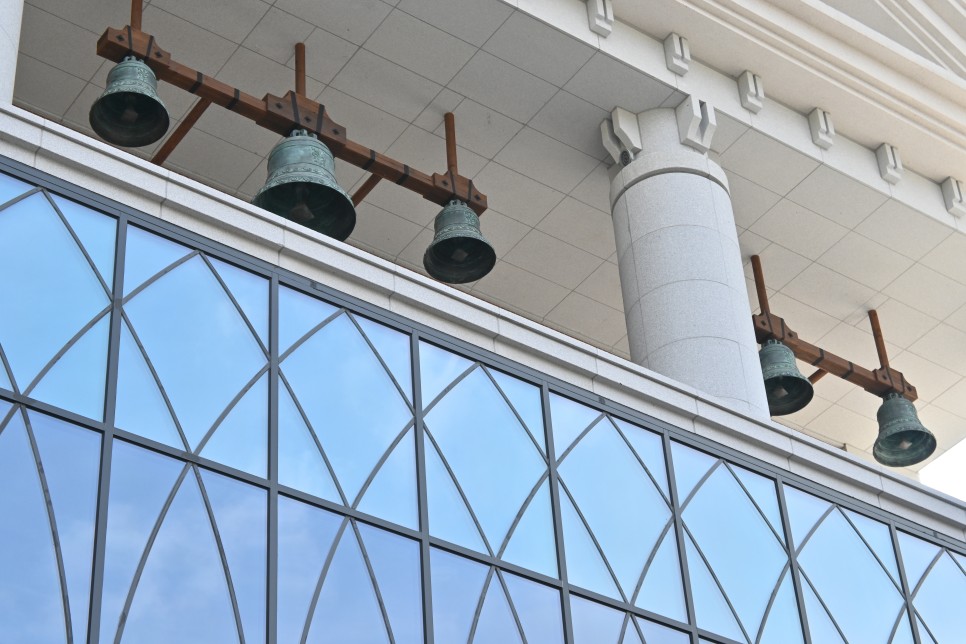 The red bricks, arched entrance, and the bell of peace caught my eyes.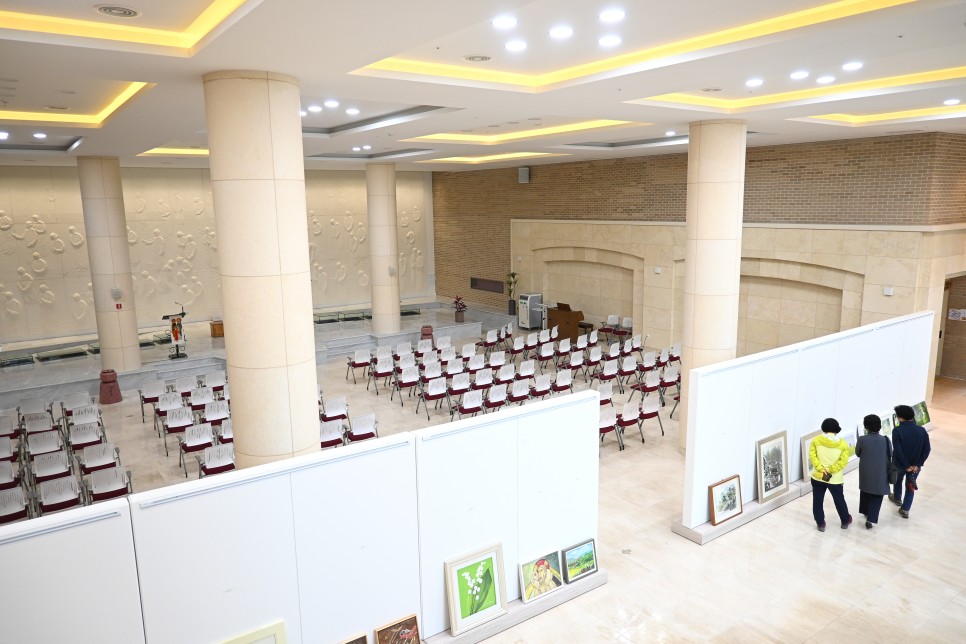 In the lobby, the art exhibition to commemorate the 200th anniversary of the brith of Father Kim Dae Geon (Korea's first priest, 1821-1846) was underway.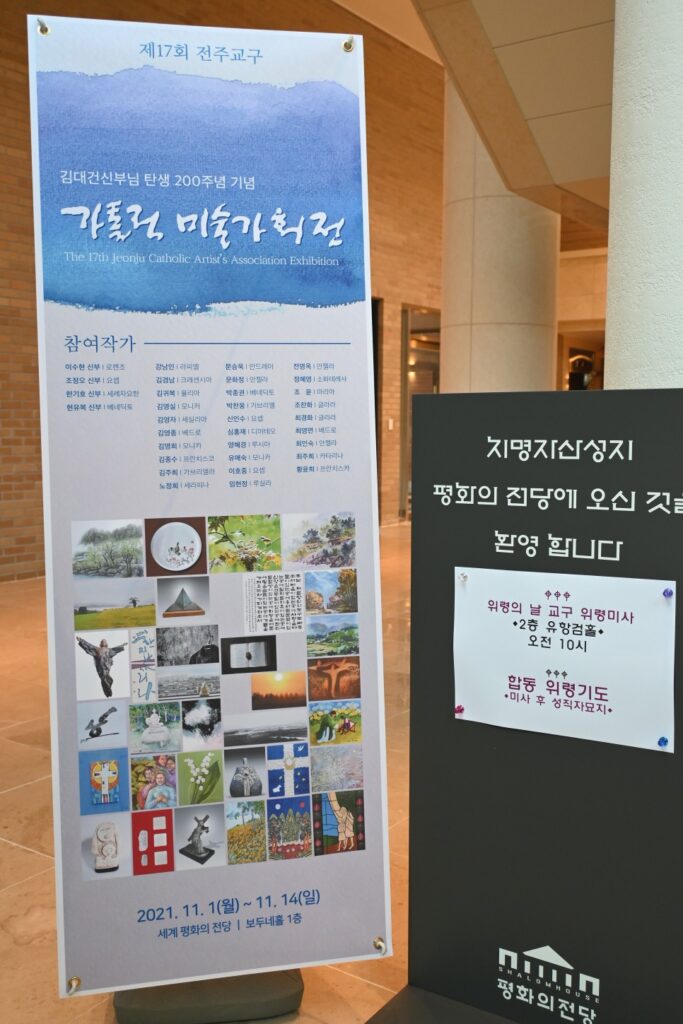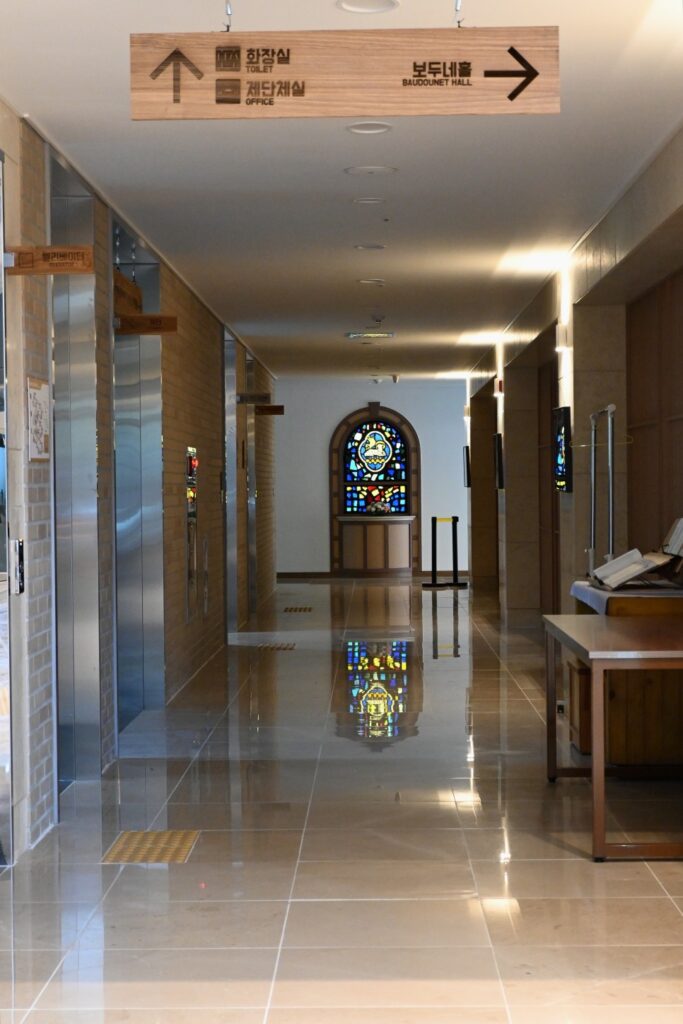 I expect that this hall will be teeming with people in the coming days.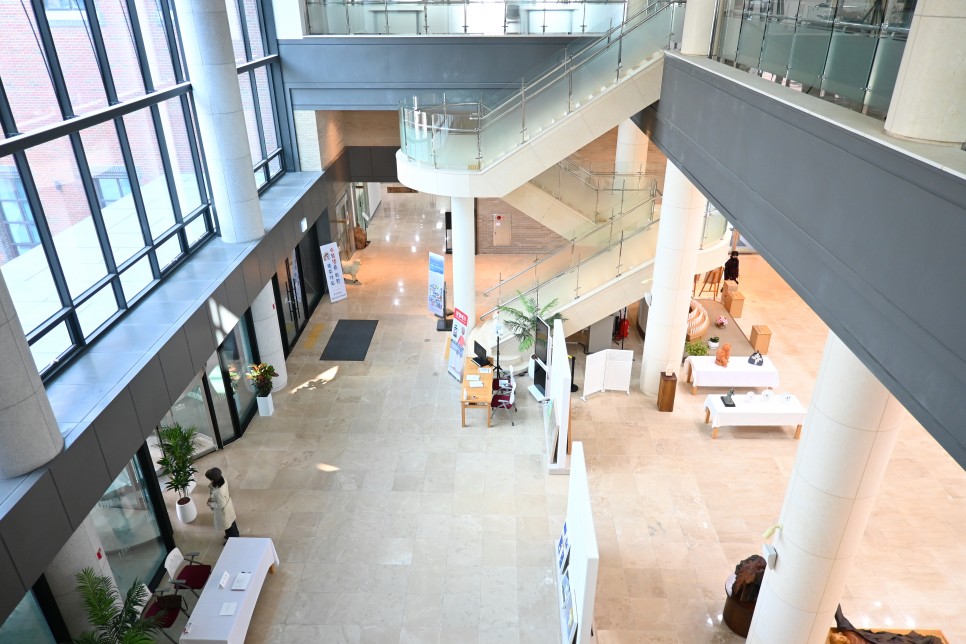 The cultural center of the World Peace Hall is a three story space, hosting gallery, canteen, café, and other spaces for religious activities.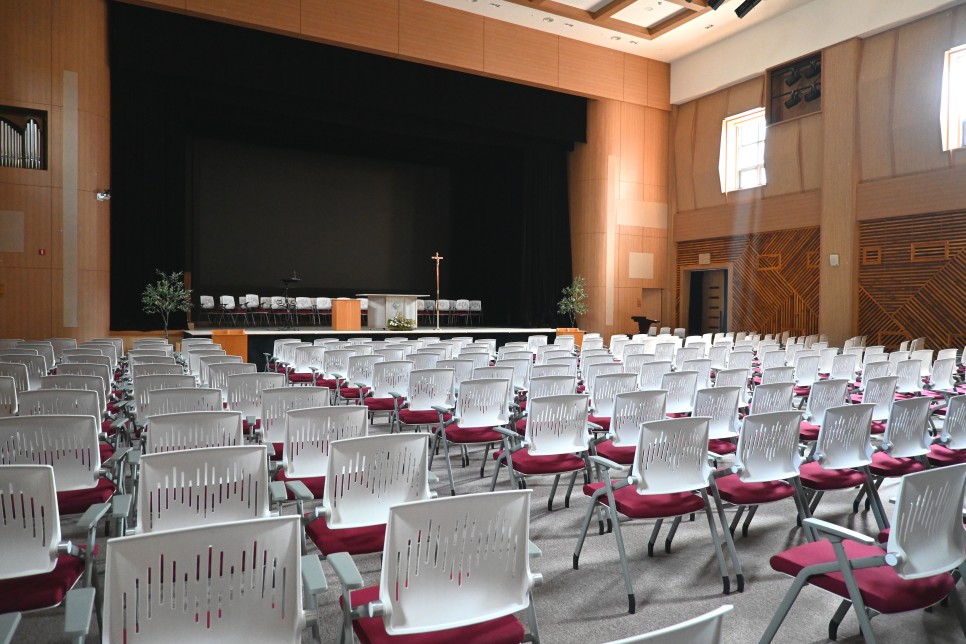 There're also halls for conventions, seminars, and conferences.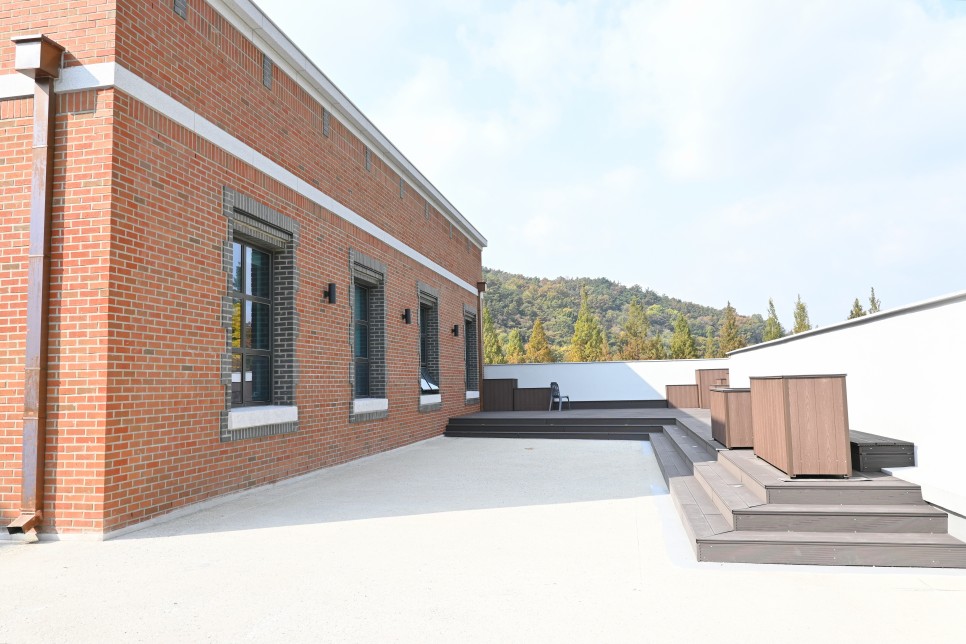 The building also has a rooftop garden.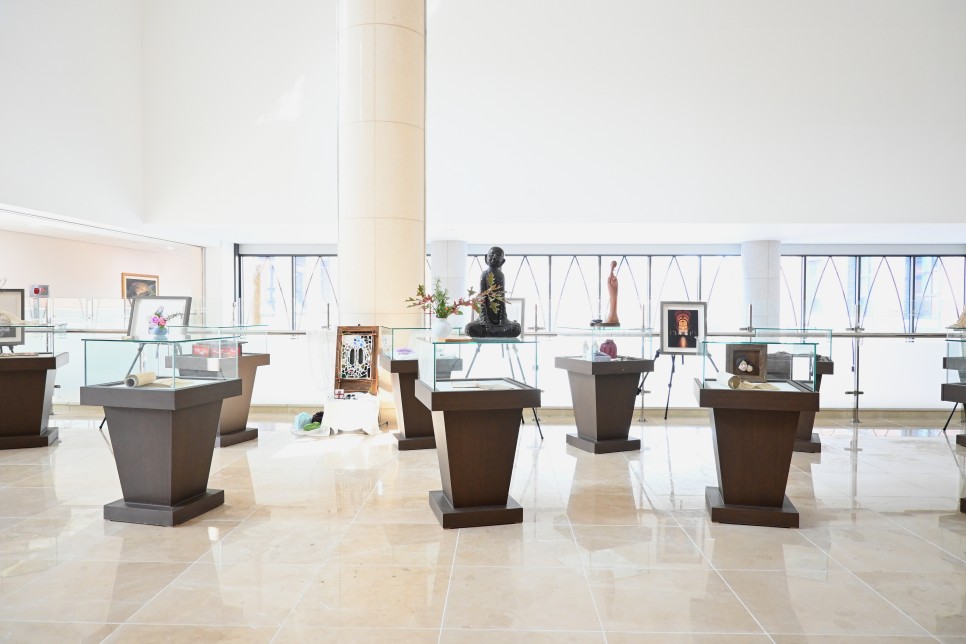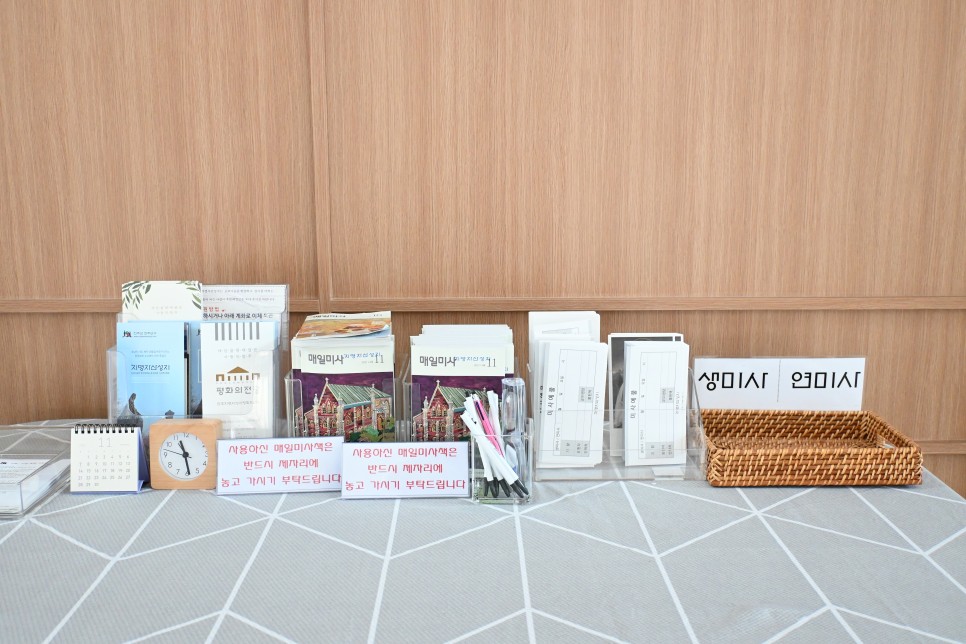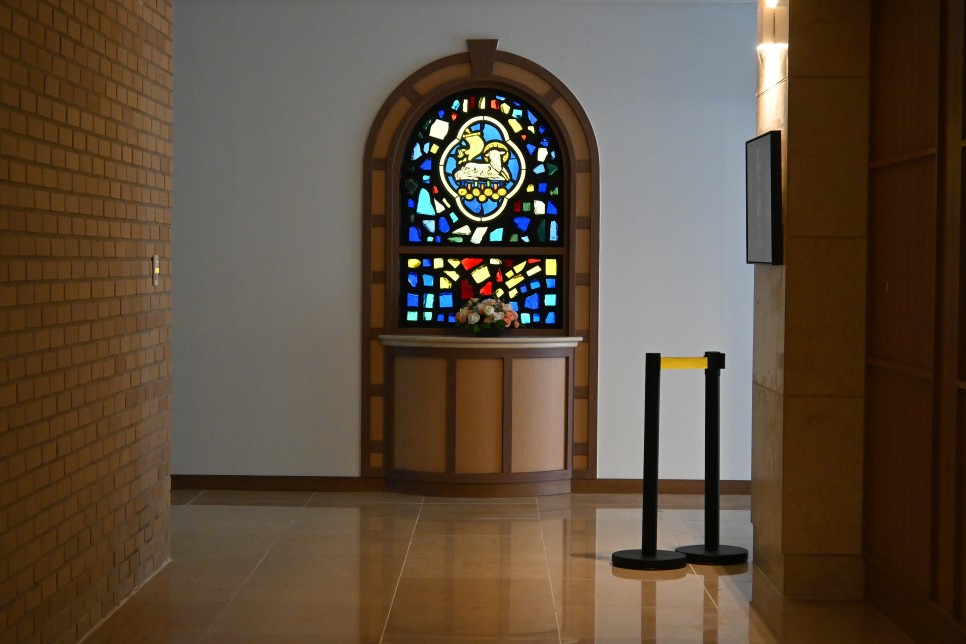 The World Peace Hall is open to anyone.
A peaceful space open to all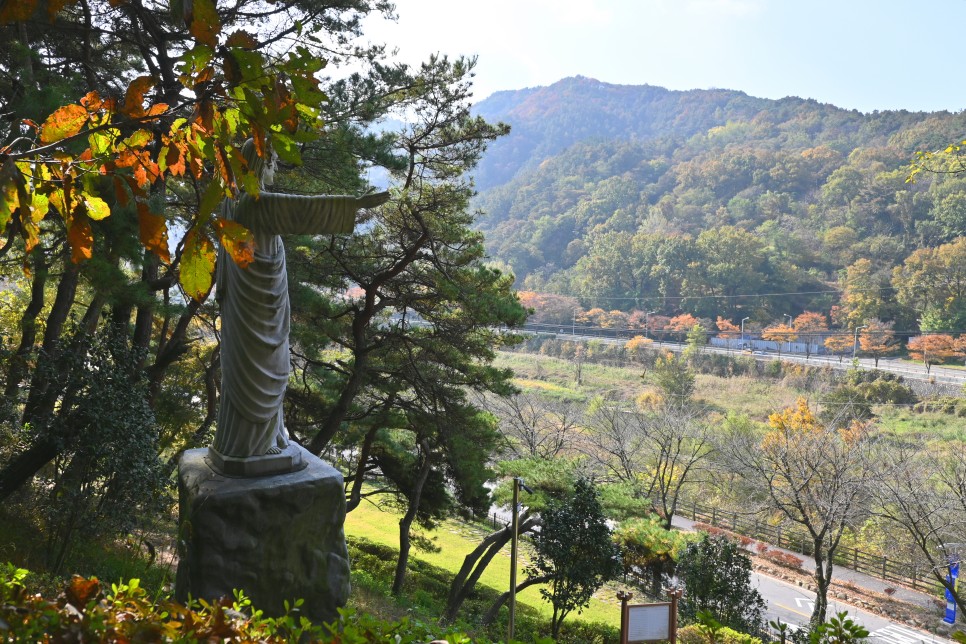 This beautiful trail is easy to walk from Jeonju Hanok Village. When you're looking for a peace of mind, unwind while walking, or do some walking meditation, why not walk slowly towards the World Peace Hall?
Jeonju Chimyeongja Holy Ground World Peace Hall
Address: Baramsseoneungil 120, Wansangu, Jeonju
Contact: 063-285-5755
The post Walking Meditation from Jeonju Hanok Village to the Jeonju World Peace Hall appeared first on Jeonju City Blog.