Located in the heart of Jeonju Hanok Village, Jeonju Crafts Exhibition Hall is full of things to watch, experience, and buy.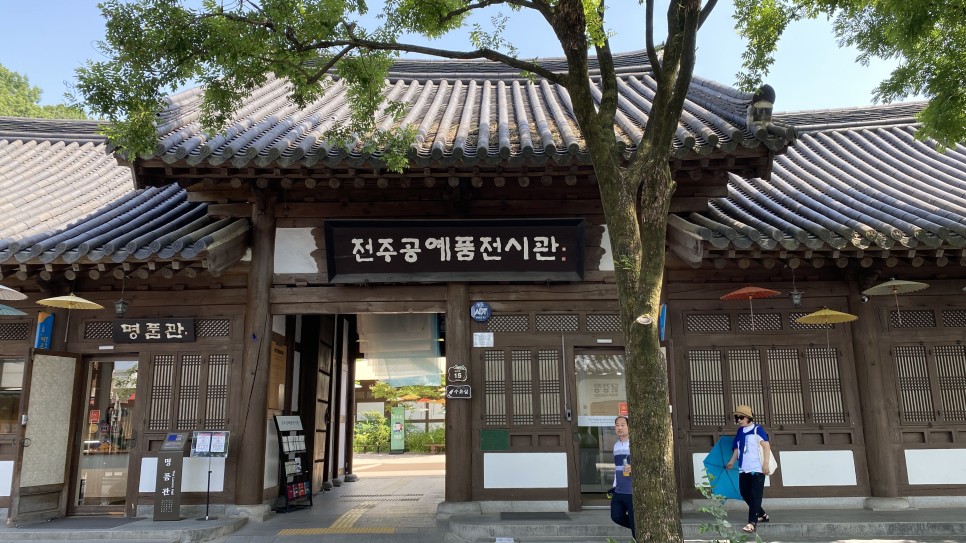 Jeonju Crafts Exhibition Hall is about three minutes-walk along the street. The venue is open from 09:00 to 18:00 and closed on Mondays.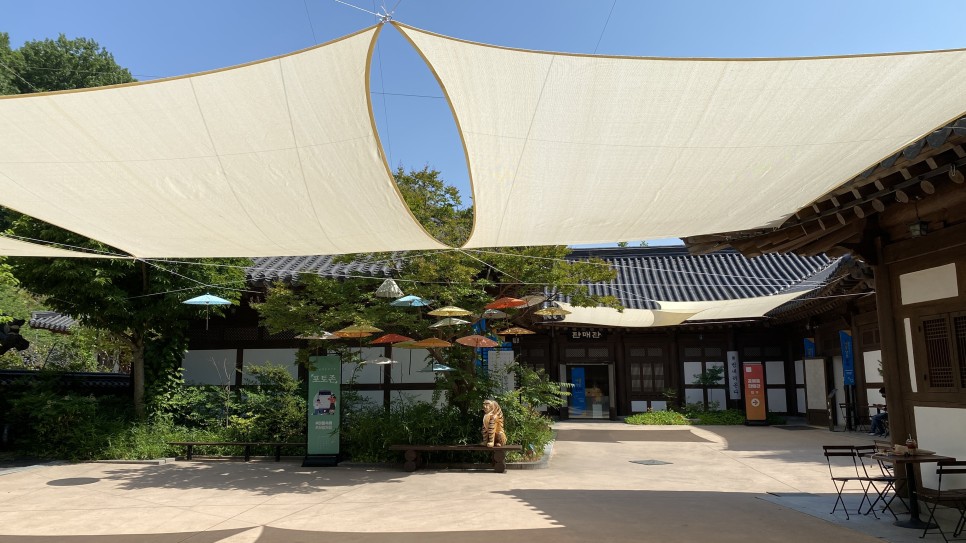 Jeonju Crafts Exhibition Hall is a platform for promoting the local crafts culture. The venue largely consists of three sections: exhibition, shopping, and experience.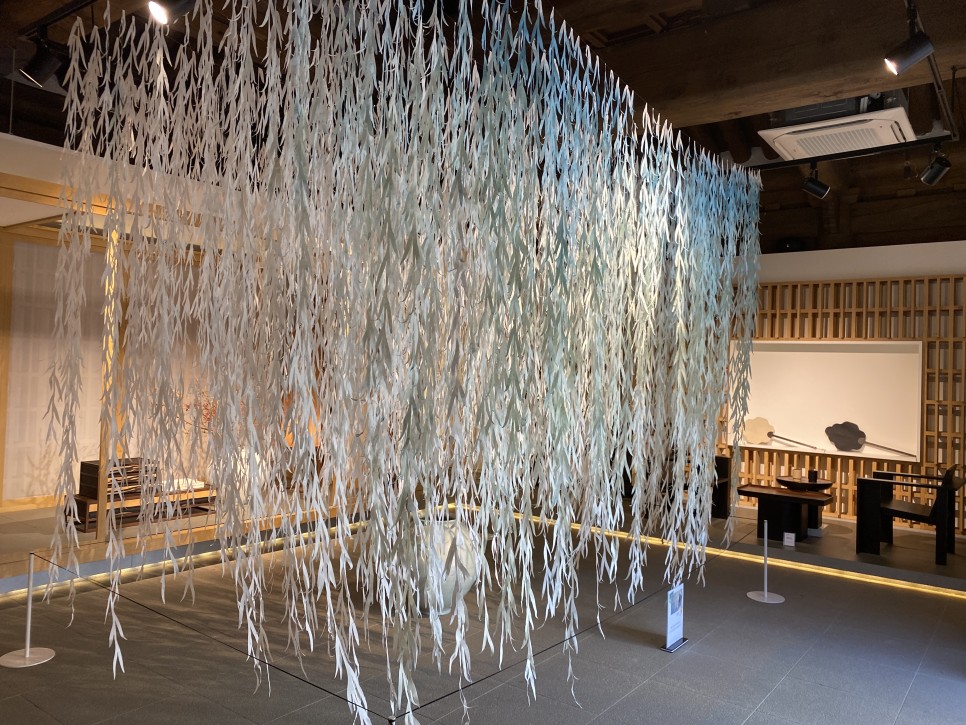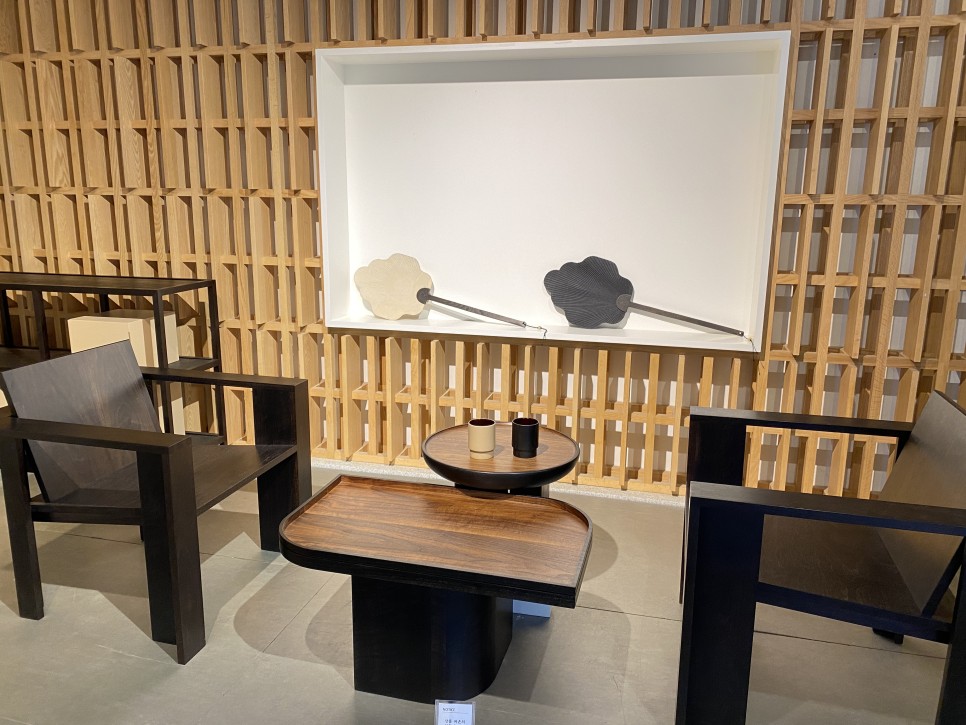 Jeonju Crafts Exhibition Hall is home to around 800 certified craftworks that originated from all over Korea.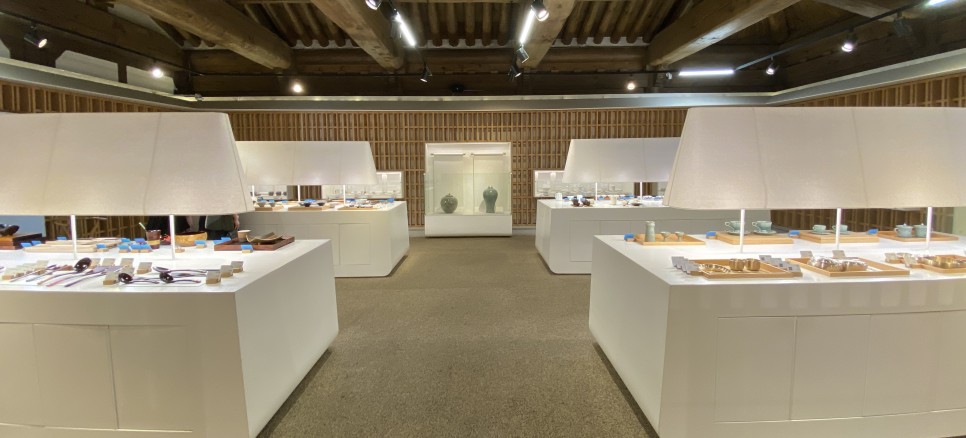 This is the sales section, and the theme here is 'to fill in' or 'to put in'. Even the sales section is organized like a proper exhibition.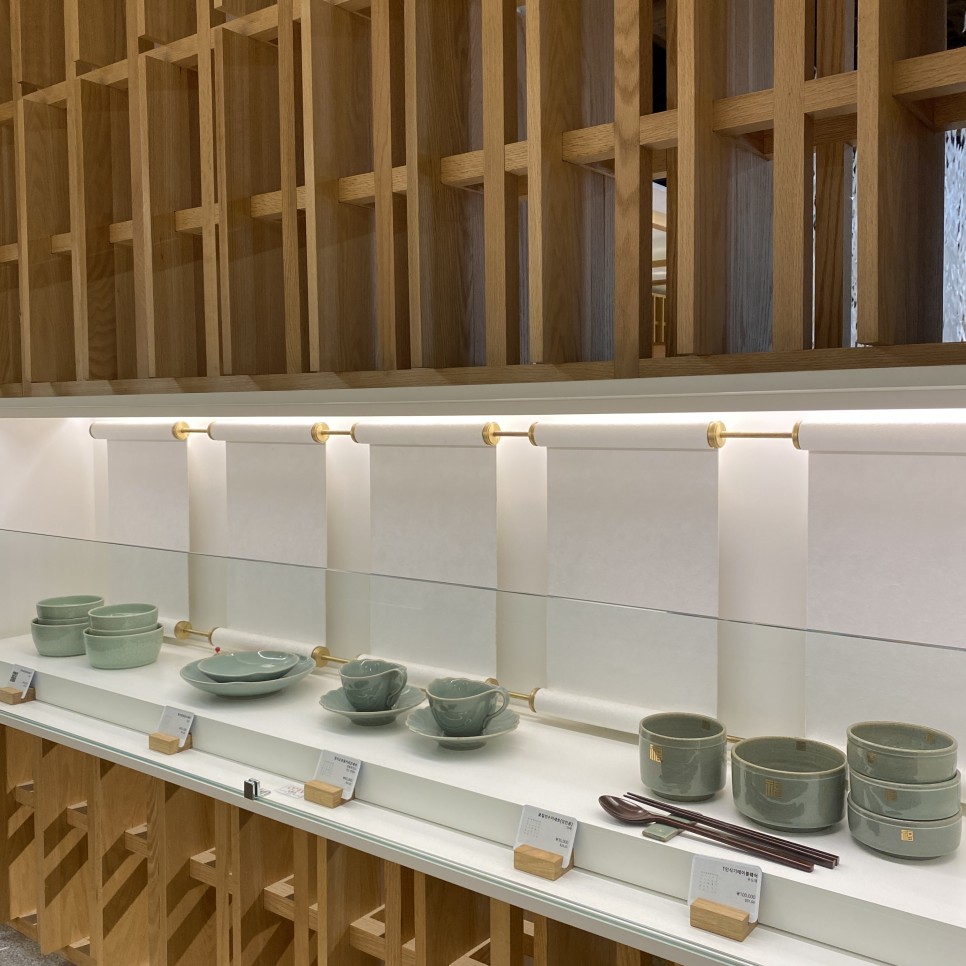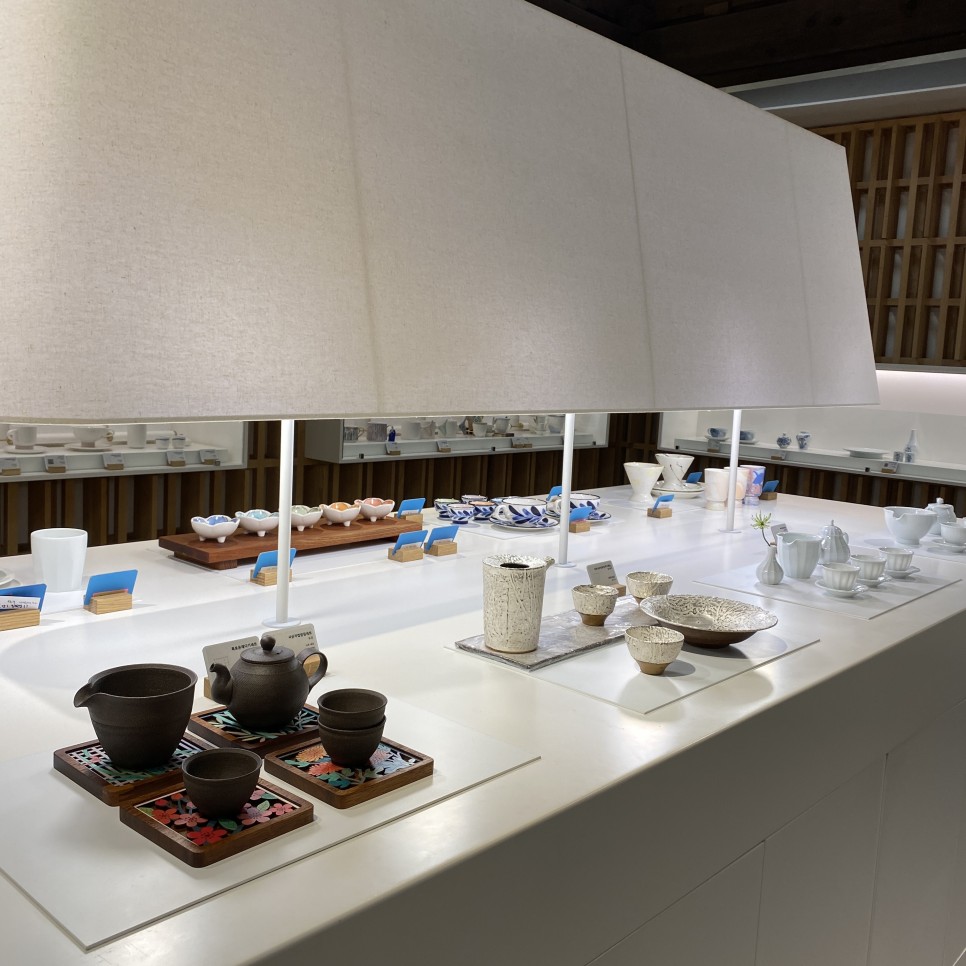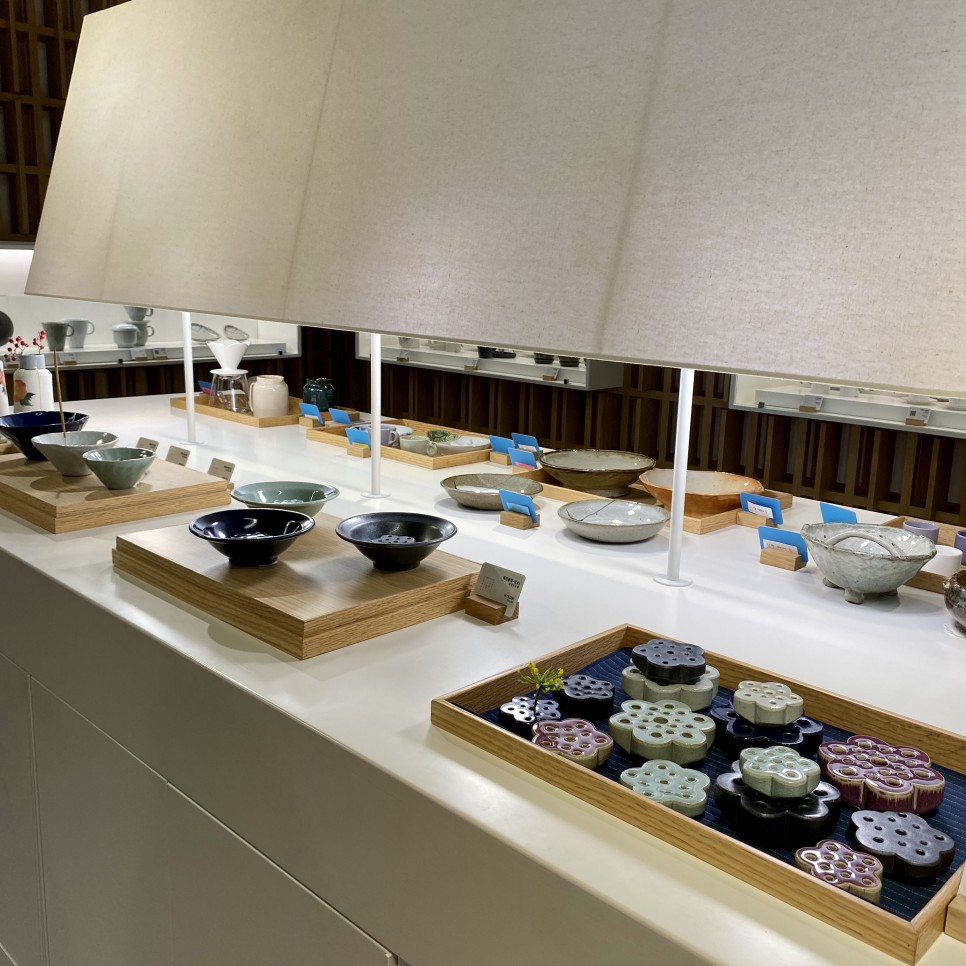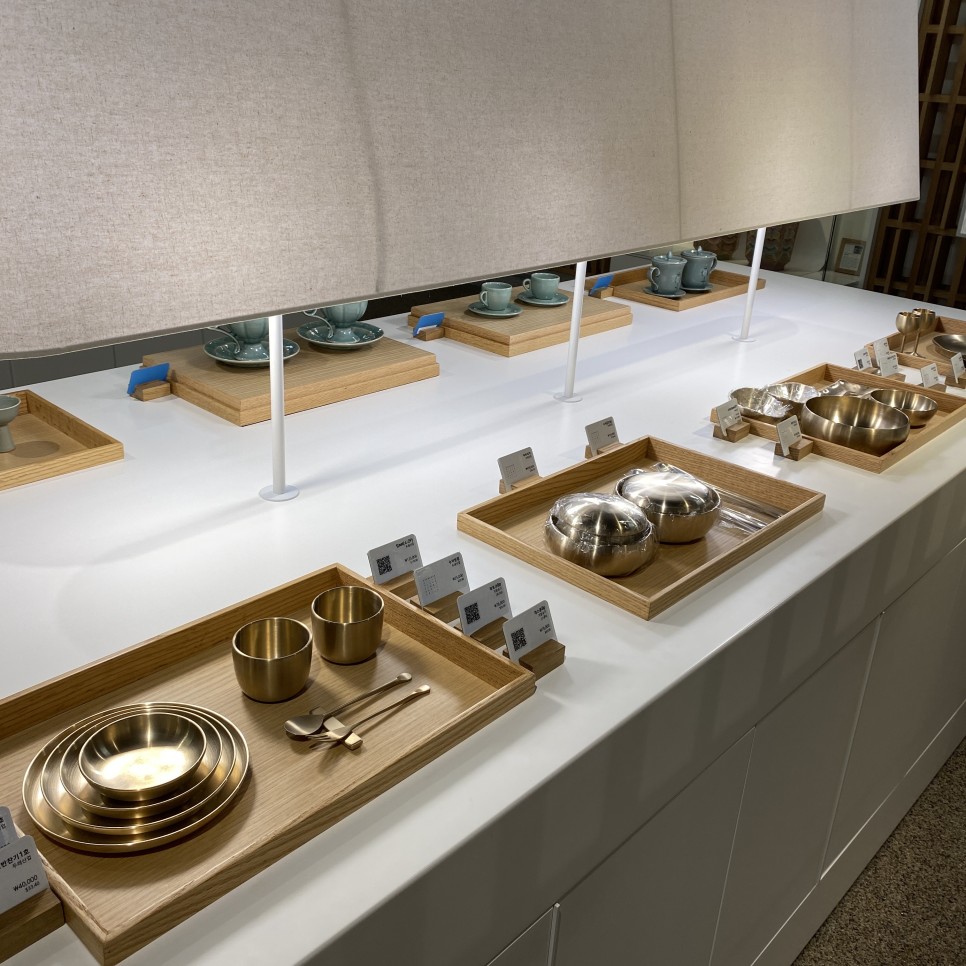 I was fascinated by the variety of shapes and materials of these beautiful bowls, dishes, tea pots, and the like.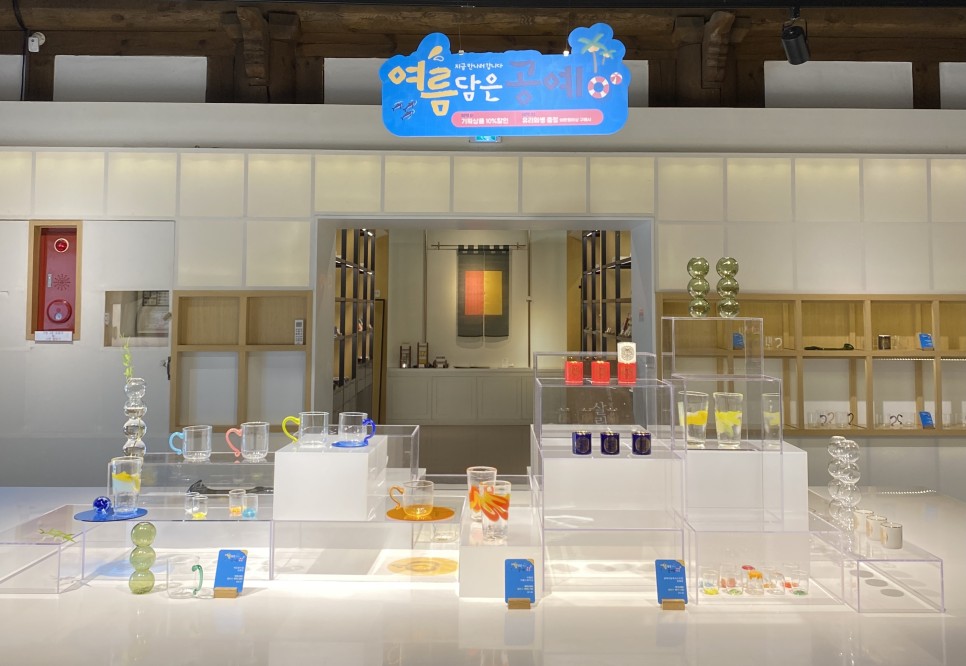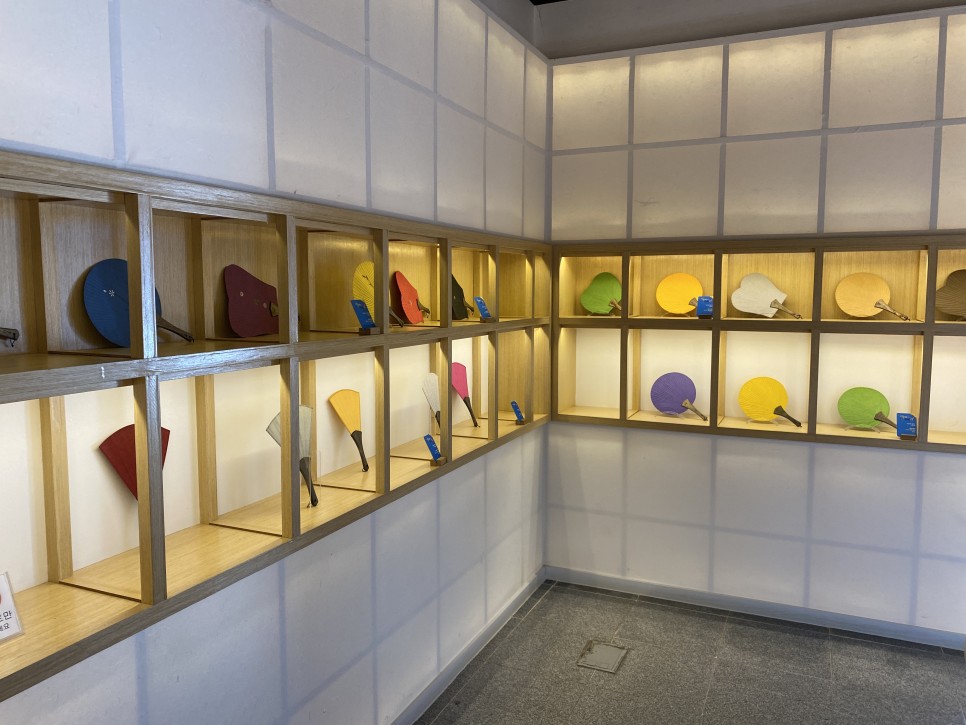 The theme of this crafts sales section is 'crafts conveying summer'. Glass products and traditional Korean fans in various colors and shapes were on sale.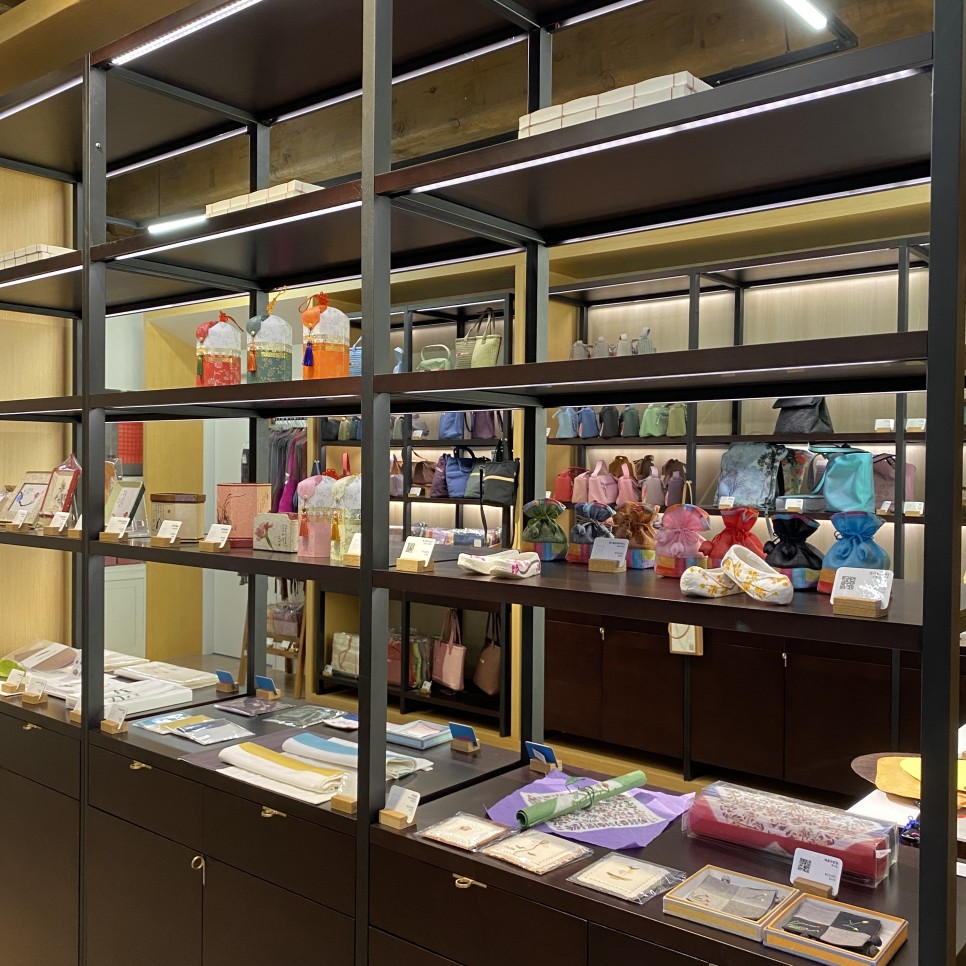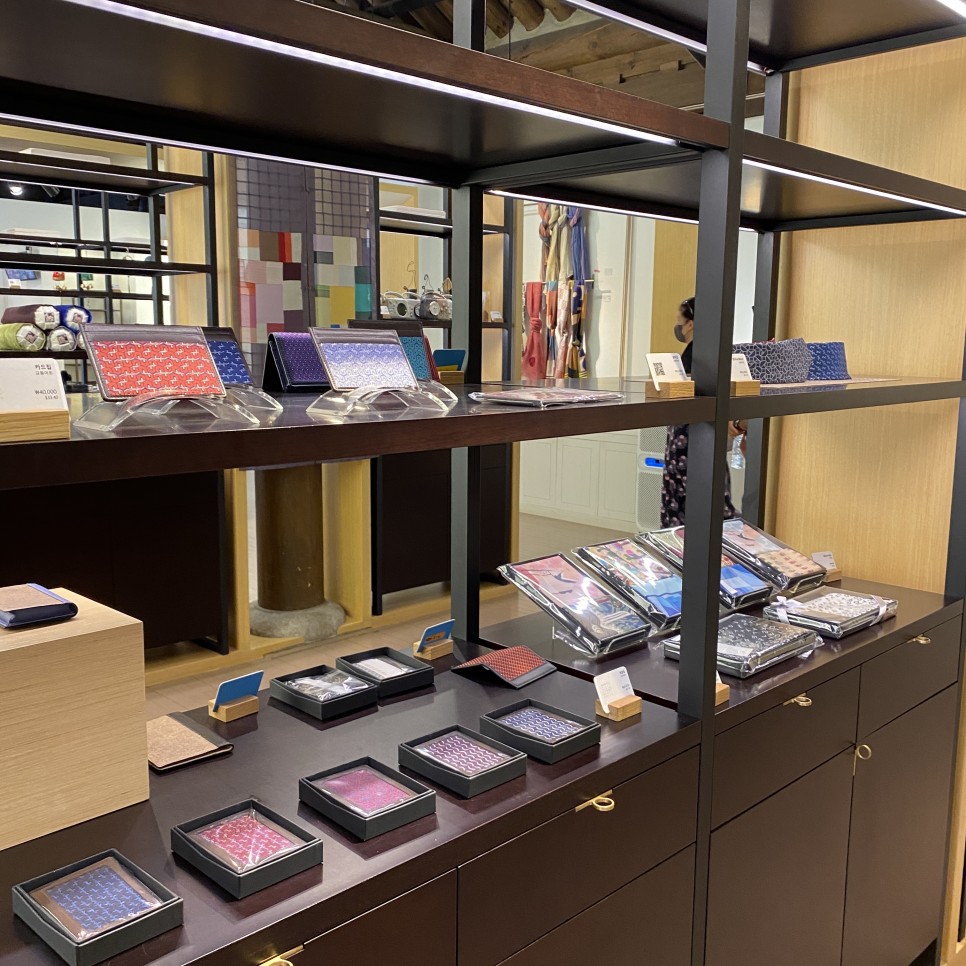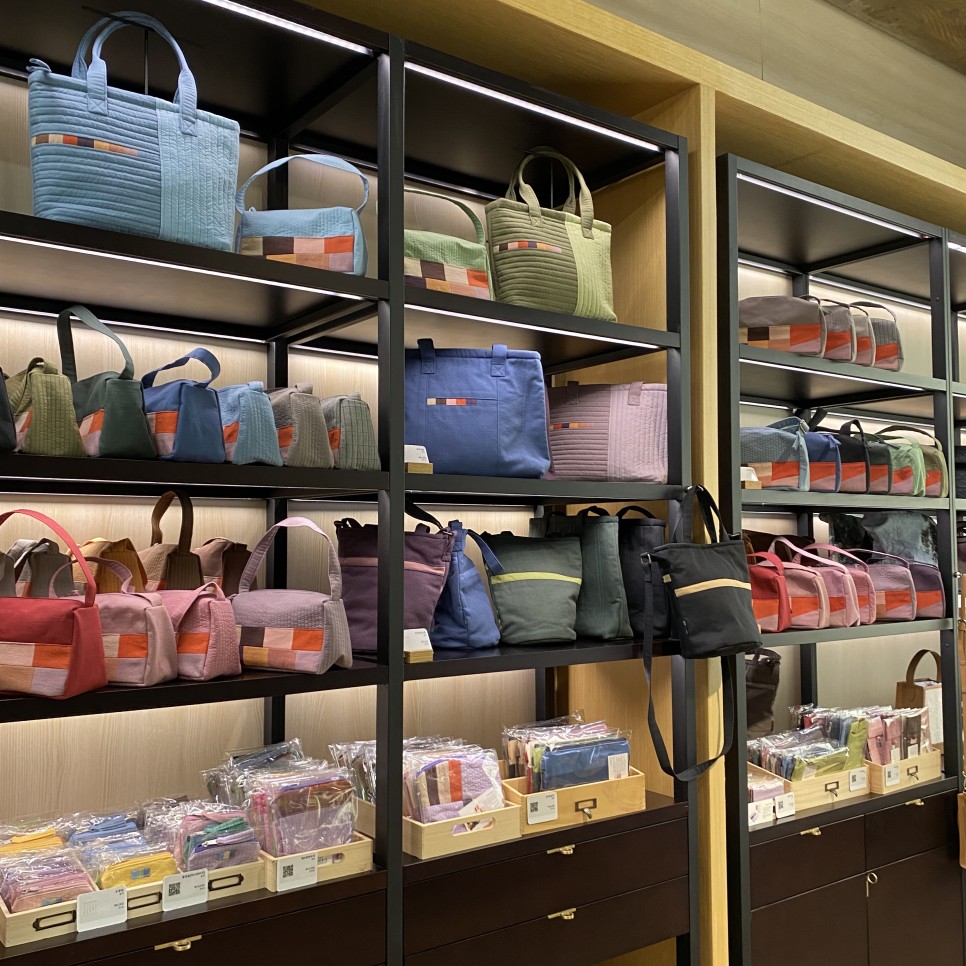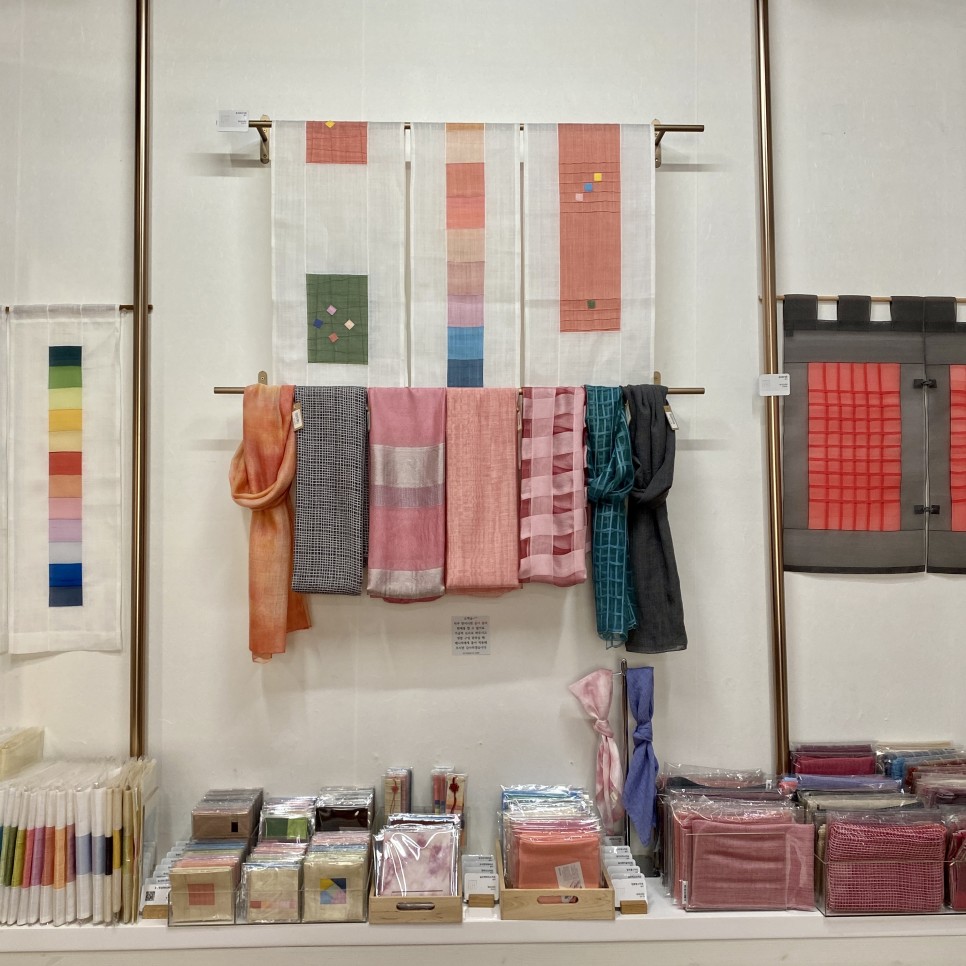 This section sold bags, purses, scarves, and pouches inspired by traditional Korean style.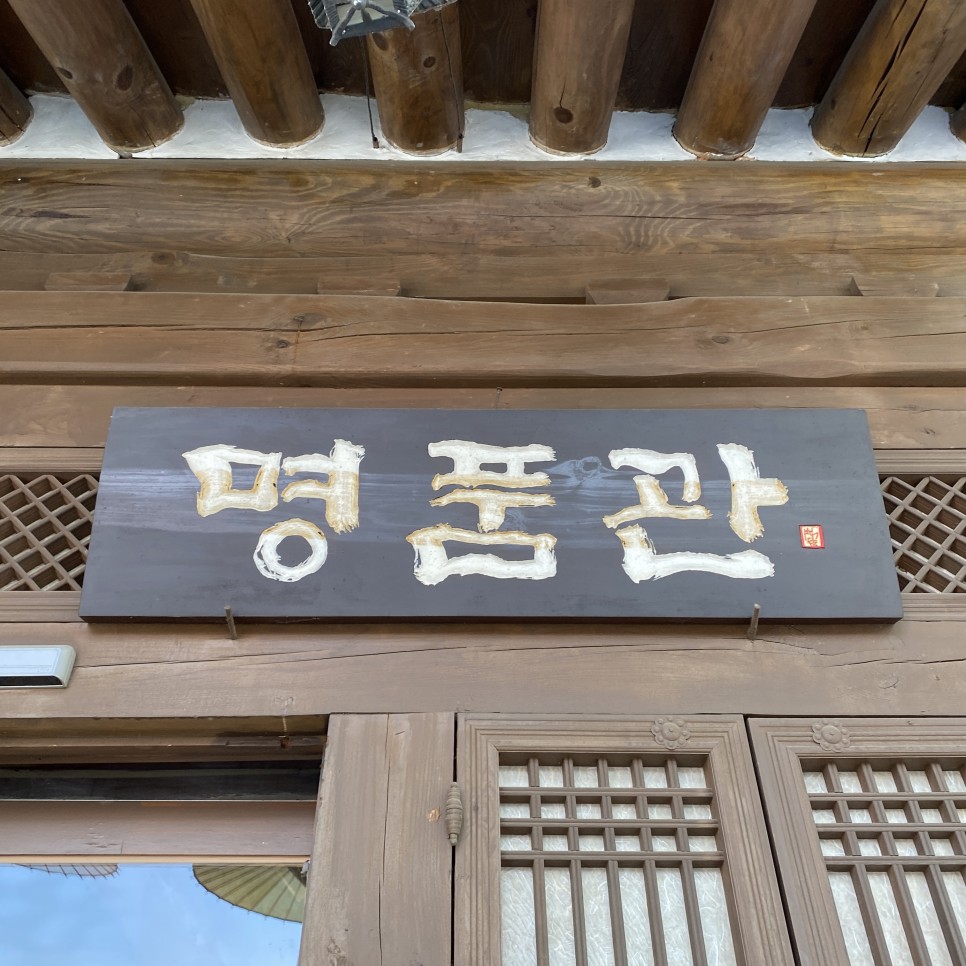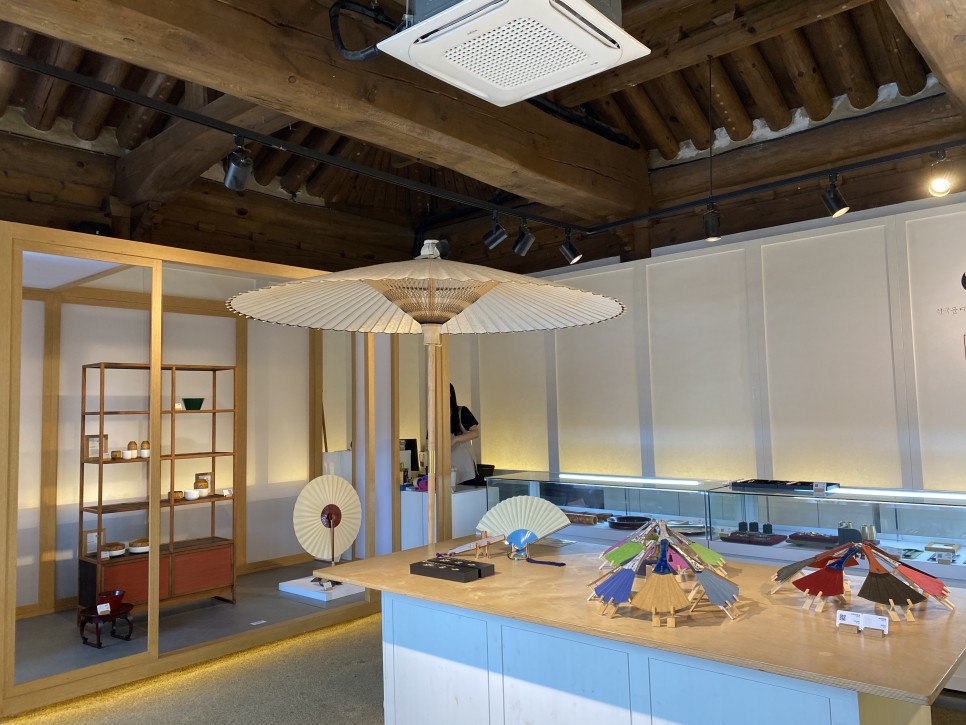 This section exhibits and sells the 'On Brand' goods, which is produced in collaboration with the local masters of intangible cultural heritage.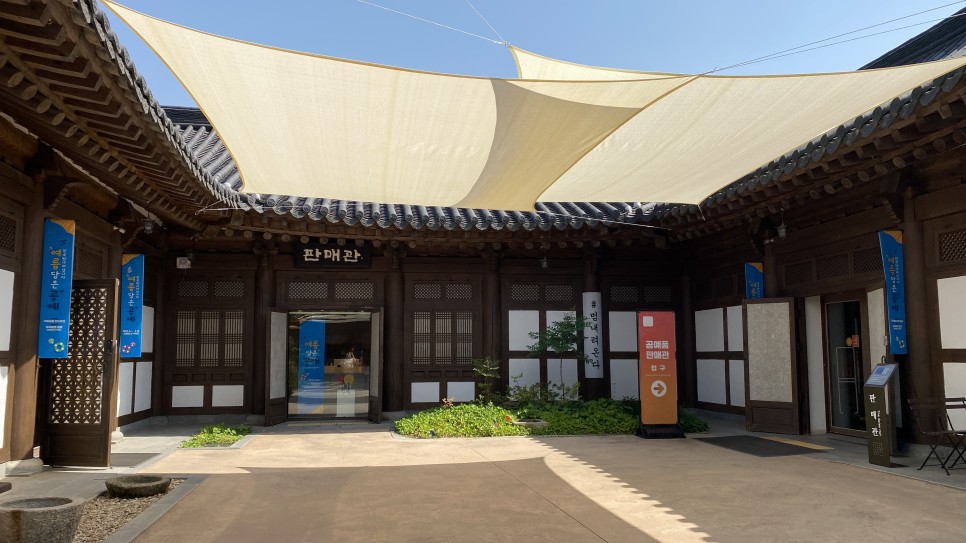 The crafts of Jeonju Crafts Exhibition Hall are also sold online, at 'Myungin Mall' (https://jcshop.or.kr/).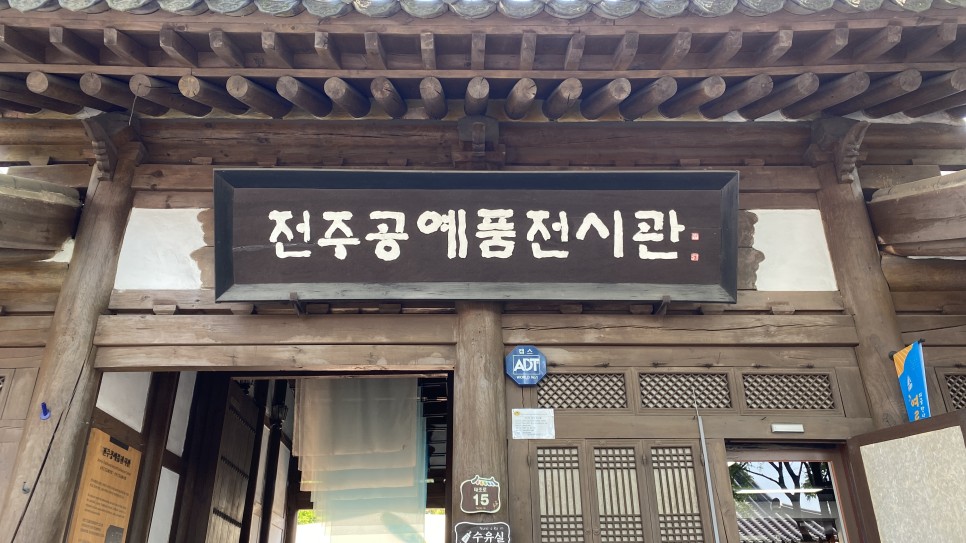 If you're visiting Jeonju Hanok Village and looking for an authentic souvenir to remember your trip, visit Jeonju Crafts Exhibition Hall!
Jeonju Crafts Exhibition Hall
Address: Taejoro 15, Wansangu, Jeonju
Contact: 063-282-8886
Opening hours: 10:00-18:00, closed on Mondays
The post Watch, Buy, or Experience the Most Korean Crafts at Jeonju Crafts Exhibition Hall appeared first on Jeonju City Blog.