Jeonju is hometown to many celebrities. Today, I'll introduce their (and also locals') favorite restaurants in Jeonju. They offer dishes unique to Jeonju. So when you travel Korea and Jeonju, they'll offer exciting culinary experience.
Actor Yoon Kyun-sang's Geumam Soba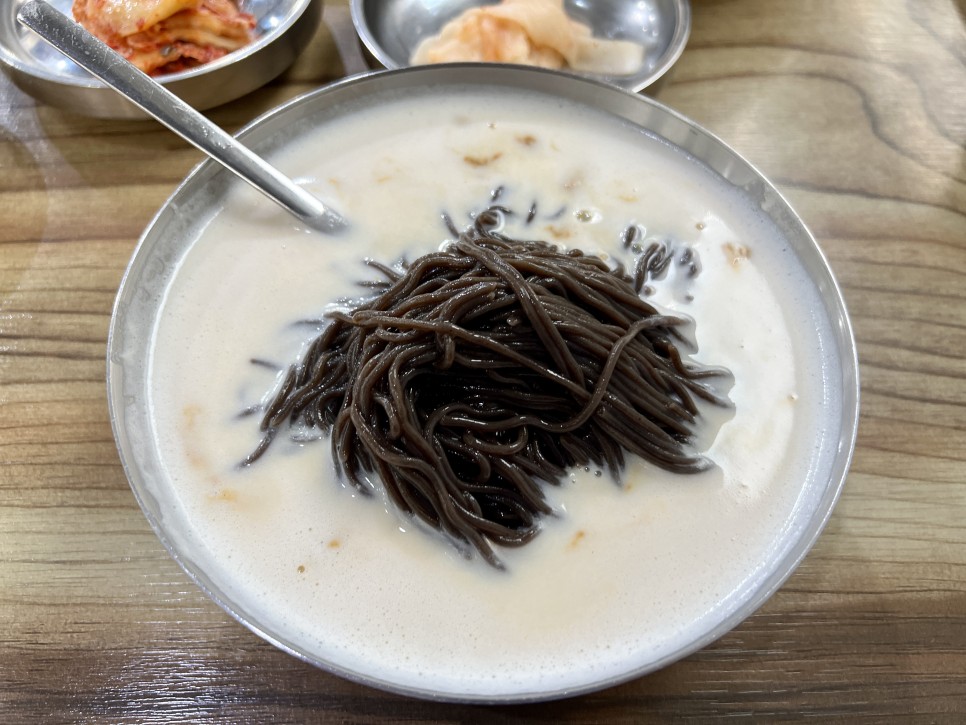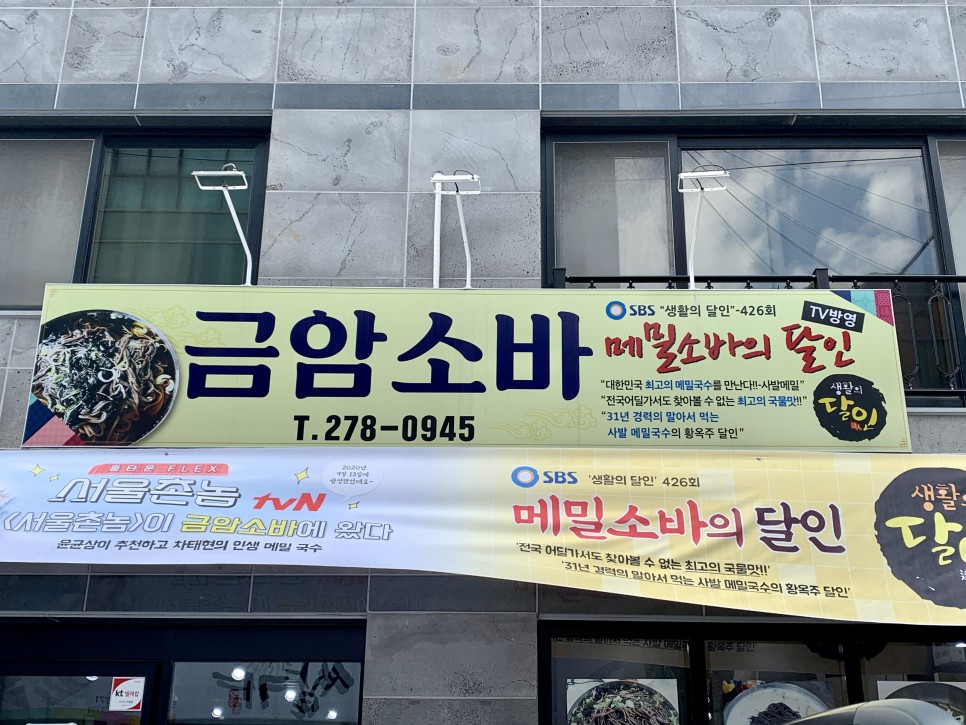 Geumam Soba is renowned for popular summer dishes: buckwheat soba and kongguksu (noodles in cold soybean soup). The restaurant is close to the Jeonju Train Station. So when you visit Jeonju during your vacation in Korea, it's easy to get to the restaurant.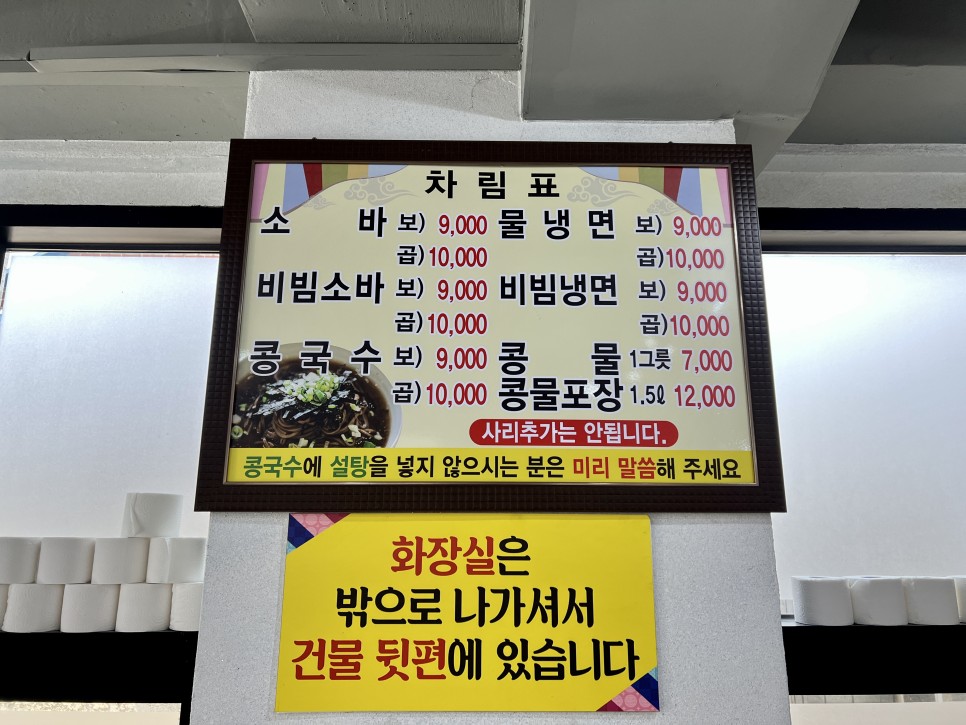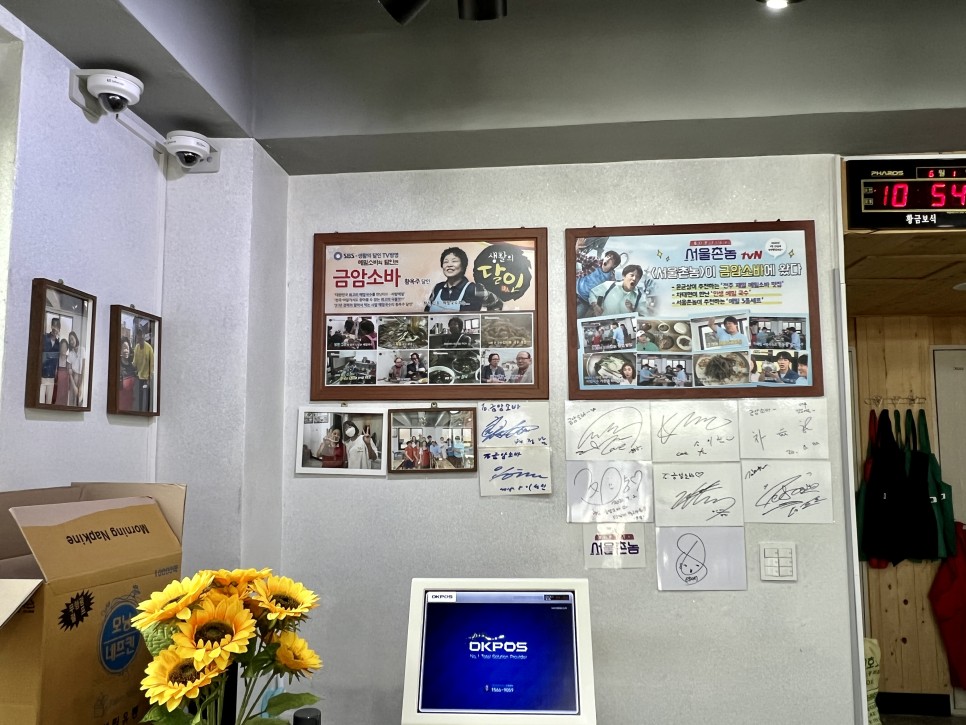 Geumam Soba is also popular among the locals. Hence, some waiting is expected if you visit during the middle of the lunch hour.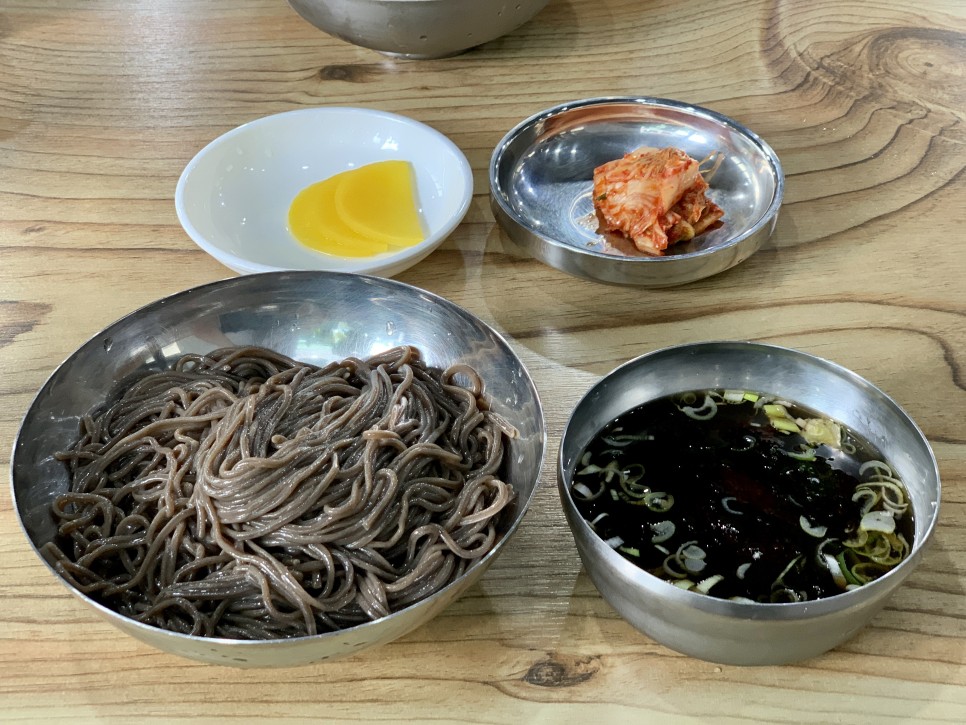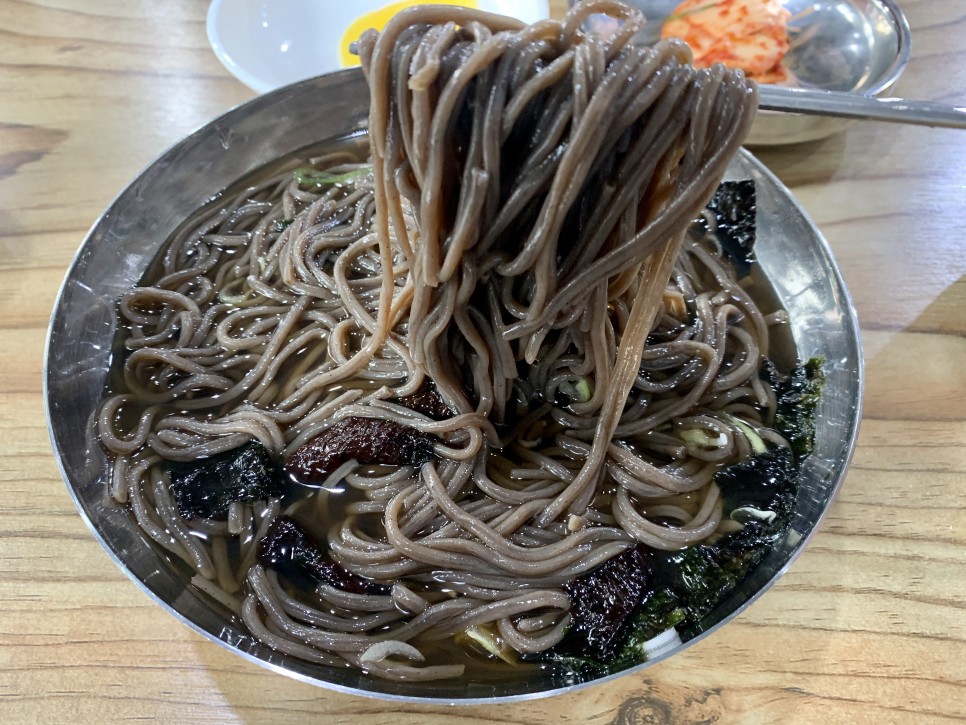 Most people order soba and kongguksu. The soba here is Korean style: the broth brewed with anchovy instead of katsuobushi.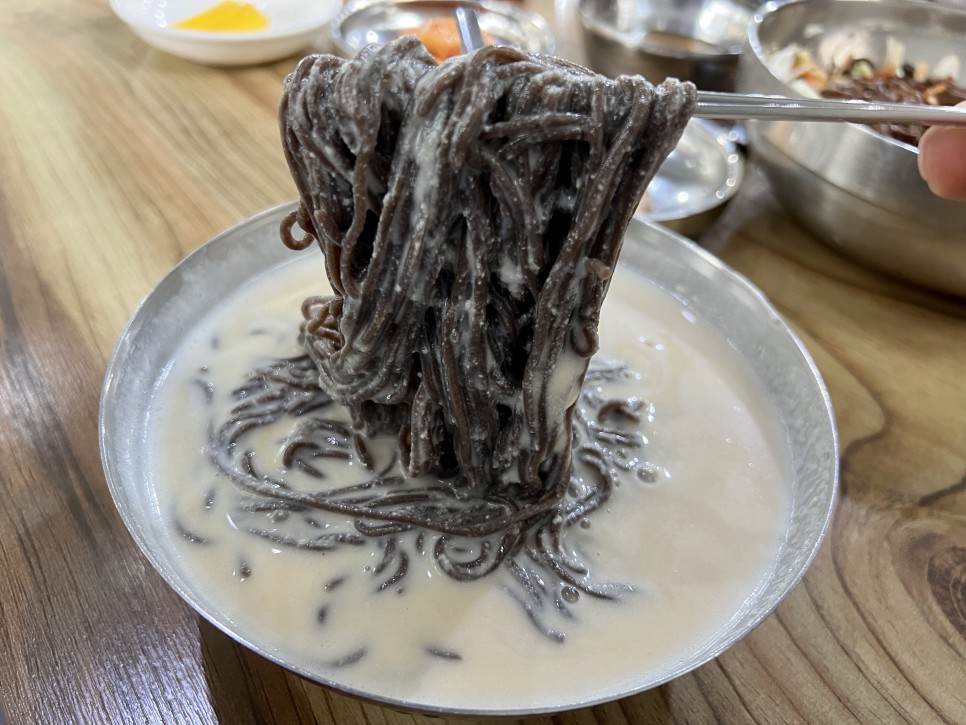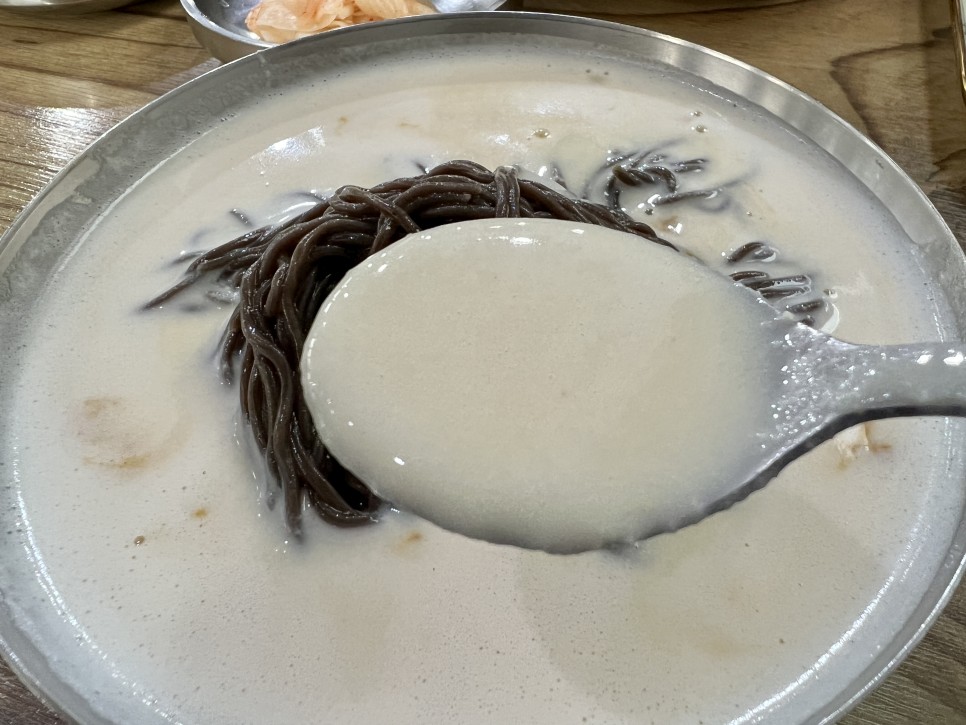 At Geumam Soba, I personally prefer kongguksu to soba. The cold soybean soup is thick and sweet without any raw flavor of soybean.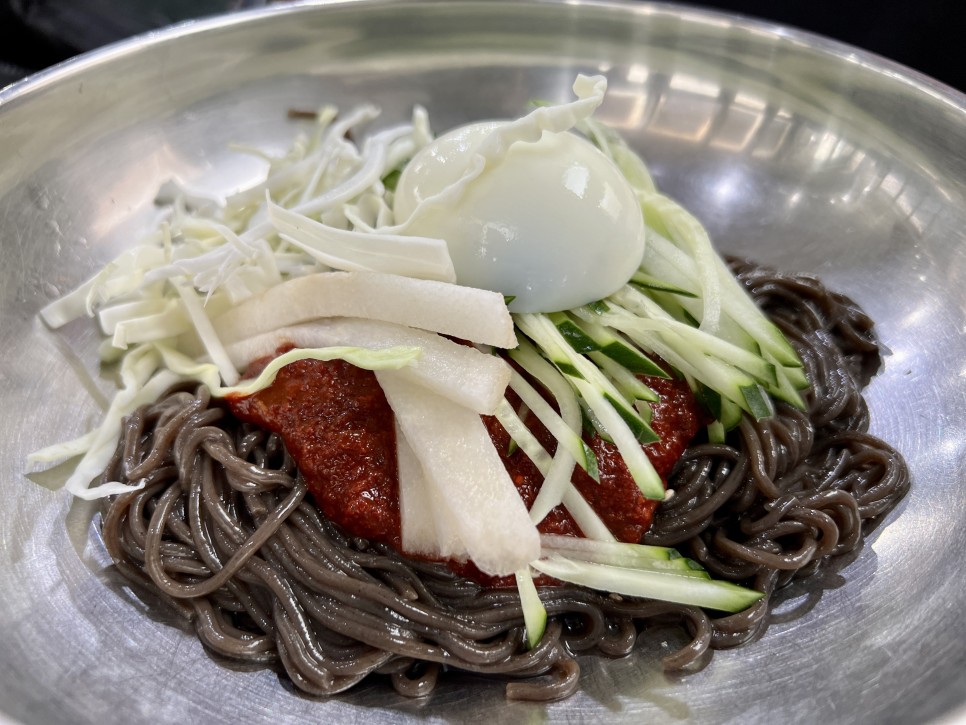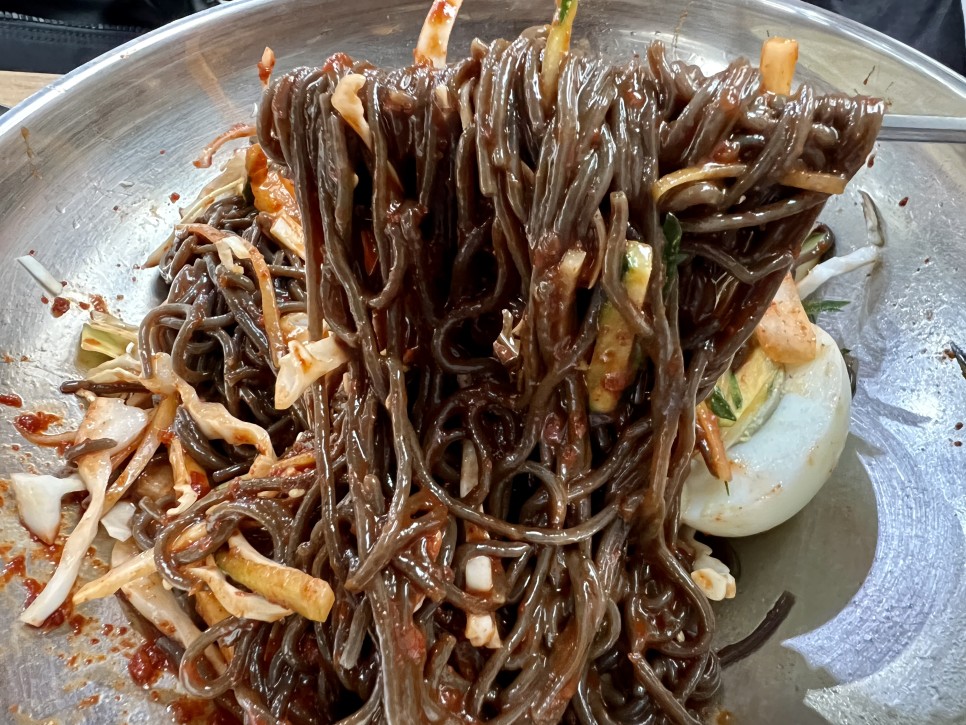 I also recommend bibim soba (spicy cold soba). I went there with a friend, so we happily ordered both kongguksu and bibim soba.
​Geumam Soba
Address: Kirin Daero 400-75, Deojkingu, Jeonju
Opening hours: 11:00 ~ 20:00 (closed on Tuesdays)
Menu: soba 9,000 won, kongguksu 9,000 won, bibim soba 9,000 won
Actress So Yi-hyun's Yetnal Taengtaengi Sangchu Tuigim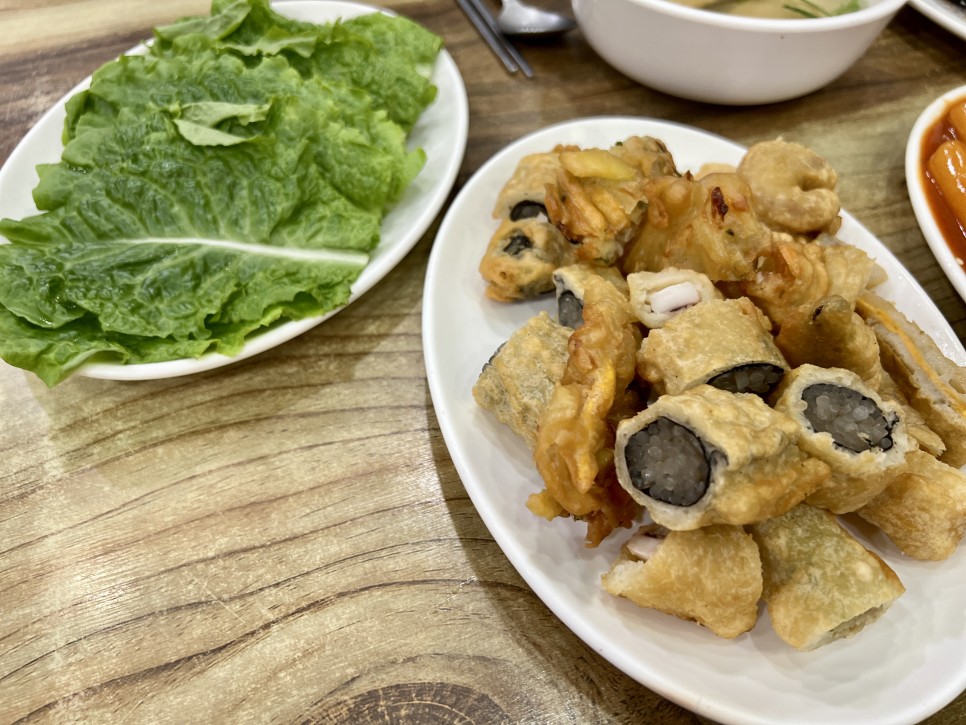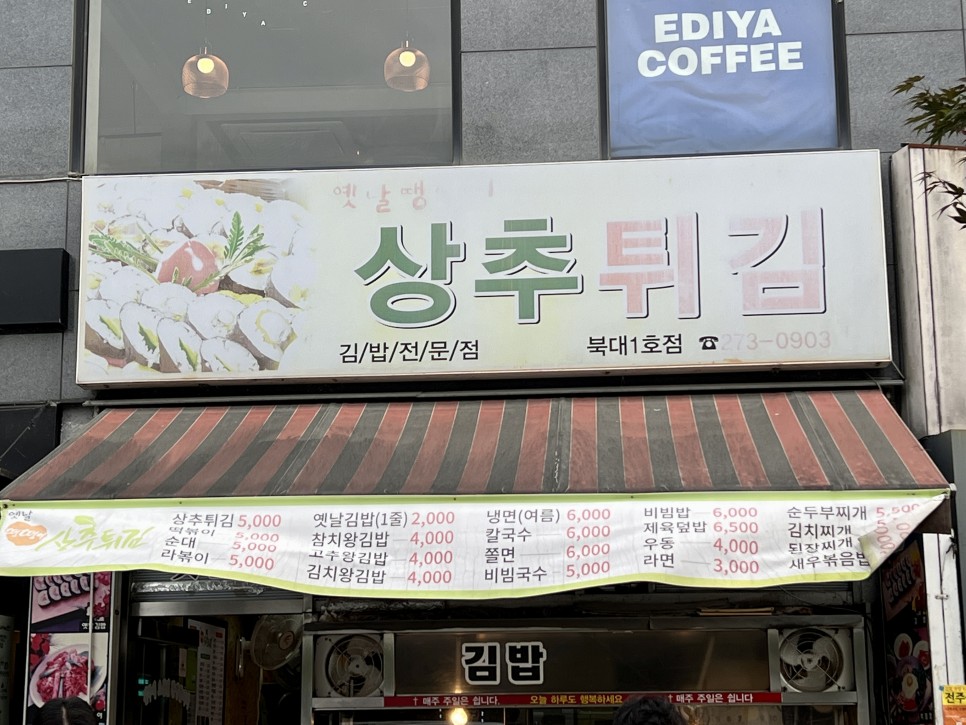 Actress So Yi-hyun recommends Yetnal Taengtaengi Sangchu Tuigim.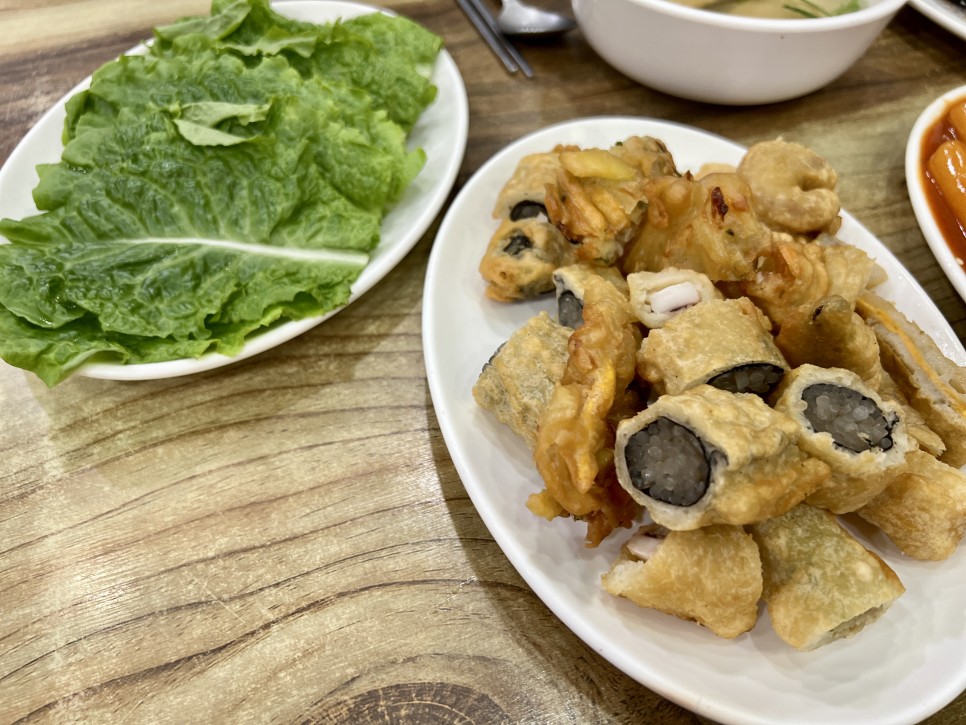 Sangchu Tuigim is tuigim (fried nibbles such as squid, vegetables, glass noodle roll) served with lettuce like the Korean BBQ. The combination of lettuce and the fried nibbles are surprisingly good.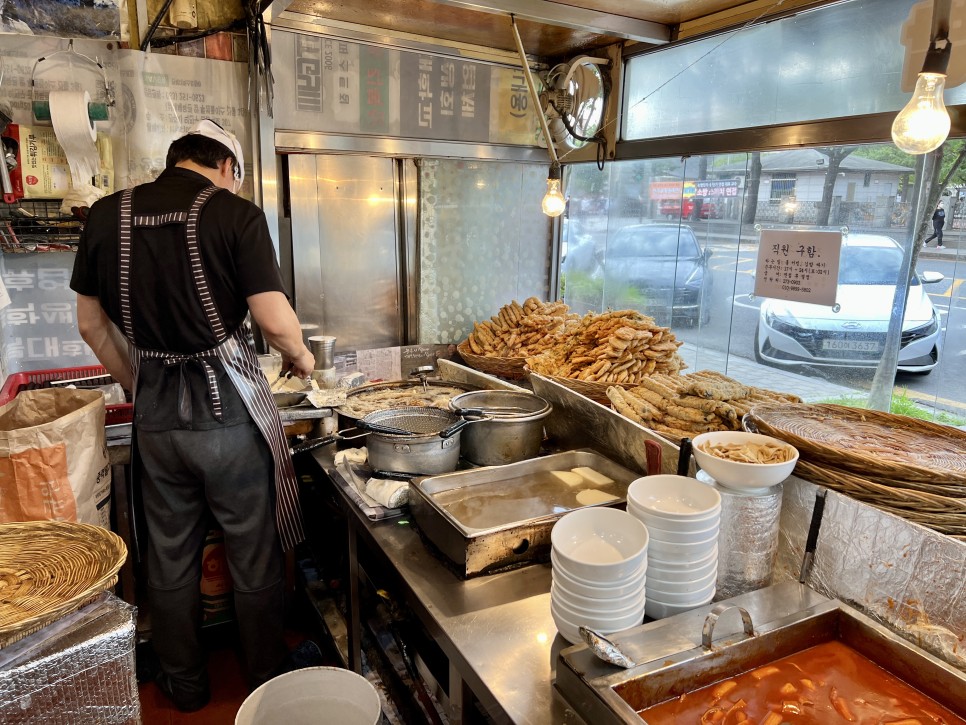 Located in front of Jeonbuk National University, this venue has been one of the university students' favorite.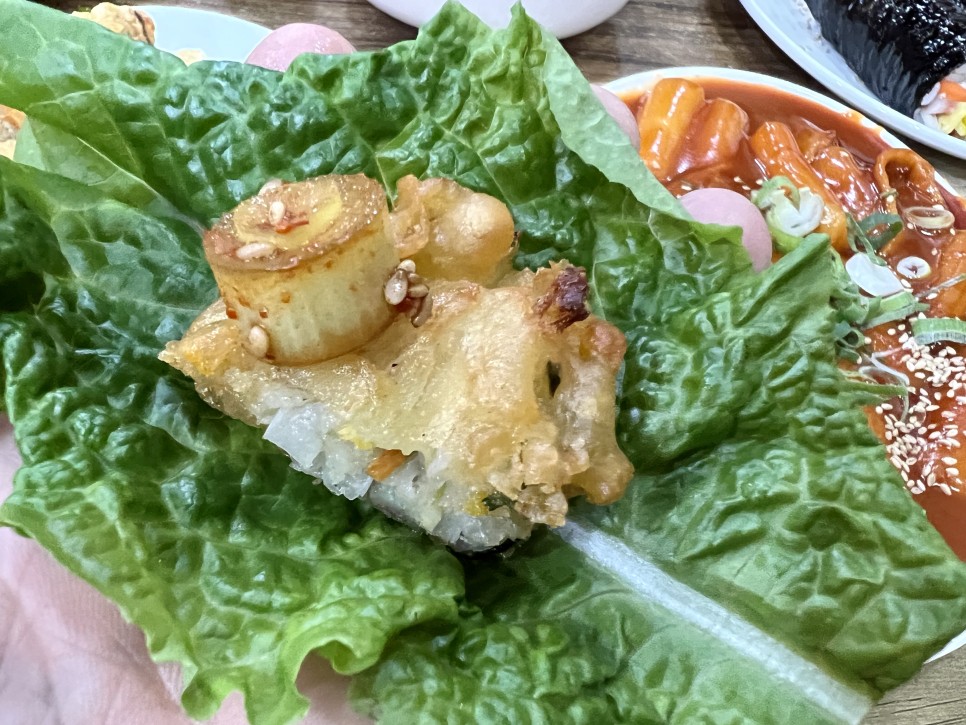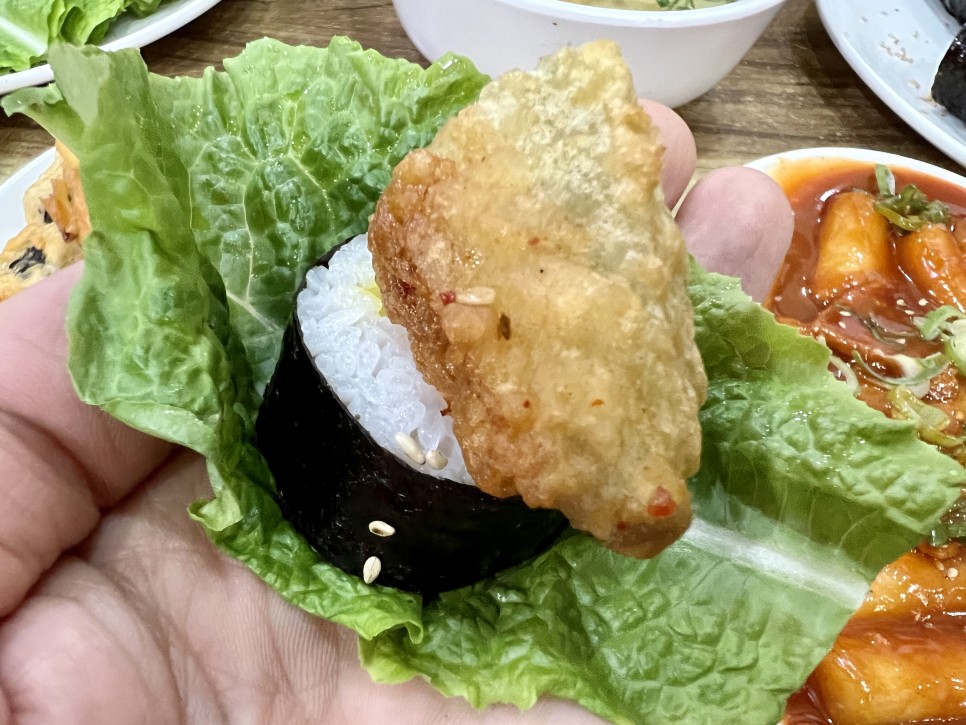 I topped the lettuce with a crunchy tuigim and a piece of chopped shallot salted in soybean sauce. Then I wrapped the lettuce to a bite size. The lettuce also goes well with gimbap (a Korean seaweed rice roll filled with a variety of delicious fillings).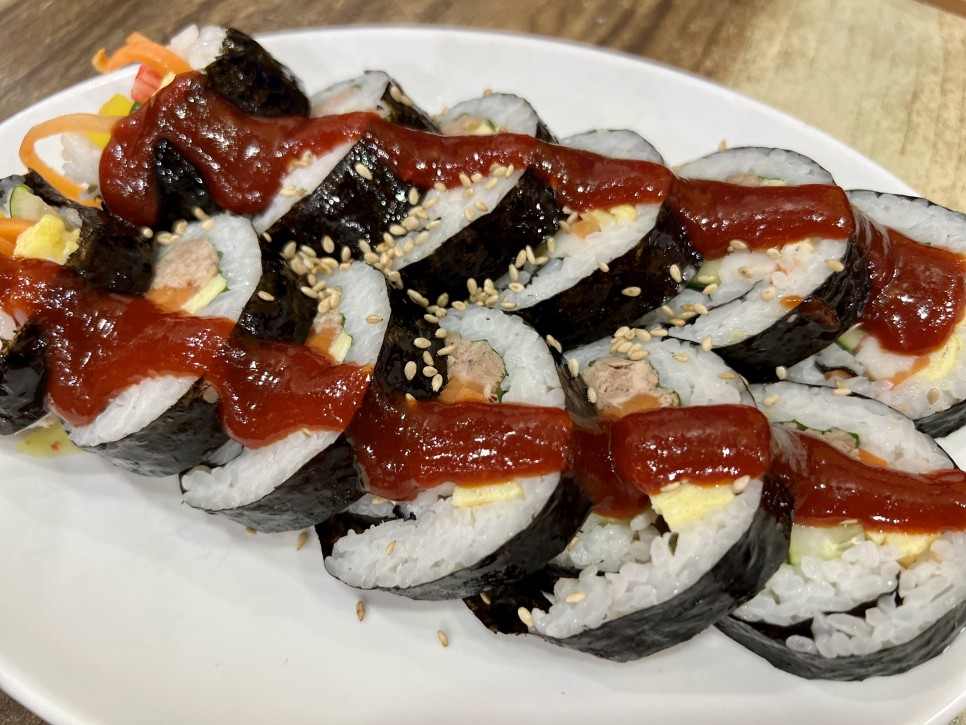 The actress also recommends vinegary gochujang tuna gimbap, a dish unique to Yetnal Taengtaengi Sangchu Tuigim.
​Yetnal Taengtaengi Sangchu Tuigim
Address: Gwonsamdeukro 313, Deokjingu, Jeonju
Opening hour: 24 hours (closed on Sundays)
Menu: sangchu tuigim 5,000 won, tteokbokki 5,000 won
Defconn's Sujeonggwan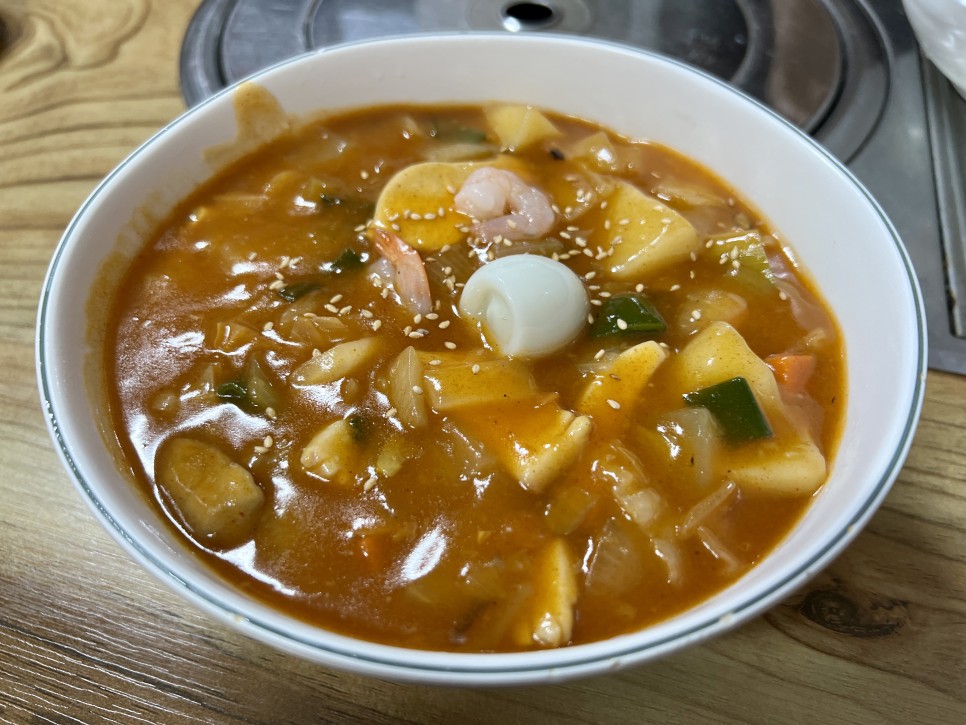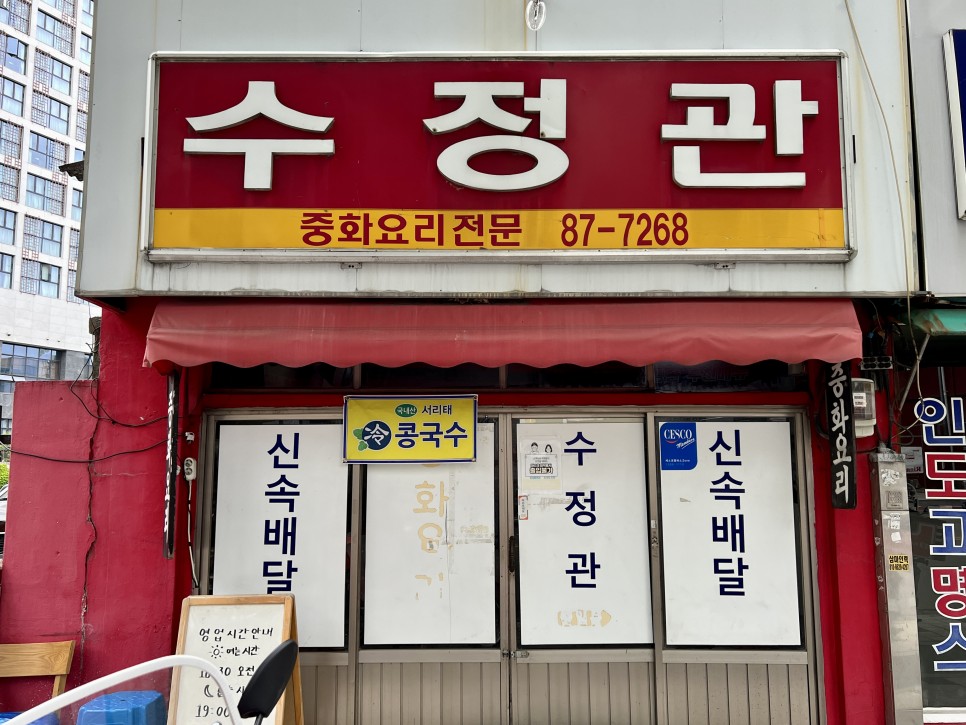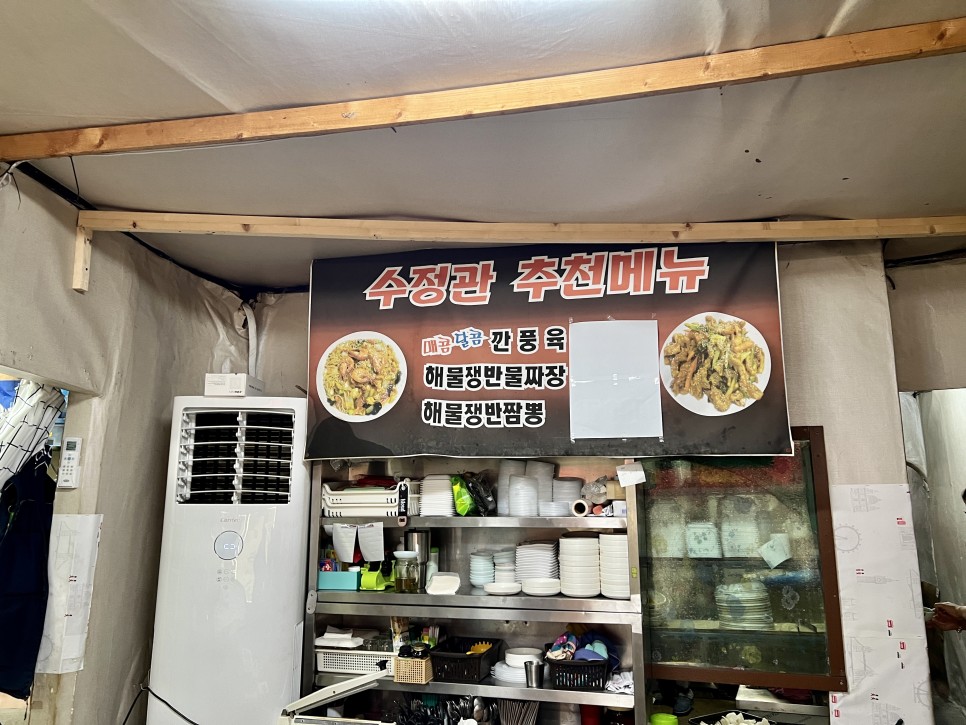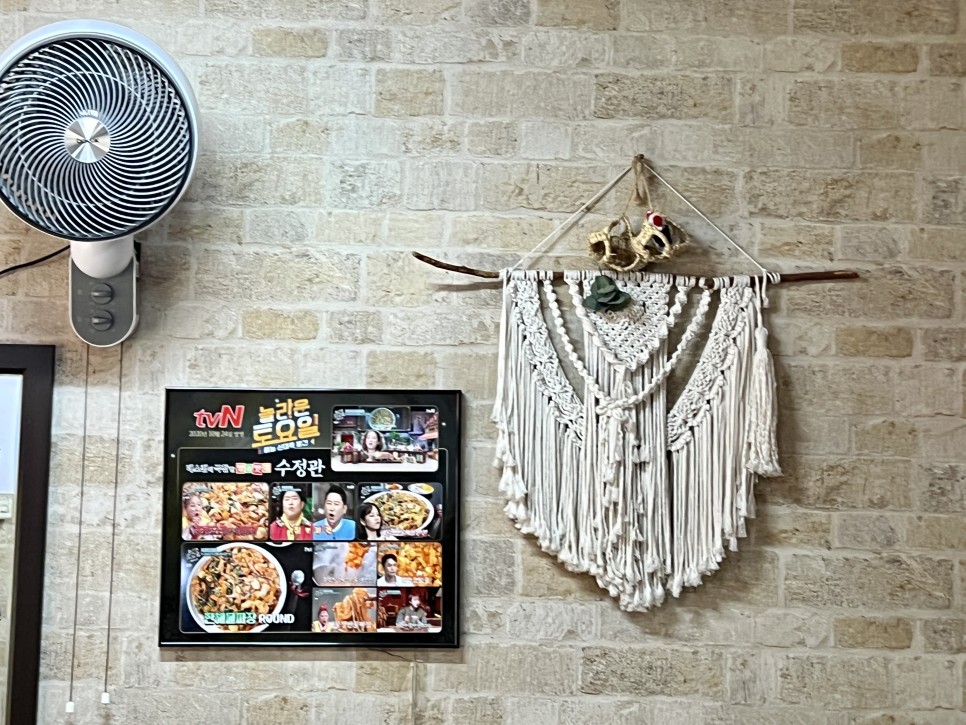 The restaurant is close to Jeonju Hanok village. So when you visit Jeonju, it's easy to arrive there. It's an old venue and the number of tables is limited.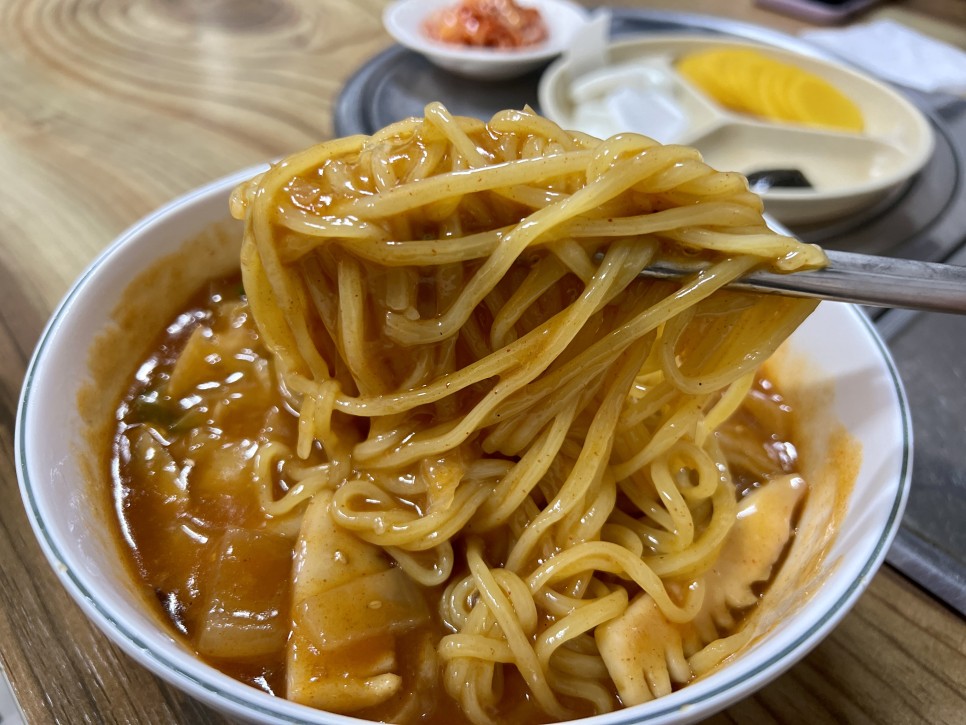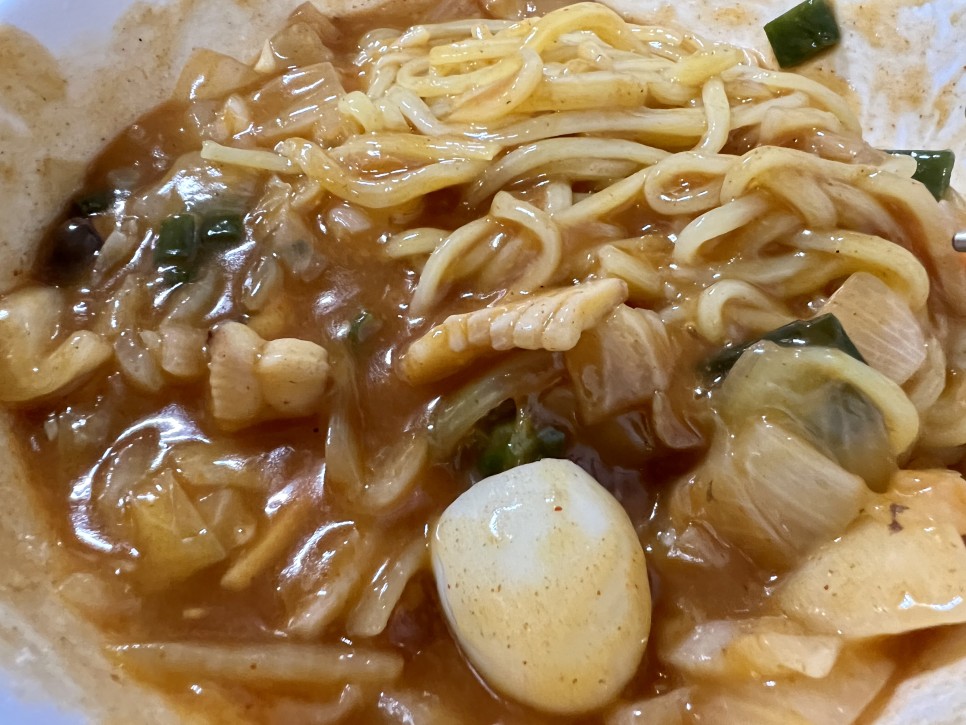 Muljjajang is a dish unique to jeonju which was already aired many times in television shows. Jjajang is black bean sauce. However, muljjajang is a starchy seafood noodle dish without the black bean sauce.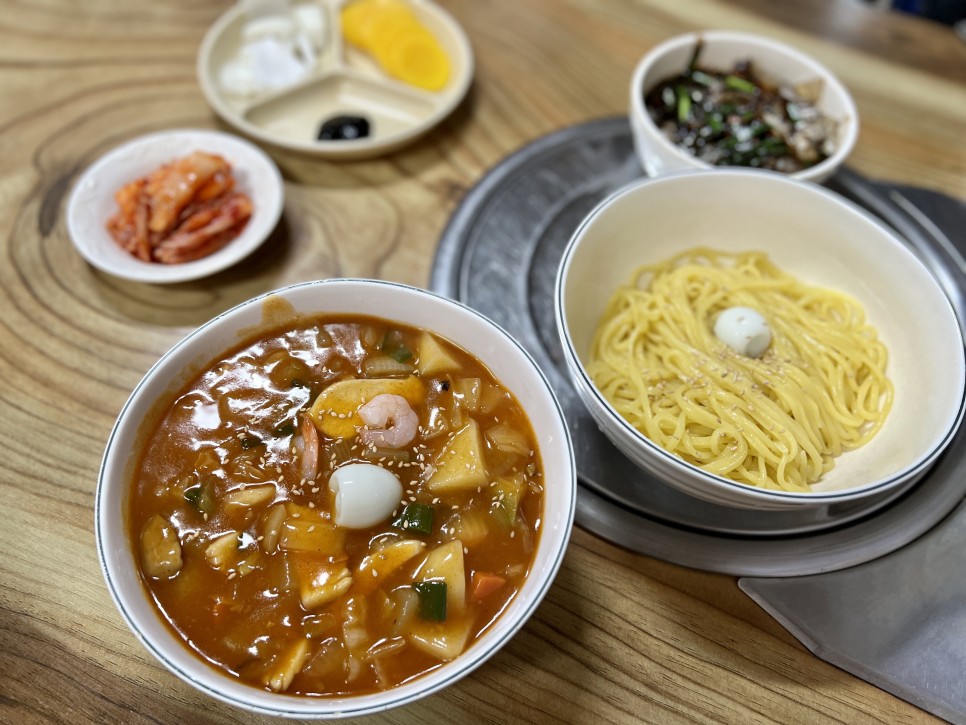 Muljjajang became more famous after Defconn finished a dish of muljjajang on a television show.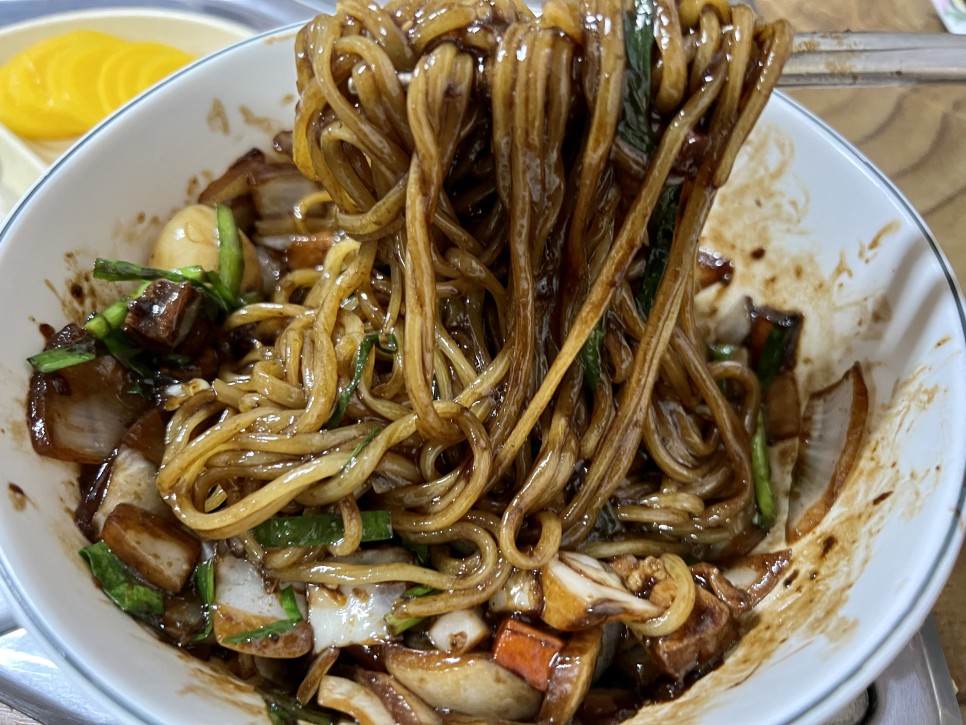 Other dishes such as jjajang, tangsuyook (sweet and sour pork) and the like are also recommendable dishes of Sujeonggwan. If you feel like some Chinese food while visiting Jeonju, I recommend visiting this old Chinese restaurant.
Sujeonggwan
Address: Munhwagwangjangro 18, Wansangu, Jeonju
Opening hours: 10:30 ~ 19:00 (closed on Tuesdays)
Menu: muljjajang 8,000 won, ganjjajang 8,000 won, tangsuyook 23,000 won
The post When Visiting Jeonju, Dine at Celebrities' (Also Locals') Favorite Restaurants appeared first on Jeonju City Blog.