Twenty-Five Twenty-One is a television series produced by tvN. It tells the story of the youth that had to give up their dream due to the Asian Financial Crisis of 1998. The tv series, loved for the story and the visual style, was shot in Jeonju. Let's visit the spots where Na Hee-Do (Kim Tae-Ri) and Back Yi-Jin (Nam Joo-Hyuk) walked.
Back Yi-Jin's blue gate house and alley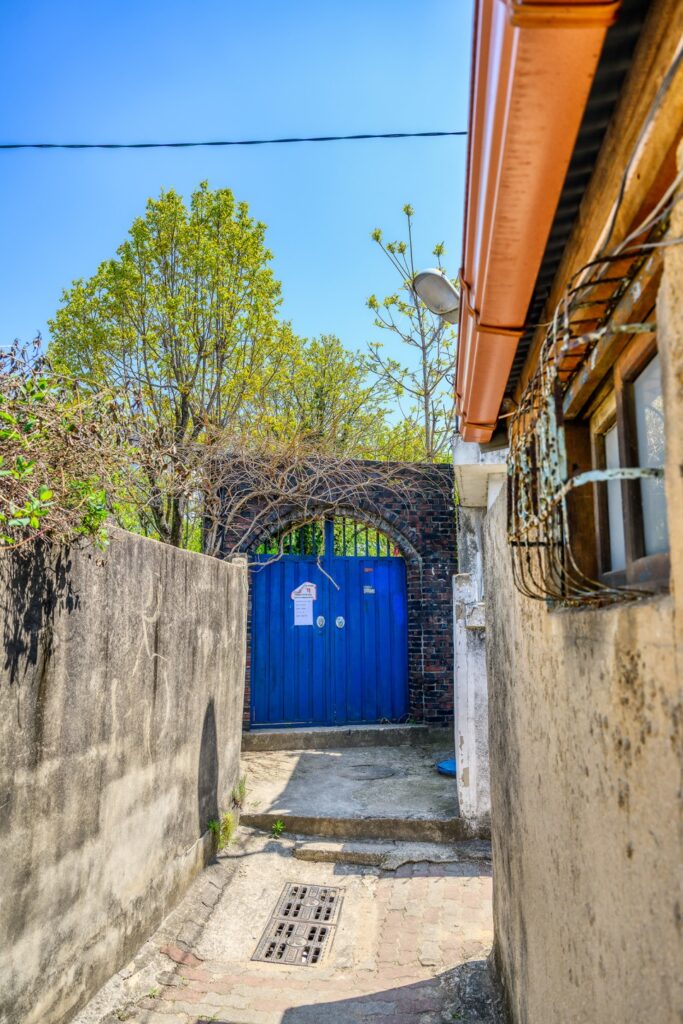 Do you remember the scene where Na Hee-Do and Back Yi-Jin decided they'll be together and kissed in a dark snowing alley? This scene was shot near Back Yi-Jin's house, which is located in an older neighborhood of Jeonju. The house is used as a guesthouse and a community space. Yet, the house will soon disappear due to the urban redevelopment. More people are visiting this spot.
The house of Back Yi-Jin
Address: Inbongnamro 40-29, Wansangu, Jeonju
Na Hee-Do's house Crossing Guesthouse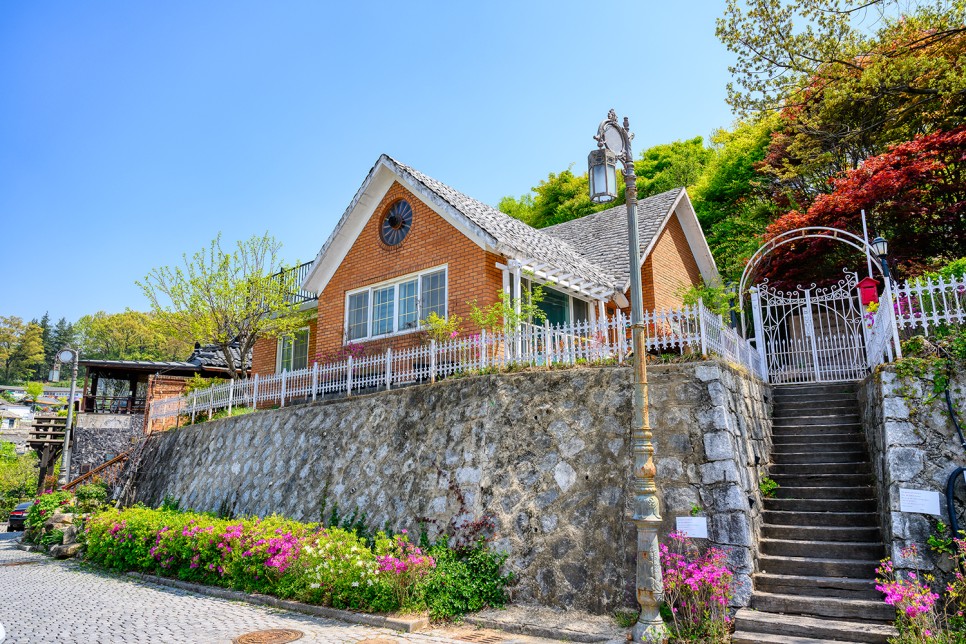 This is where Back Yi-Jin met Na Hee-Do during delivering newspapers. The white gate, the streetlight under which Back Yi-Jin waited for Na Hee-Do, and the wooden stairs are there. Also, the view from here is magnificent, as this spot is located below the Omokdae Pavilion. You may also come across the spot where Back Yi-Jin delivered newspapers.
Crossing Guesthouse
Omokdaegil 5-19, Wansangu, Jeonju
 The tap fountain scene at Jeonju Jeil High School

Back Yi-Jin was upset by the creditors. Na Hee-Do brought him to the school outdoor taps and make fountains by rotating the taps. Eventually they were chased away by the school guard, but they seemed to be happily enjoying the moment. This scene was shot in Jeonju Jeil High School. The outdoor tap no longer exists, but there are plenty of couples working out on the playground.
Jeonju Jeil High School
Gwanseon 5gil 15, Wansangu, Jeonju
 Hanbyukgul Tunnel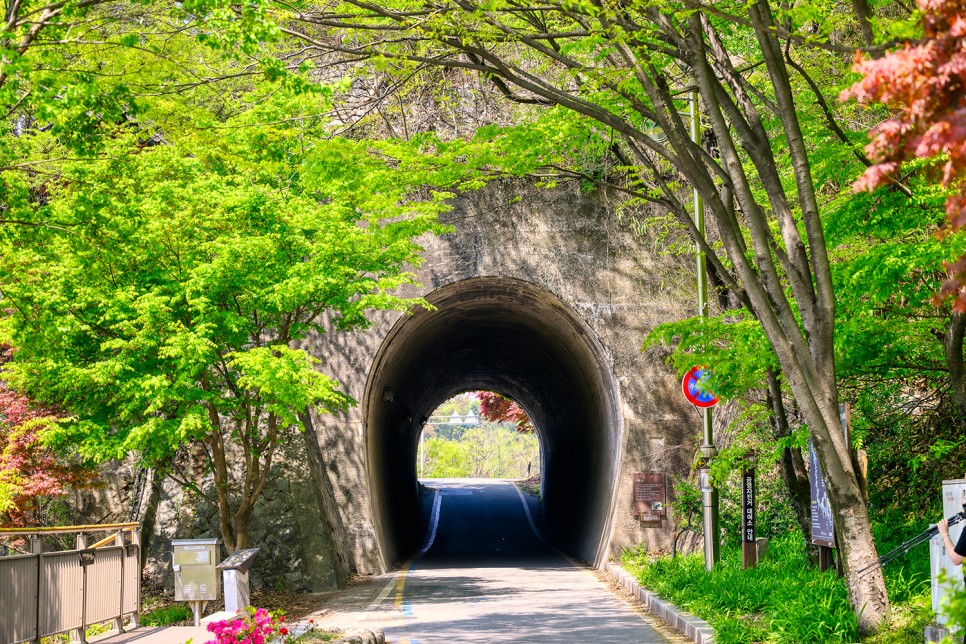 After being chased away by the school guard, Na Hee-Do and Back Yi-Jin arrive at Hanbyukgul Tunnel. This is where the two took care of each other and also parted ways. Hanbyukgul Tunnel was created during the Japanese occupation for trains. Now it's a great spot to walk along Jeonjuchun River and to take photos against the tunnel.
Hanbyukgul Tunnel
Address: Girindaero 2, Wansangu, Jeonju
Hee-Do and Yi-Jin walks the Baramssoeneungil trail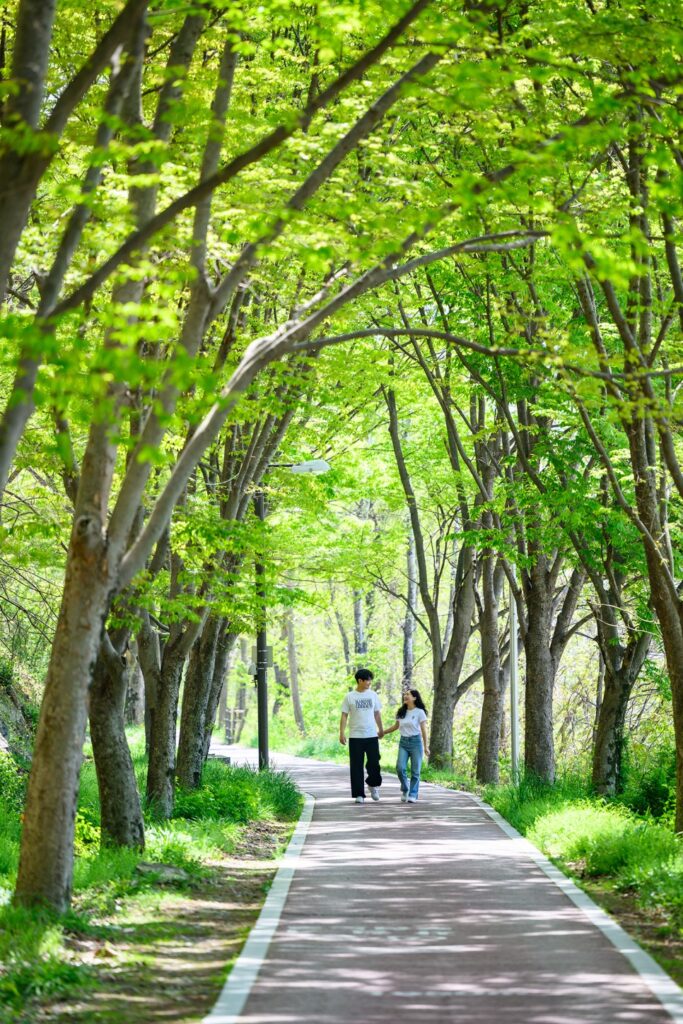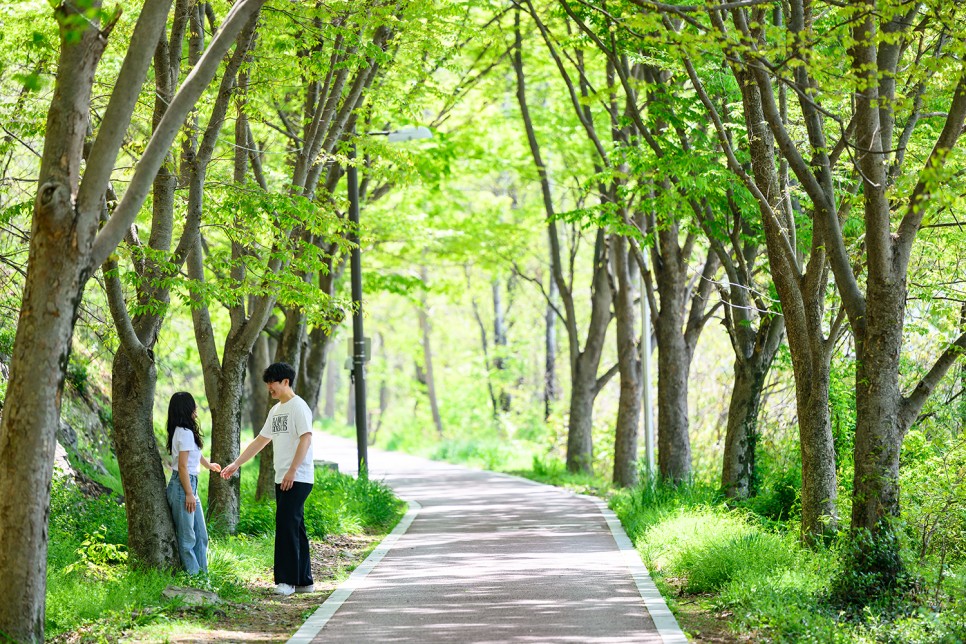 Hanbyukgul Tunnel leads to Baramssoeneungil with lush trees. It's where Baek Yi-Jin road bike to deliver newspapers and where Yi-Jin and Hee-Do walked together. I recommend renting a bike and riding it along the trail like Yi-Jin. It only costs a thousand won from the nearby public bike rental.
Baramsseoneungil
Address: Baramsseoneungil, Wansangu, Jeonju (Jeonju Eco Museum direction)
Namgosanseong-gil and Ahyun Super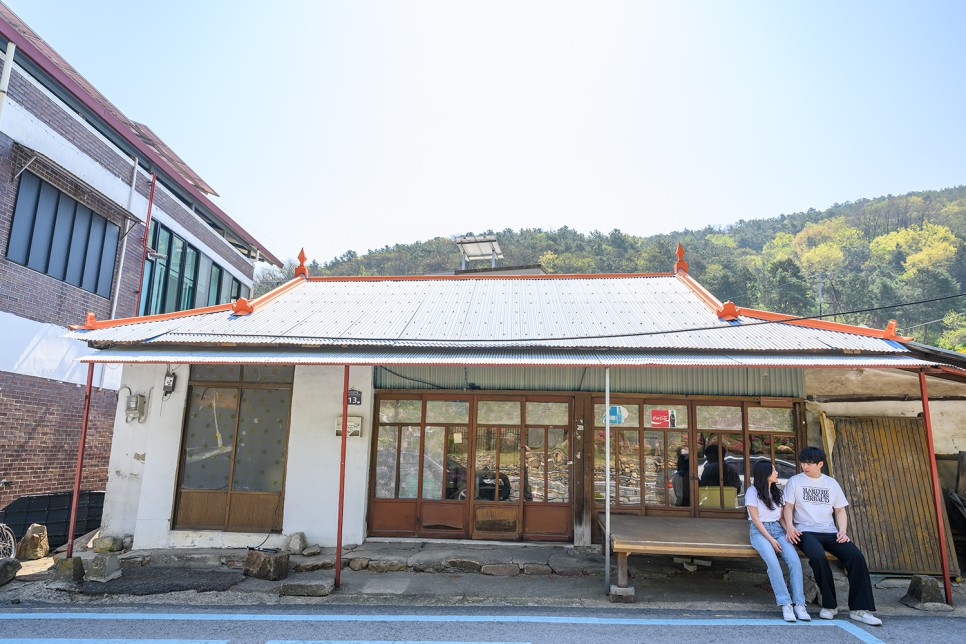 Ahyun Super is a corner store where Baek Yi-Jin and Na Hee-Do quarrelled and Yi-Jin saved Hee-Do from a speeding motorbike. The corner store was built temporarily for the shooting and was destroyed afterwards. But the city of Jeonju rebuilt the place for the drama fans. The flat bench is still there too.
Ahyun Super
Namgosanseong 1gil 13, Wansangu, Jeonju
 Sori Bangatgan book rental store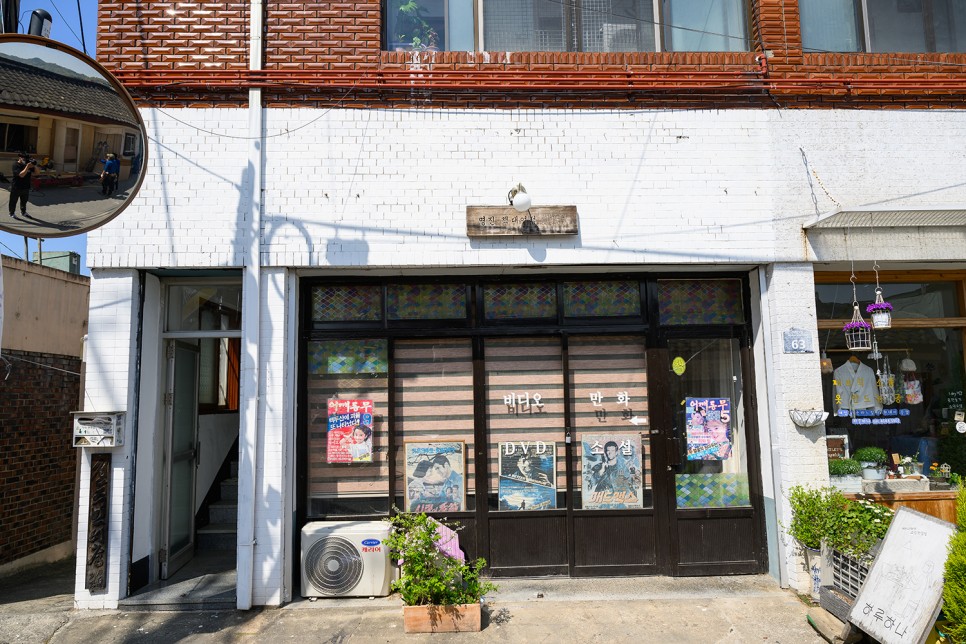 If you cross Namcheongyo Bridge from Jeonju Hanok Village into Seohak Art Village, you may find the book rental store where Baek Yi-Jin used to work part time and Na Hee-Do used to borrow her favorite comic book series 'Full House'. This spot is currently not a book rental, but on the outside of the building there's the old book rental signboard. Seohak Art Village has many craft stores and galleries too.
Sori Bangatgan
Seohak 3gil 63, Wansangu, Jeonju
The post Where in Jeonju did they shoot 'Twenty-Five Twenty-One'? appeared first on Jeonju City Blog.