'Jeonju Bibimbap Festival, World Bibim Week' is the four-week culinary festival of everything about Jeonju Bibimbap (a traditional Korean dish, rice topped with meat and assorted vegetables). This year, the festival started on the 9th of October around Jeonju Hanok Village. Today, I'll introduce the festival.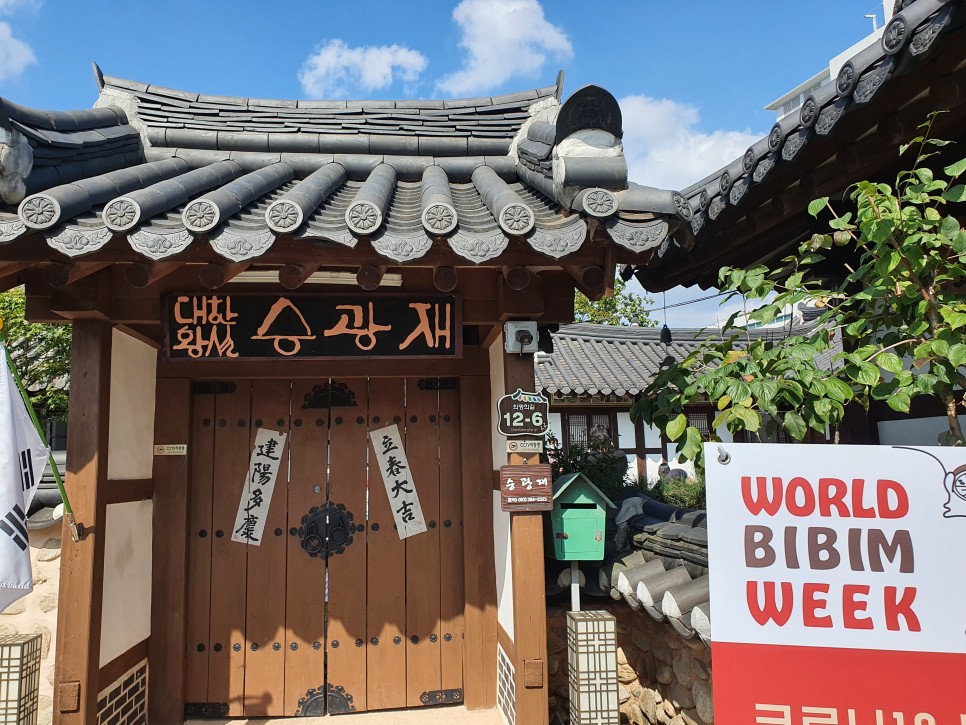 I arrived at Jeonju Hanok Village. As I walked towards Jeonju Hyanggyo (the Confucian School), the festival booths and tents started appearing. The pamphlets with detailed World Bibim Week programs were very helpful.
I visited the opening ceremony of the festival. The ceremony was held at Seunggwangjae, the residence/guesthouse of the last descendants of the Joseon Dynasty royal family. Only a limited number of people who registered in advance could attend. There are many tasting events throughout the Bibim Week, but do note that they require registration in advance.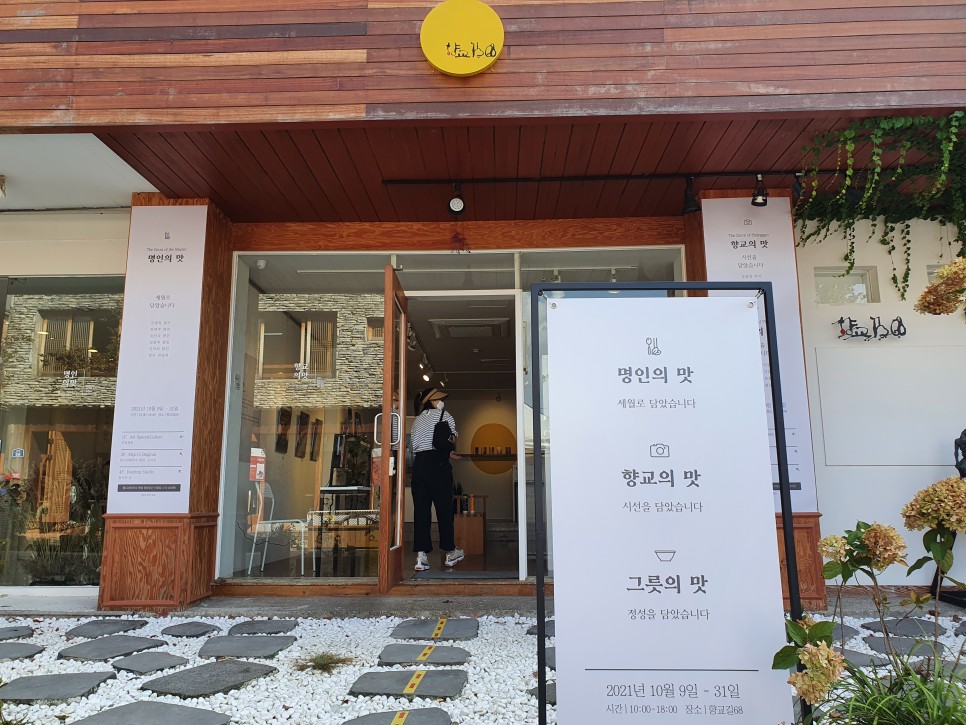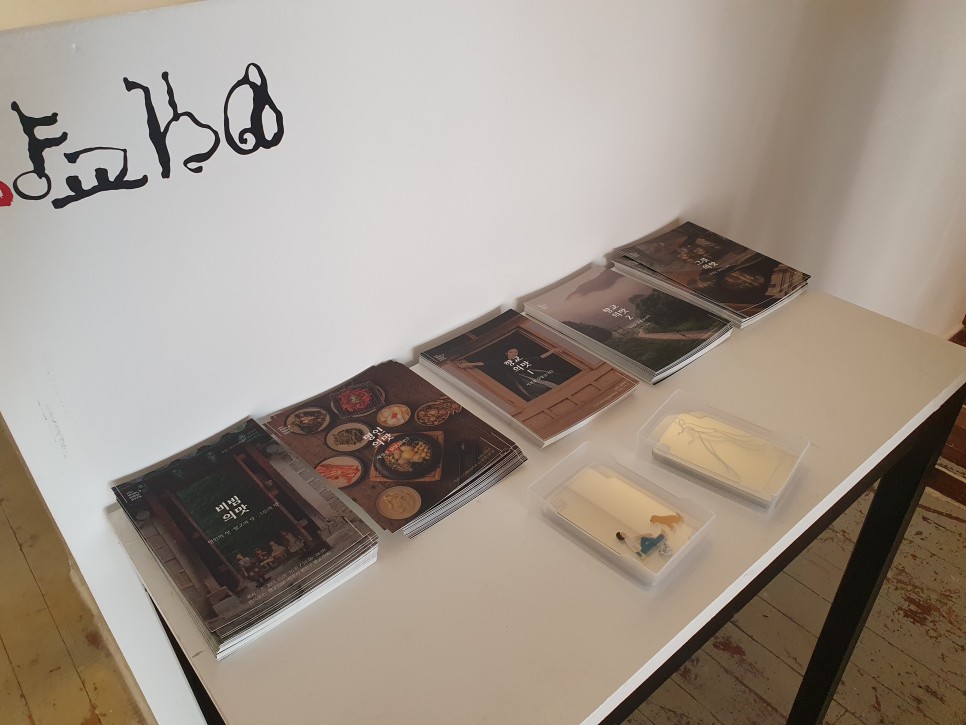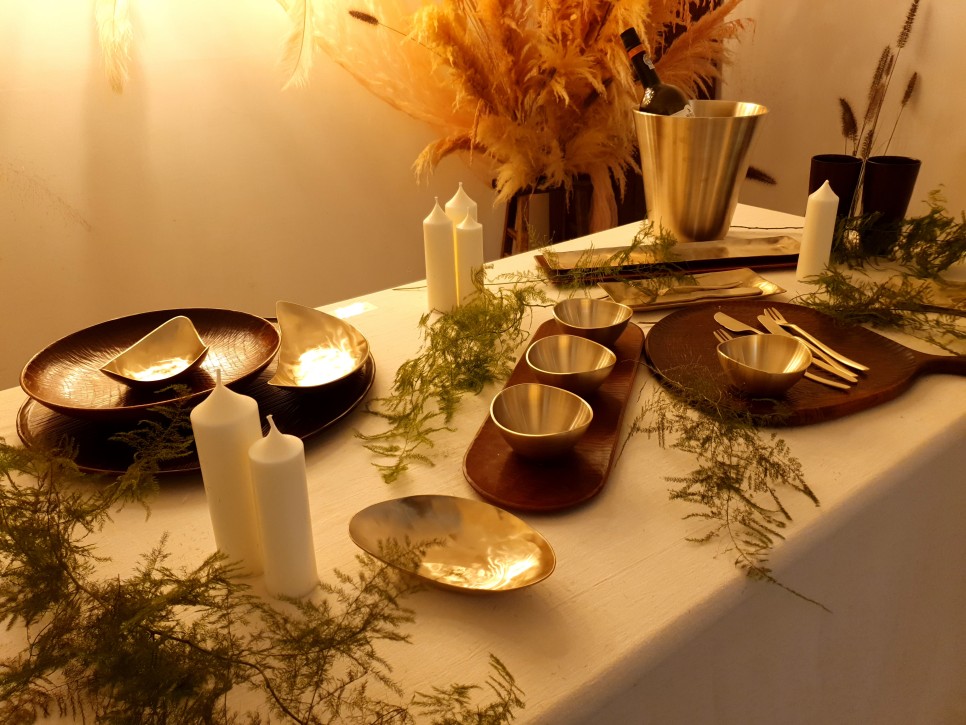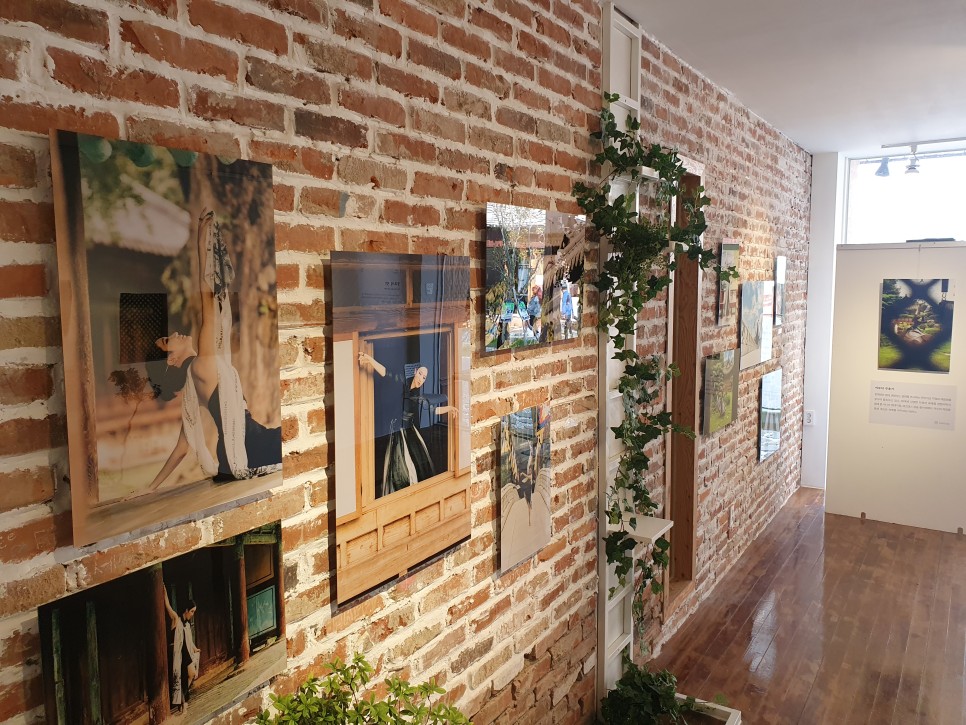 Next, I visited a special exhibition on the local culinary masters, held at the 68, Hyanggyogil Street.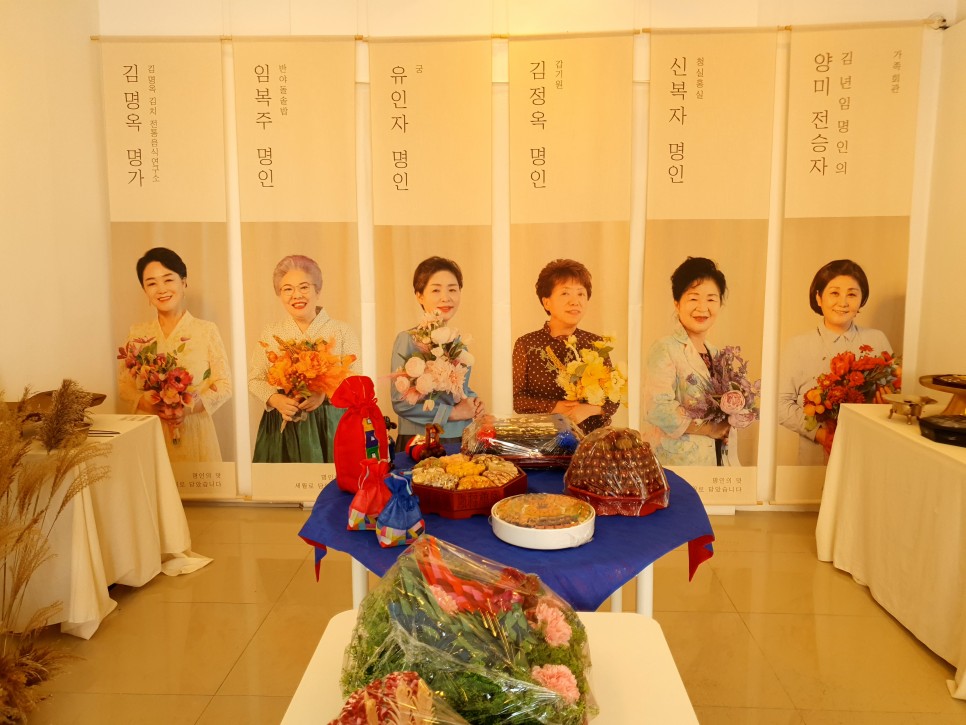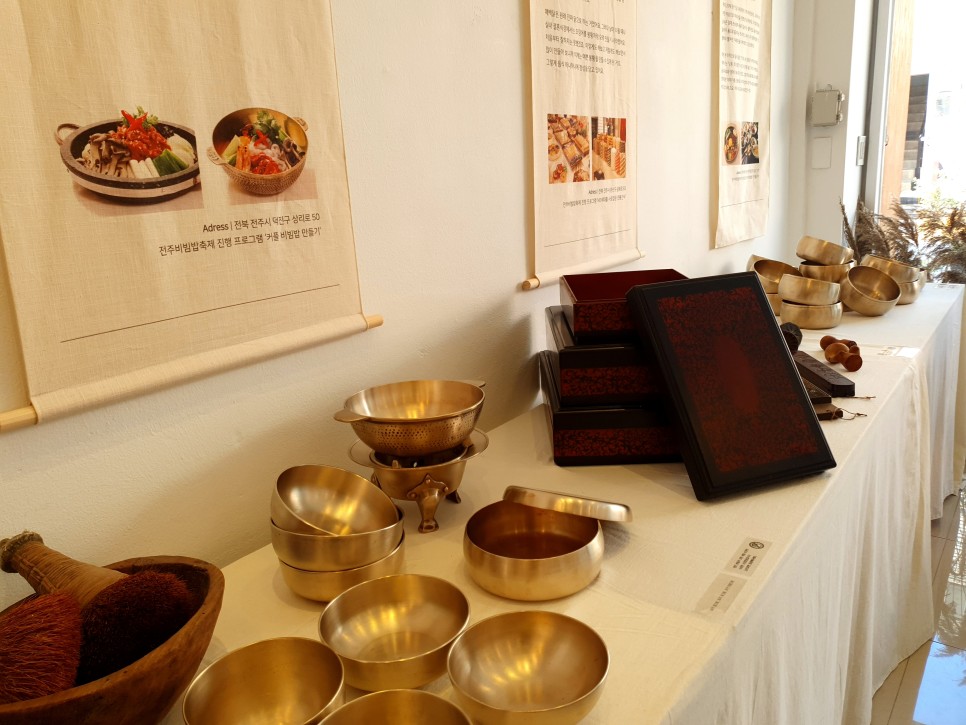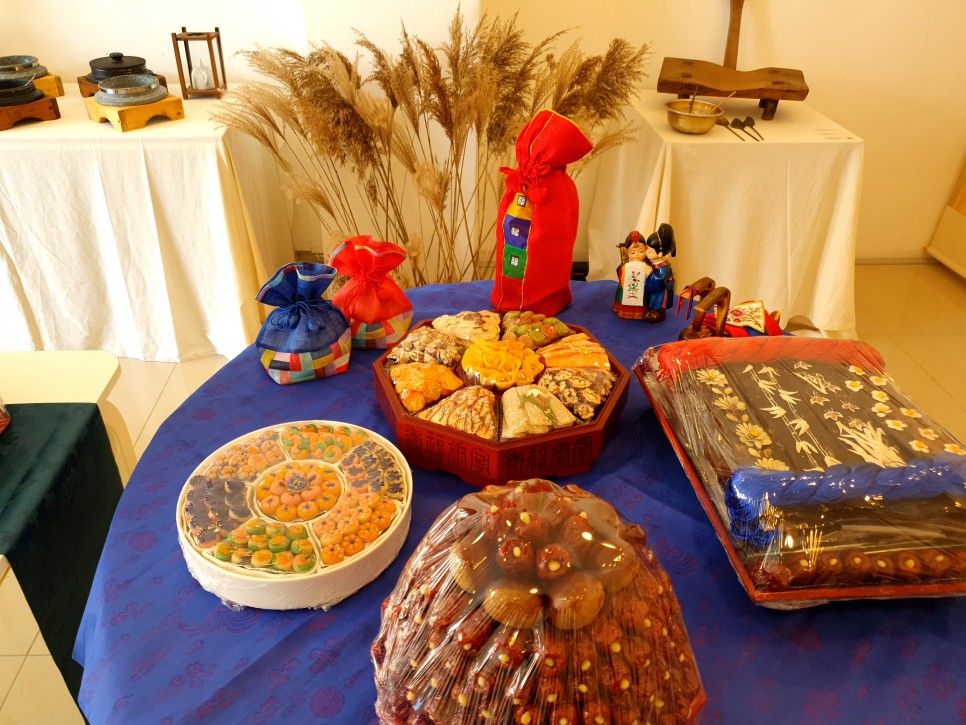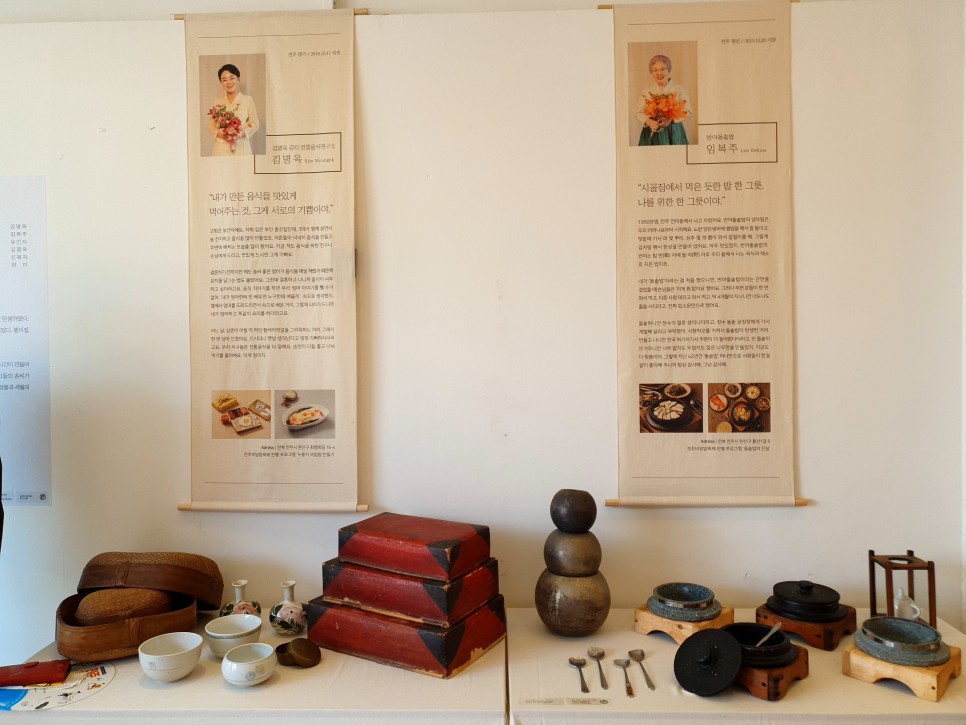 This is the 'culinary masters' flavor' exhibition. It featured the kitchens and cuisines of many local culinary masters.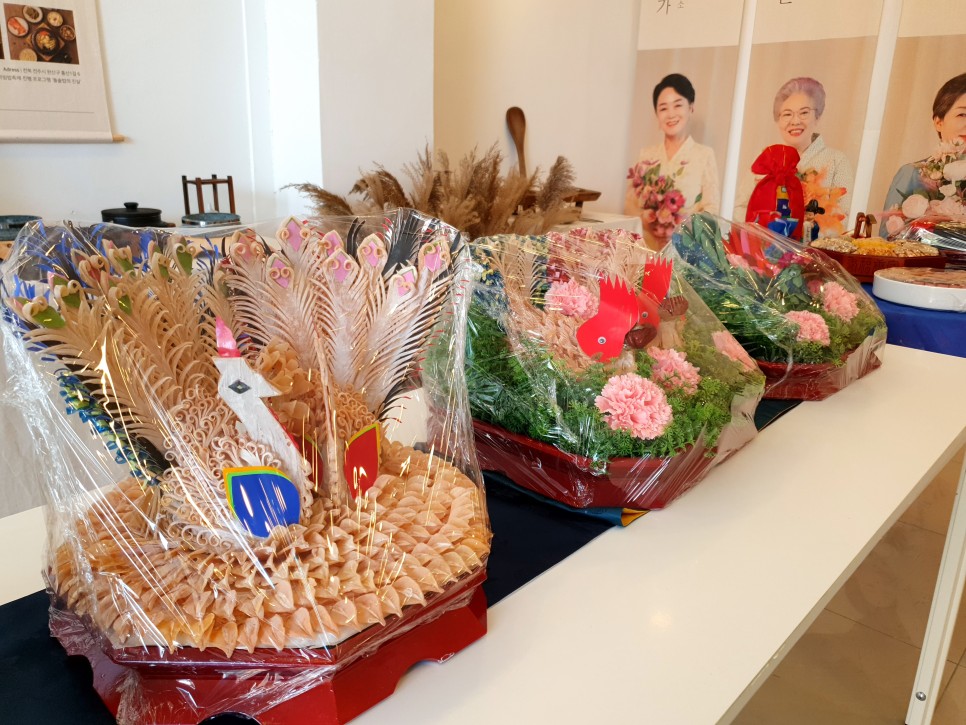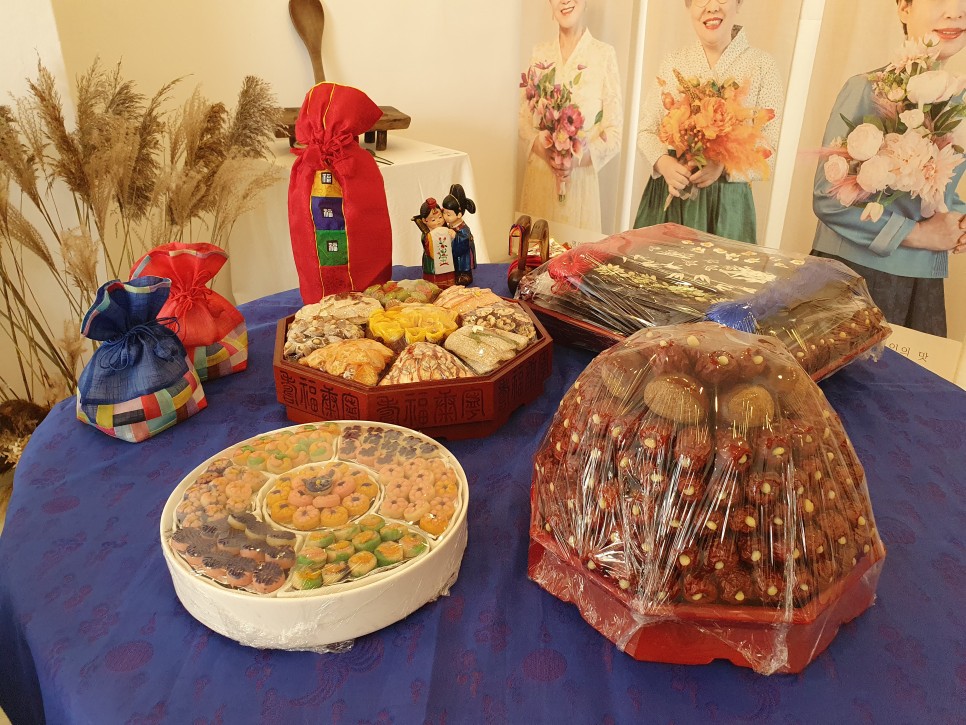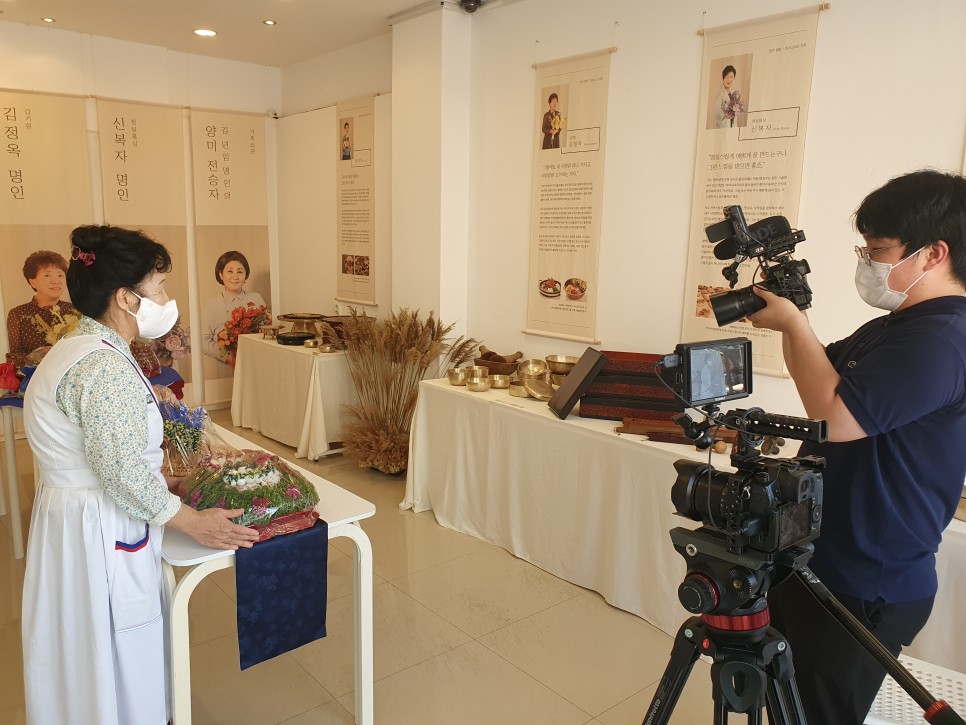 I was lucky enough to meet Shin Bok-Ja, who made the elegant and sophisticated Korean traditional wedding food.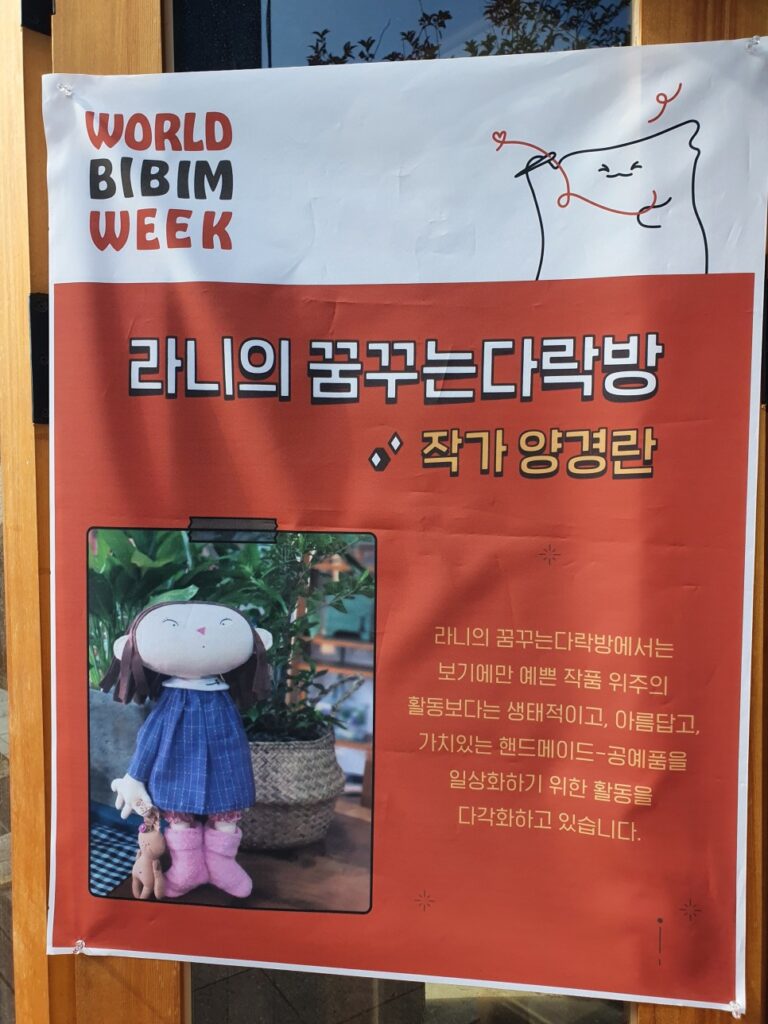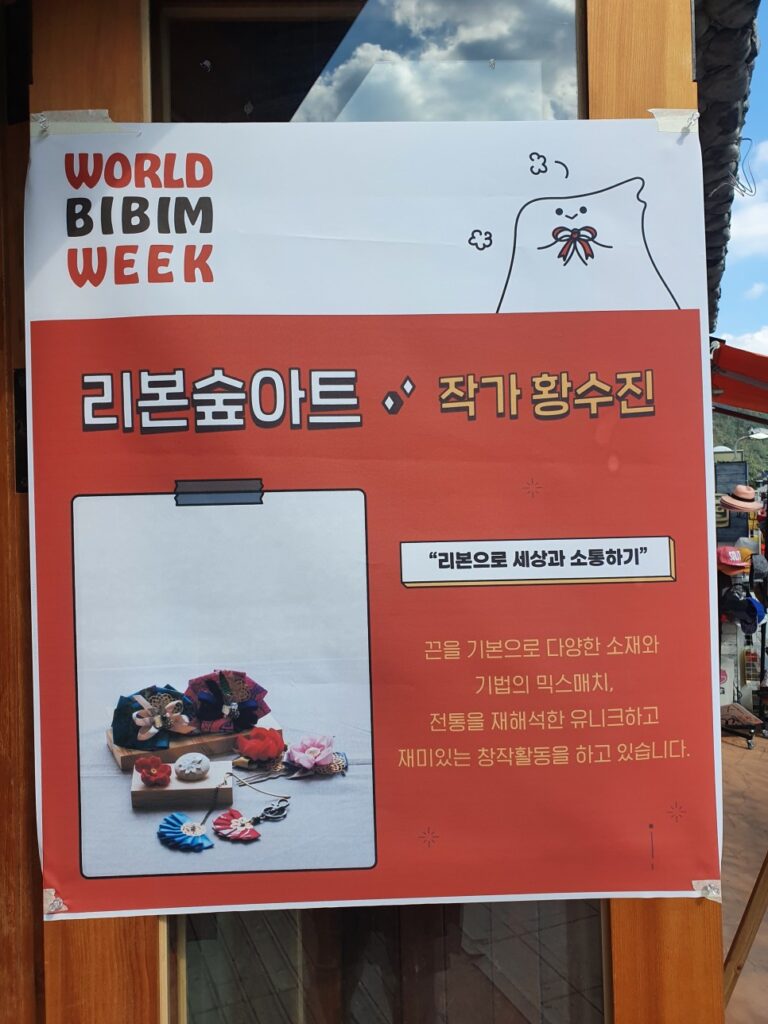 Next, I visited handcraft experience offered by the local artists.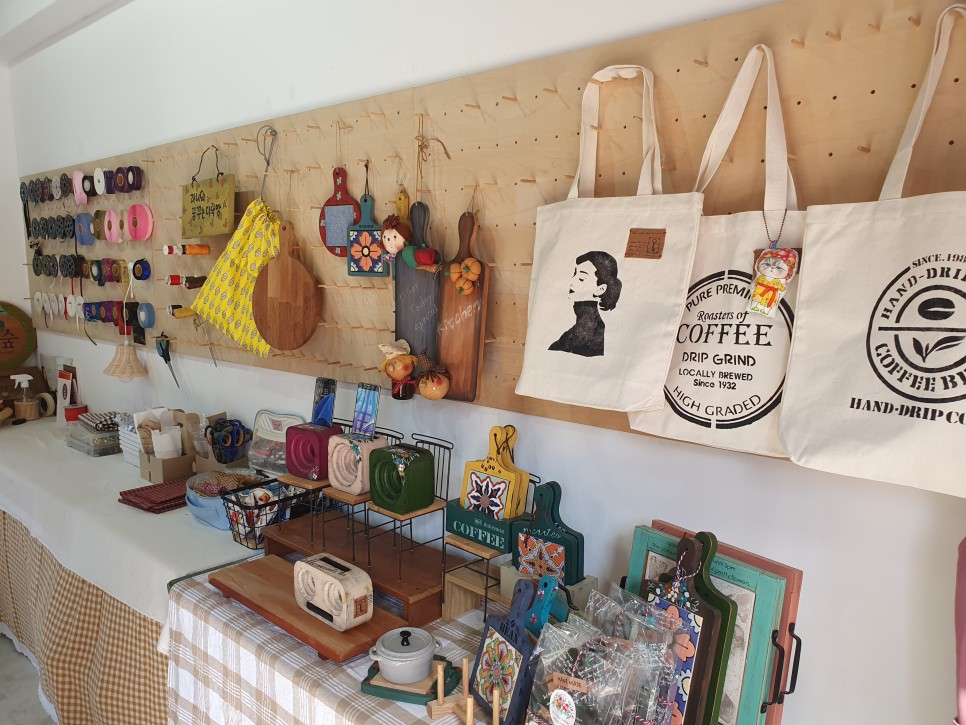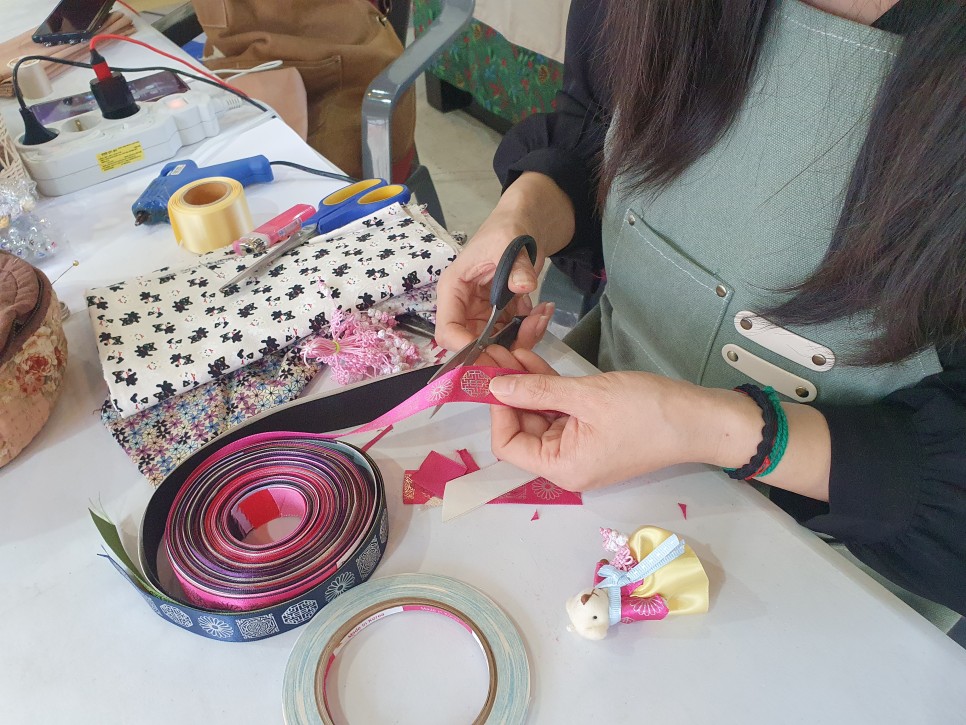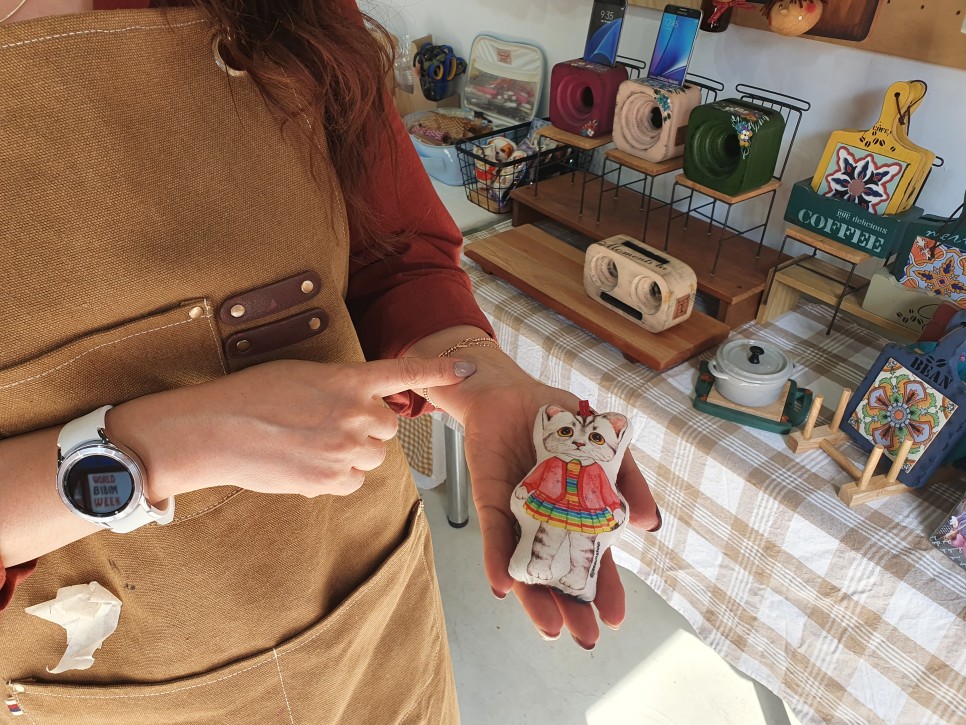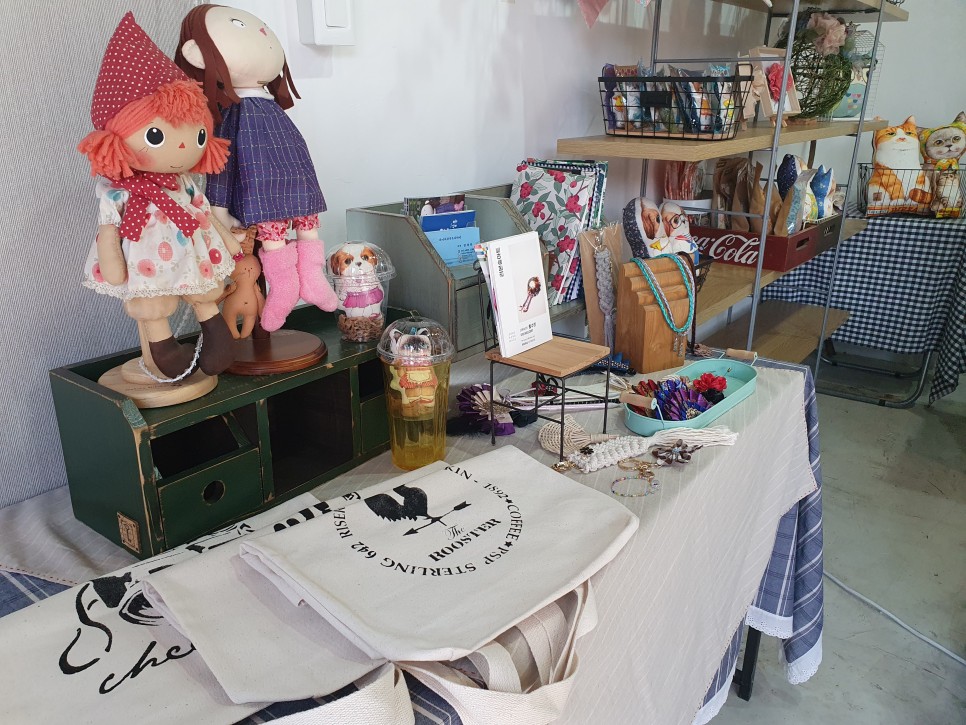 I loved that the crafts are eco-friendly, practical, and creative modern interpretation of the Korean tradition.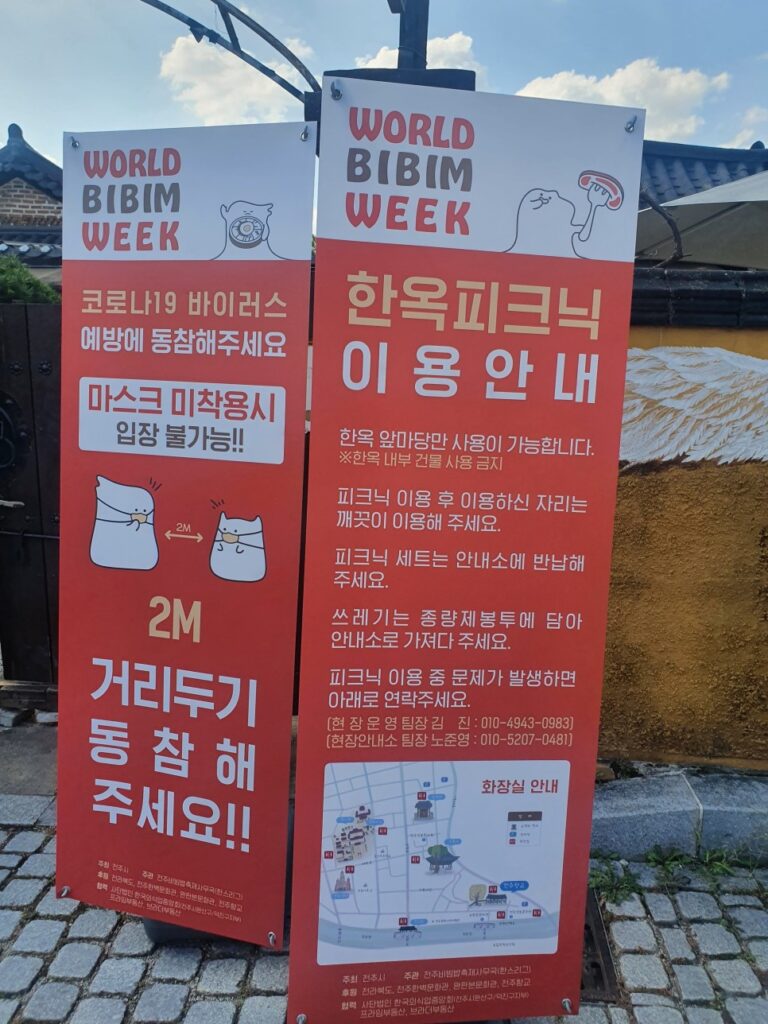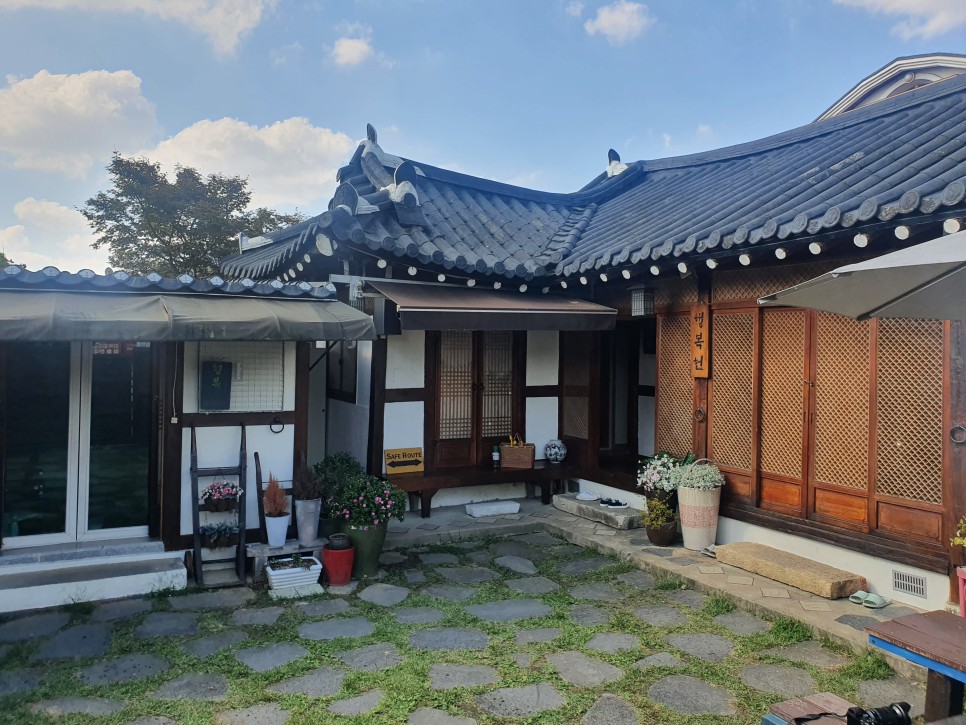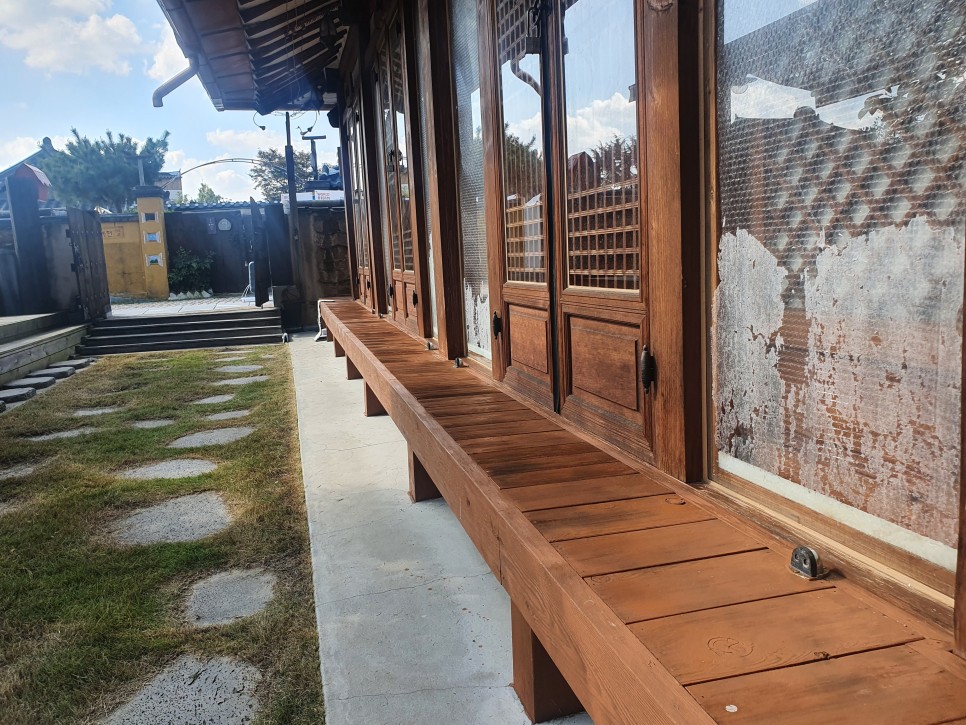 The Hanok Picnic, where the participants can enjoy the view of hanok and good food, is held in several hanok buildings in the Hanok Village. The program selects 8 teams per day, and booking is required.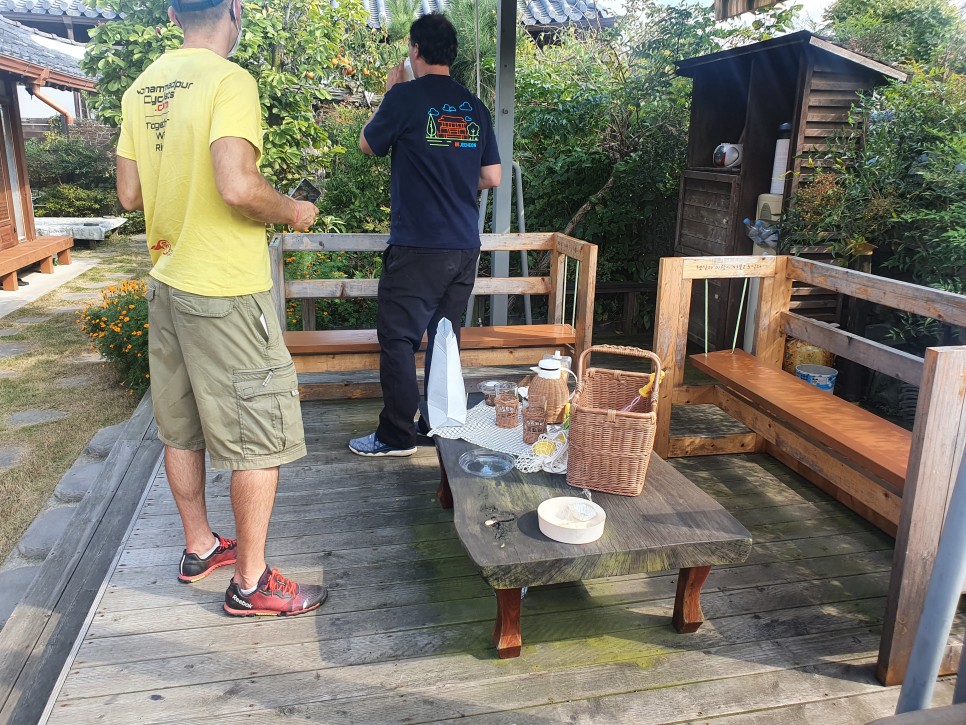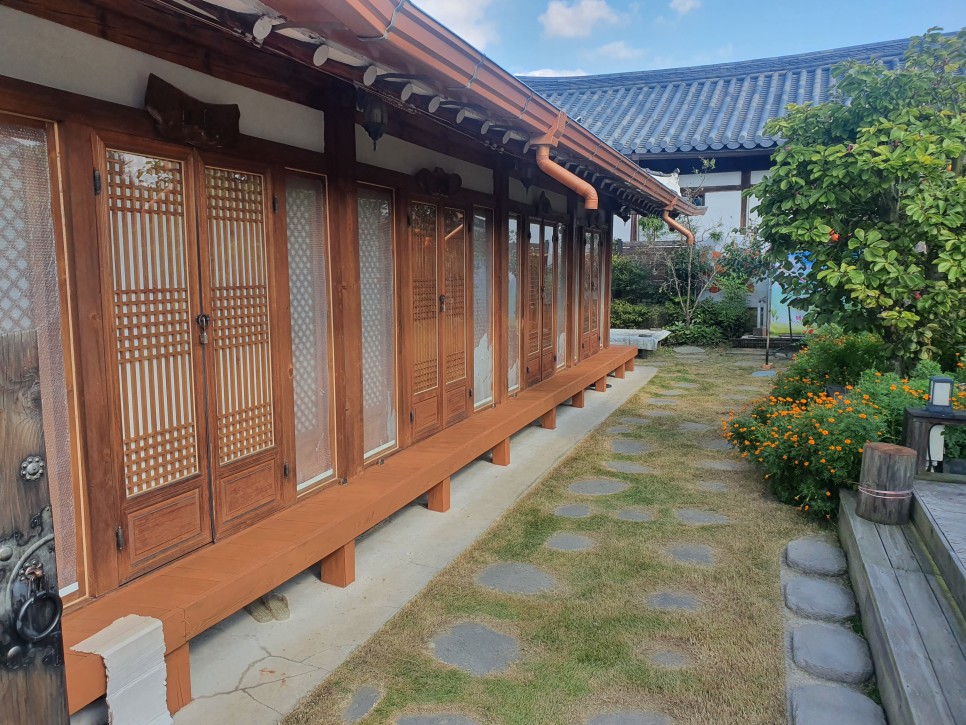 I talked to an overseas tourist at the Hanok Picnic. He found the whole thing very 'Jeonju' and unique.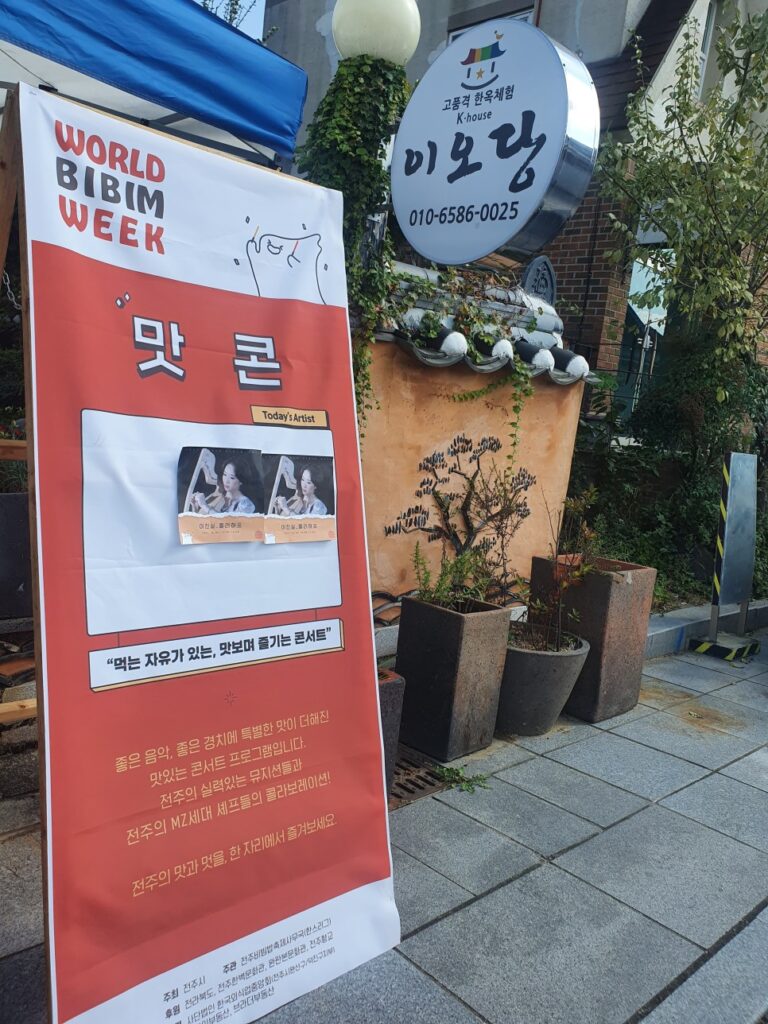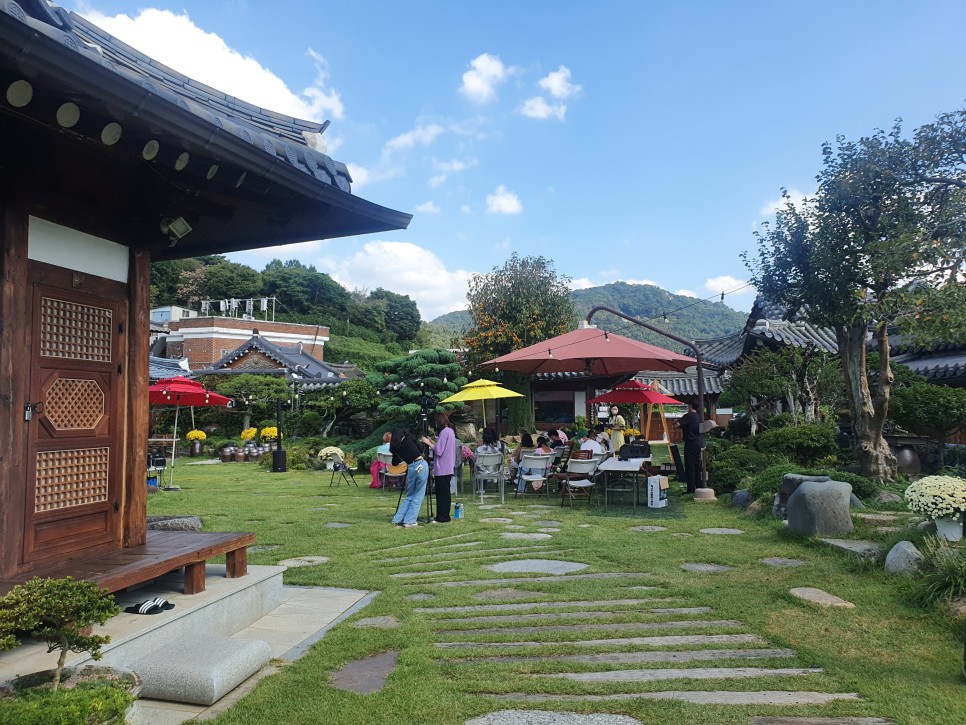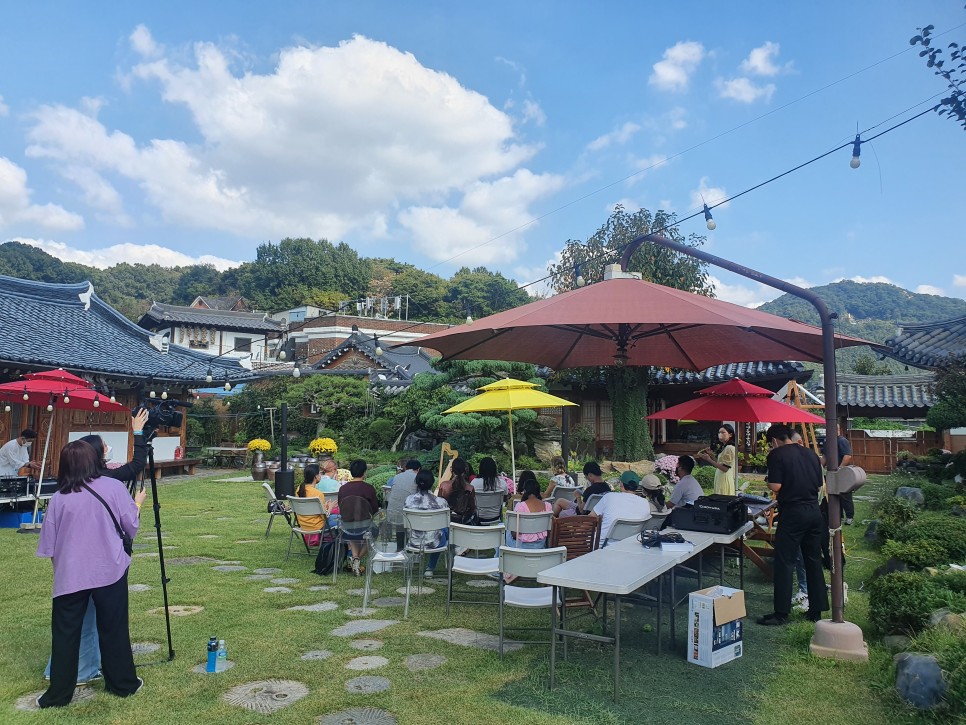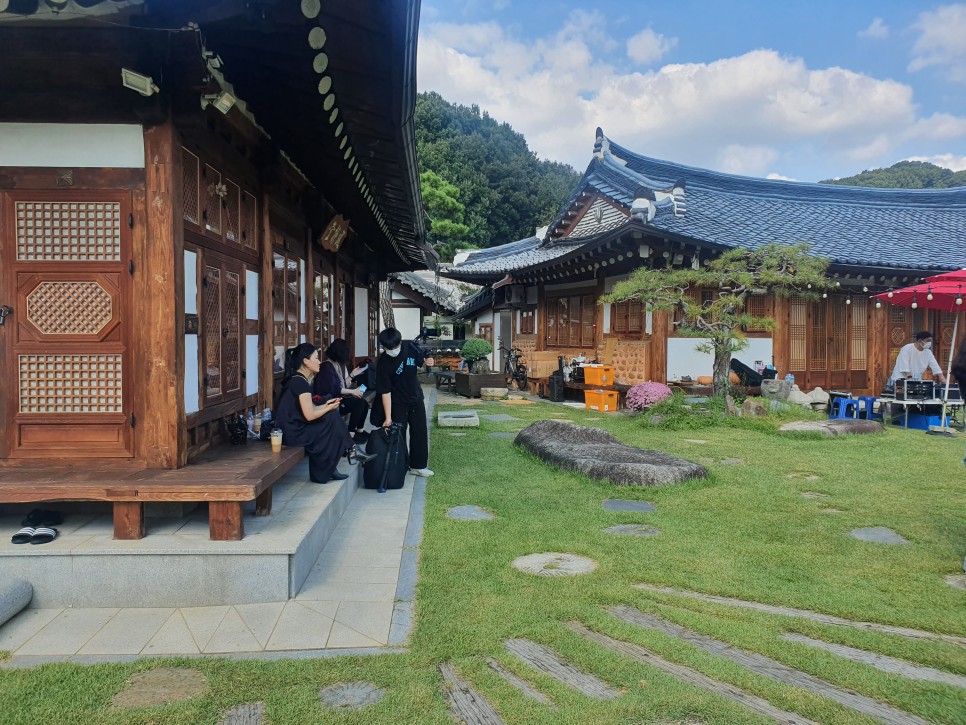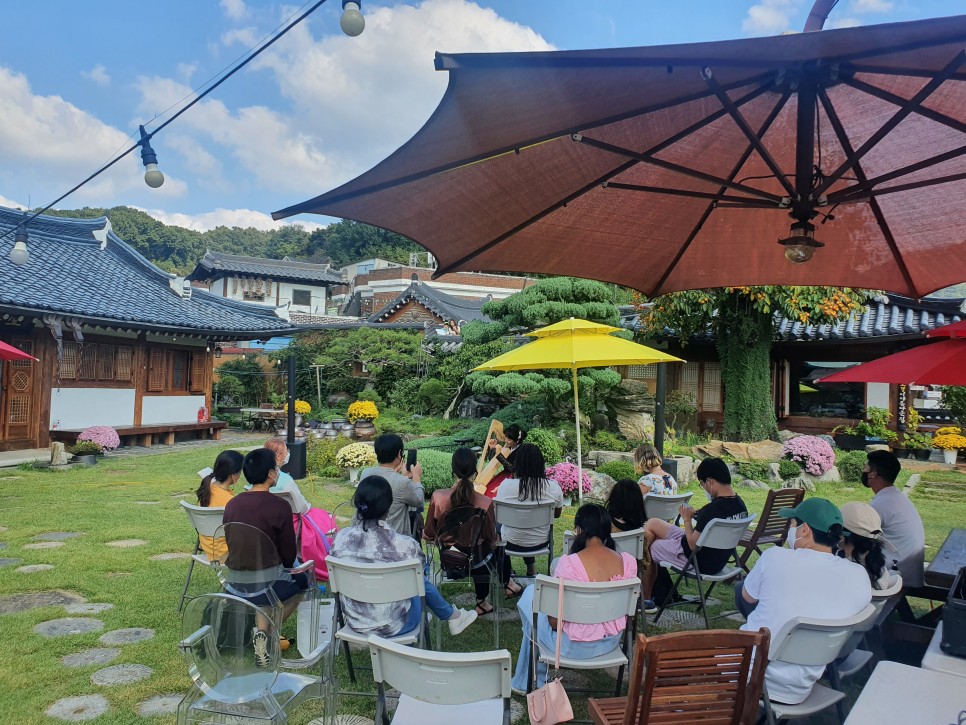 This program is 'Matcon' held at Iodang. Matcon combines a musical concert, nice view, and good food. The music is by the local musicians and the food is by aspiring young chefs.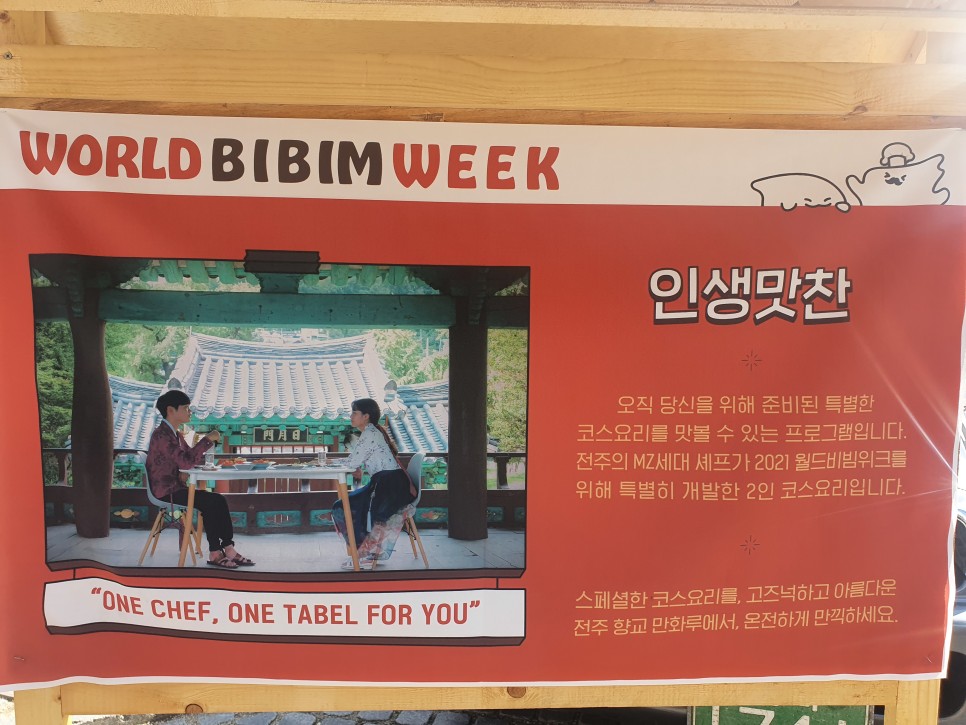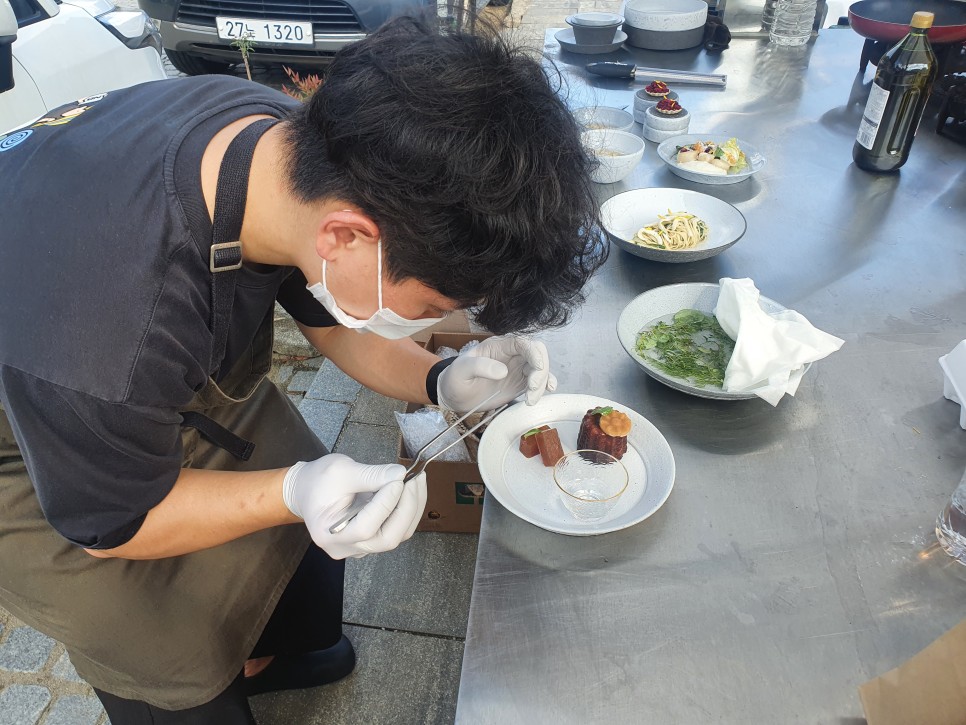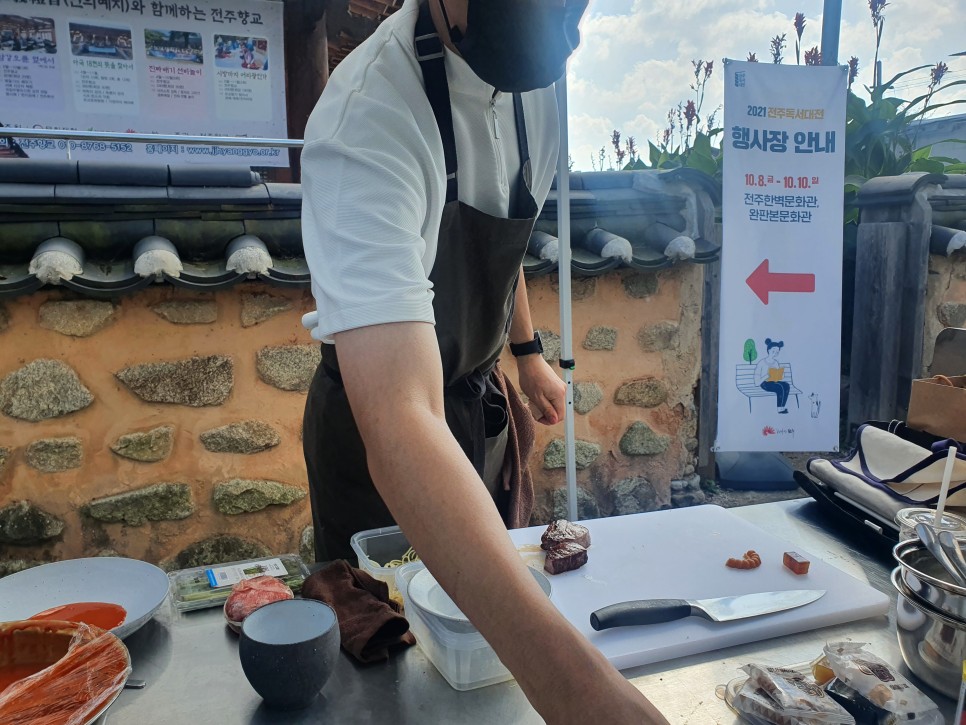 'Insaengmatchan' is the program whereby a young local chef offers a newly-developed course meal for two people. And the meal is offered at the Manhwaru Pavilion in Jeonju Hyanggyo. This must be an unforgettable experience, but the registration for this program is very popular.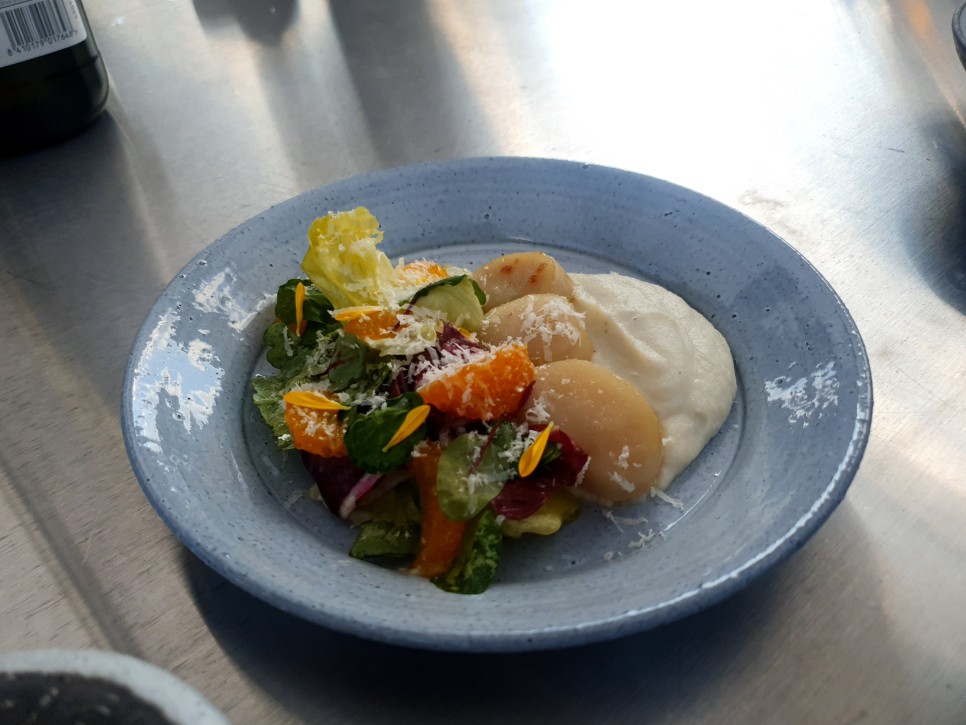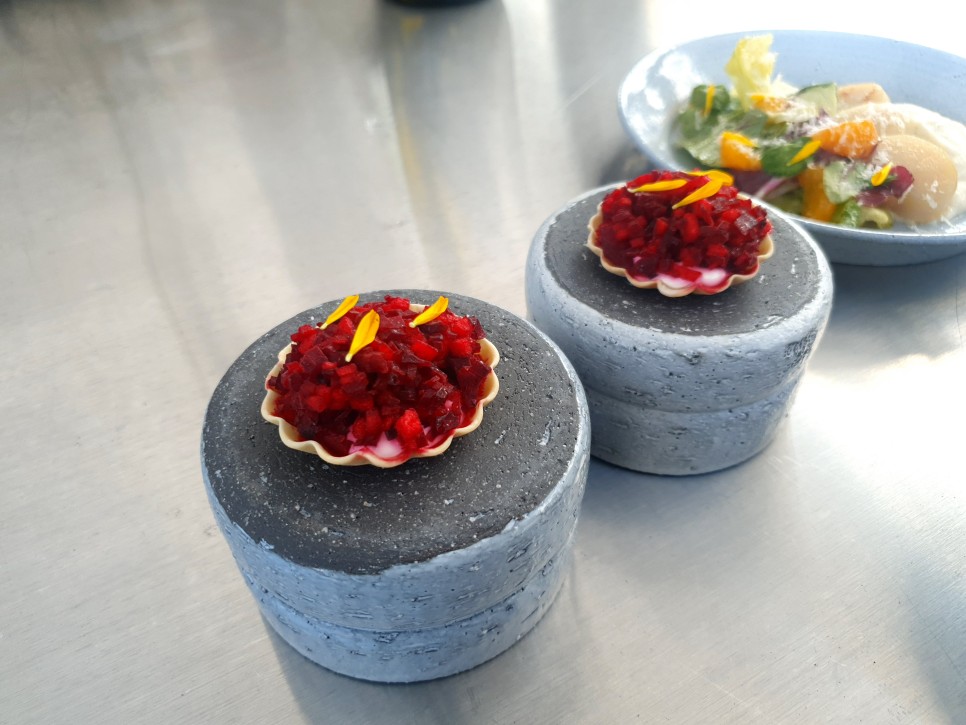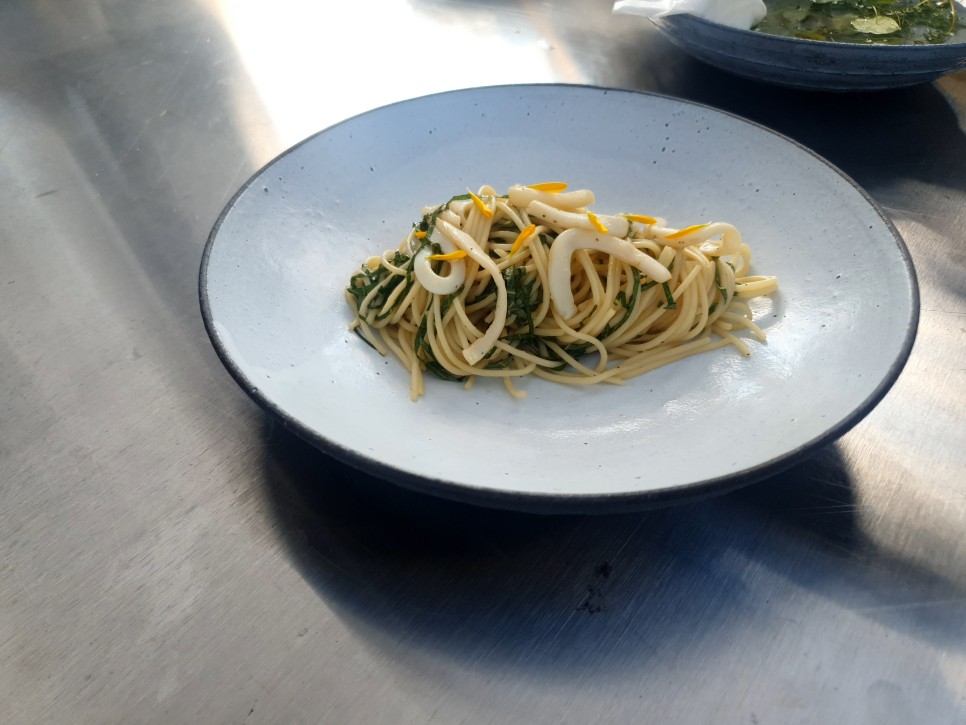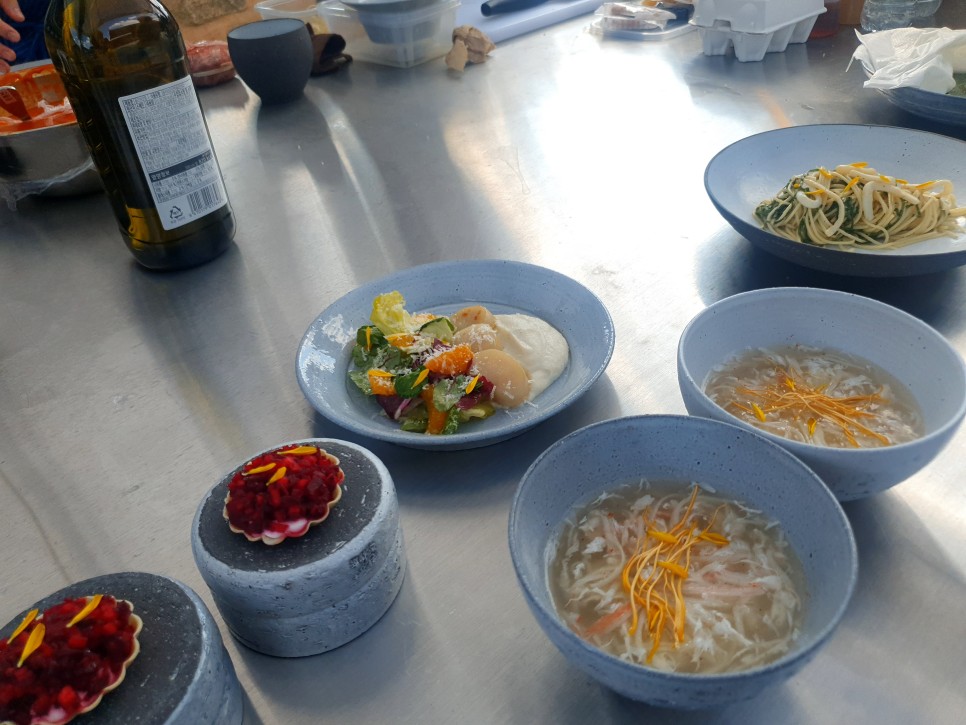 These are the photos from Insaengmatchan. It looks awesome. I'll continue applying for the program throughout the four weeks and hopefully, I'll be successful.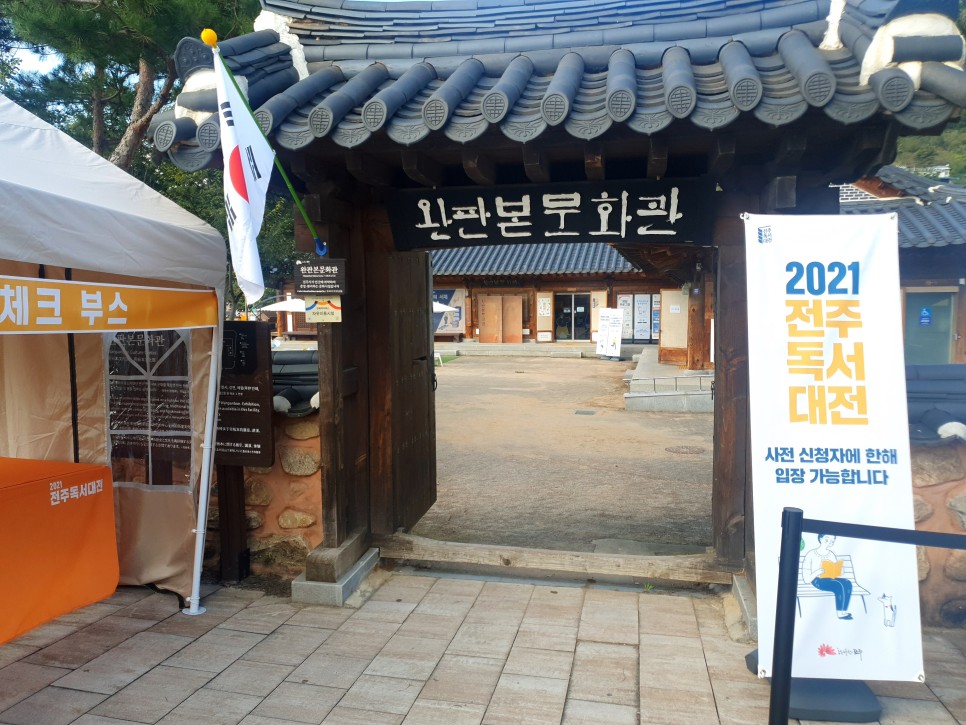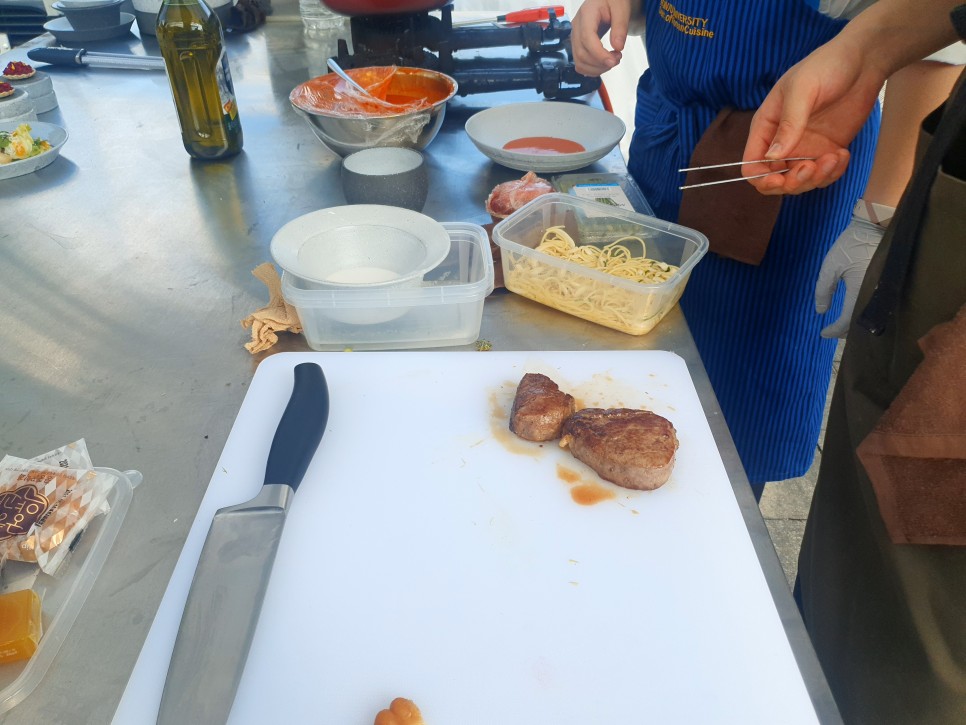 Many tasting events, exhibitions, and performances will be held throughout the four weeks of the Jeonju Bibimbap Festival. In particular, the main events happen during the weekends. I suggest visiting Jeonju Hanok Village this weekend and immerse yourself in this festival of Korean traditional flavors!
2021 Jeonju Bibimbap Festival, World Bibim Week
From 2021.Oct.9.(Sat.) ~ 2021.Oct.31.(Sun.)
Opening hours: 10:00 ~ 21:00
Place: around Jeonju Hyanggyo, Jeonju Hanok Village
Homepageㅣhttps://worldbibimweek.oopy.io/395e34e1-d91f-478f-98cb-9afb1c4d0050
Instagramㅣhttps://www.instagram.com/worldbibimweek/
Blog (Korean)ㅣhttps://blog.naver.com/worldbibimweek
Registration for tastingㅣhttps://linktr.ee/worldbibimweek
The post 2021 Jeonju Bibimbap Festival, World Bibim Week appeared first on Jeonju City Blog.