The 2022 Jeonju New Year's Eve Festival was held in front of Jeonju City Hall to celebrate the passing of 2022 and the arriving of 2023. Around 8,000 people participated in the festival.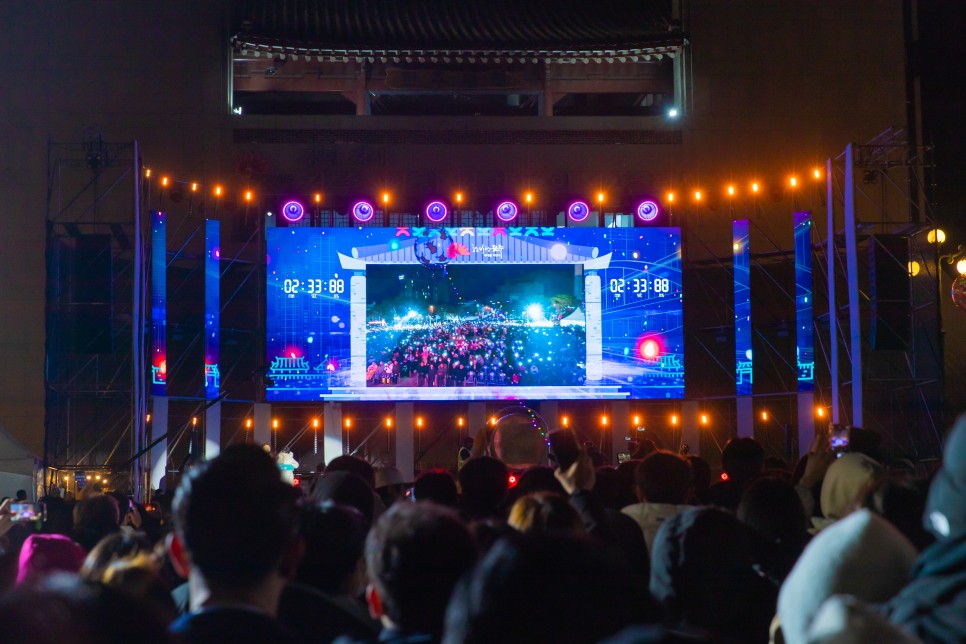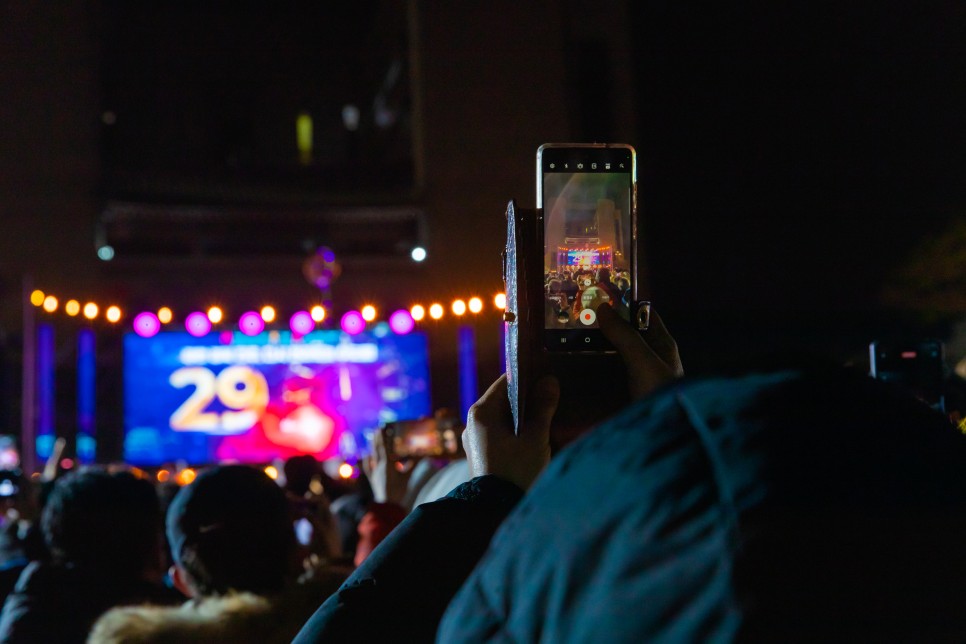 The city installed a giant LED screen to share the counting down the seconds to midnight and the traditional ringing of the big Boshingak bell in Jongno district, Seoul. Fireworks followed the arrival of the new year. Many residents of Jeonju joined the festival despite the cold weather to celebrate the new year in public space after three years of COVID-19 restrictions..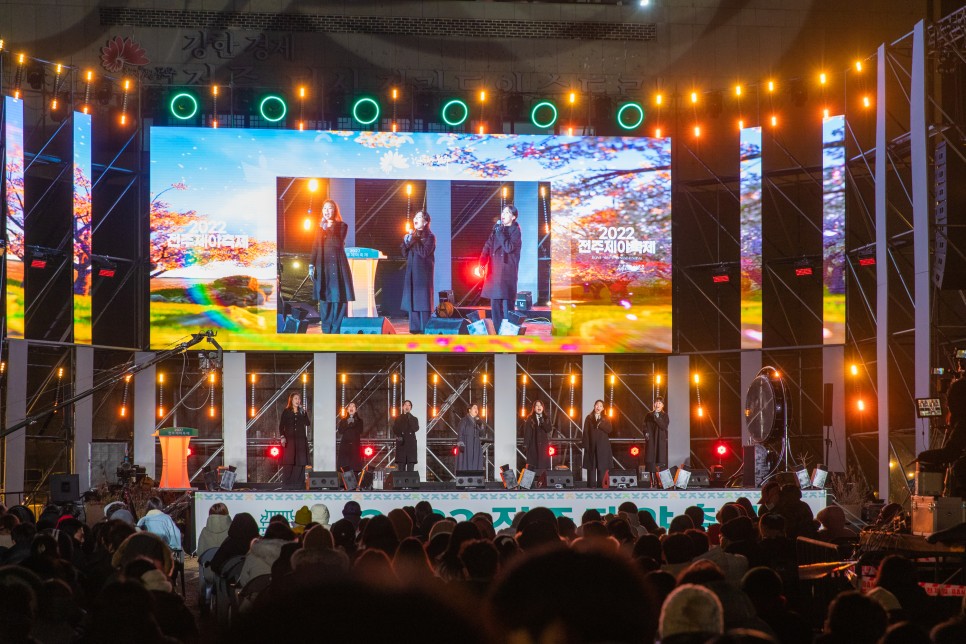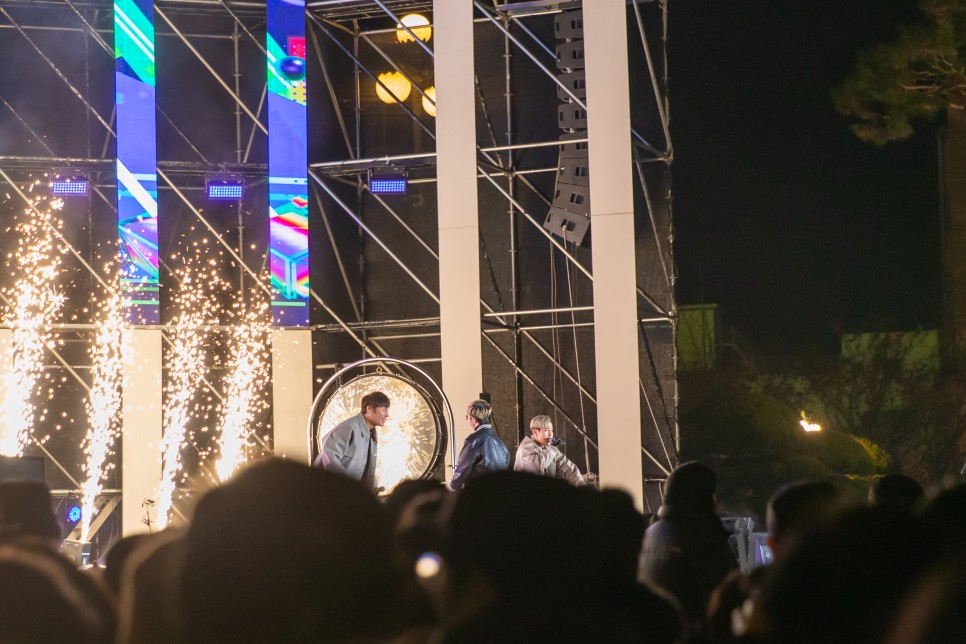 A variety of performances and food trucks
The festival started in 19:00, the 31st of December. A variety of performances and concerts heightened the festive mood.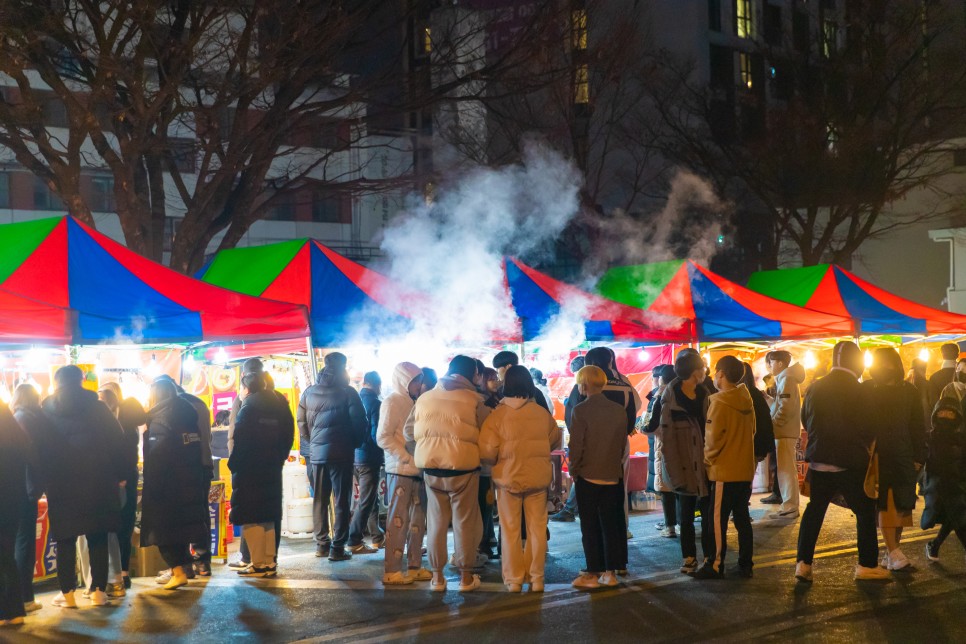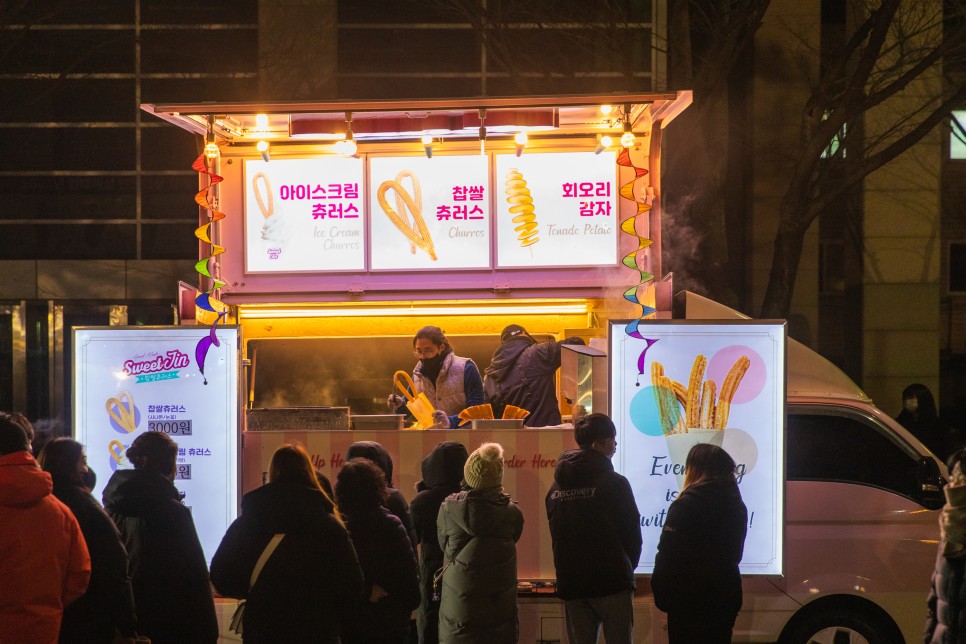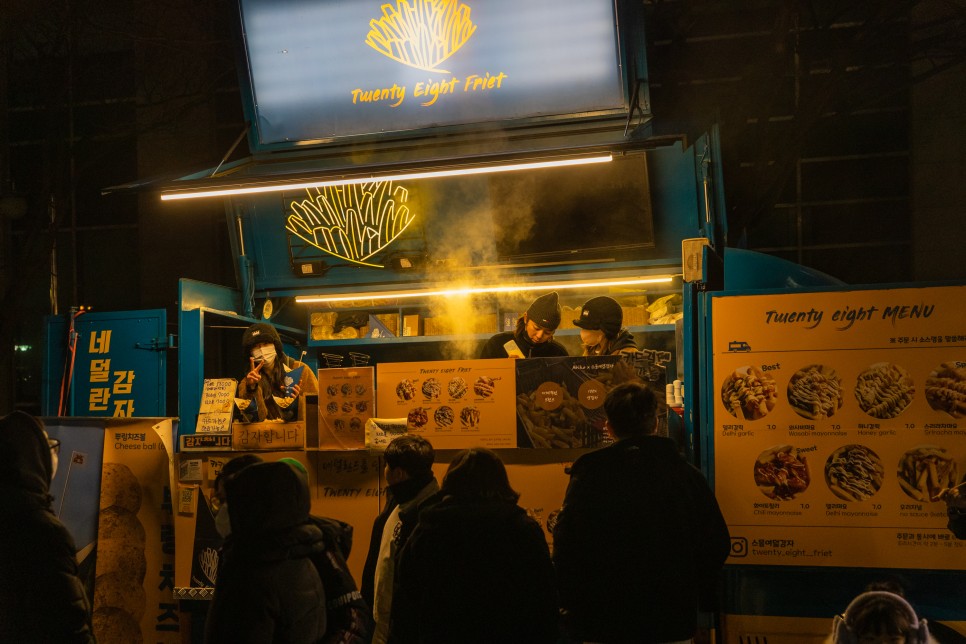 Local merchants prepared a huge amount of tteokguk (rice cake soup, typically eaten to celebrate new year) to share with the people. There were many food trucks that sold warm nibbles.

 Making wishes for the new year
There were also walls on which people can attach Post-it notes with their wishes for the new year written. I could read a variety of wishes, for example, asking for health, money, and more.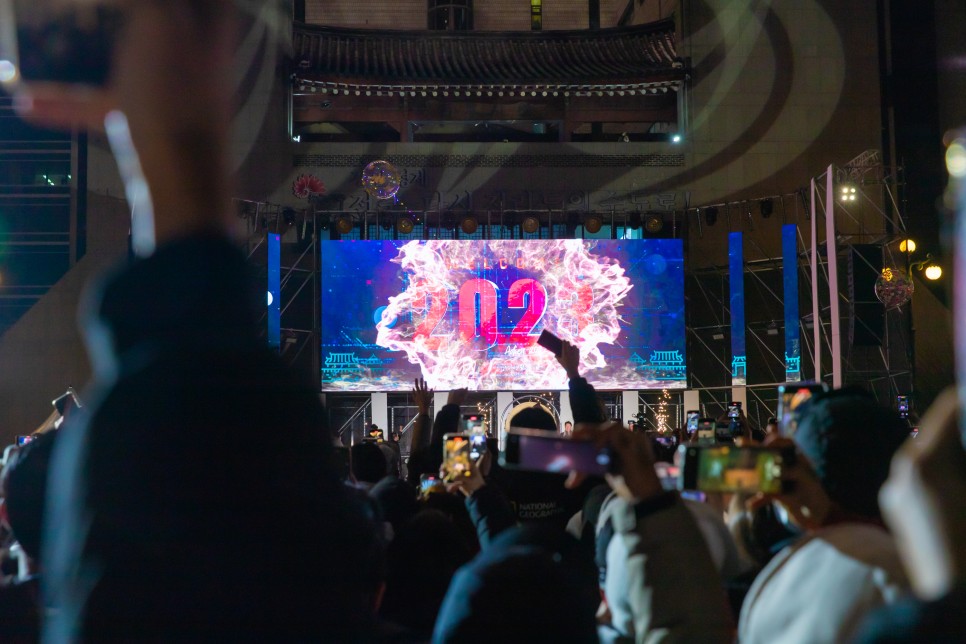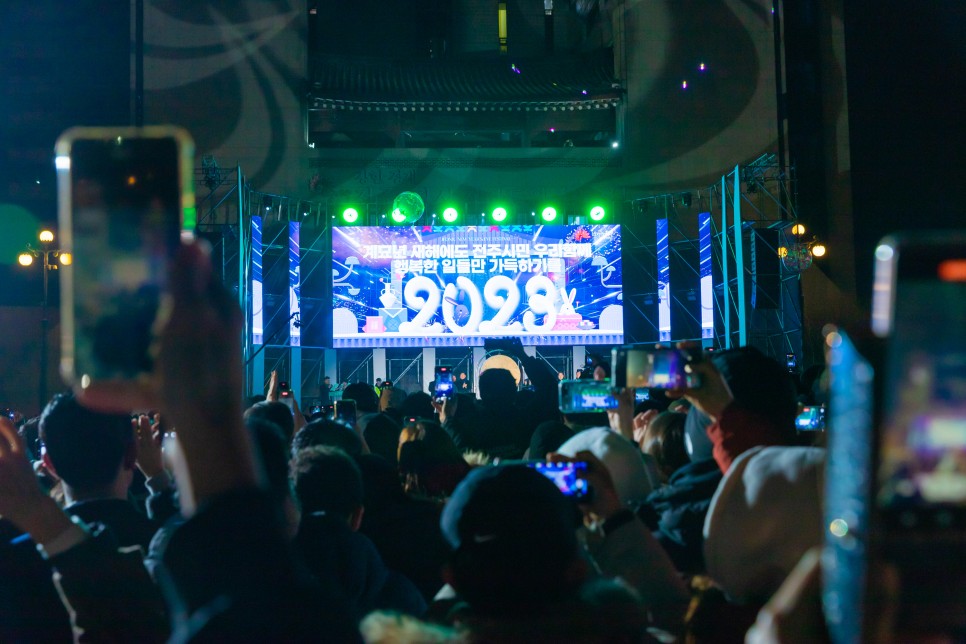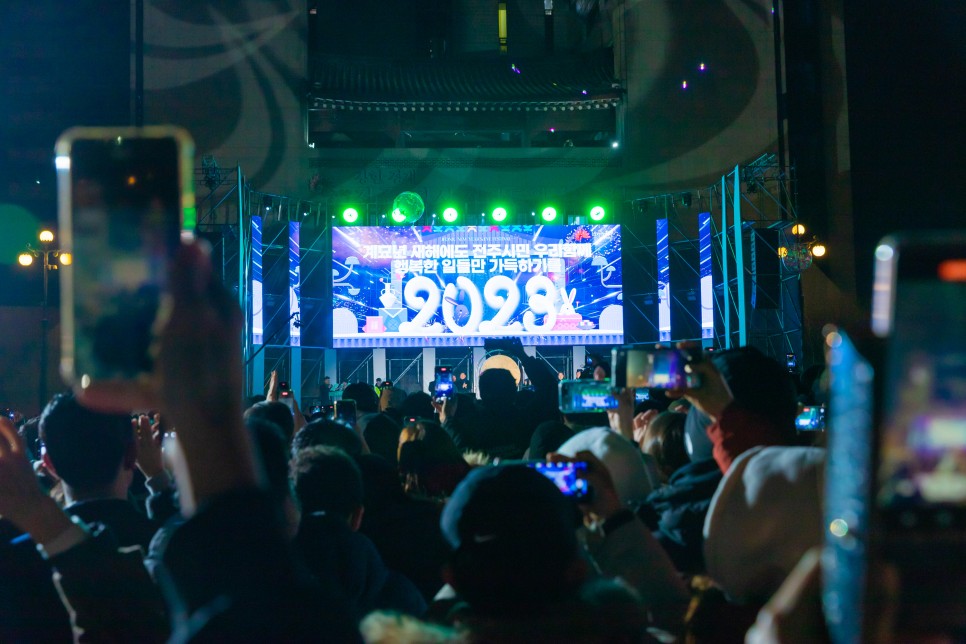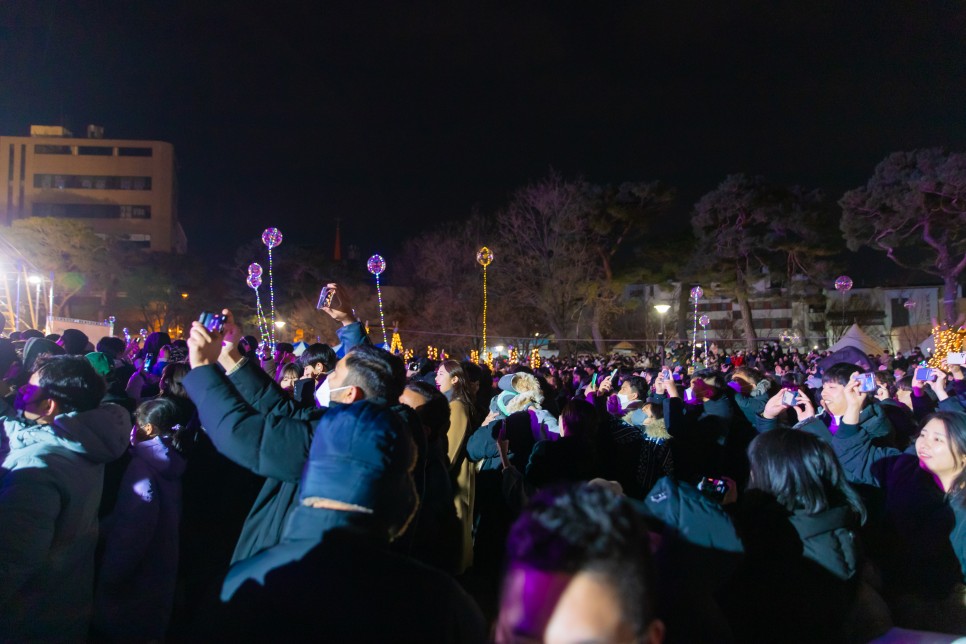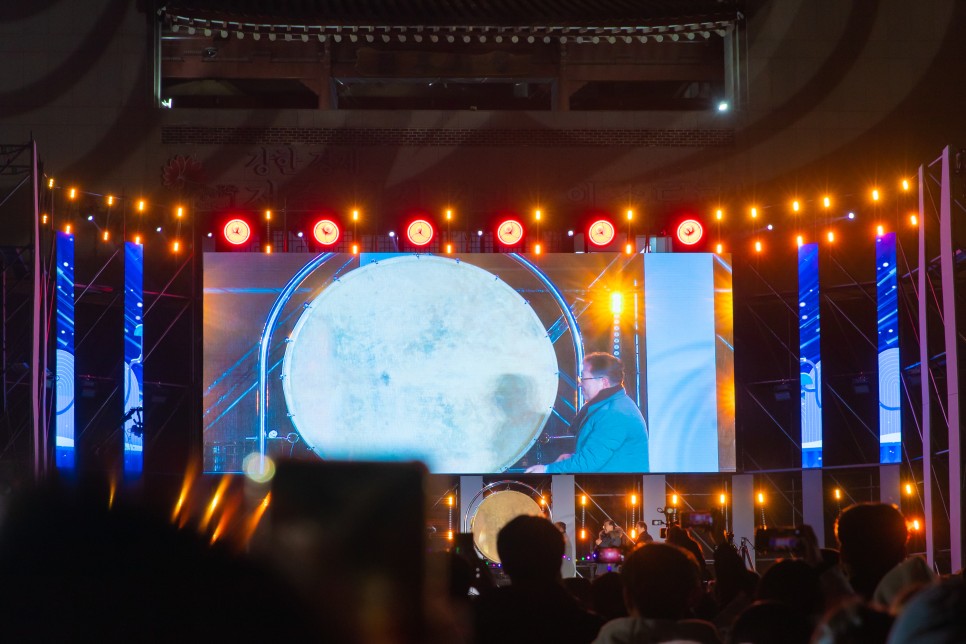 Countdown to 2023!
Looking at the giant LED screen together, people shouted the countdown to the year 2023. When the count reached the year 2023, fireworks exploded on the sky. I enjoyed the cheery atmosphere filling the square.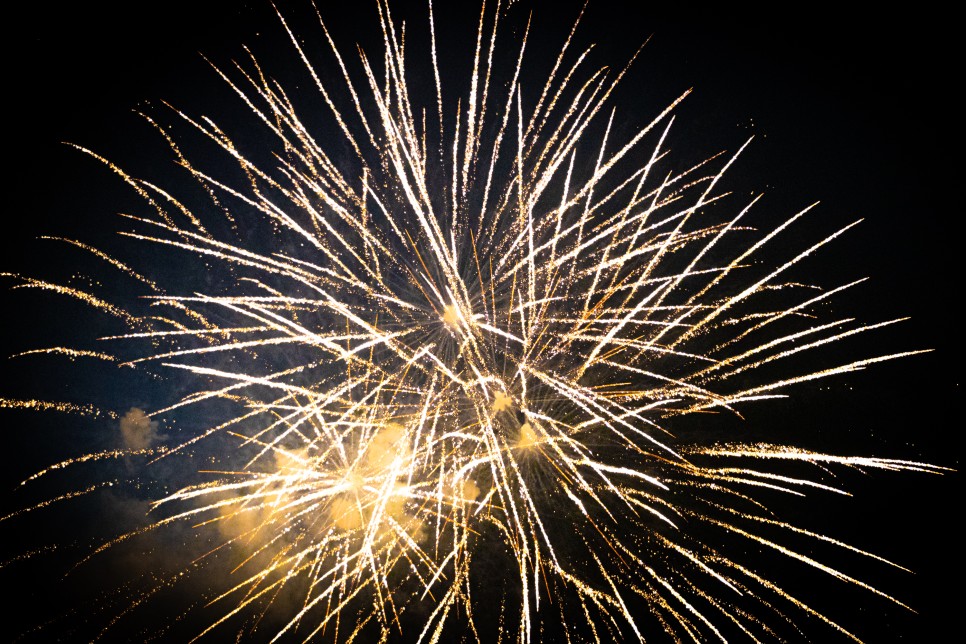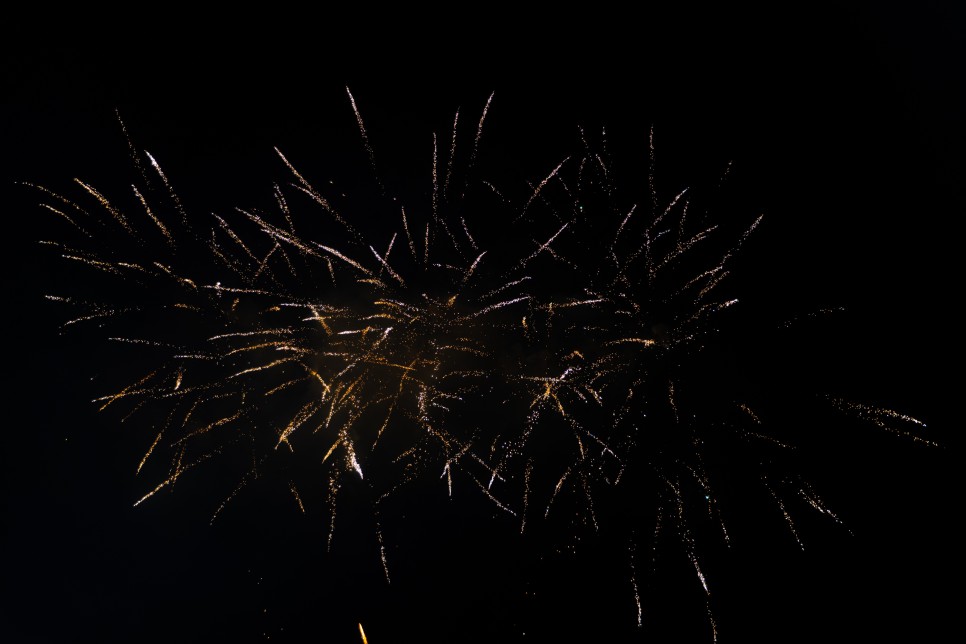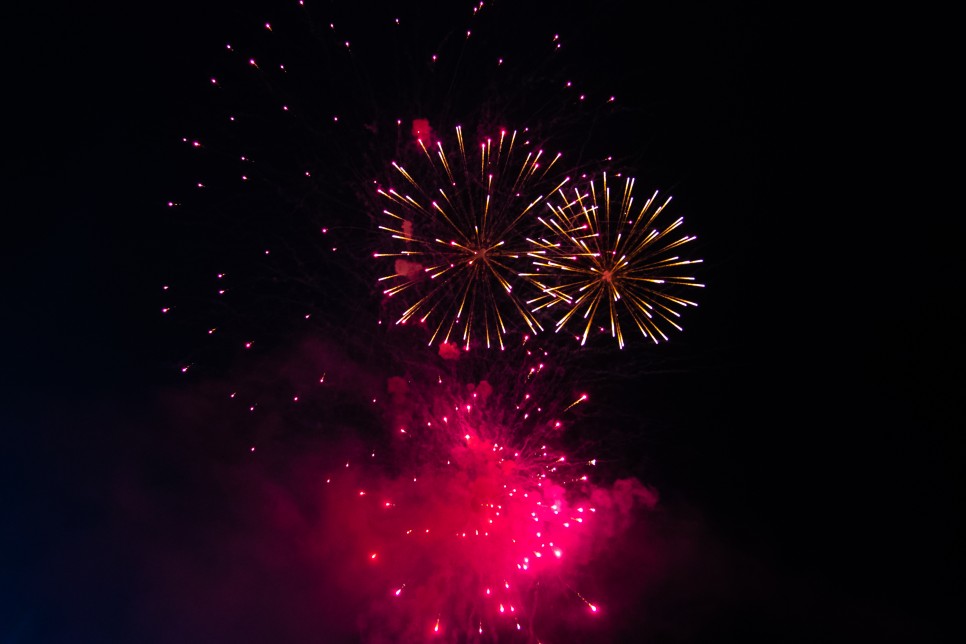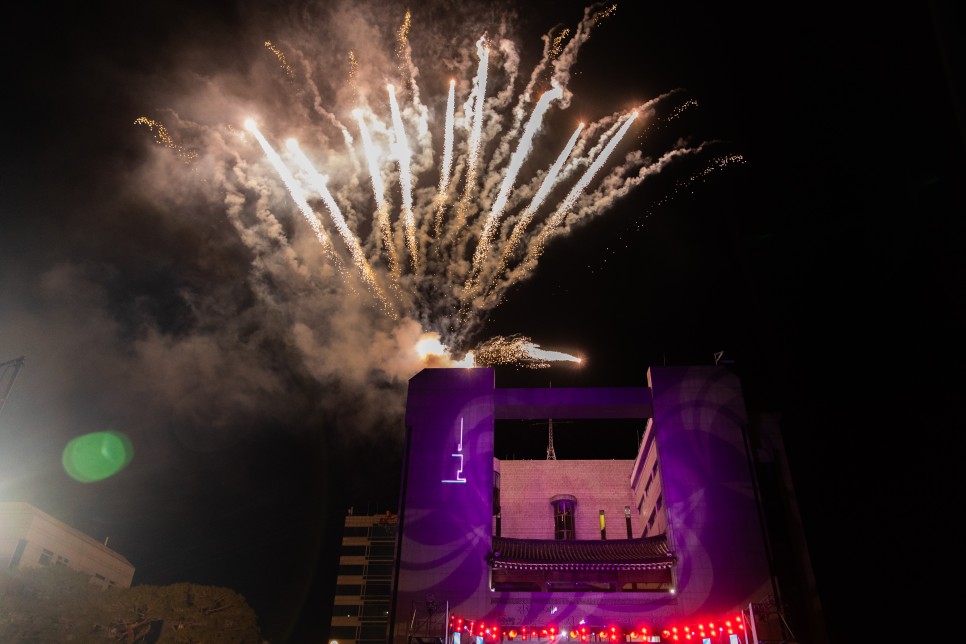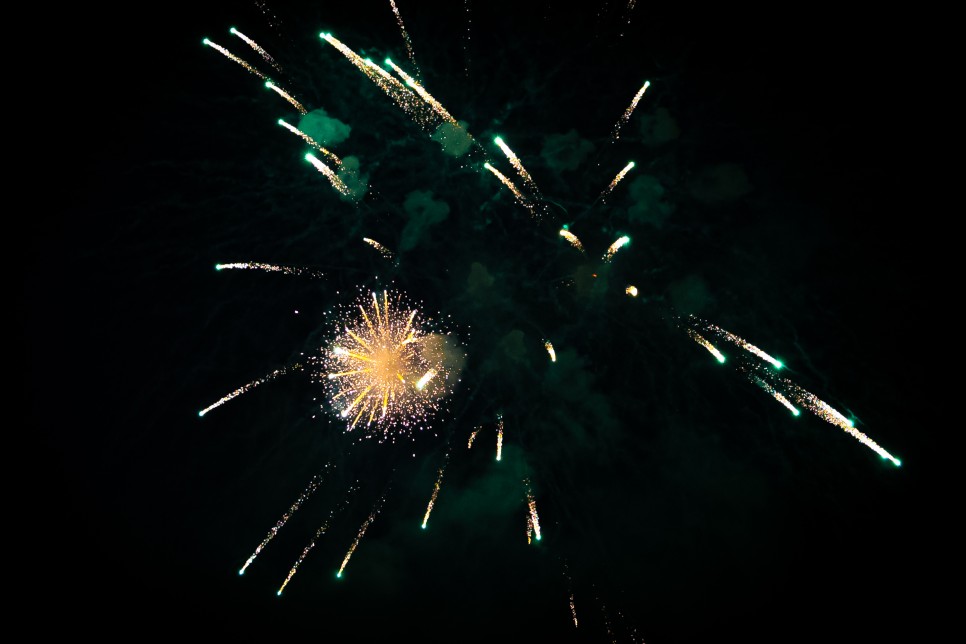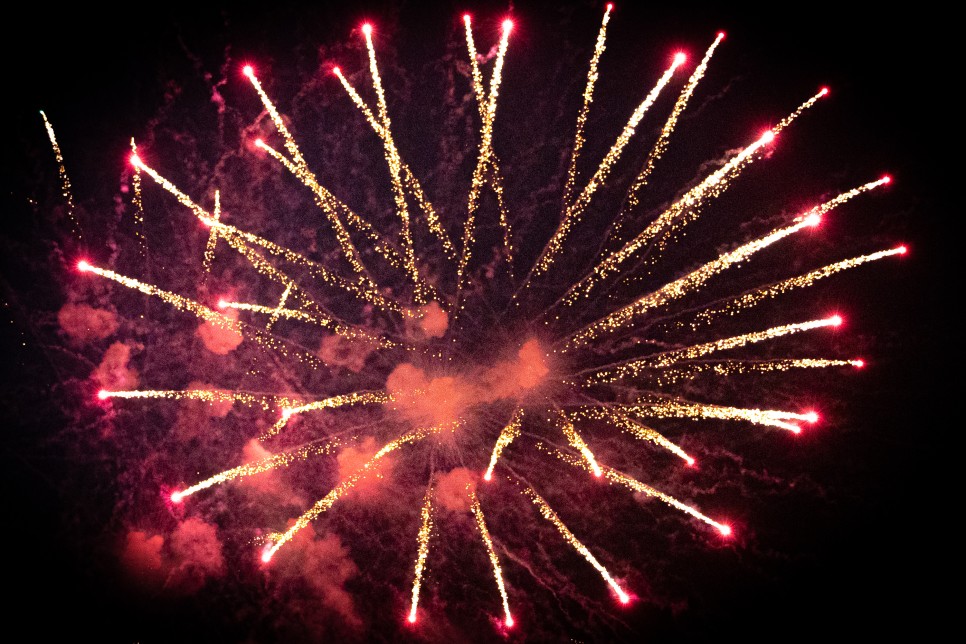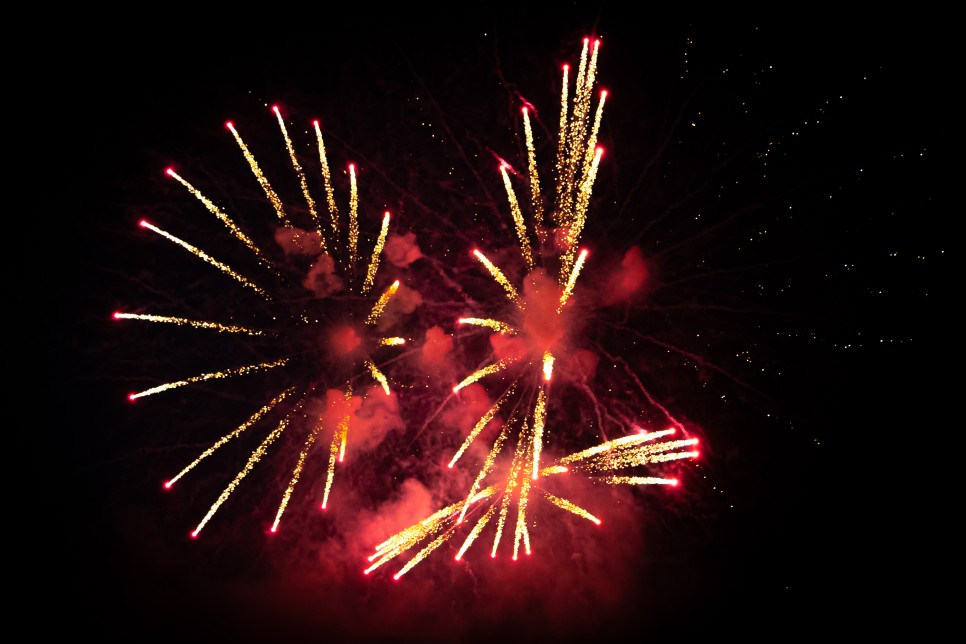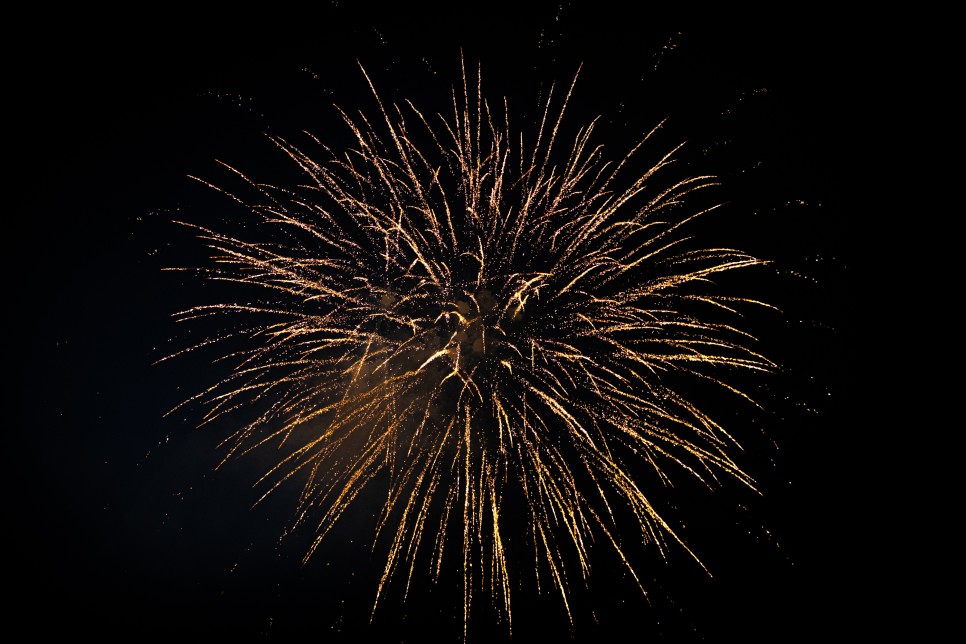 The new years festival is over, but I still wish health and happiness for all those residing in Jeonju!
The post 2022 Jeonju New Year's Eve Festival Hails the Year of Rabbit appeared first on Jeonju City Blog.