At an alley of the Jeonju Film Street, there's a red brick building. Inside the building has a sudden exotic, mysterious, and nostalgic atmosphere, just like the films from the bygone days. At the end of the corridor is a brightly lit space with lots of film contents, such as movie posters from the Studio Ghibli and Hong Kong, film OST Vinyl (LPs), and many more. This space is 'Geum Ji Ok Yeop', a social franchise run by a community cinema cooperative.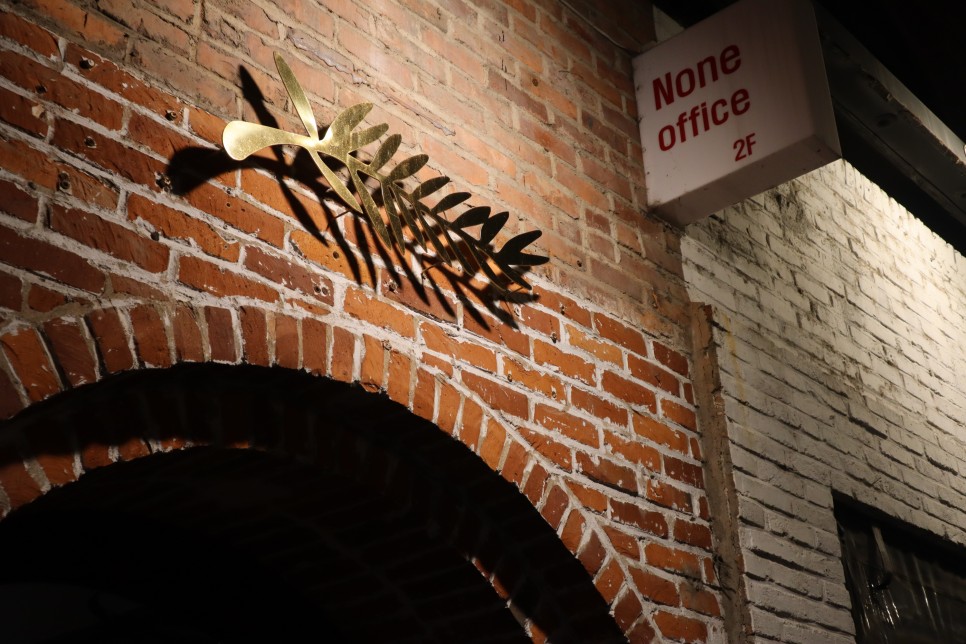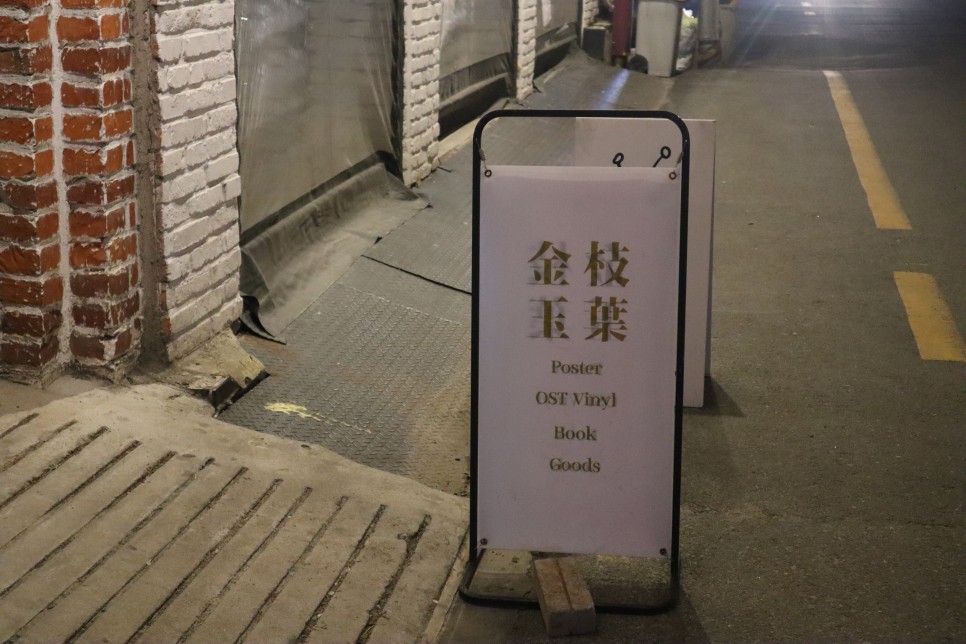 Collection of various film contents
The objective of 'Geum Ji Ok Yeop' is to vitalize small local independent cinemas and to encourage locals' participation in film-related cultural activities. The social franchise already opened in Seoul, Busan, and Mokpo. In Jeonju, 'Geum Ji Ok Yeop' opened a pop-up store during the 2021 Jeonju International Film Festival and officially opened in the June of the same year.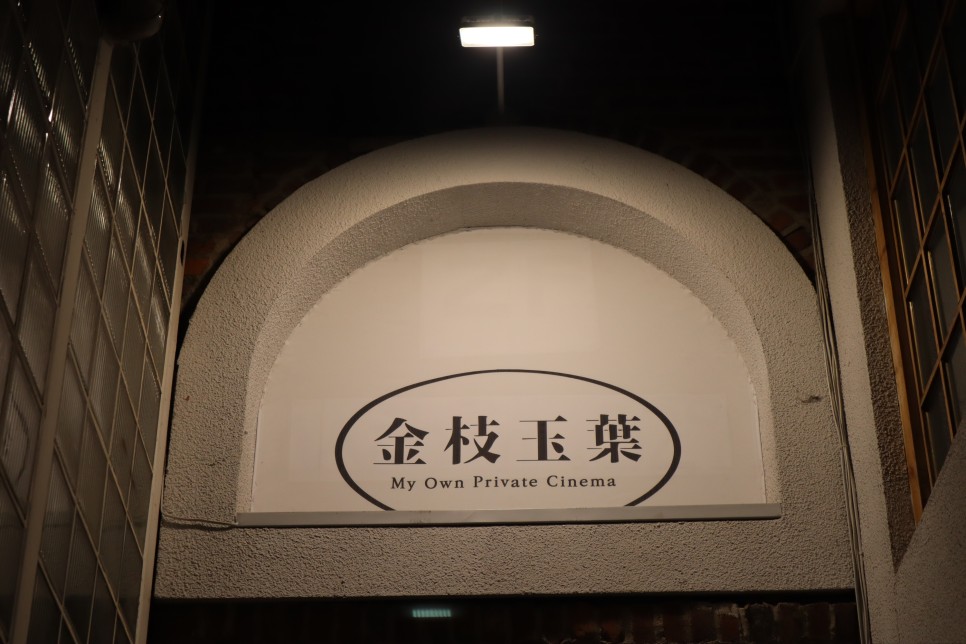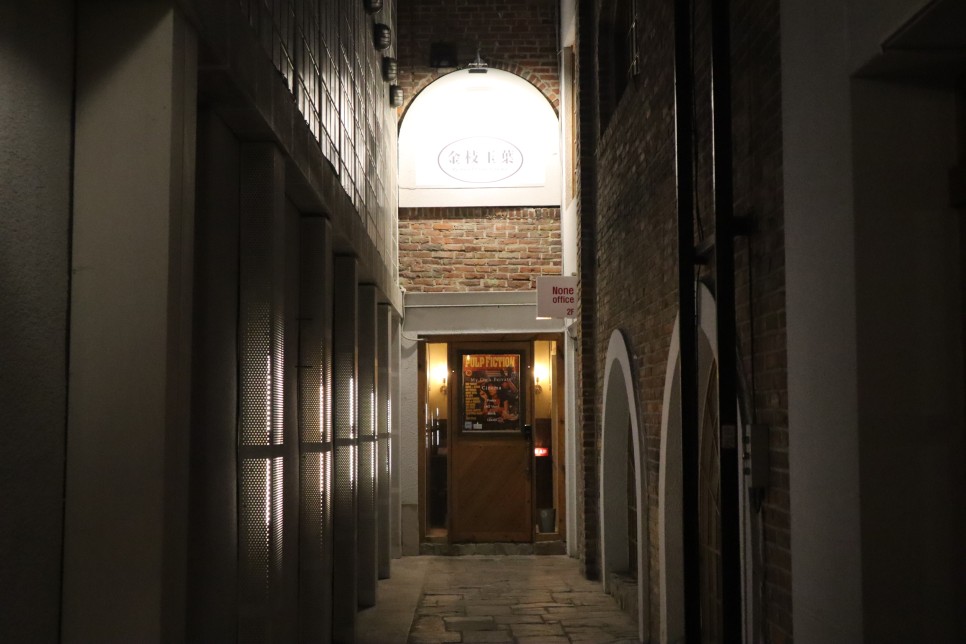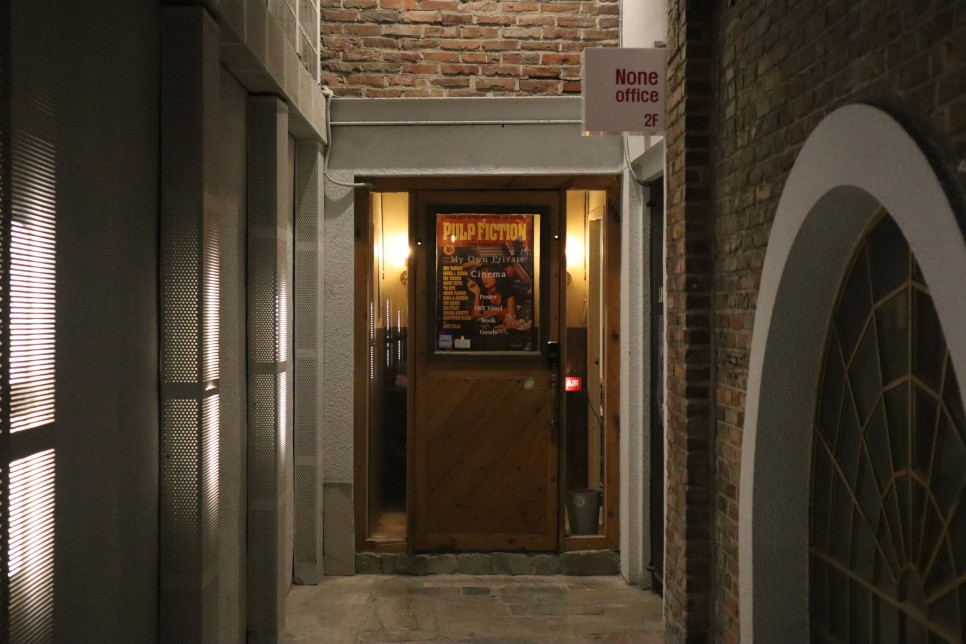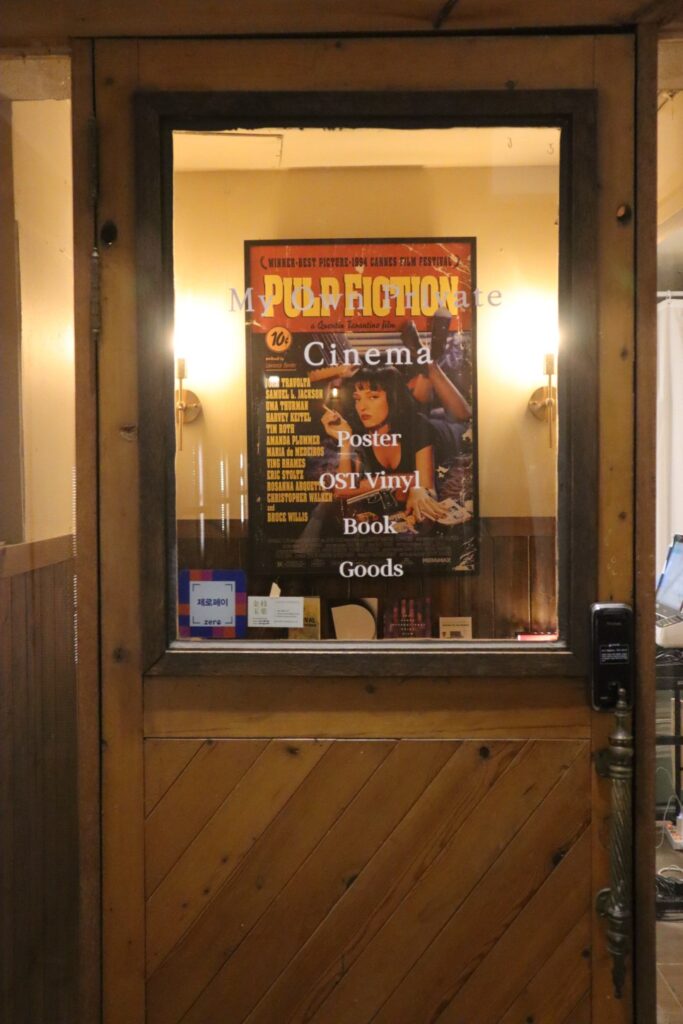 Jeonju 'Geum Ji Ok Yeop' is operated by the community cinema 'Moomyungcine Hyeopdongjohap'. It's a cooperative which has been active since 2017. Under the slogan of 'the cinema for every nameless', the cooperative hosts screenings, produces short movies, and runs film education programs for the local communities.
Lee Ha Neul, the head of the cooperative stated that "we launched Geum Ji Ok Yeop to provide space for audiences to enjoy both films and the film contents, and to promote independent movies and the related programs".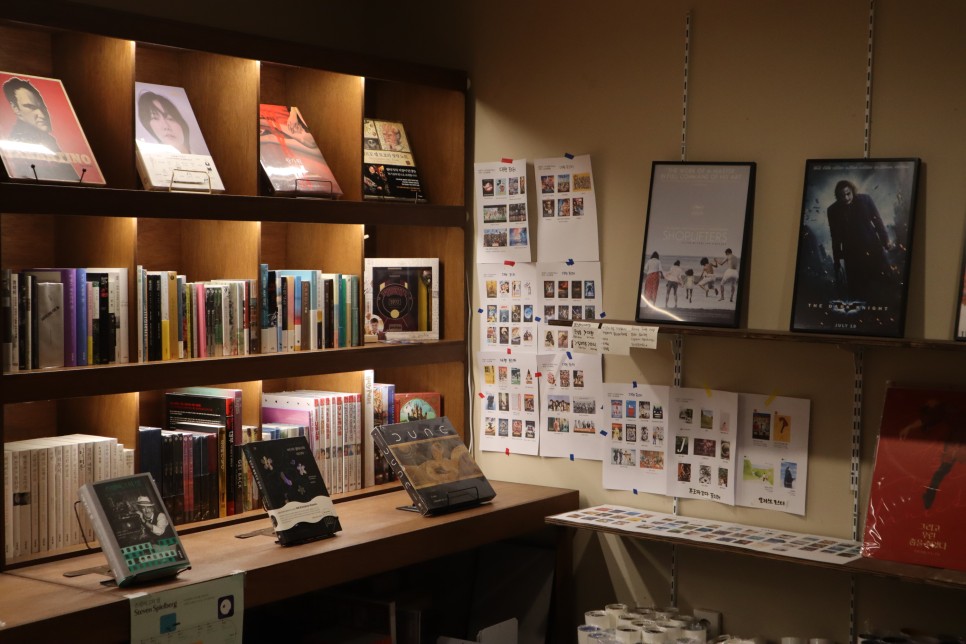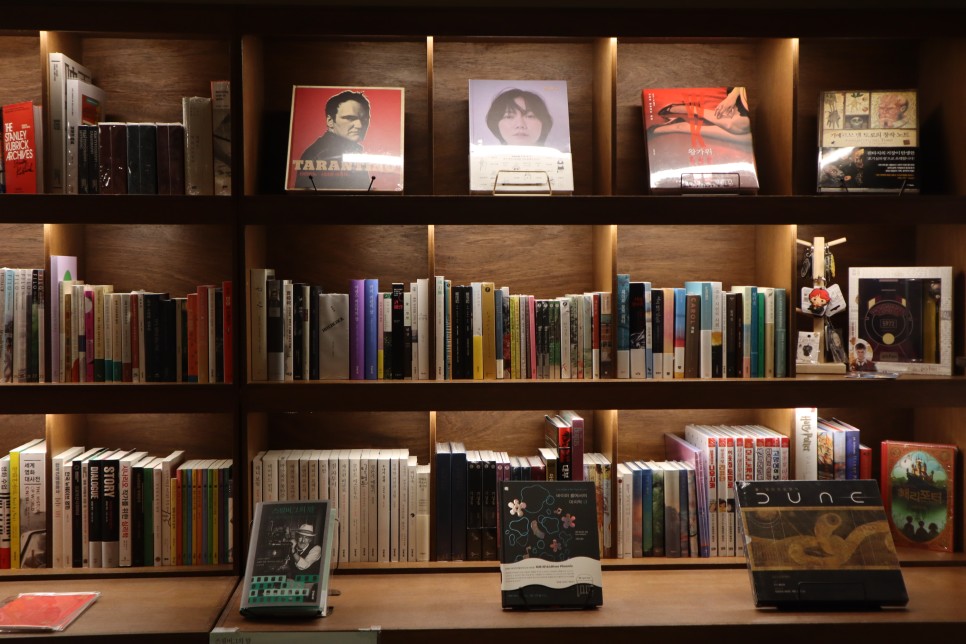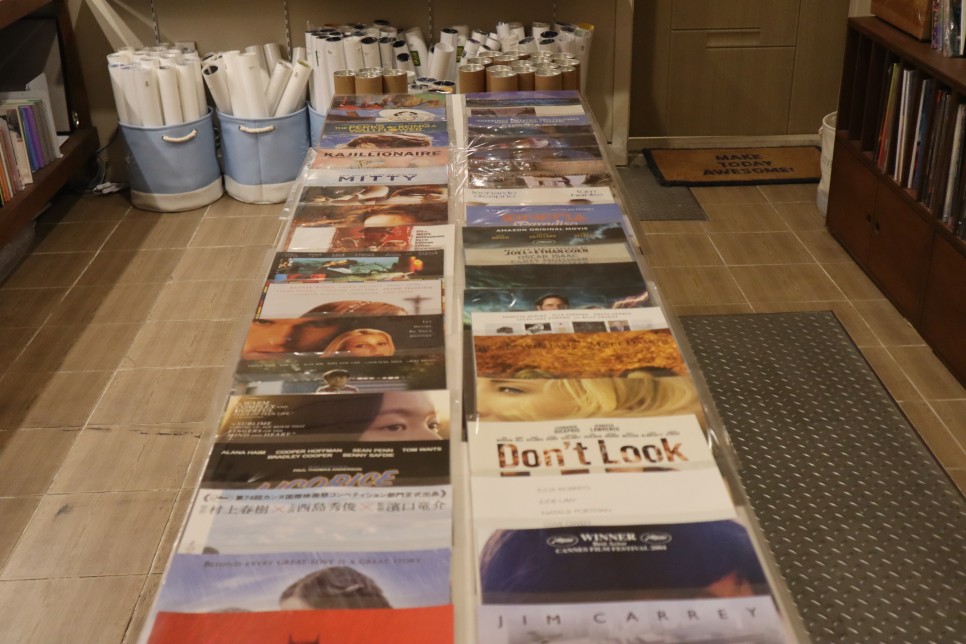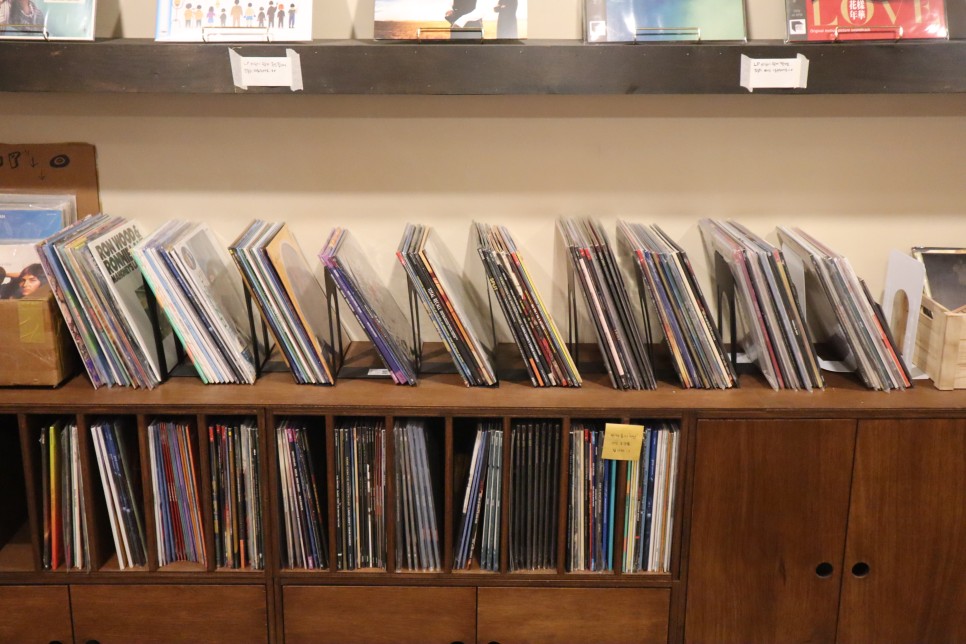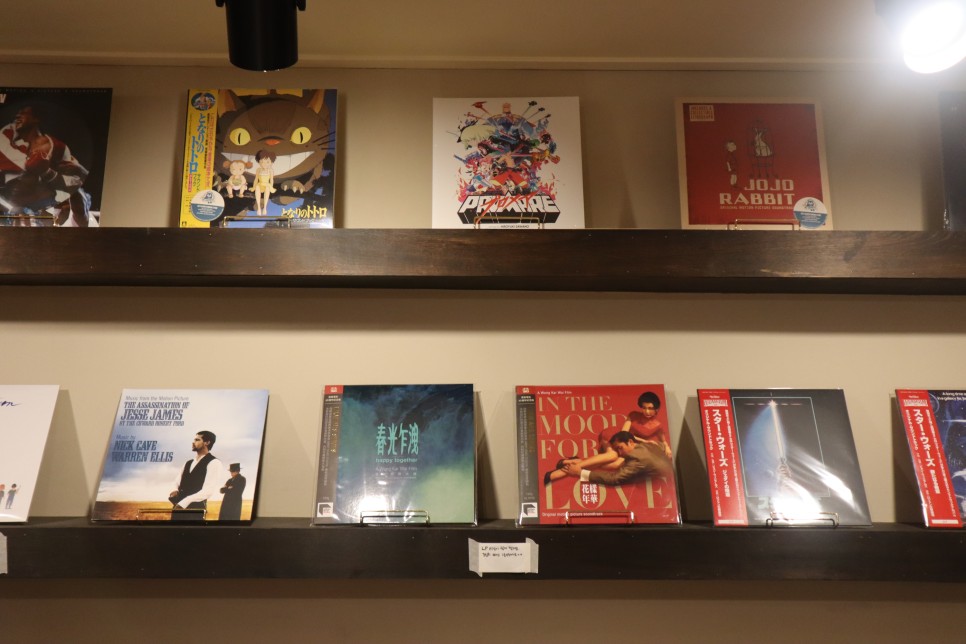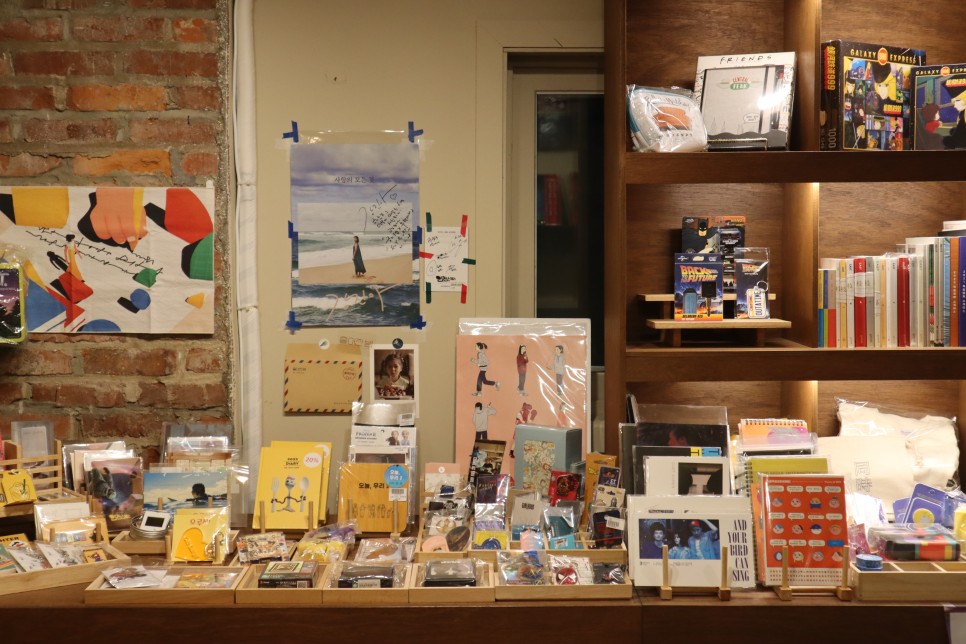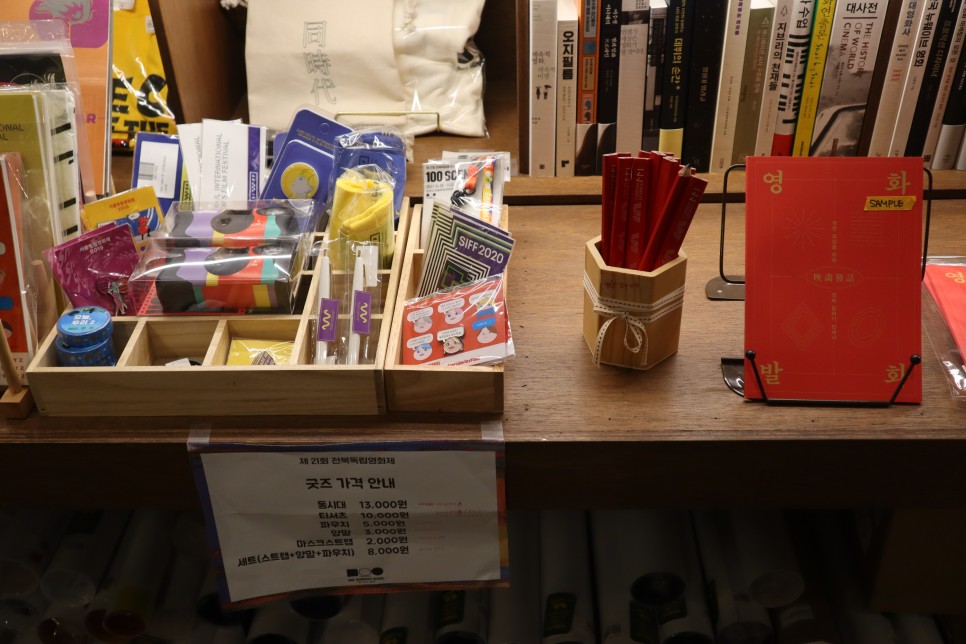 My Own Private Cinema
Currently, 'Geum Ji Ok Yeop' sells film-related books such as film scripts, novels, interview scripts, and movie posters, movie OST Vinyl (LPs), badges, figures, and other goods. The sales profit is used for vitalizing local cinemas and local cultures. Also, the office space within 'Geum Ji Ok Yeop' will soon transform into a small movie theater.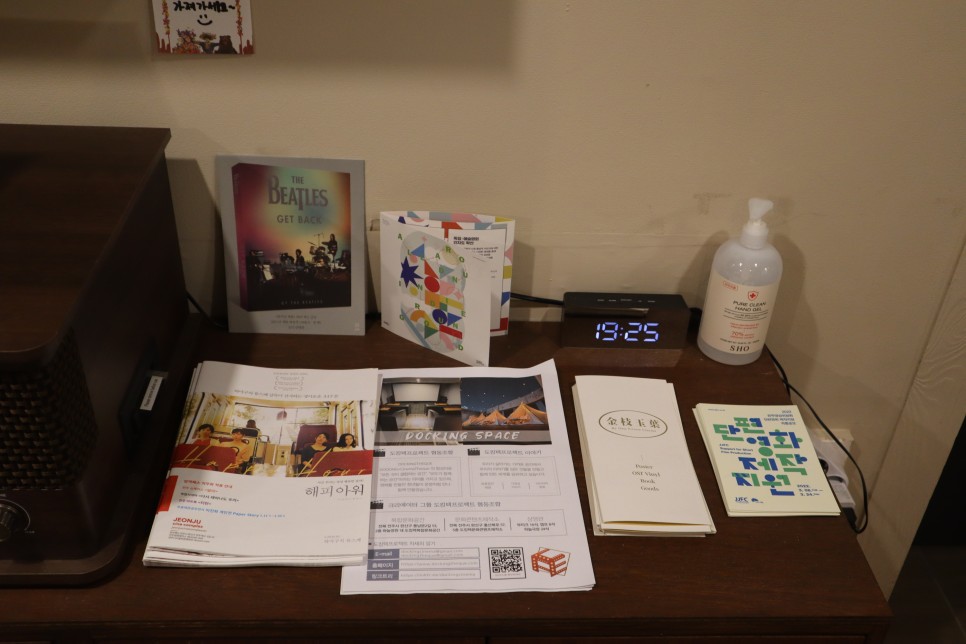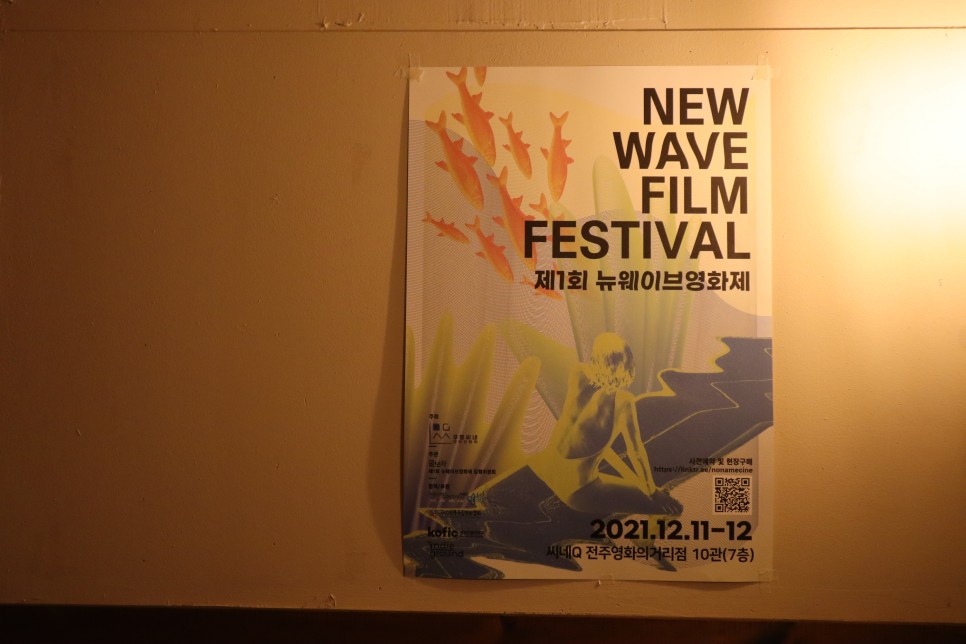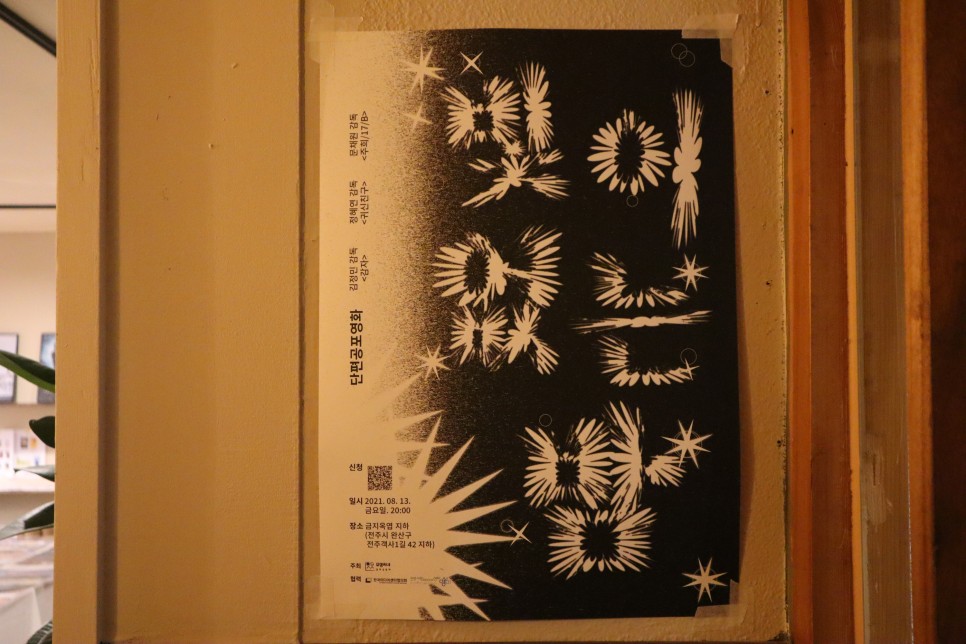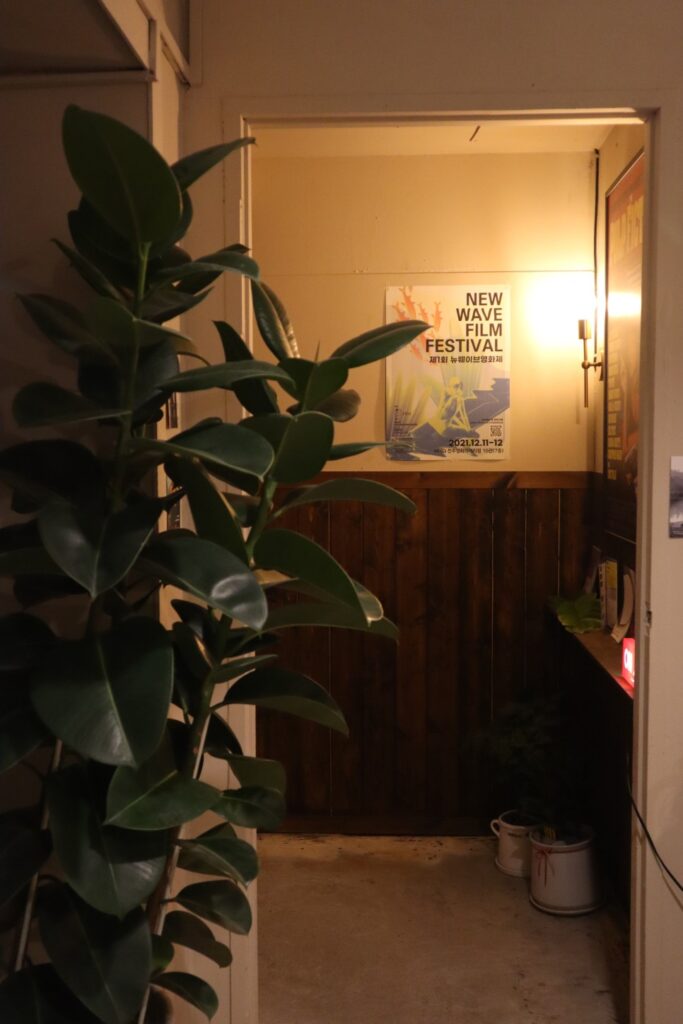 The small movie theater will host screenings of short movies and audiences' salon programs. The theater will encourage more locals to take interest in independent movies and local movie productions.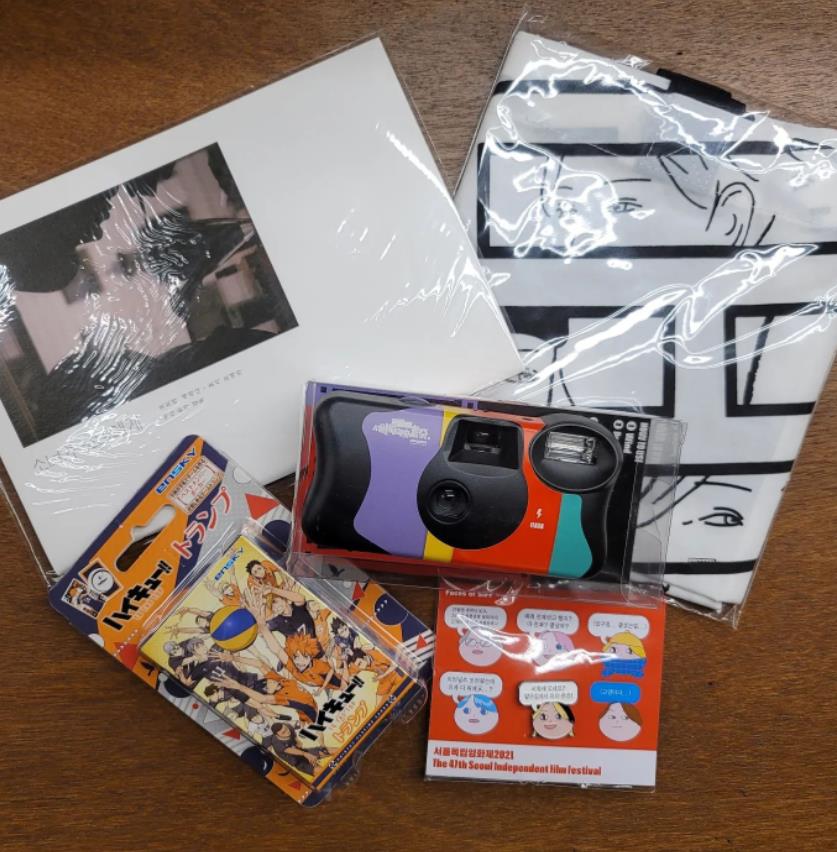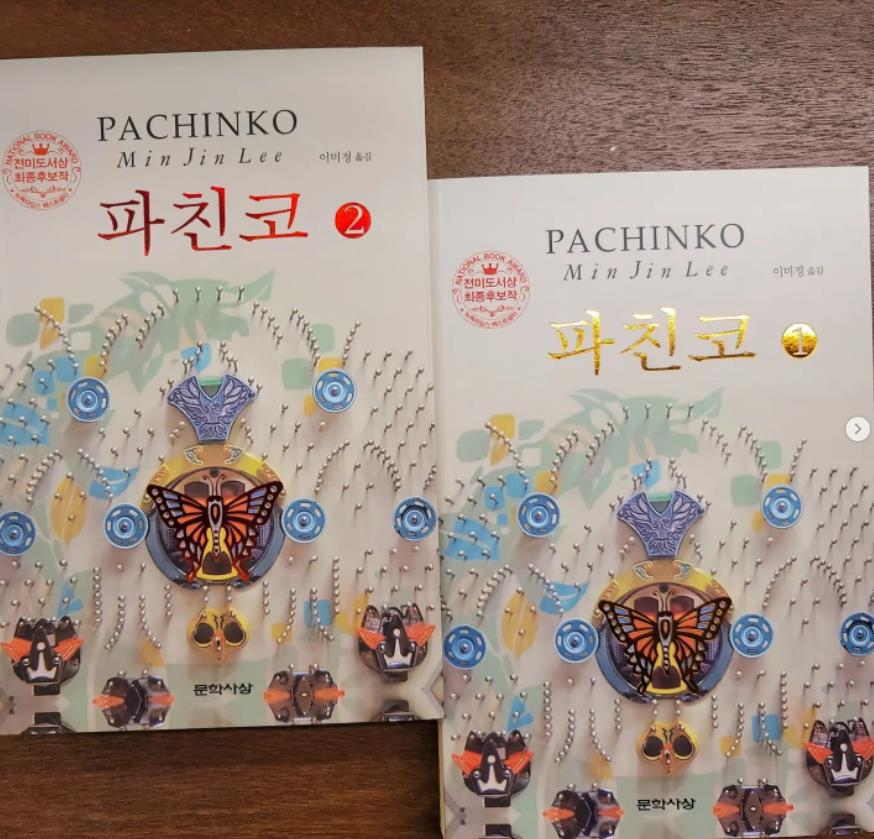 Although most goods sold at Geum Ji Ok Yeop' are imported, the space aims to cater to all tastes, even minor ones.
Geum Ji Ok Yeop Moo Myung Cine
Address: Jeonjugaeksa 1gil 42 fist floor, Wansangu, Jeonju
Opening hours: Tuesday~Friday 14:00~20:00; Saturday~Sunday (13:00~20:00) (closed on Mondays)
Contact: 010-5808-8159 (during opening hours)
Instagram: @cherish_storage.noname / @nonamecine
The post Movie Contents Store 'Geum Ji Ok Yeop X Moo Myung Cine'  appeared first on Jeonju City Blog.