When people think of horseback riding, it's often considered a luxury reserved for the children of wealthy families. But guess what? It's becoming more accessible and is now a hobby and sport that anyone can enjoy! Today, I want to introduce you to the "Jeonju Riding Club," where horseback riding can serve not only as exercise but also as effective physical therapy. If you're interested, keep reading!
Opened in October 1990, Jeonju Riding Club boasts the best facilities in the country, complete with an indoor riding arena. Located about 20 minutes away from the city center, this park allows you to breathe fresh air and enjoy nature with horses. It's even a must-visit spot for foreign dignitaries touring Jeonju!
Having completed the beginner's course, I now understand why the Jeonju Riding Club has received such high praise.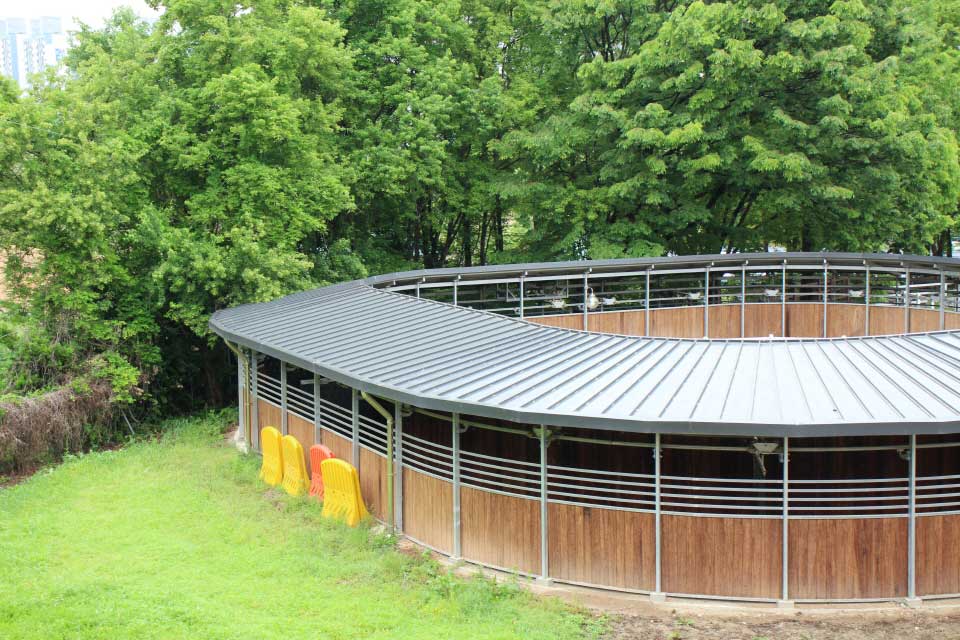 "Detailed Feedback in a Small Group Setting"
You can notice the organized education system, well-maintained internal and external facilities, and reasonable prices even as an outsider. But once you get instruction, other important aspects come into focus, like the fact that the training takes place in small groups of up to four people.
Because it's a small group, it feels safer, and the instructors provide detailed feedback. While self-improvement is up to you, the training you receive here is more than sufficient
.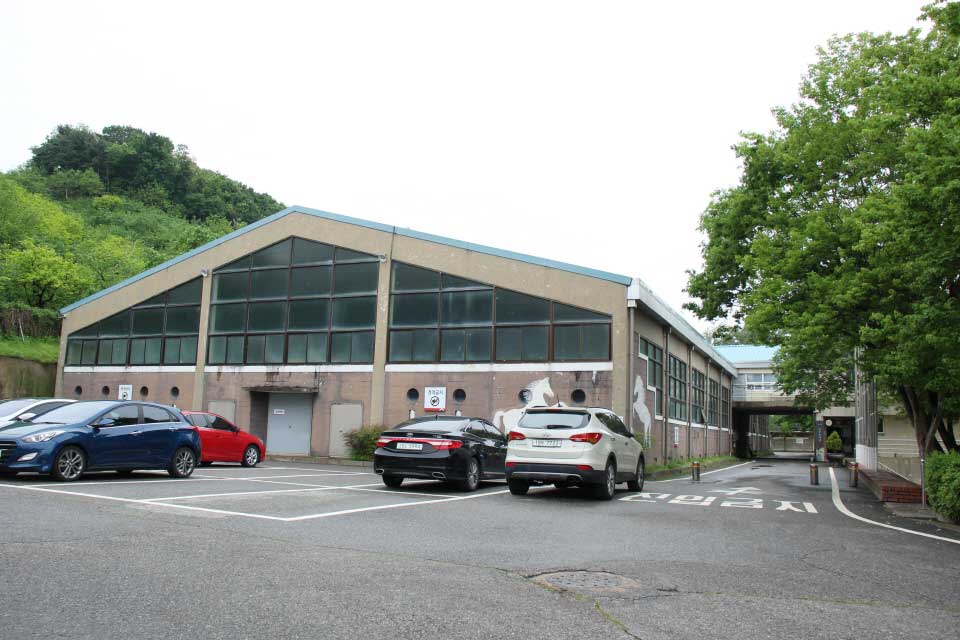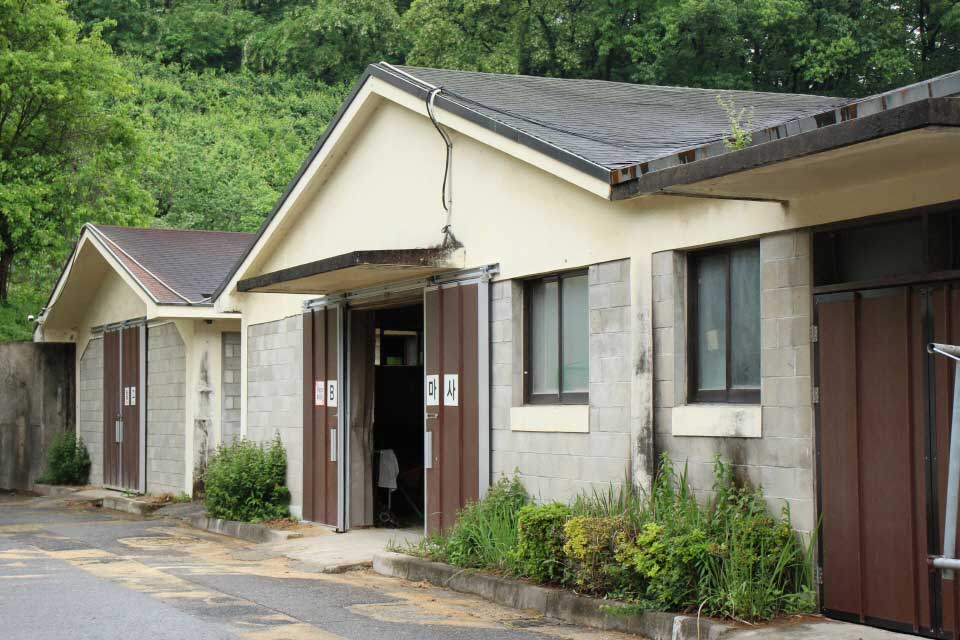 The Jeonju Riding Club's facilities consist of an outdoor riding arena, an indoor riding arena, stables, and an administration office. It's situated under the lush hills of Geonjisan Mountain. Entering this place opens up a world of tranquility that feels too good to be true.
There are also notices around to maintain silence ('Jeongsuk') since it's a place to be with horses. No honking or pets allowed. There's enough parking space for about 25 cars.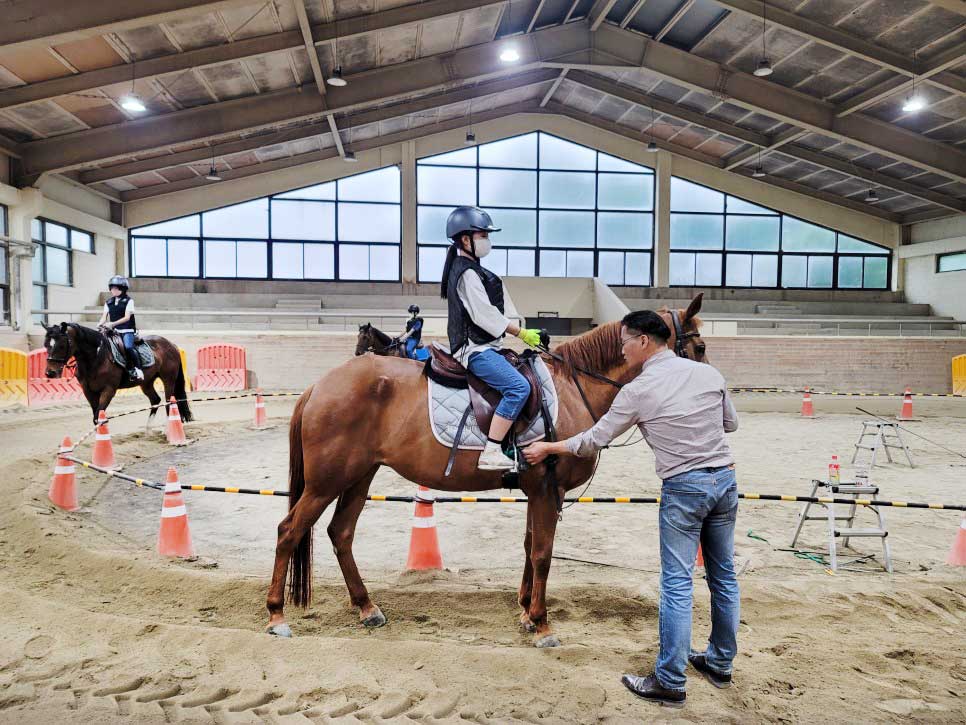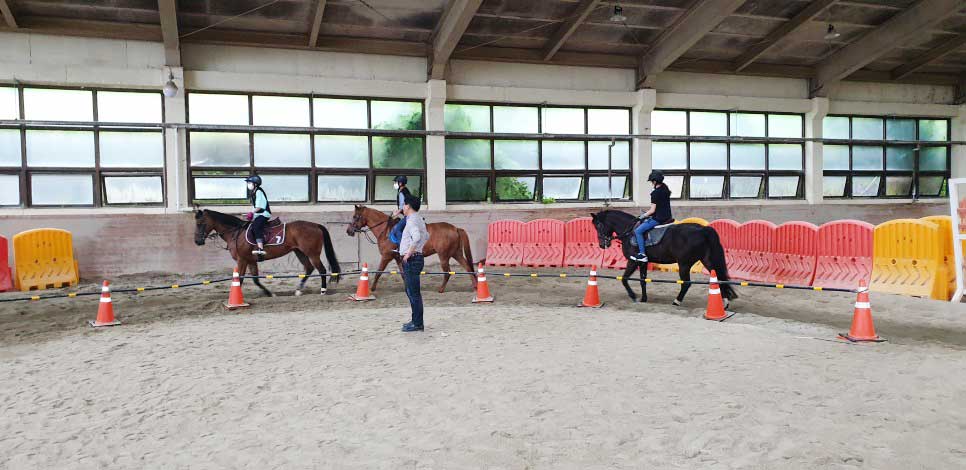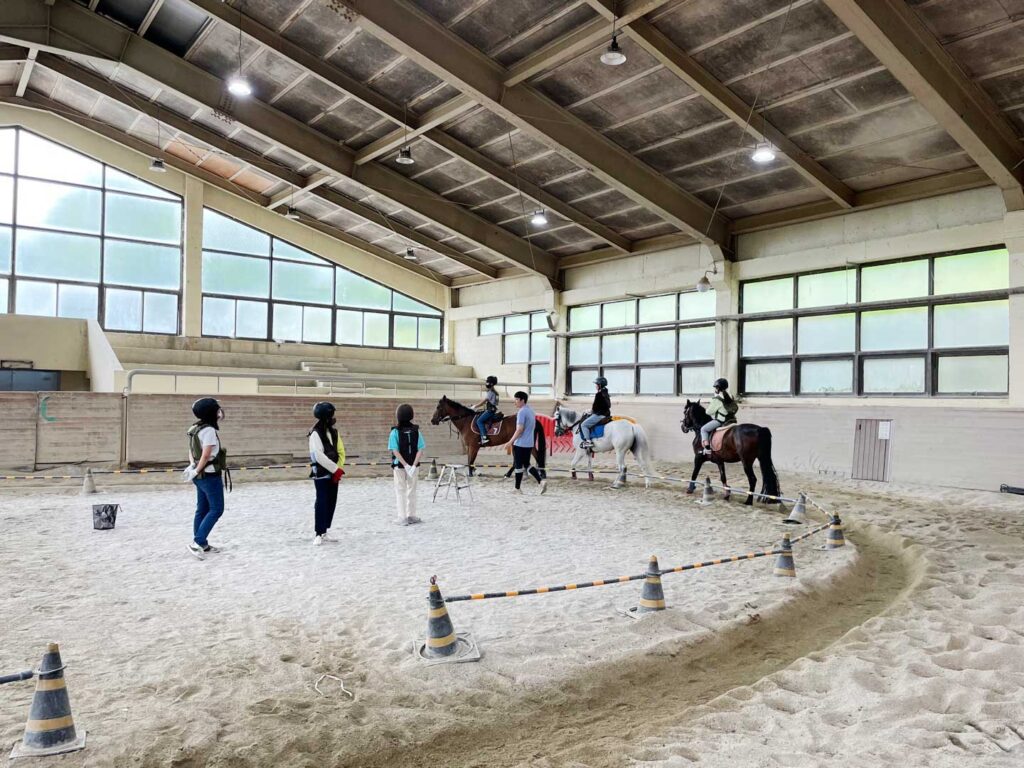 "The Challenging Journey to Becoming Comfortable with Horseback Riding"
I started with weekend beginner's courses. For those like me who work, you can complete the beginner's course on weekends and continue with the basic courses on weekdays after work. There are primarily student classes in the afternoon.
The schedule varies every month, so check their website for details
.
Reservations can be made with an ID, which is provided only after completing the beginner's course. (Details on how to reserve are at the bottom)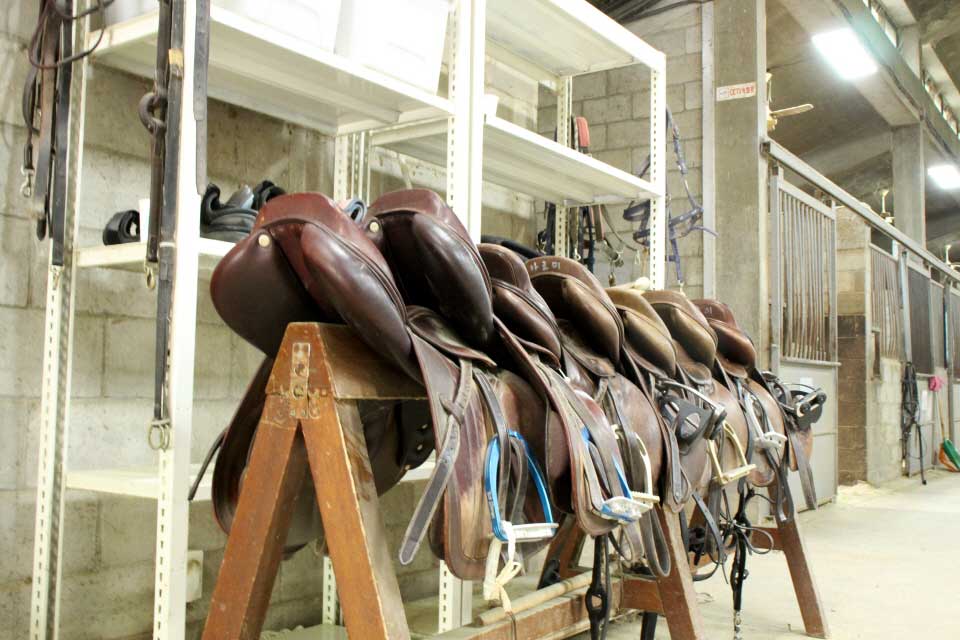 Horseback riding is harder than you think. I was initially scared since it's an activity that involves being with a horse. Even by the third session, I still felt lost and thought about quitting!
I put in too much unnecessary effort, making my shoulders and ankles sore
. I even got bruises. This wasn't supposed to be a painful sport at all.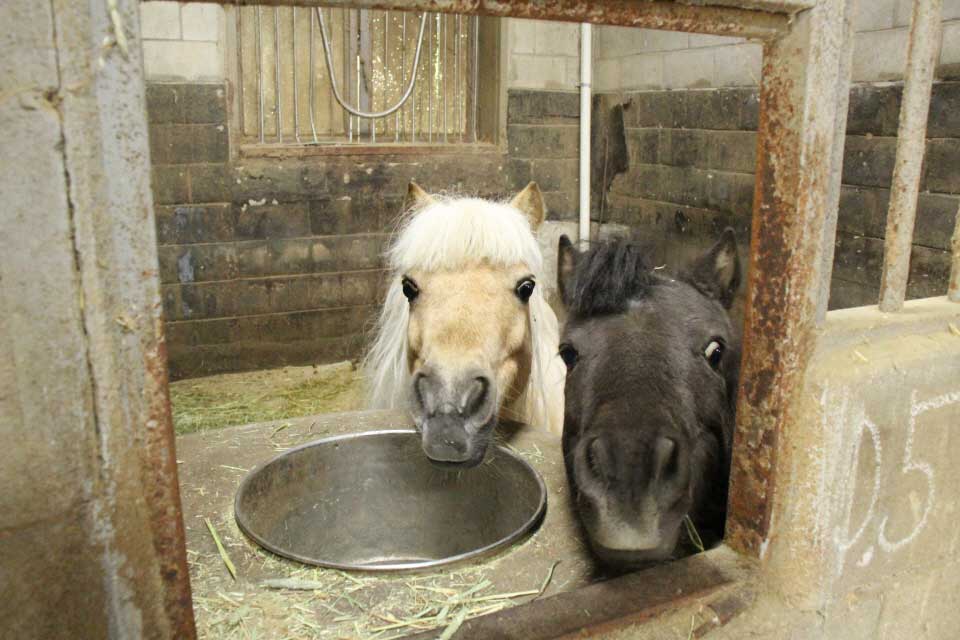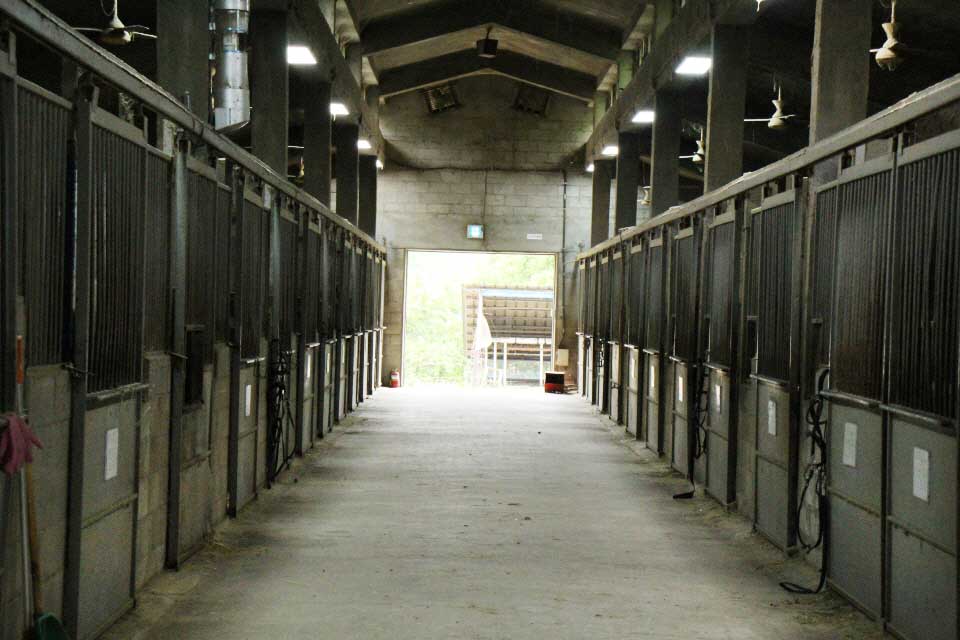 However, I decided to stick it out and see it through. From the fourth session, I began to recognize where I needed to ease up, how to correct my posture, and what my problems were. Thanks to the instructor's guidance, I started to get the hang of it, albeit slowly.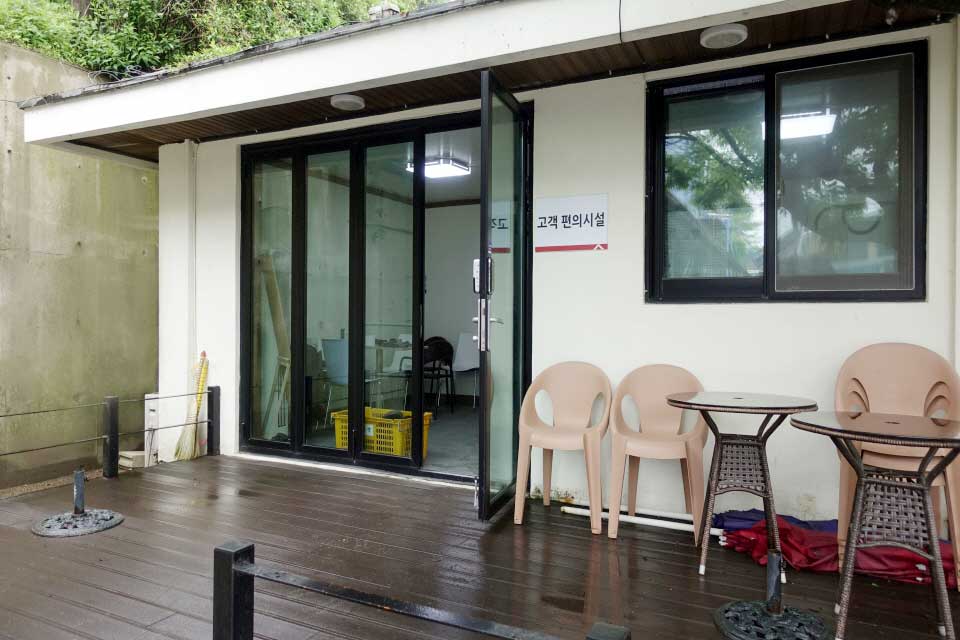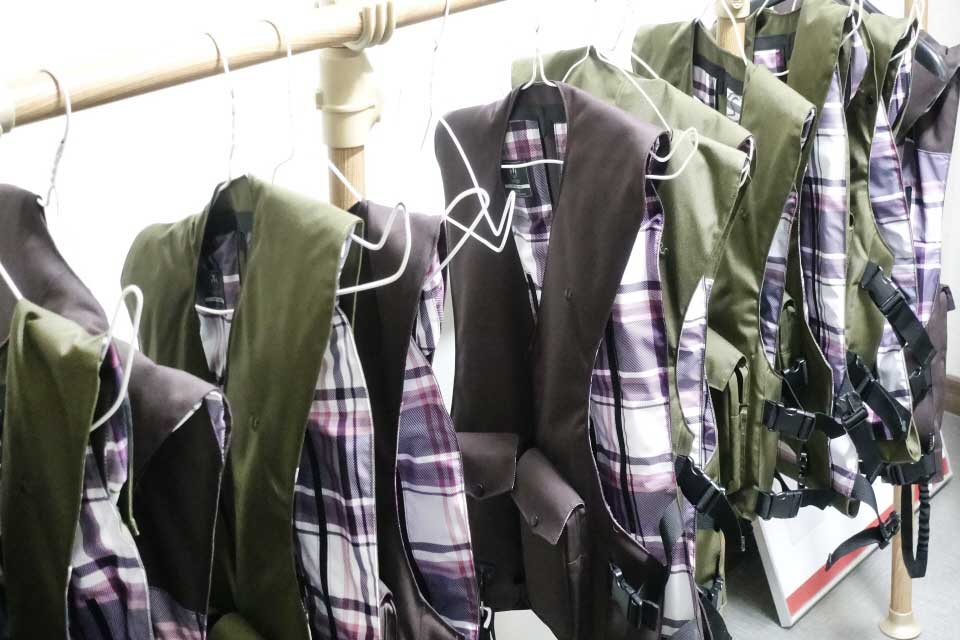 ▲ (Guest Amenities, Arriving at the Riding Grounds – You'll be asked to wear riding attire and a hat)
"Thorough consultation is necessary when starting!"
If you're interested in learning horseback riding, you need to schedule a visit for a consultation over the phone first. When you arrive at Jeonju Riding Grounds, you'll be briefed and then assessed for your eligibility. While it might seem tedious, it's crucial given the risks involved in horseback riding. Especially if you're a beginner, it's a good idea to inquire about your health condition and physical characteristics during the consultation.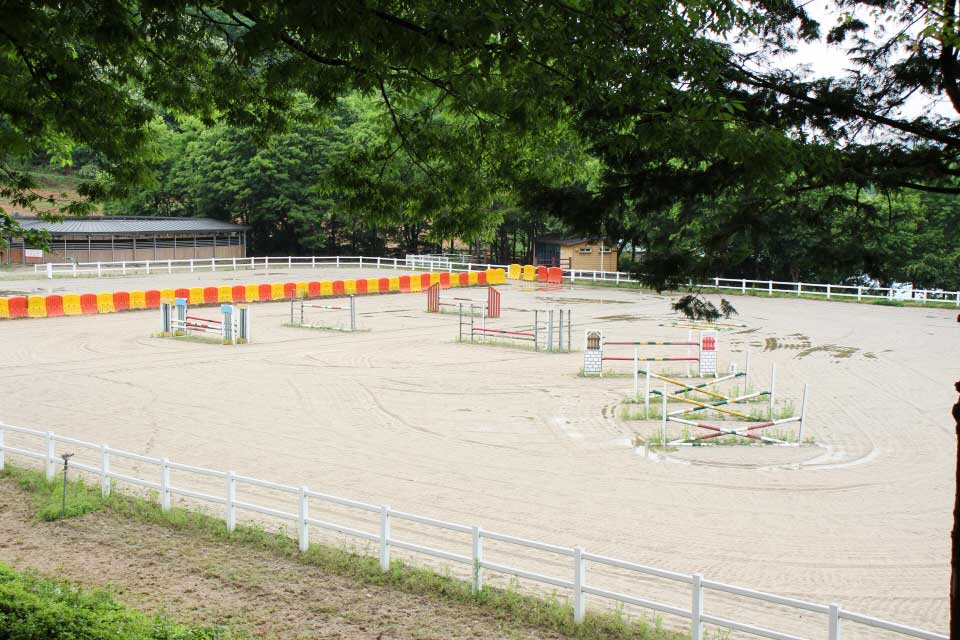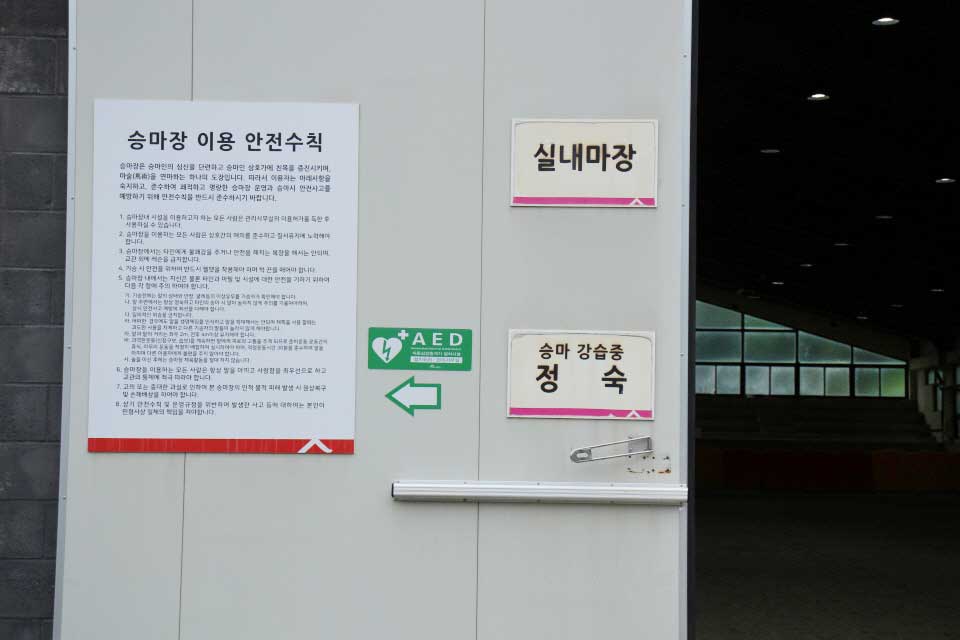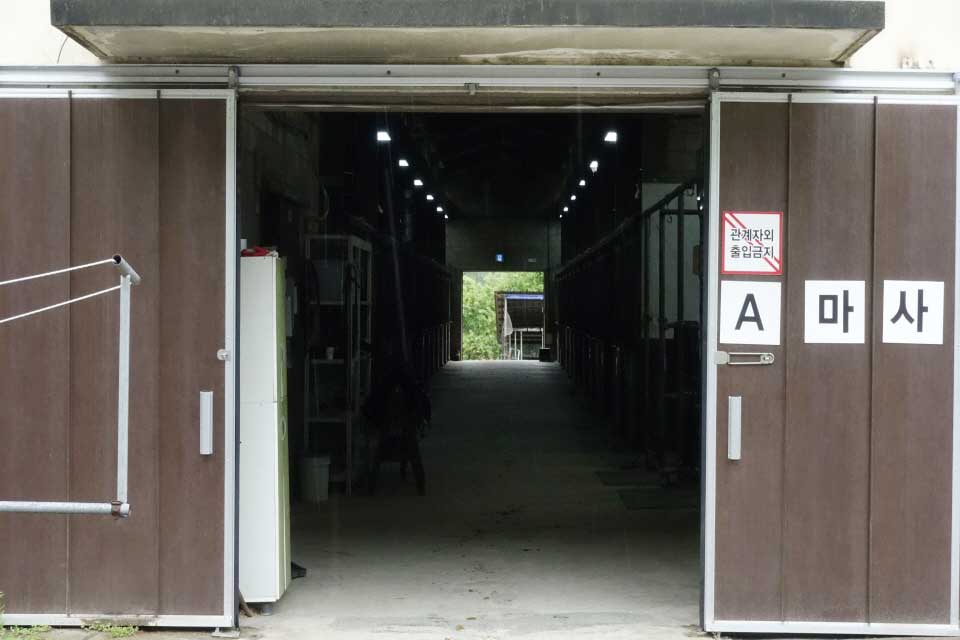 ▲ (Arena A – At this point, you will meet the horse you'll be riding today and head to the indoor arena)
Even if you're deemed eligible for riding, you won't be able to hop on a horse right away. You may have to wait if there are others in line; for instance, I waited about a month before my training started. Horseback riding comes with its own set of precautions. Falling accidents can happen, and you should also be careful not to engage in any threatening behaviors towards the horse. Therefore, it's essential to be constantly aware of your position relative to the horse.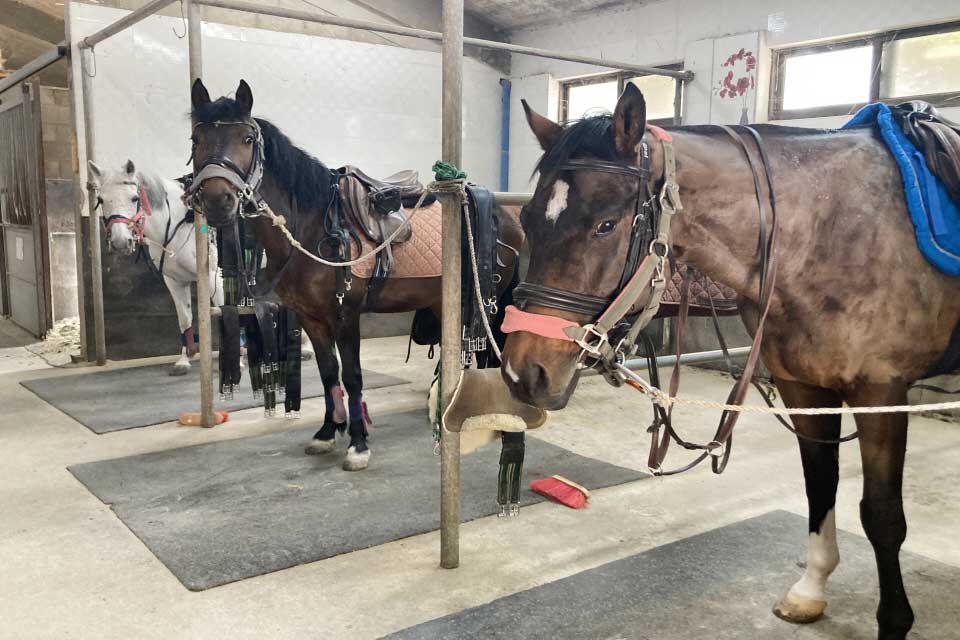 Timekeeping is crucial too, as you need to prepare the horse beforehand. If you can't attend a training session, you must inform the riding grounds in advance.
Horseback riding was one of the most challenging activities I've tried in my life. It's not a sport where you can rush things or succeed solely by yourself. Horses are animals with their own emotions, characteristics, and movements. It takes a long time to learn how to adapt to the horse, especially since their condition can vary with the weather. It felt more like spiritual training than a sport.
The Instructor often provided life-altering advice; recently, they said, "If you try to change your posture all at once, you'll experience an equal and opposite reaction. Make gradual adjustments." It made me reflect on my life.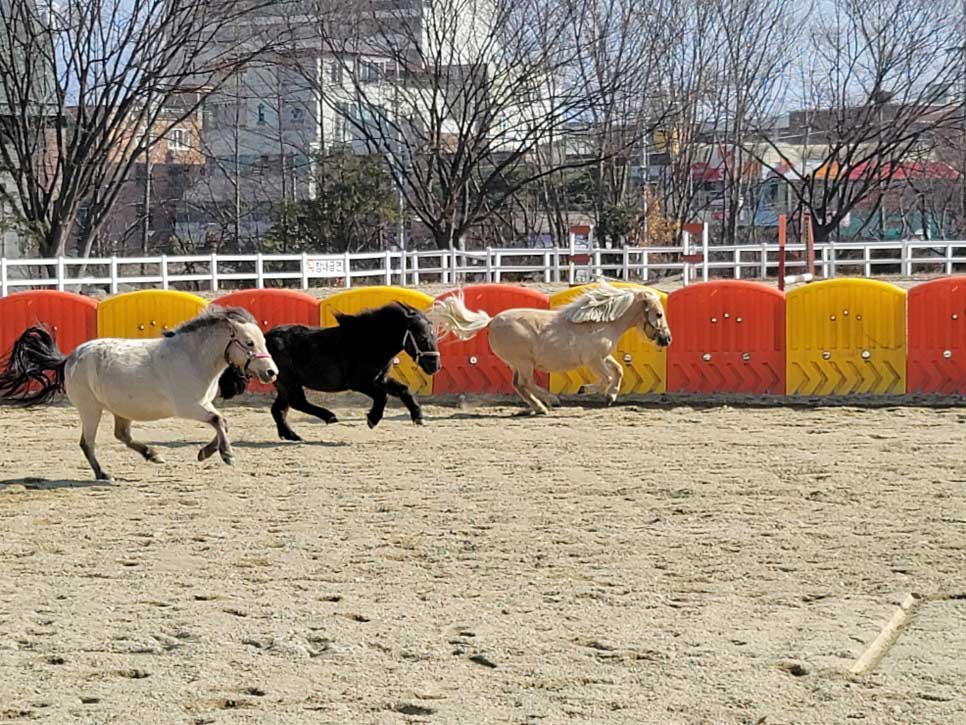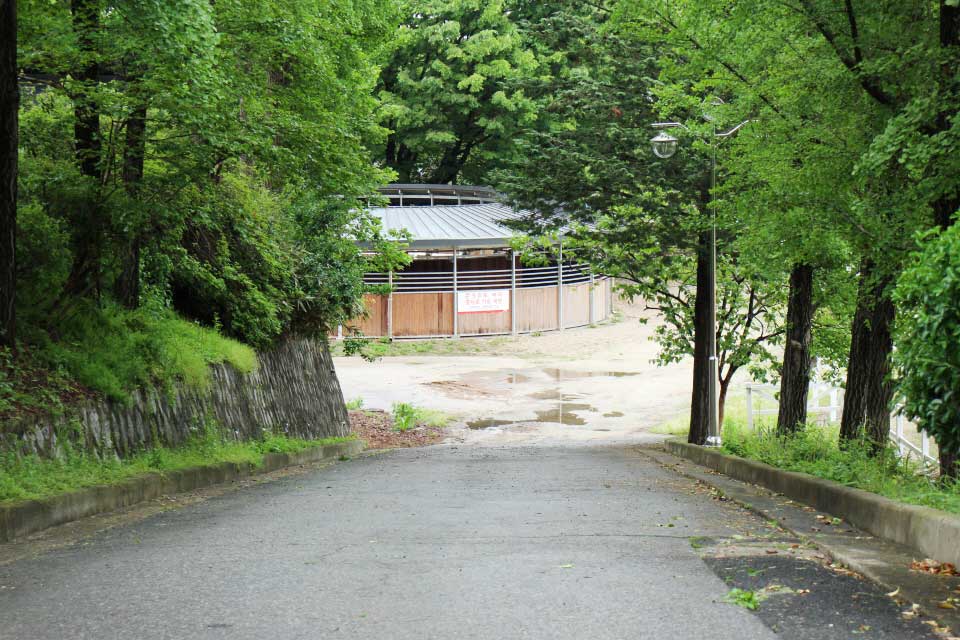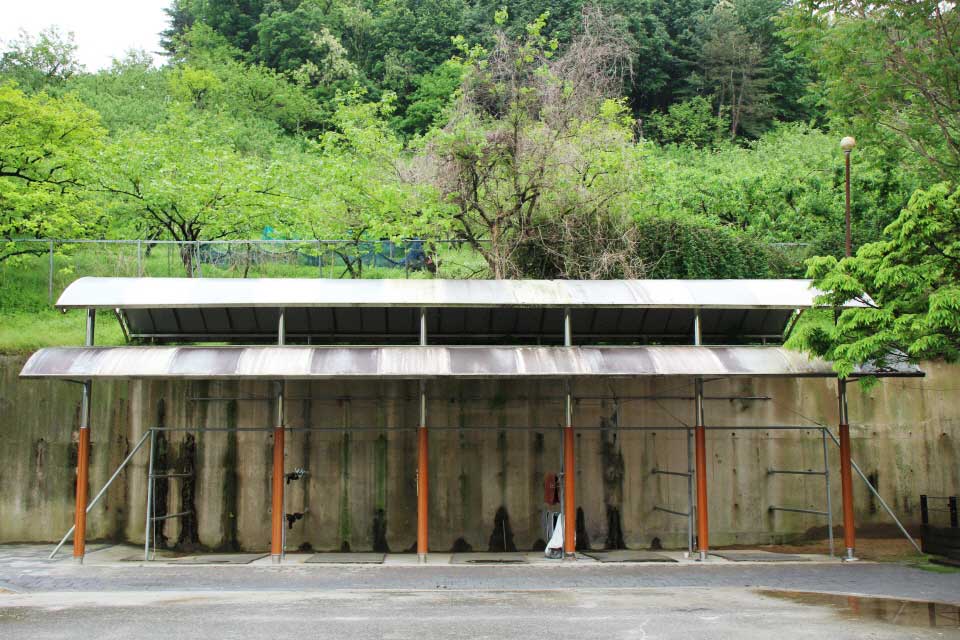 So there you have it! How did you find this in-depth beginner's course review? I hope it encourages more people to try horseback riding!
Being able to learn in Jeonju is such a blessing. I'm thankful for the high-quality training and top-notch facilities. If you're interested in horseback riding, I highly recommend the Jeonju Riding Grounds!
Until next time, folks!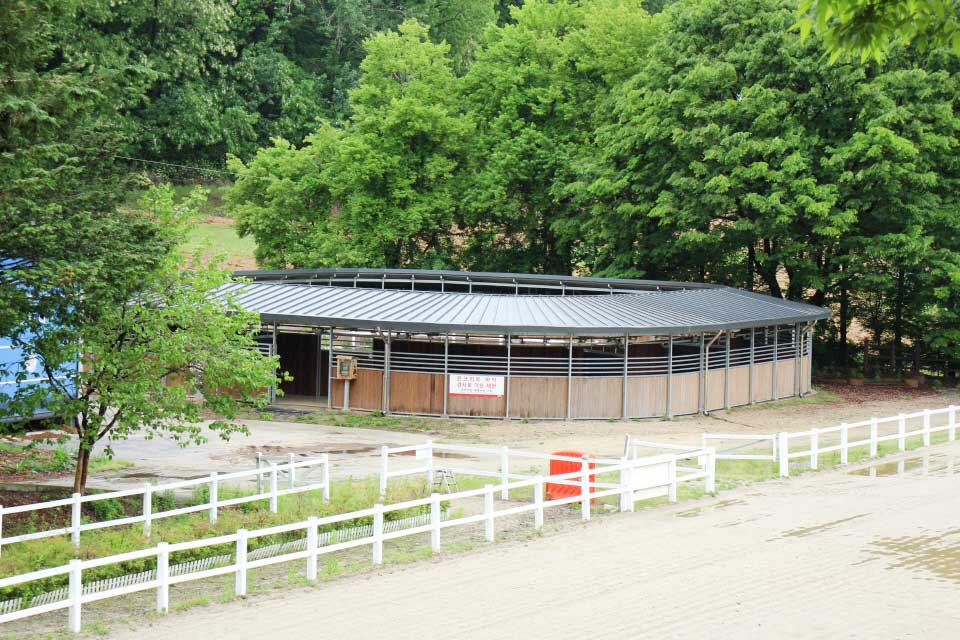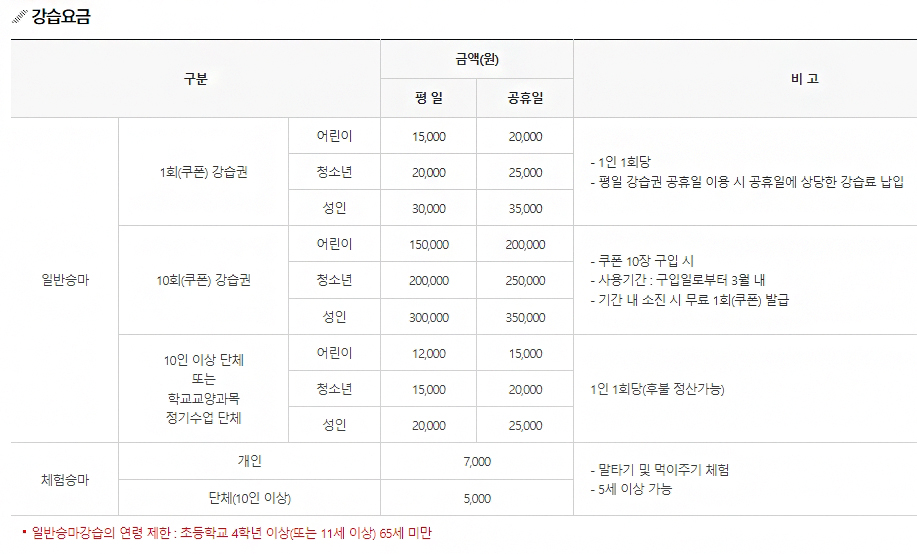 Jeonju Riding Grounds
* Address: 19 Hoseong-ro, Deokjin-gu, Jeonju
* Contact: 063-239-2695, 2696
* Online Booking: https://horse.jjss.or.kr/
This reservation site is for registered members only.
The registration process is: Consultation at Riding Grounds > Eligibility Assessment > Membership Approval > ID Issuance
The post An Exotic Experience at Korea's Best Facility: Jeonju Horseback Riding Club!🐎 appeared first on Jeonju City Blog.