In our busy lives, taking a good rest is as much as important as work. Today, I'll visit Seogosa Temple and its World Peace Meditation Center. The temple is a relaxing place where you can rest and meditate in peace.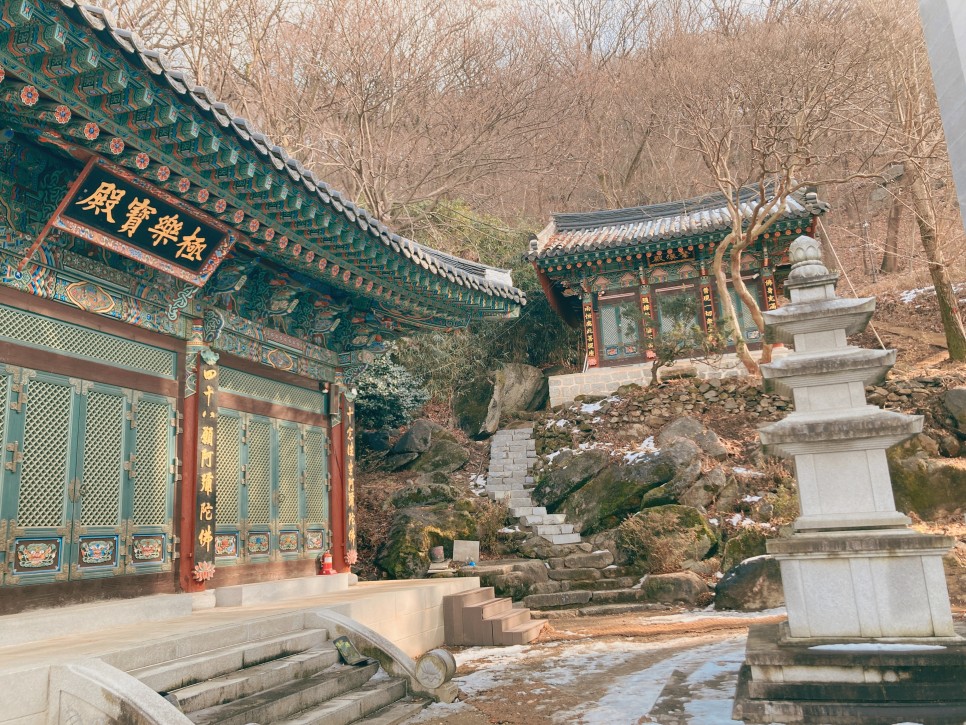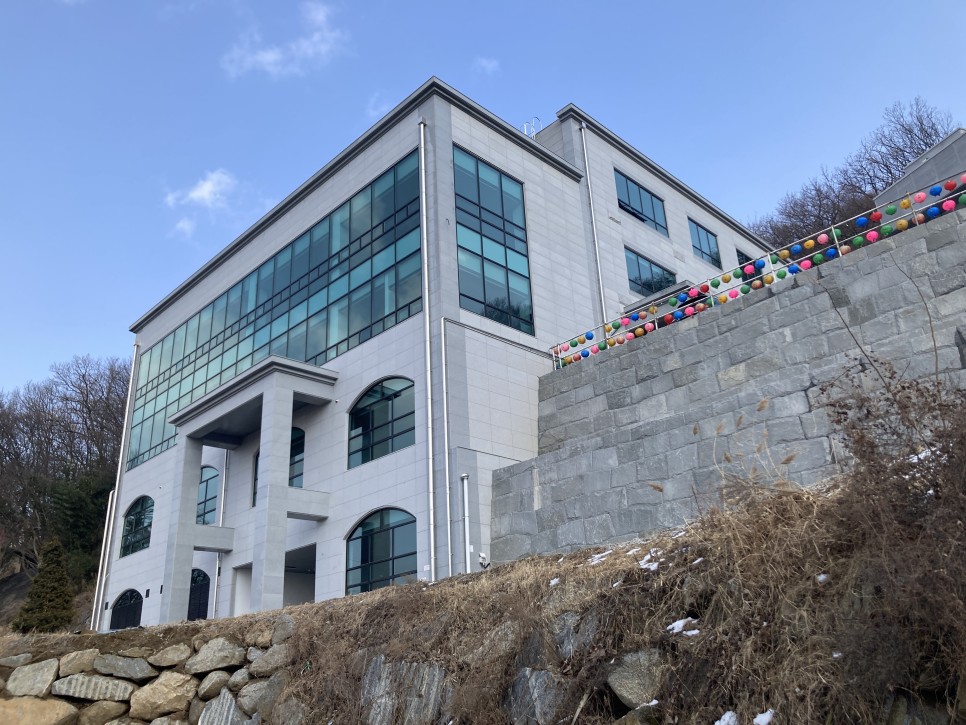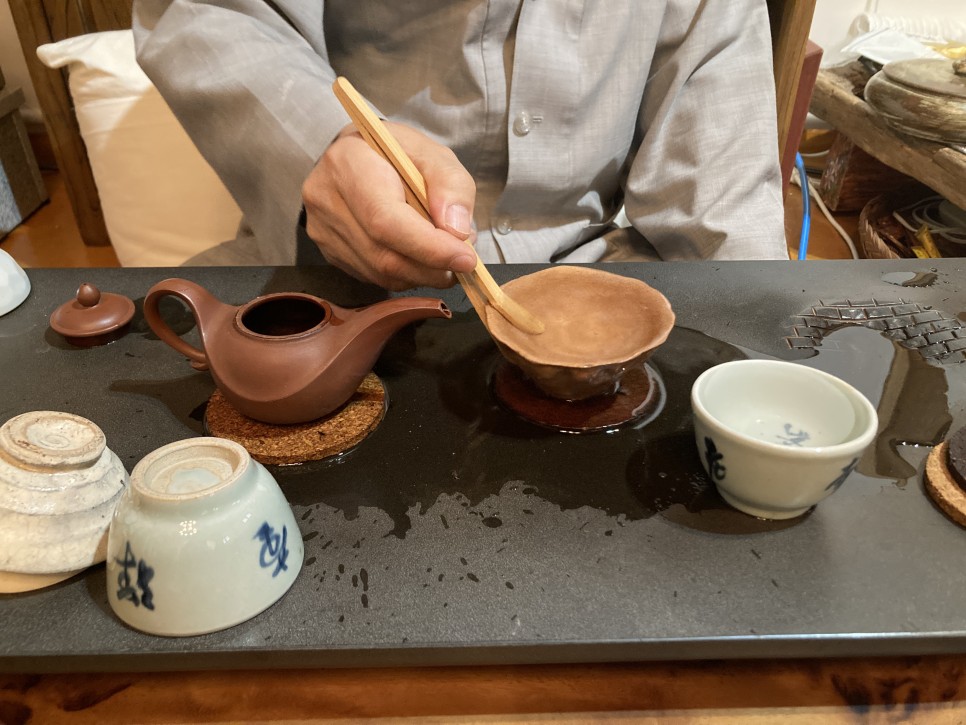 The chief monk of the temple greeted me. At the temple, I was even offered a meal and some tea. I also had very interesting conversation with the chief monk. I learned anyone who visits the temple can have a conversation with the chief monk, who is very kind and friendly.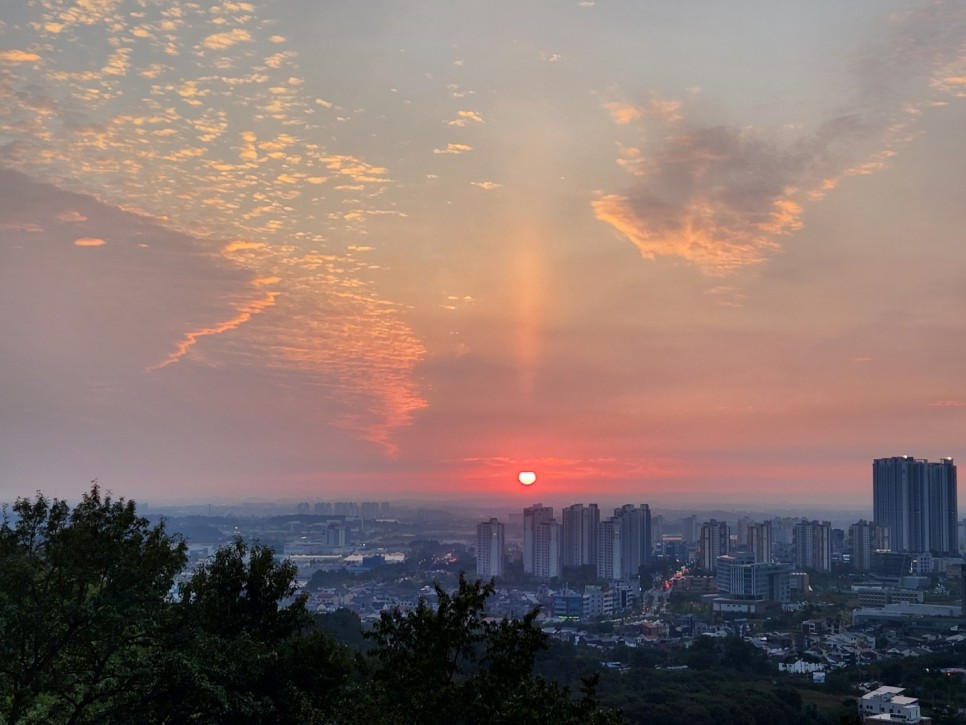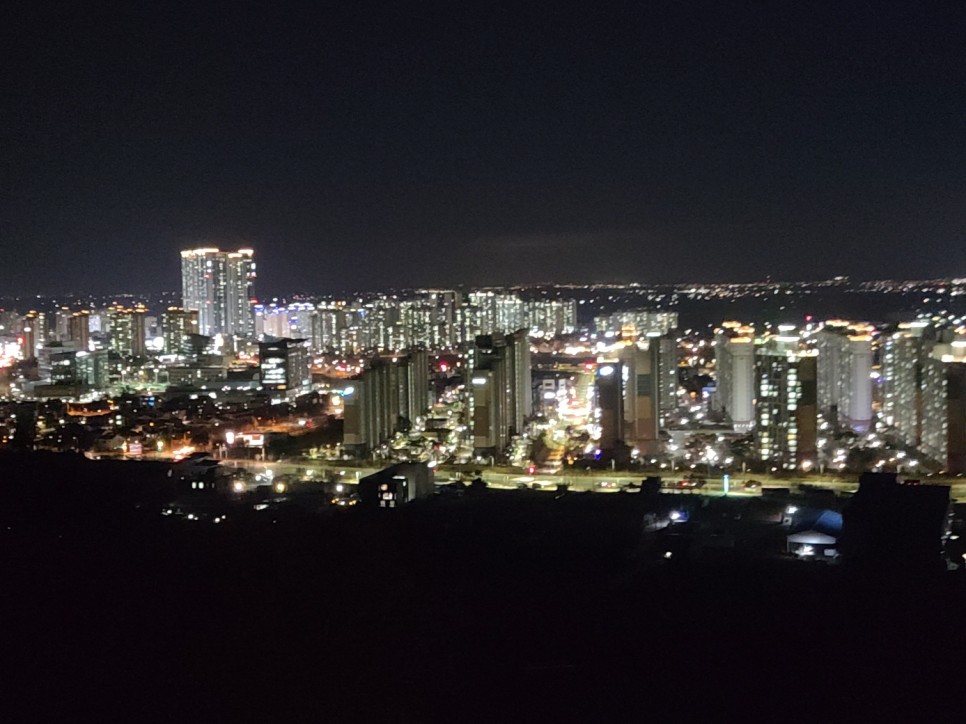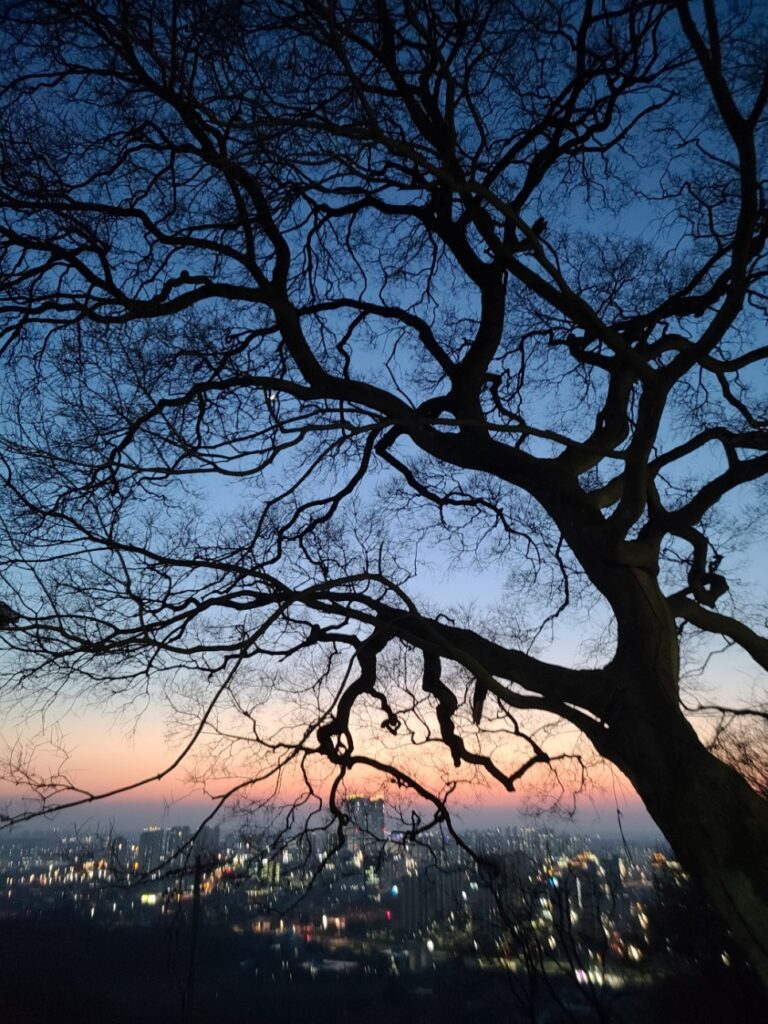 Seogosa Temple is located in Hwangbangsan Mountain, located in the west of Jeonju. It's only 217 meters high and easy to hike. The view from the mountain is magnificent. The chief monk said that the sunset and the nightview are great from the temple.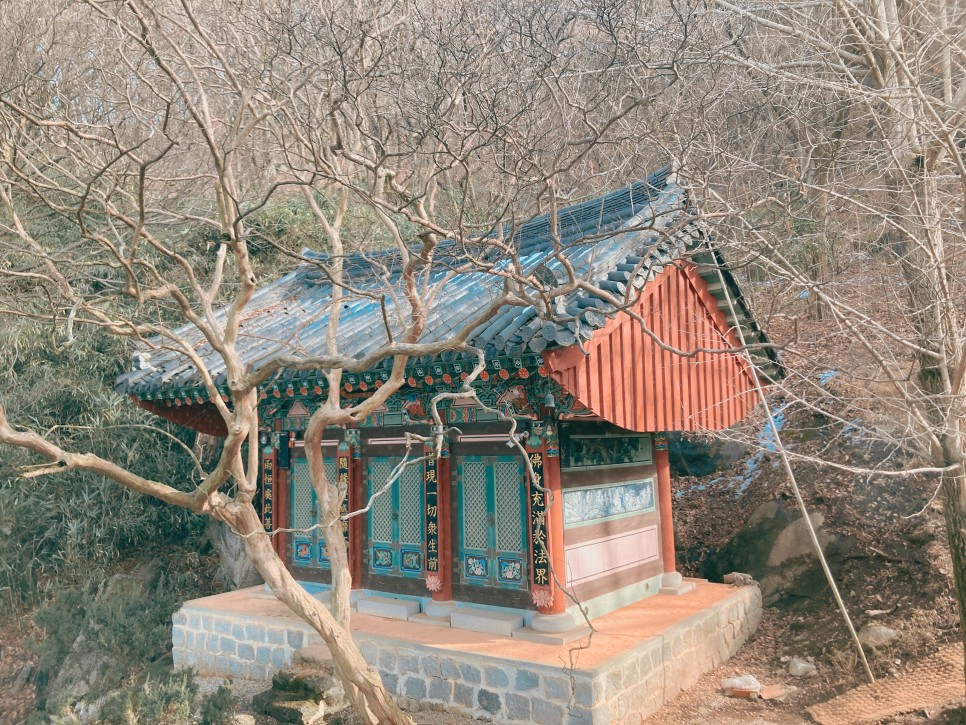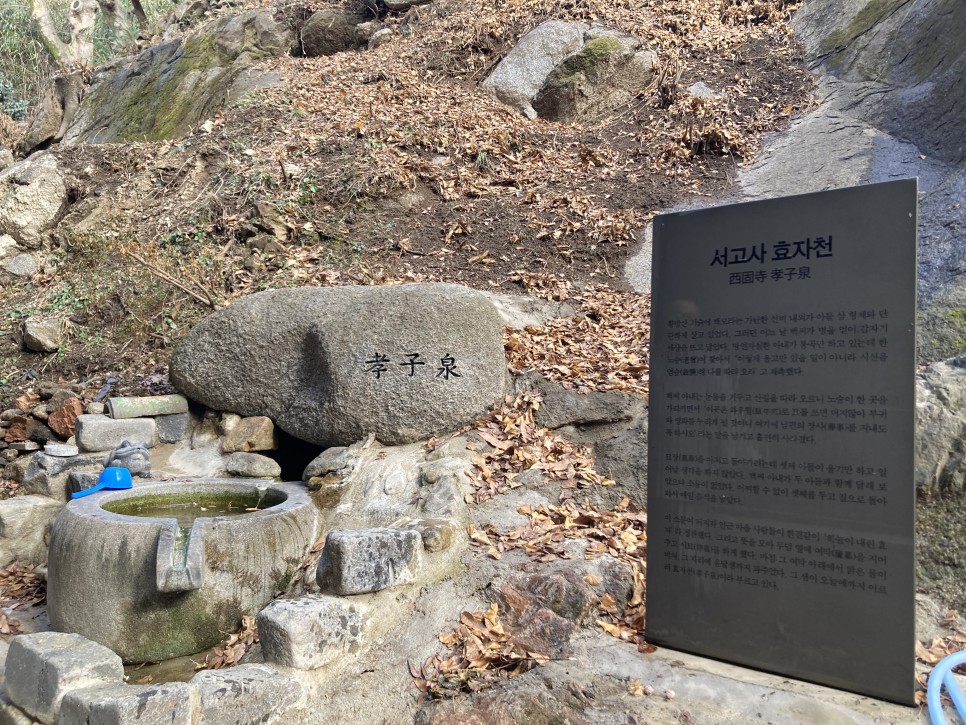 It's presumed that Seogosa Temple is built in 908. So, the temple's history goes back to more than a thousand years.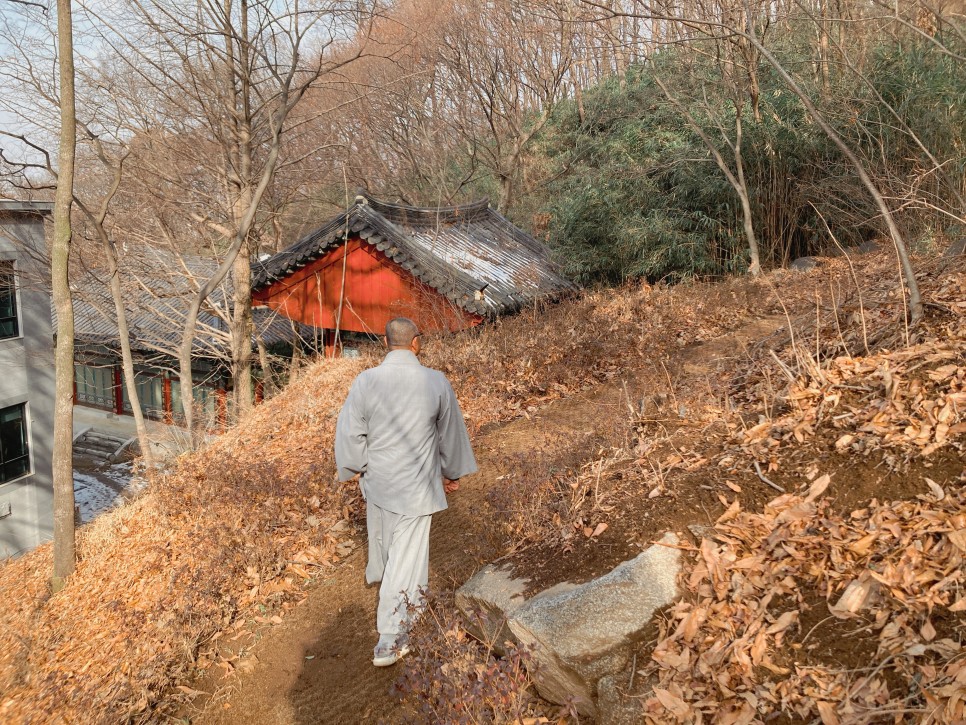 Seogosa Temple is also frequented by famous writers and poets for writing retreats. One of the writers that stayed at the temple for a writing retreat is Shin Kyung-sook, renowned for her novel Please Look After Mom.
If you're travelling by car, I recommend using the car park under the mountain and walking a bit.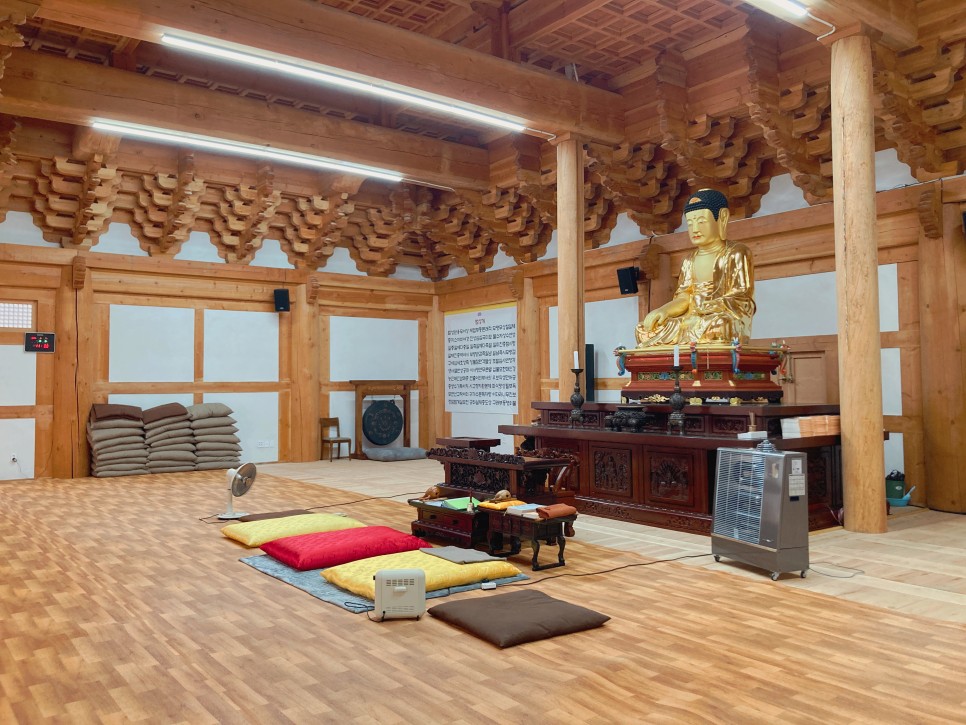 The early morning worship is at 5AM so people can visit before heading to work. Non-Buddhists who want to meditate and relax are also more than welcome to come to the early morning worship.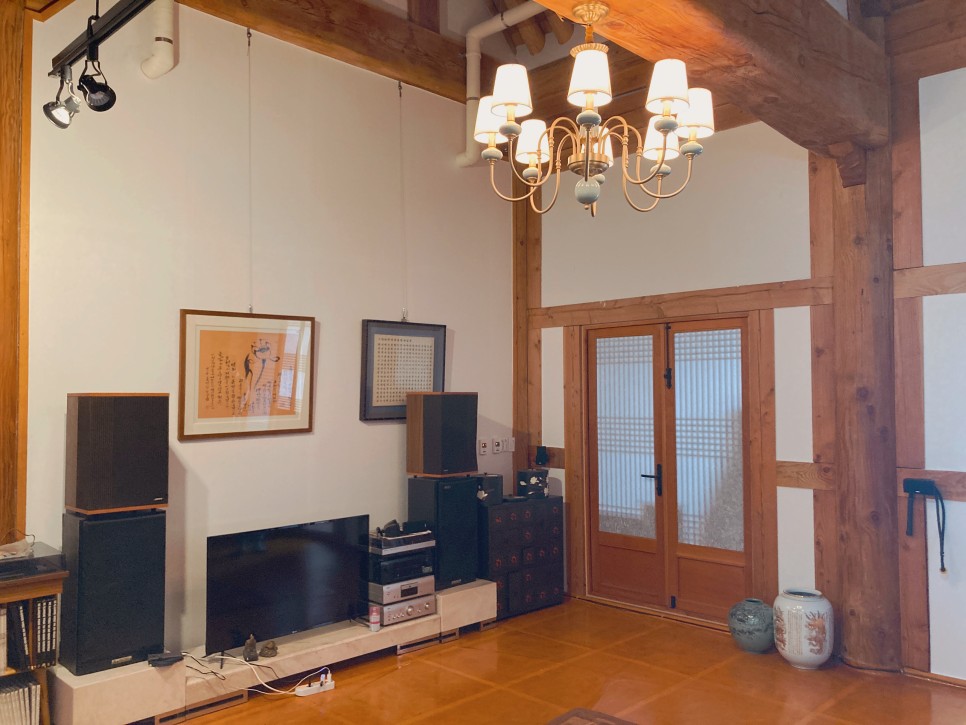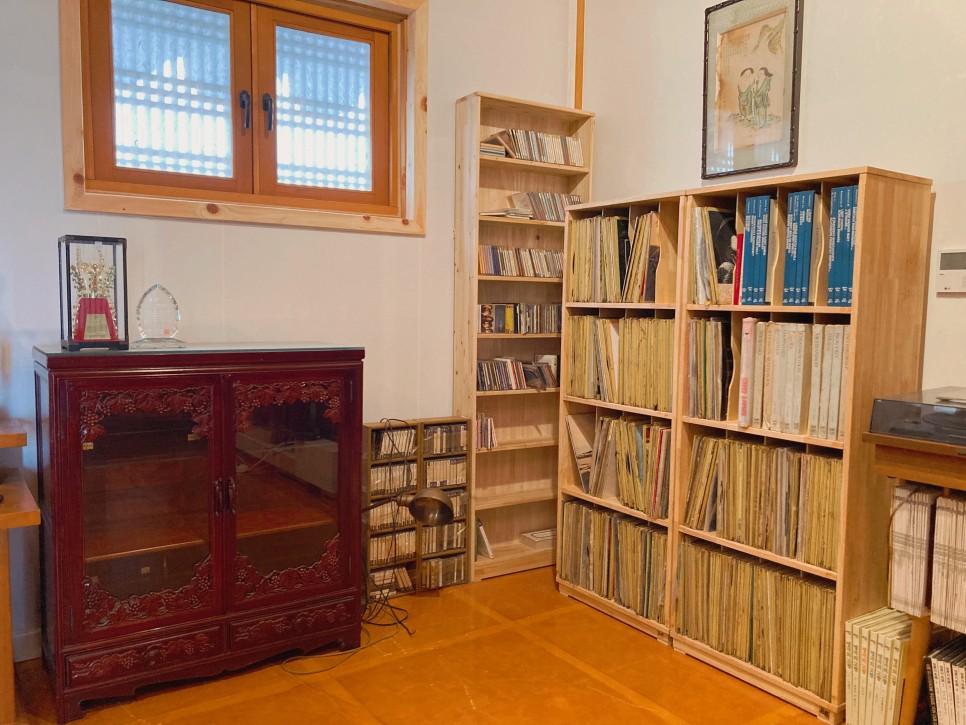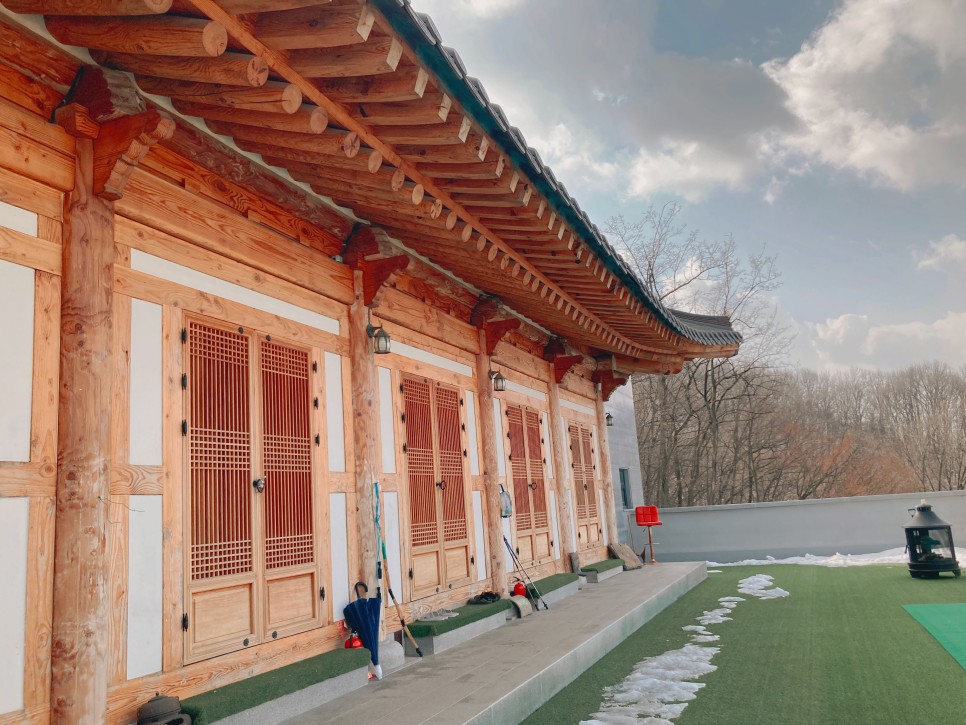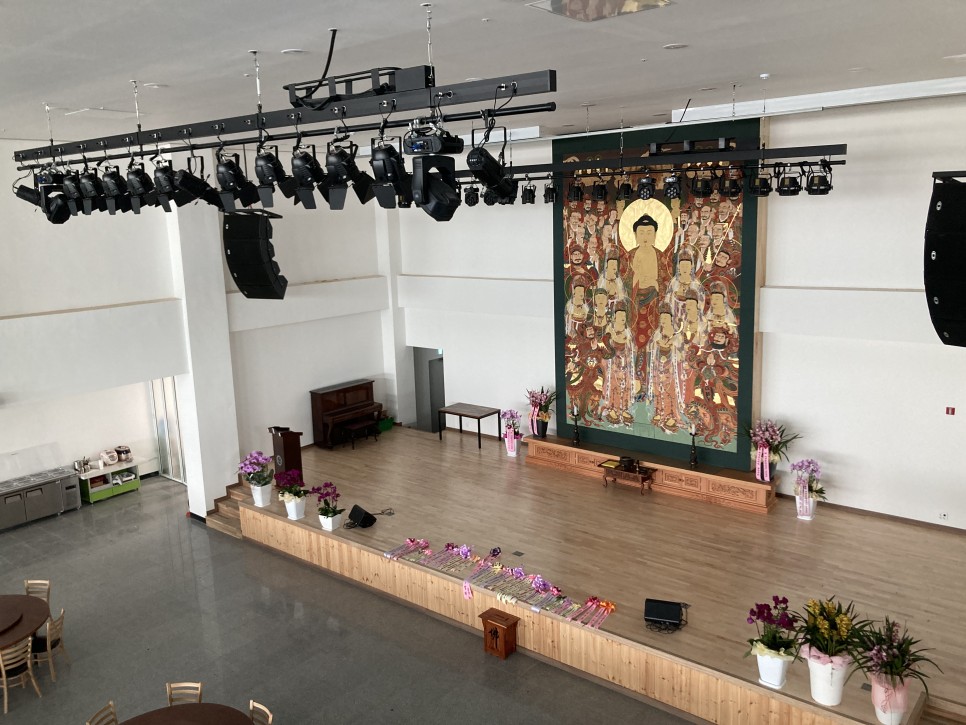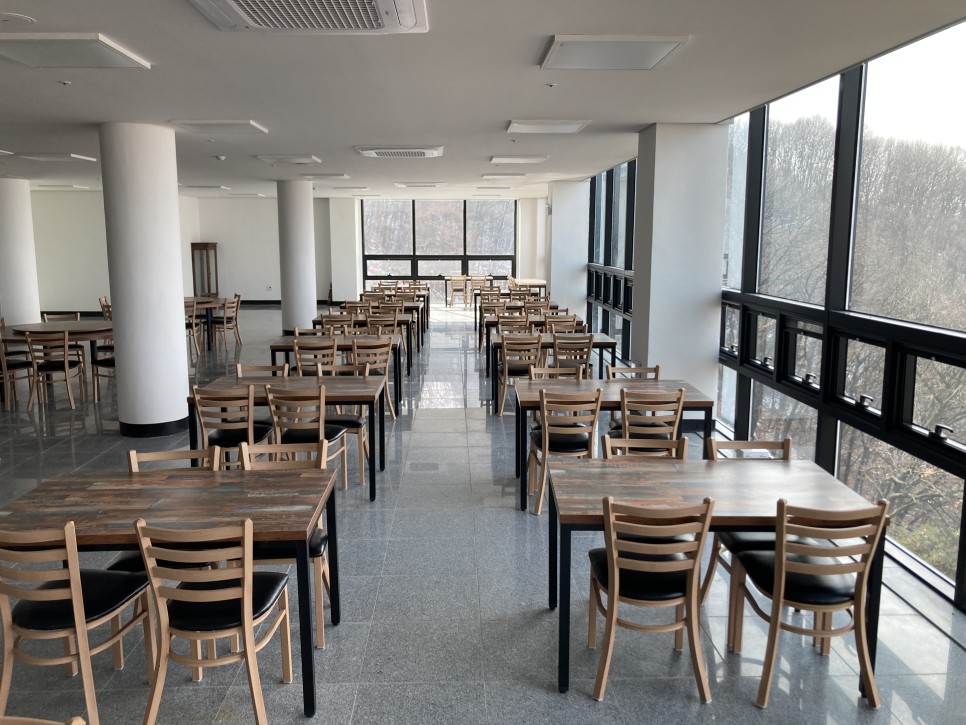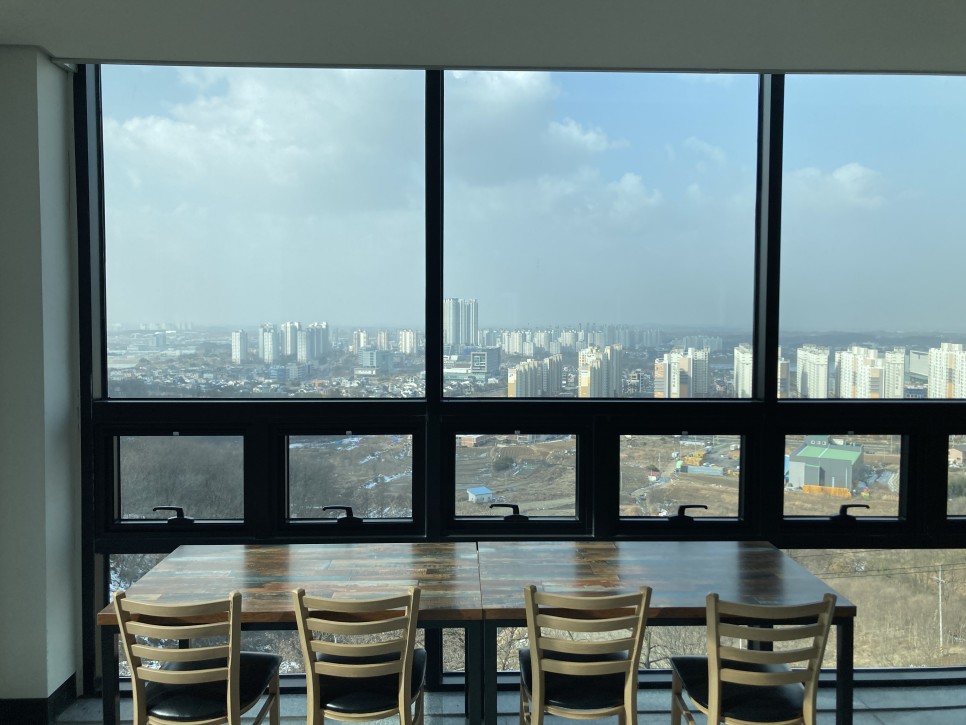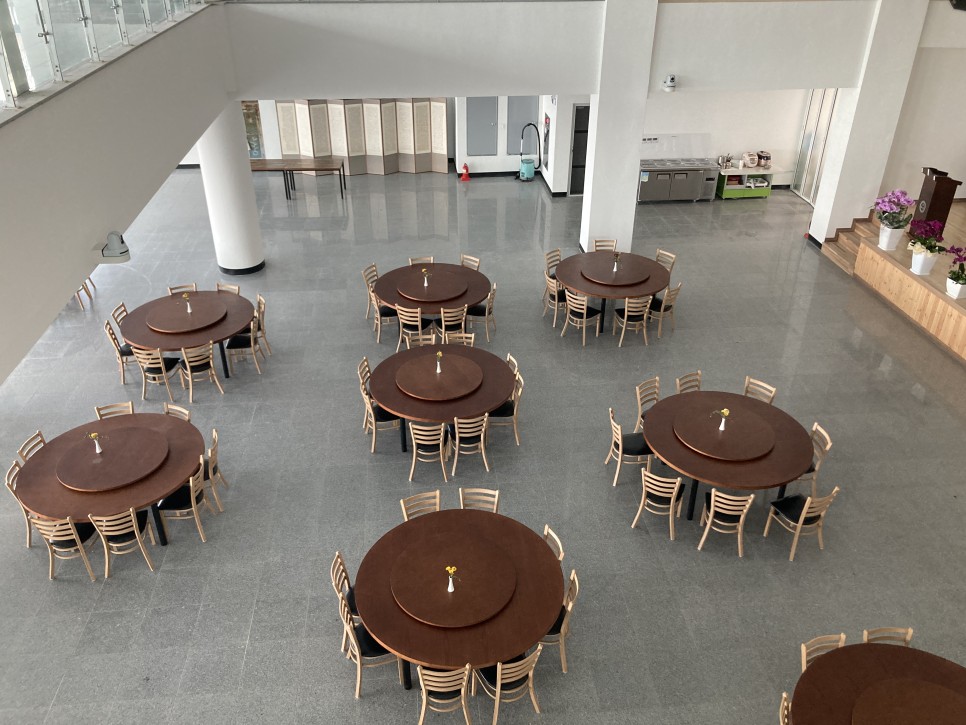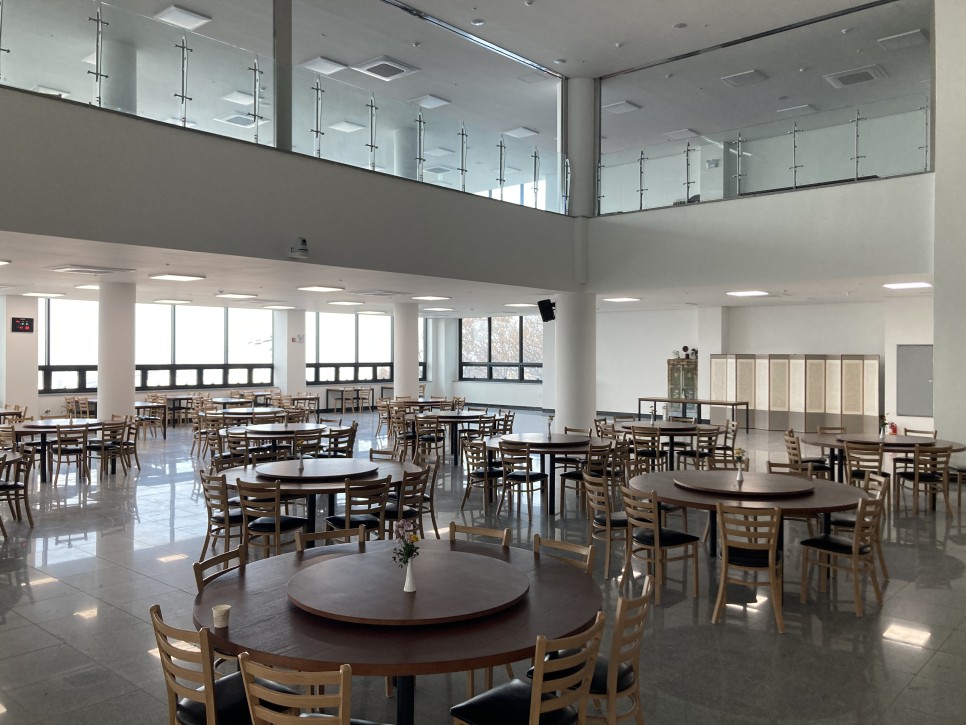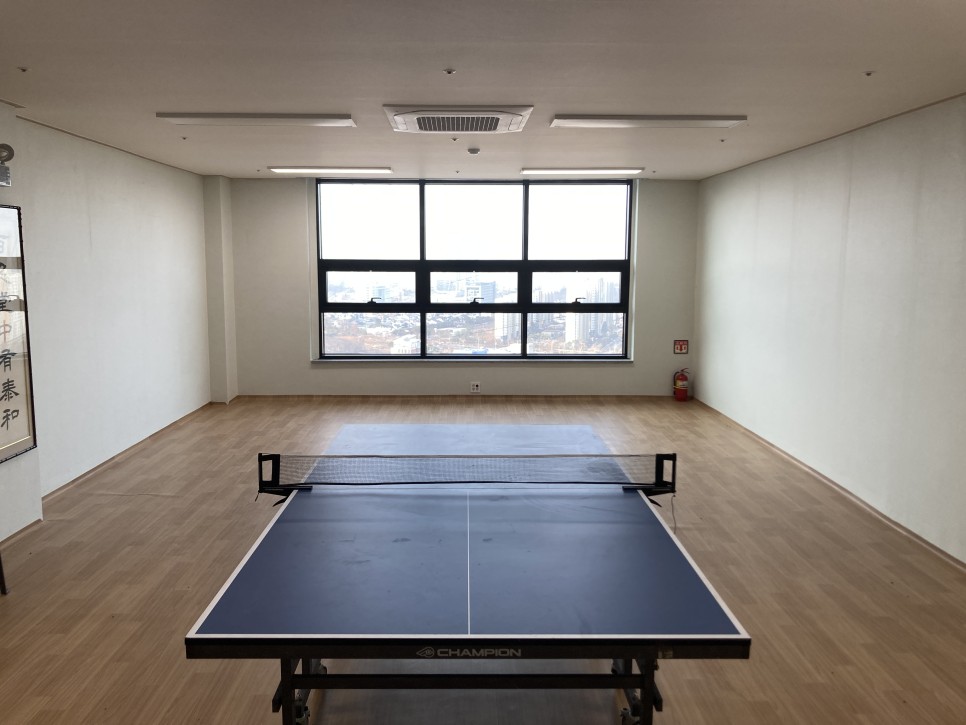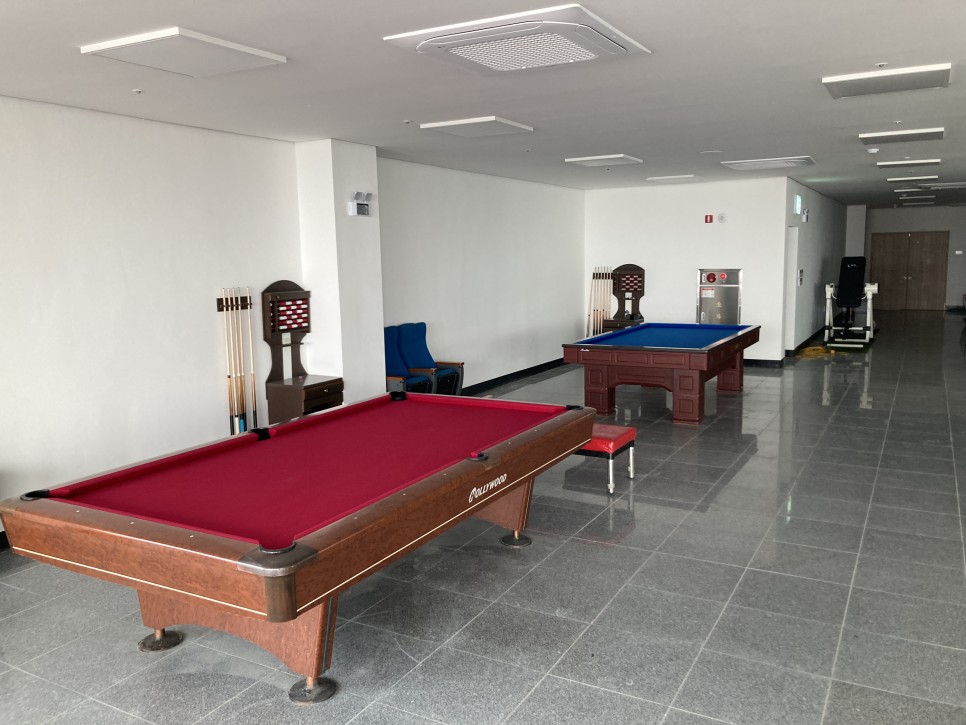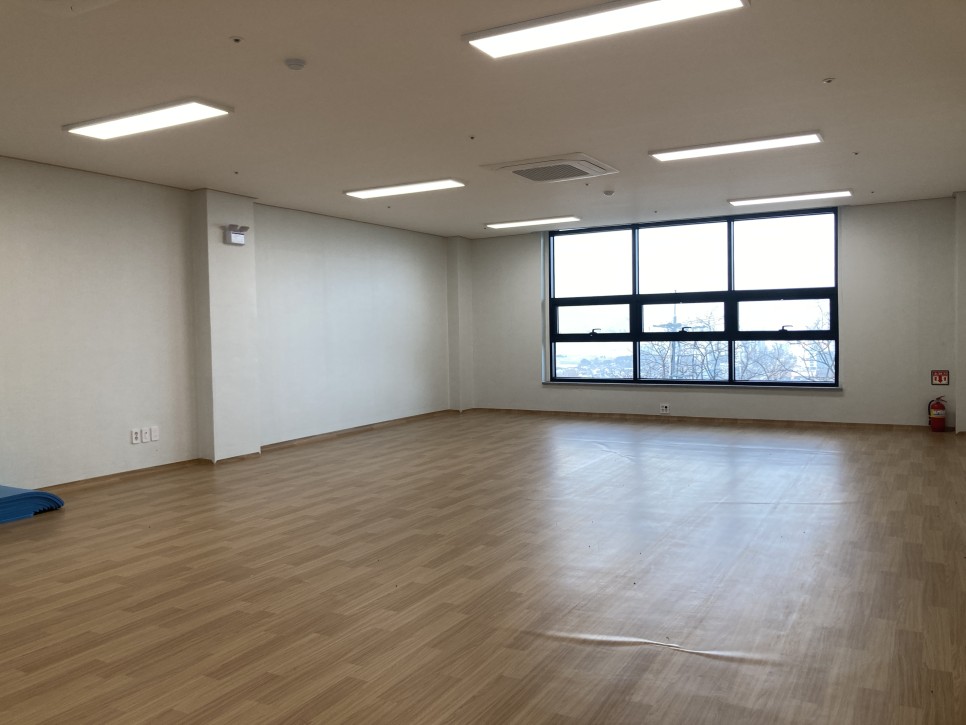 ▲ This is one of the rooms for those who stay at the World Peace Meditation Center.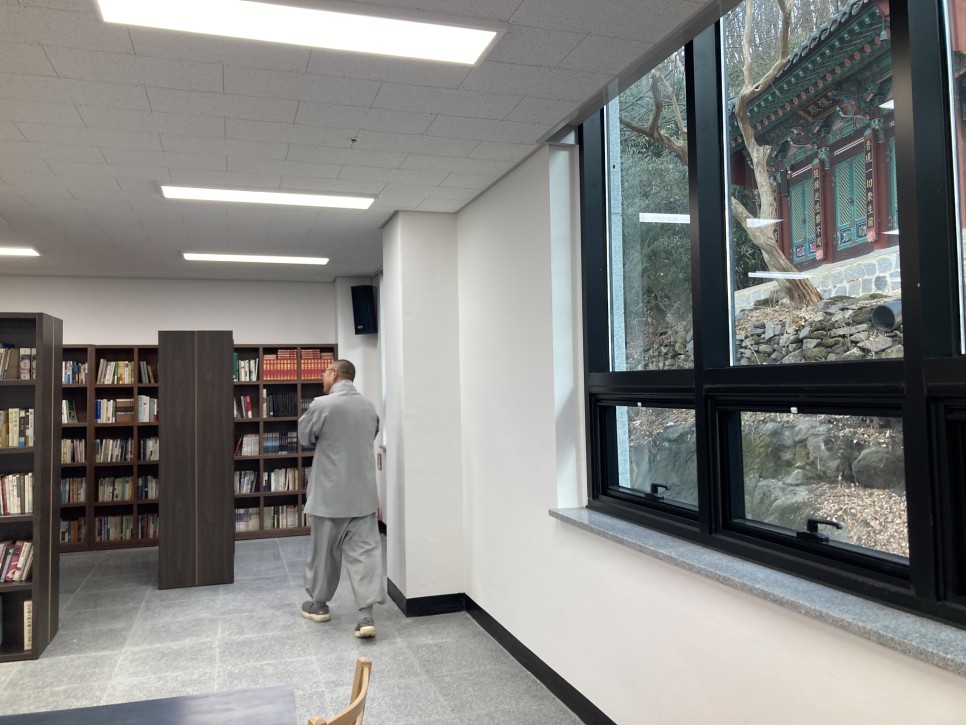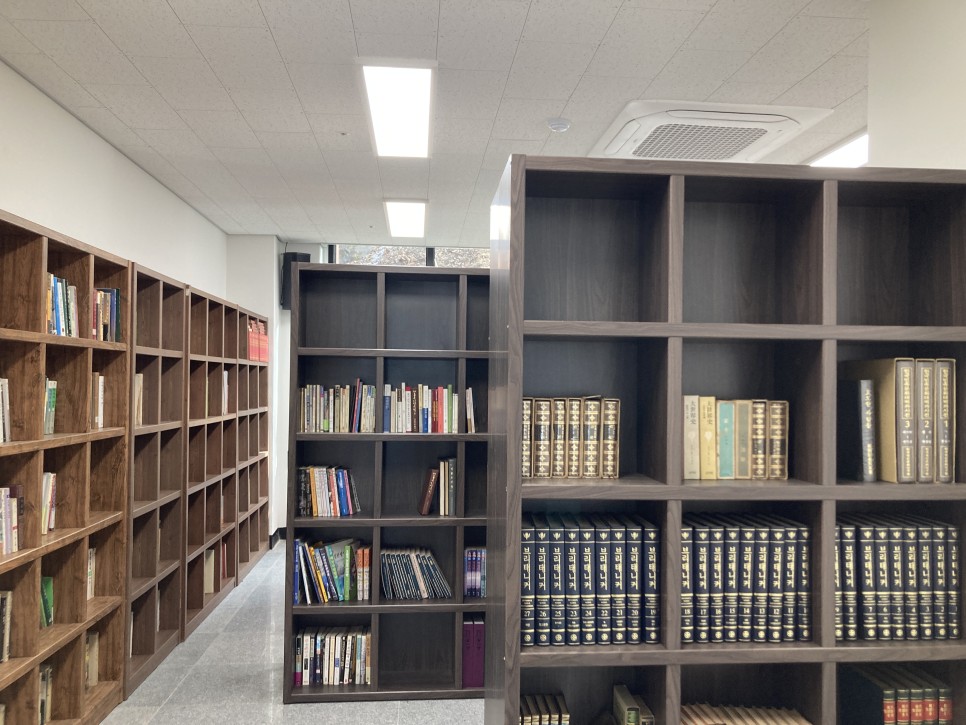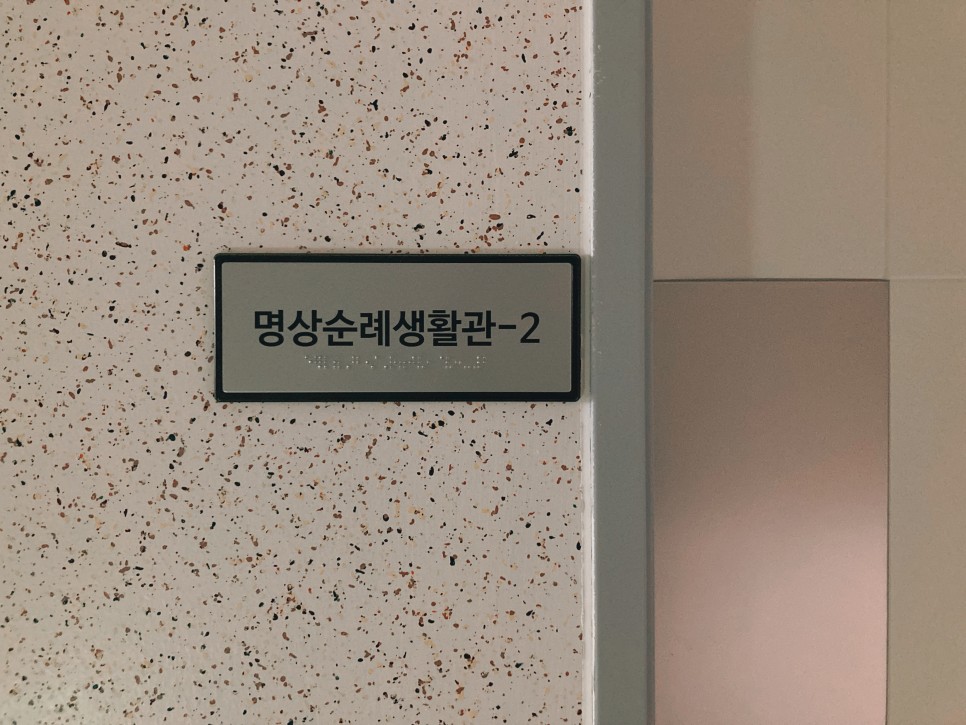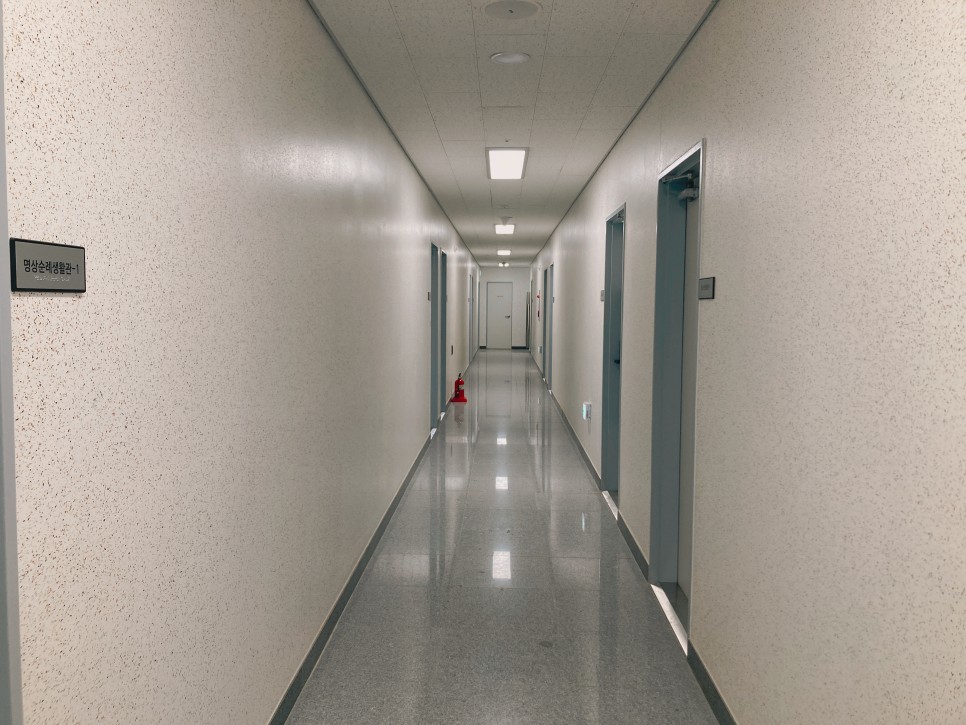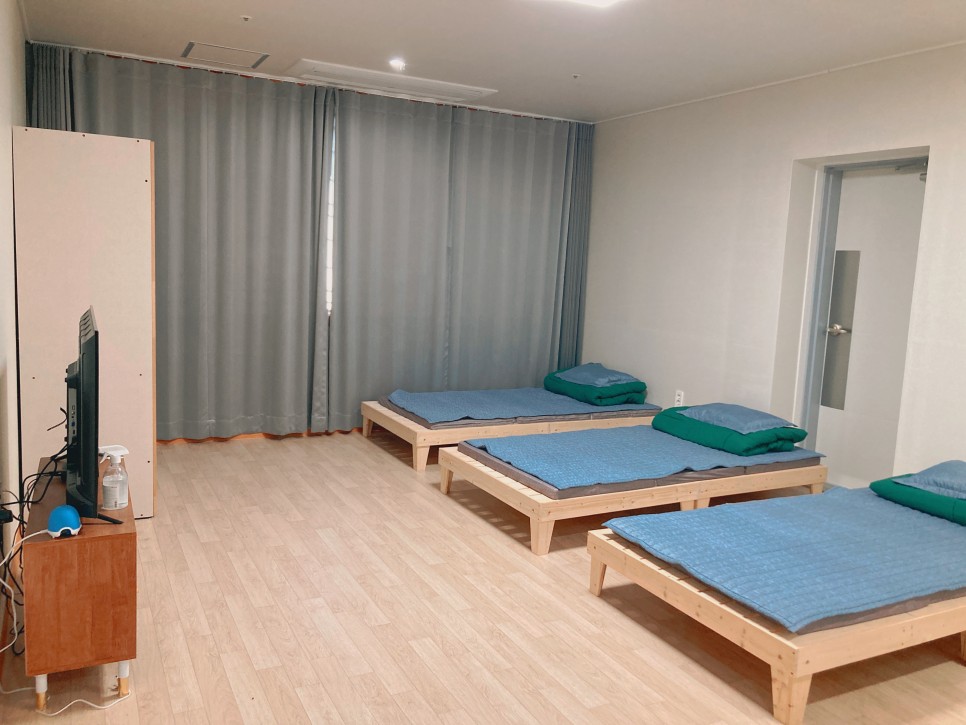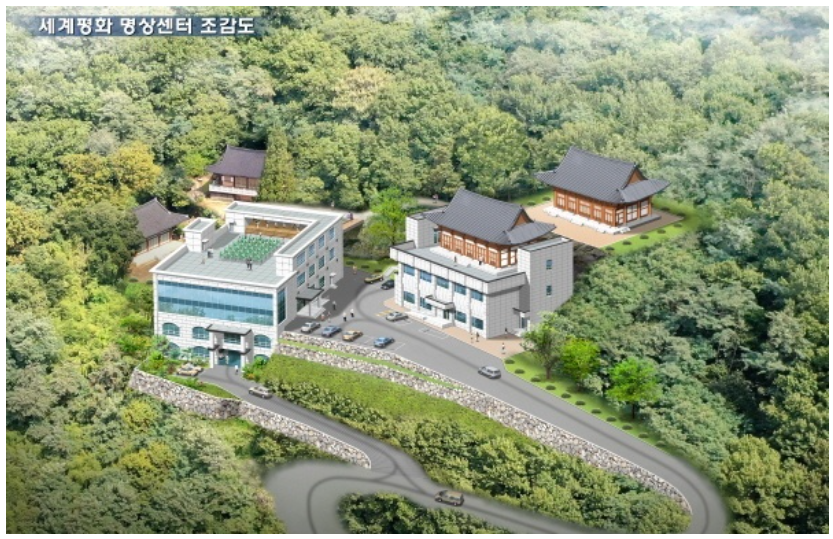 The World Peace Meditation Center is just built. It'll take some time for the center to start the full-fledged operation. The center is open for anyone who want to casually relax or meditate, both Buddhists and non-Buddhists.
World Peace Meditation Center
Address: Jeongyeorip-ro 1010-72, Deokjin-gu, Jeonju
Contact: 063-212-7709
The post Casually Relax or Meditate at Seogosa Temple and World Peace Meditation Center appeared first on Jeonju City Blog.