Illuminate Your Spring With a Night-View of Ahjung Lake
The weather is starting to warm up after a long, cold winter. Now that the nights are warmer, an increasing number of people are going for strolls after dark. Introducing Ahjung Lake, a tranquil body of water in the heart of Jeonju that is perfect for a nice walk under the twinkling stars!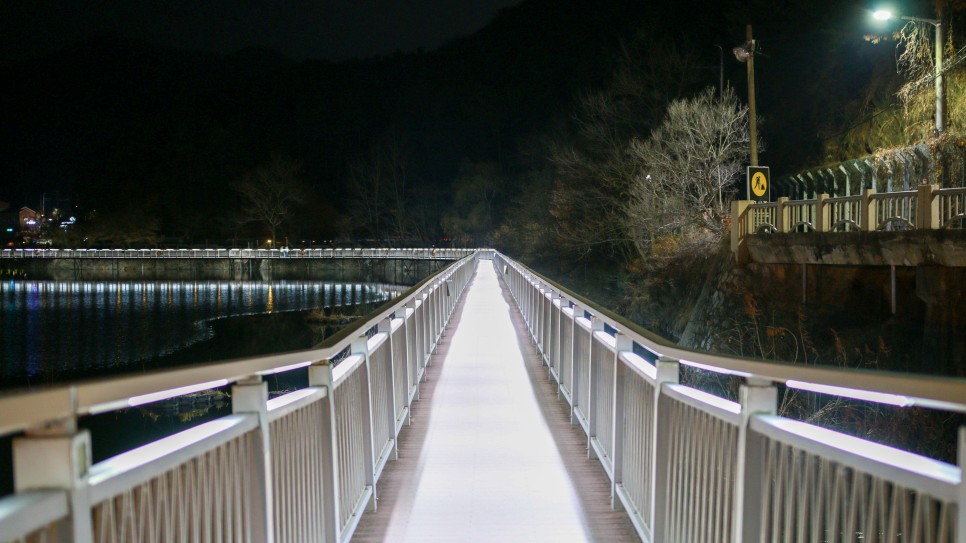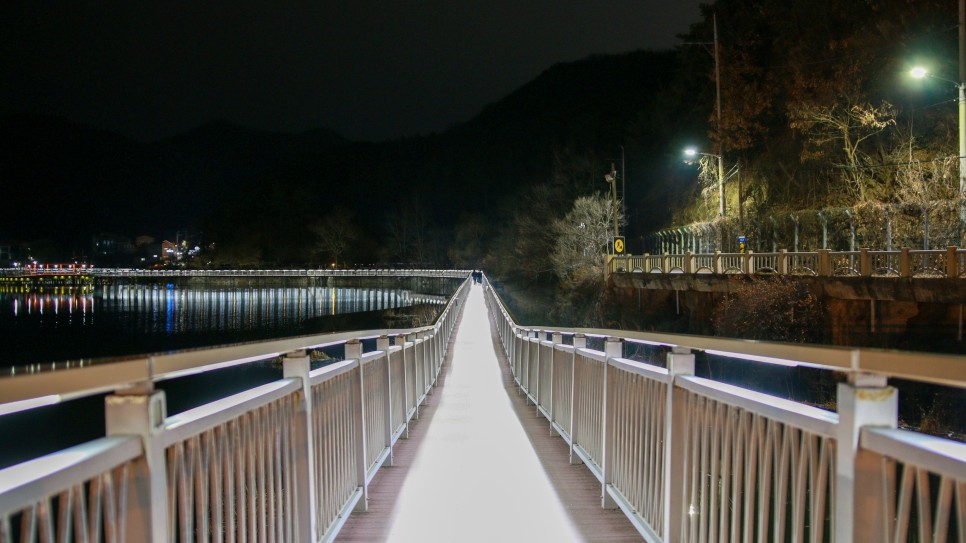 In the spring, when flowers are in bloom and temperatures are mild, this area is excellent for little outings. The area is rife with adorable cafes, and the nighttime lighting makes for excellent photo opportunities or stargazing.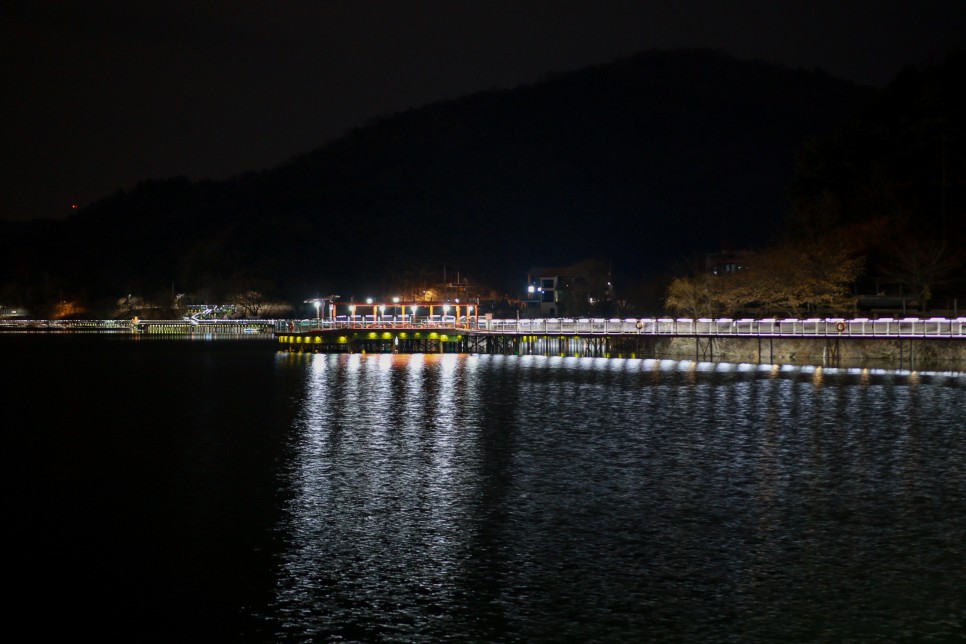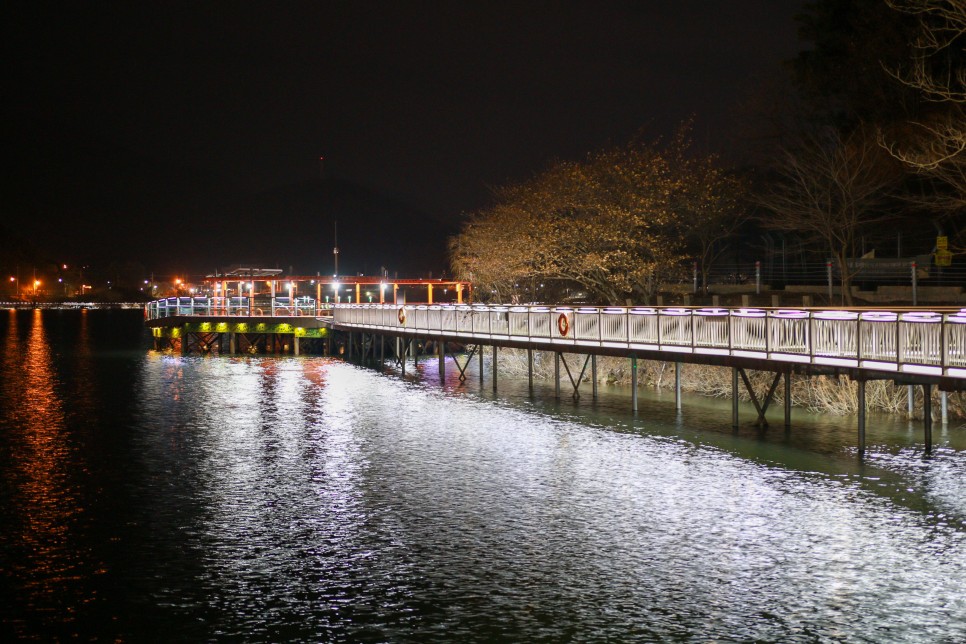 For many years, the name "Ahjung Reservoir (Ingyo Reservoir)" was used to refer to Ahjung Lake, but its original purpose was to provide irrigation water. Jeonju city, in response to the rapid decline in agricultural water use brought on by urbanization, responded by constructing a waterway promenade, water square, and other amenities in this area, turning it into a popular place for residents to enjoy and relax. On March 28, 2015, local residents officially designated the lake as 'Ahjung Lake.'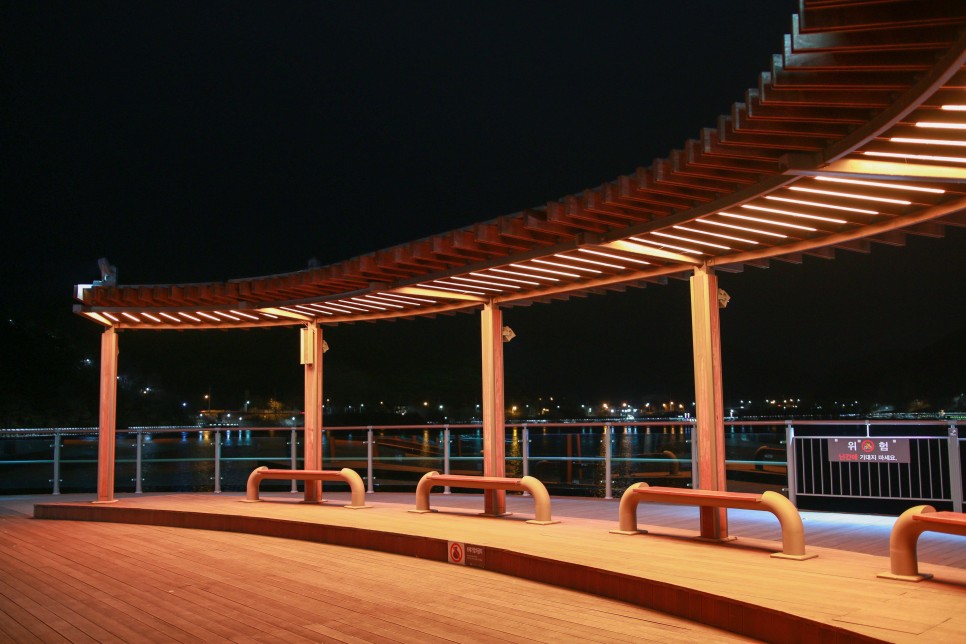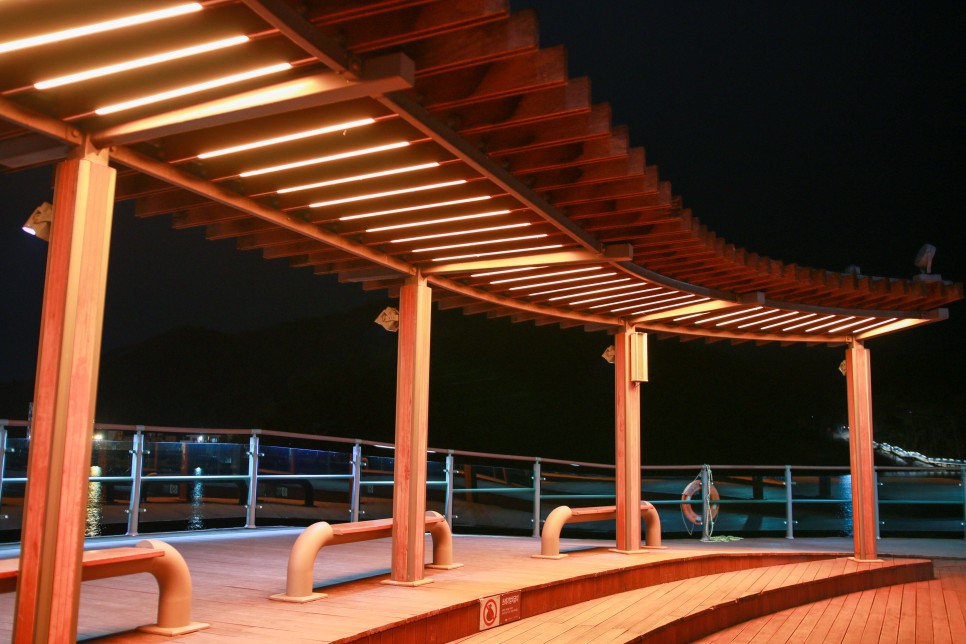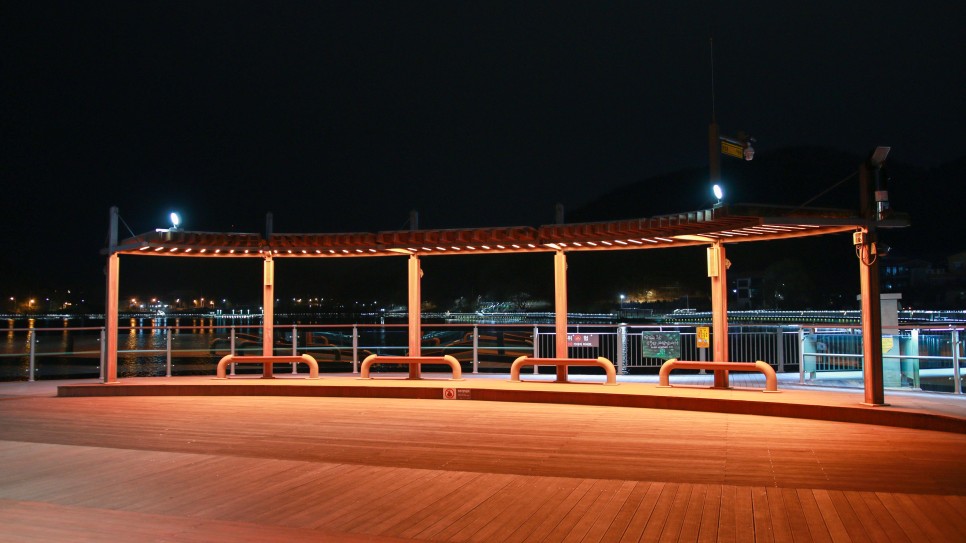 The promenade surrounding Ahjung Lake can be traveled around in about an hour, so you can take your time and take in the sights. You can take a break with the kids and have a little chat in one of the seating / resting areas.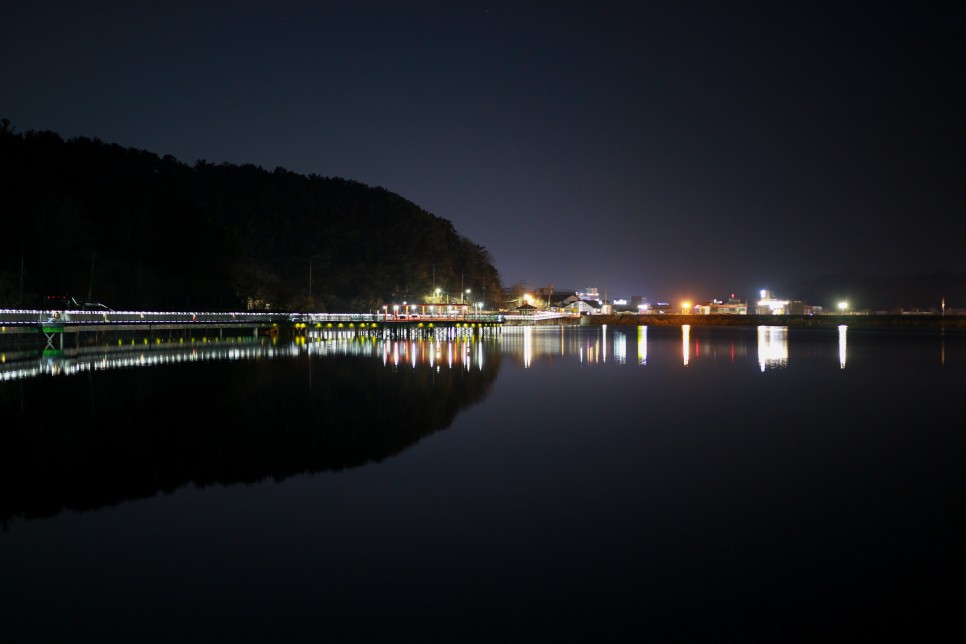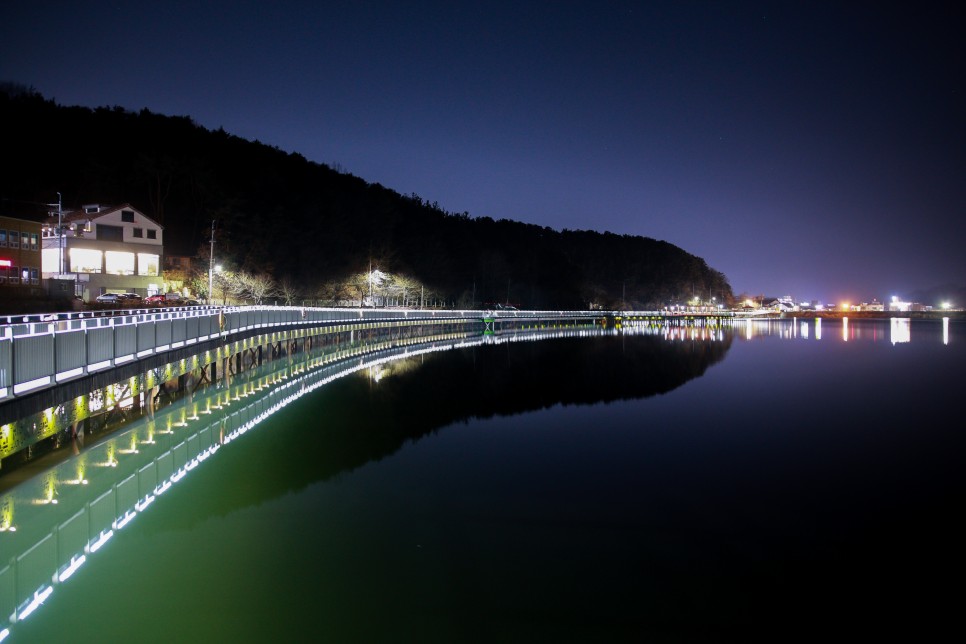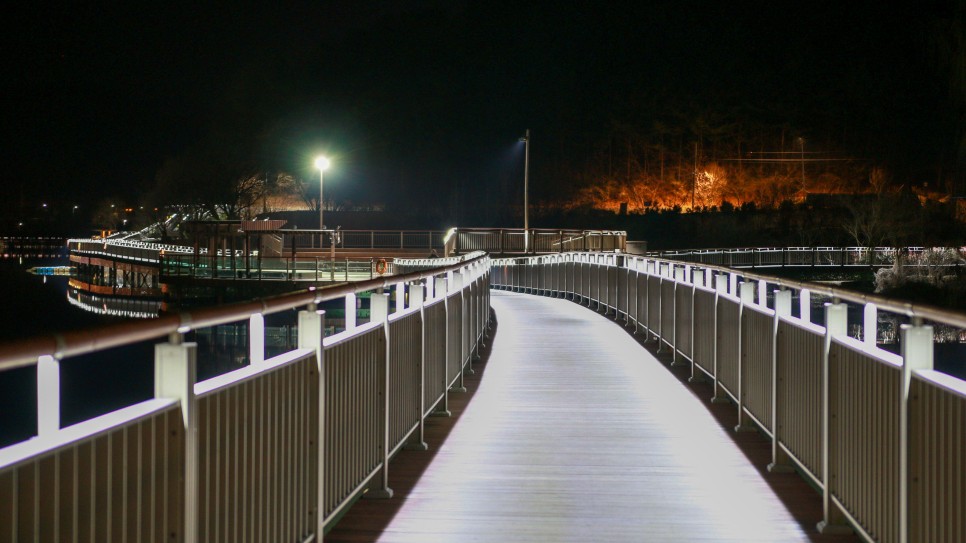 A walk along the long wooden deck bridge is energizing and freeing, and the lights reflected in the lake and on the bridge make for the ultimate picturesque evening.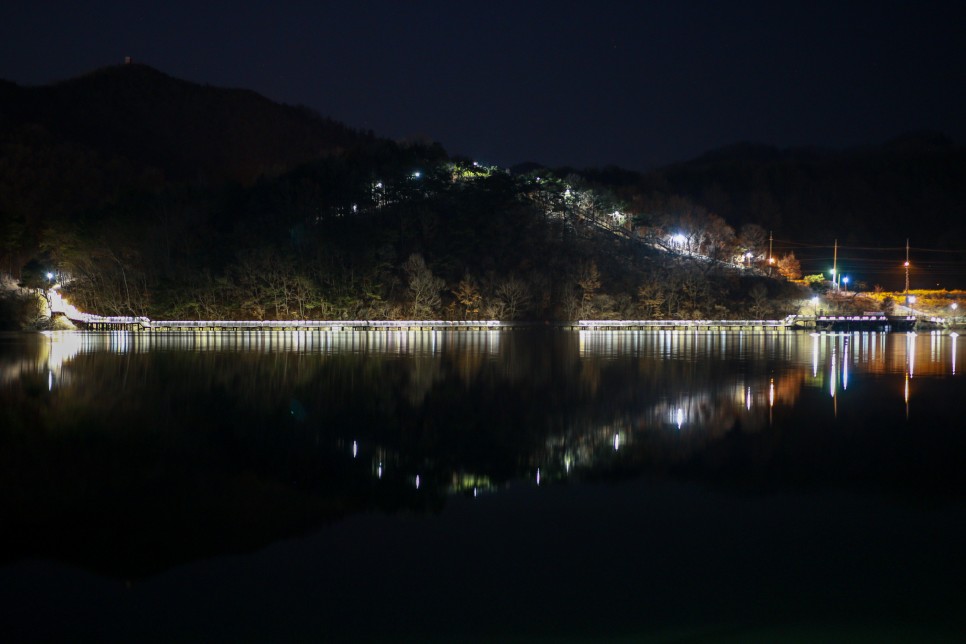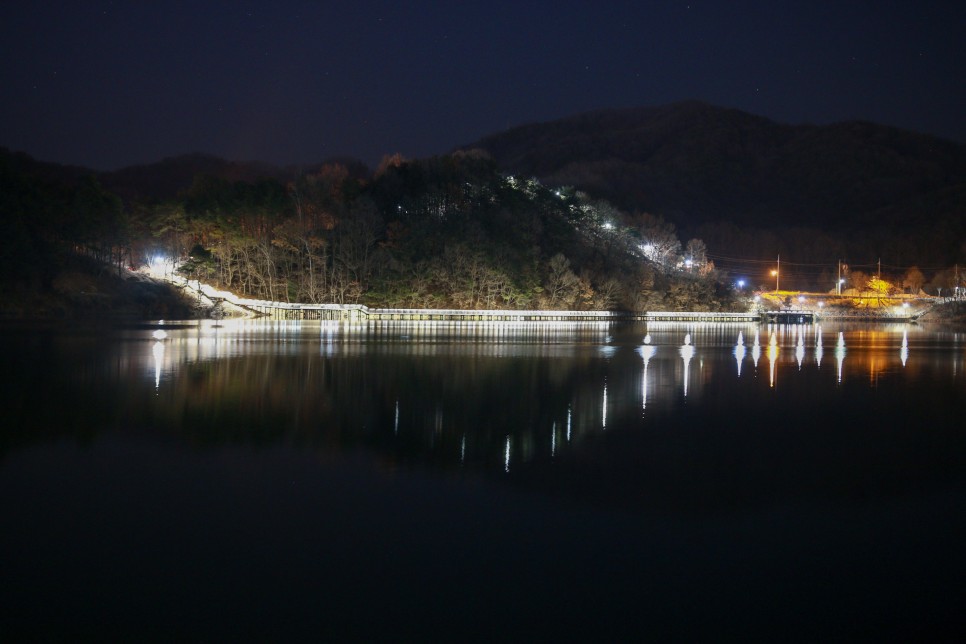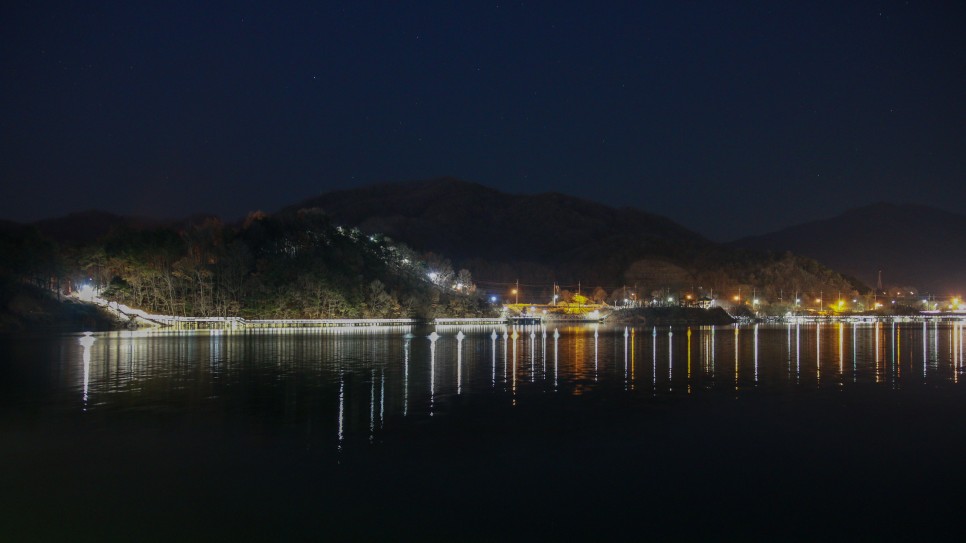 The long bridge spanning the lake and the brightly lit streets make for an unusual and unforgettable scene!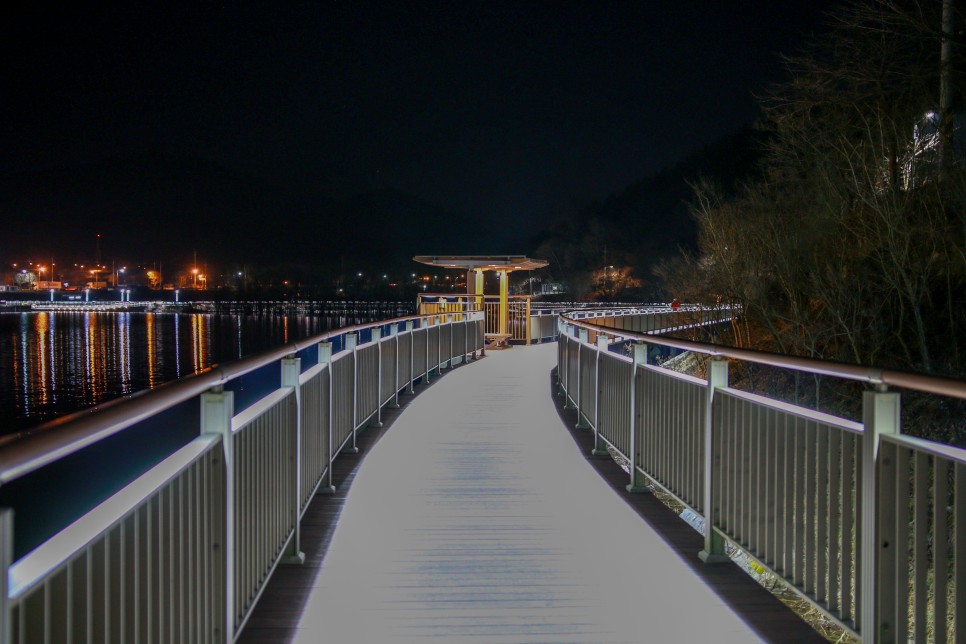 At night, the path is well-lit and easy to follow, and the long lights provide a mesmerizing aesthetic.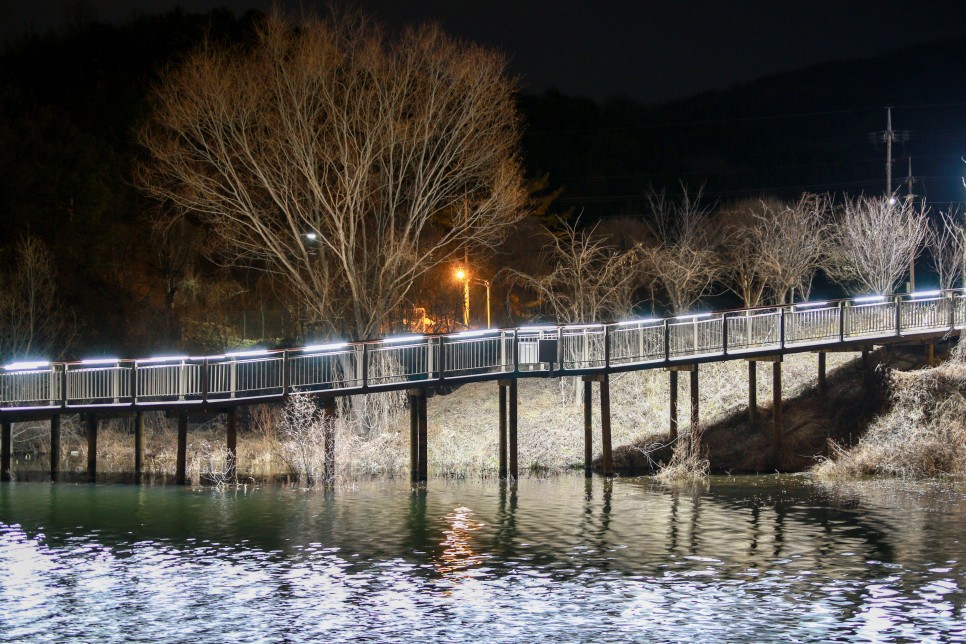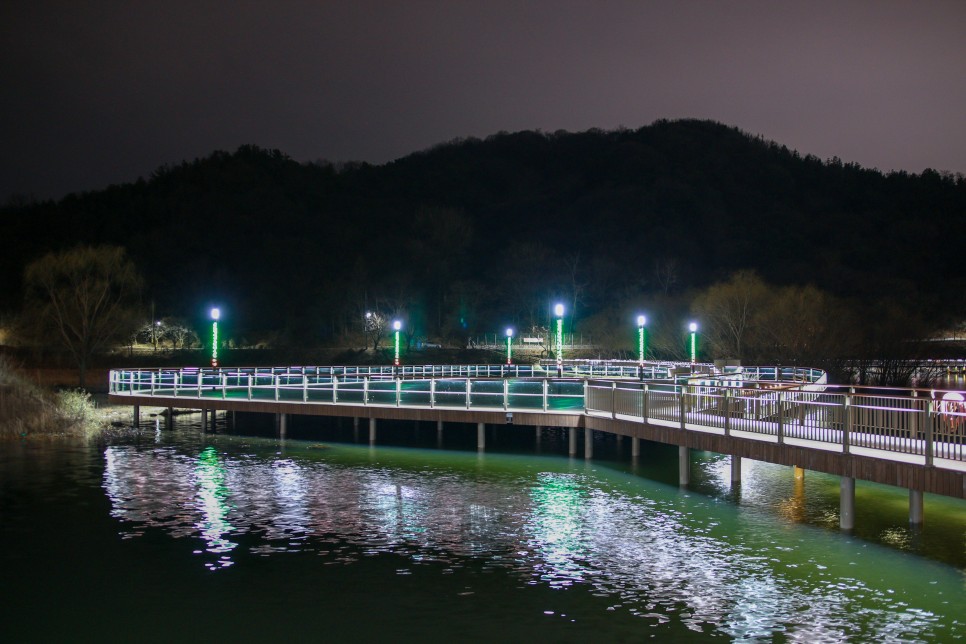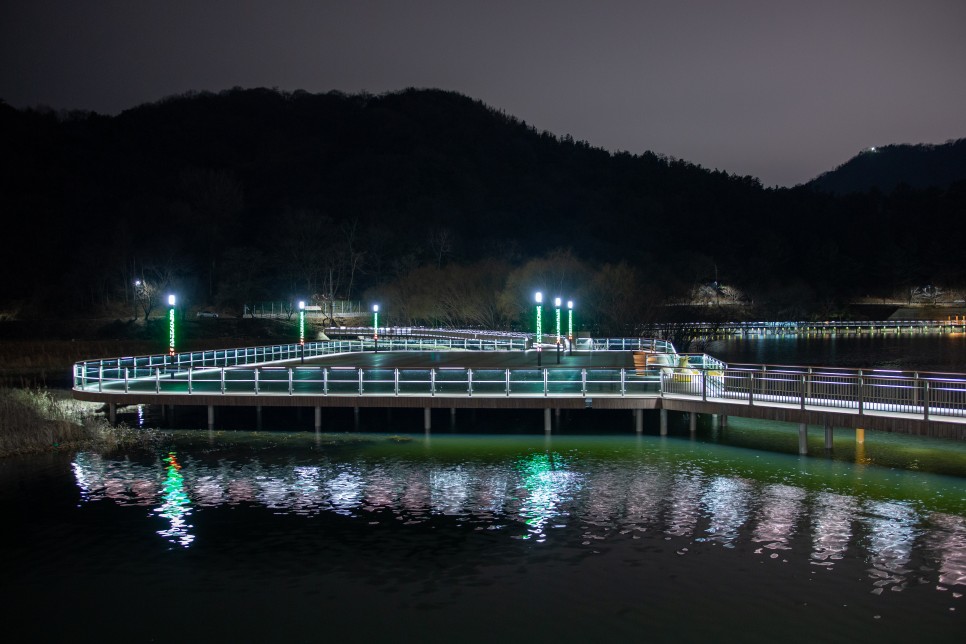 The pathway around Ahjung Lake is a serene spot to take a stroll. It's a great place for a date or a quick mosey with the kids!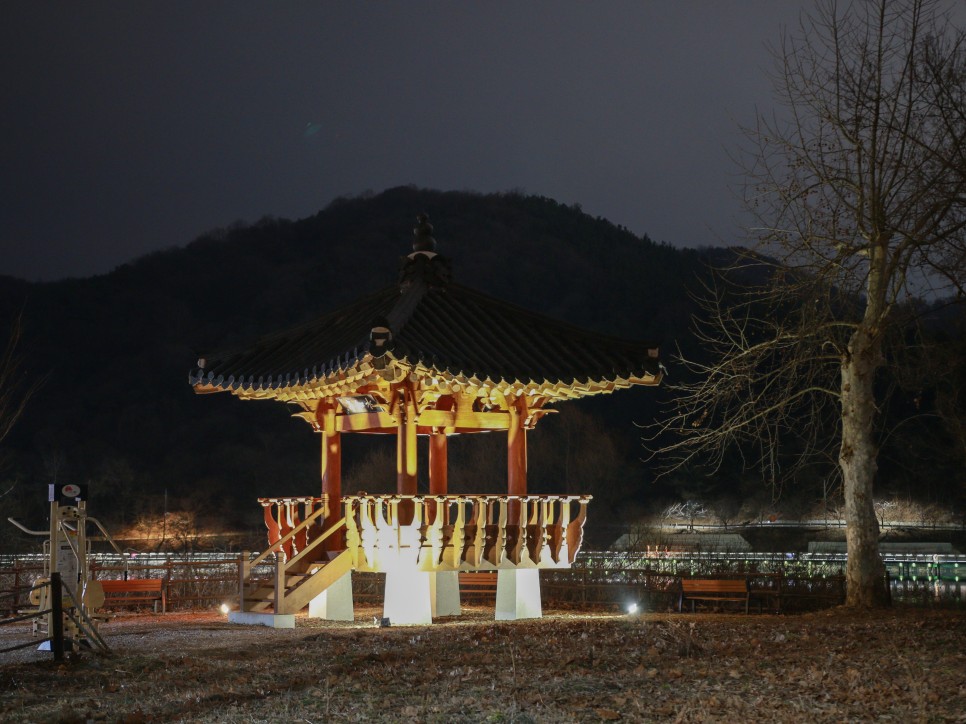 You can rest your eyes on the stunning pavilion from the promenade. Especially at night, the illumination enriches its aesthetic appeal.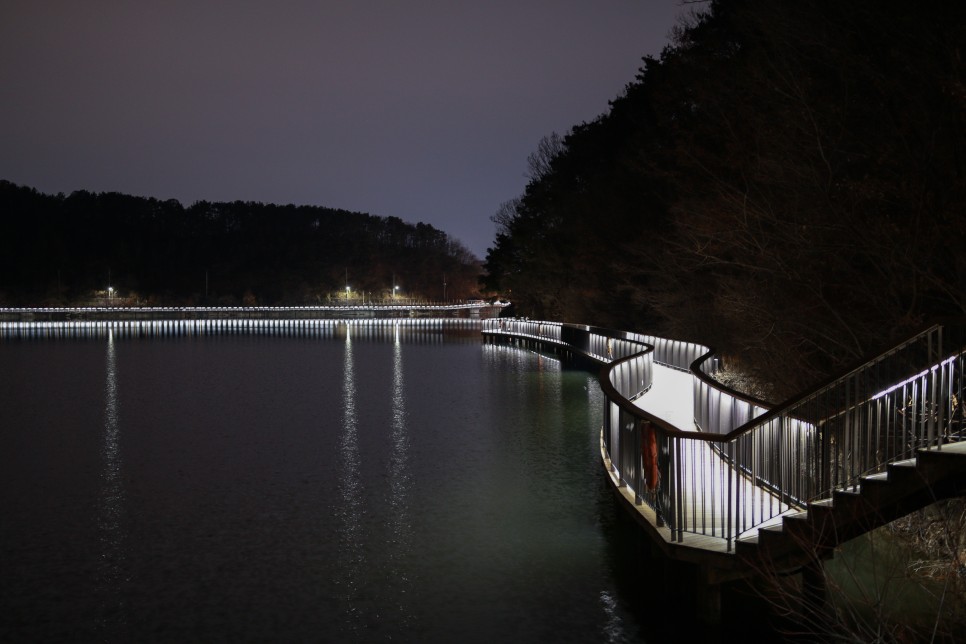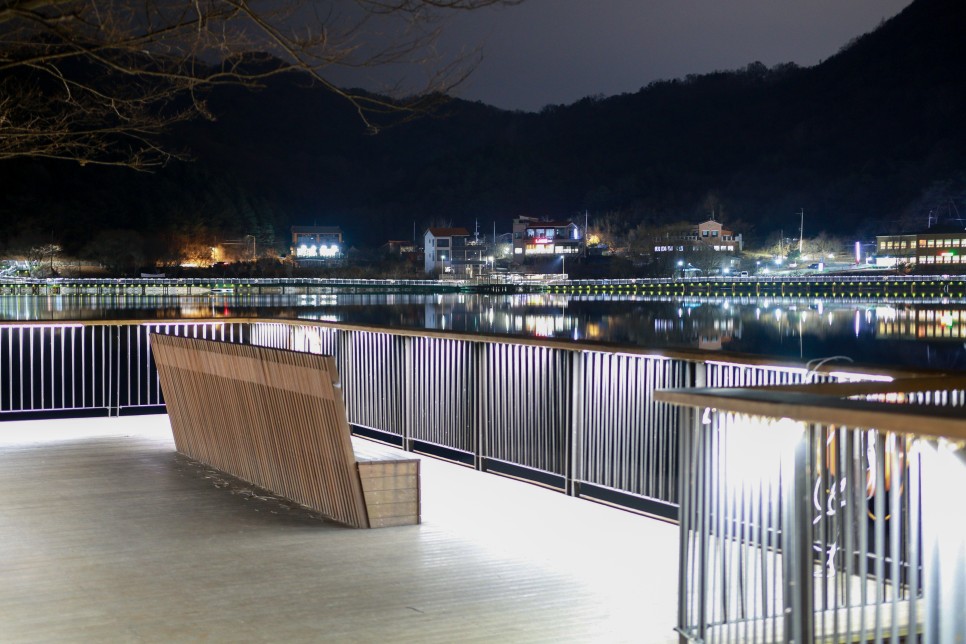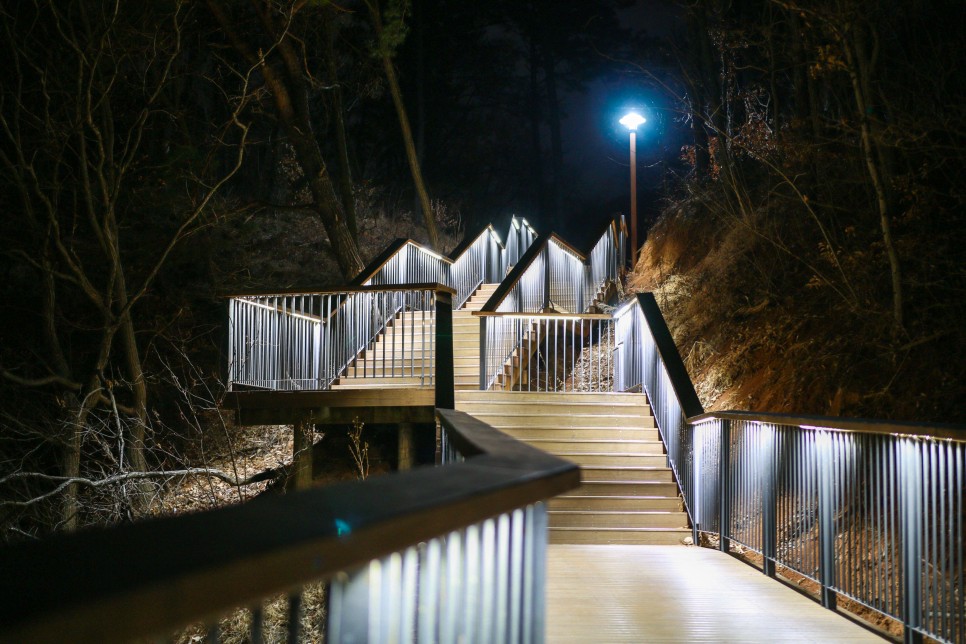 This was a brief introduction of a short, easy-going path for peaceful, evening saunters. Folks who hibernate in their homes all winter could benefit from going for a walk, once the weather warms up. Enjoy the fresh air with your loved ones at Ahjung Lake!

Ahjung Lake
Ajunghosu-gil, Deokjin-gu, Jeonju-si, Jeollabuk-do, Republic of Korea
The post Illuminate Your Spring With a Night-View of Ahjung Lake! appeared first on Jeonju City Blog.