​It's been snowing a lot in Jeonju. The tiled roofs of hanok buildings are covered in snow, creating magnificent winter sceneries. Today, I'll walk around Jeonju Hanok Village covered in snow!
Gyeonggijeon Shrine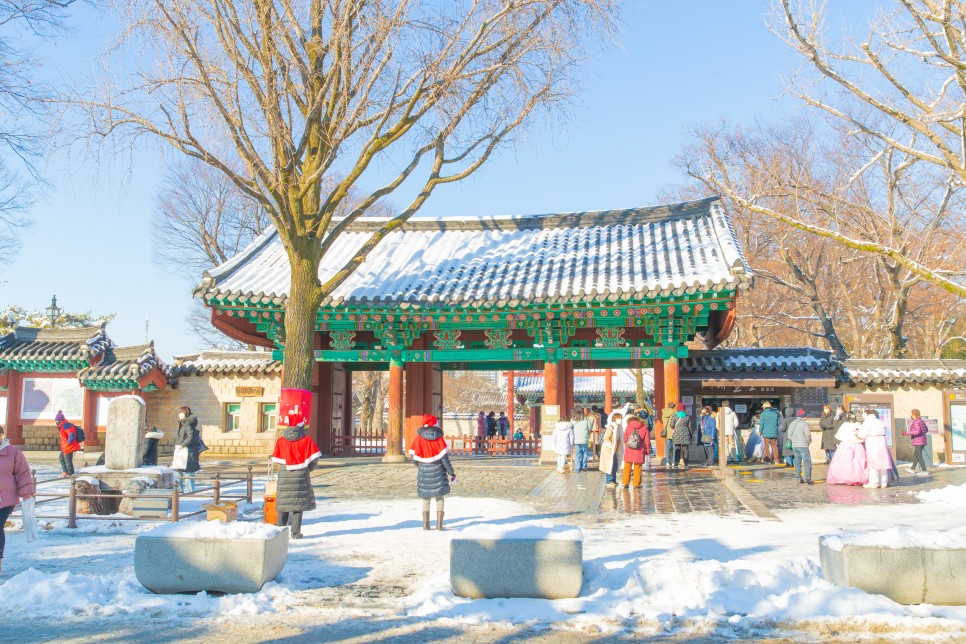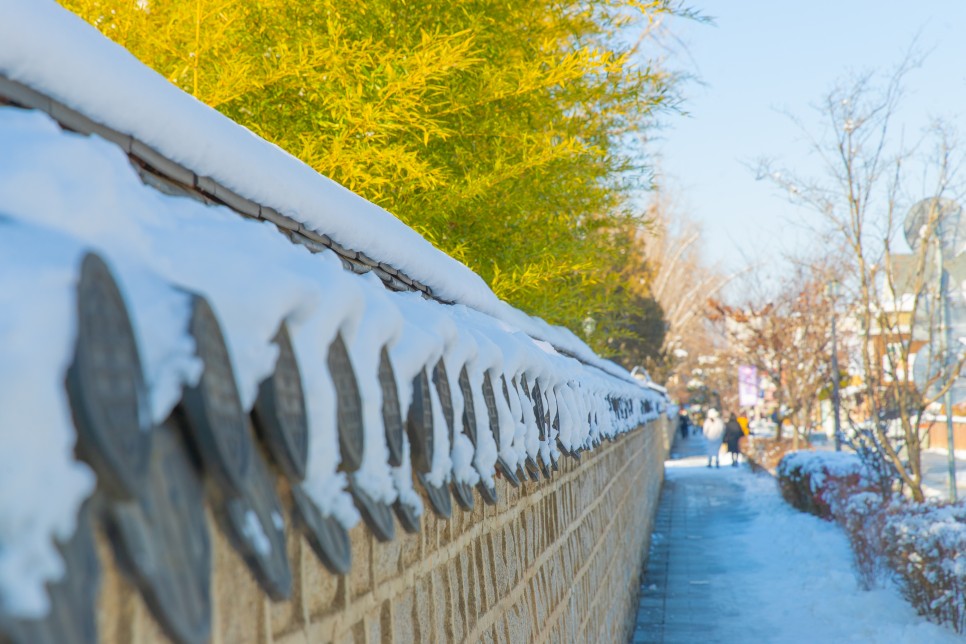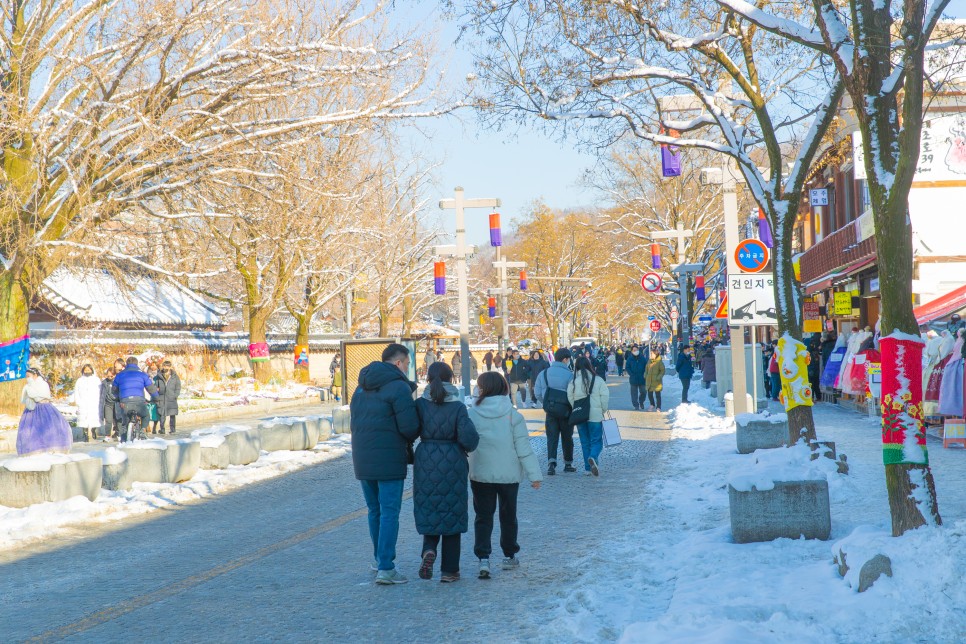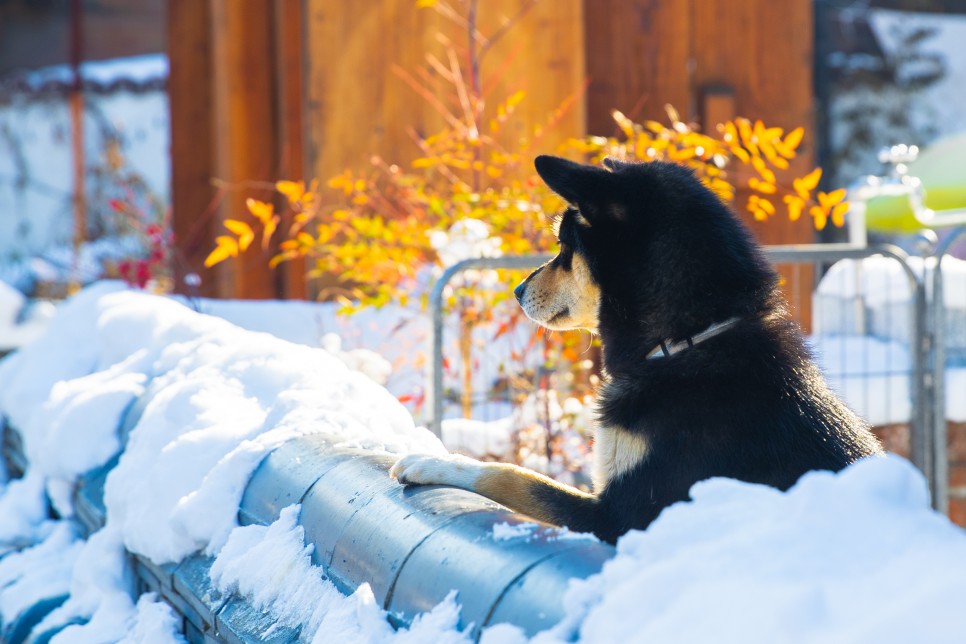 ​Snow has piled up on the walls surrounding Gyeonggijeon Shrine. It's interesting that the bamboo trees rising above the walls are still green. There were many visitors despite the cold weather.
Jeonju Hanok Village Alleyways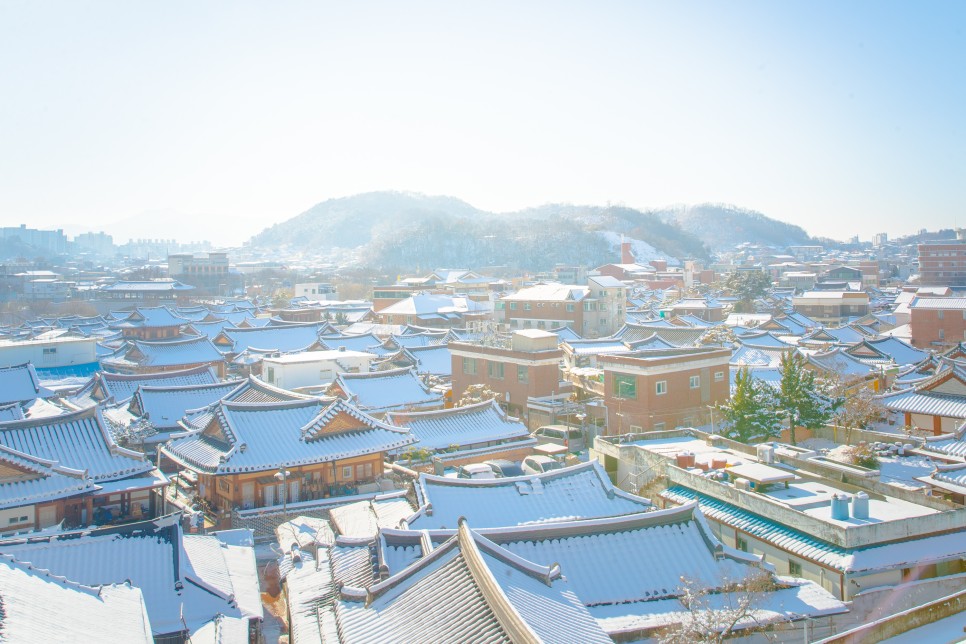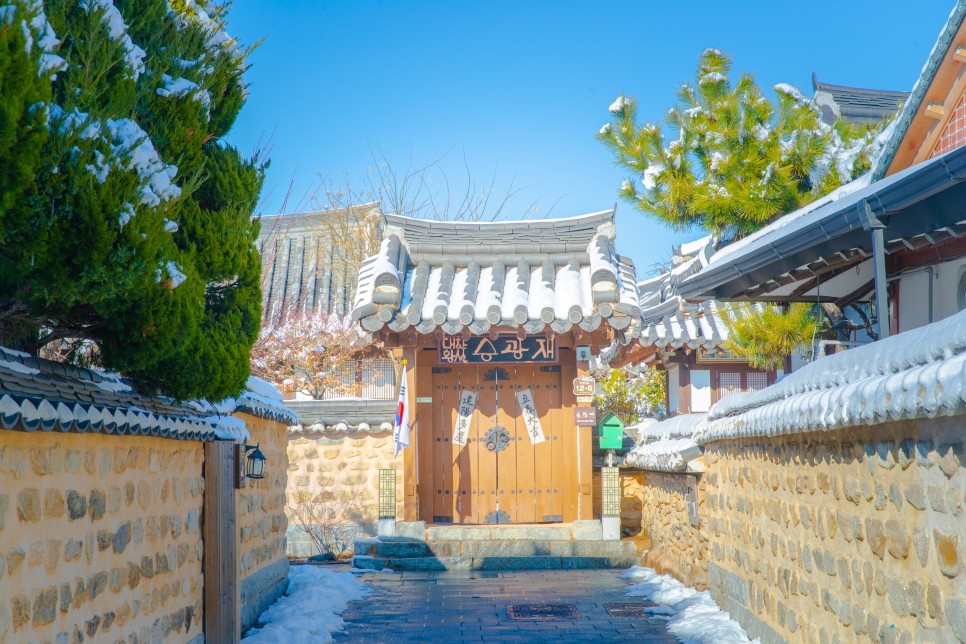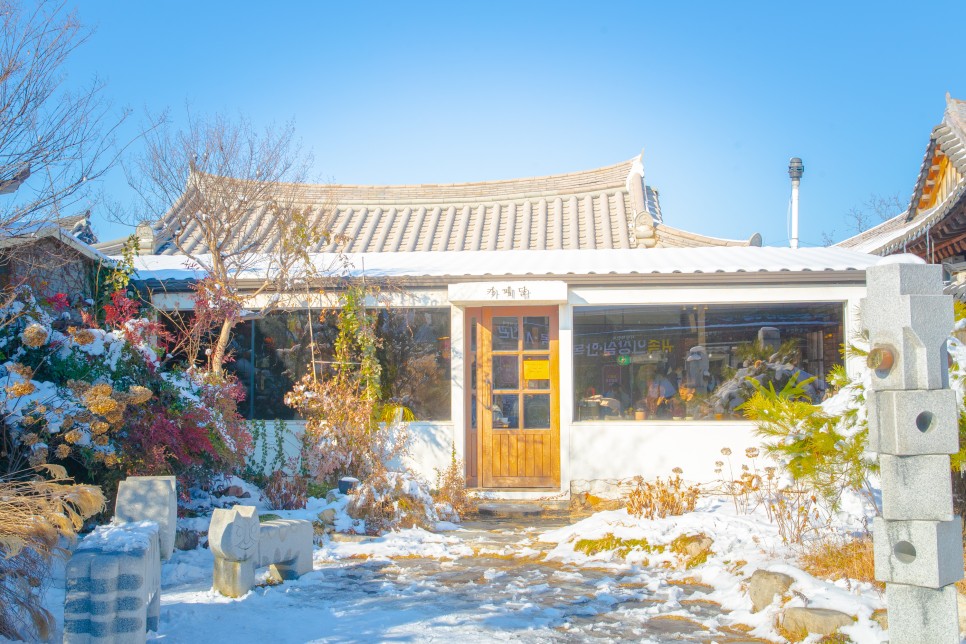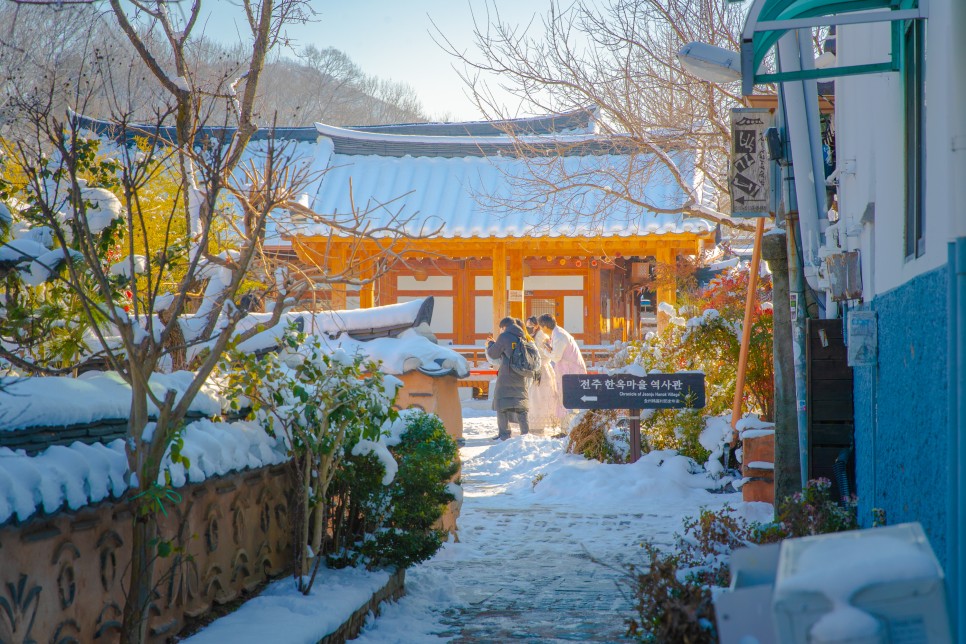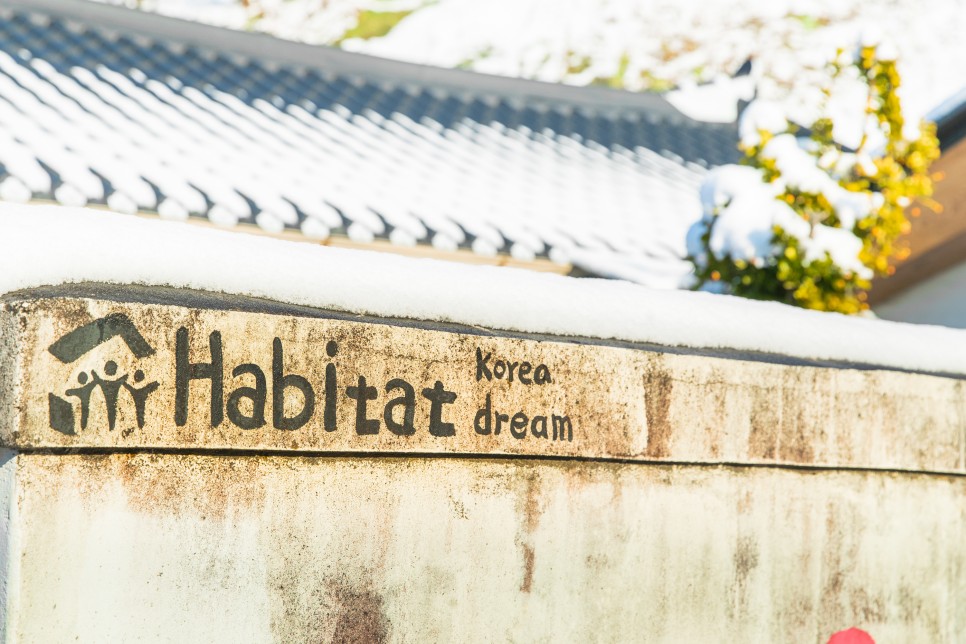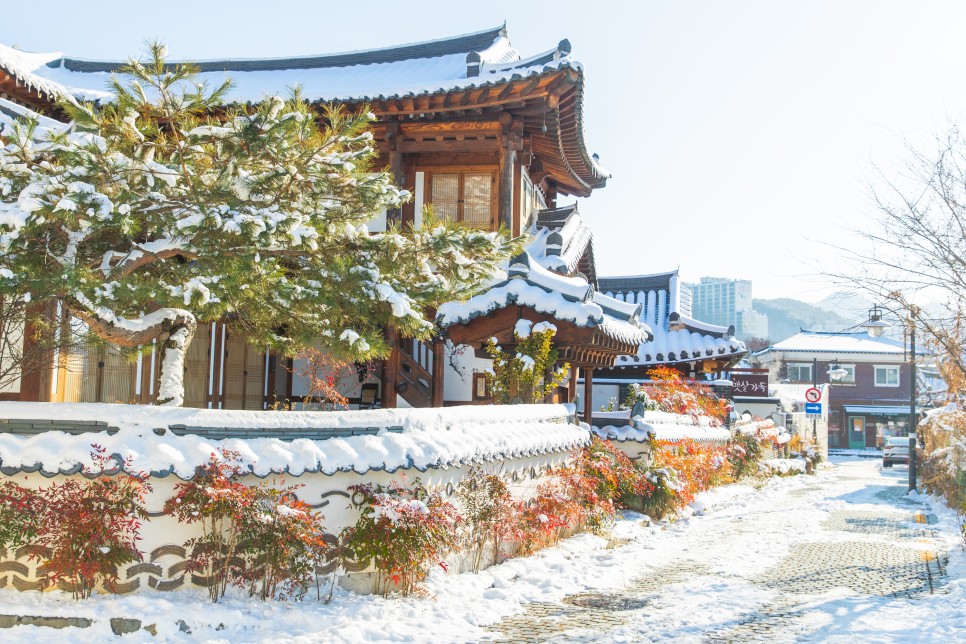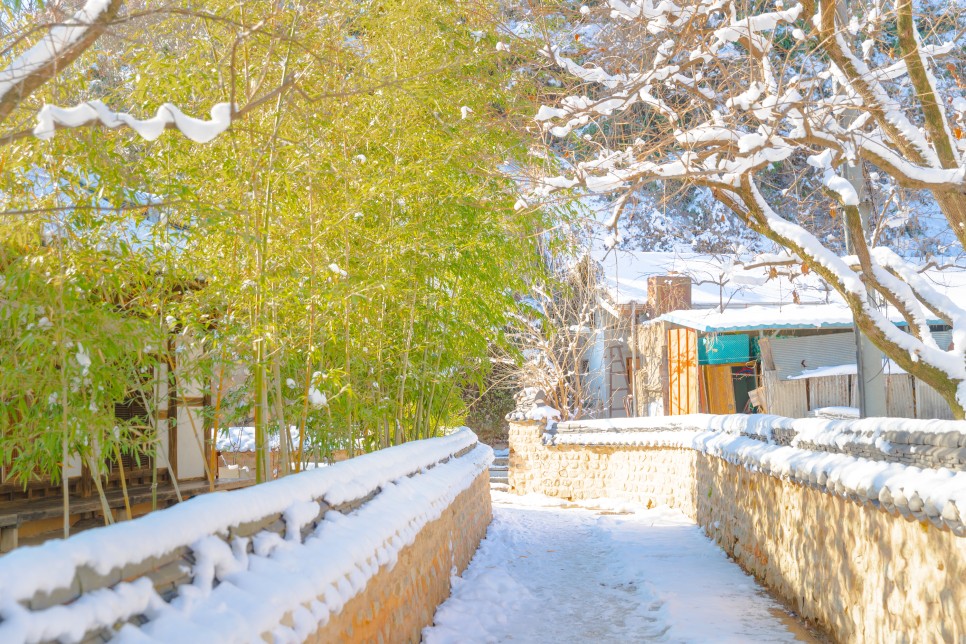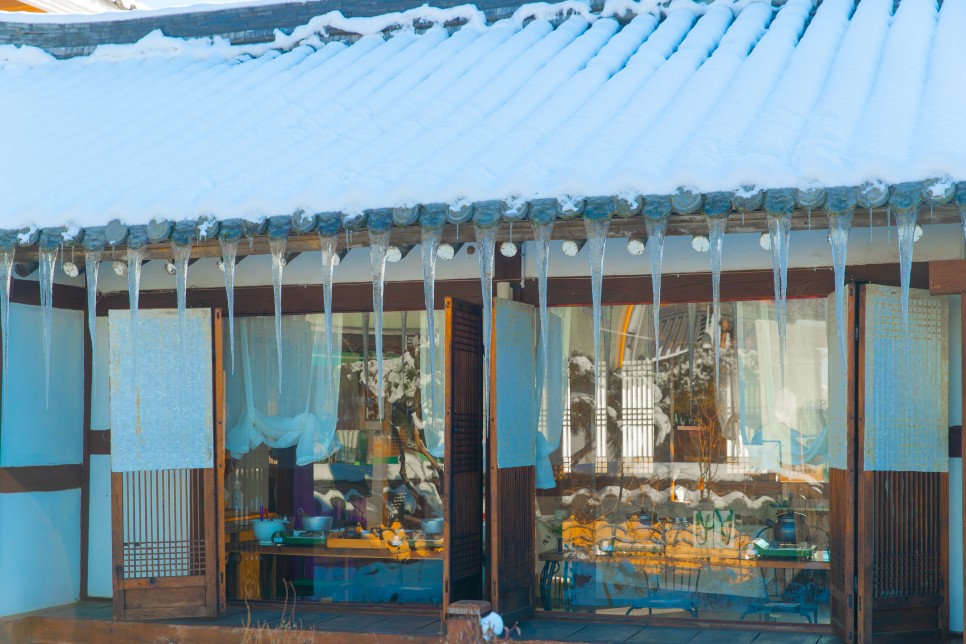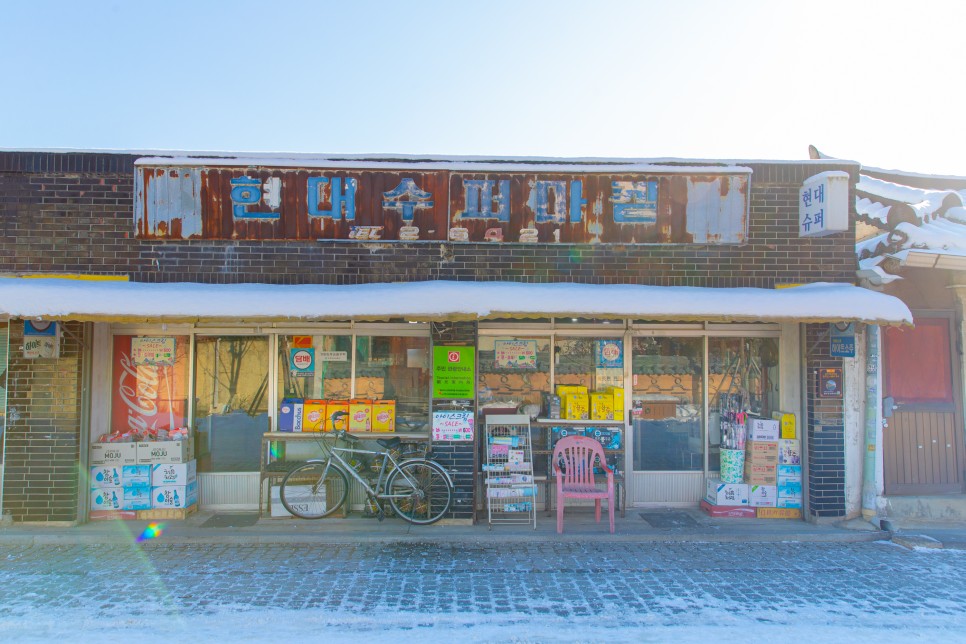 ​The alleyways of Jeonju Hanok Village also make beautiful winter sceneries. Although the temperature has gone low, strangely, I feel that the alleyways are quite warm and friendly.
Jeonju Hyanggyo (Confucian School)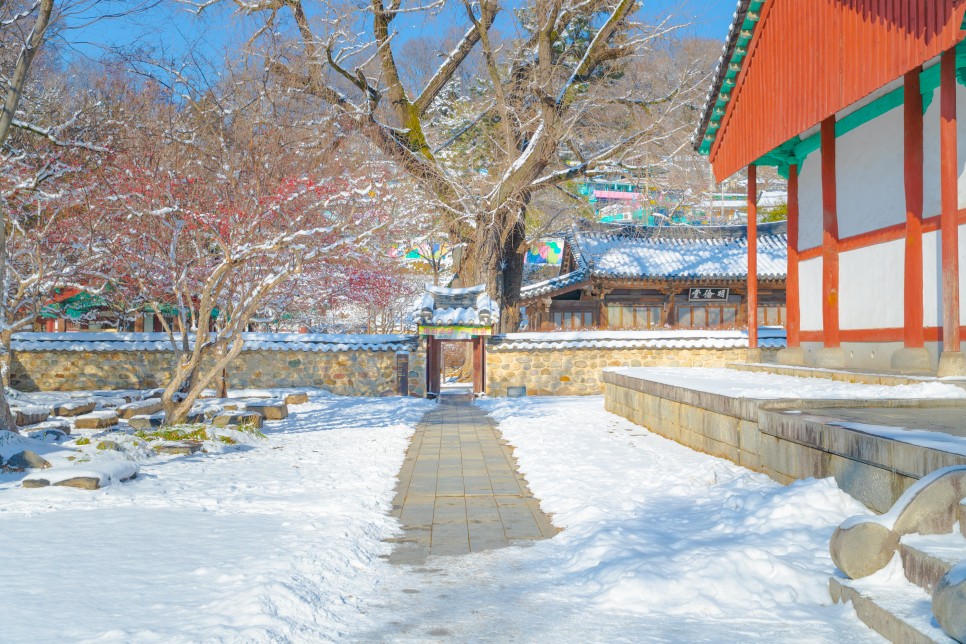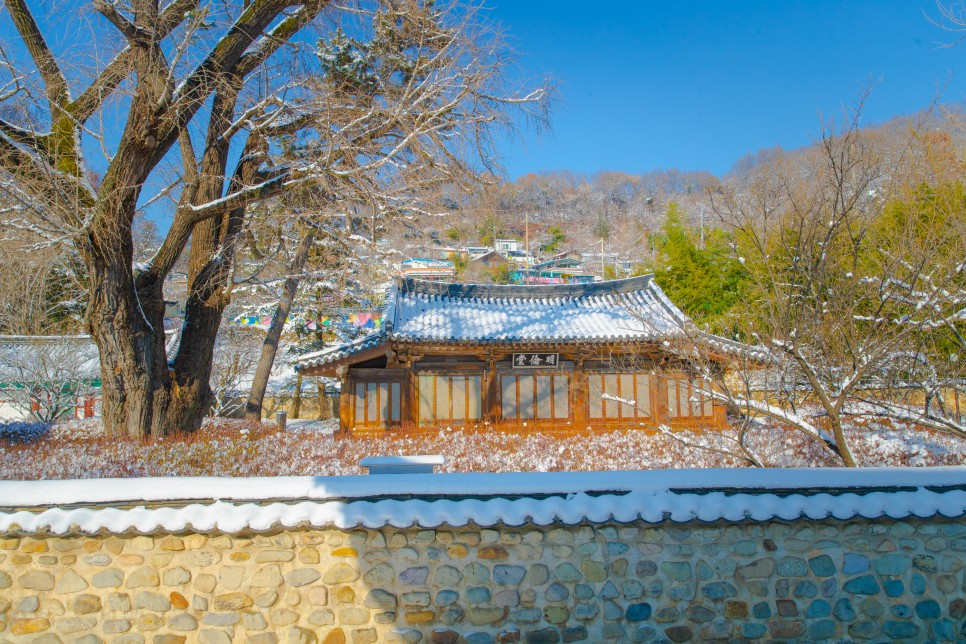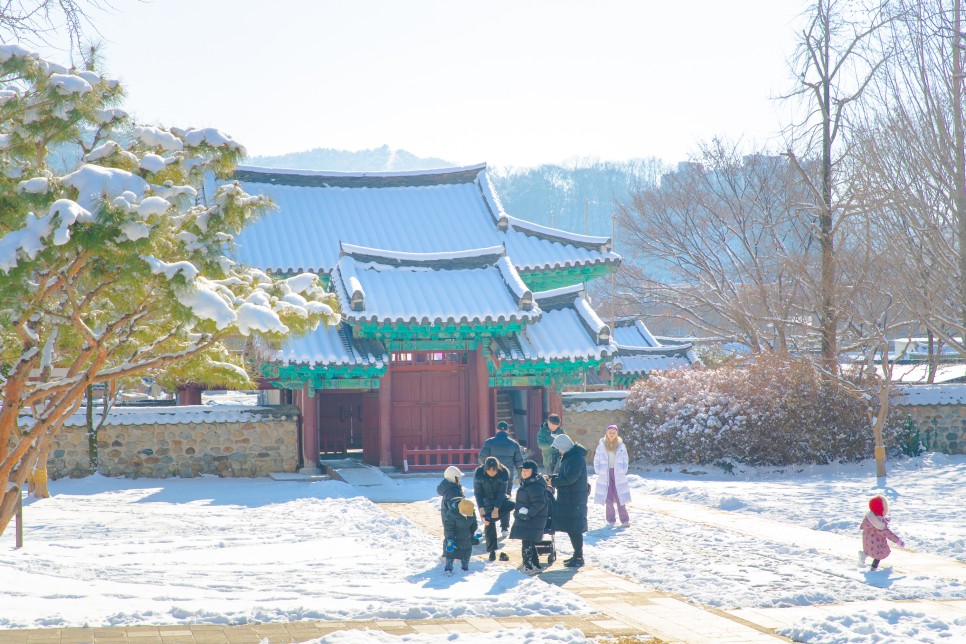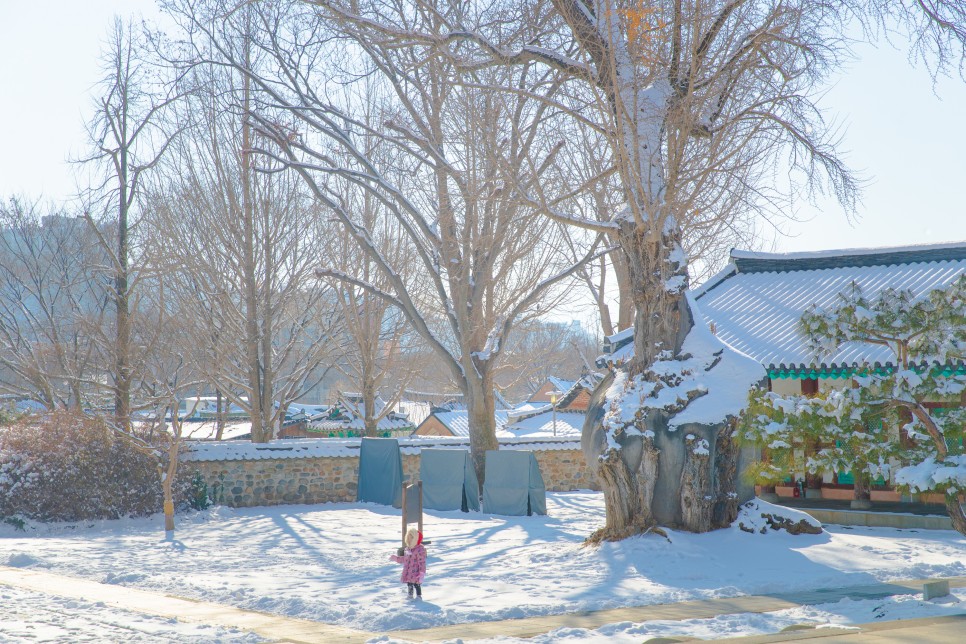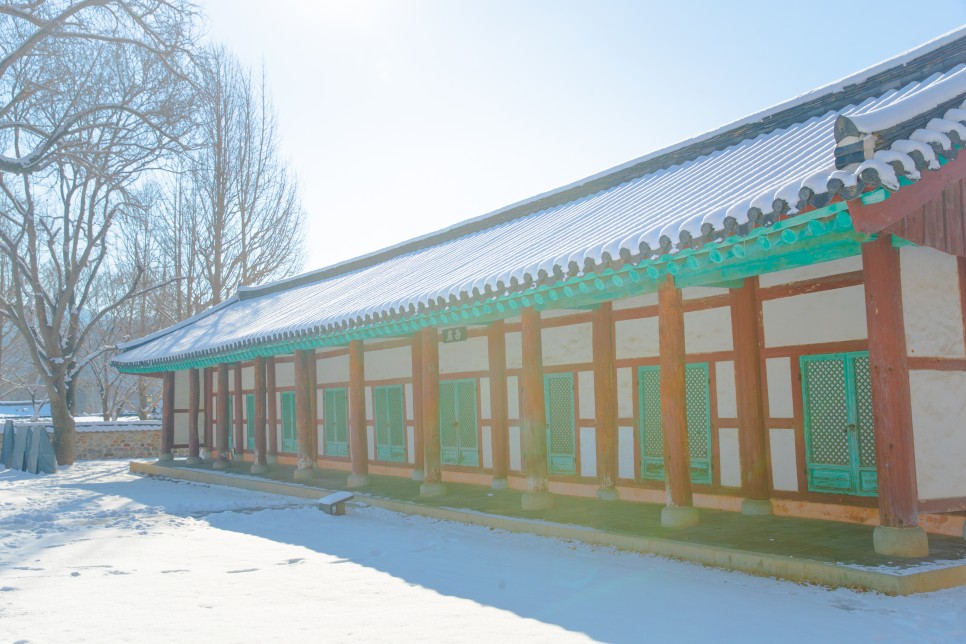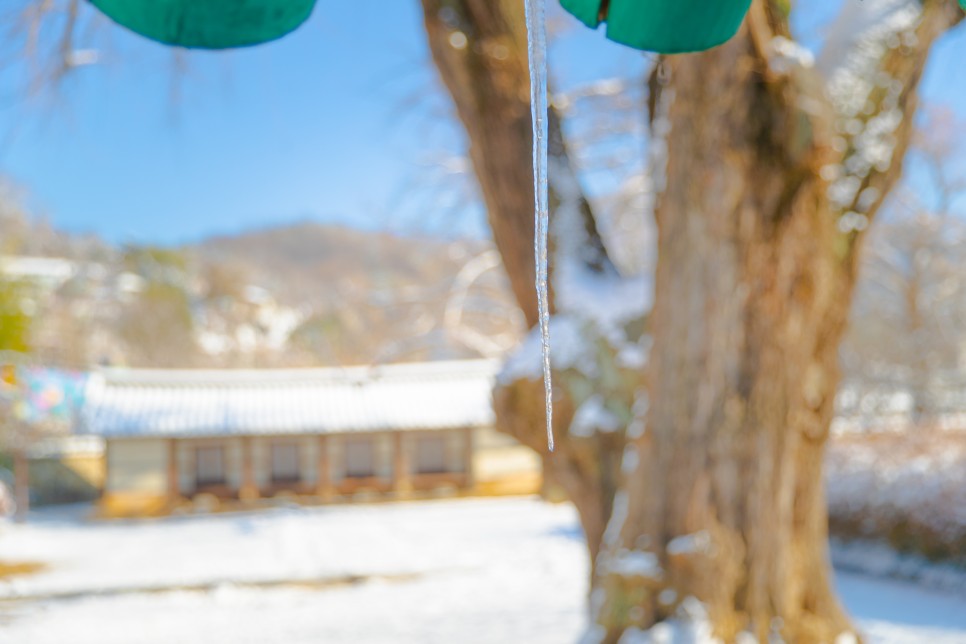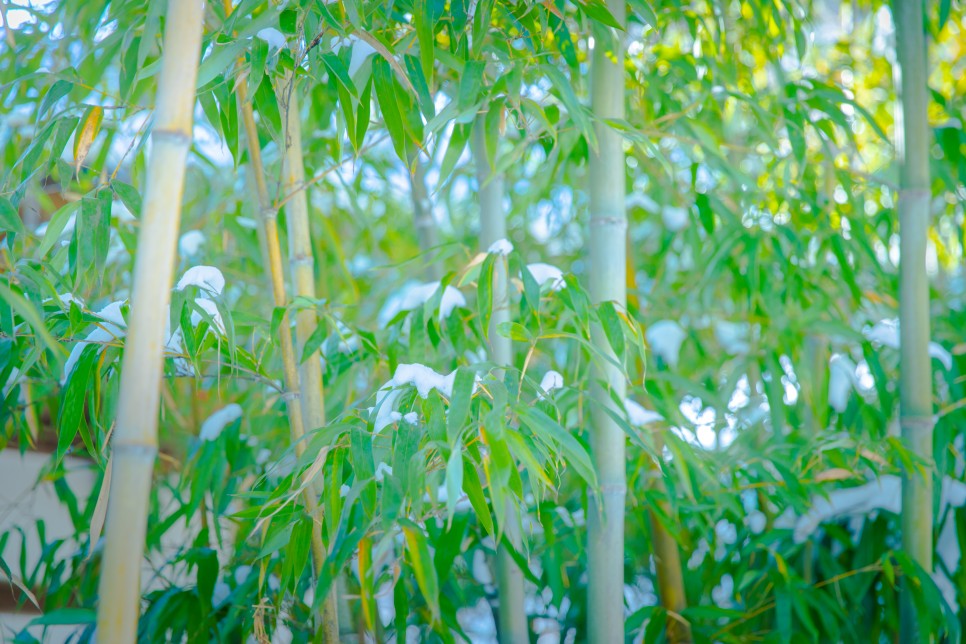 ​Each season at Jeonju Hyanggyo is unique. In the last autumn, the premise was yellow. Now, the premise is covered in snow.
Omokdae Pavilion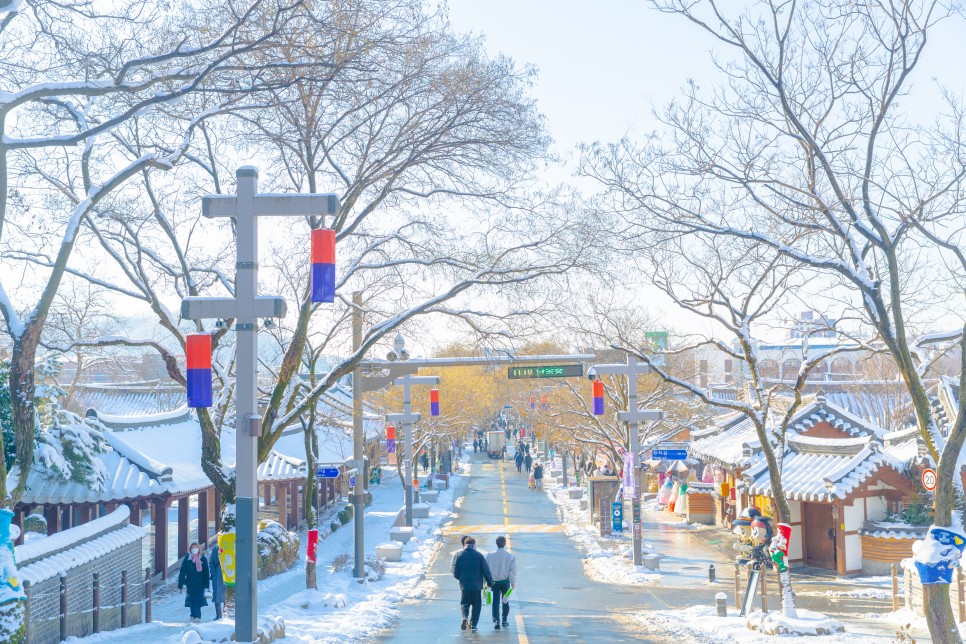 On the way from Jeonju Hyanggyo to the Omokdae Pavilion is a photo spot that can have the whole snow-covered Jeonju Hanok Village in a single frame. Taking photos from here is highly recommended!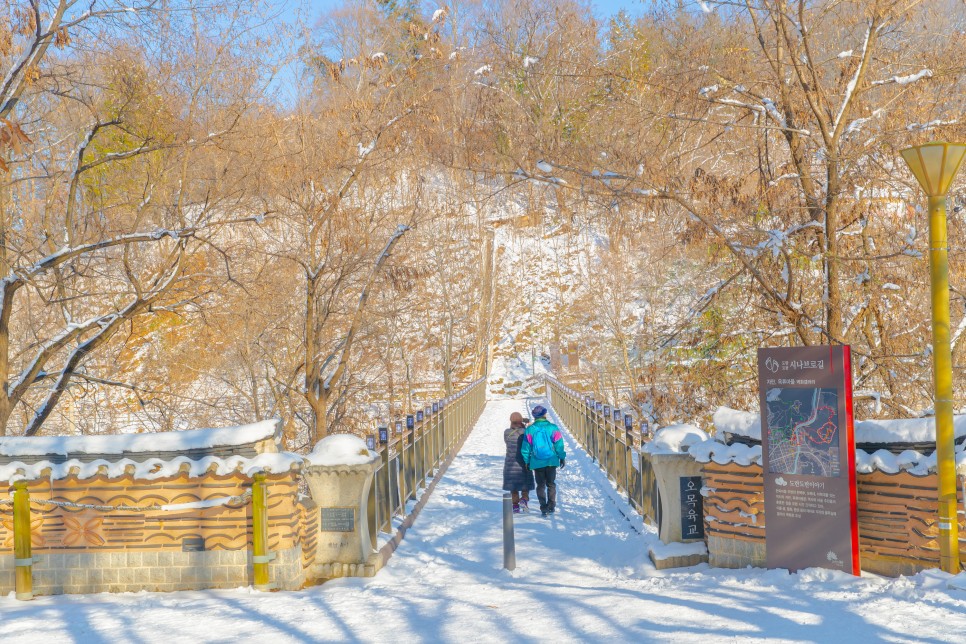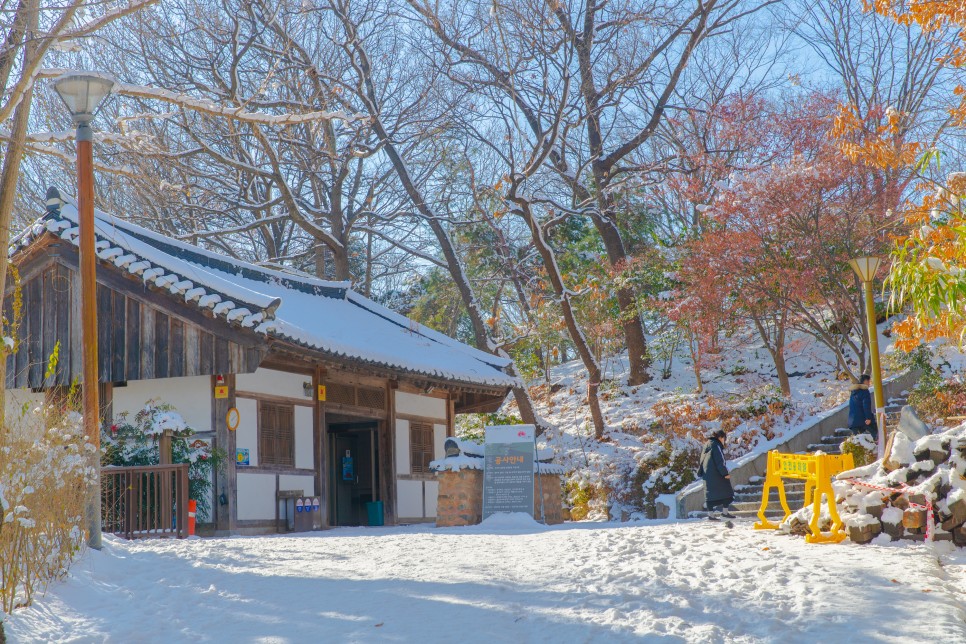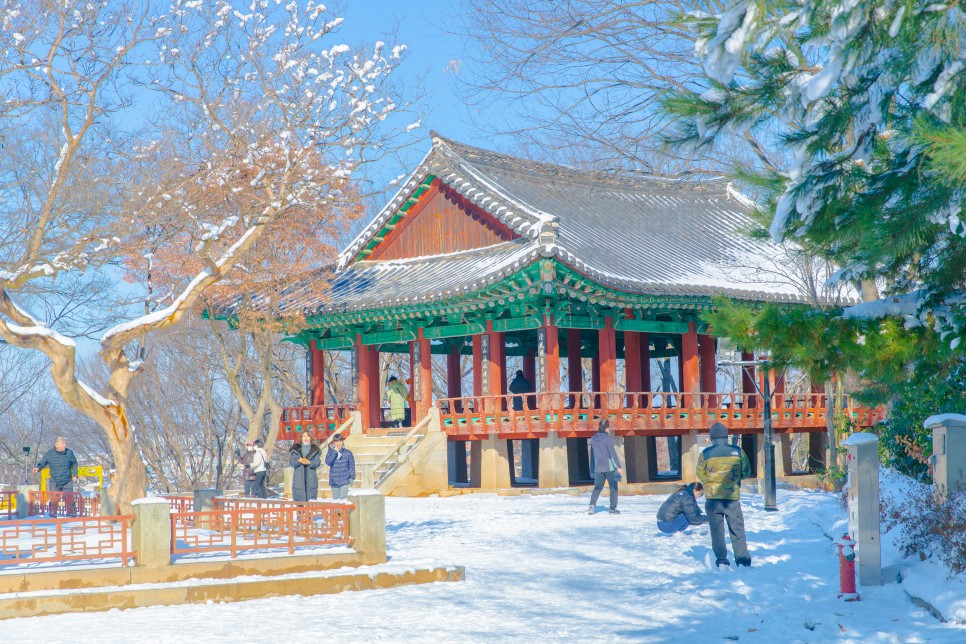 Many were busy taking photos at the Omokdae Pavilion. Children were making figures with snow.
※ The Omokdae Dulle-gil trail is closed for renovation until February 6, 2023.
It has been a pleasant walk around the snow-covered Jeonju Hanok Village. If you're visiting Korea, don't miss the unique opportunity to visit Jeonju Hanok village to take magnificent winter shots!​
The post Jeonju Hanok Village Snow Sceneries appeared first on Jeonju City Blog.