In the light of dawn, the Dokkaebi Market lines the snowy terrains of JeonjuCheon. As always. This spot is unknown even to some local Jeonju citizens. The market opens like a wisp of dawn fog, then disappears before the dew has dried in the daylight.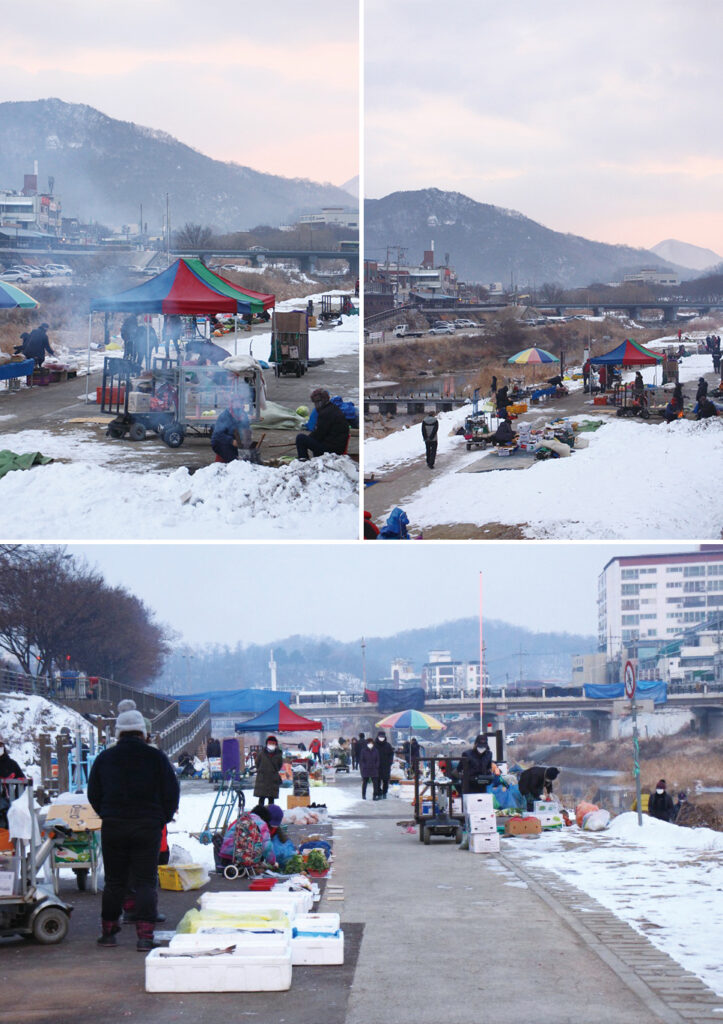 There are no official opening hours for this Dokkaebi Market. It opens and closes during sunrise, so your prime time to visit is between 5AM and 8AM. On December 28th, the day I visited Dokkaebi Market, there were salespeople as early as 6:30 AM. There were also people just getting ready to set up shop. If you want to stop by this 'morning apparition' at its best, it might help to check the time of sunrise beforehand!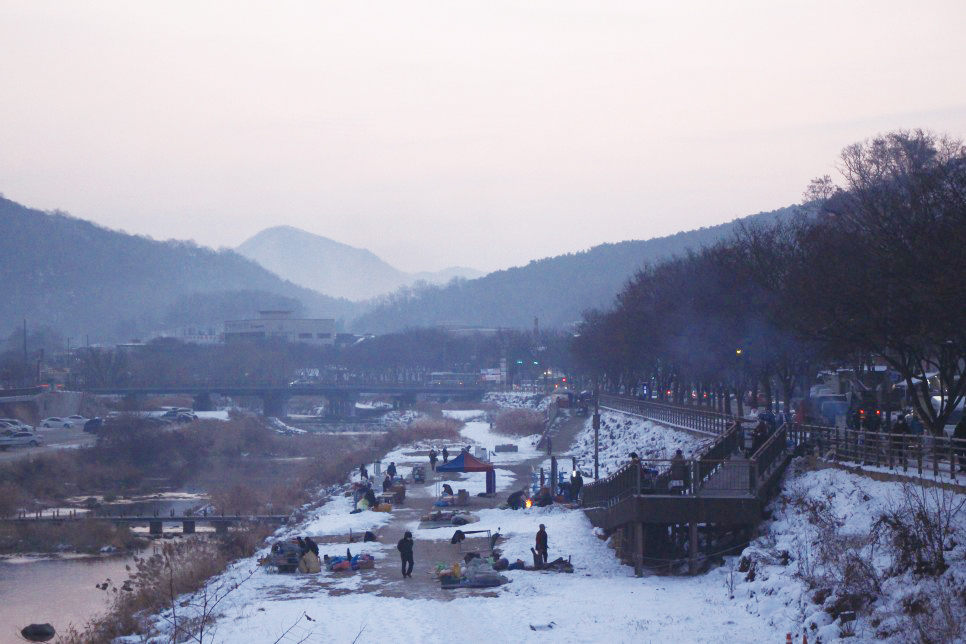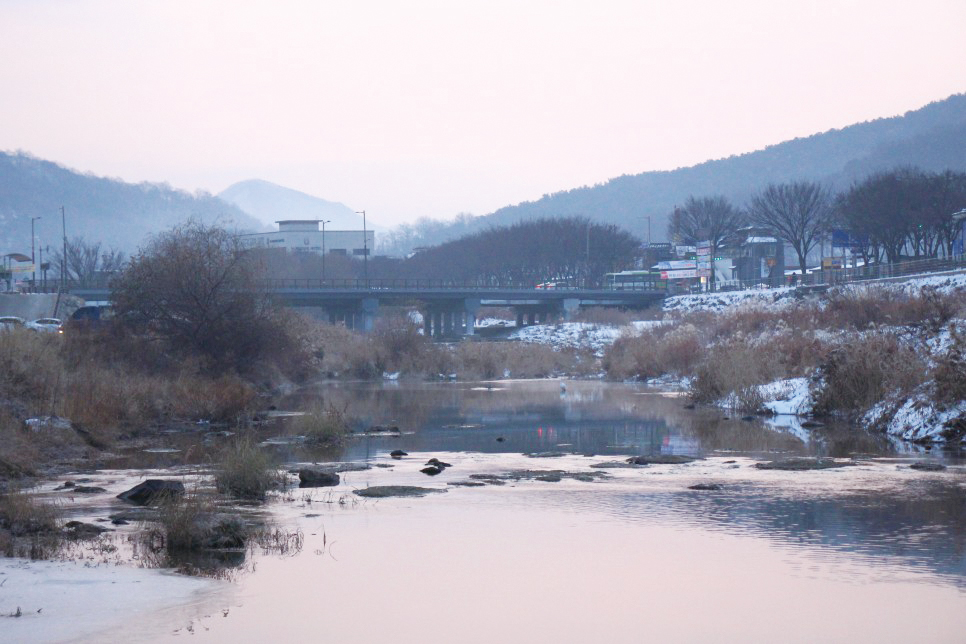 Heavy snowfall has left a soft, fluffy blanket of snow on the outskirts of JeonjuCheon. The calm colors of dawn paint the sky, while the mid-winder nips at the bridge of my nose. Inspiring calmness washes over, as you watch the ethereal sunrise and listen to the tinkling sounds of the Dokkaebi Market.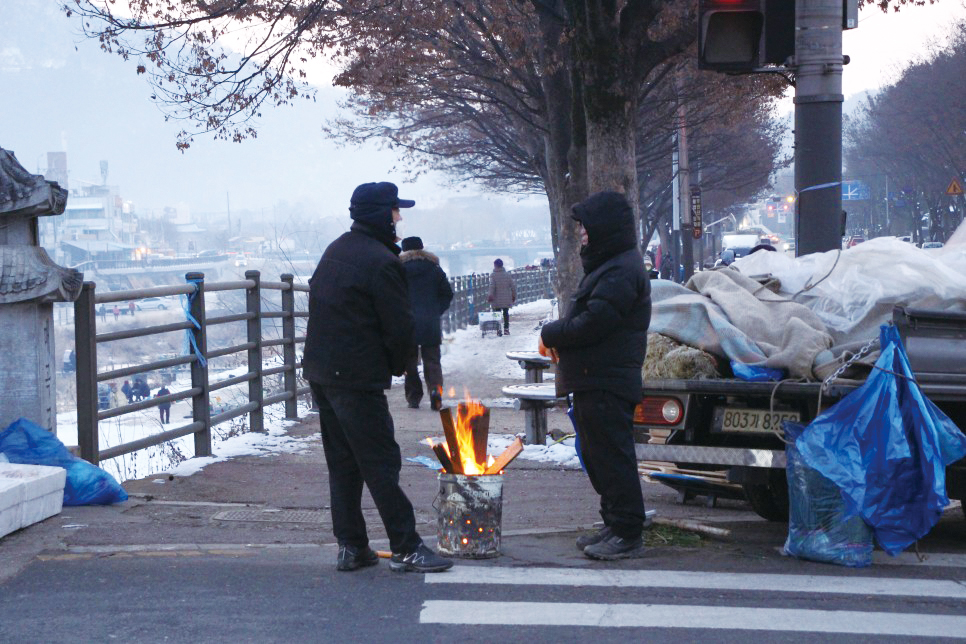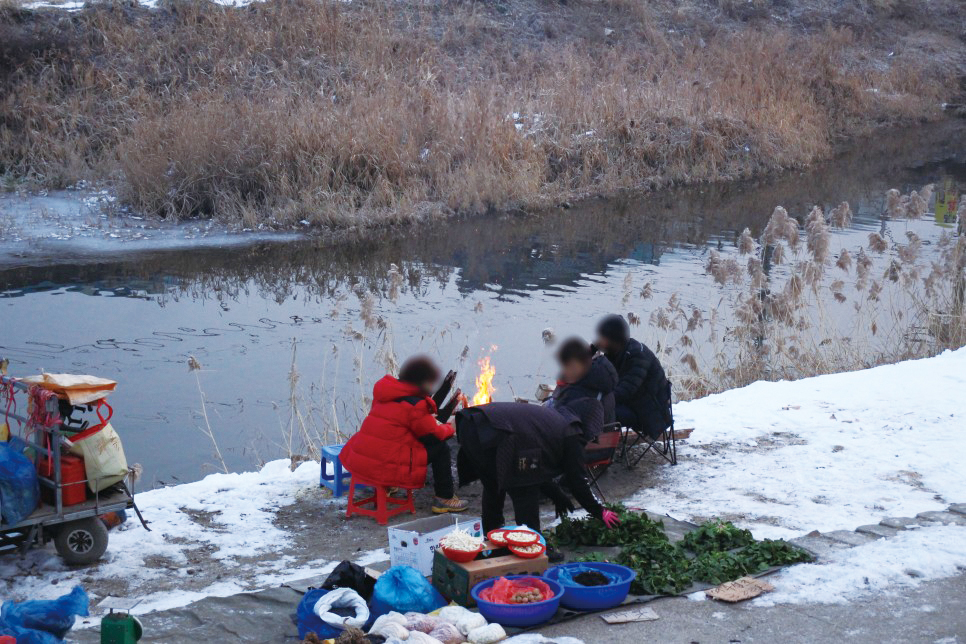 Small fire pits can also be found dotted around the marketplace, where shop owners and customers can warm themselves and share stories about the day. Due to the sub-zero, extreme cold, there weren't many shopkeepers open that day.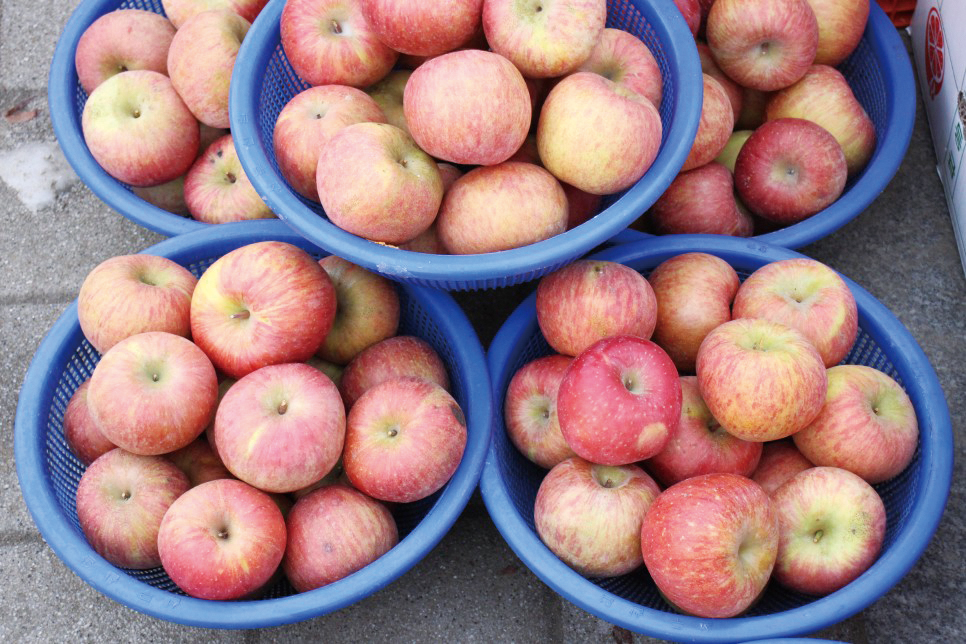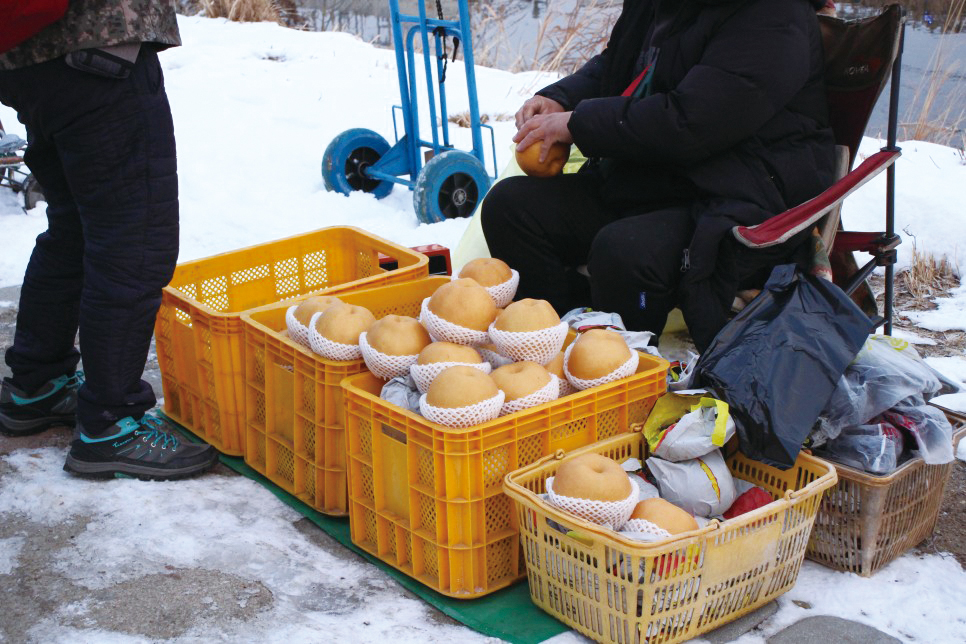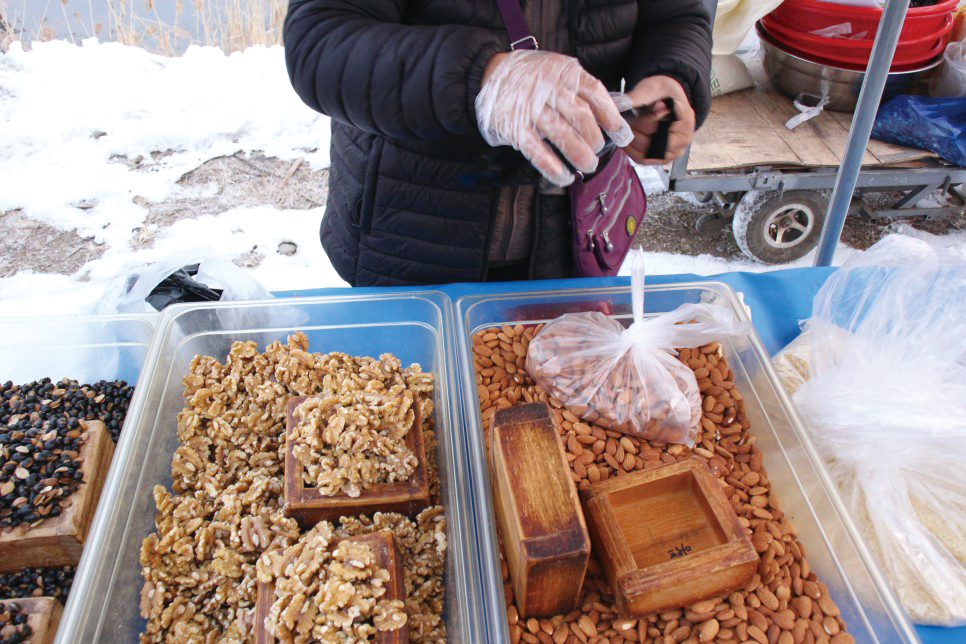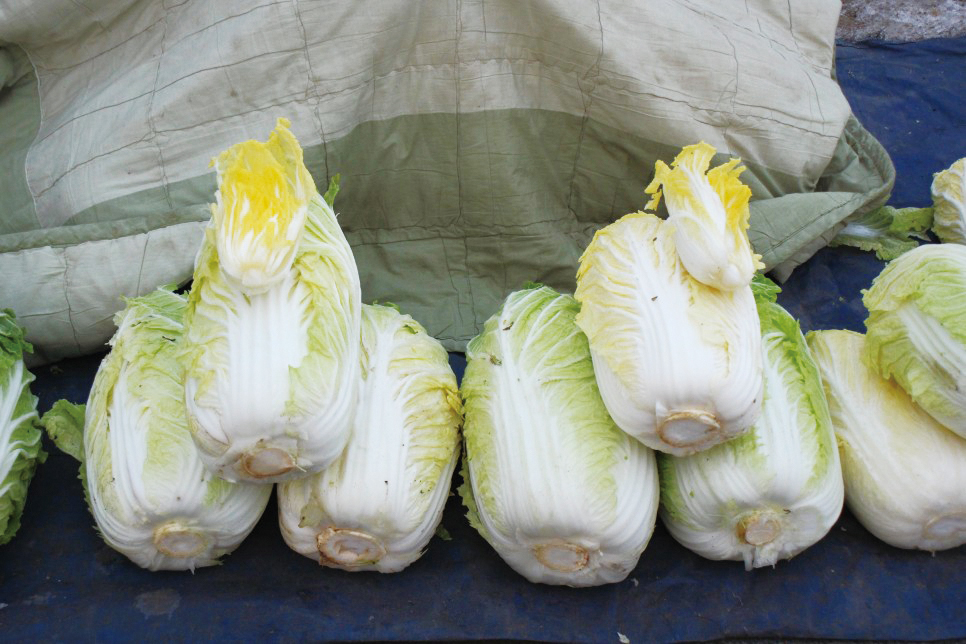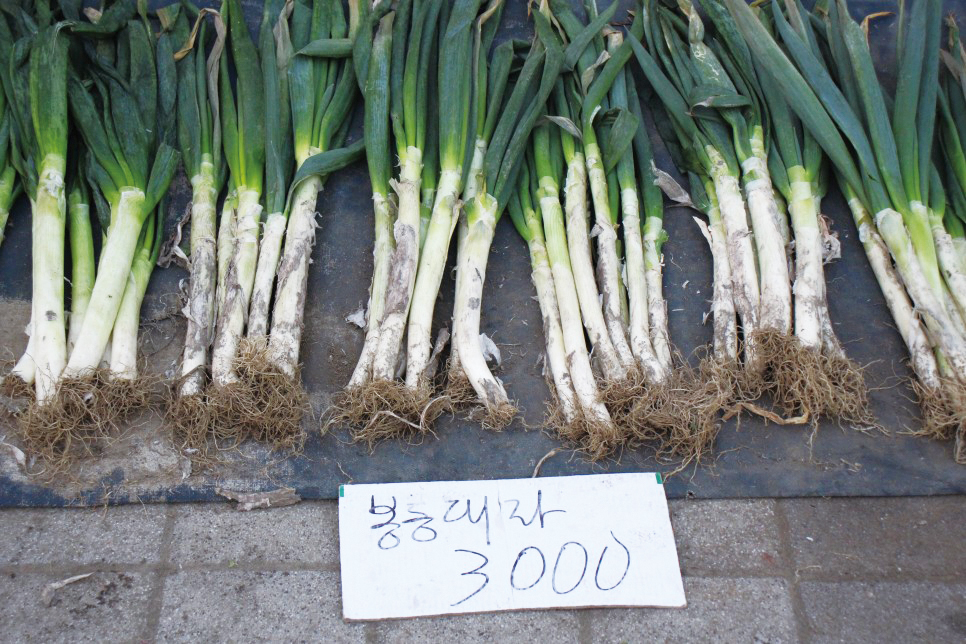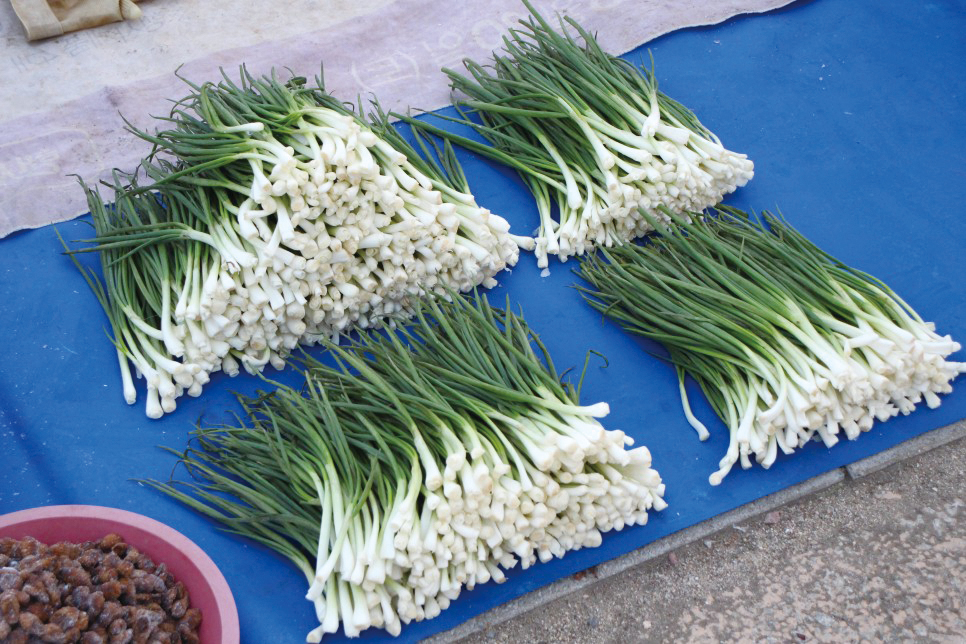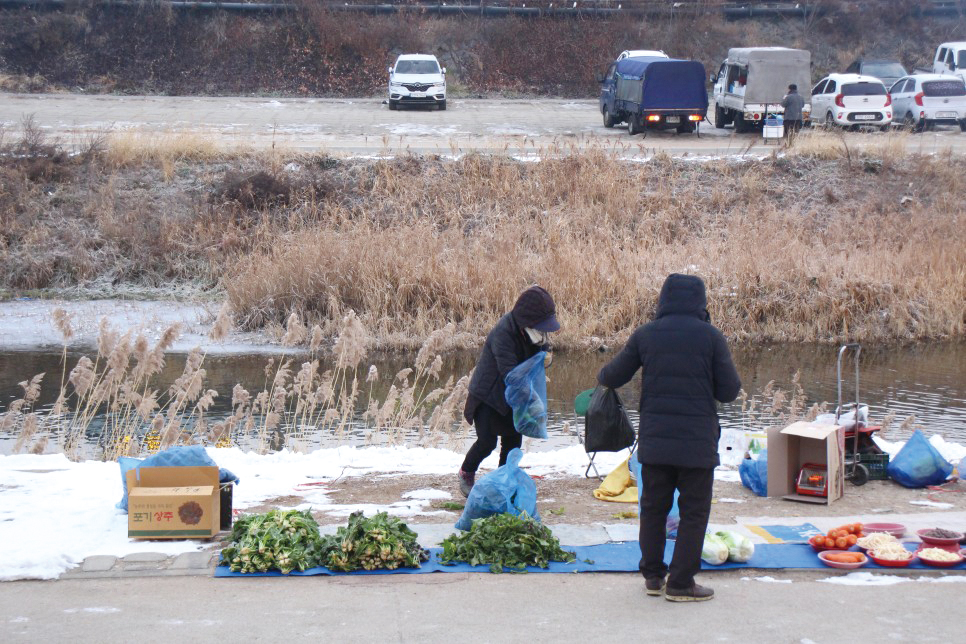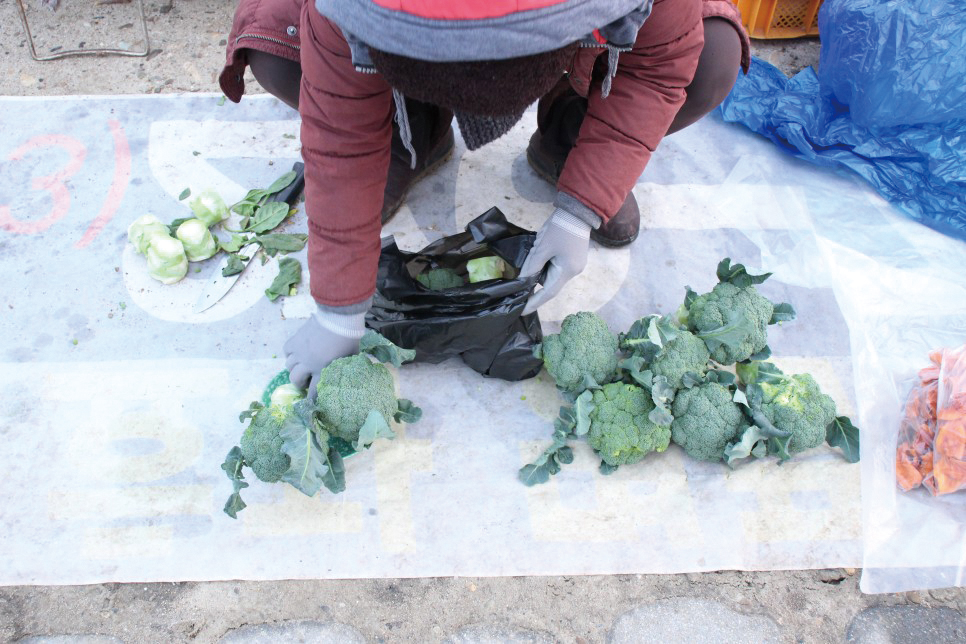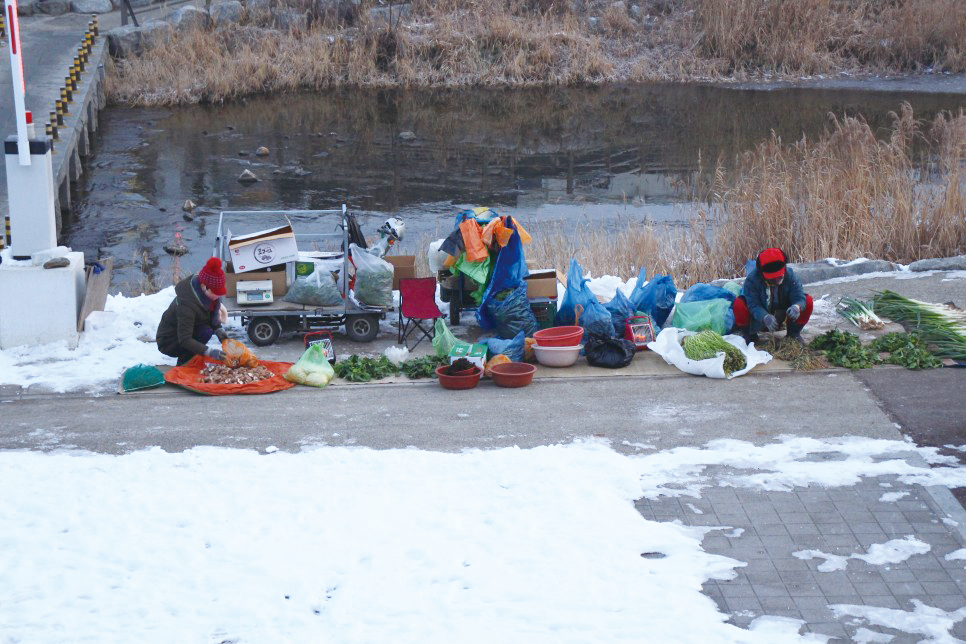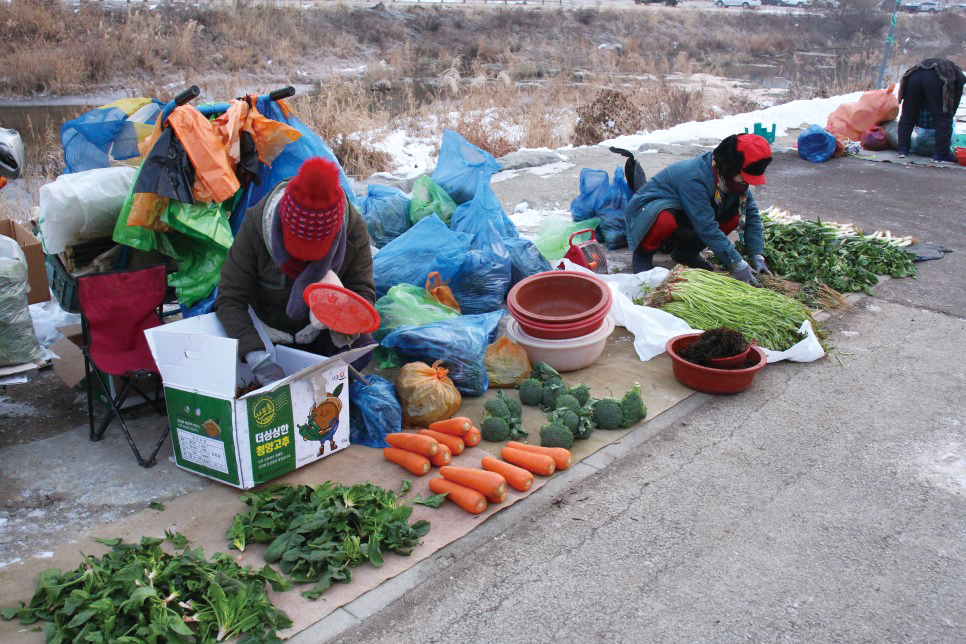 Take a break from bustling everyday, and take in the serene scenery of the Market. Strike up a pleasant conversation with one of the local vendors! My shopping bag that day was filled with a variety of goods; kiwis, apples, broccoli, and hand-roasted almonds. The salespeople were genuinely sweet and asked if they could be of assistance!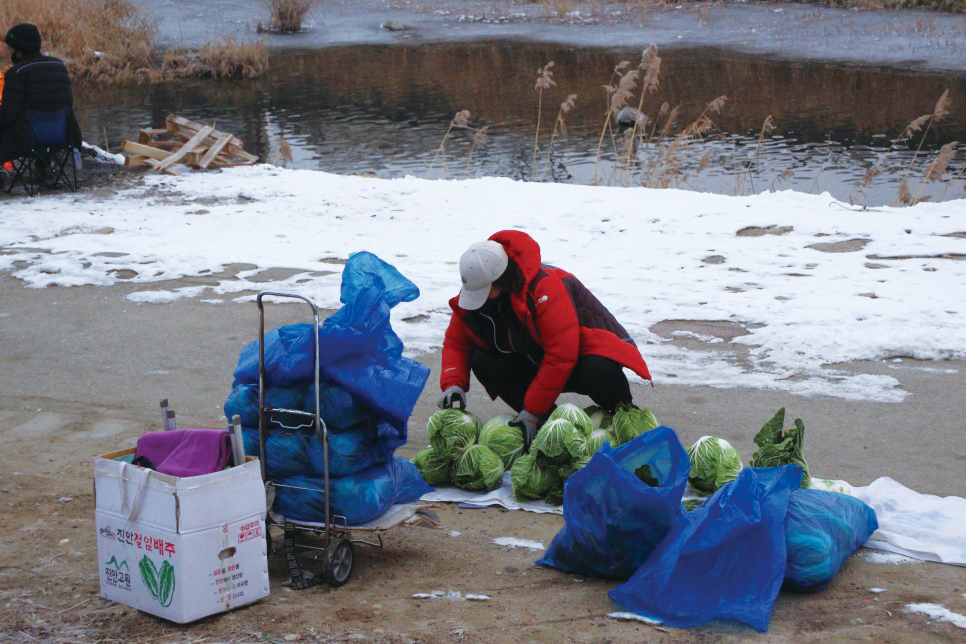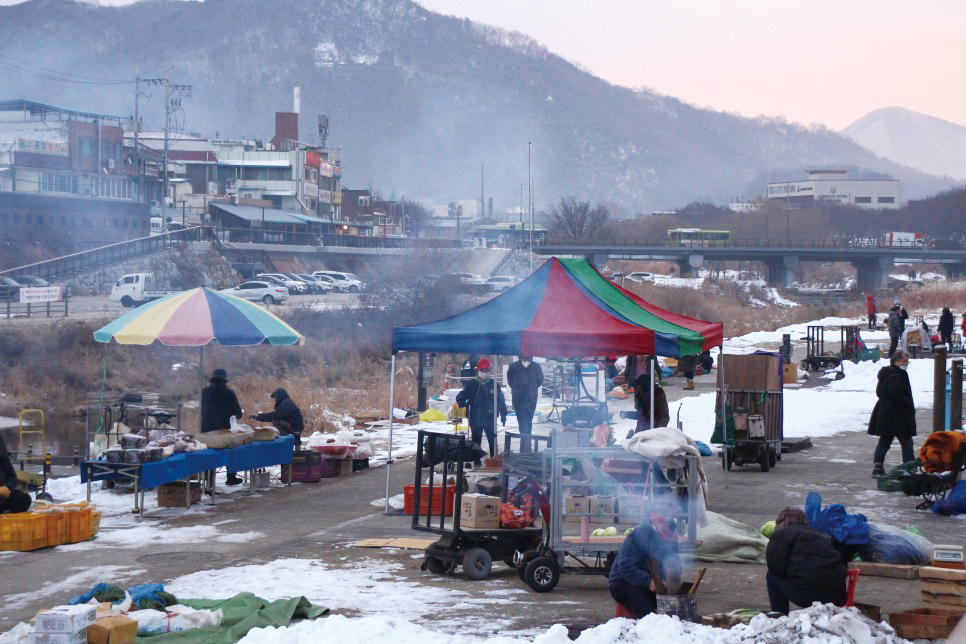 Break from a monotonous routine by being an early-bird, and stop by at this wonderful Dokkaebi Market!
Dokkaebi Mearket
Address: 73-11, Dongwansan-dong, Wansan-gu, Jeonju-si, Jeollabuk-do, Republic of Korea
The post Meet the Jeonju Dokkaebi Market; A Fleeting Wisp of the Dawn appeared first on Jeonju City Blog.