Jeonju International Film Festival (JEONJU IFF) is finally back in 3 years! The opening ceremony was held on the April 28th at the Jeonju Dome installed at Jeonju Film Street. The ten-day festival will last until the May 7th (Saturday).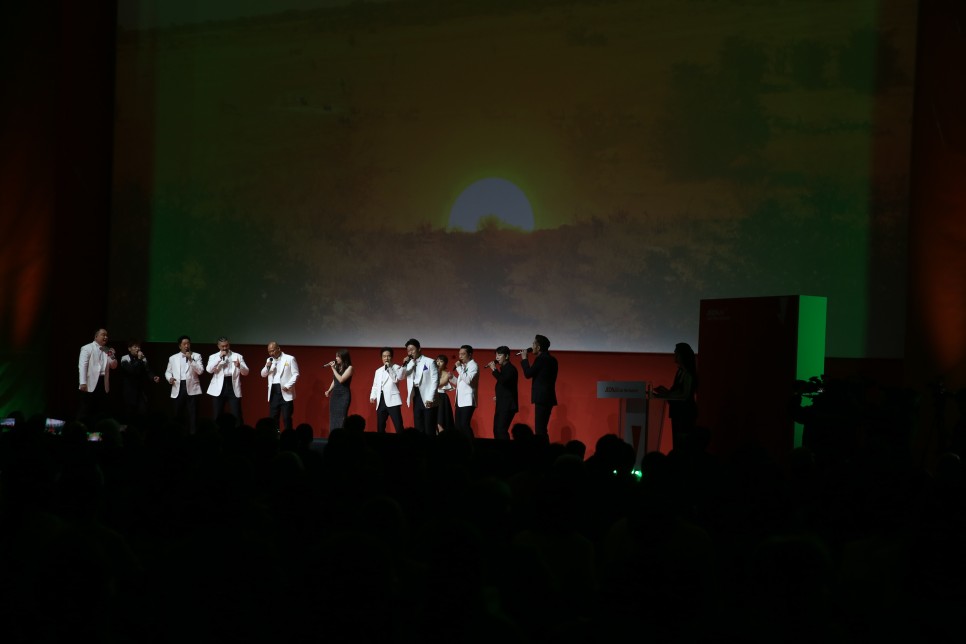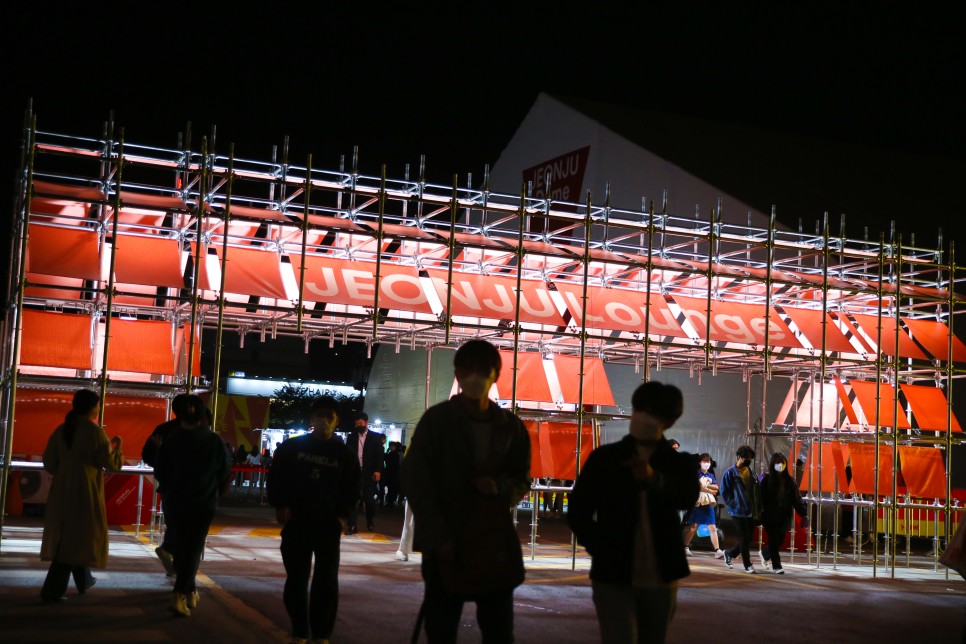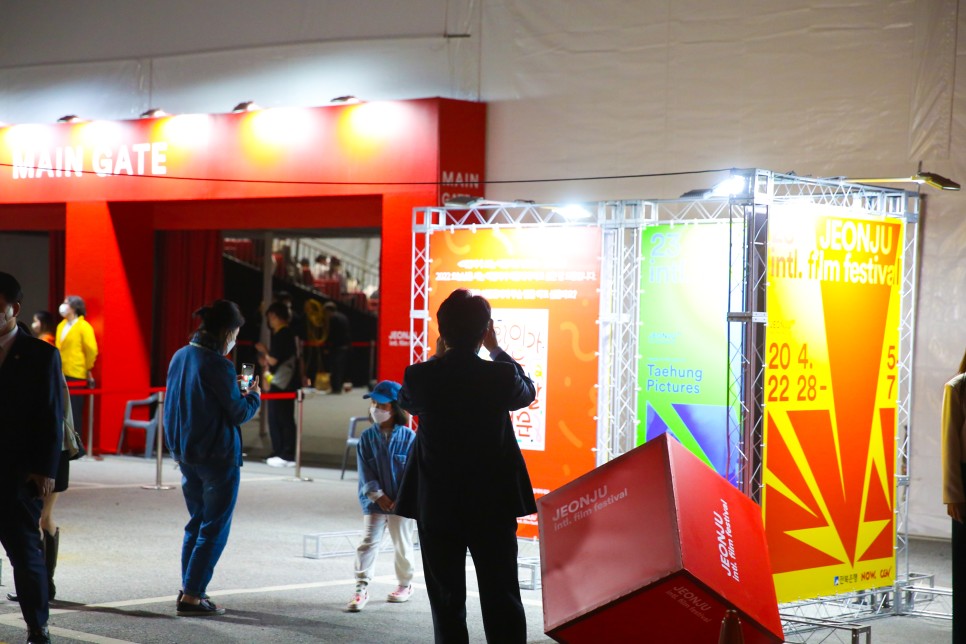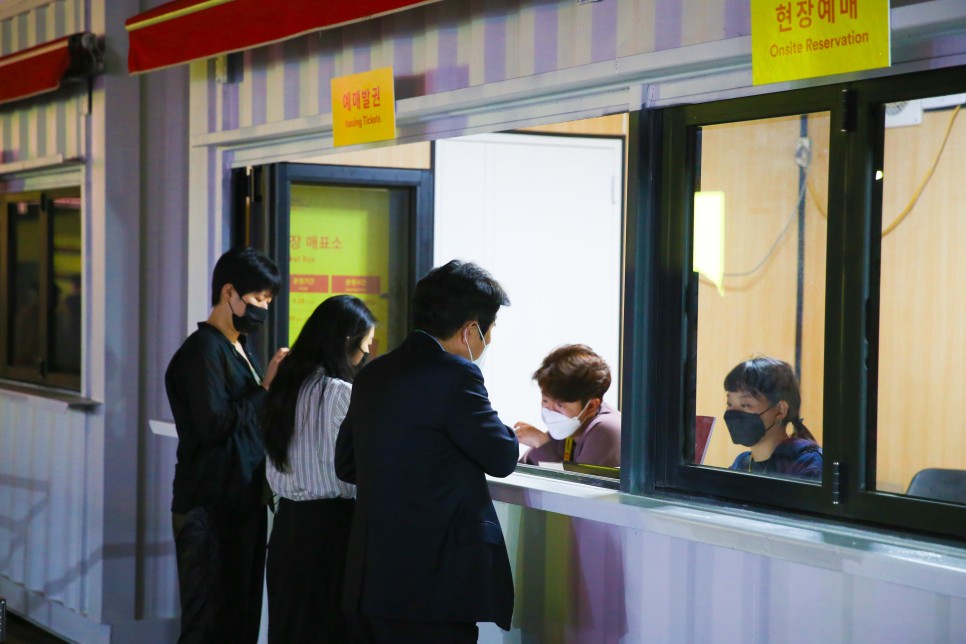 ​The social distancing ended on the April 18th, but the film festival asks the audiences to wear masks inside the theater.
The red carpet event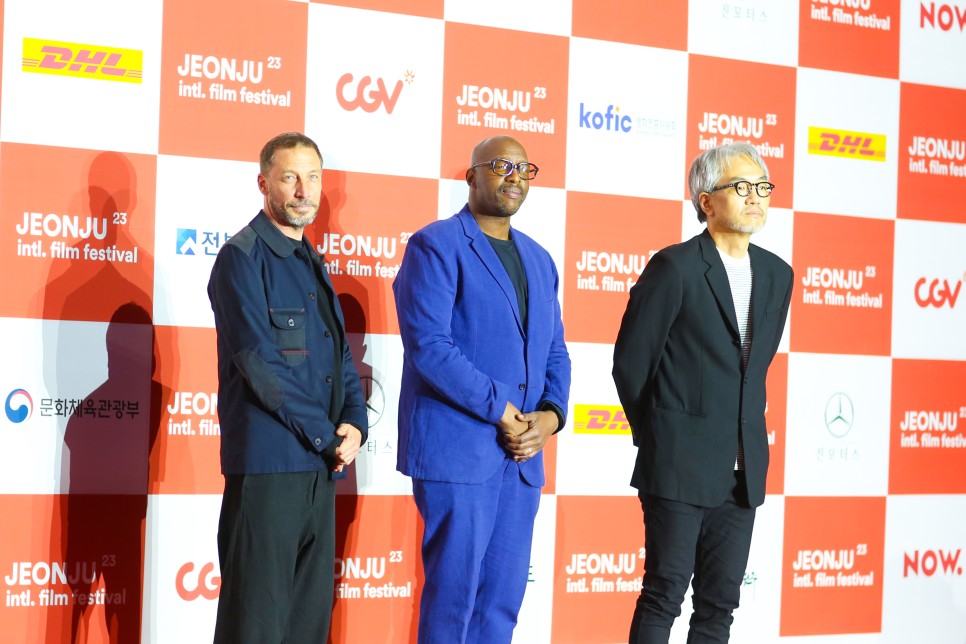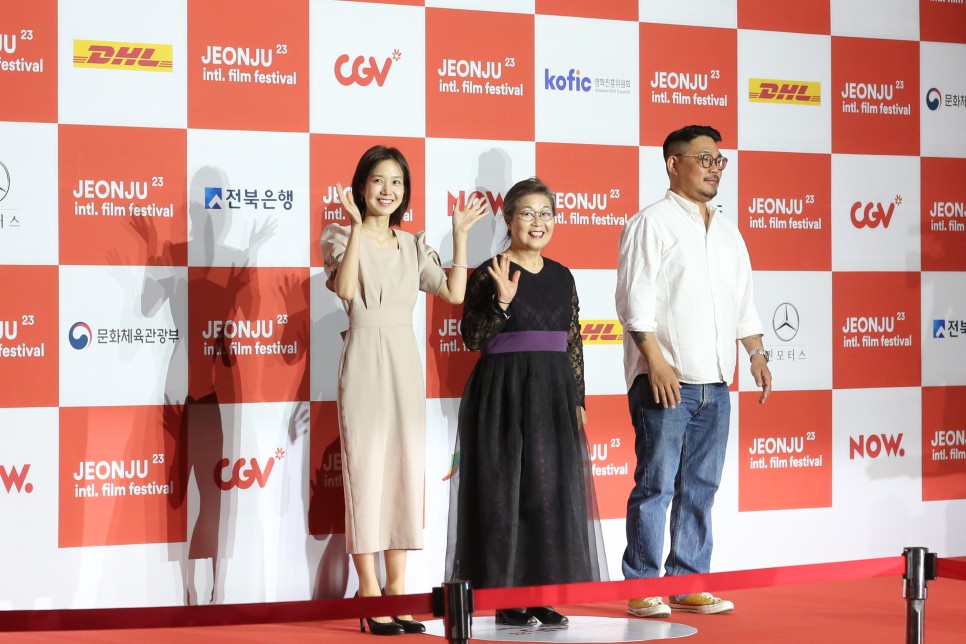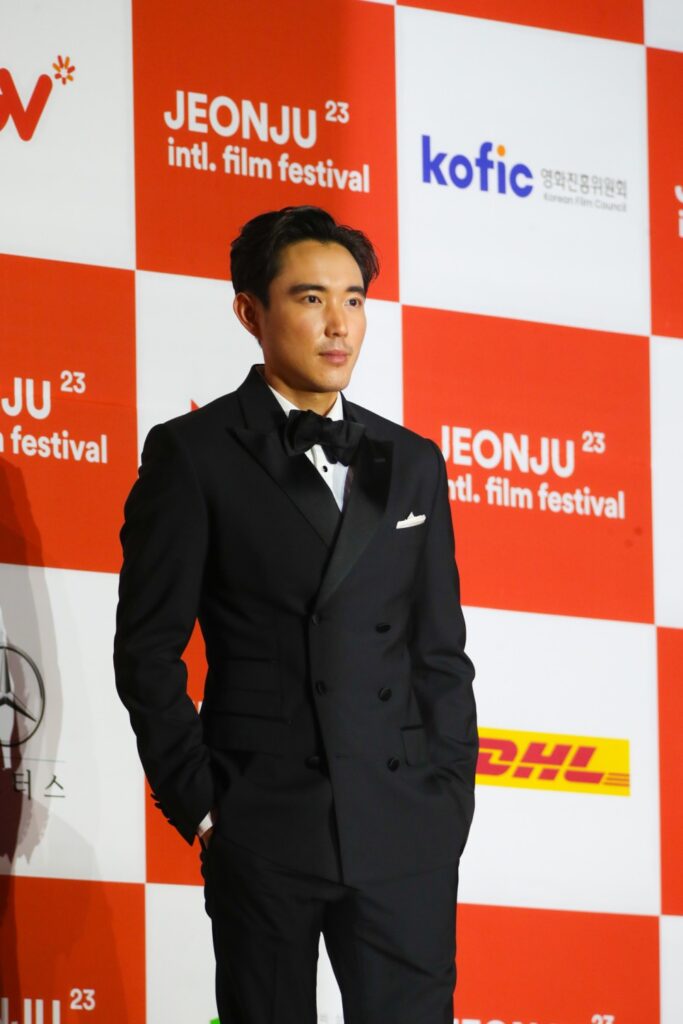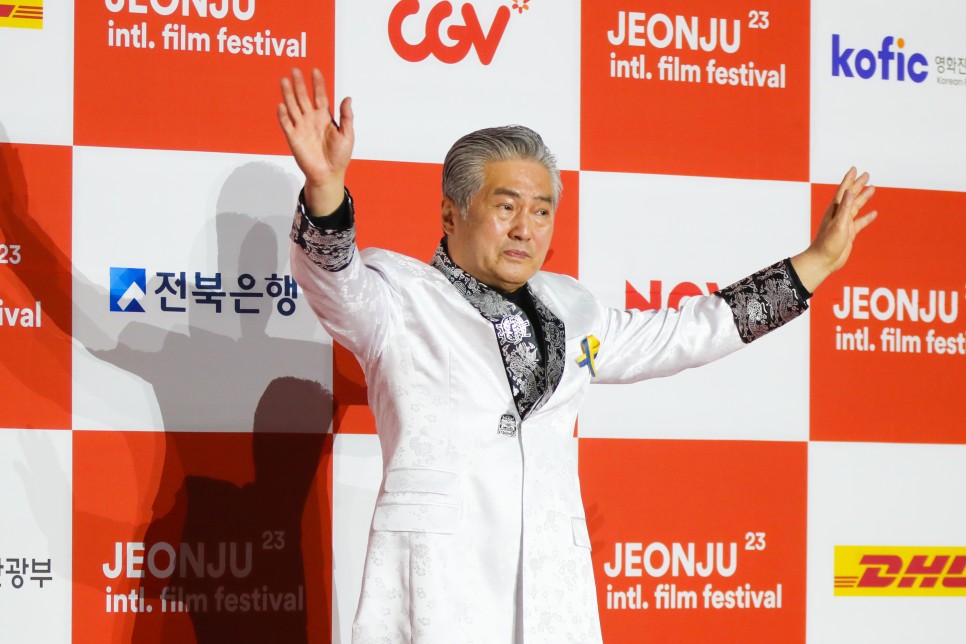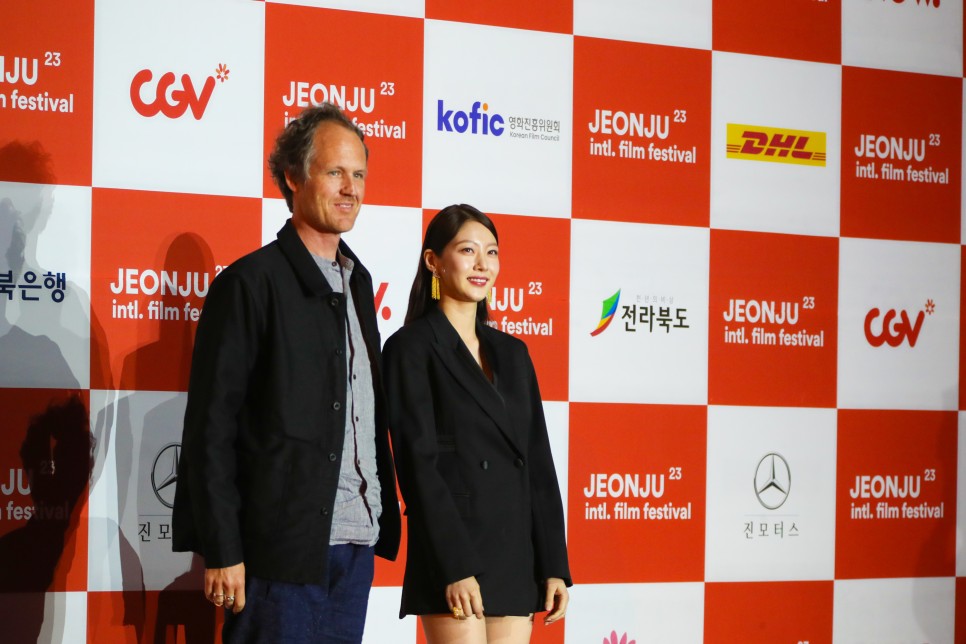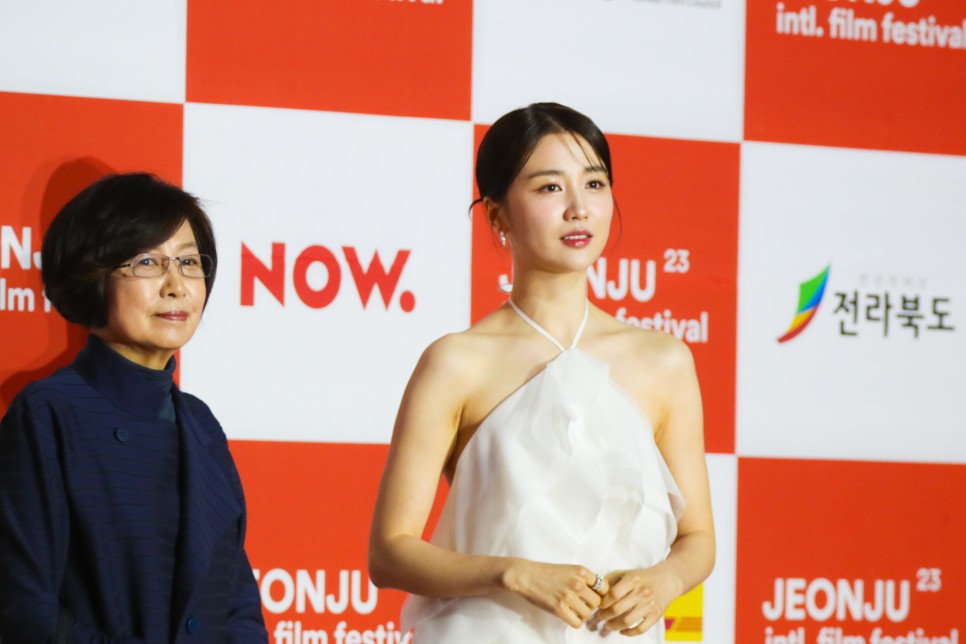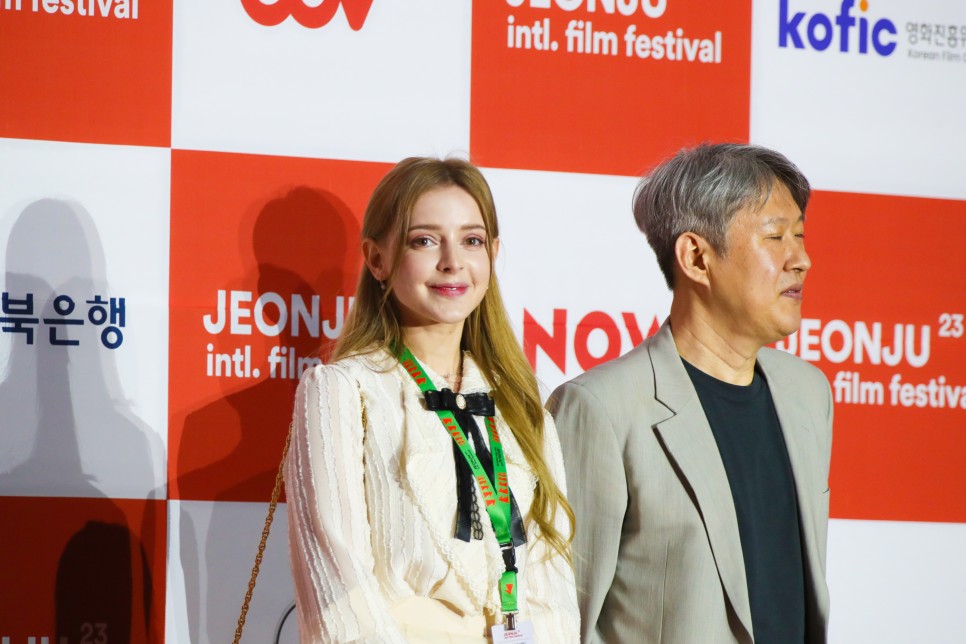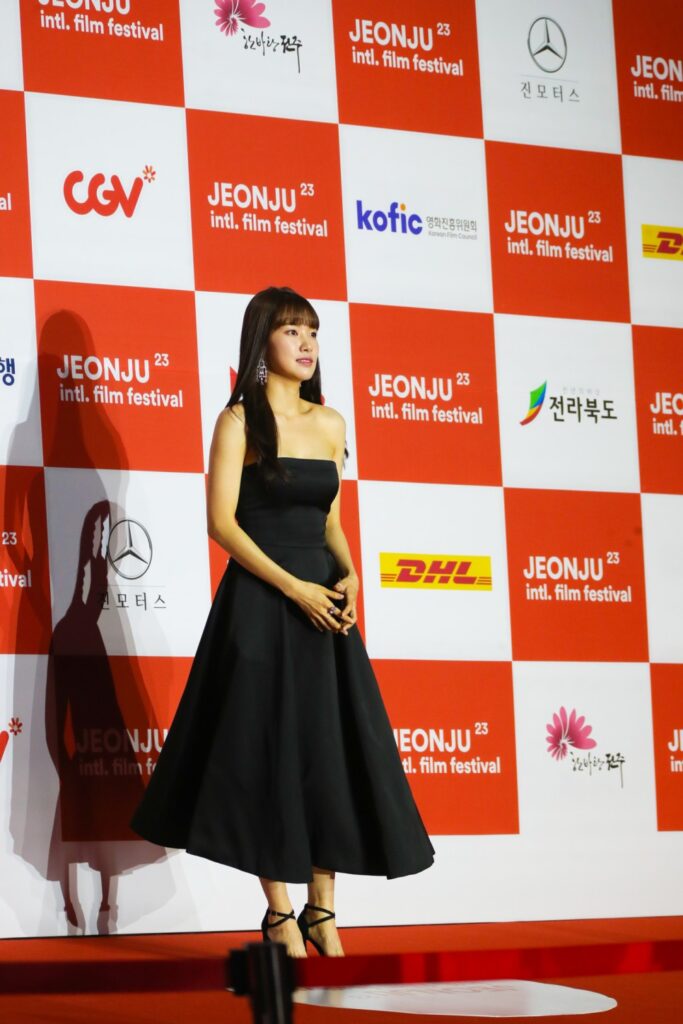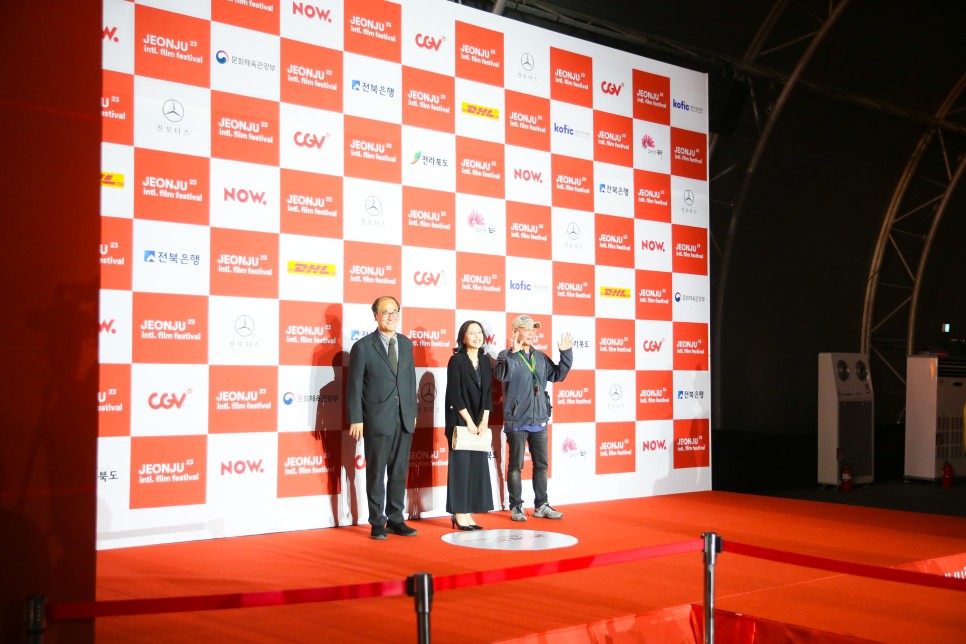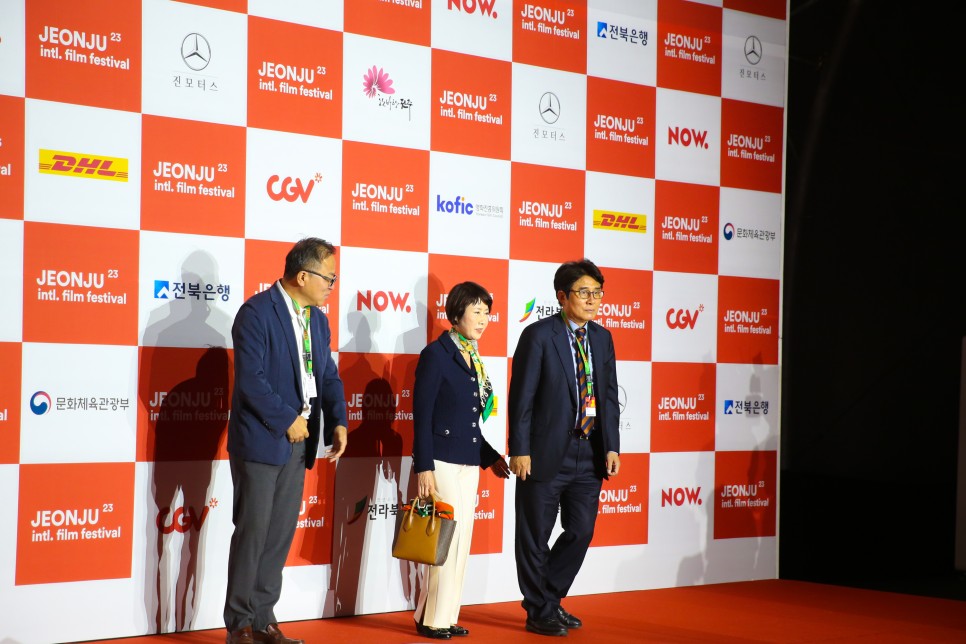 ​Right before the opening ceremony was the red carpet event. Around 150 guests to the ceremony walked on the red carpet, heralding the return of the JEONJU IFF.
Opening announcement and introduction of the juries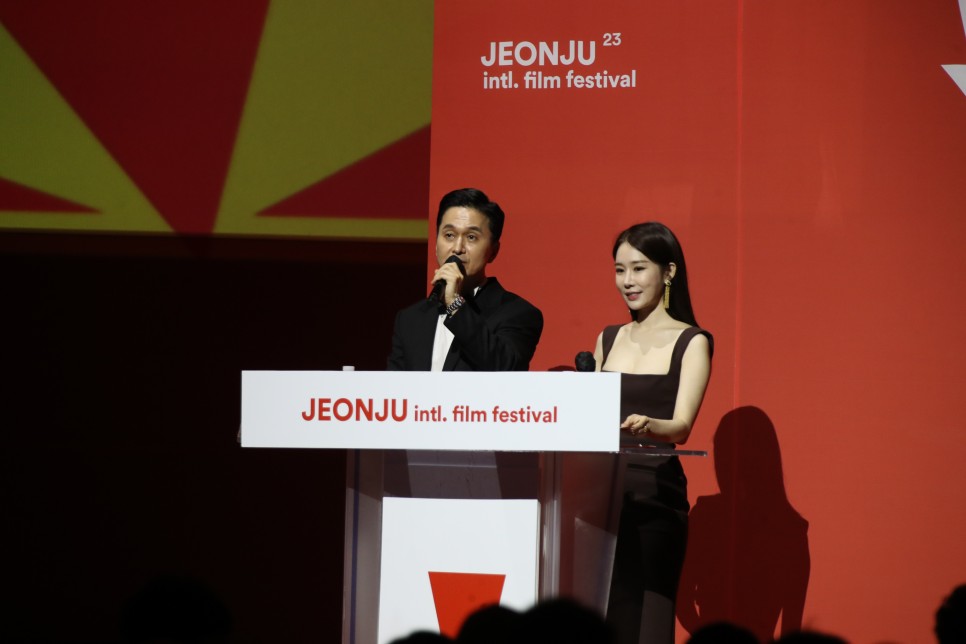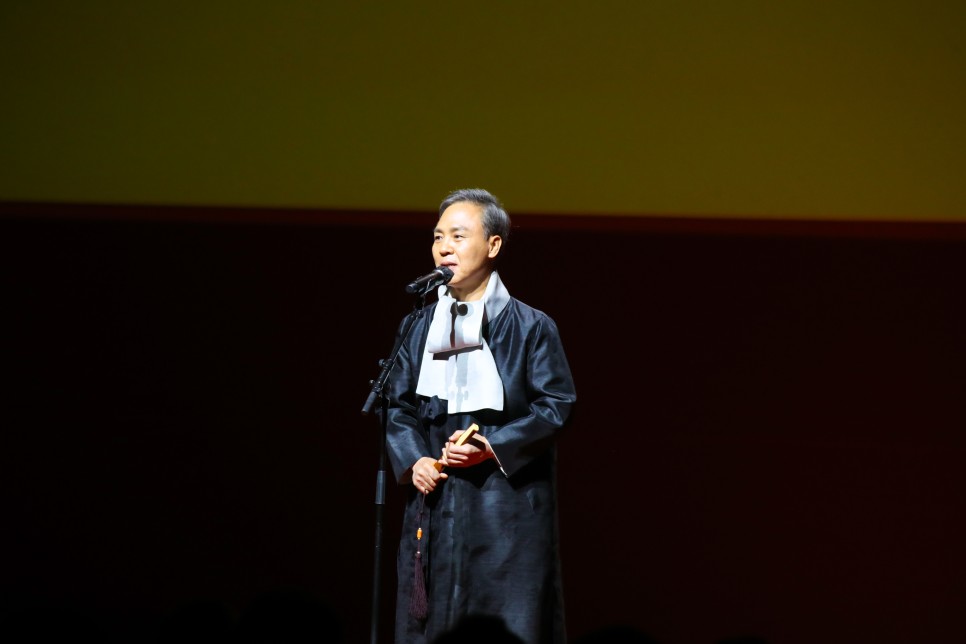 The festival started by the opening announcement by Mr. Kim Seung-Su. He said "JEONJU IFF started to protect the independence of arts from the power of political authorities, massive capital, and social prejudices. I wish, through the ten festive days of being immersed in the films, people discover such values that cannot be given up".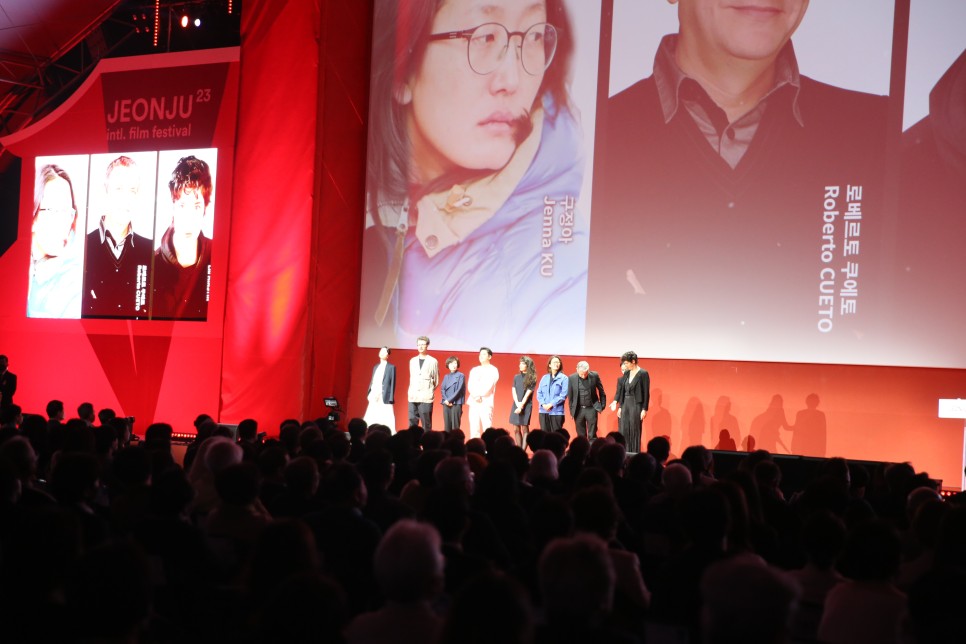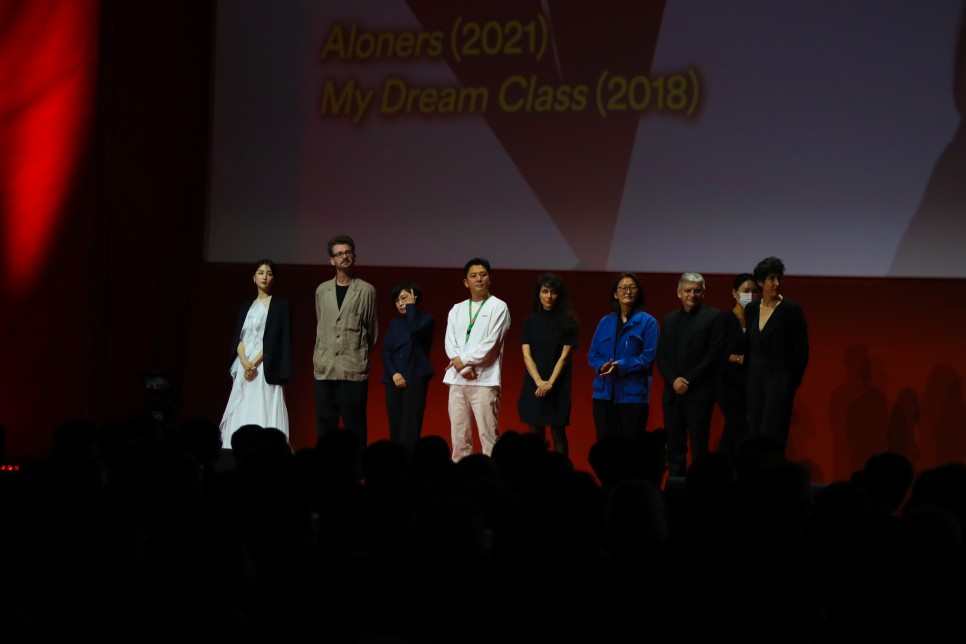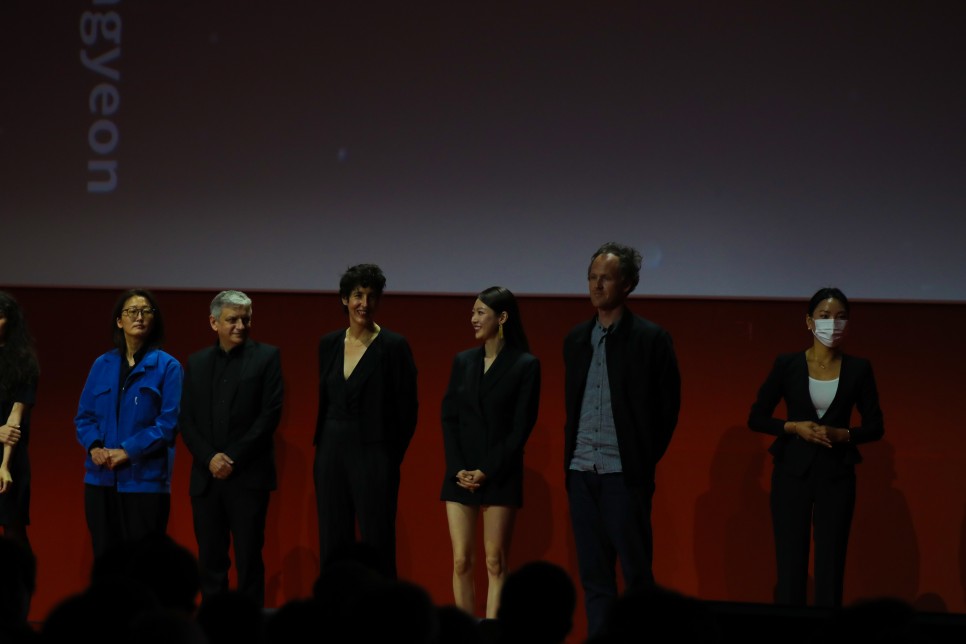 After the announcement, the festival director and the juries were introduced.
The juries of this year's JEONJU IFF include nationals from different parts of the world. Since it's the first offline festival since the pandemic, all the overseas guests, including the juries, are invited to Jeonju in person.
Opening ceremony performance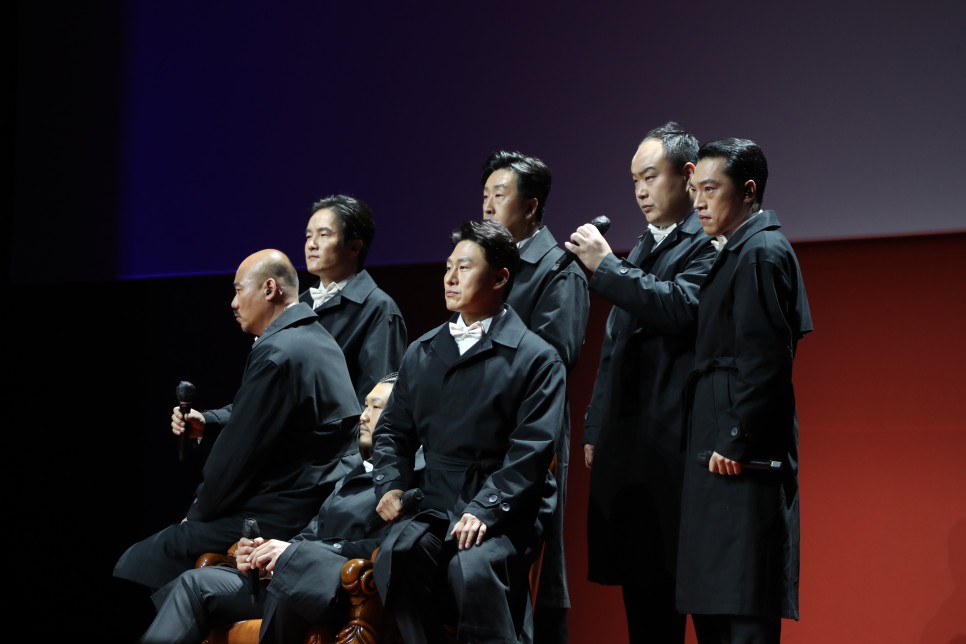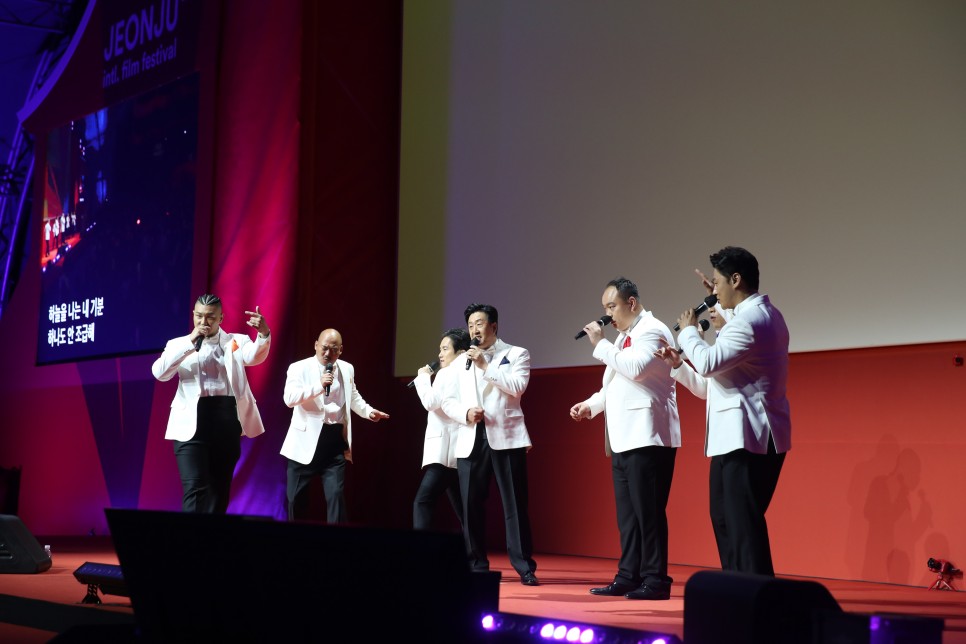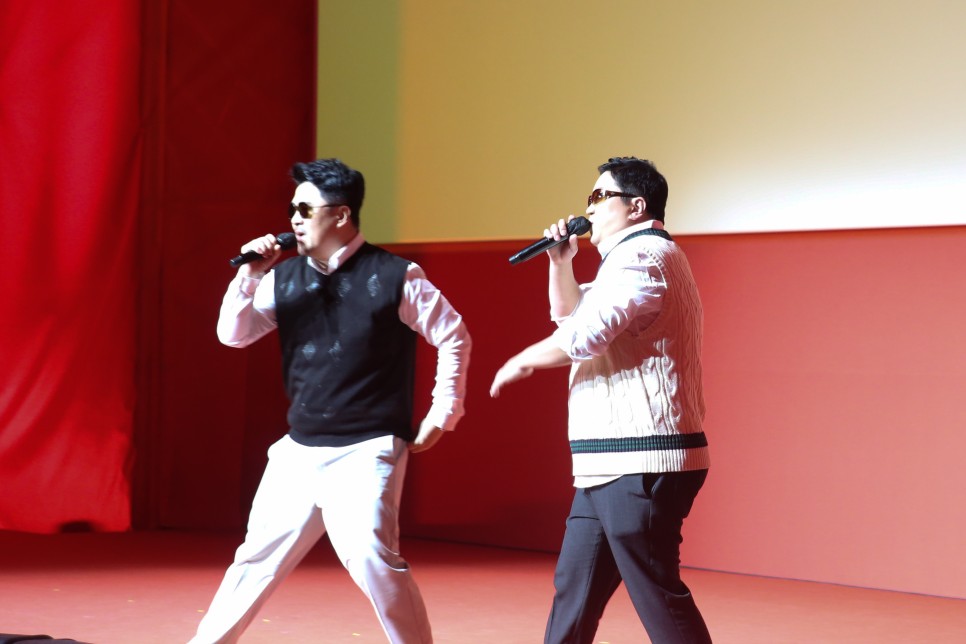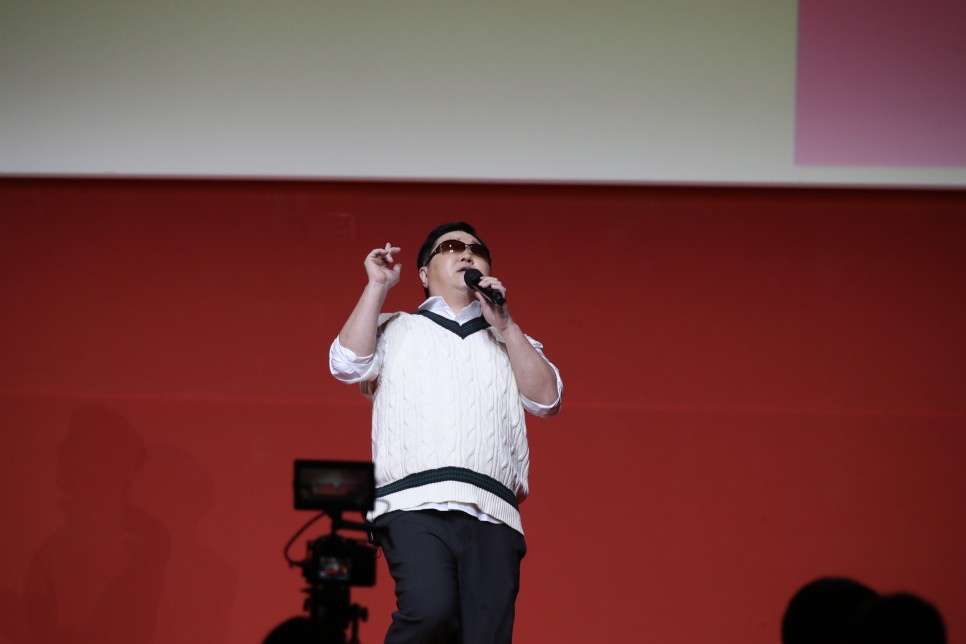 ​The opening ceremony enjoyed a very special performance by an acapella group comprised of the actors that usually play the villains: Oh Dae-Hwan, Lee Joong-Ok, Lee Ho-Cheol, Kim Joon-Bae, Hyun Bong-Sik, and Choi Young-Woo. It was very interesting and fun to watch.
The opening film: After Yang (2021)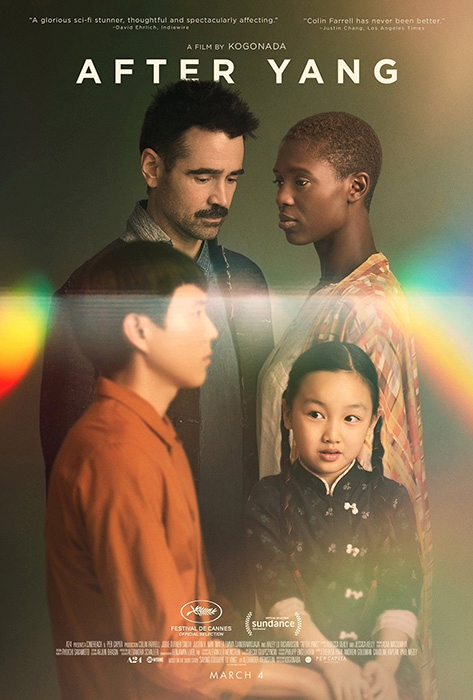 The opening film of this year's JEONJU IFF was 'After Yang' (2021), directed by Kogonada. The director is also famous for the Apple TV+ series 'Pachinko' (2022). 'After Yang' is an interesting film that reflects the human life and death from an android's perspective.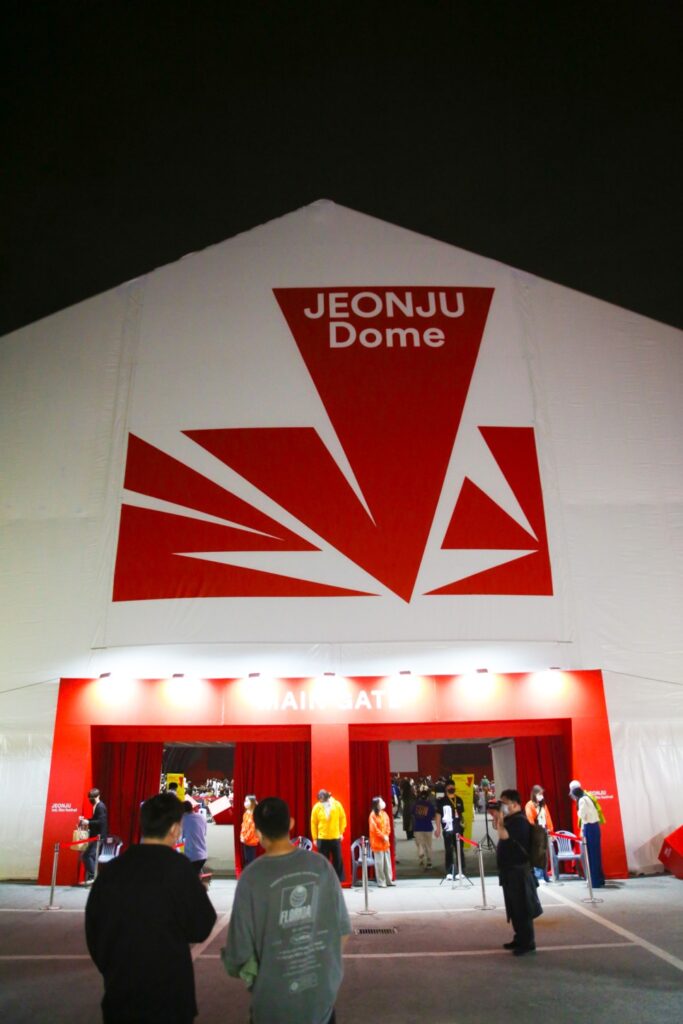 It's really exciting that finally, after three years, we can enjoy the JEONJU IFF offline, in person! Do visit the festival venues and enjoy the atmosphere full of of freedom, arts, and films that we missed so much!
The post The Opening Ceremony of the 23rd Jeonju International Film Festival (JEONJU IFF) appeared first on Jeonju City Blog.