The 2022 Jeonju Joseon Pop outdoor concert will be held throughout June and July. The first performance was held in Jeonju Gaeksa on the 11th June. With lessened social distancing, this outdoor concert will reinvigorate the festive summer mood for both visitors and residents.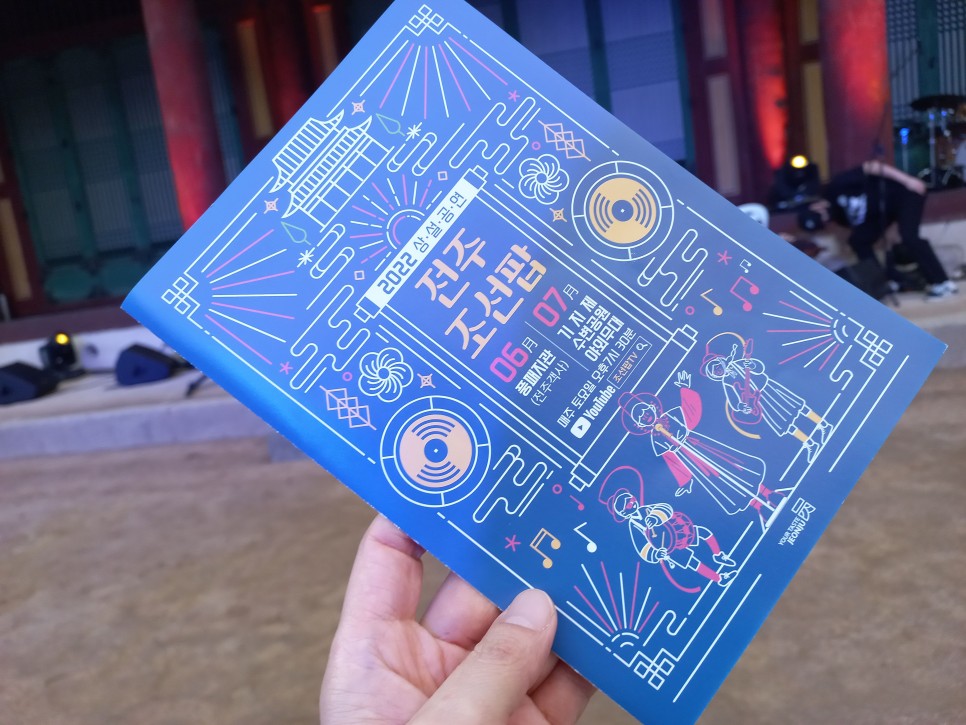 What is Joseon Pop?
Joseon Pop is a new cultural content based on gukak (Korean traditional music). Upon gukak, Joseon Pop intersects various genres of music and performances. Hence, Joseon Pop conveys elements of traditional, contemporary, and popular music. Joseon Pop was also called 'fusion gukak' or 'crossover gukak'. Joseon Pop was also featured in television channels' music programs.
The first Joseon Pop concert of 2022 was held at Jeonju Gaeksa. For two hours in the Saturday (June 11th) evening, three teams of young performers staged their unique music and perforance.
Although it poured rain in the late afternoon of the day, the staffs installed tents. Fortunately, in the evening, the rain stopped and cool breeze blew. It was perfect for an outdoor concert.
Kukeunye Etre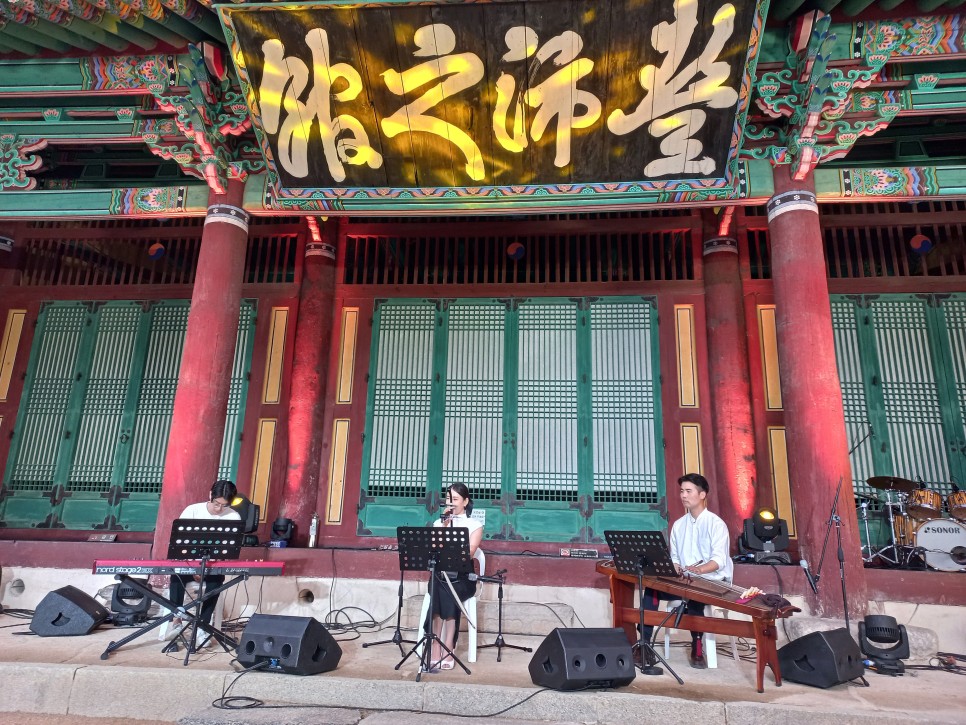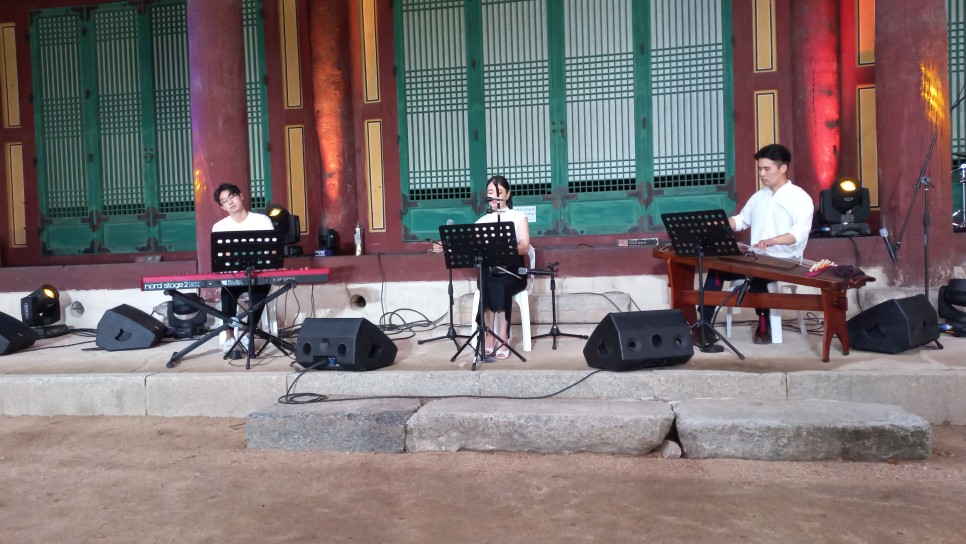 The team 'Kukeunye Etre' was the first team to perform. During the intermission, the host held audience interviews and threw quiz. It turned out there were people from all over Korea visiting Jeonju for travelling. Thanks to the concert, I immersed myself in the revitalizing ambience that was lost during the long social distancing.
 Culture Forum Nanirae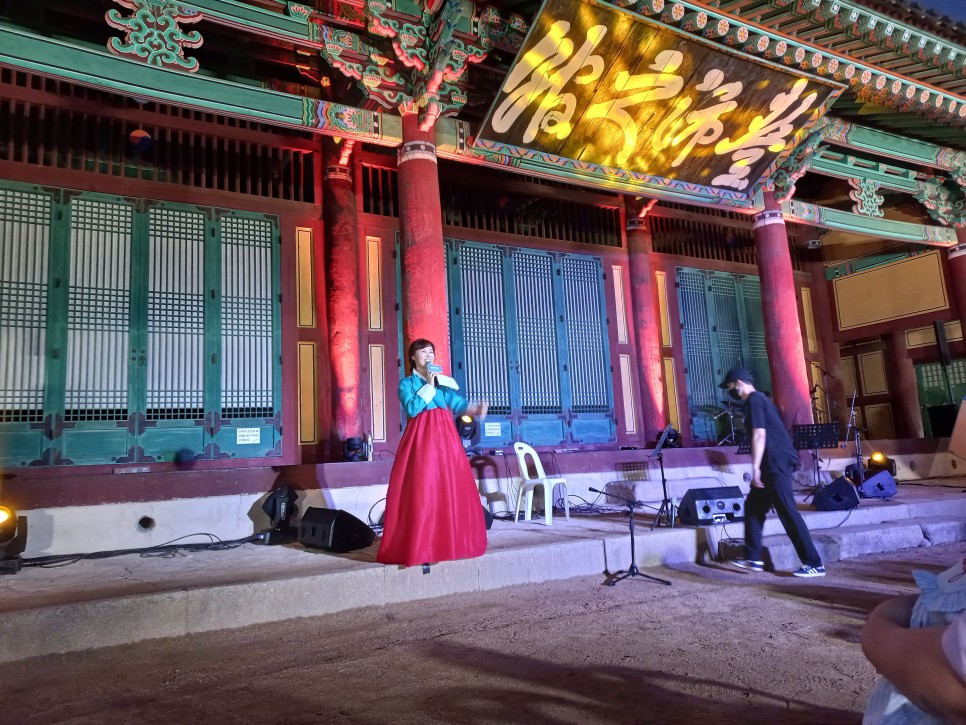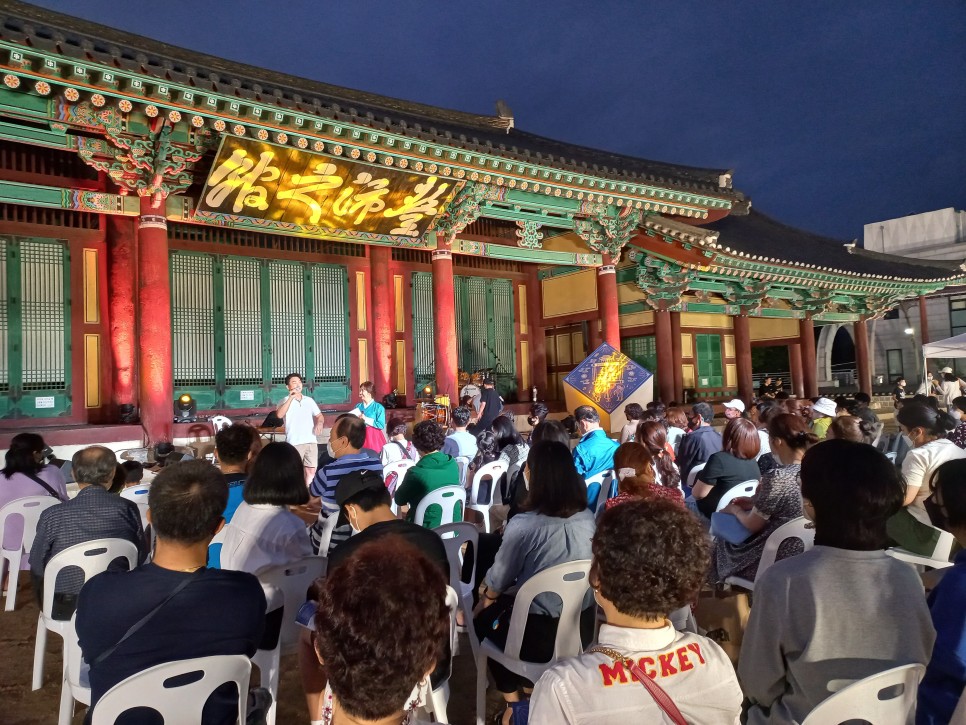 Lee Hee Jeong Band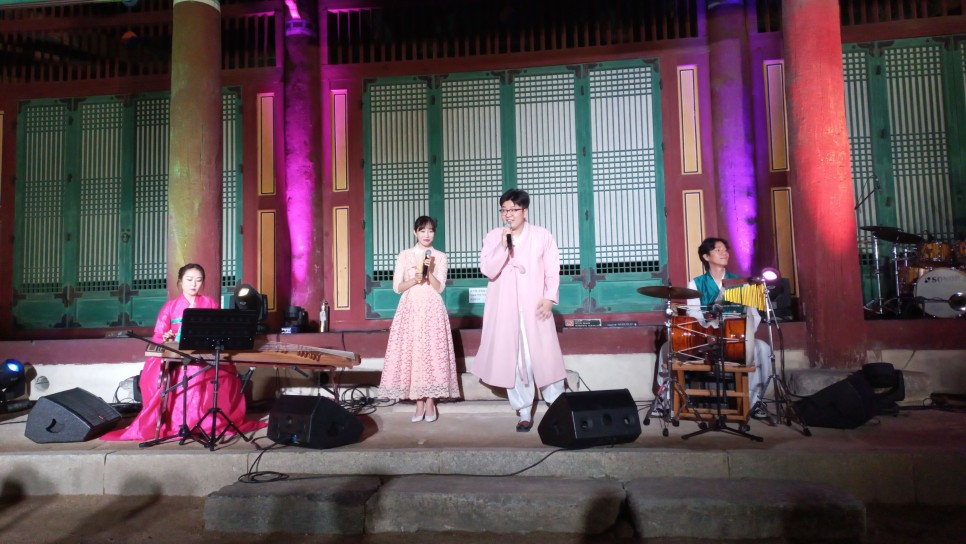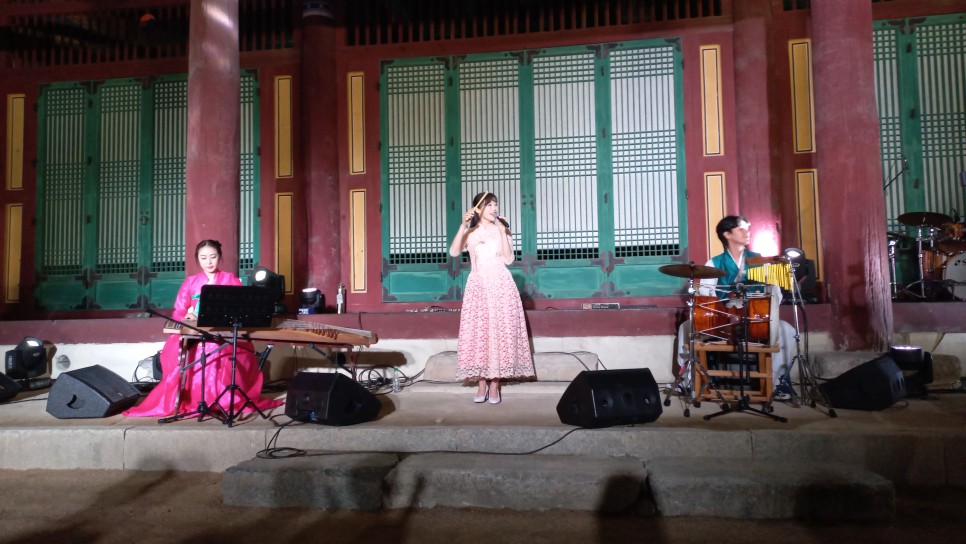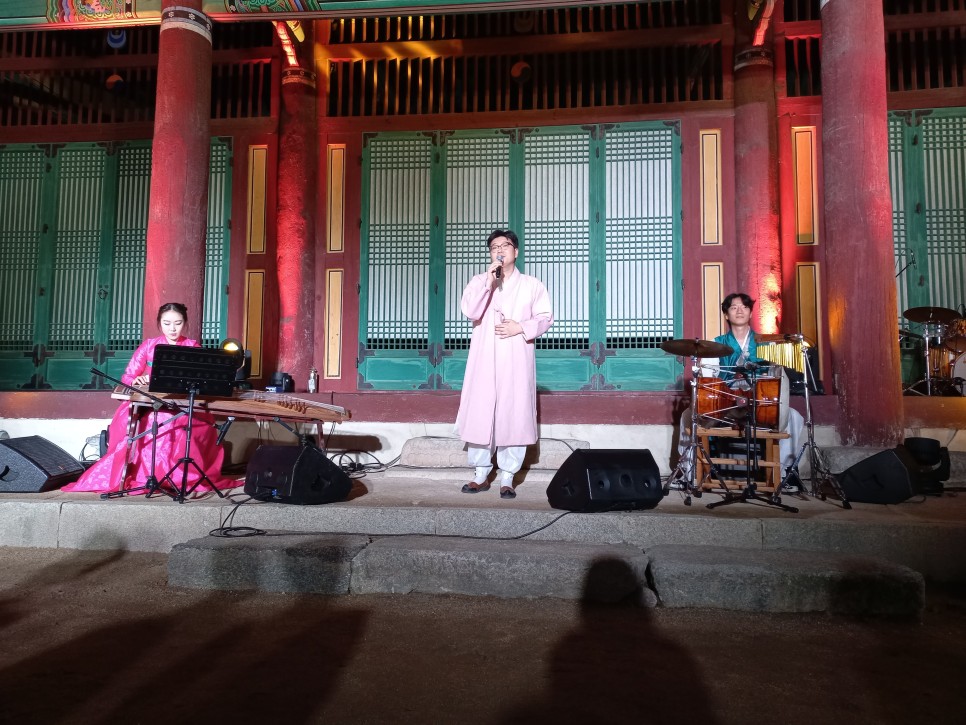 The audiences stayed until the end of all the three teams' performances. I could feel the heat and passion all over the venue.
2022 Jeonju Joseon Pop concert will be held every Saturday 19:30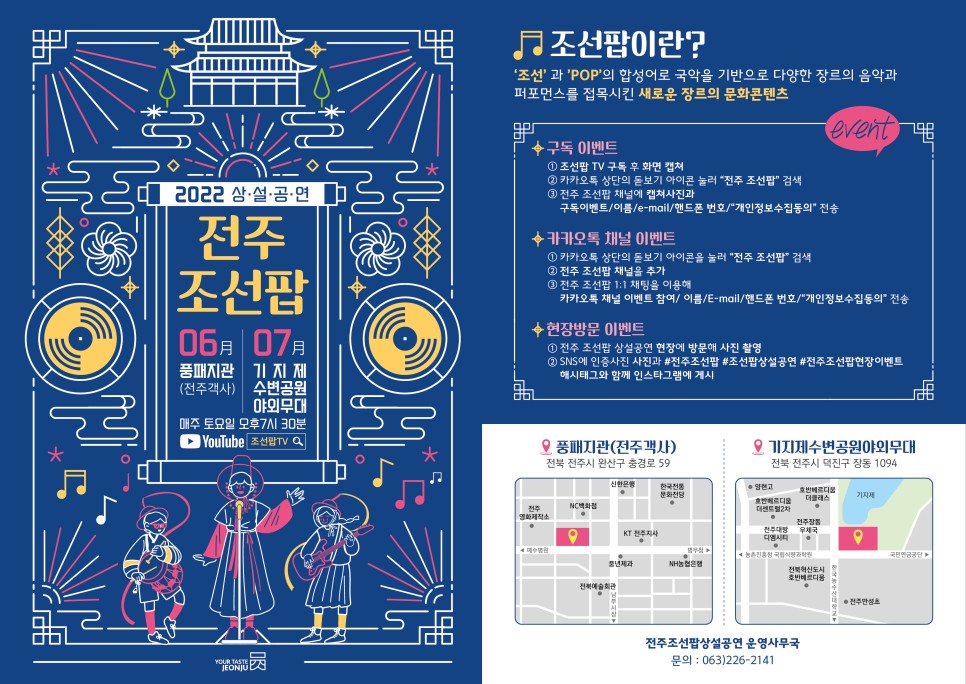 During June, the concert will be held in Jeonju Gaeksa. During July, the concert will be held in Gijijae Waterfront Park. For two months, 10 teams will participate in the concerts.
This year's Jeonju Joseon Pop concerts will be broadcasted by the Youtube channel 'Joseon Pop TV'.
I'm sure this concert is good for most groups, including families, couples, and friends!
​Jeonju Joseon Pop Music Stage
Date and time: 2022/June/11 ~ July/2, every Saturday 19:30
Place: Jeonju Gaeksa (Chunggyeongro 59, Wansangu, Jeonju)
Contact: 063-226-2141
Midsummer Nights' Jeonju Joseon Pop
Date and Time: 2022/July/09 ~ July/30, every Saturday 19:30
Place: Gijijae Waterfront Park Outdoor Stage (Jangdong 1094, Deokjingu, Jeonju)
Contact: 063-226-2141
​
The post Traditional Music Meets Popular Contemporary Music, 2022 Jeonju Joseon Pop Performance appeared first on Jeonju City Blog.