Hey, dear readers!
Has the charm of Jeonju's cinematic tapestry ever caught your attention?
With its reputation for hosting the eminent "Jeonju International Film Festival" and its unique "Street of Cinema," Jeonju genuinely basks in the glow of cinematic wonders.
Given the number of theatres here, you might think every resident is a budding film critic! And even though digital reigns supreme today, there's one gentleman in Jeonju ensuring the traditional art of film projection doesn't fade into obscurity. Curious? Come, let's unravel this tale.🤩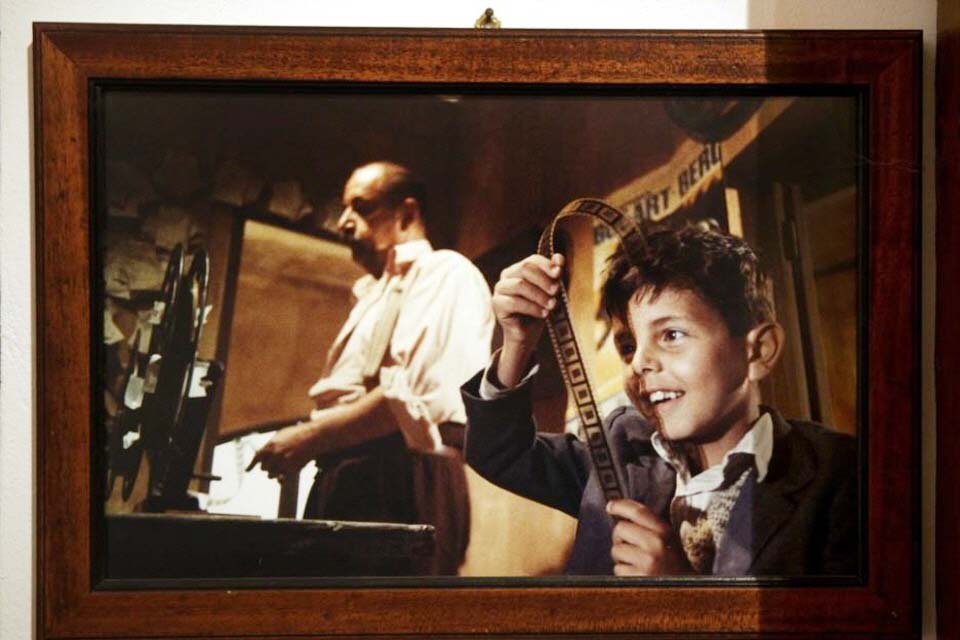 Photo: Cinema Paradise Movie Theater
"A Glimpse of Jeonju's Very Own Alfredo"
Have you ever watched "Cinema Paradiso" and been swept away by the touching bond between Toto and Alfredo?
️
The cinematic town of Jeonju has its very own Alfredo. Today, I had the honor of spending some time with Mr. Jeong Jeong-boo, an 81-year-old luminary who's the heart and soul of "Jeonju Cinema Town."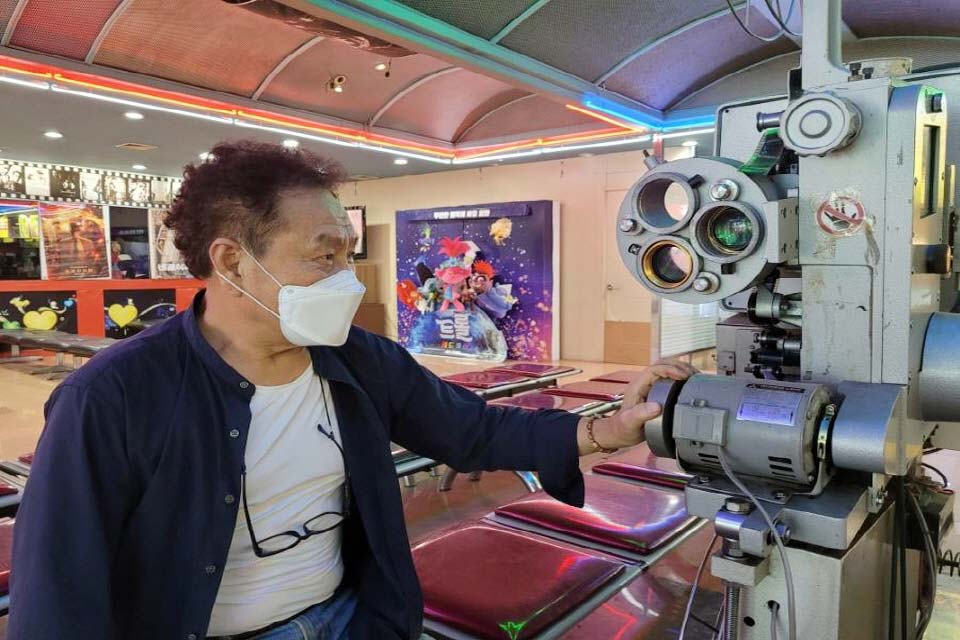 Nestled in the vibrant core of Jeonju, "Jeonju Cinema Town" is not just a theatre, but a testament to a bygone era. Here, the walls adorned with vintage posters whisper tales of the past. It was amidst this nostalgia that I found Mr. Jeong, ready to share his story.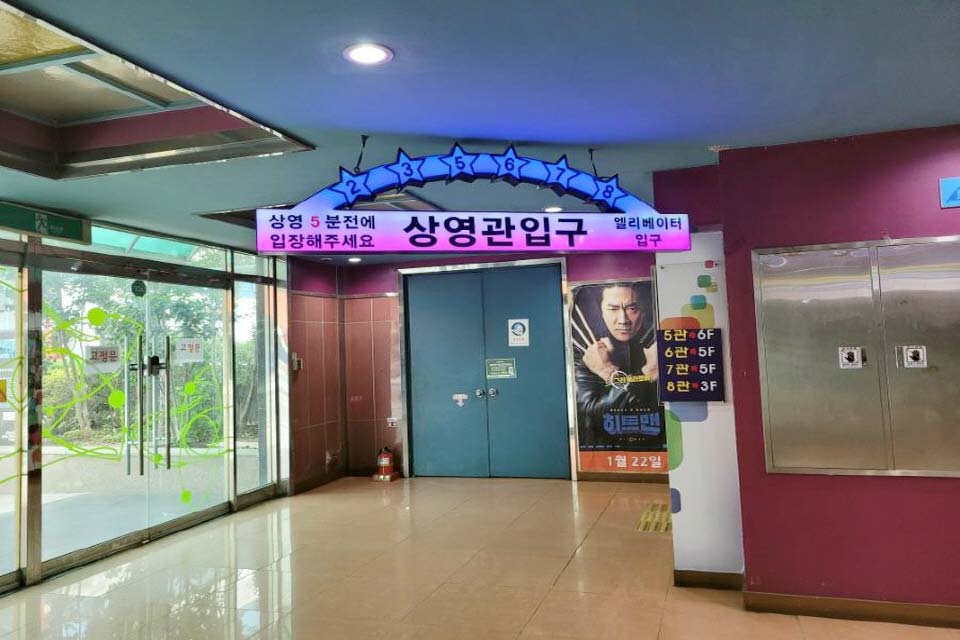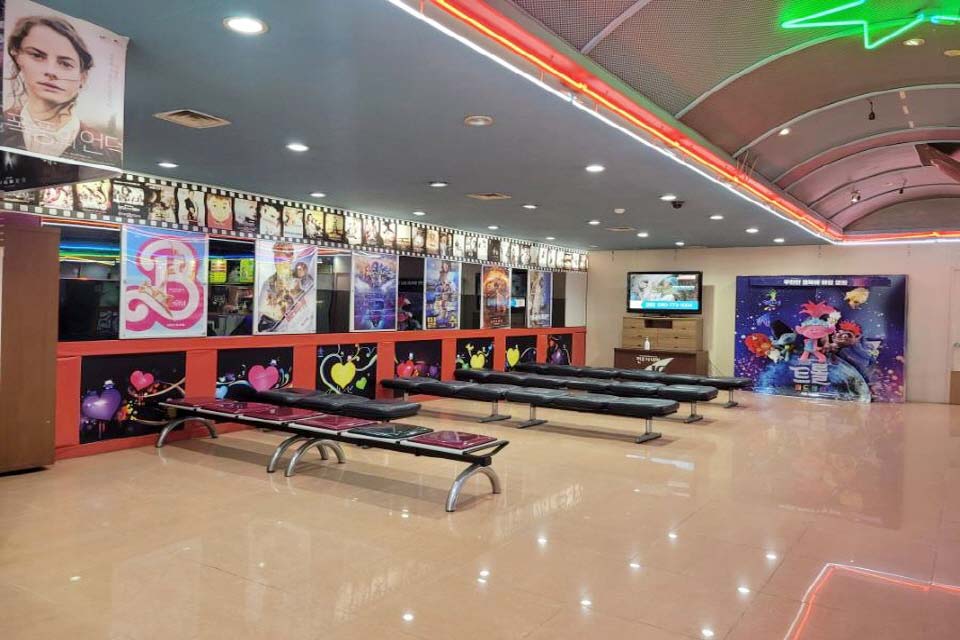 At 83 (or 1941 by Korean age calculation), Mr. Jeong's vivacity belies his years. As the country's senior-most film projectionist, he's not just a technician but a keeper of memories. Here's a snippet of our conversation, where he took us down the memory lane of Jeonju's filmography.
Q1. Local cinemas were once the heartbeat of towns. Is "Jeonju Cinema Town" the last bastion of that era?
A1. Indeed. The 1960s saw Jeonju's landscape dotted with cinemas. It's quite heartening to see how "Jeonju Cinema Town" has held its ground despite the onslaught of giants like CGV and Lotte Cinema.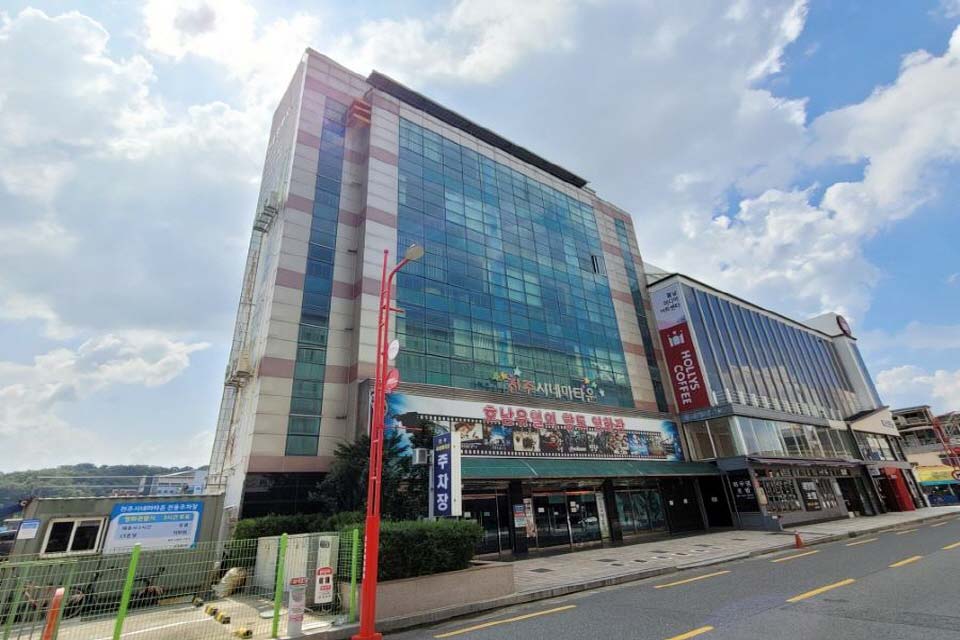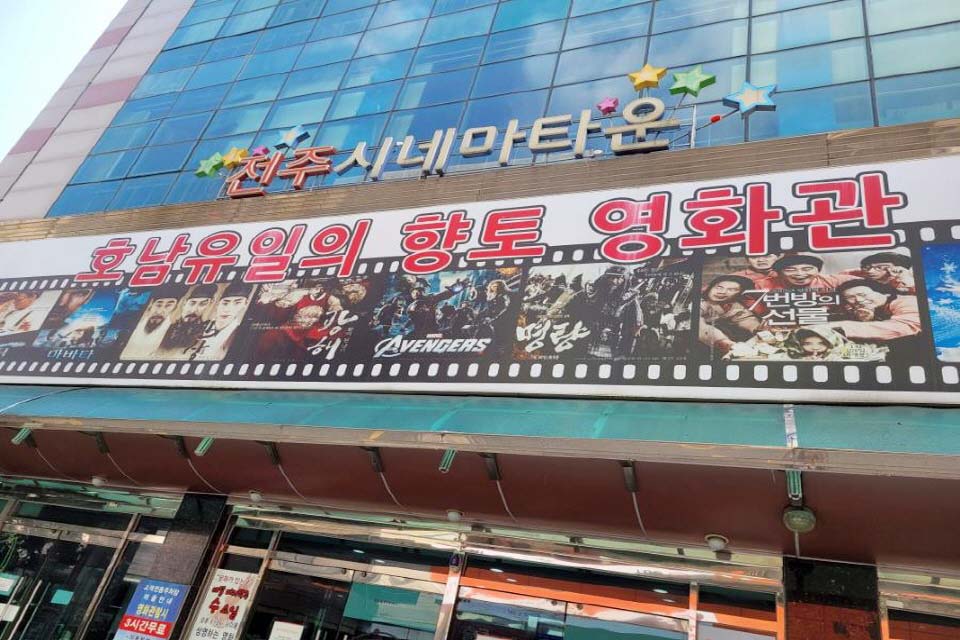 Q2. How did you embark on the journey of becoming a film projectionist?
A2. My voyage began in 1955. Fleeing the turbulent winds of the Korean War, I found solace in Jeonju, my mother's homeland. A relative-owned "Baekdo Theater" became my sanctuary and mentor. By 1960, I was a licensed film projectionist, and my official journey began in Seoul's Hanyang Recording Studio.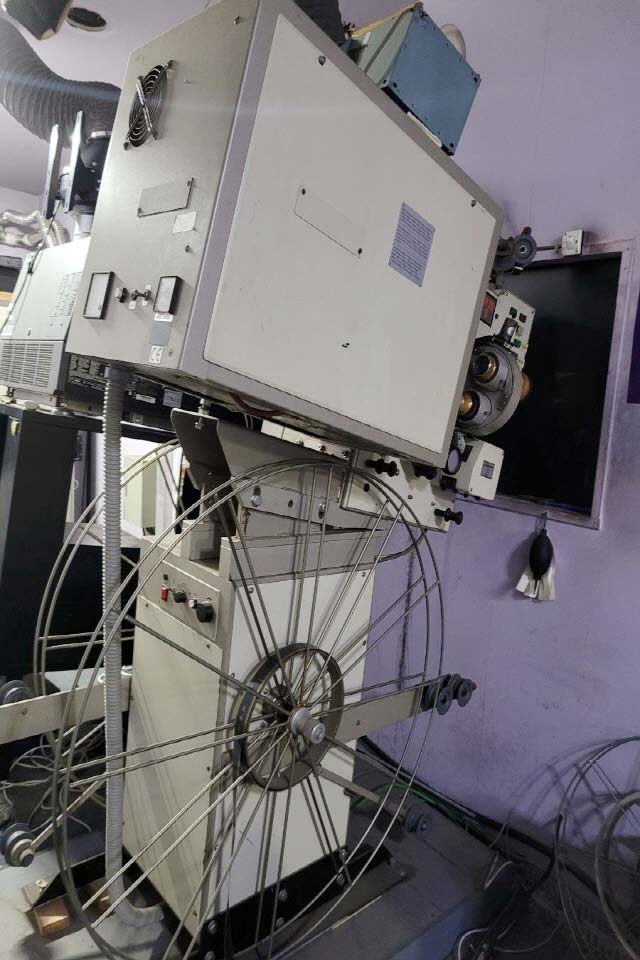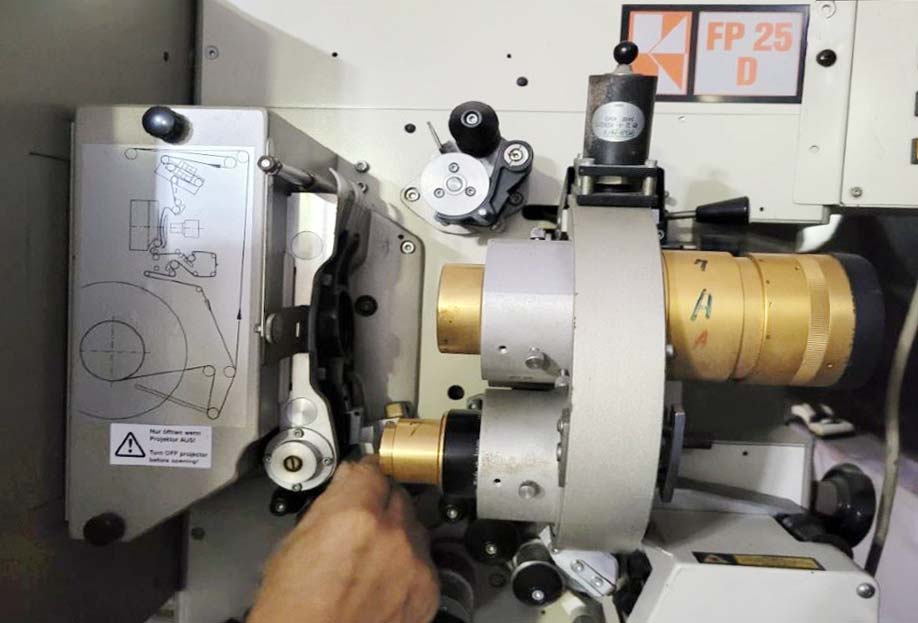 Q3. The world of recording studios feels so distant now. What was it like then?
A3. Those days were dipped in the art of analog. I was entranced by music films where actors portrayed the narrative and voice actors breathed life into them. And then, there was the exhilarating challenge of adding sound to silent films – certainly not a walk in the park!
Q4. Could you enlighten us about the recording process?
A4. Visualize painstakingly synchronizing every tiny sound, be it a door's creak or footsteps, frame by frame with the film. I had the privilege to collaborate with some illustrious names like director Im Kwon-taek, Kim Ji-mi, Shin Sung-il, and more. Some bonds, especially with the voice artists, have lasted a lifetime.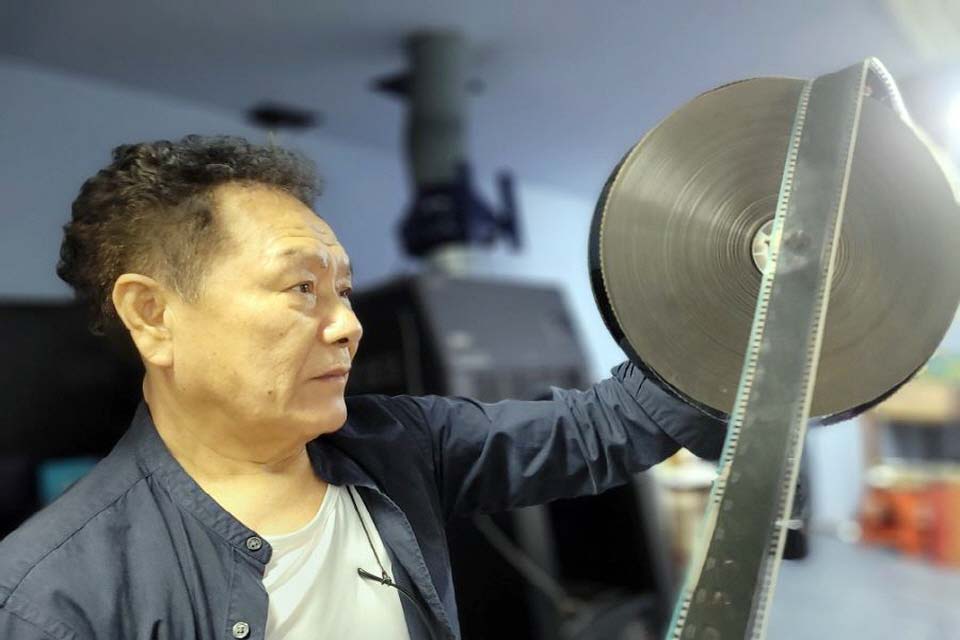 Q5. What was your experience in Chungmuro, the heart of Korea's film industry?
A5. Oh, those were golden times! Films were crafted on 16mm or 35mm reels. We treaded cautiously, treating each reel as treasure. Sound was added manually, and the culmination was a reel that breathed life when projected. I cherished this art until 2012, nestled in the projection room, marrying visuals and sound.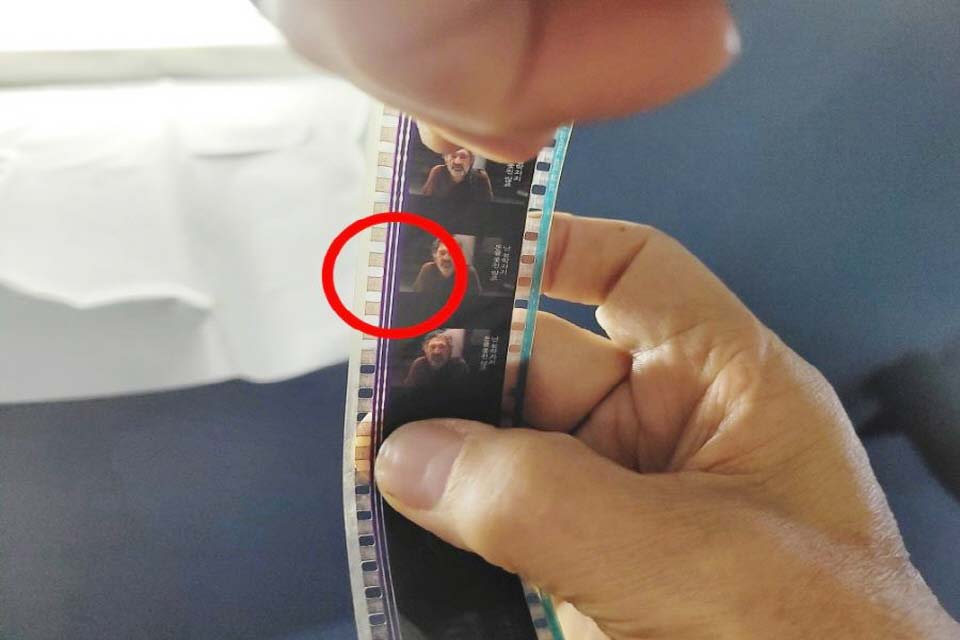 Q6. So, when did Jeonju become home from Seoul?
A6. It was a summer day in 1985 when destiny called me to Jeonju. What's a parking lot today used to be a theatre. I was there for the birth of "Premiers Theater," and by 2007, "Jeonju Cinema Town" became my world.
Q7. Those were still the days of film projectors, right?
A7. Yes. Jeonju embraced digital a tad later, around 2000. Dedicated film projectionists like me slowly became relics of the past. Digital might have its allure, but it can't replicate the warm embrace of nostalgia.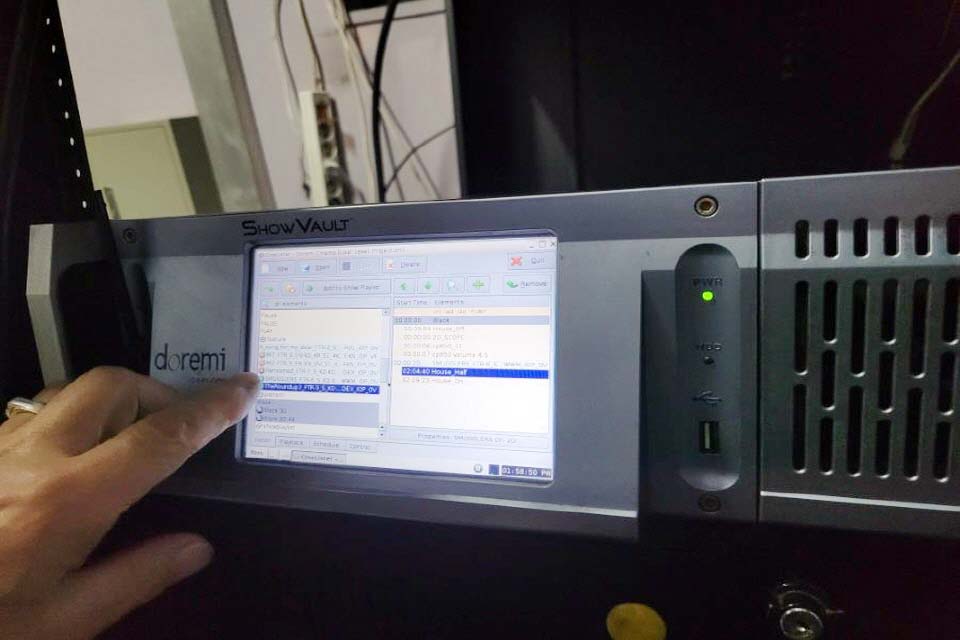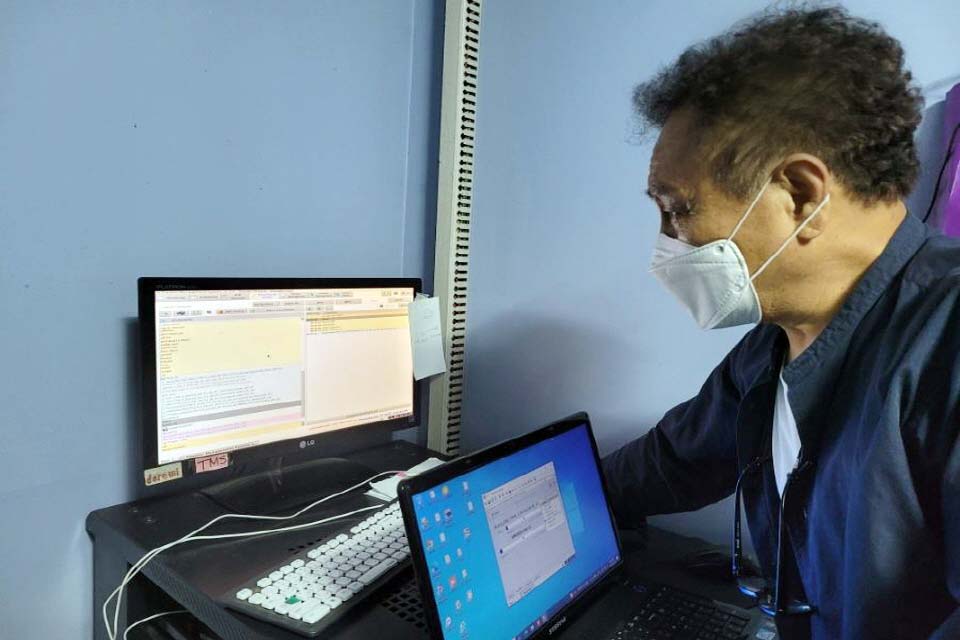 "Jeonju: A Hub of International Film Festivals!"
Q8. Jeonju today is a cinematic hub, isn't it?
A8. Indeed! From scattered cinemas to the bustling Street of Cinema, Jeonju's cinematic transformation has been magnificent. And guess what? Plans for the Street of Cinema headquarters are brewing, right beside "Jeonju Cinema Town."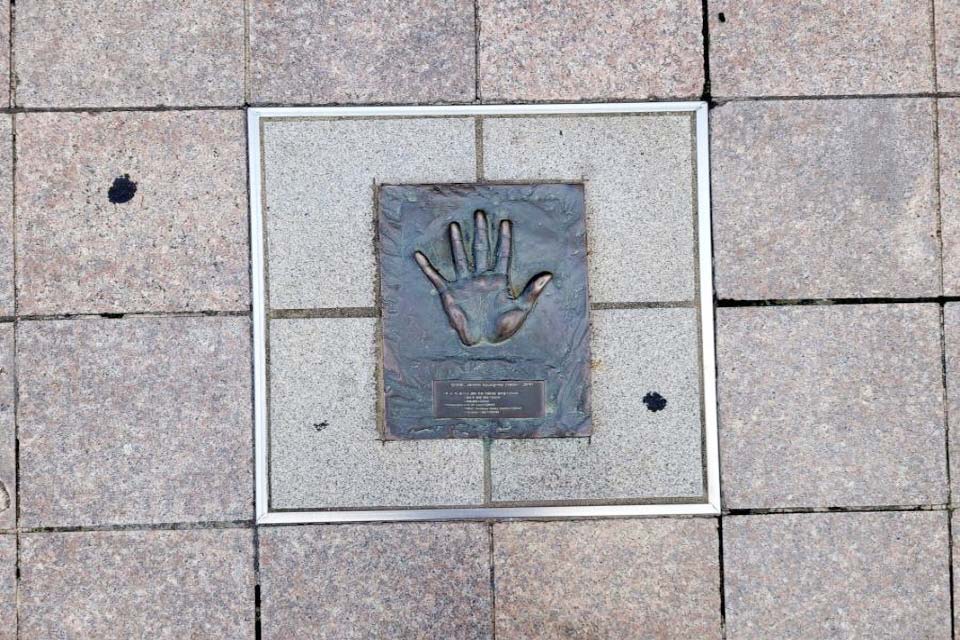 "Proudly Presenting Jeonju Cinema Town: Honam's Only Local Theater with Pocket-Friendly Prices!"
Q9. Jeonju's array of cinemas is commendable. What makes it so unique?
A9. It's true; our screens per capita might raise eyebrows. Major chains like CGV and Lotte Cinema have changed the game. For instance, we boast 4 CGV theaters, 14 Lotte Cinema screens, and 18 Megabox screens. Jeonju's essence lies in its dedication to culture and education. Truly, a city like no other!
Q10. Any parting words for the cinephiles of Jeonju?
A10. "Jeonju Cinema Town" stands alone in the Honam region. Watching a film here won't break your bank. And we've got ample parking! I yearn for the days when this place echoed with chatter and laughter. There's a certain magic to the old days, something I wish we could all cherish a bit more.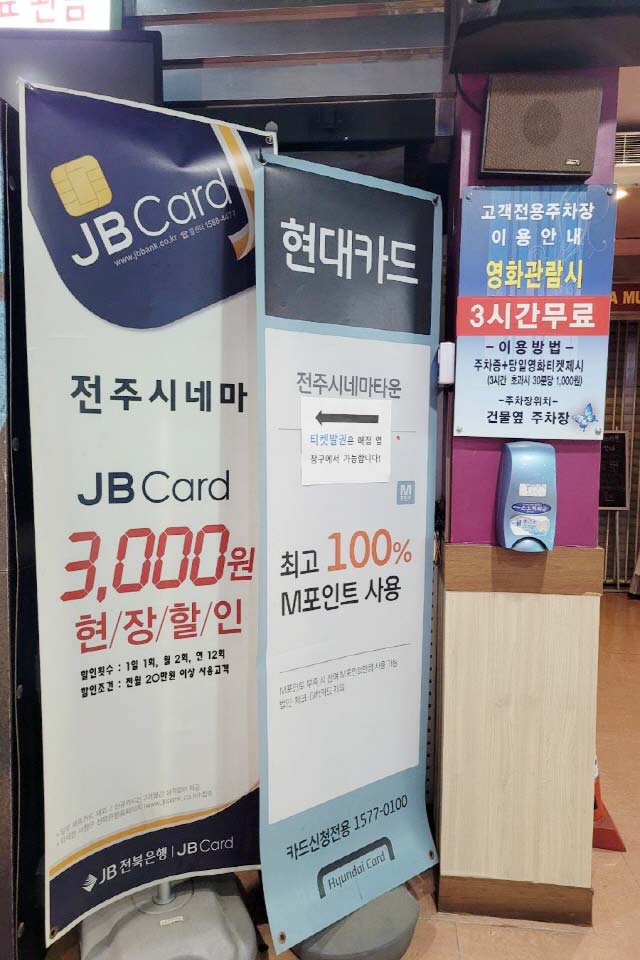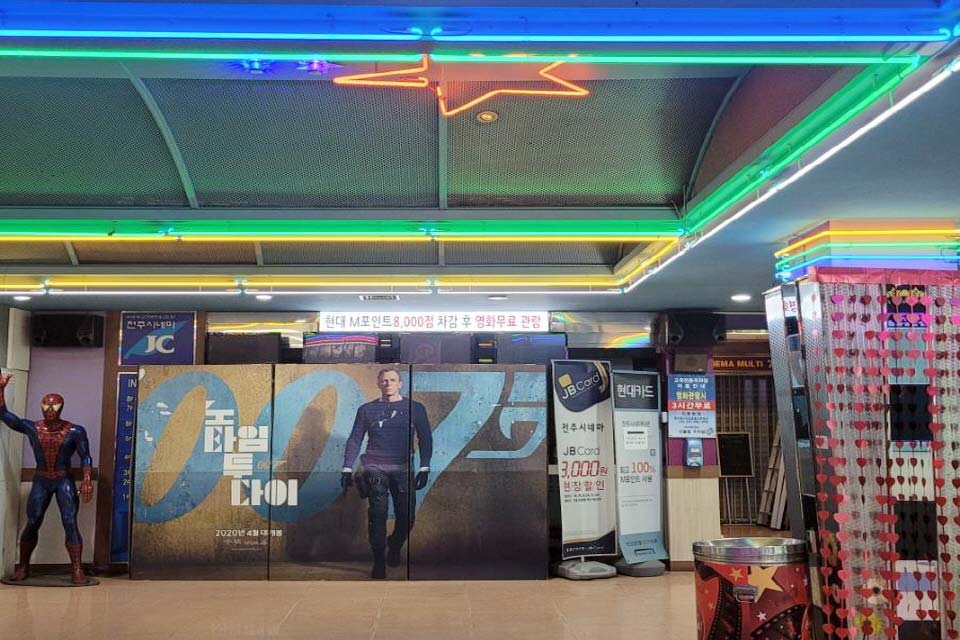 "Toto, carve your own path. Just like the projection room you adored as a boy."
 – Quote from "Cinema Paradiso"
What a day! Engaging with South Korea's most seasoned film projectionist was enlightening. In this digital age, the art of traditional film projection might seem archaic, but its soul remains undying. Cheers to Mr. Jeong Jeong-boo and his timeless journey in the realms of cinema.


Jeonju Cinema Town
67 Jeonjugaksa 3-gil, Wansangu, Jeonju, Jeollabukdo, South Korea
The post The Soul of Jeonju Cinema: Meeting Jeonju's 'Alfredo' & his Passion for Film and Projection! appeared first on Jeonju City Blog.